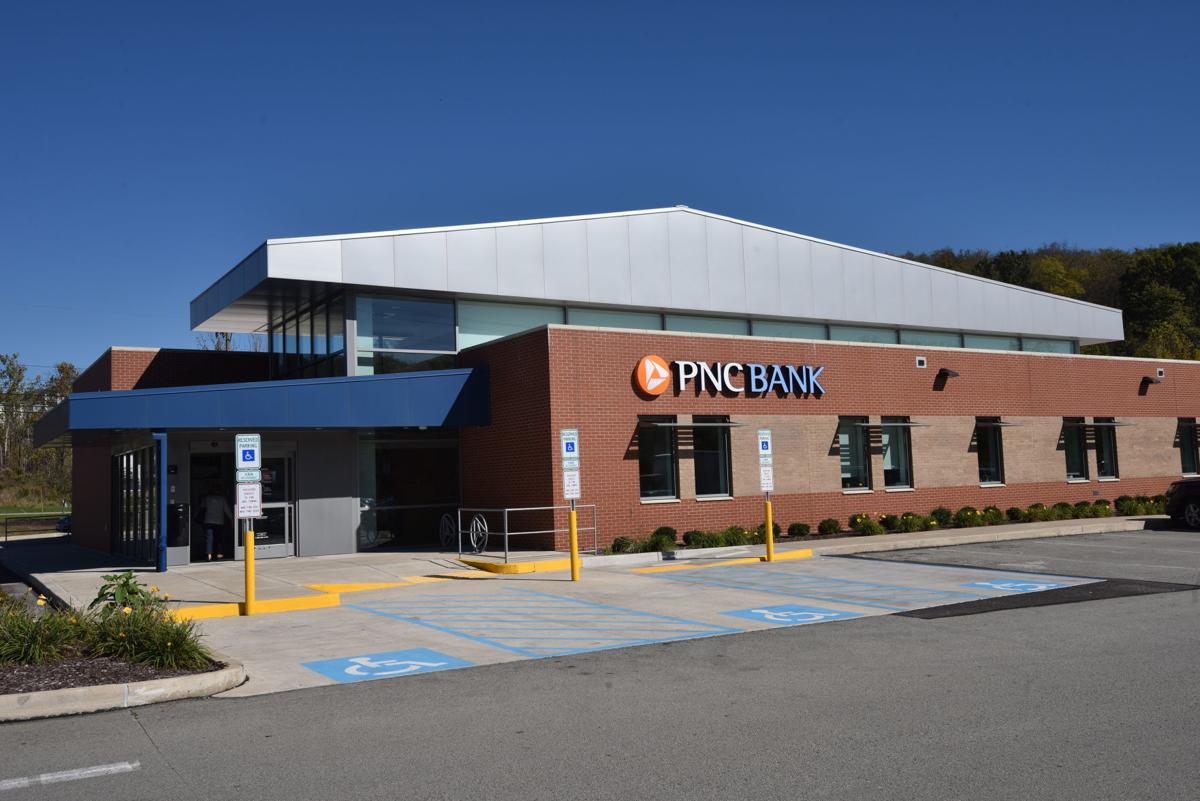 PNC Bank posted a profit of $1.4 billion in the third quarter, which was up 1% as compared to the second quarter, but down nearly 1% as compared to the same period last year. 
The Pittsburgh-based regional bank, which has branches in Munster, Schererville, East Chicago, Hobart and across the south suburbs of Chicago, grew revenue by $54 million to $4.5 billion, a 1% increase. 
"PNC delivered excellent results in the third quarter," PNC Chairman, President and CEO Bill Demchak said. "Our loan growth was strong in both commercial and consumer average loans and we saw good deposit inflows and customer growth including from our national strategies."
The bank's net interest income rose by $6 million to $2.5 billion in the three-month period from July through September because of higher loan and security balances and lower borrowing costs. Its net interest income grew by $48 million to $2 billion in the third quarter, a 2% increase.
"Net interest income and fee income increased and we managed expenses well even as we continued to make investments," Demchak said. "We are pleased with our performance and expect that continued execution of our strategies will drive differentiated growth across our franchise and generate long-term value for our shareholders."
The bank's fee income grew 5% or $73 million to $1.6 billion in the third quarter as residential mortgage and higher asset management revenue grew during a period of seasonally higher consumer activity. PBC Bank also grew average loans by 1% to $2.8 billion, average commercial lending balances by 1% to $1.3 billion and average consumer lending balances by 2% to $1.5 billion.