PNC Bank posted a profit of $5.41 billion in 2019, up 1.3% from its net income of $5.34 billion in 2018.
The Pittsburgh-based regional bank, which has branches in Munster, Schererville, East Chicago, Hobart and across the south suburbs of Chicago, earned $11.39 per share for the year, up from $10.71 per share in 2018.
"PNC delivered excellent results in 2019 against the backdrop of continued change across our industry. Earnings per share increased and we generated record revenue and positive operating leverage for the year," PNC Chairman, President and Chief Executive Officer Bill Demchak said. "Expenses were well controlled and our efficiency ratio improved. We increased loans and deposits and leveraged our strong product set to grow clients in existing and new markets. At the same time, we made important investments in the development of our employees and their careers and to support employees' health and wellness and long-term financial well-being."
The bank brought in $1.4 billion in profit in the fourth quarter, a decline of $11 million or 1%. Its net income fell in the final three months of the year despite total revenue of $4.6 billion, an increase of 3% or $116 million. PNC saw a 5% increase in noninterest expense "driven by equipment expense for technology-related write-offs and benefits expense, including a year-end employee award of an additional contribution to health savings accounts."
PNC Bank plans to buy back an additional $1 billion in shares through the end of the second quarter, in addition to the $4.3 billion share buyback program it started in the third quarter of last year.
In 2019, the bank, whose stock is publicly traded under the symbol PNC, returned $5.4 billion in capital to its shareholders. It bought 25.9 million shares for $3.5 billion and paid out $1.9 billion in dividends.
"With the announced increase to our authorized share buybacks, we are well positioned with capital flexibility for the opportunities and challenges ahead as we remain focused on creating long-term shareholder value by doing what is best for our customers," Demchak said.
Lake Area United Way Rappelling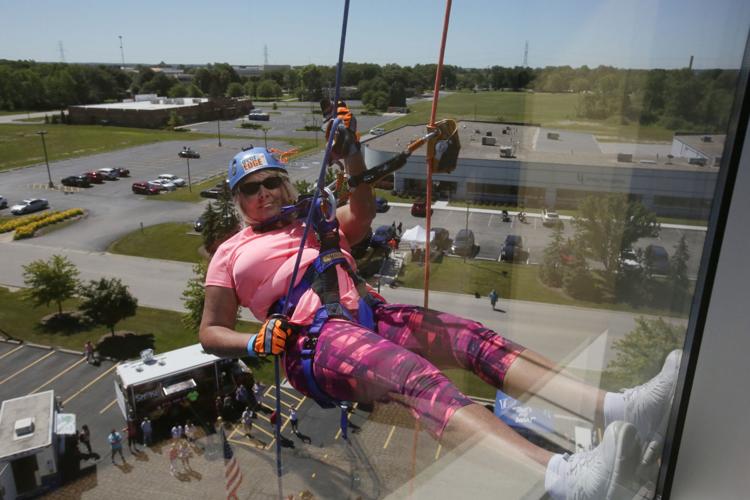 Lake Area United Way Rappelling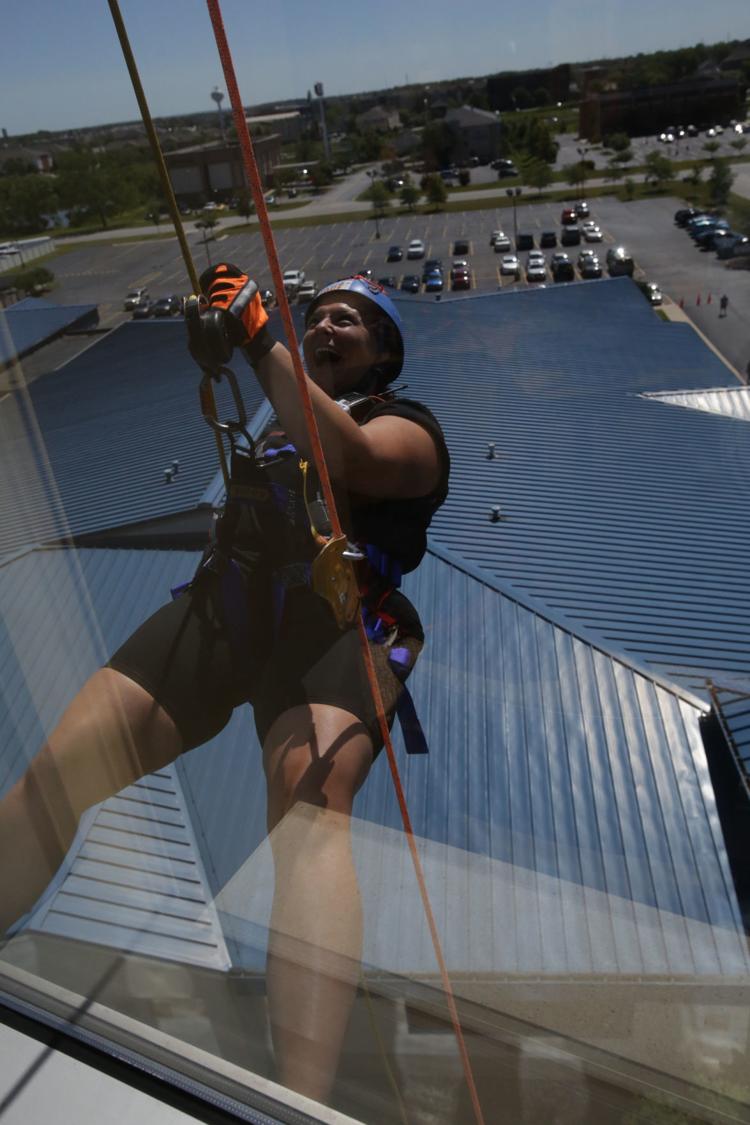 Lake Area United Way Rappelling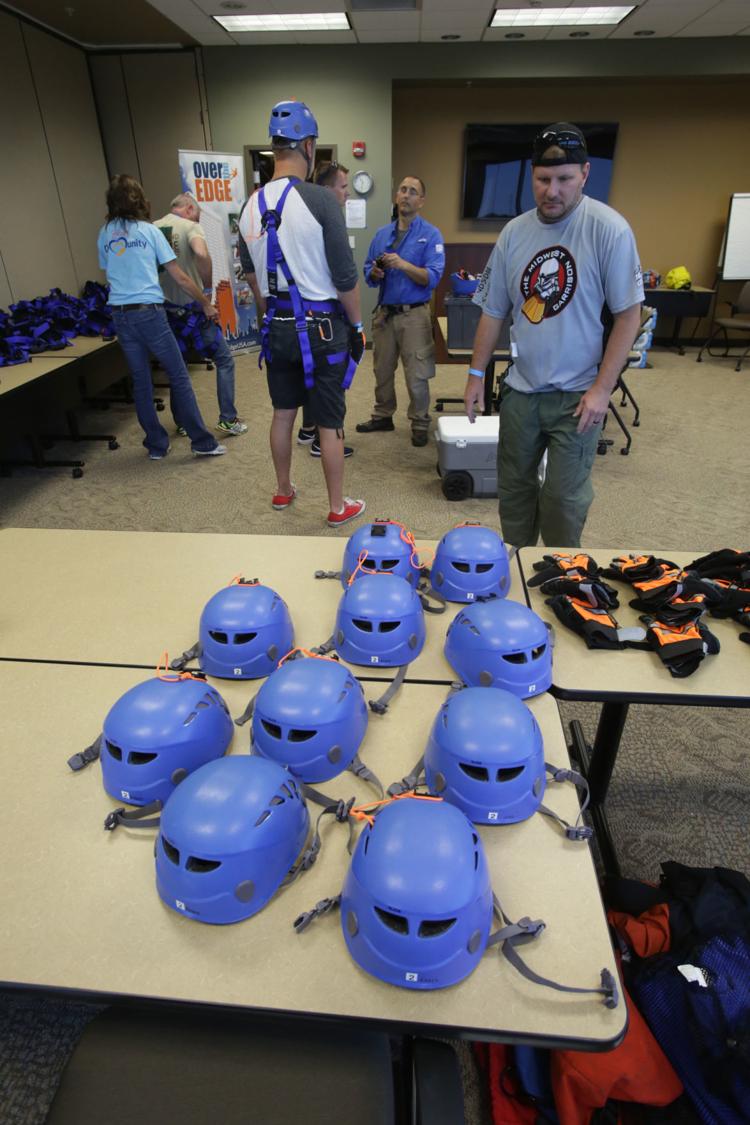 Lake Area United Way Rappelling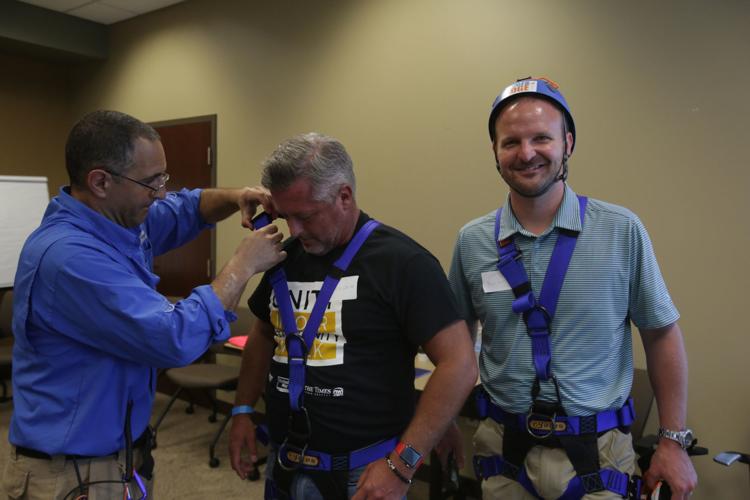 Lake Area United Way Rappelling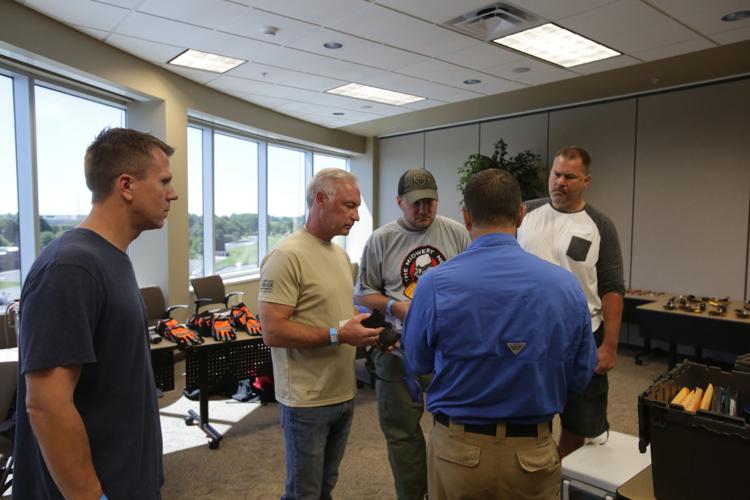 Lake Area United Way Rappelling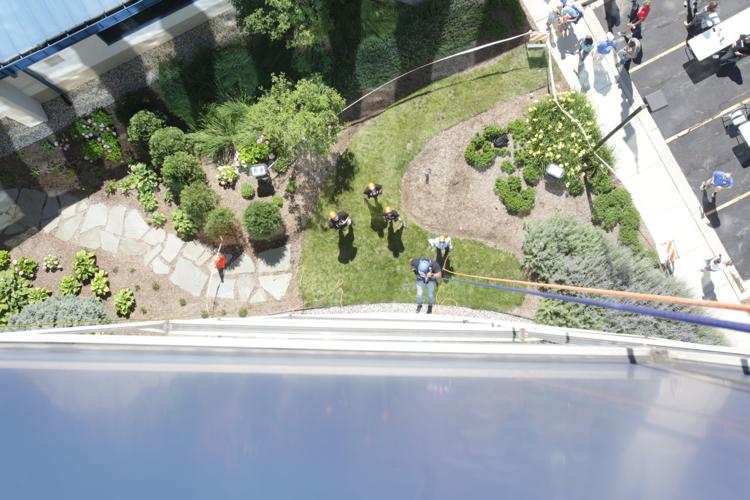 Lake Area United Way Rappelling
Lake Area United Way Rappelling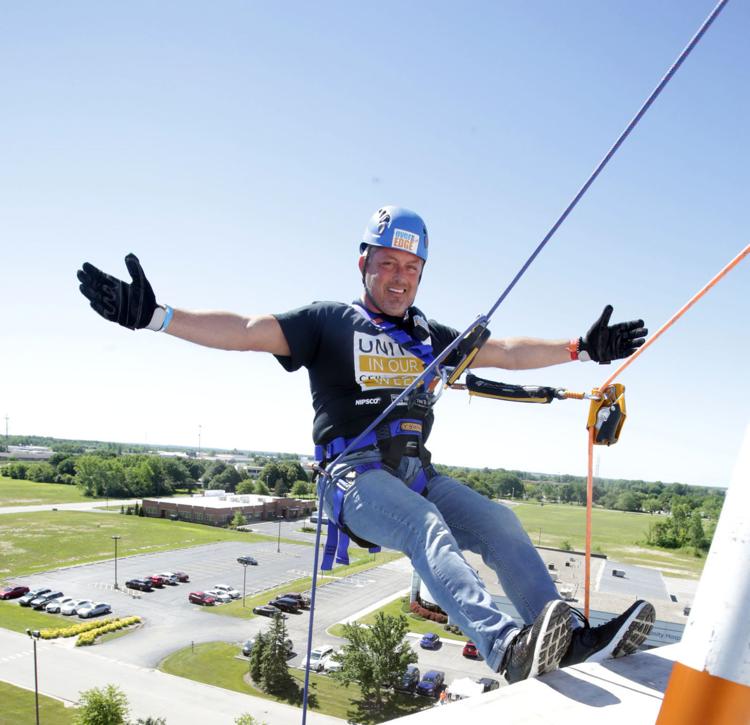 Lake Area United Way Rappelling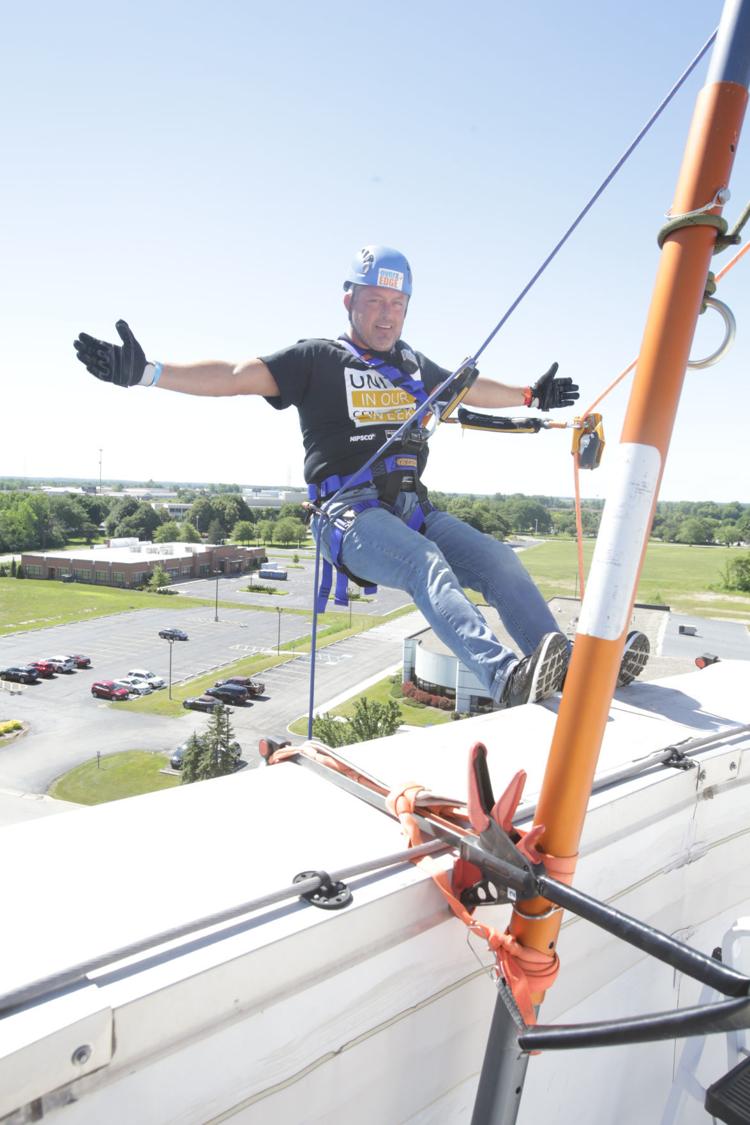 Lake Area United Way Rappelling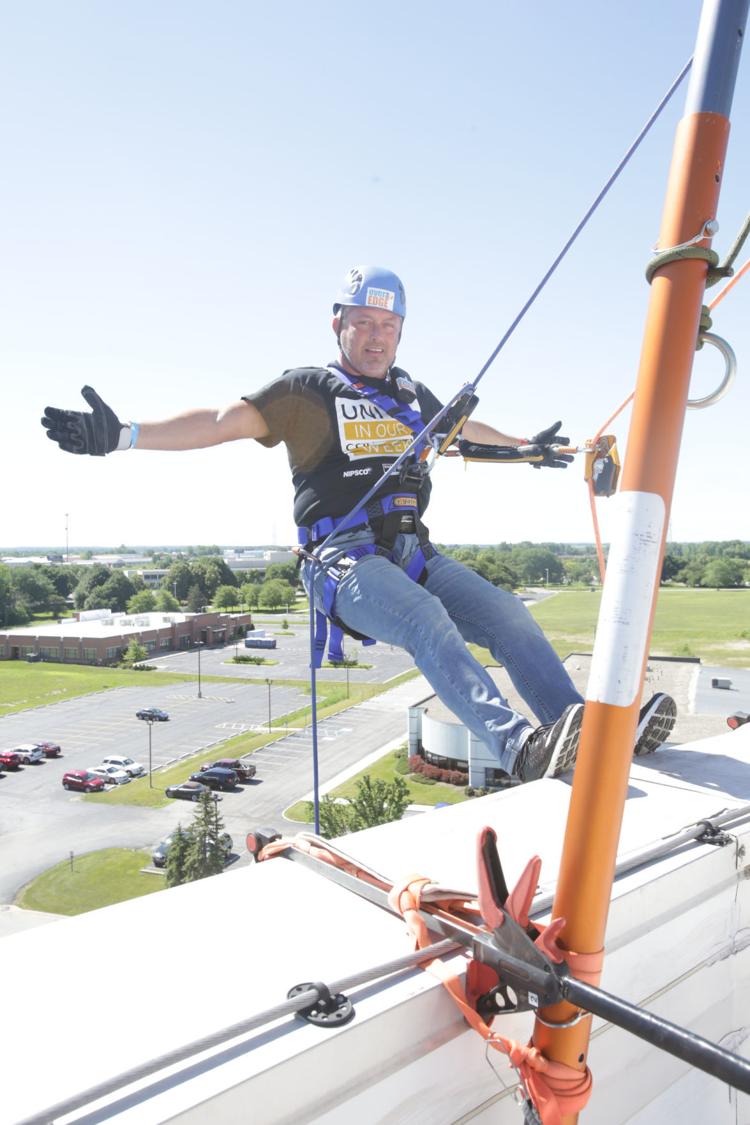 Lake Area United Way Rappelling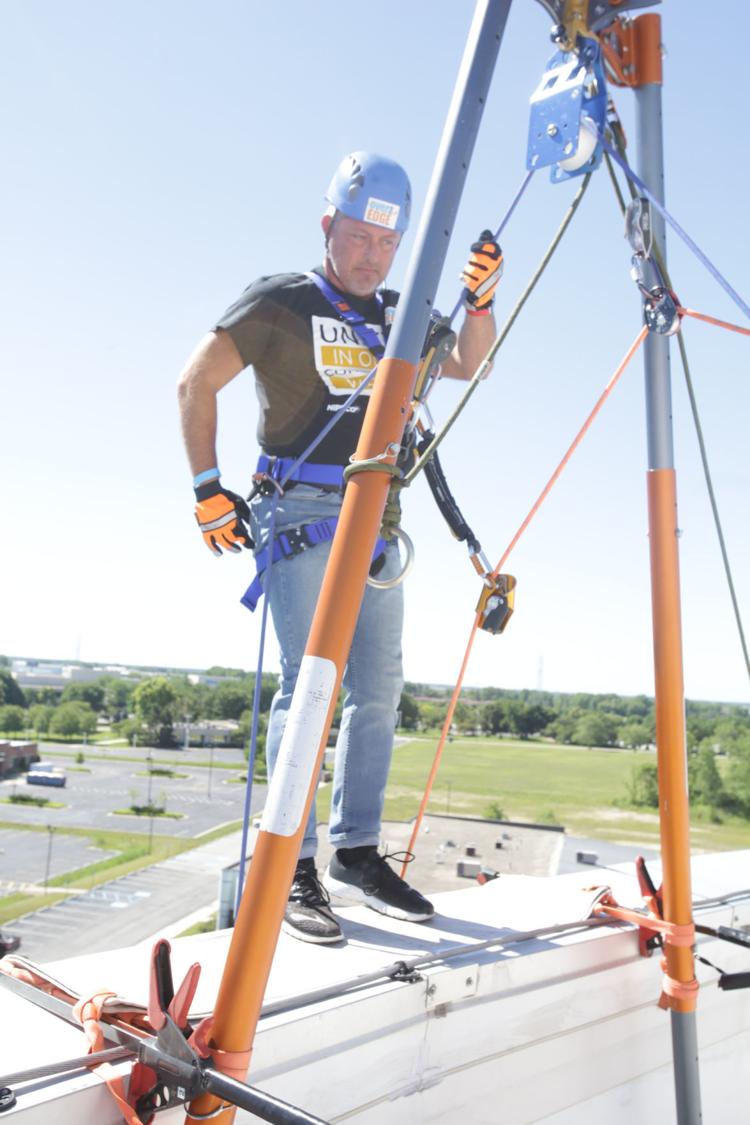 Lake Area United Way Rappelling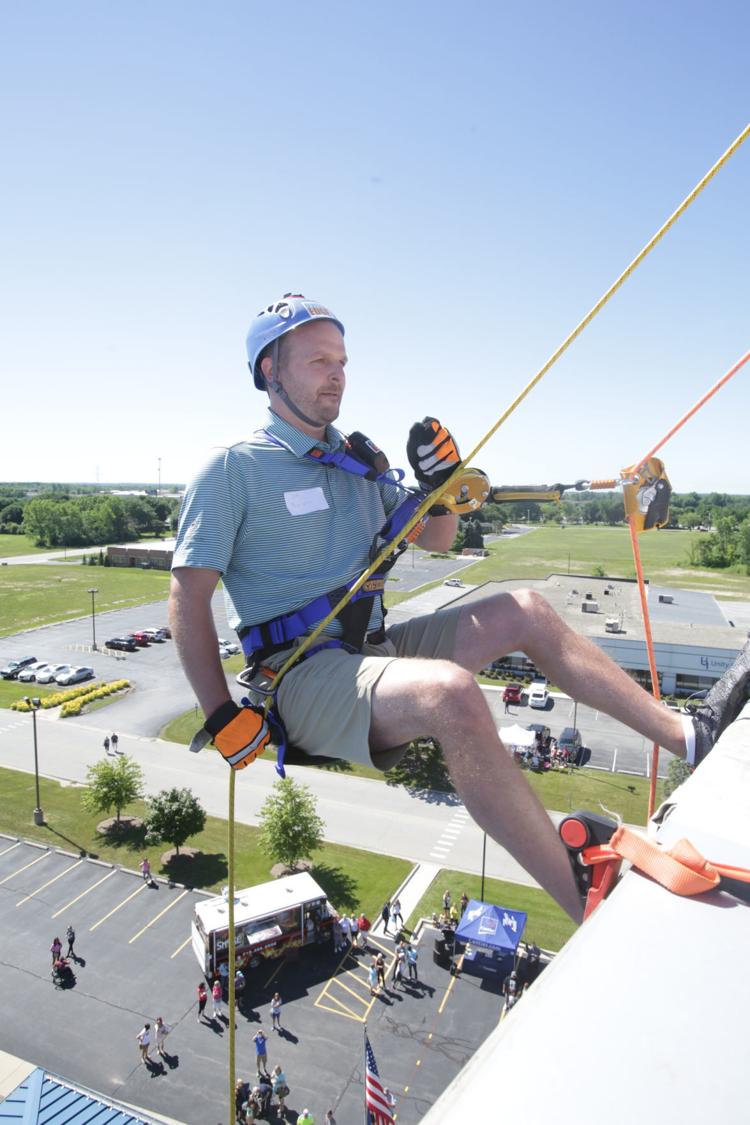 Lake Area United Way Rappelling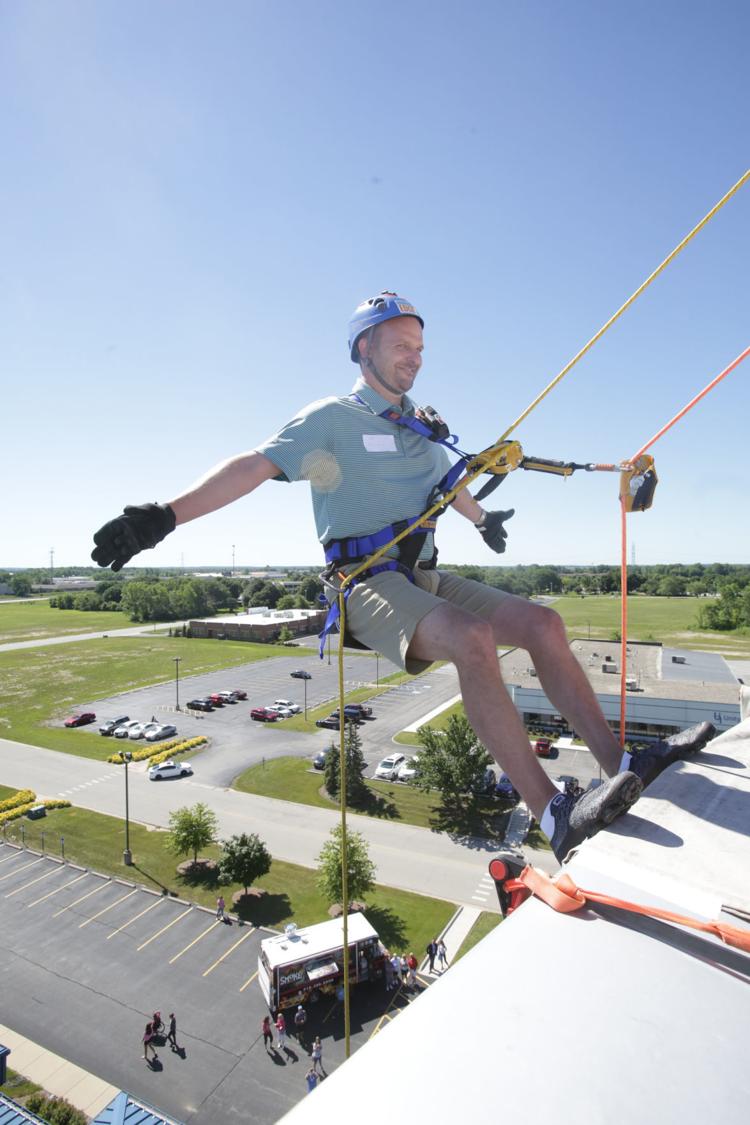 Lake Area United Way Rappelling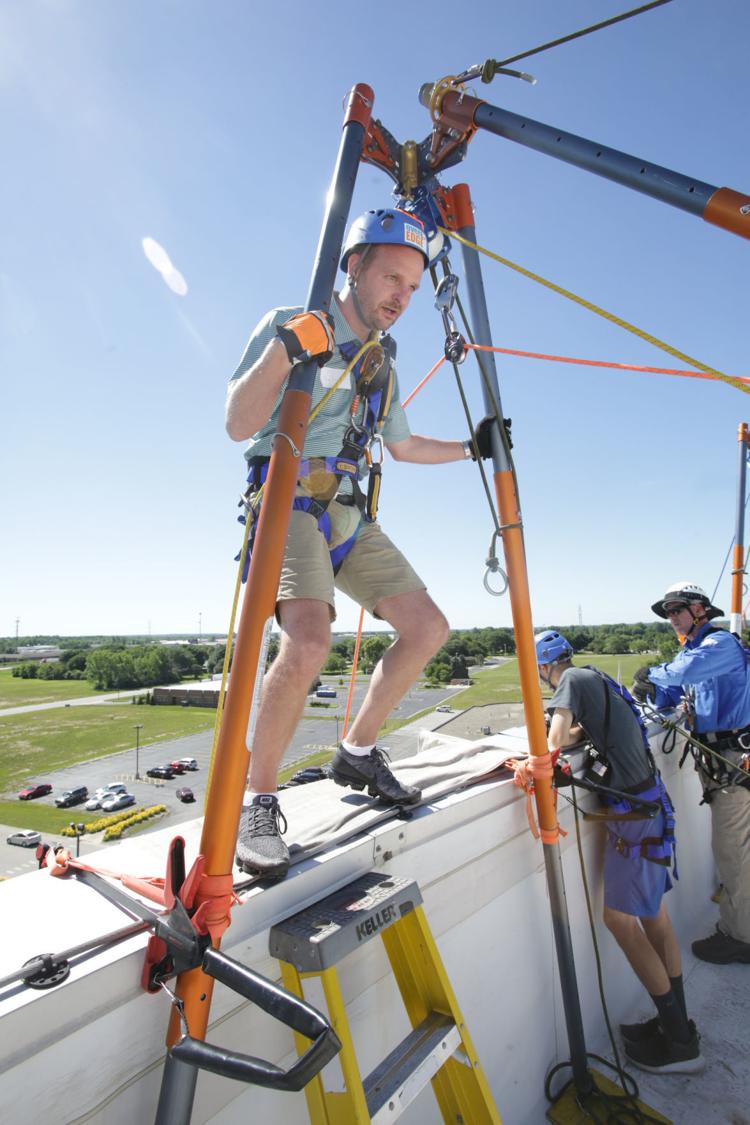 Lake Area United Way Rappelling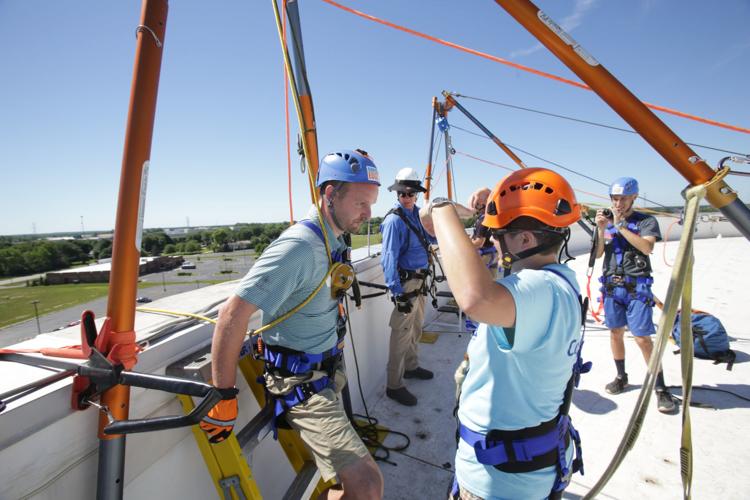 Lake Area United Way Rappelling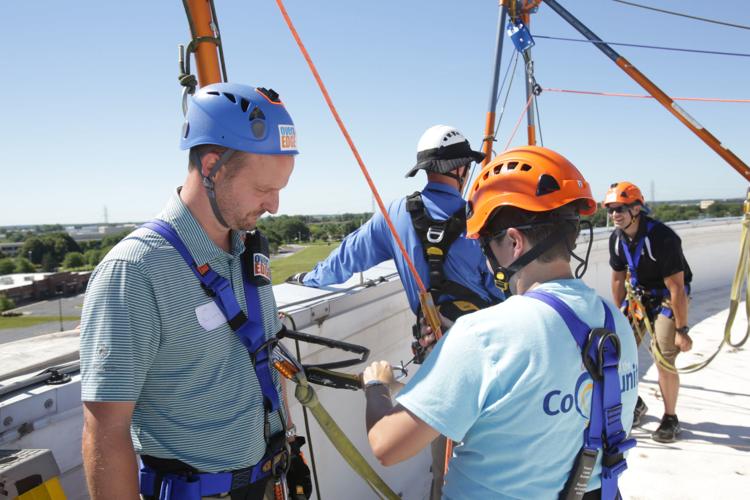 Lake Area United Way Rappelling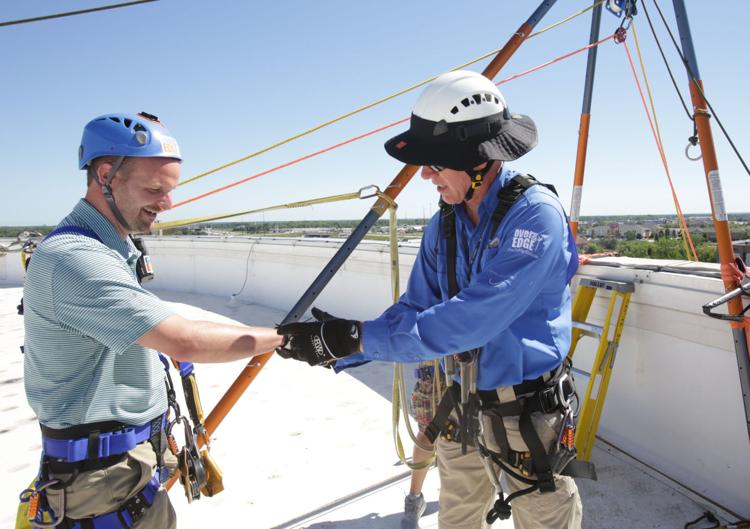 Lake Area United Way Rappelling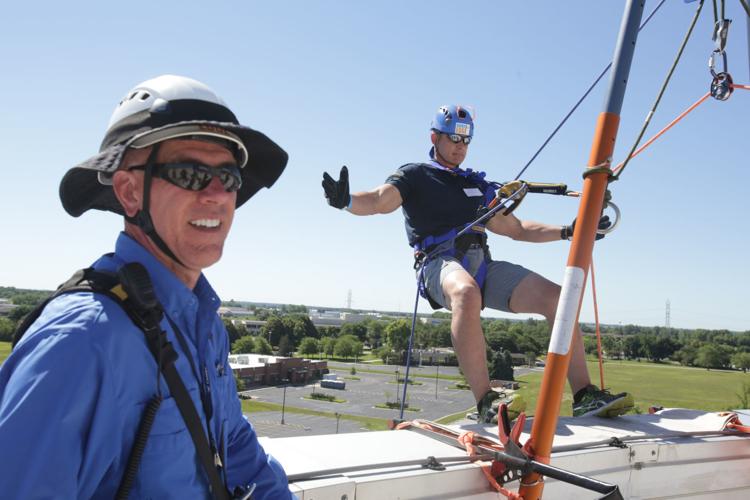 Lake Area United Way Rappelling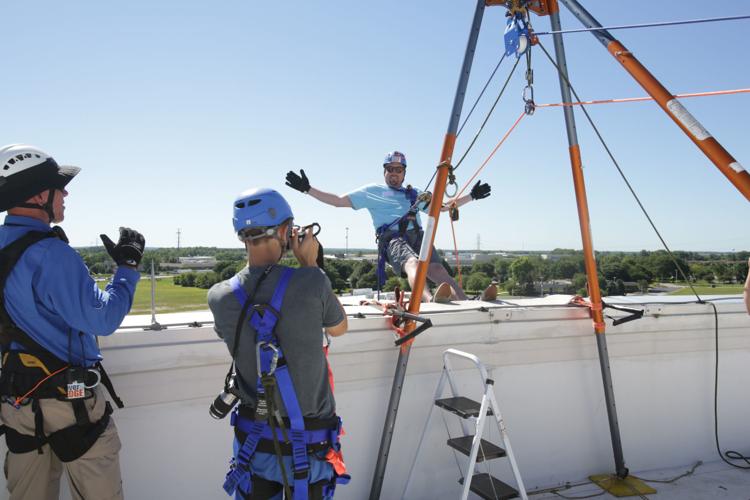 Lake Area United Way Rappelling
Lake Area United Way Rappelling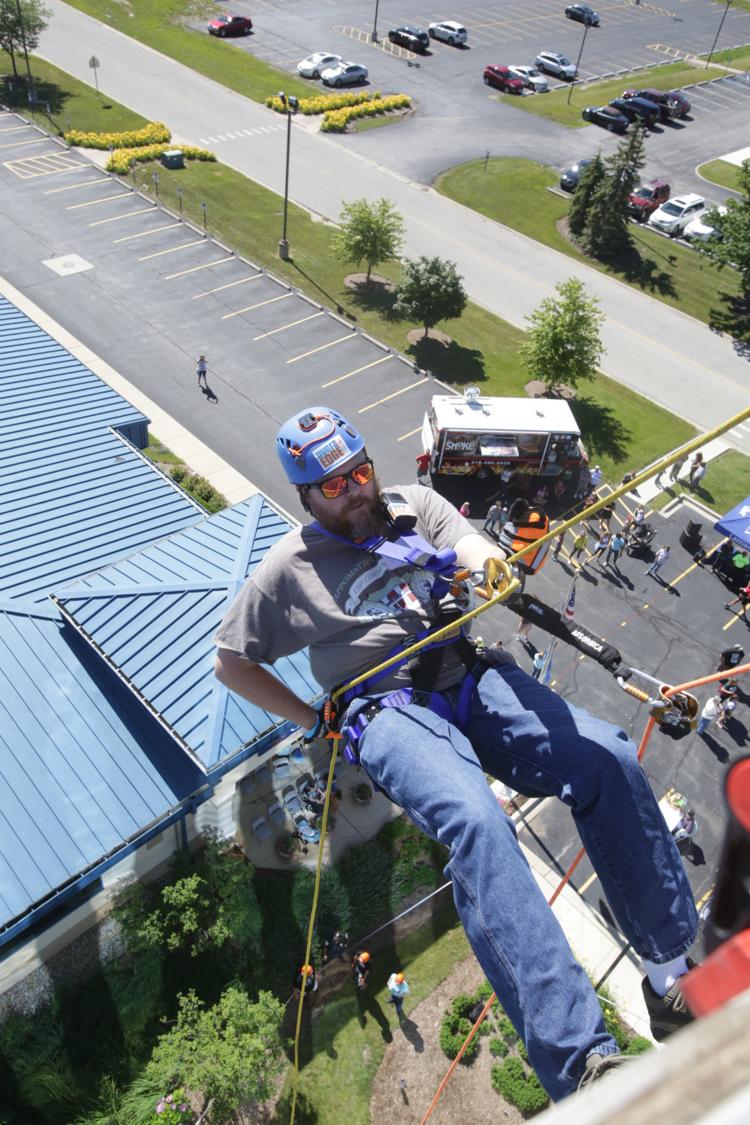 Lake Area United Way Rappelling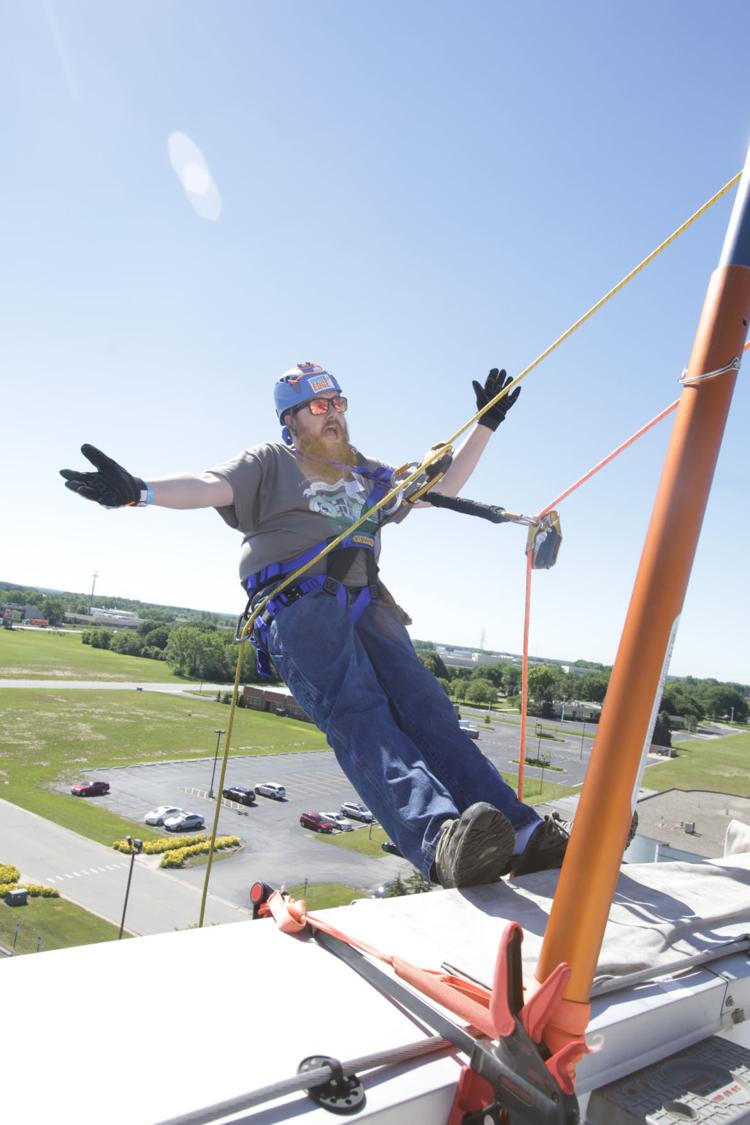 Lake Area United Way Rappelling
Lake Area United Way Rappelling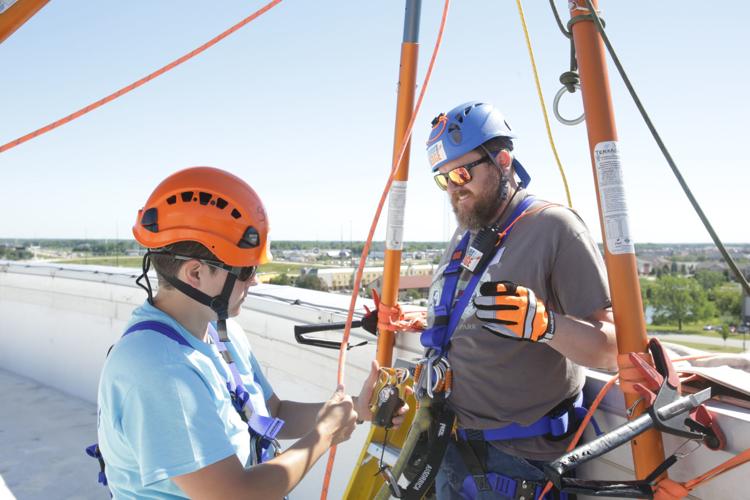 Lake Area United Way Rappelling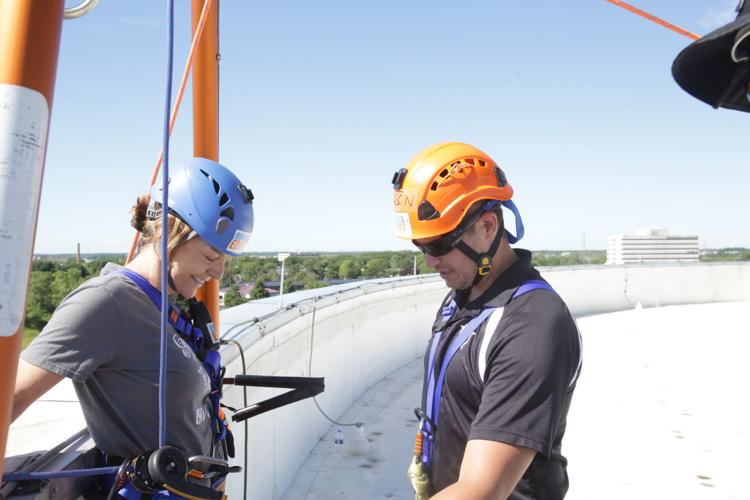 Lake Area United Way Rappelling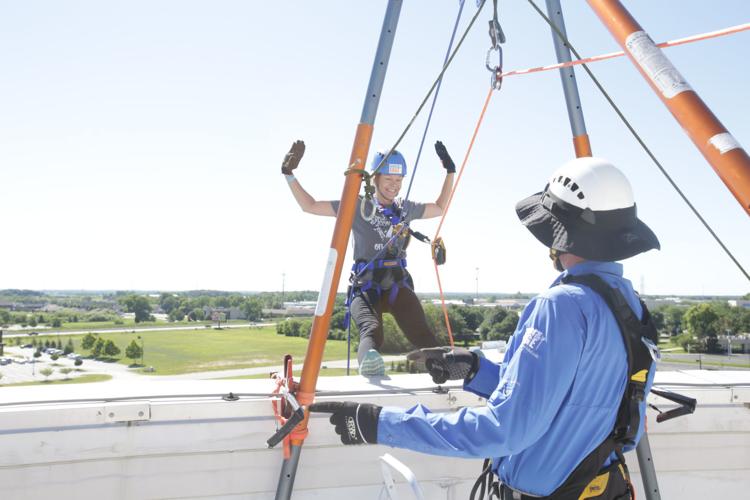 Lake Area United Way Rappelling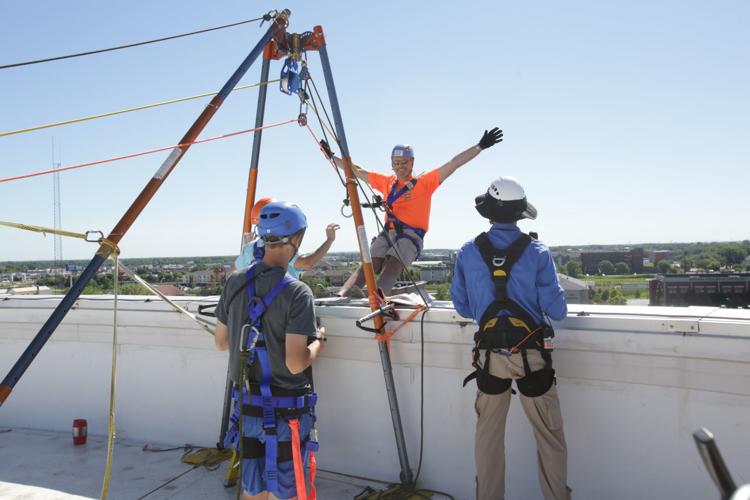 Lake Area United Way Rappelling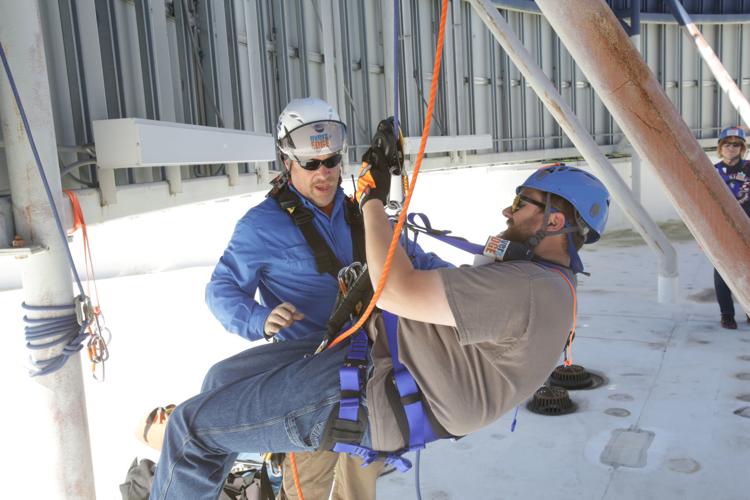 Lake Area United Way Rappelling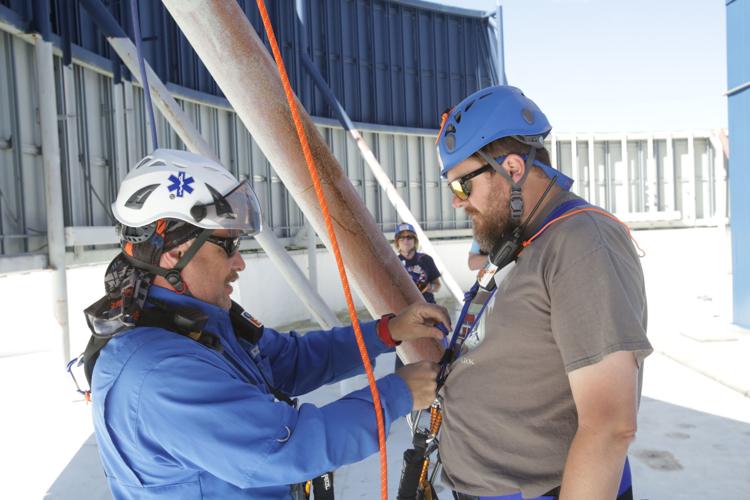 Lake Area United Way Rappelling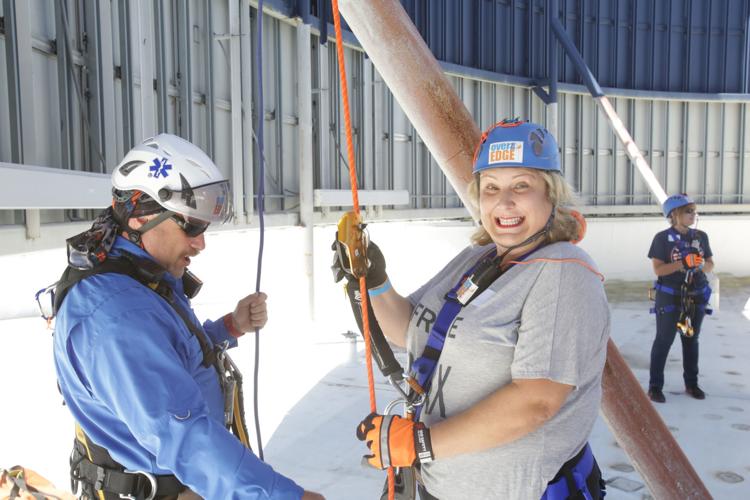 Lake Area United Way Rappelling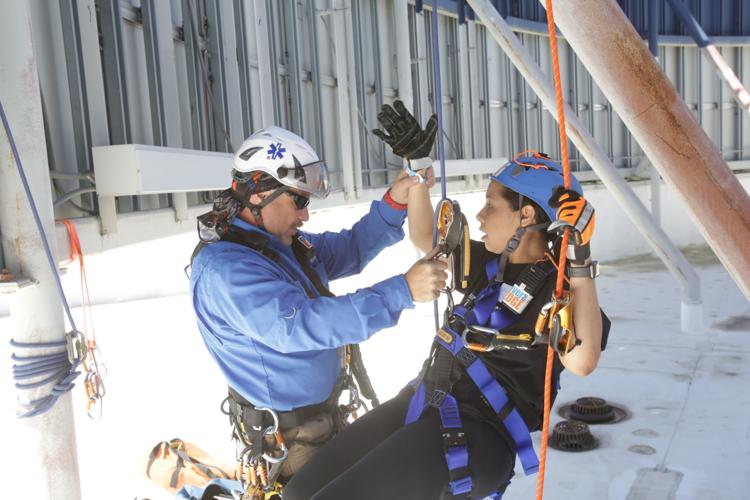 Lake Area United Way Rappelling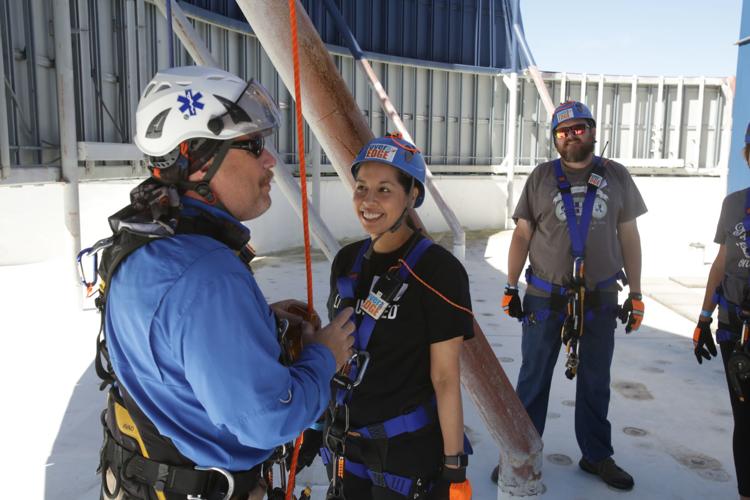 Lake Area United Way Rappelling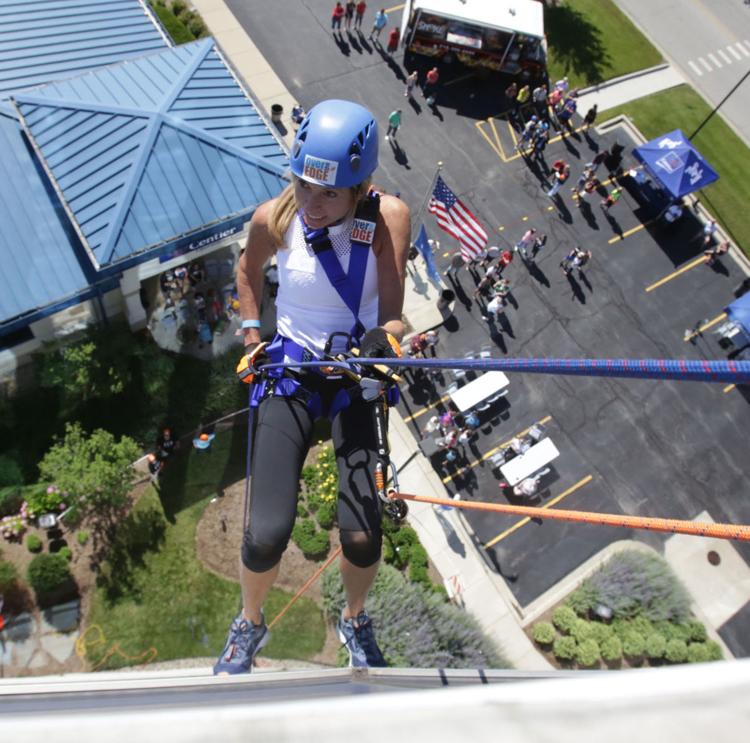 Lake Area United Way Rappelling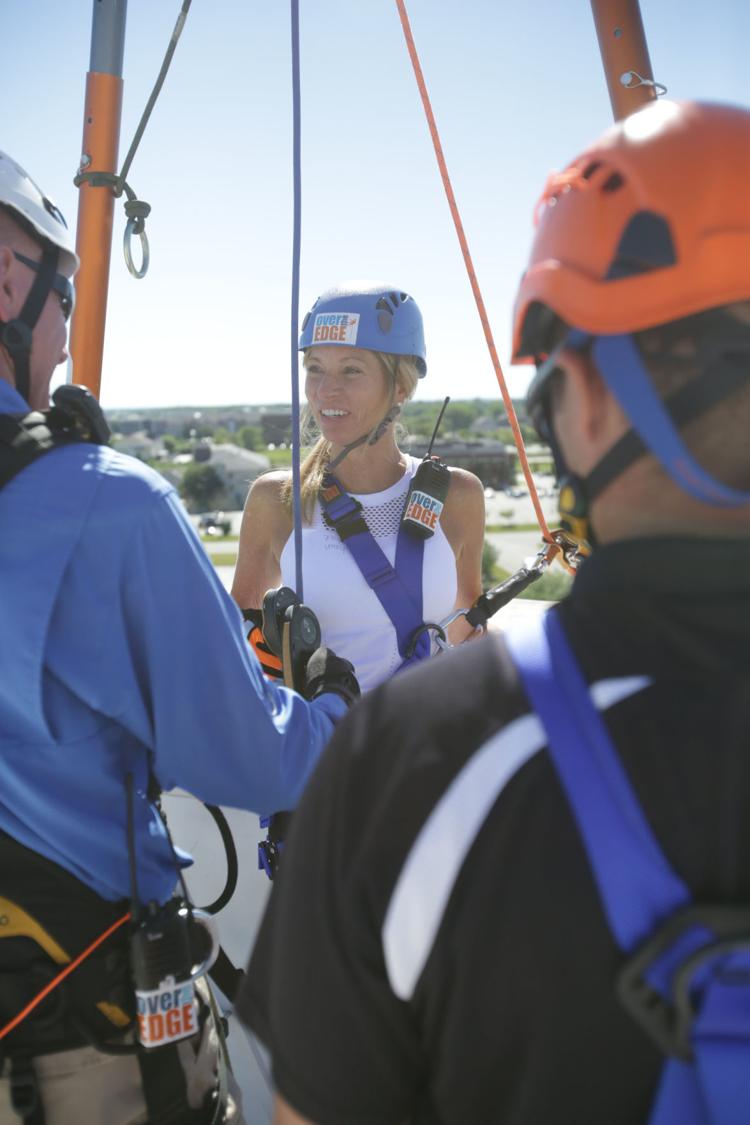 Lake Area United Way Rappelling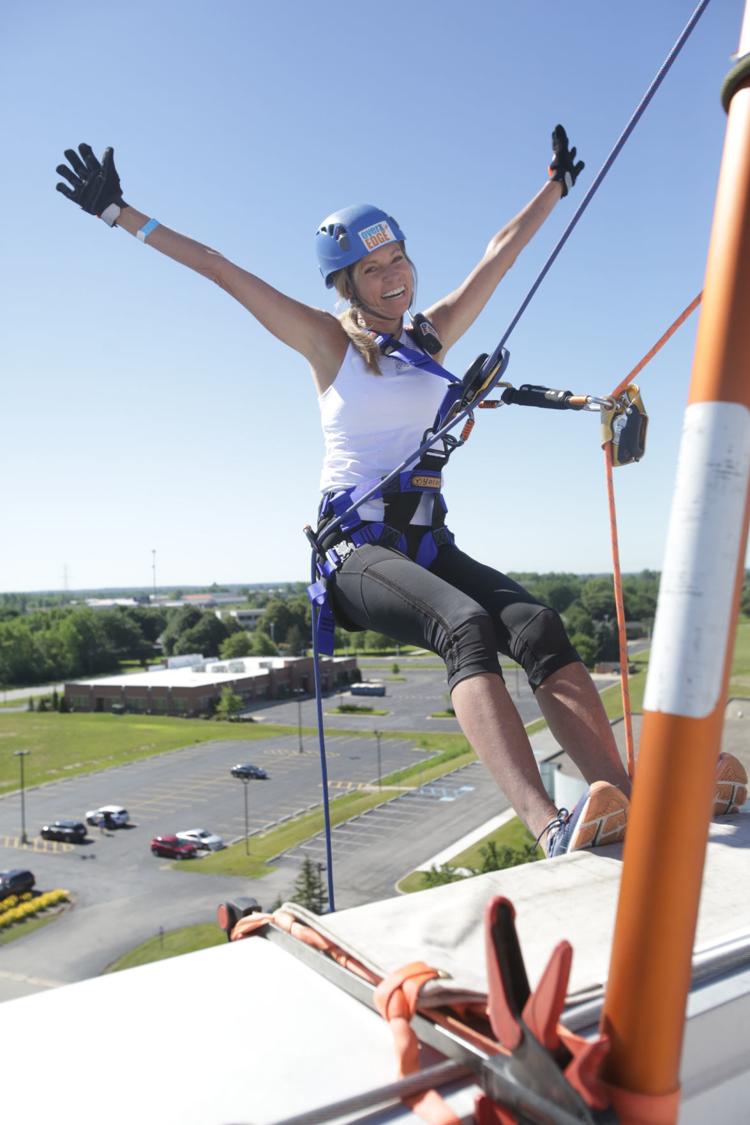 Lake Area United Way Rappelling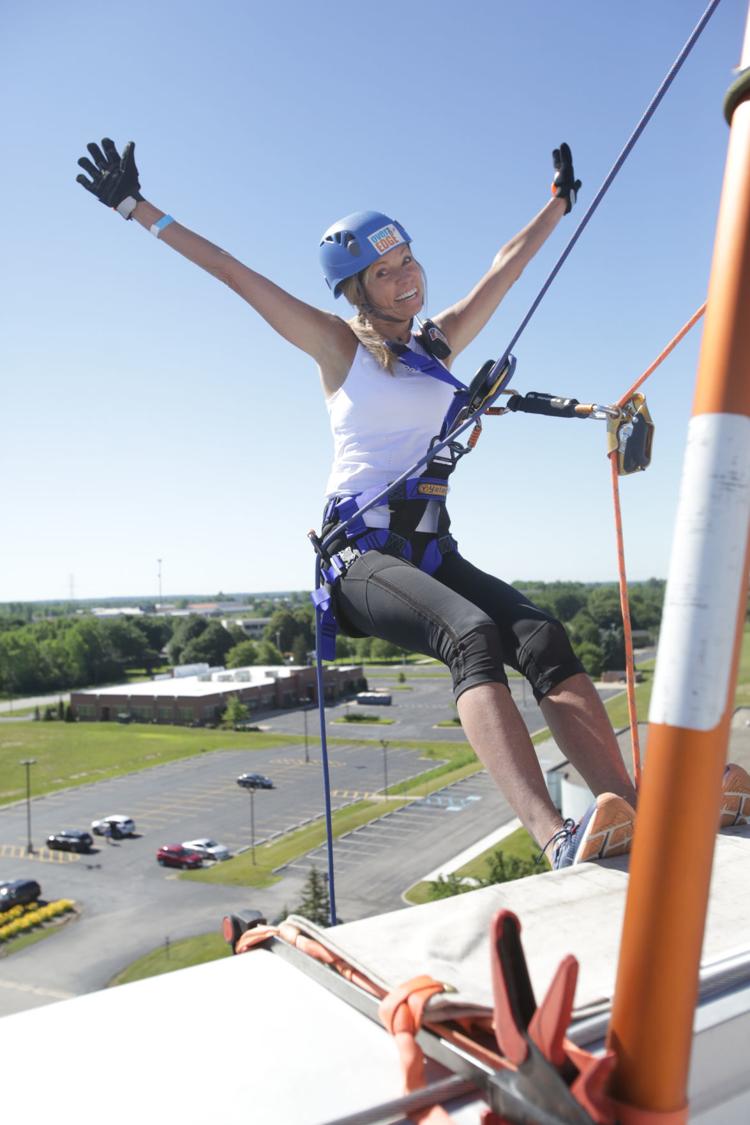 Lake Area United Way Rappelling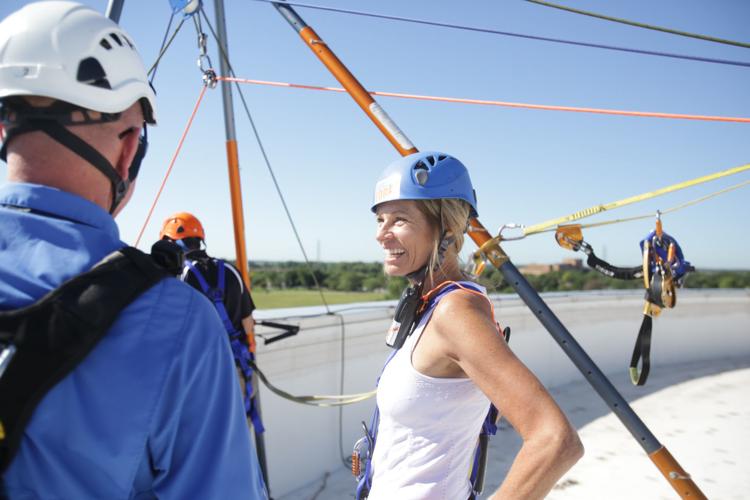 Lake Area United Way Rappelling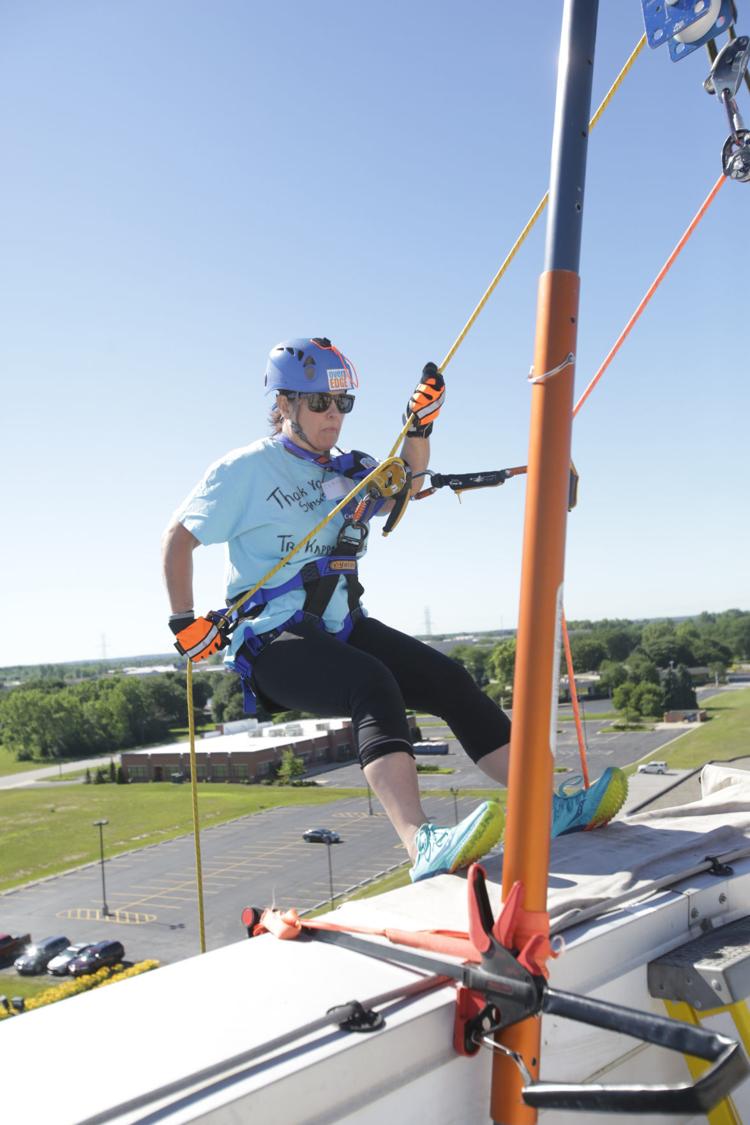 Lake Area United Way Rappelling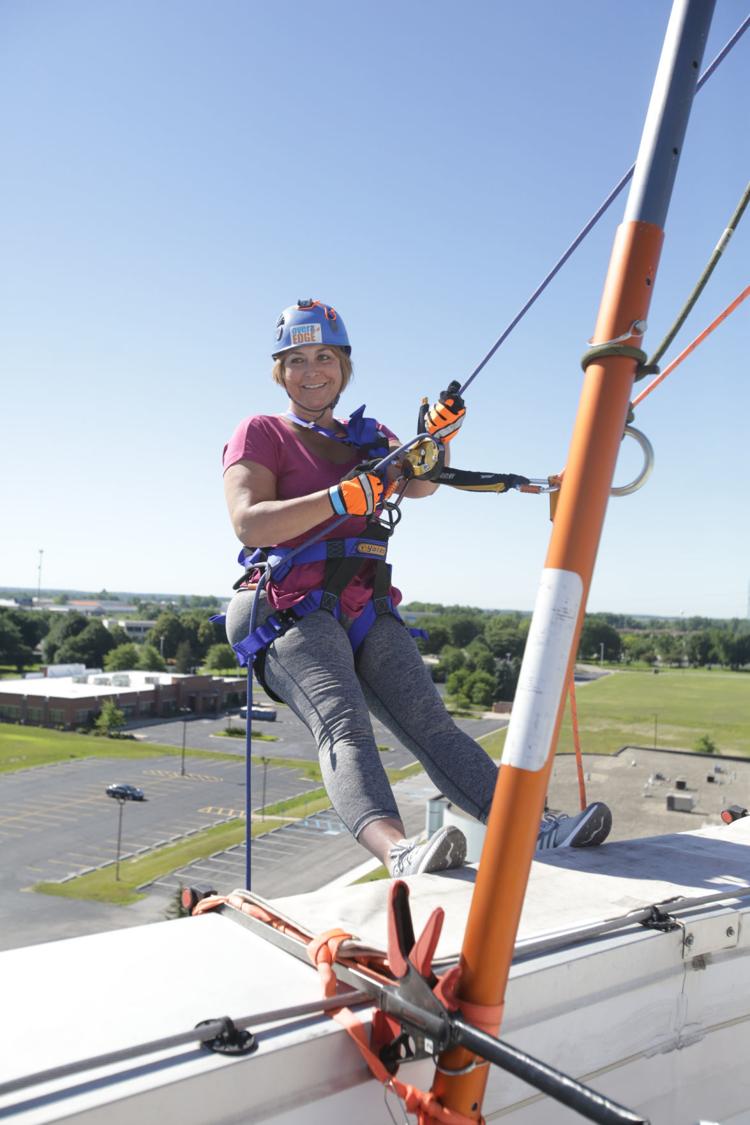 Lake Area United Way Rappelling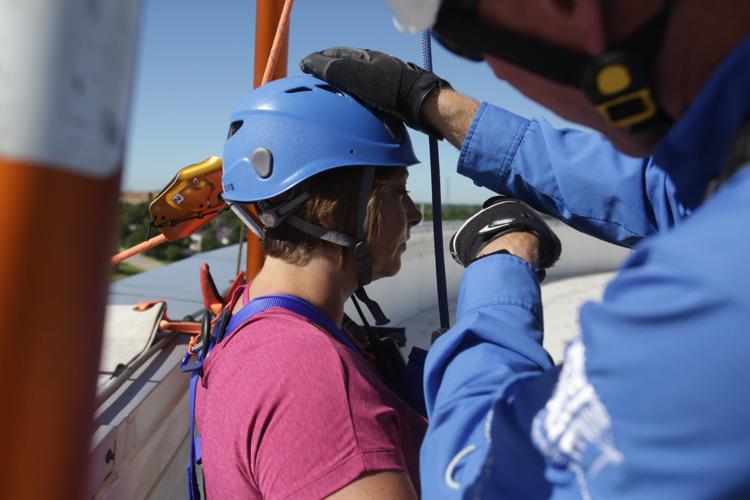 Lake Area United Way Rappelling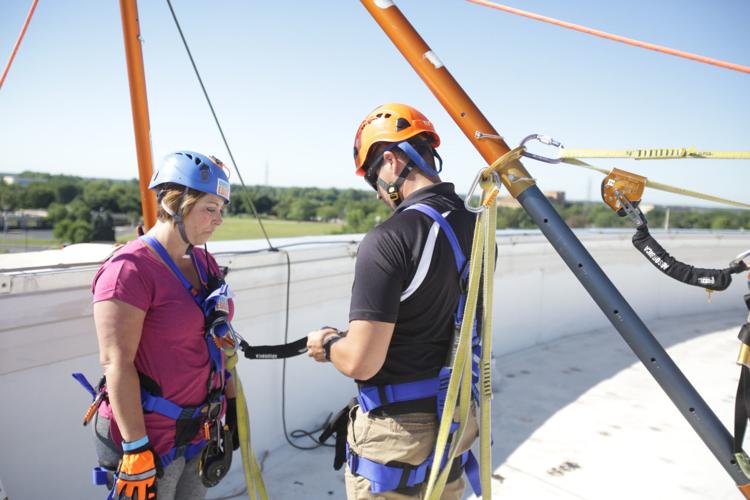 Lake Area United Way Rappelling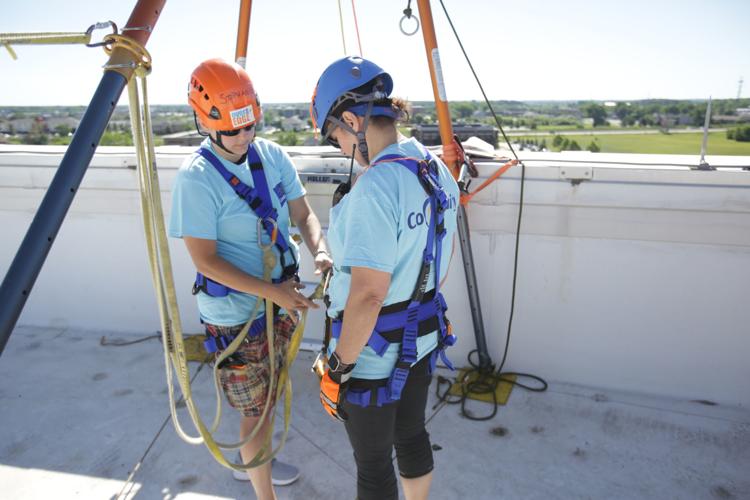 Lake Area United Way Rappelling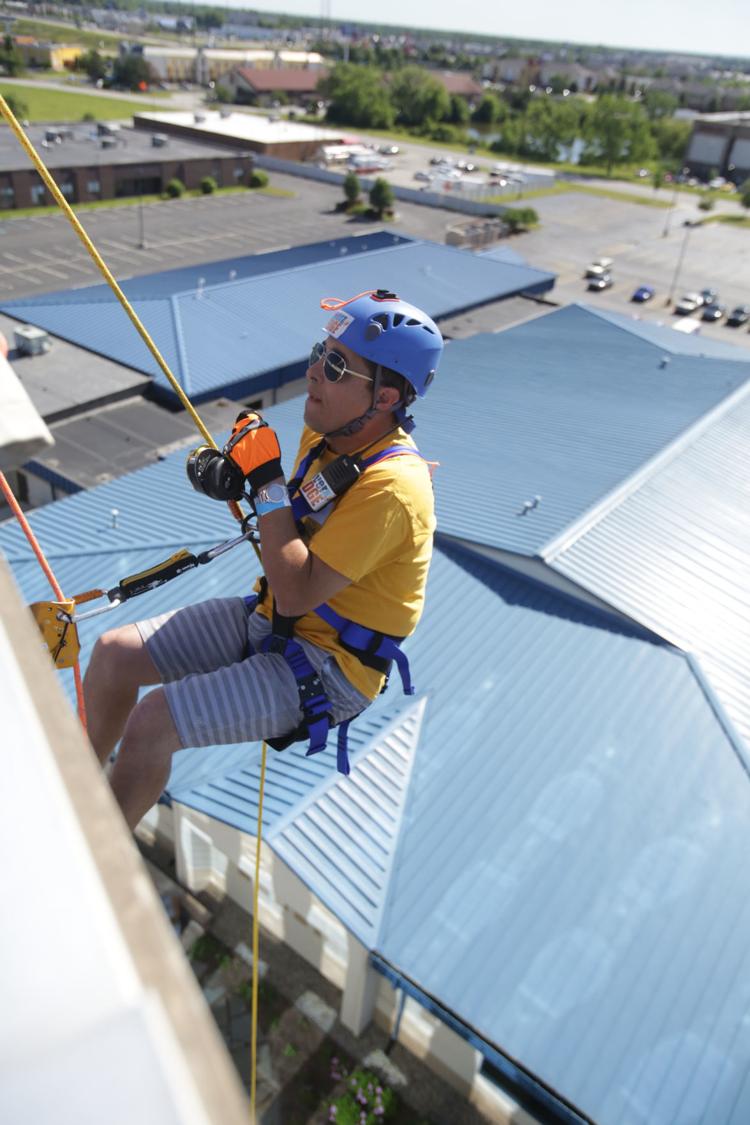 Lake Area United Way Rappelling
Lake Area United Way Rappelling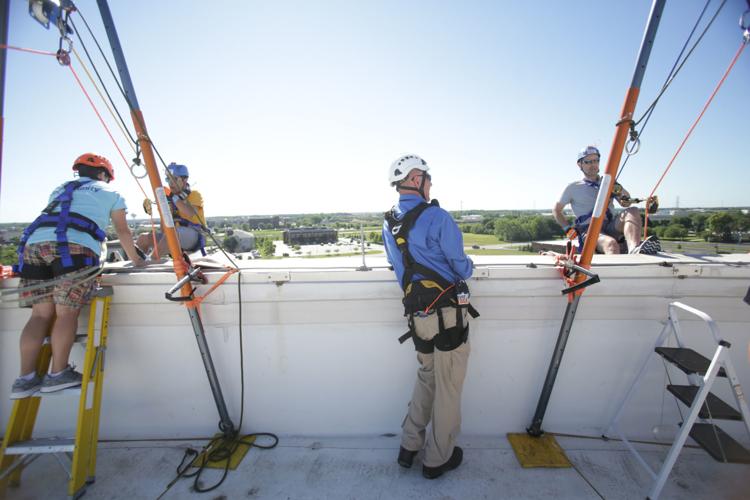 Lake Area United Way Rappelling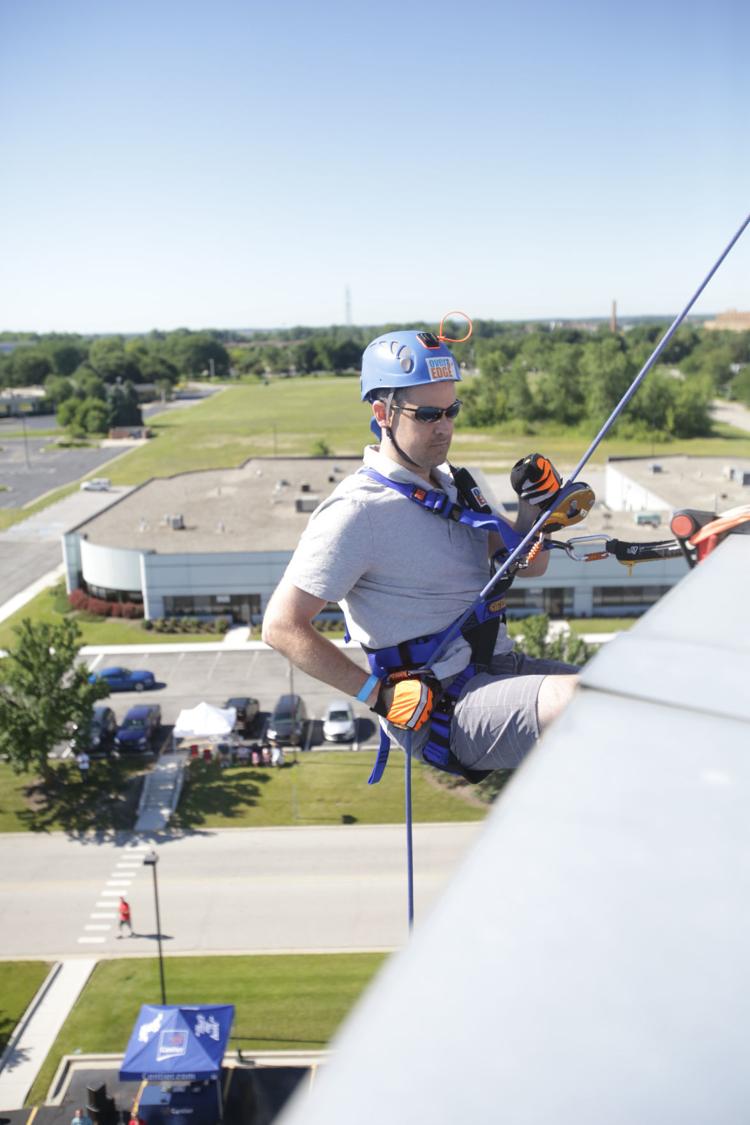 Lake Area United Way Rappelling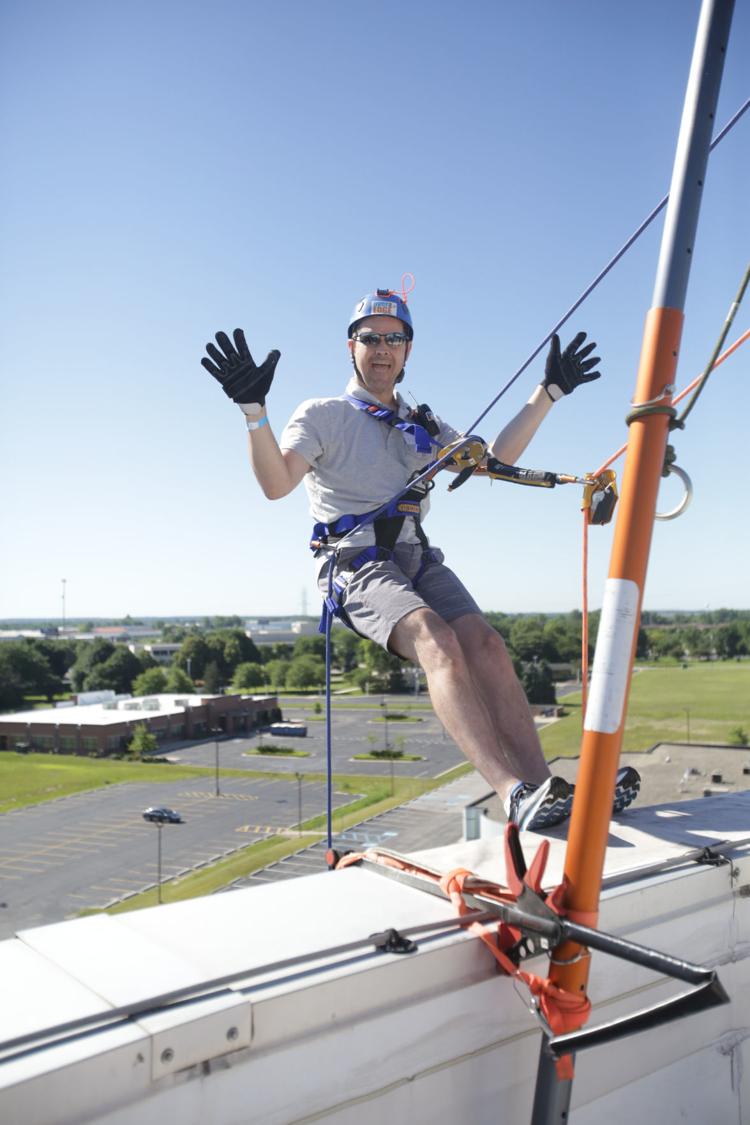 Lake Area United Way Rappelling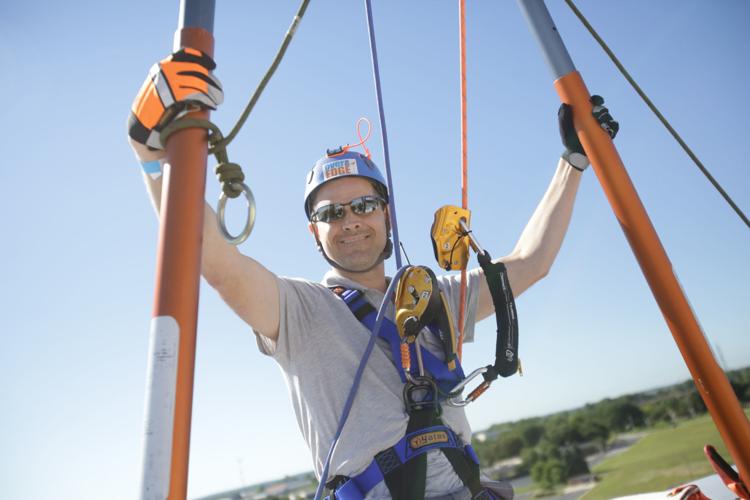 Lake Area United Way Rappelling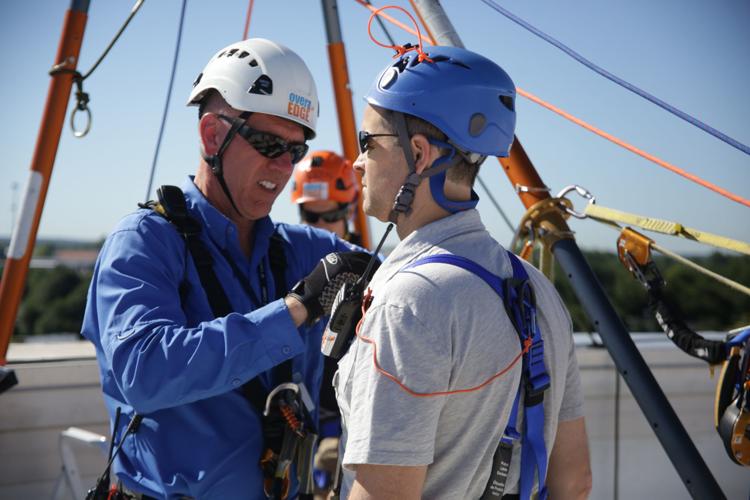 Lake Area United Way Rappelling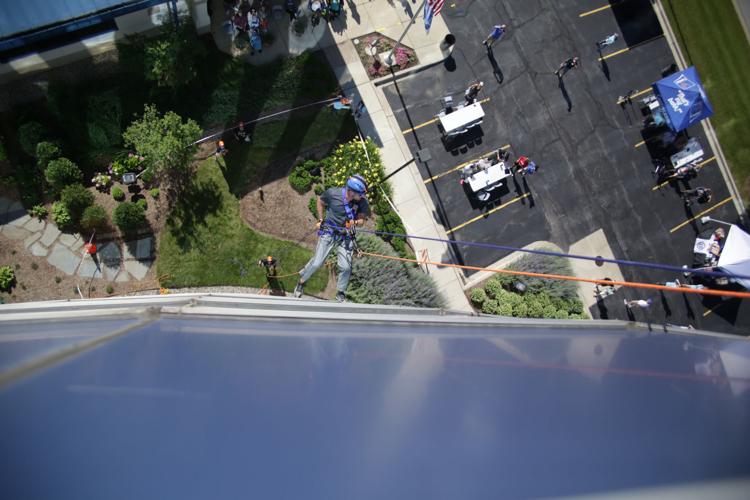 Lake Area United Way Rappelling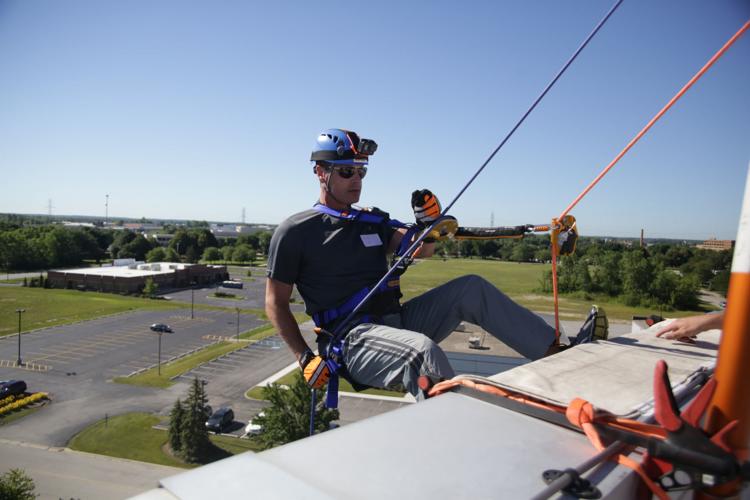 Lake Area United Way Rappelling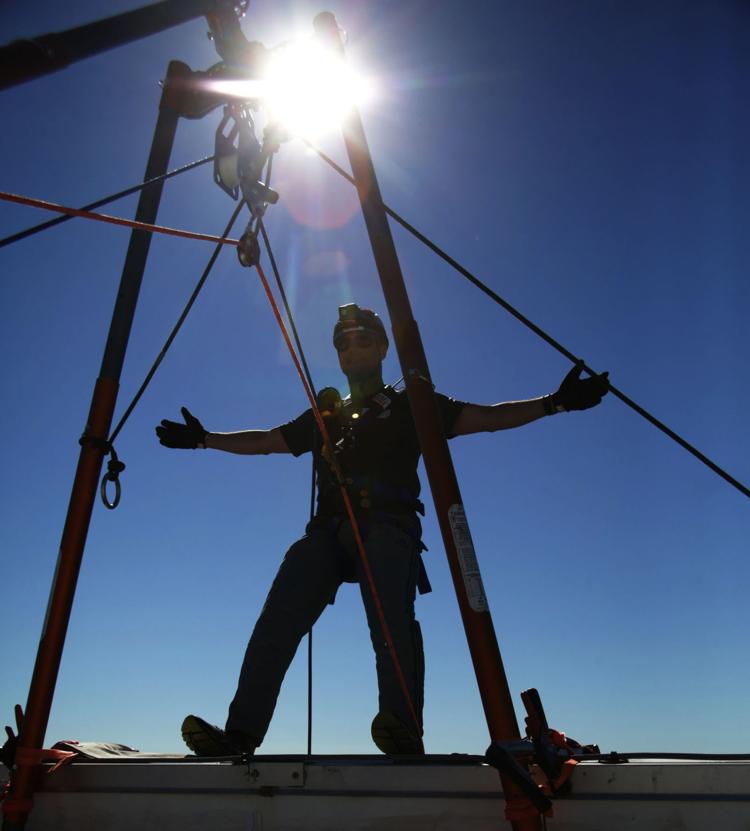 Lake Area United Way Rappelling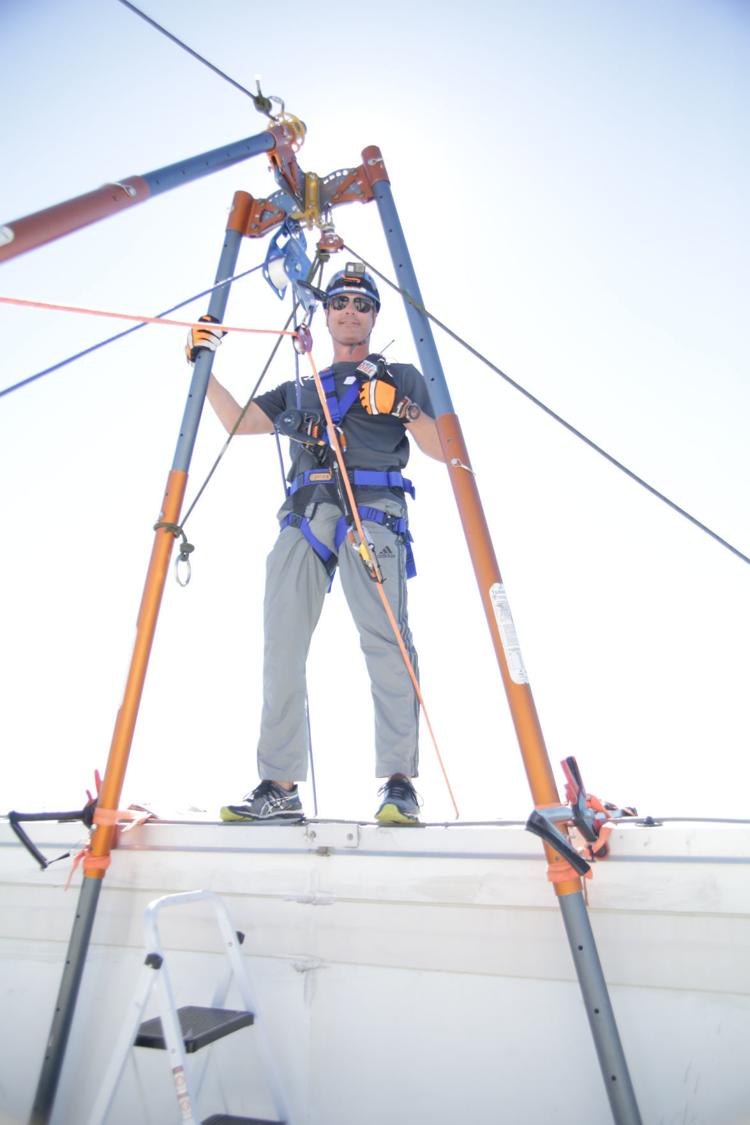 Lake Area United Way Rappelling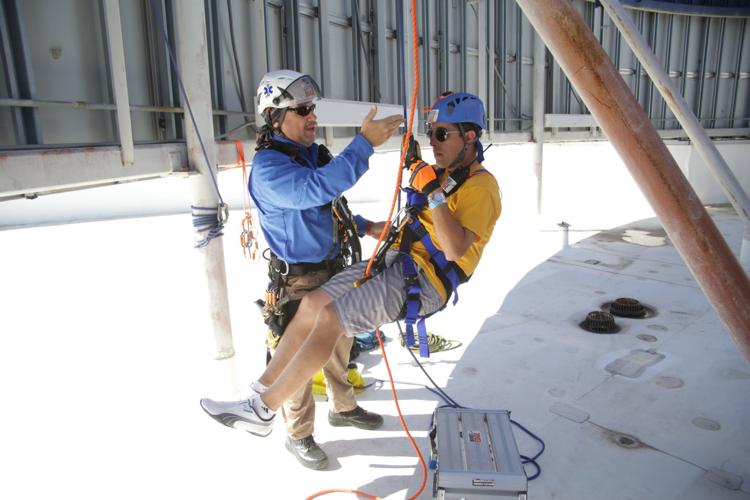 Lake Area United Way Rappelling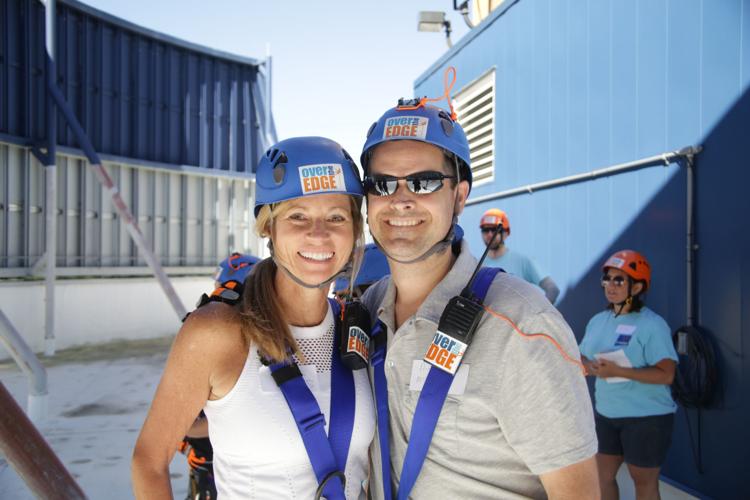 Lake Area United Way Rappelling
Lake Area United Way Rappelling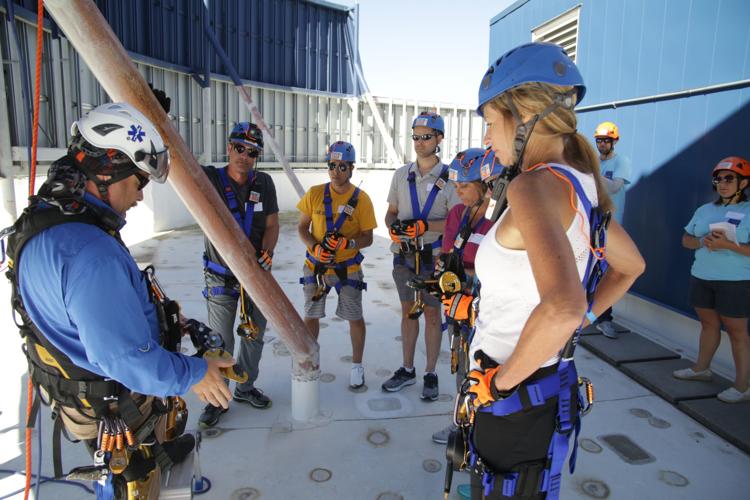 Lake Area United Way Rappelling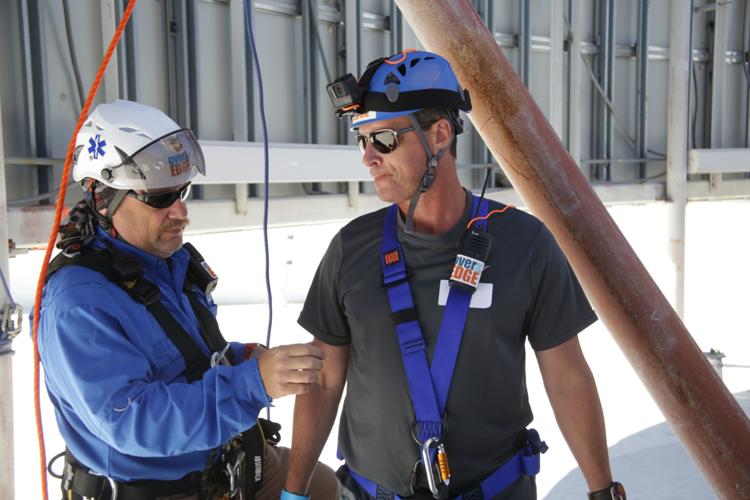 Lake Area United Way Rappelling
Lake Area United Way Rappelling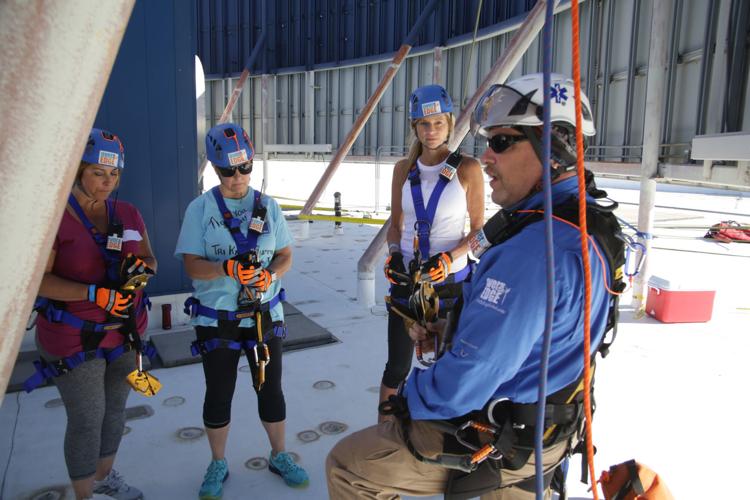 Lake Area United Way Rappelling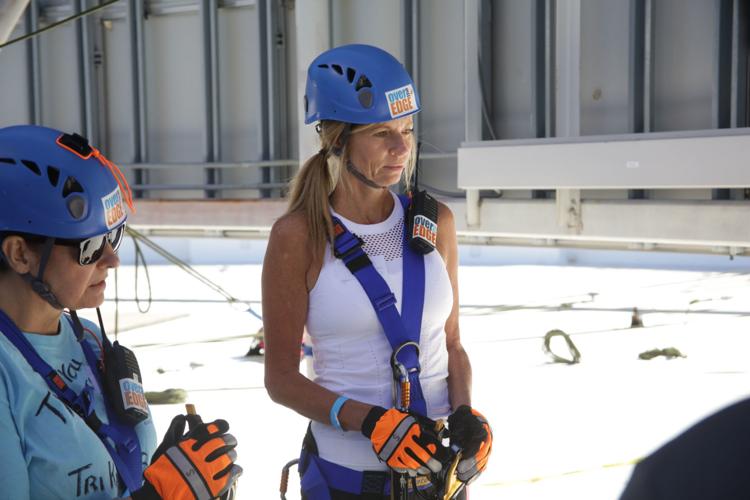 Lake Area United Way Rappelling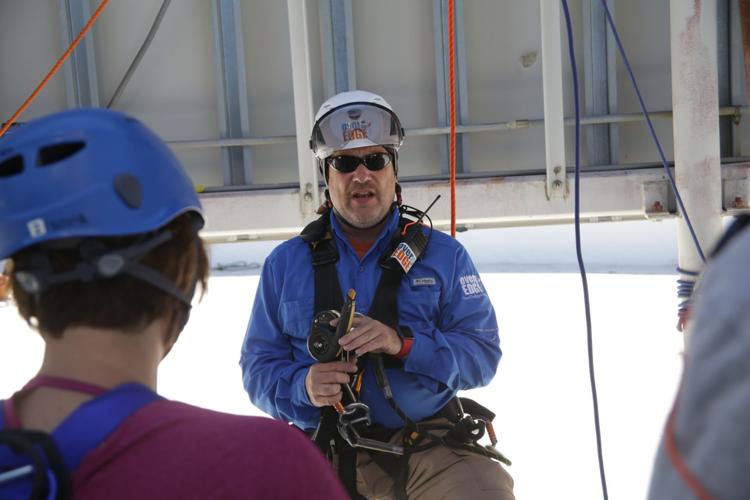 070918-nws-rappel_1883.JPG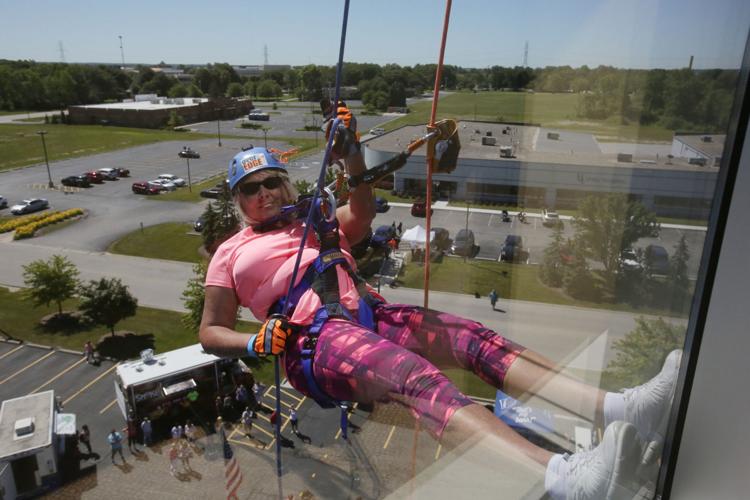 070918-nws-rappel_1776.JPG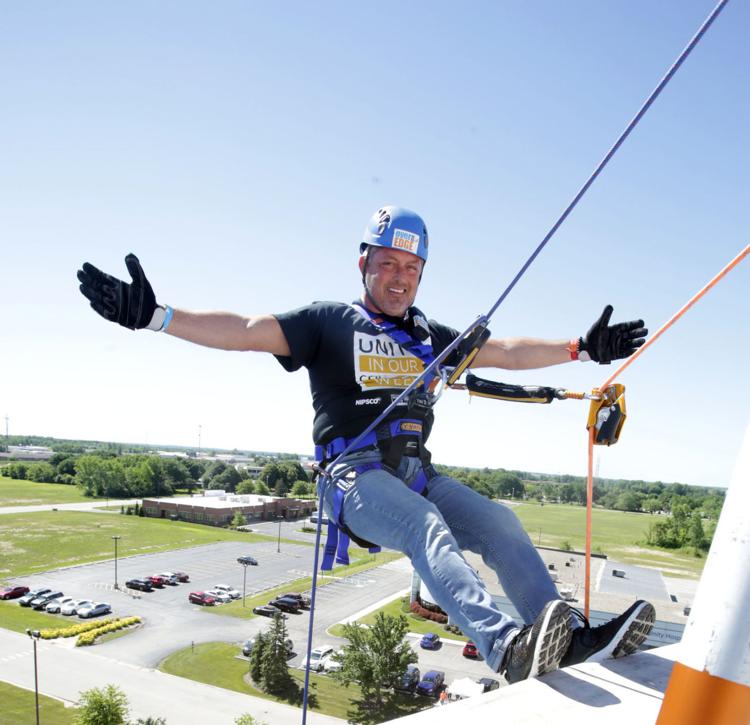 070918-nws-rappel_1784.JPG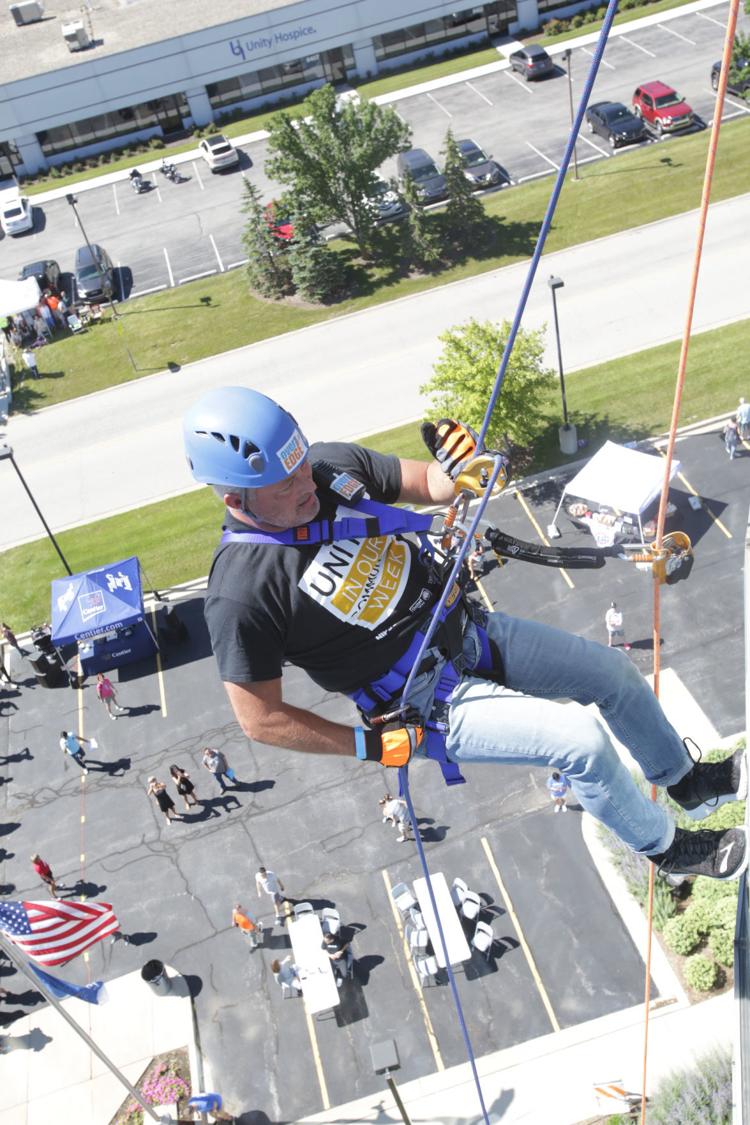 070918-nws-rappel_1759.JPG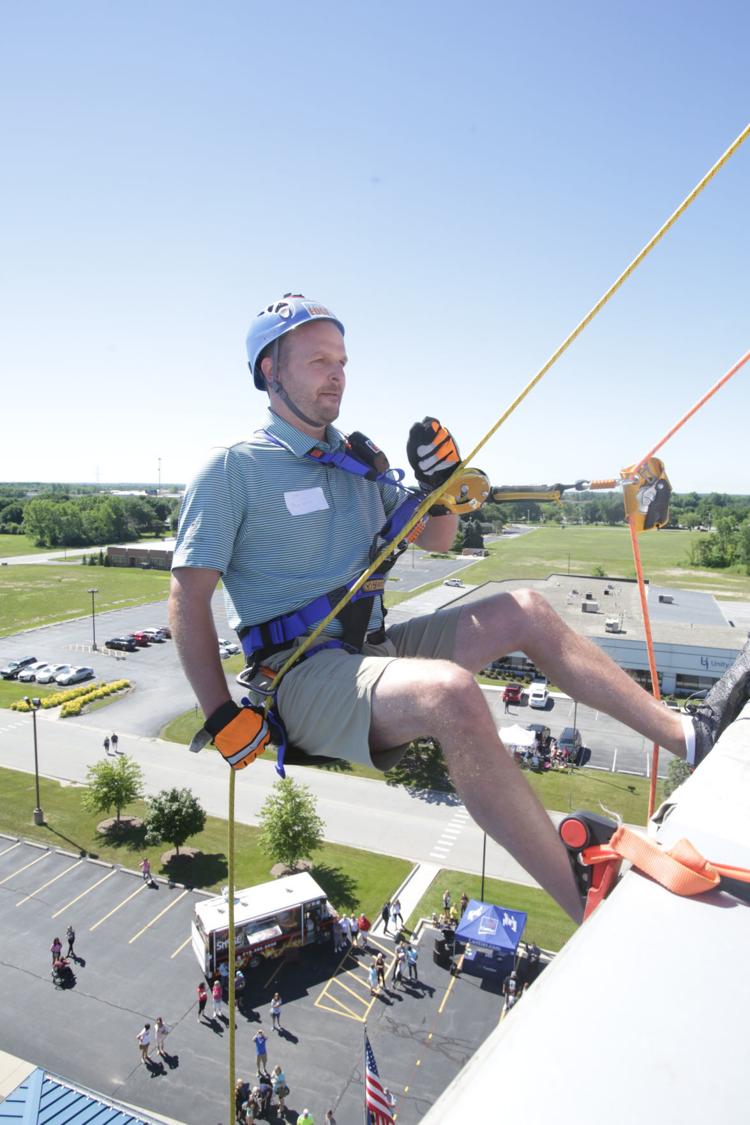 070918-nws-rappel_1720.JPG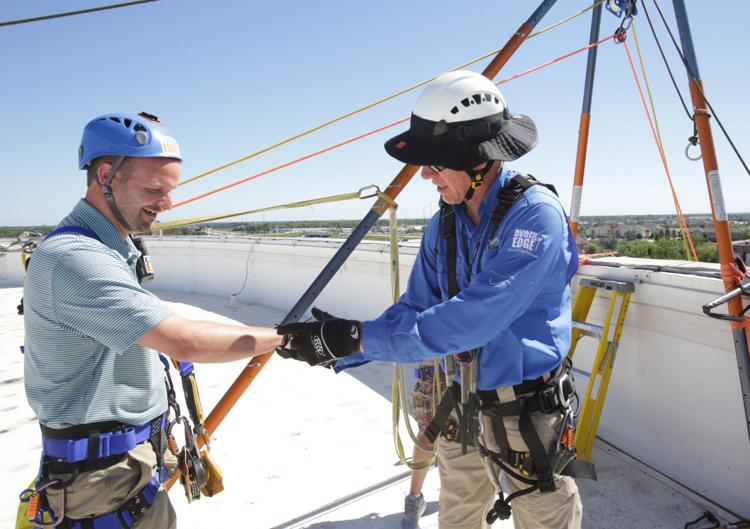 070918-nws-rappel_1693.JPG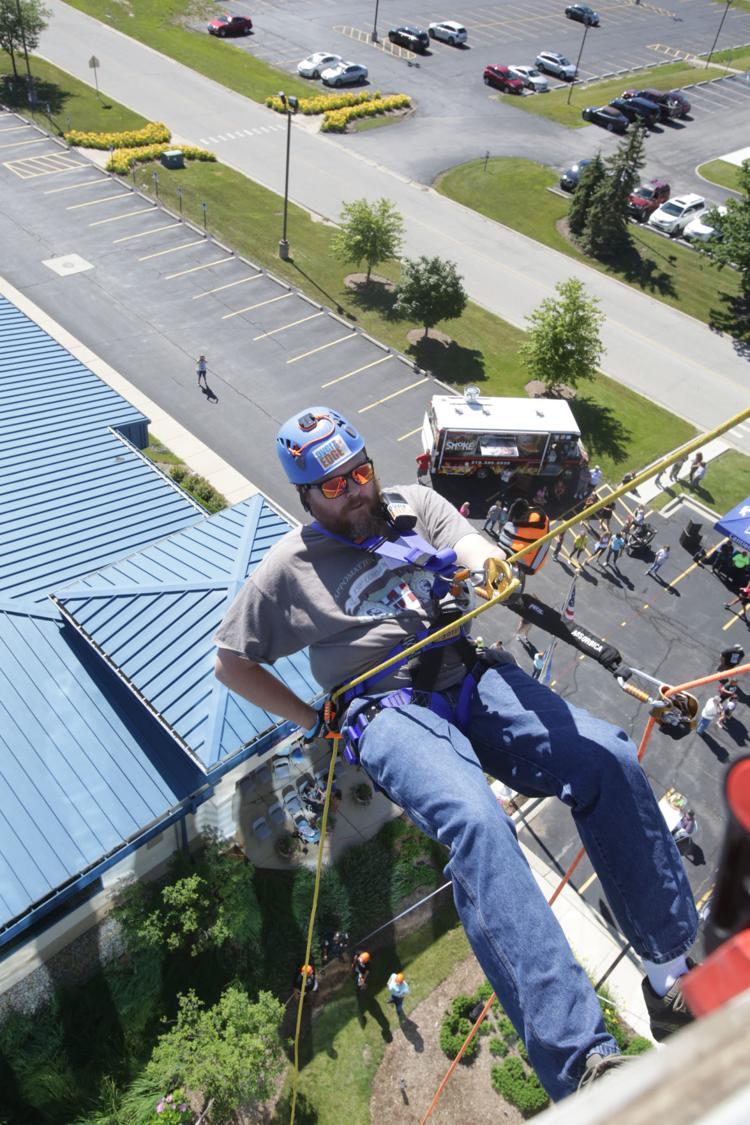 070918-nws-rappel_1592.JPG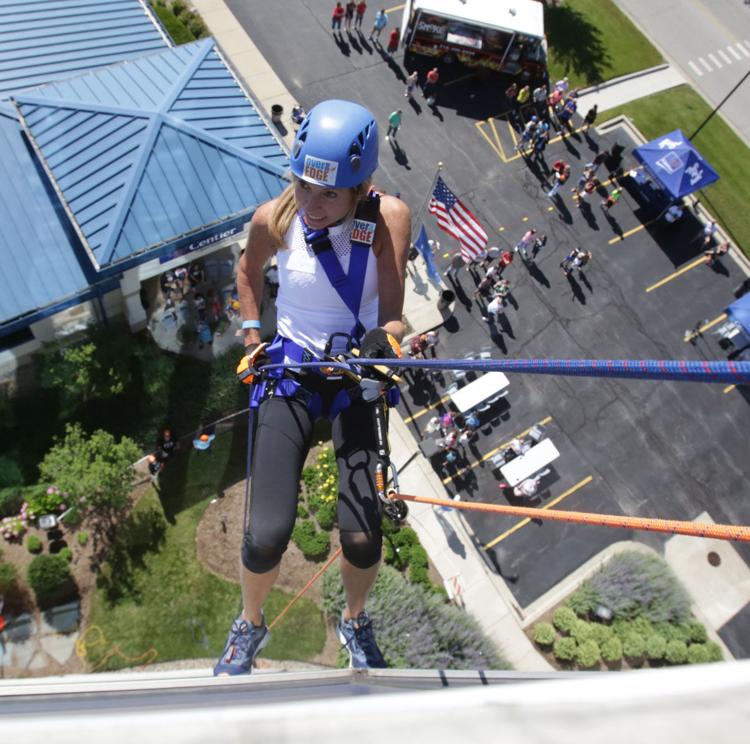 070918-nws-rappel_1478.JPG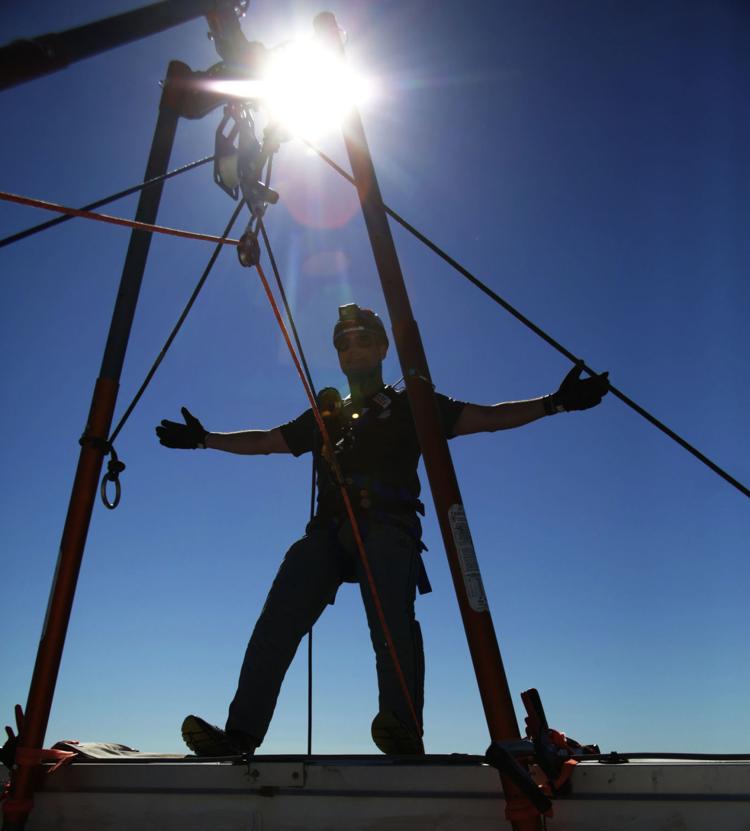 070918-nws-rappel_1413.JPG