The Port of Indiana-Burns Harbor, which brings international commerce to Northwest Indiana's shores, marked this month the 50th anniversary of its grand opening — a ceremony that included pomp, many dignitaries and the Goodyear blimp circling overhead.
The deepwater port on Lake Michigan has connected the Region to the wider world via trade since 1970. A pillar of the Northwest Indiana economy, it contributes an estimated $4.8 billion a year in economic activity and supports an estimated 30,000 jobs.
The public port, located near the point Burns Ditch enters Lake Michigan in Porter County, had been planned for years before welcoming its first ships a half century ago.
"It all really started to come together in 1961 when visionary leaders decided that Indiana should invest in freight transportation and develop an intermodal port," Port Director Ian Hirt said. "Since then, the port has far exceeded original expectations by generating significant economic rewards for Northwest Indiana and the entire state."
Indiana Gov. Roger Branigin and the Indiana General Assembly dedicated $35 million to the port's construction, which followed the development of the St. Lawrence Seaway, which allows international vessels to travel from the Atlantic Ocean down the St. Lawrence River into the Great Lakes in the United States and Canada.
Nestled between the ArcelorMittal Burns Harbor and U.S. Steel Midwest Plant steel mills, the port encompasses 600 acres and is home to 30 companies, many steel-related. 
"We are so proud to be one of the original companies to call the port home," said Dan Frick, owner of Frick Services. "From the very beginning, the port's synergies have served our family business and customers with the fullest satisfaction. The entire operation has contributed to our success."
The port now unloads around 75 ships, 376 barges, 300 Great Lakes vessels, 9,000 rail cars and 350,000 trucks a year.
The Indianapolis-based Ports of Indiana, a quasi-governmental but self-funded operation, went on to construct public ports at Mount Vernon and Jeffersonville on the Ohio River. The Hoosier state's port system now generates $7.8 billion in economic activity, supporting an estimated 60,000 jobs across the state.
The Port of Indiana-Burns Harbor has been installing $20 million in new infrastructure in recent years. 
How do NWI school reentry plans compare?
Crown Point Community School Corp. Bulldog Back to School Plan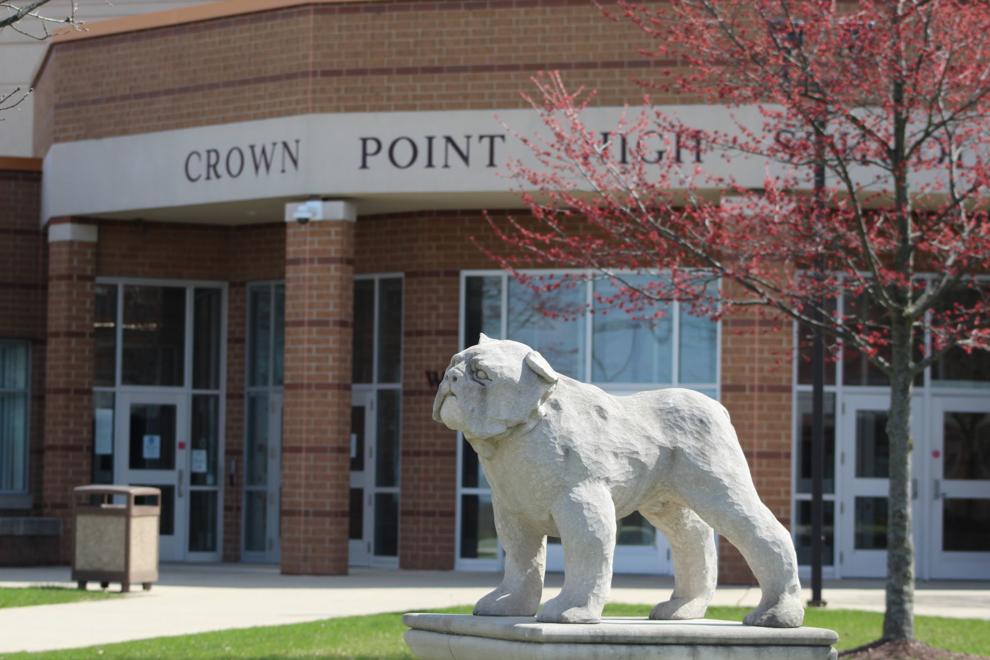 Duneland School Corp. Reentry Plan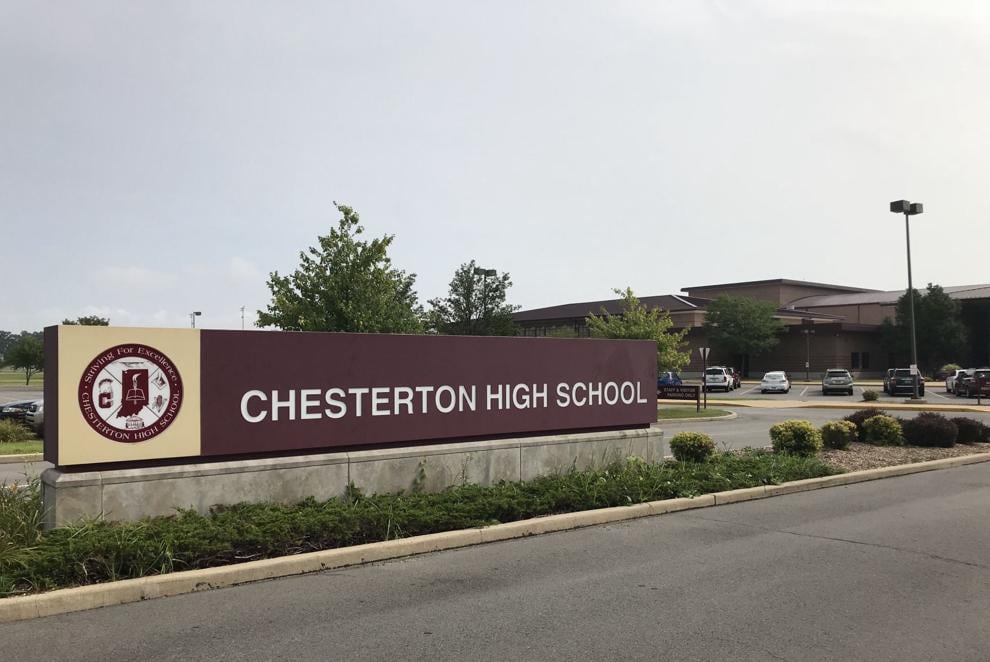 East Porter County School Corp. Return to Learn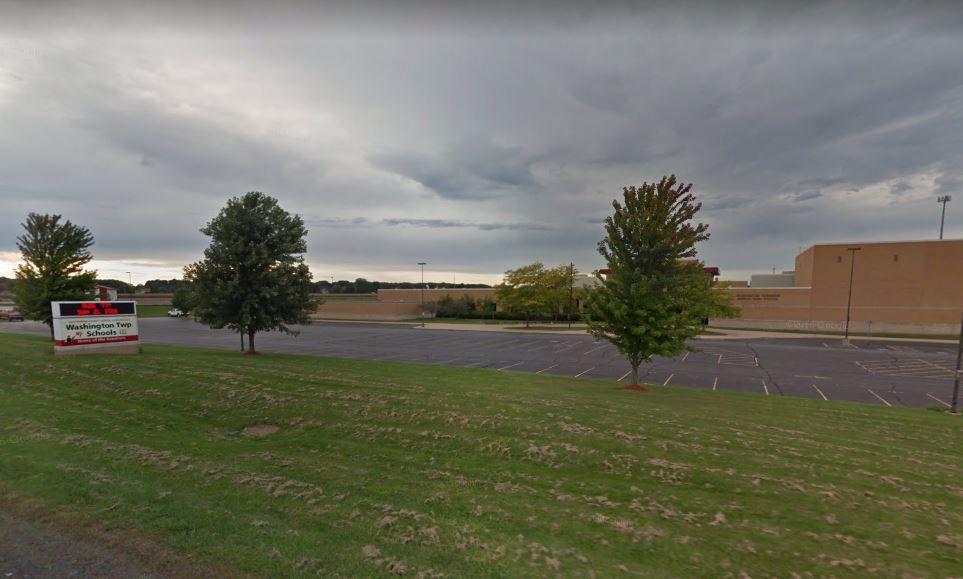 Gary Community School Corp. 2020-2021 School Re-Entry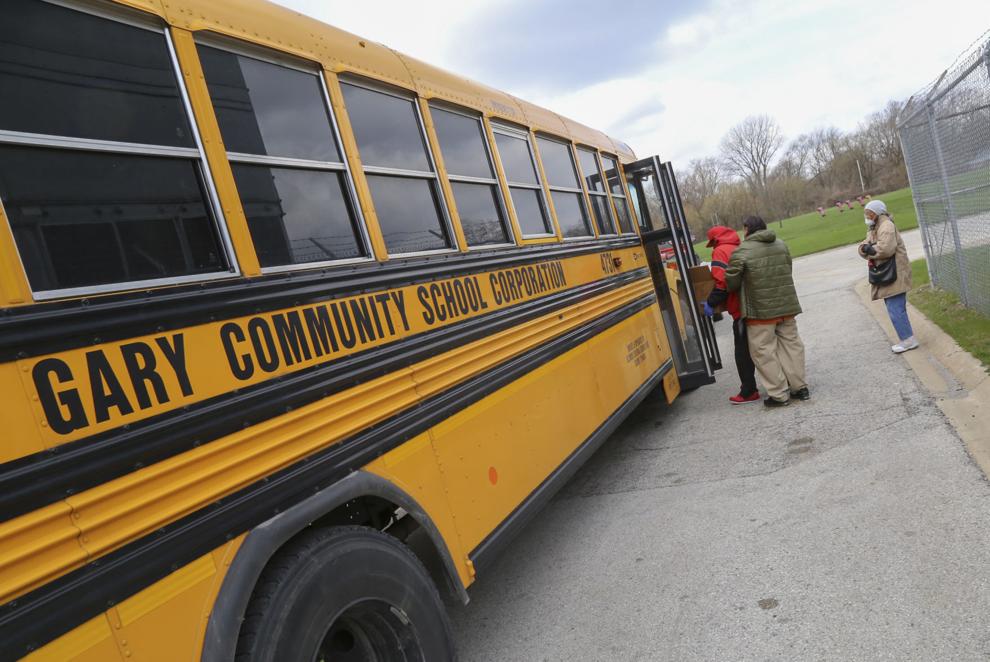 Griffith Public Schools Return to Learn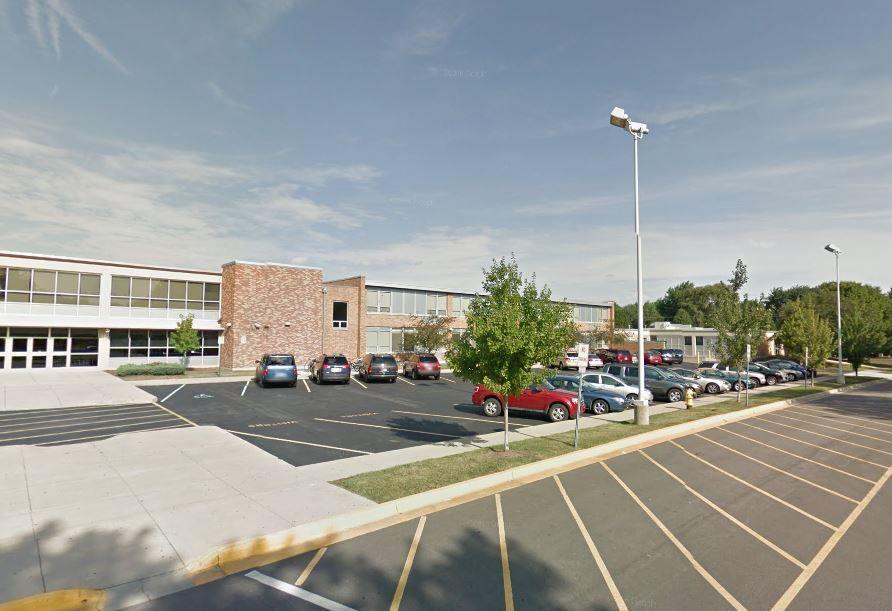 Hanover Community Schools Re-Entry Plan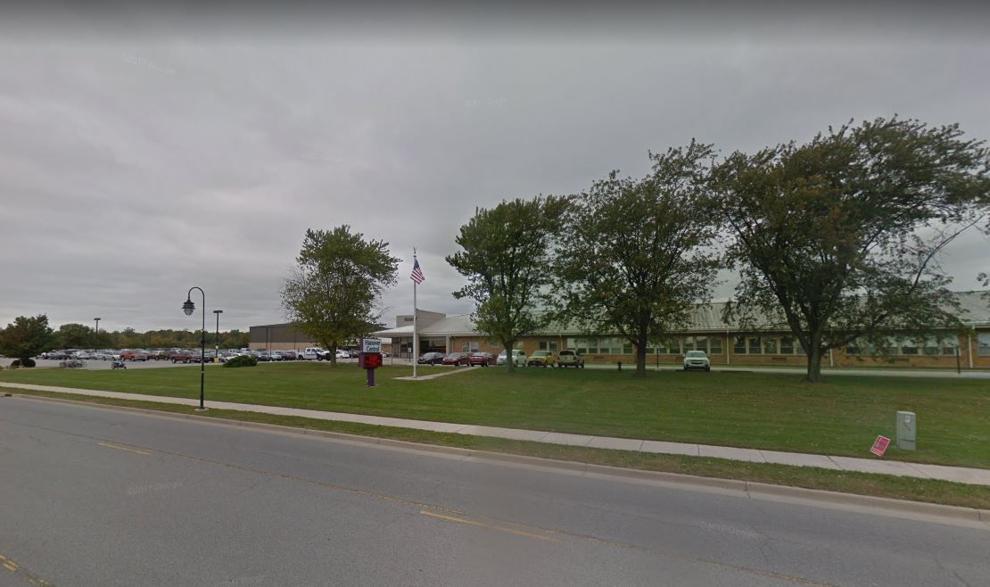 Lake Central School Corp. Return to School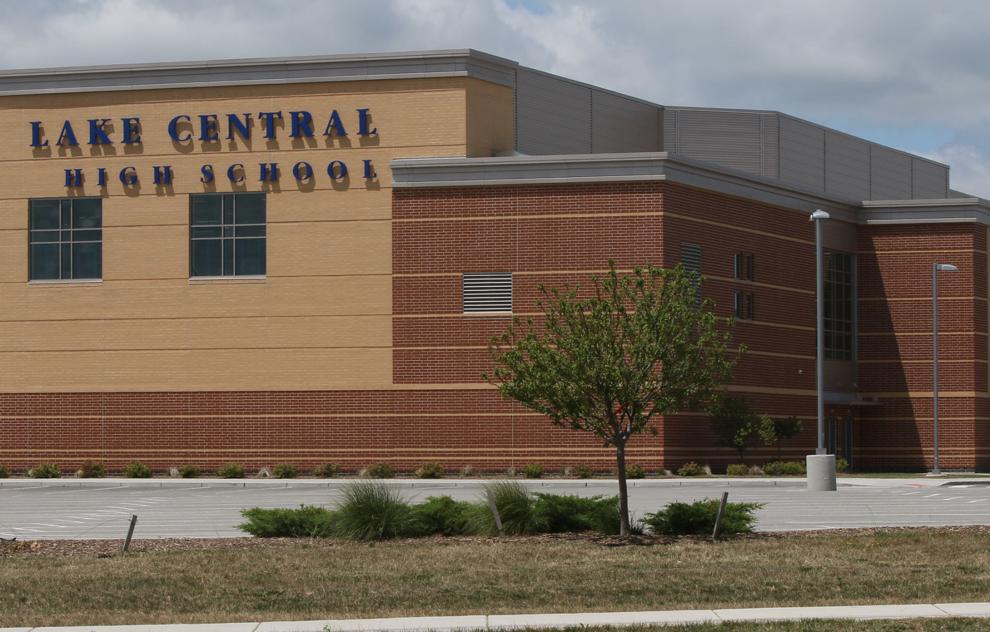 Lake Ridge New Tech Schools IN Class Re-Entry Plan 2020-21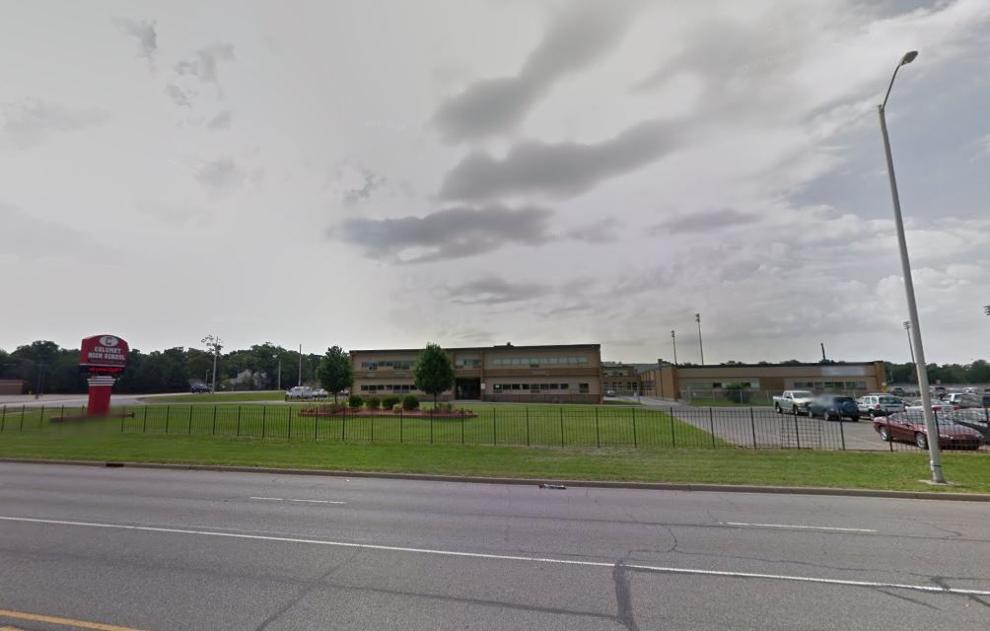 LaPorte Community School Corp. Getting Back on Track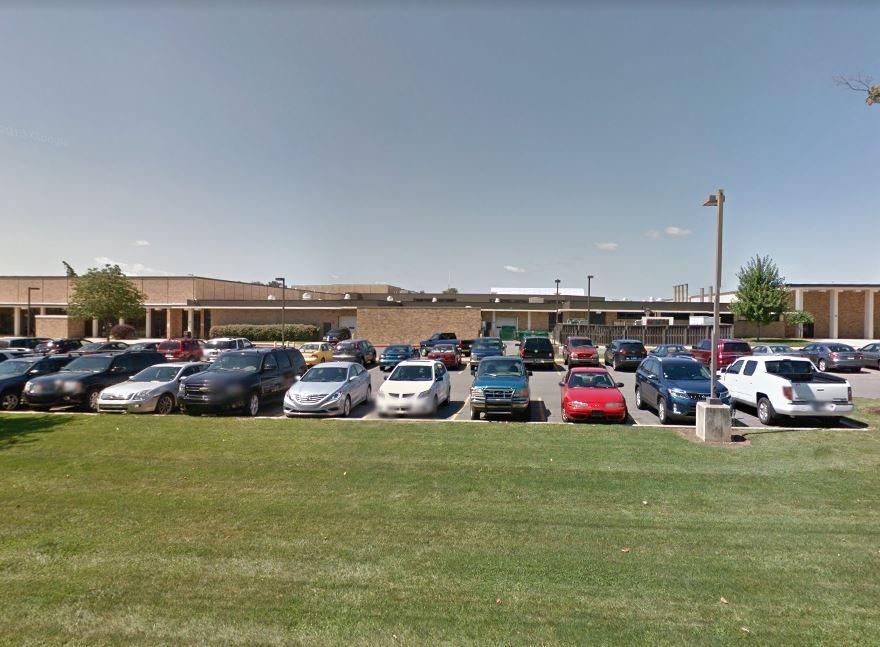 Merrillville Community School Corp. Re-Entry Plan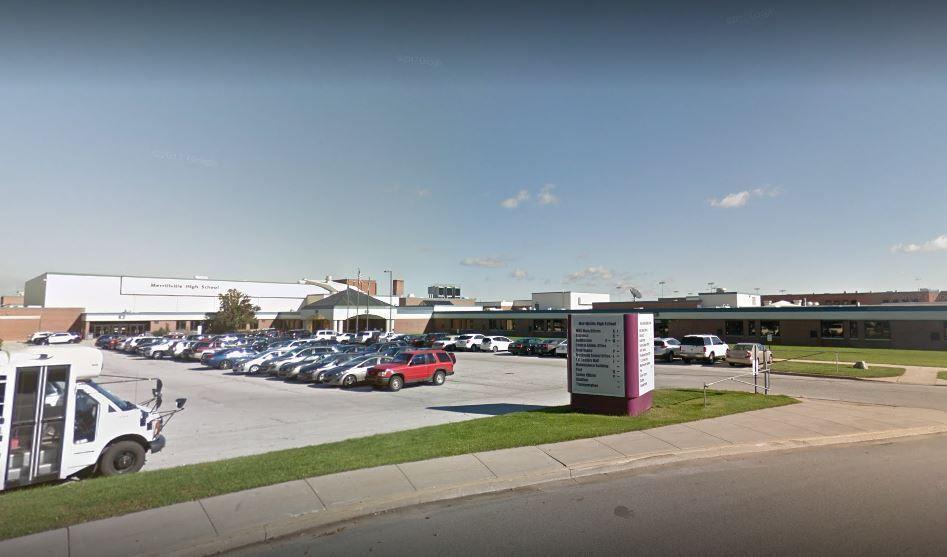 Michigan City Area Schools Reopening 2020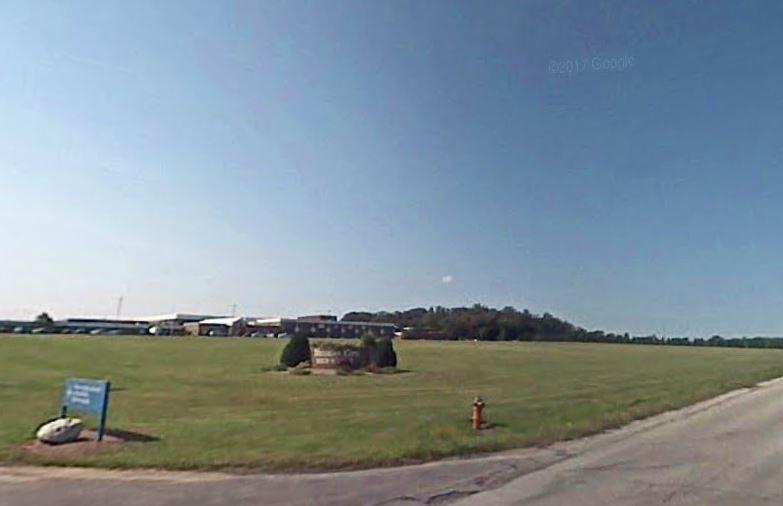 Portage Township Schools Re-Entry Plan
School City of East Chicago Protect Cardinal Plan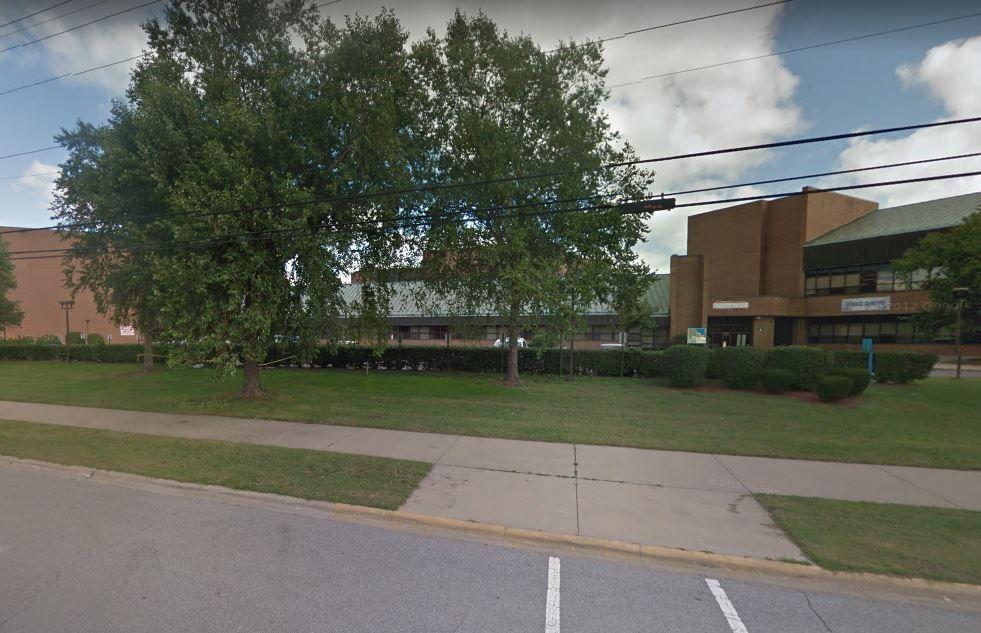 School City of Hammond Re-Open Plan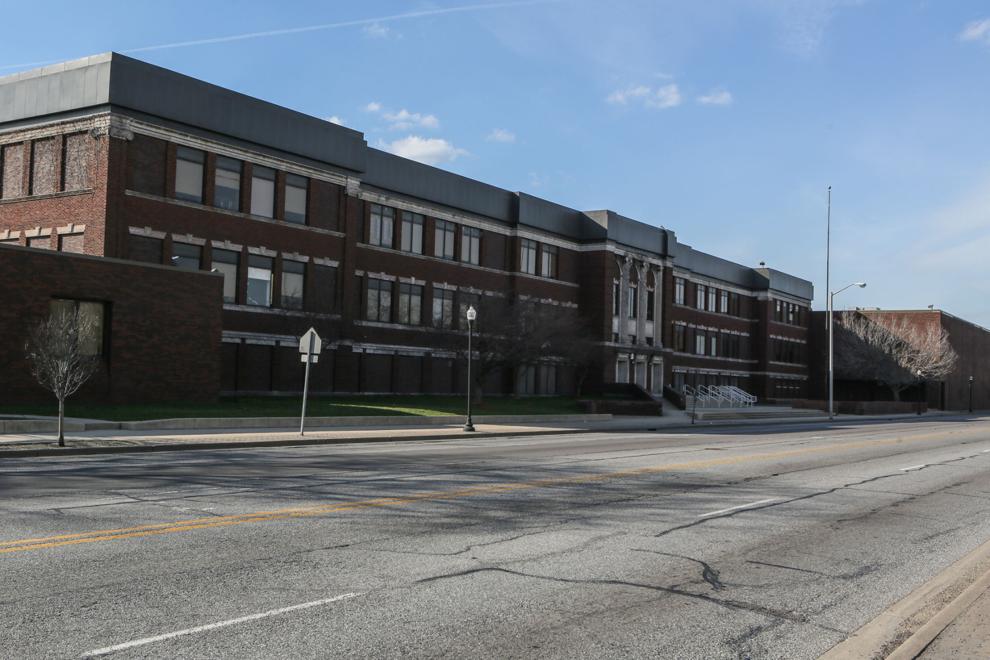 School City of Hobart Protect Brickies Plan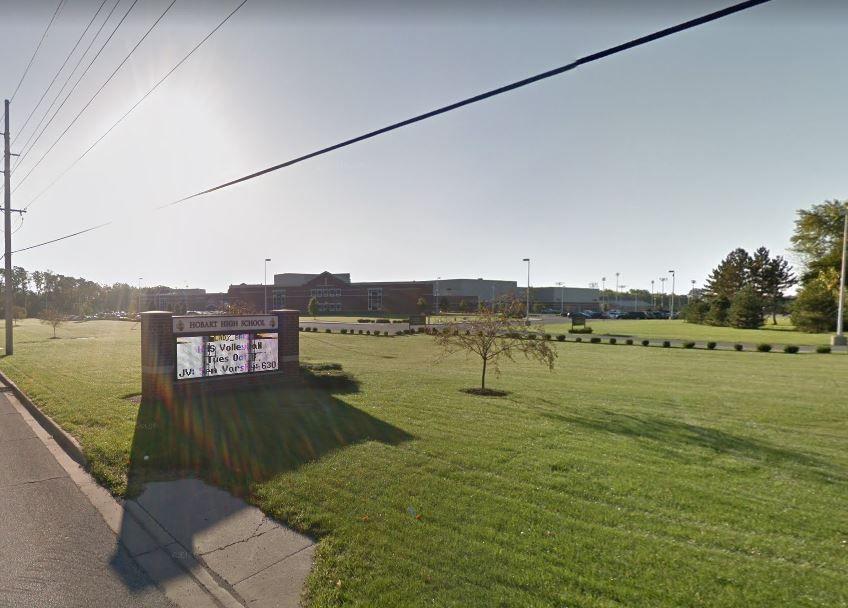 School Town of Highland School Reopening Framework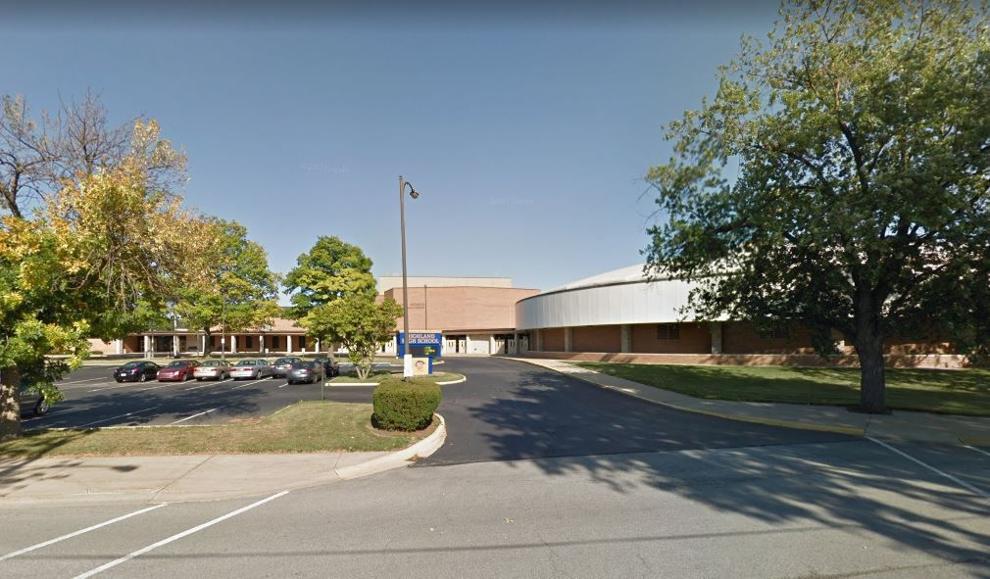 Valparaiso Community Schools Return to Learn