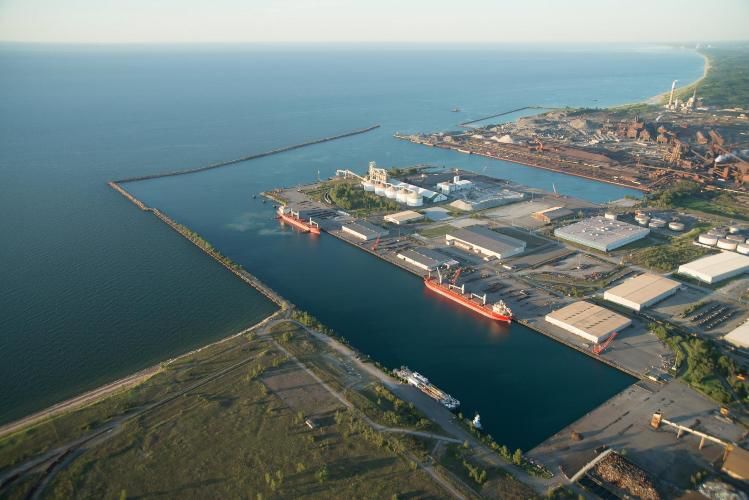 Shipments rose by 52% at the Port of Indiana-Burns Harbor in June and are up significantly this year.
"The Ports of Indiana-Burns Harbor continues to see increased tonnage," said Vanta E. Coda II, CEO of the Indianapolis-based Ports of Indiana port authority. "Compared to June 2020, we've seen a 52% tonnage increase this June. Looking at all maritime tonnage, Burns Harbor has more than a 36% increase year-over-year to date. Steel is up more than 100% and limestone has climbed nearly 90% too. We look forward to additional growth in the second half of the year."
Through the end of June, international cargos shipped through the St. Lawrence Seaway to Great Lakes ports are up by 8.37% to 12.9 million tons. Great Lakes shipping officials attribute the boost to increased domestic construction, manufacturing activity and global export demand.
Shipments of cement are up 36%, gypsum 79% and general cargo 61%. Iron ore volumes are up 14%, partly because of exports to Asia and Europe. Coke, another steelmaking input, is up 125%, partly because of exports to France, the Netherlands and other European countries.
"This time last year, many of these cargoes had fallen off a cliff due to the pandemic. It's great to see marine shipping bustling again and supporting the accelerating recovery of so many American industries," said Bruce Burrows, president and CEO of the Chamber of Marine Commerce.
"Steel demand remains strong and Minnesota's Iron Range continues to operate at full production, which is a good thing for the state, the region and for the Port of Duluth-Superior," said Deb DeLuca, executive director of the Duluth Seaway Port Authority. "The total number of vessel arrivals in our port is up nearly 30% over last season, which is another positive indicator in what's been a good shipping season thus far."
Shipments of asphalt, scrap metal and general cargo are all up this far.
"We are seeing a trend in the supply chain for shippers to put cargo on the water to get closer to their 'last-mile' destinations. That makes the Great Lakes Seaway System an attractive option for those who haven't used our waterway before," said Craig H. Middlebrook, Deputy Administrator, Great Lakes St. Lawrence Seaway Development Corporation. "In particular, shippers are increasingly interested in how to get project cargo, breakbulk, and containers to the Great Lakes region. In many cases, the Seaway offers a quicker and more reliable route from manufacturer to customer."
NWI Business Ins and Outs: Edible Arrangements, Vaccaro's Delicatessen, Basecamp Fitness and Hot Pans Comfort Food coming soon
Coming soon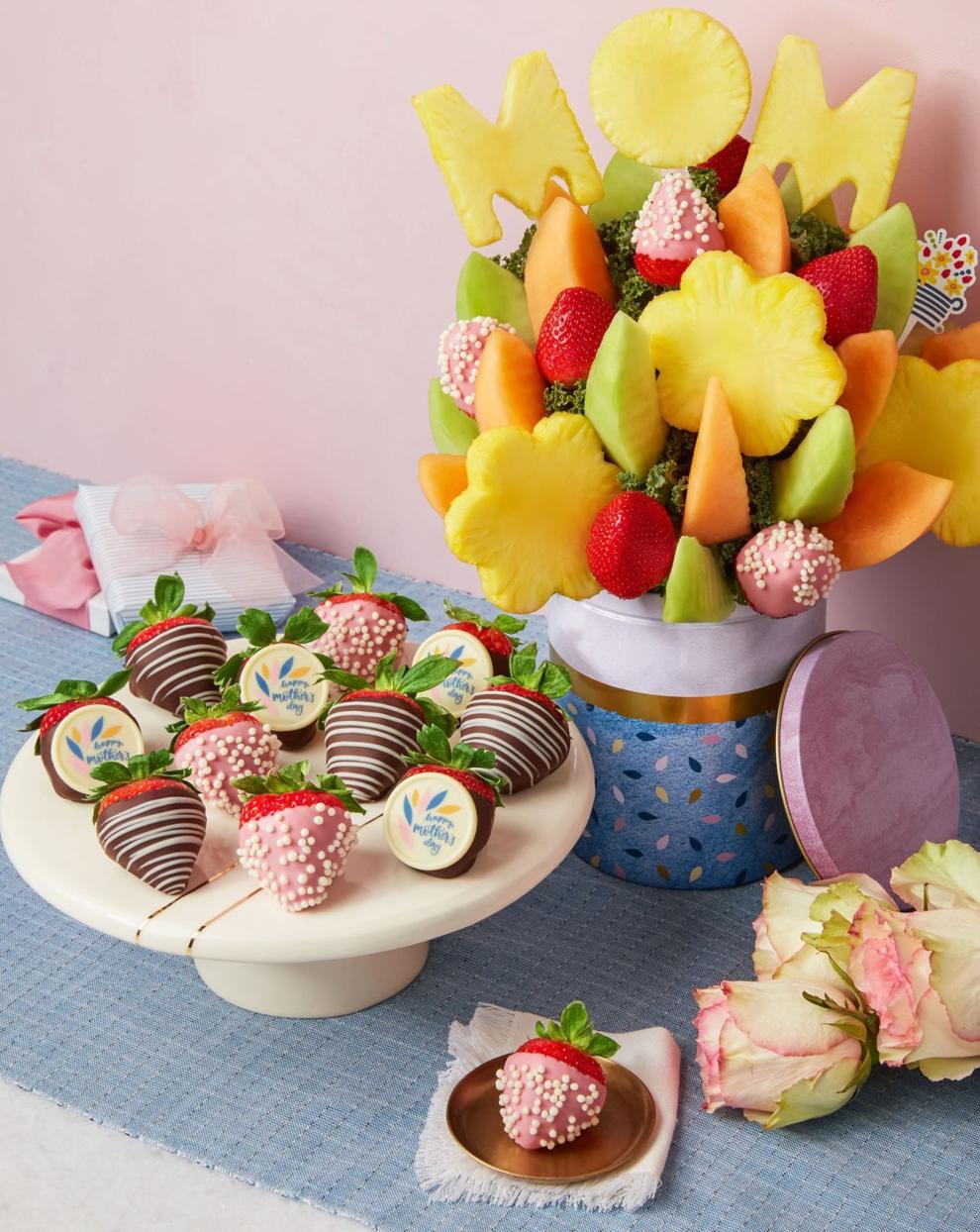 Slated to open in 2022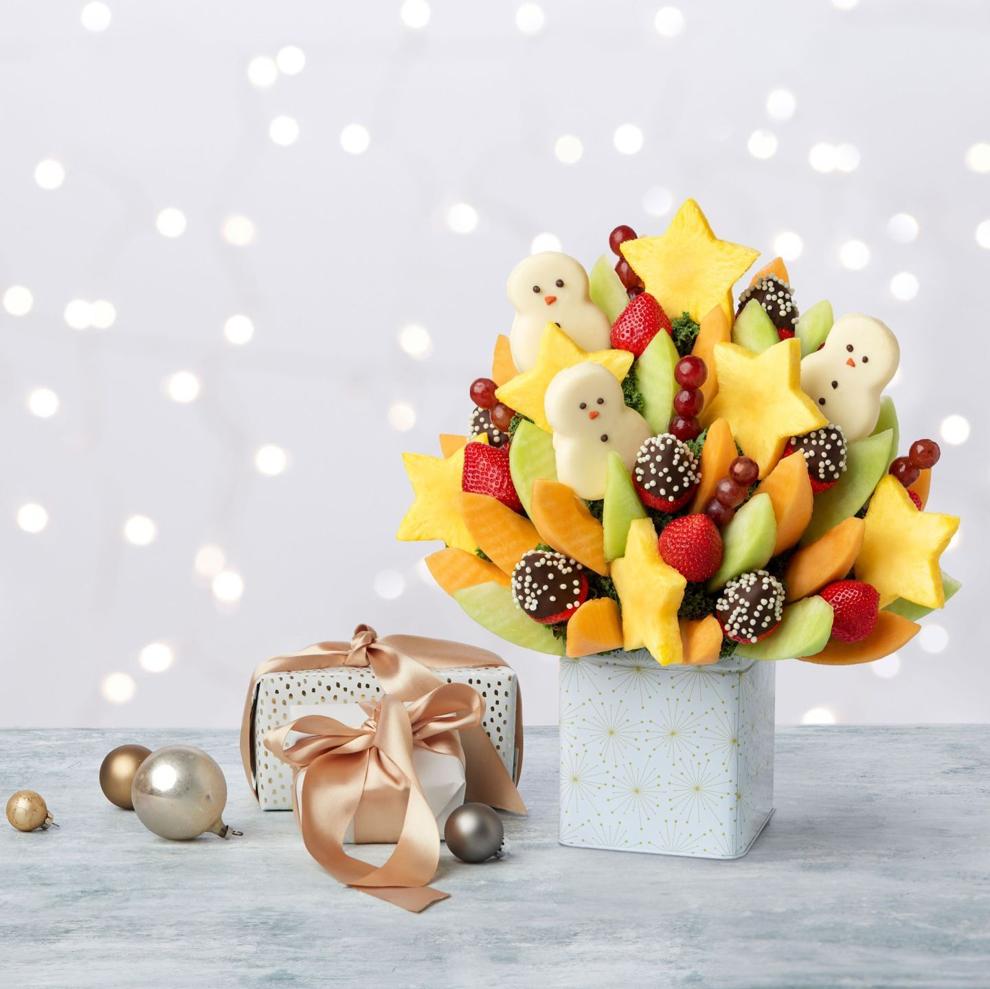 Coming soon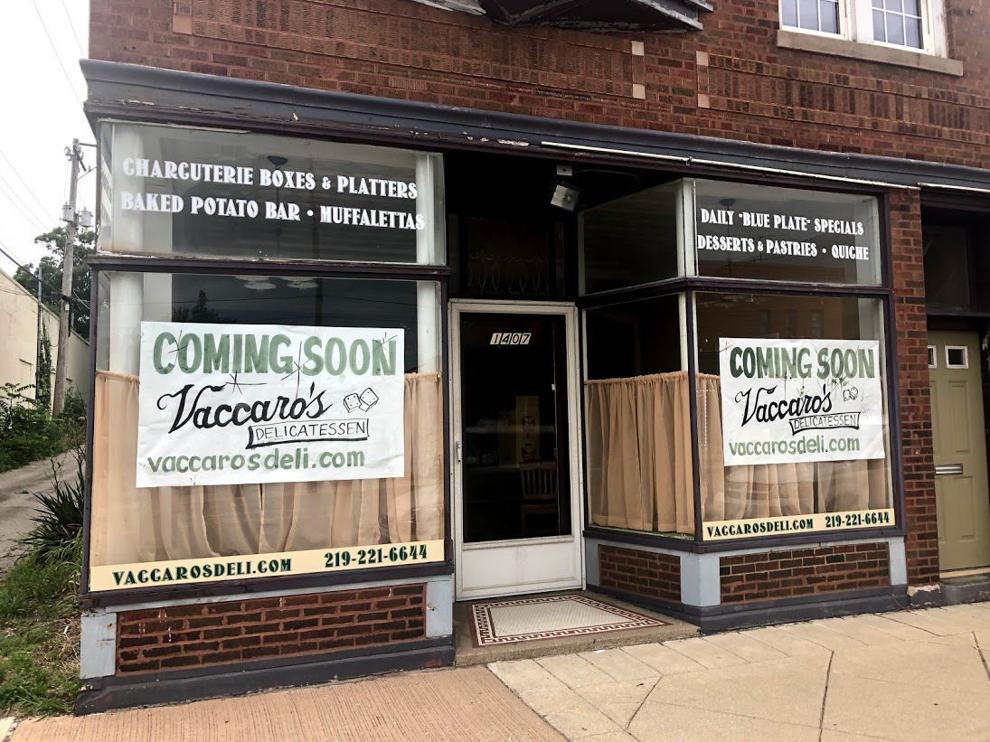 Coming soon

Coming soon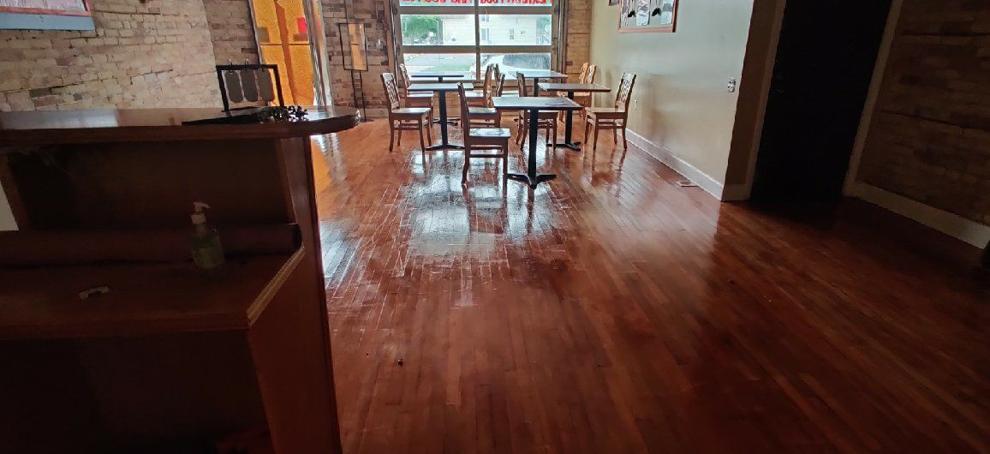 Lifelong dream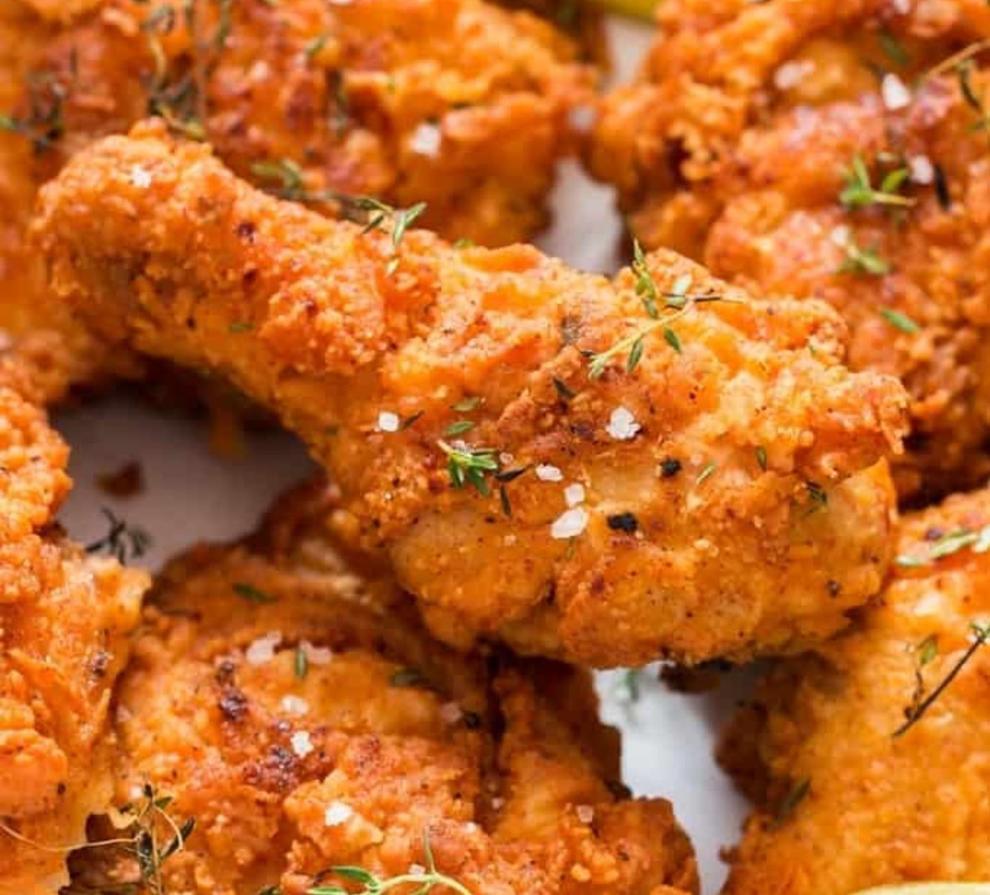 Expanding

Reopen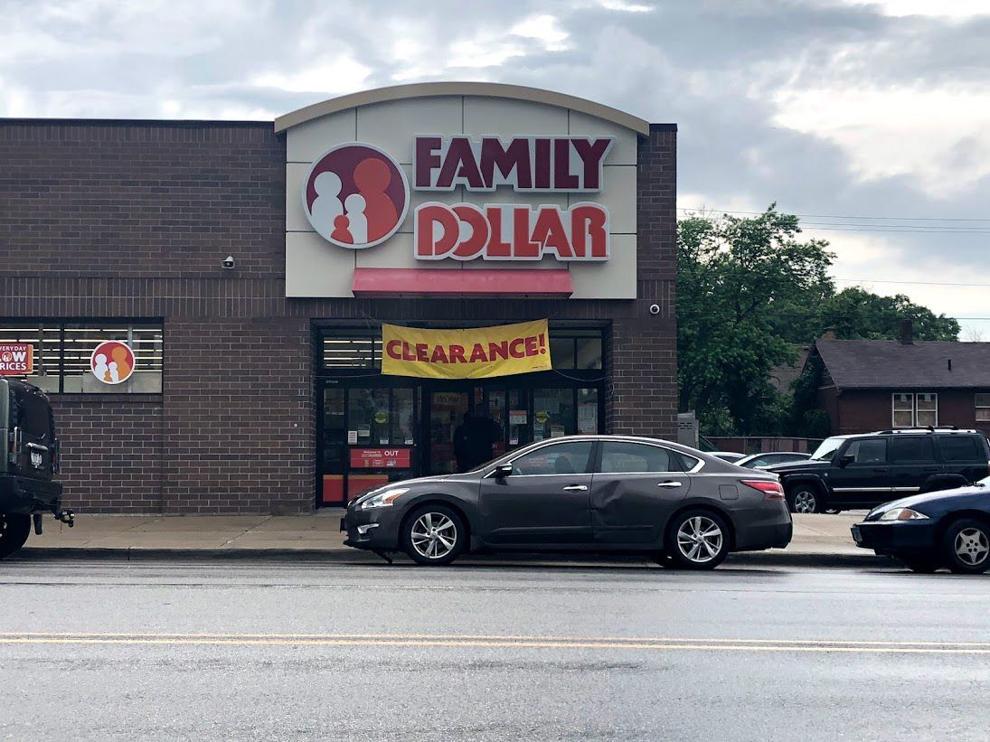 WATCH NOW: Riding Shotgun with NWI Cops — Patrolling Lowell with Cpl. Aaron Crawford