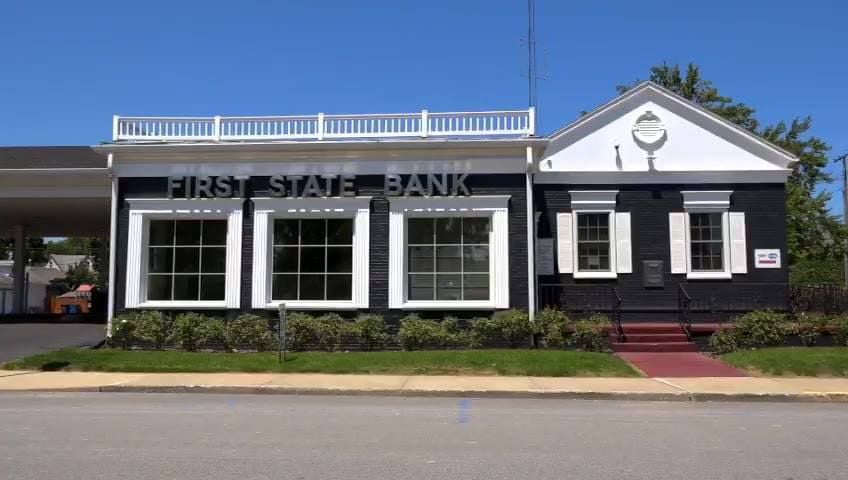 Porter Bank has named a new leader.
Jacqueline Ruge-Perkins was appointed by the board of directors as the president and chief executive officer of the independent community bank, which has branches in Porter, Chesterton and Pines in Porter County.
"Jackie's education, intellectual capacity, and more than 32 years of experience and dedication to Porter Bank make her the right person to lead the bank into many more successful years," Porter Bank Chairman James Ruge said. 
The board praised Ruge-Perkins for her work ethic and many accomplishments, including modernizing the Porter branch, guiding the bank through many examinations and audits, and spearheading its "Friendly Banking Built on Trust" rebranding campaign.
"I am excited to continue to achieve the bank's strategic goals in 2019 and beyond through the support of the stockholders, board, staff, and loyal customers," Ruge-Perkins said.
James Ruge, the previous bank president, will stay on as chairman of the board and advise the management, which includes Chief Financial Officer Leonard Miller, Chief Lending Officer Jeffrey Spencer, Chief Operations Officer Lisa Kizer, Chief Compliance Officer Carol Gee, and Business Development Officers Sheri Zimmer and Christ Adney. 
The Ruge family has run the 100-year-old community bank since the 1960s. Ruge-Perkins, who's also a board member and stockholder, has worked there for 33 years.