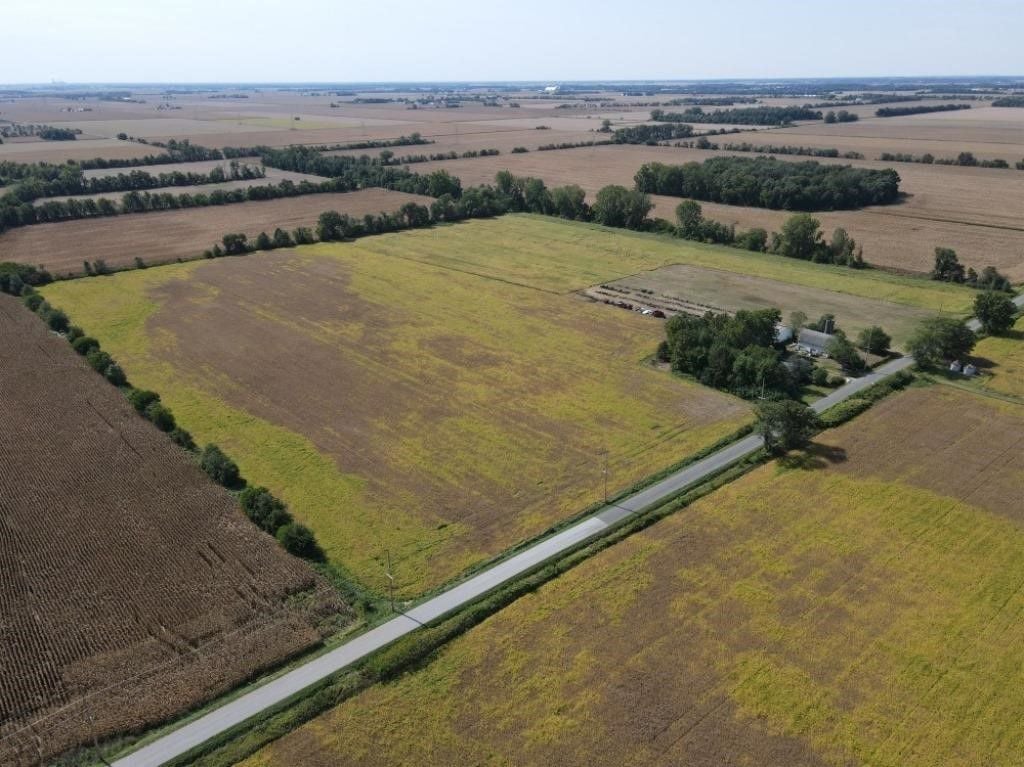 VALPARAISO — A Porter County farm sold this month for a whopping $17,306 per acre, nearly double the average price for top quality farmland in the state.
The record price was achieved Nov. 9 during an auction conducted by Kraft Real Estate Auctions featuring more than 50 bidders.
"It was just a barn burner of a sale," said Jonathan Kraft, who auctioned off the property at 510 East 100 South in Morgan Township outside Valparaiso.
Kraft said the 199 acres, belonging to the estate of Lawrence Grieger, went for slightly more than $3.4 million.
The buyers are two farmers in neighboring LaPorte County with plans to use the ground for expanding their operations, Kraft said.
According to Purdue University, top quality Indiana farmland in August averaged a record $9,785 per acre, up 14.1% from the same time last year.
Recently, Kraft said, a nearby realtor sold a farm for about $12,000 per acre while a farm in the southeast part of the state fetched roughly $16,000 per acre at auction.
In August, Beck's Hybrids placed the winning bid at more than $14,000 per acre for a farm in Tipton County.
Kraft said he's scheduled to auction off a 168-acre farm Dec. 1 and is curious how high that bidding will go.
"We'll see if that market holds true," he said.
Kraft said one reason for the skyrocketing prices is people, including nonfarmers, worried about the declining value of their cash and investing that money in land to get an upper hand on high inflation.
He said land purchased at top price could later be worth less but in the long run rises in value.
Michael Langemeier, an agricultural economist at Purdue University, agreed.
"There are people out there with money, and they're looking for a place to park it," he said.
Langemeier said other contributors to soaring prices are continued very low interest rates and higher farm profits the past two years.
"That's just a perfect combination for strong land values," he said.
Kraft said he expected the land to go for about $12,000 per acre, but that amount was exceeded in super active early bidding.
"It was a pretty exciting few moments for sure," he said.
Langemeier said farmers often keep bidding when the price no longer makes sense for other investors because farmers can make money by keeping the land in production until they're ready to sell for a higher amount.
Kraft said Grieger quit farming the ground he owned for much of his life in response to the rising price of seed. Nothing was produced on the farm for about 10 years until a friend of Grieger's, who was the executor of his estate, planted soybeans in the spring.
NWI Business Ins and Outs: Candy store, menswear store, Big Daddy's BBQ and Culver's opening; Benedict closes
Open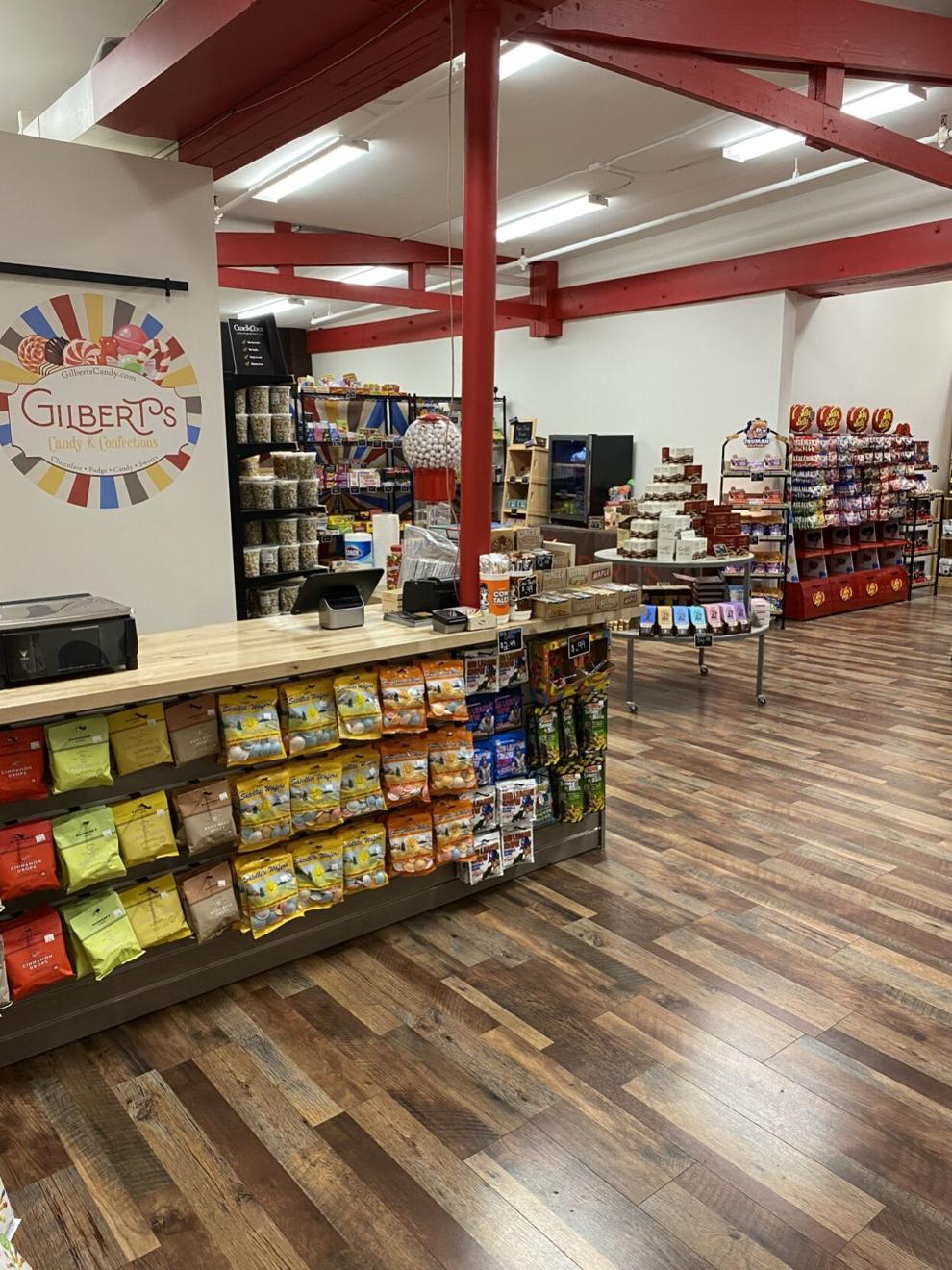 'A place for families and kids'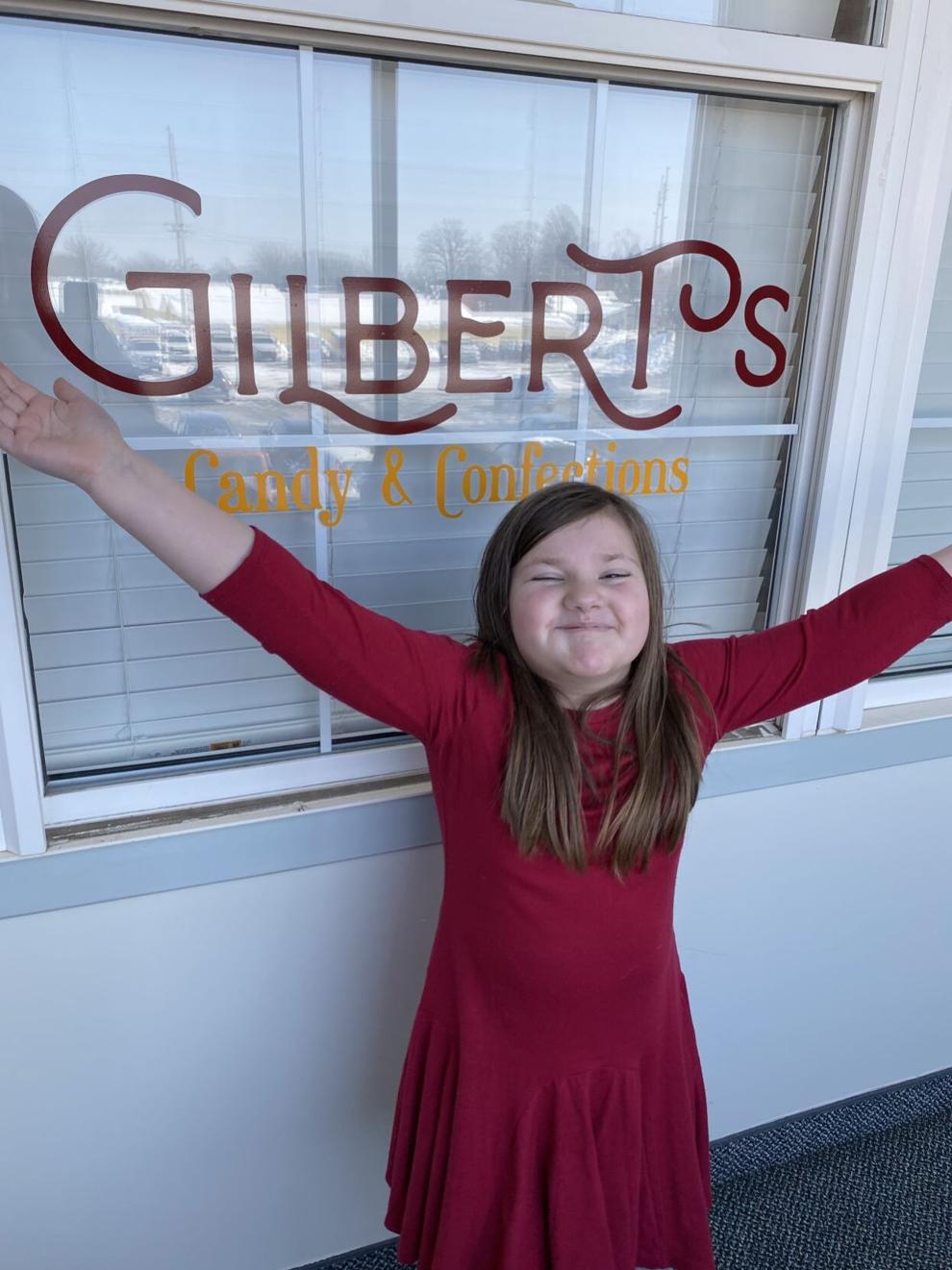 'Kid-approved'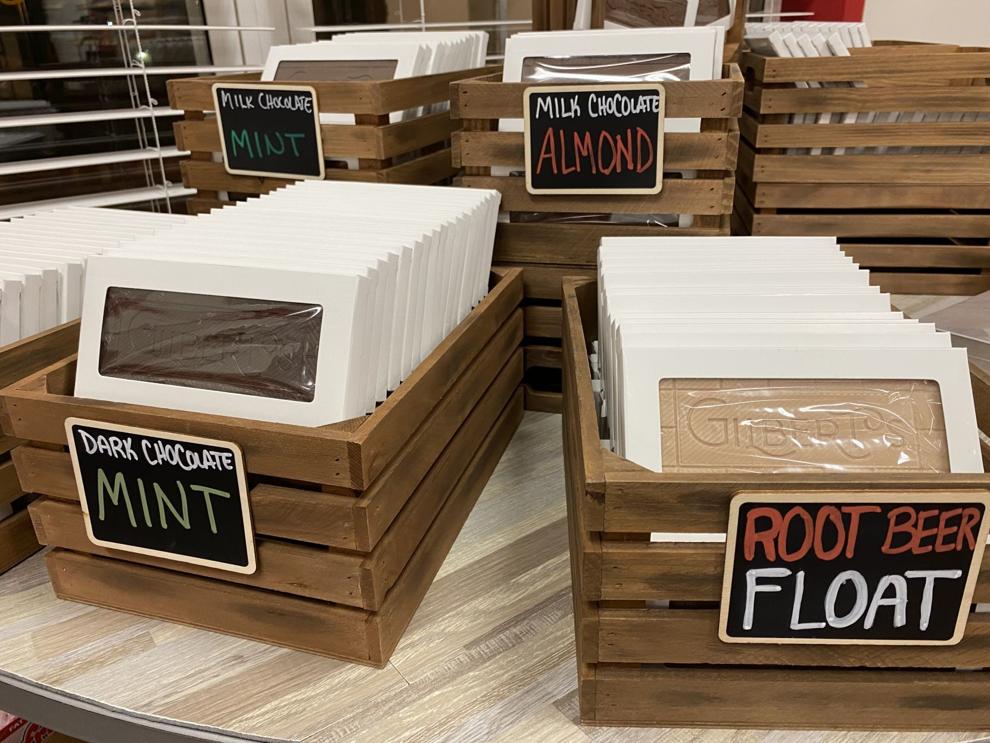 Open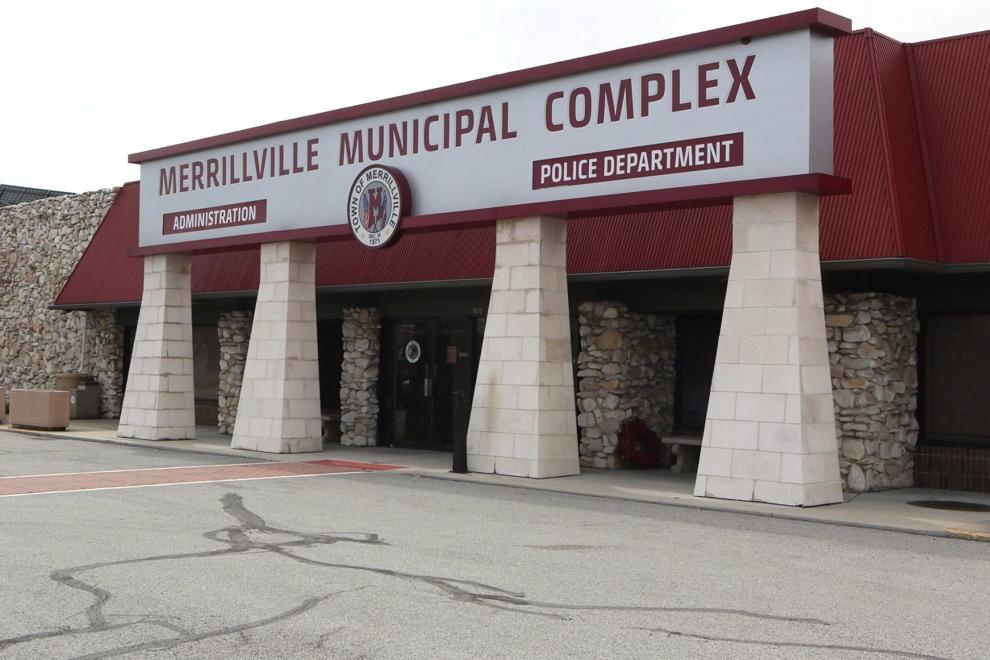 Closed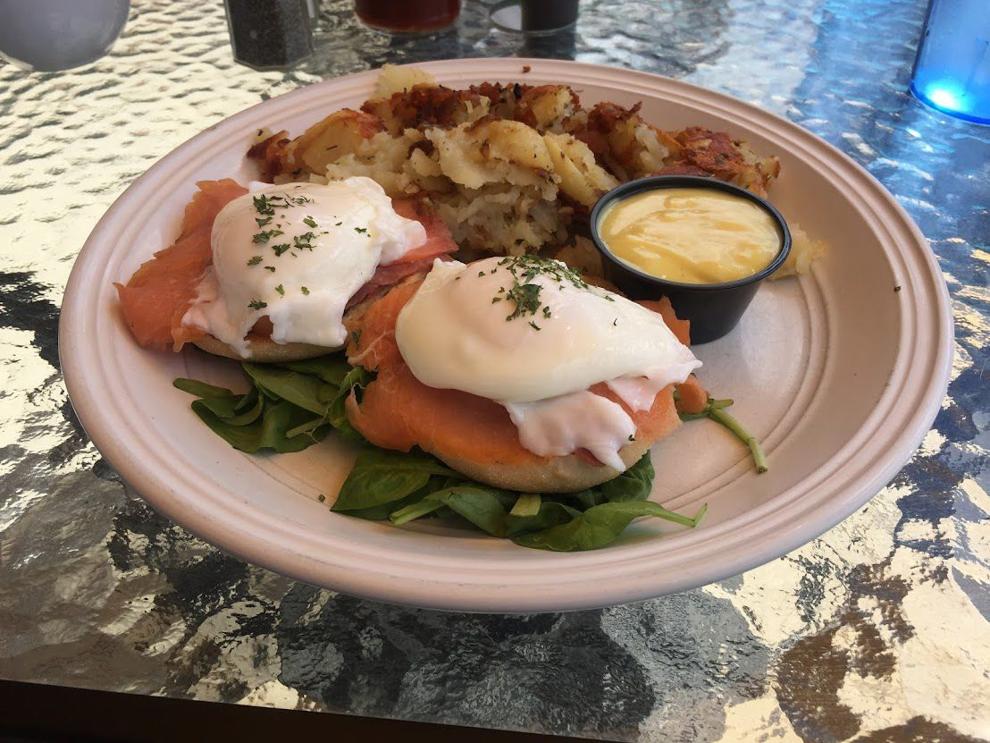 Reopen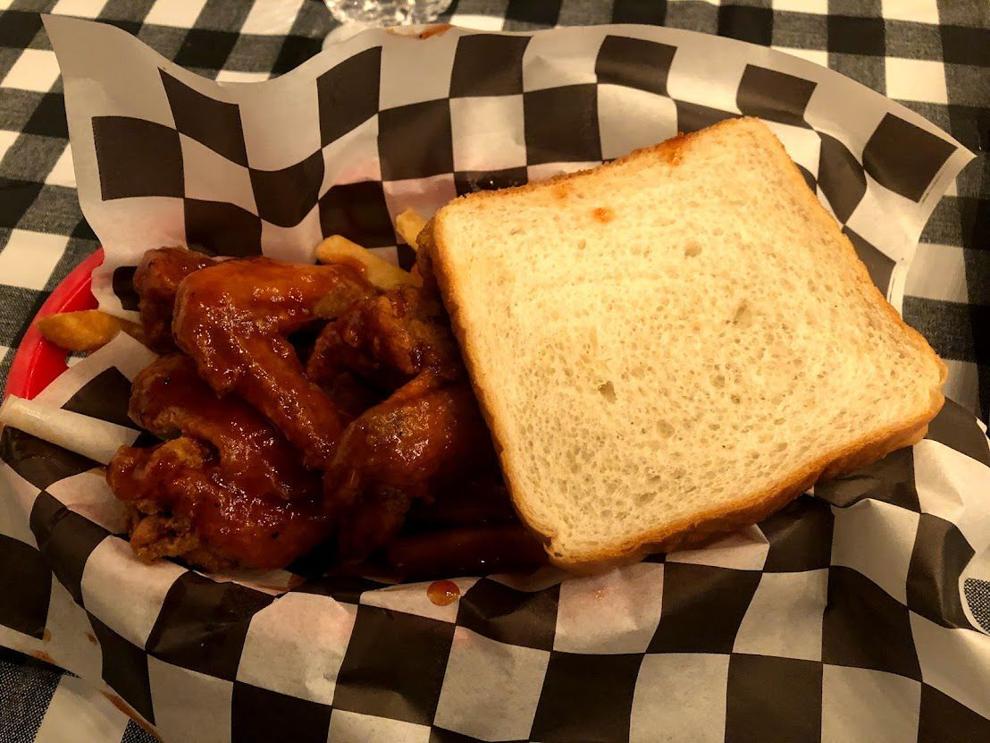 Open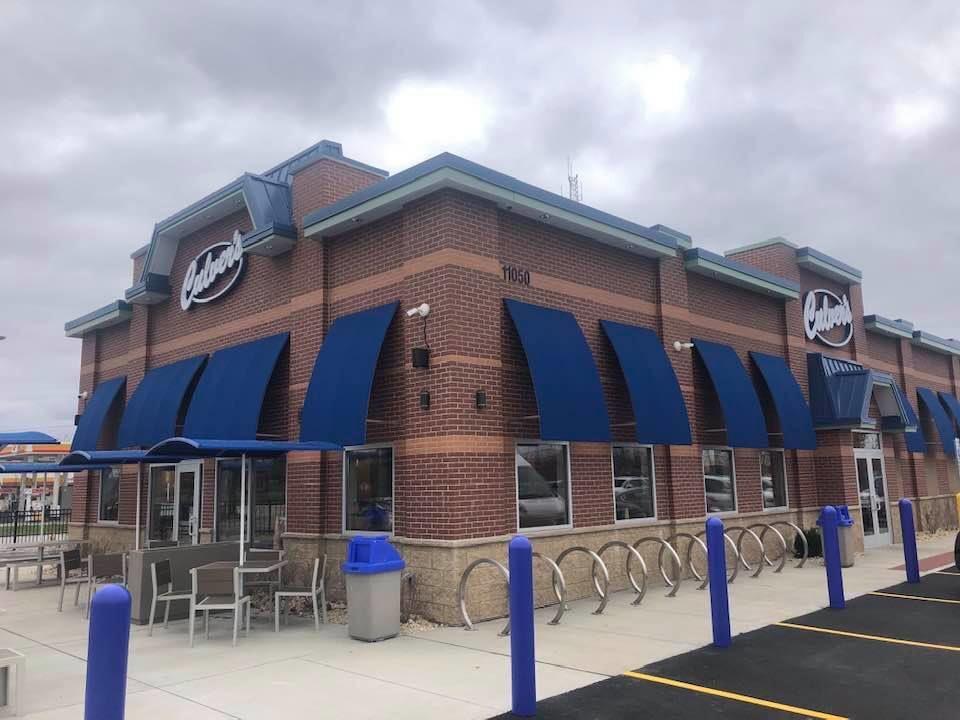 #Blessed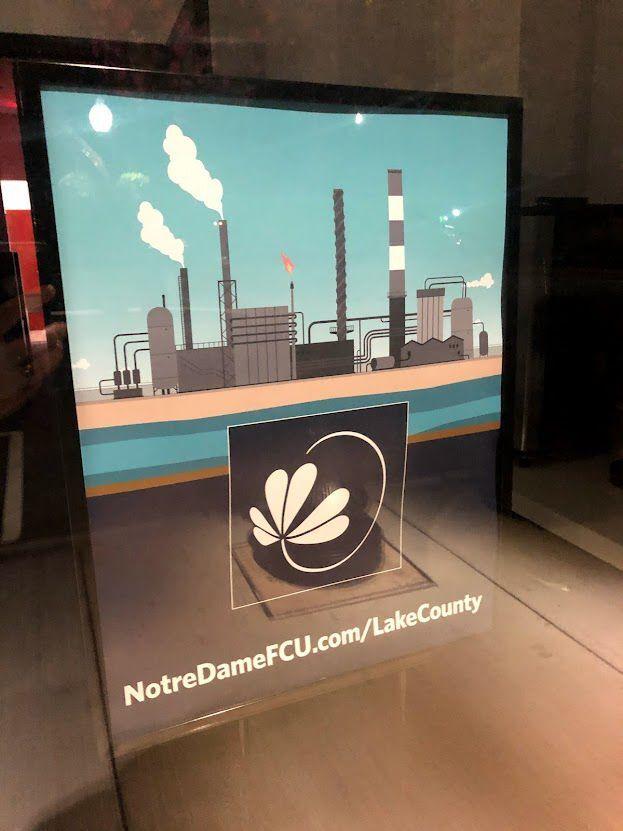 WATCH NOW: Riding Shotgun with NWI Cops — Patrolling Lowell with Cpl. Aaron Crawford
Skechers, Taste of Jamaica, Dickey's Barbecue Pit and Code Ninja opening; Parcel Port under new ownership