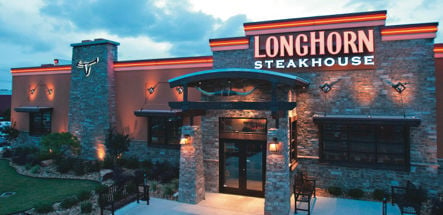 LongHorn Steakhouse is ready to start construction near the new Chick-fil-A restaurant that's opening soon in Schererville, but Olive Garden and Portillo's may be eyeing new sites, town manager Robert Volkmann said.
Developer Luke Family of Brands brought the Chick-fil-A slated to open this summer to the new Oak Street development off Indianapolis Boulevard. But it's no longer clear whether Portillo's and Olive Garden will come to the site, as both are apparently looking at other options in the area, Volkmann said.
Luke Family of Brands recently notified the town of Schererville it no longer wants to bring the Portillo's proposal to the Board of Zoning Appeals Monday, Volkmann said. 
"We're still going to have the advertised hearing that's scheduled, as we don't have a signed letter withdrawing," he said.
He's heard Portillo's may be eyeing another site by the new Taco Bell on U.S. 30 in Dyer, but it's not known what the restaurant's plans are.
"They could come back for the hearing in a few months," he said. "They might not be ready."
Portillo's is eyeing a drive-thru-only restaurant in the Tri-Town area that's smaller than its popular eatery in Merrillville.
"With COVID, some of these sit-down restaurants may have realized they do better with carryout and delivery," Volkmann said. "If people are picking it up, they don't have to pay wait staff in the dining room or pay to maintain a dining room. They can just send it out the door."
Schererville did have some concerns about traffic at the Oak Street location.
"Portillo's runs its drive-thru very efficiently, as does the Chick-fil-A that's going in at Oak Street," Volkmann said. "But with Starbucks, Oberweis, Panera Bread, you have some really intense drive-thrus in a tight area. It could have an impact on traffic in an area that's already congested. That's certainly a concern. Portillo's manages its drive-thru very well, but does bring in a lot of traffic."
The chain, known for its Chicago-style hot dogs, Maxwell Street Polishes, Italian beef sandwiches and other Chicago fare, has long been looking at a Tri-Town location.
"They might be looking at other sites," he said. "They've talked about a Portillo's and Olive Garden in Schererville for the last 15 to 20 years. Those names have been kicked around for years."
Olive Garden has withdrawn from the Oak Street redevelopment project and is looking at another nearby site a few miles north, Volkmann said.
Highland Redevelopment Director Kathy DeGuilio-Fox said Olive Garden had approached the town about taking over the former Old Country Buffet at the Highland Grove Shopping Center on Indianapolis Boulevard, but has not filed any official application.
Volkmann said extensive renovations would be required at that site, but that it might be easier to procure a liquor license to serve wine in Highland.
"The inside is a buffet, so they'd need to gut and remodel the interior and give the facade a facelift," he said.
The LongHorn Steakhouse is still going forward as planned.
The developer has pulled permits to build a 5,710-square-foot steakhouse in the same Oak Street development just off Indianapolis Boulevard.
It will invest an estimated $2 million to build the 184-seat sit-down restaurant serving outlaw ribeyes, renegade sirloins, New York Strips, fire-grilled T-bones and other cuts of steak, Volkmann said.
"They can pick up the permits and start any day now," he said.
NWI Business Ins and Outs: Edible Arrangements, Vaccaro's Delicatessen, Basecamp Fitness and Hot Pans Comfort Food coming soon
Coming soon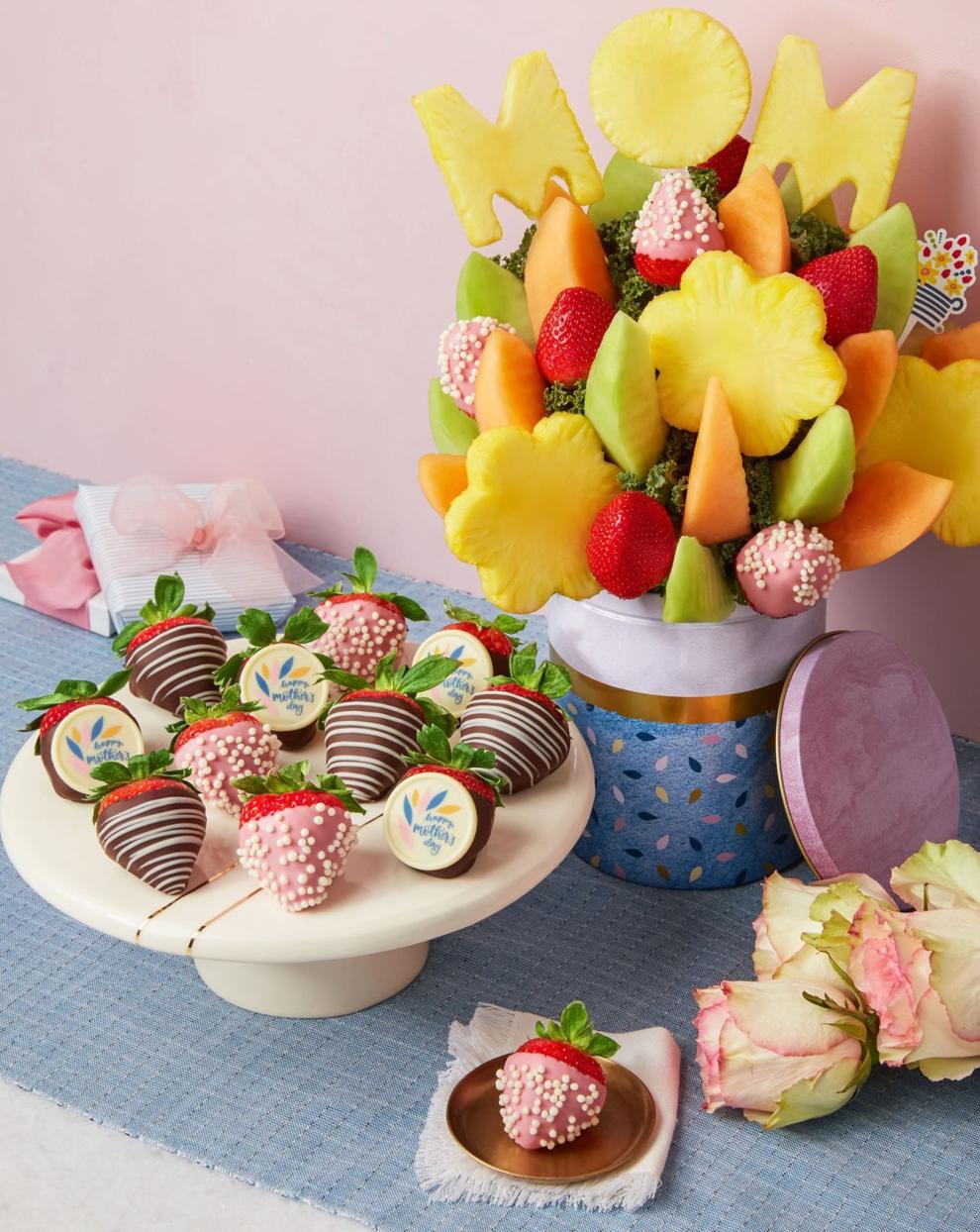 Slated to open in 2022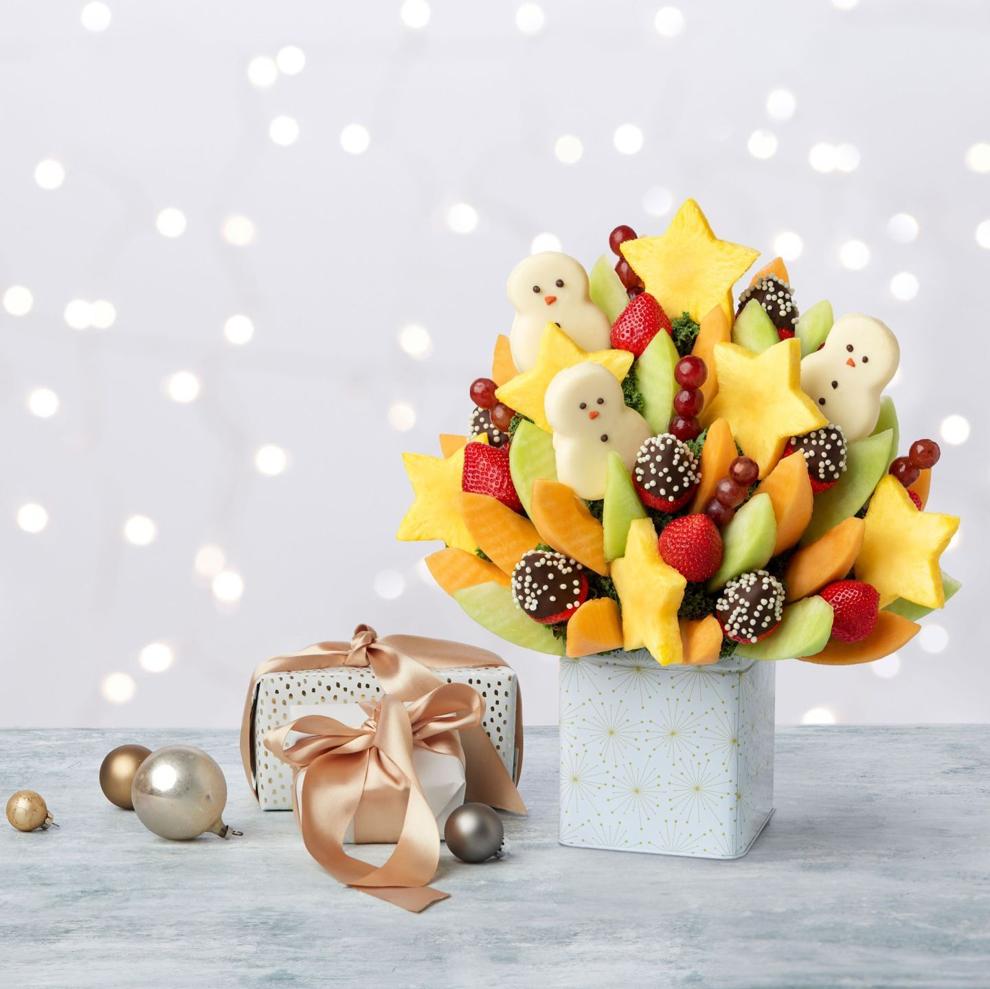 Coming soon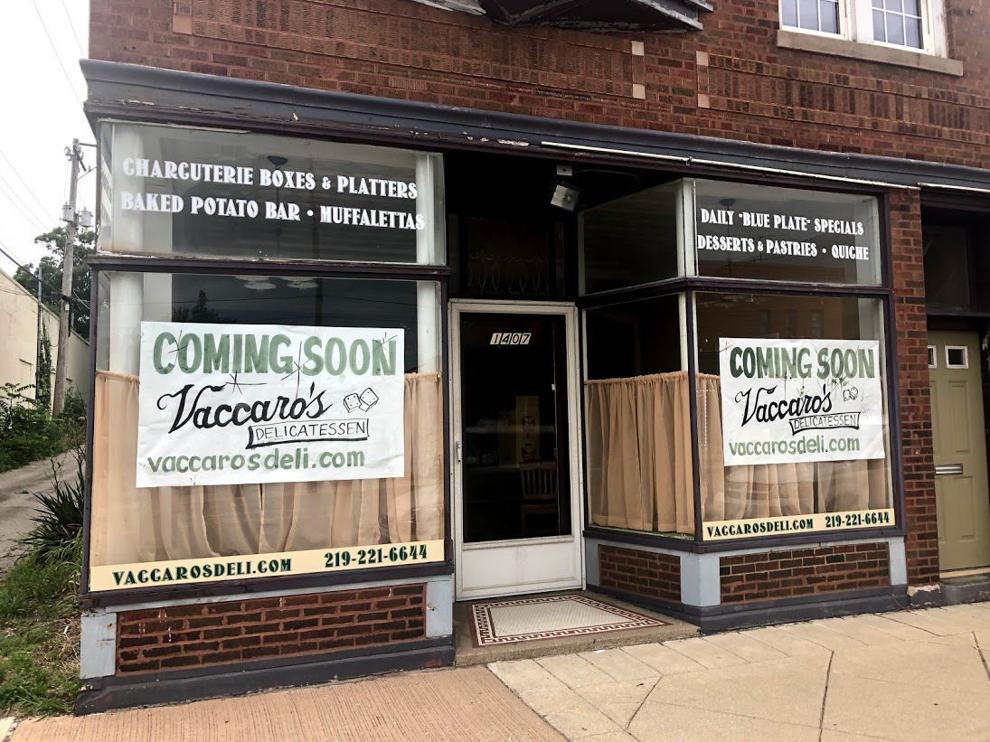 Coming soon

Coming soon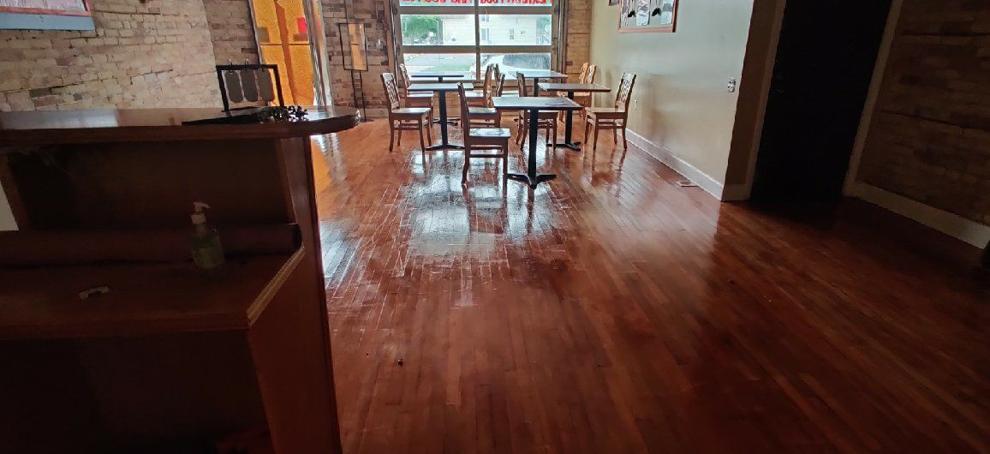 Lifelong dream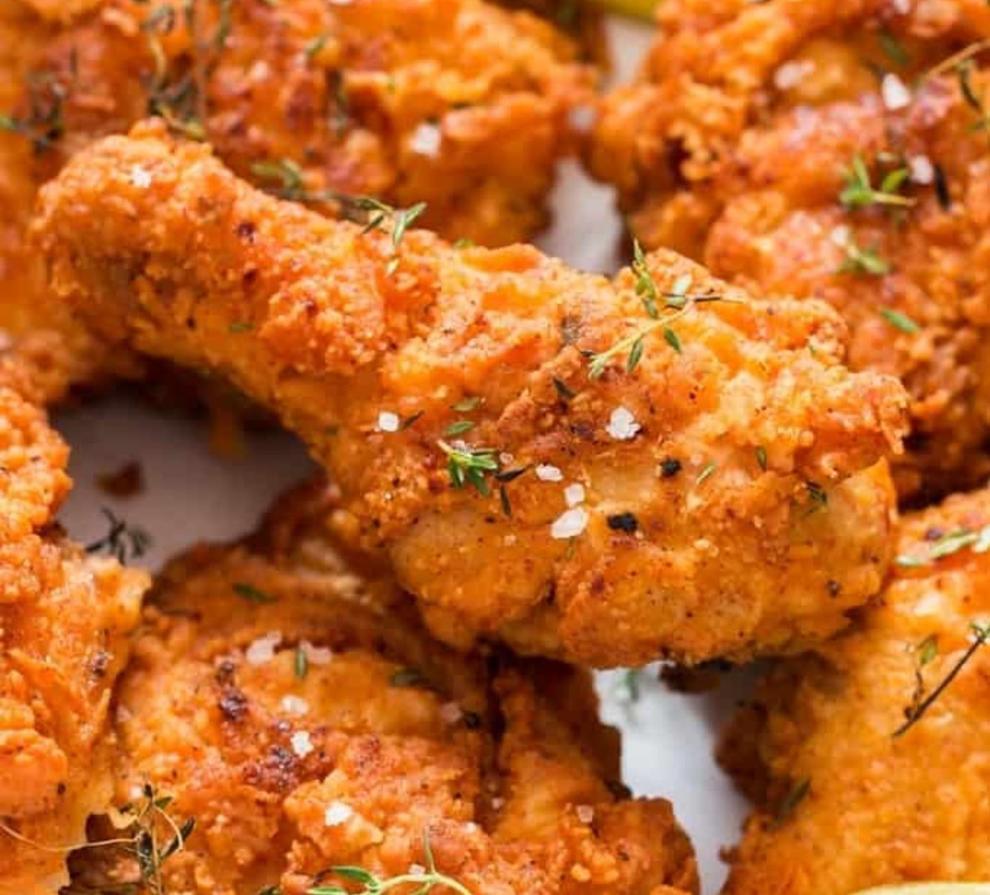 Expanding

Reopen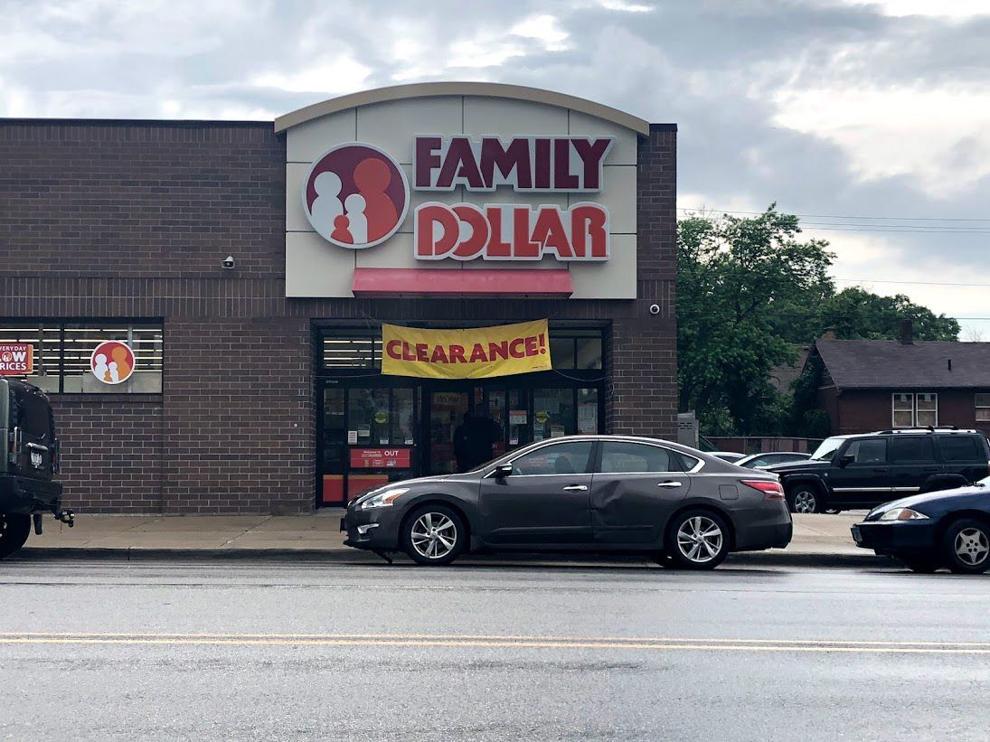 WATCH NOW: Riding Shotgun with NWI Cops — Patrolling Lowell with Cpl. Aaron Crawford