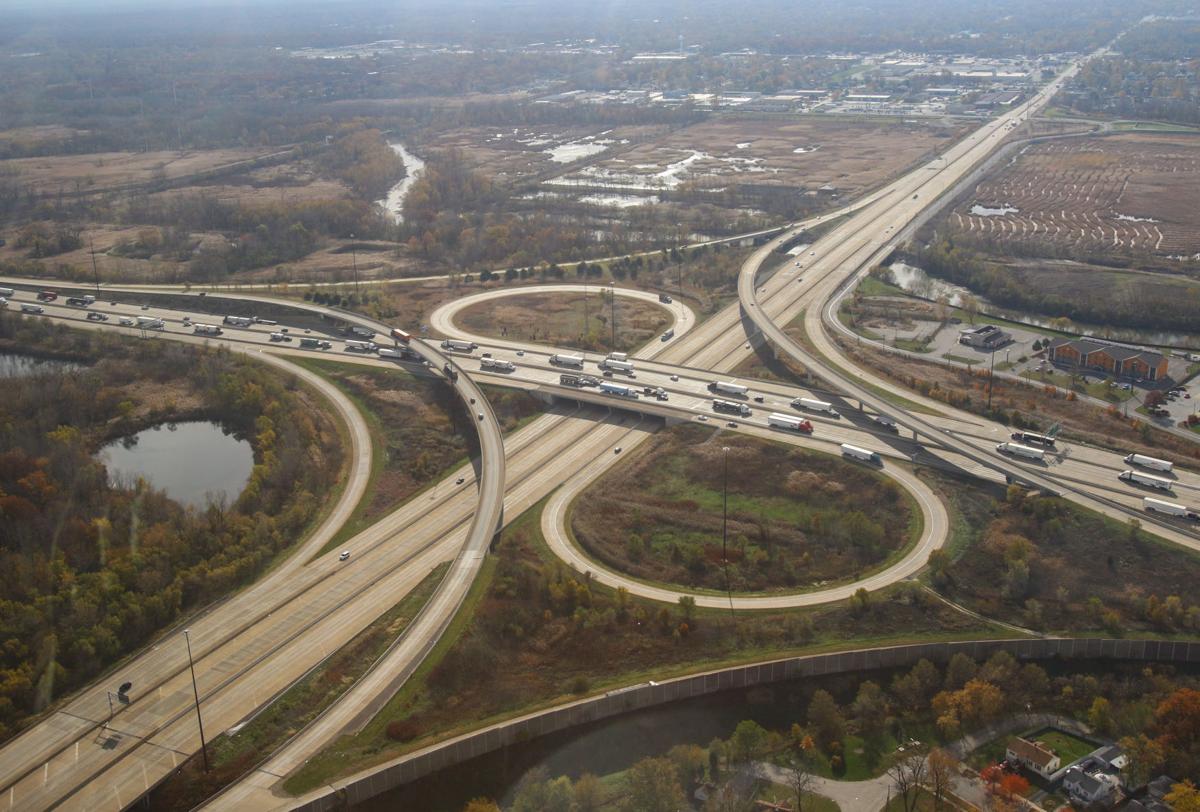 Region drivers are familiar with the frustration — and for some, fear — that driving Interstate 80/94 produces.
Those feelings have now prompted a more technical analysis in the form of a project intended to develop methods to alleviate congestion, particularly during weekday rush hours and the Sunday end-of-weekend flood of travelers returning home.
The 80/94 FlexRoad project stretches along more than 14 miles between the Interstate 65 interchange in Lake County and the Illinois 394 interchange in Cook County, and is being sponsored by the Indiana and Illinois departments of transportation.
For INDOT, the project is "specifically trying to figure out how to manage congestion along the Borman, looking at options for installation of different intelligent transportation systems, things like hard shoulder running, ramp metering … it's all on the table," INDOT communications director Adam Parkhouse told the Northwestern Indiana Regional Planning Commission at its recent meeting.
Hard shoulder running involves opening the highway shoulders to traffic during high-volume periods. Ramp meters are traffic signals placed on on-ramps to regulate the flow of traffic onto a highway. They are among the possibilities listed by the engineering firm Parsons, which is leading the project, at the website indianaflexroad.com.
The firm interviewed "operations, traffic and maintenance staff familiar with the I-80/I-94 corridor" to collect regional views on it, and to develop the list of strategies, which, in addition to hard shoulder running and ramp metering, include variable speed limits, allowing for speed limits to change based on road, traffic and weather conditions; queue warning systems, which use dynamic signs to alert drivers to upcoming congestion; and lane control, managed/special purpose lanes and changeable lane assignment systems to regulate lane switching, access and usage.
Alleviating congestion isn't meant only to speed up travel times; it's also intended to reduce the relatively high number of accidents along the road.
According to INDOT, 4,075 crashes occurred in the study area between 2017 and 2019, primarily rear end and same-direction side swipes, totaling about 75% of all accidents. Approximately 38% of collisions involve trucks, which only make up 20-25% of vehicles on the road.
And, no surprise to Region drivers: "Capacity, merging and weaving movements likely contribute to safety issues."
In addition to the public meetings, the project website allows people to put their comments about 80/94 traffic directly on a map.
"We definitely want to get feedback from the public on the best ways that we can look to manage congestion on the Borman," Parkhouse said.
The current work is officially a Planning-Environment Linkage study, which allows decisions made now to become part of the National Environmental Policy Act process required for significant infrastructure projects.
The schedule calls for the PEL study to be completed early next year, and to include recommendations for strategies to use. That will be followed by the NEPA process to determine the most viable alternative.
Public meetings
INDOT will hold two public information meetings and one virtual meeting.
For each in-person meeting, the doors will open at 5 p.m. with a presentation at 6 p.m. Displays and representatives will be available prior to and following the presentation. Sessions are scheduled for:
July 28 at 21st Century Charter School, 556 Washington St., Gary
July 29 at Purdue University Northwest, Alumni Hall, Student Union Library Building, Room 360, 2233 173rd St., Hammond.
The online session is 6 p.m. Aug. 3 via WebEx. Register in advance at bit.ly/3w2rRTb.
NWI Business Ins and Outs: Edible Arrangements, Vaccaro's Delicatessen, Basecamp Fitness and Hot Pans Comfort Food coming soon
Coming soon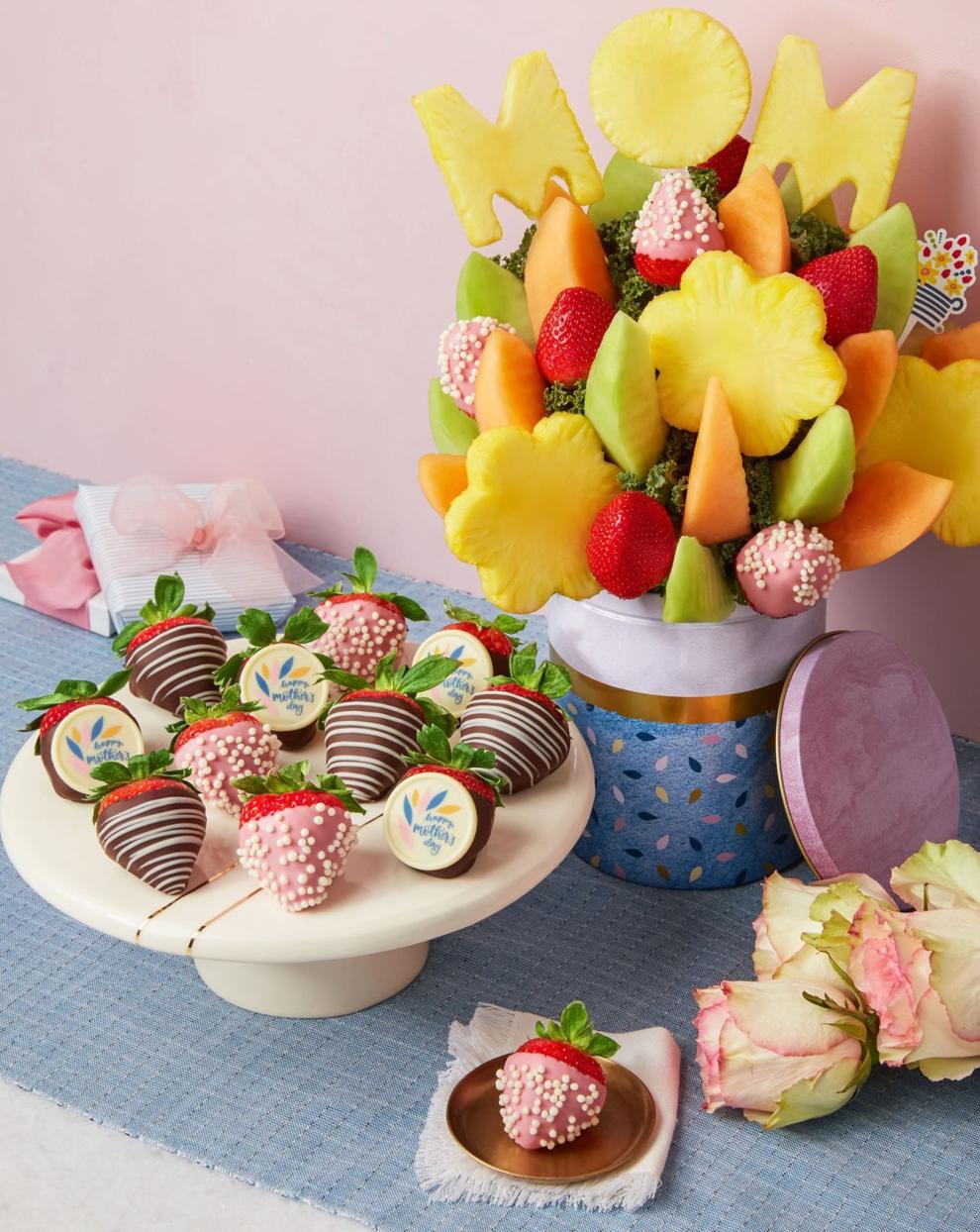 Slated to open in 2022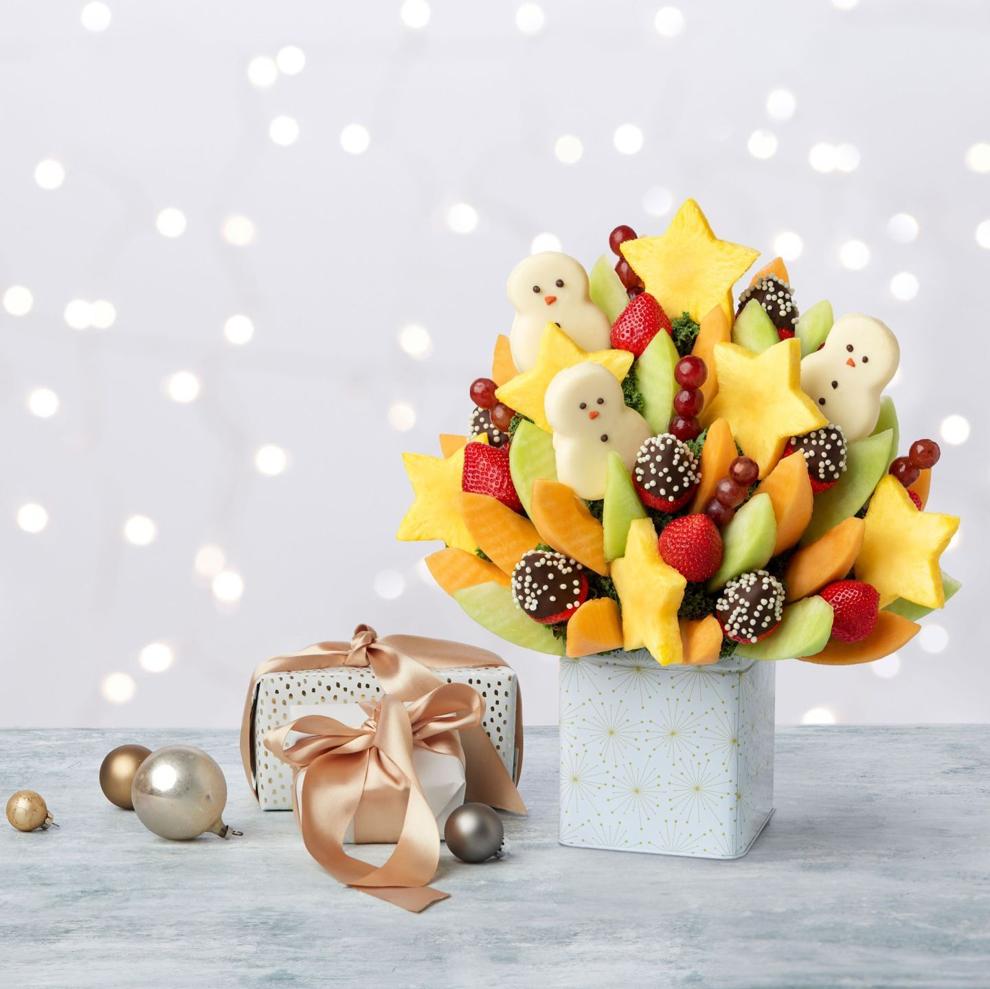 Coming soon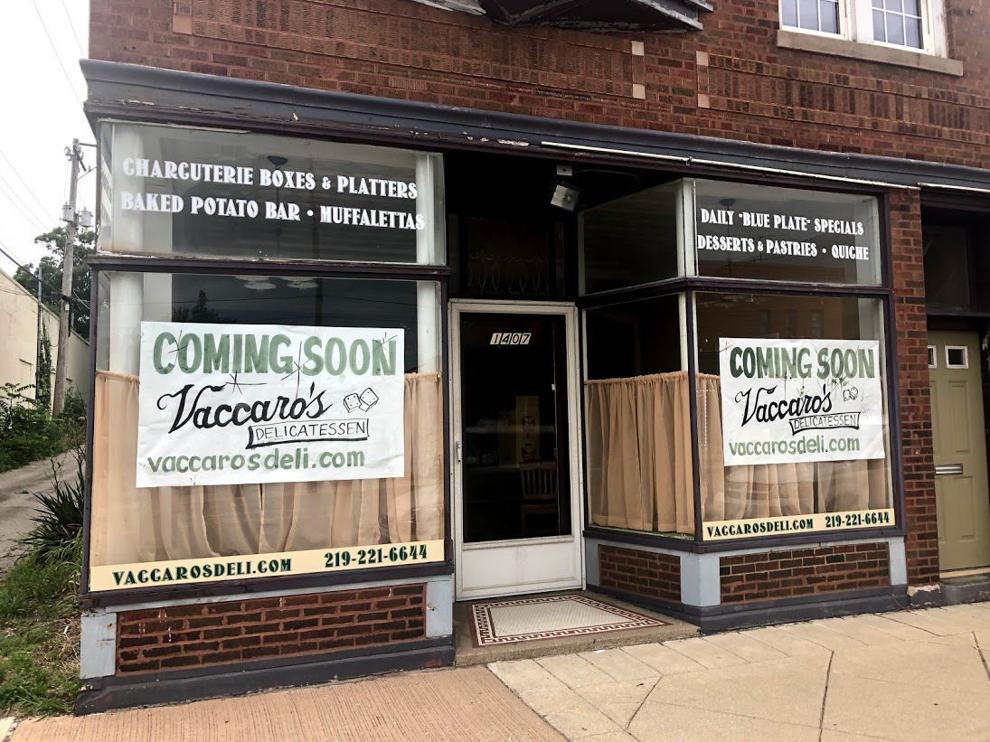 Coming soon

Coming soon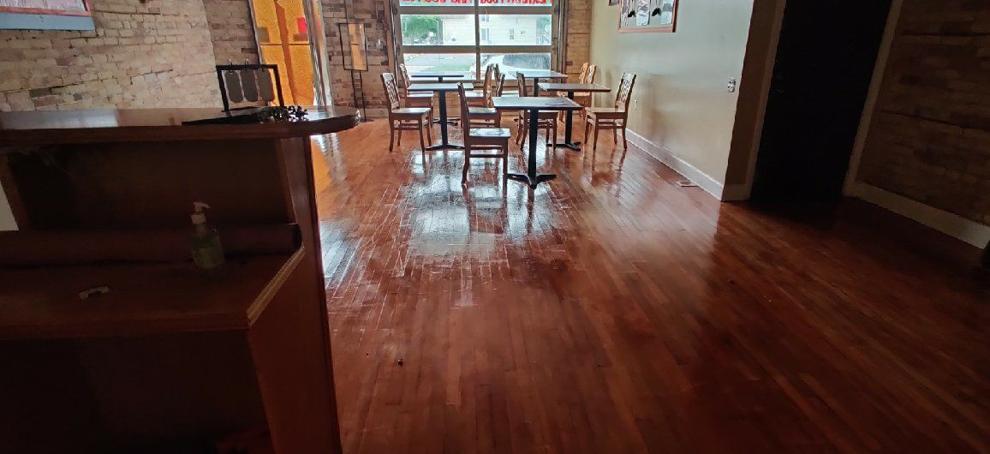 Lifelong dream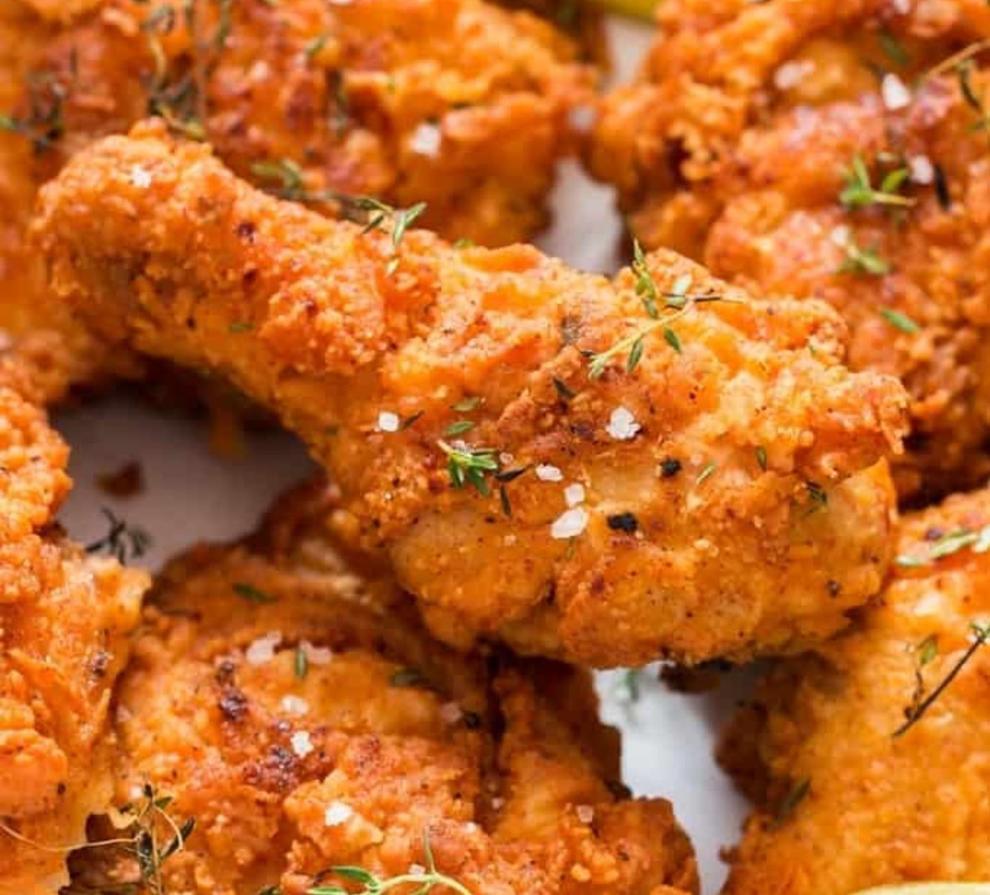 Expanding

Reopen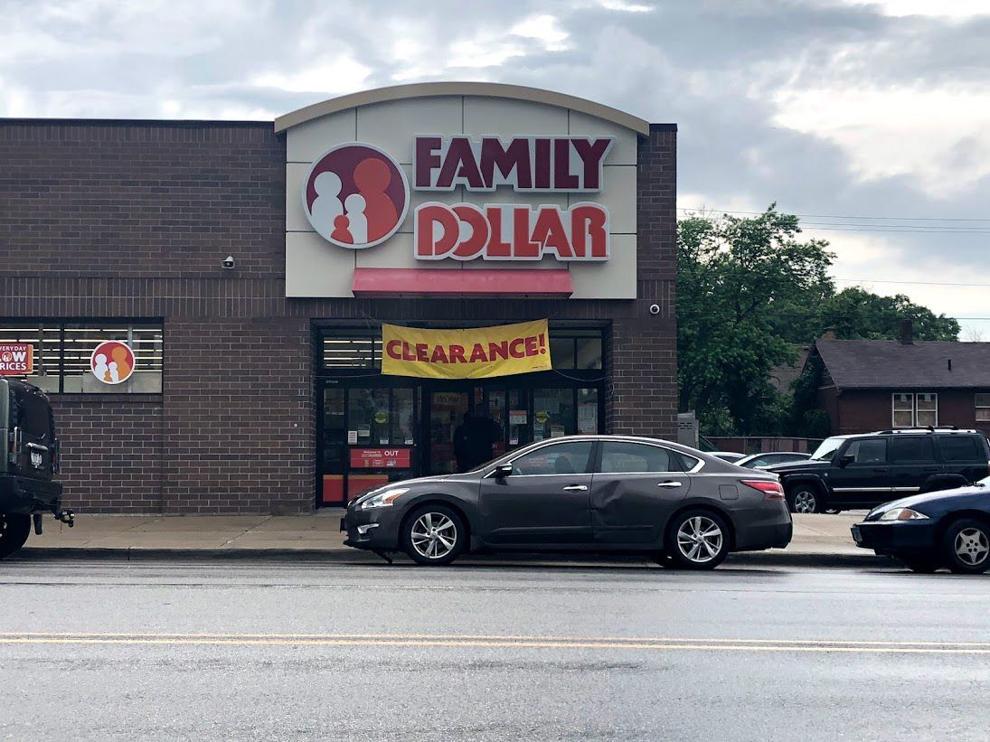 WATCH NOW: Riding Shotgun with NWI Cops — Patrolling Lowell with Cpl. Aaron Crawford