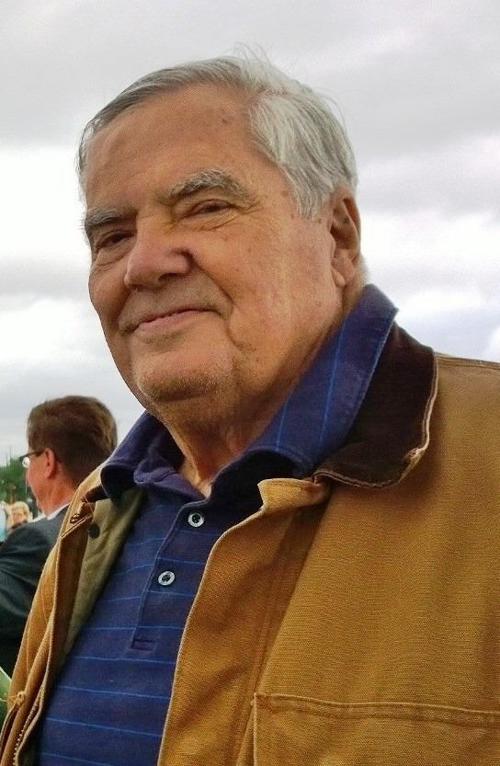 Ed "Oilcan" Sadlowski, who led United Steelworkers union members in Northwest Indiana during the 1970s, died Sunday at the age of 79 after leaving a major impact on the national labor movement.
Cook County Clerk David Orr described Sadlowski as "a great labor leader," and Nation magazine National Affairs correspondent John Nichols went so far as to call him "one of the greatest labor activists in American history."
Sadlowski is remembered as an insurgent who took on the union's leadership with the "Steelworkers Fight Back" democratic reform campaign that secured the right of union members to vote on their own contracts, have a say about union dues and regain their right to strike, which union members largely take for granted today.
Indiana University Northwest Professor Emeritus of History James Lane called Sadlowski "very charismatic." Lane noted that Sadlowski appears on the cover of the "Steelworkers Fight Back: Inland's Local Union 1010 and the Ed Sadlowski/Jim Balanoff Campaigns" edition of the Steel Shavings series of Calumet Region histories. The edition is subtitled "Rank and File Insurgency in the Calumet Region during the 1970s."
"I enjoyed his company at a labor history conference in Youngstown and sat with him at a Stand Up for Steel rally at RailCat stadium about 15 years ago," Lane said of Sadlowski. "I recall him being cynical about U.S. Steel management wanting union help when 'normally they did everything possible to screw the working man.'"
Sadlowski was known for encouraging fellow union members to "know the score: who is screwing who," and often described the union fight as a way to stand up for the working class and address systemic injustices in society.
His father, Ed "Load" Sadlowski, worked the ore bridges at Inland Steel in East Chicago and helped found USW Local 1010.
"Oilcan" worked as an oiler in the now-defunct U.S. Steel South Works on the South Side, which is where he picked up the nickname Oilcan Eddie. 
He won an upset victory against a longtime incumbent to become president of USW Local 65 at South Works and was voted director of USW District 31, the USW's largest district, representing steelworkers in Northwest Indiana and South Chicago.
A USW obituary described Sadlowski as "a great labor leader, educator, mentor, a true pal, the best kind of friend — an instant champion of your cause" whose reforms "without question, changed the culture of the USW, and the labor movement for the better."