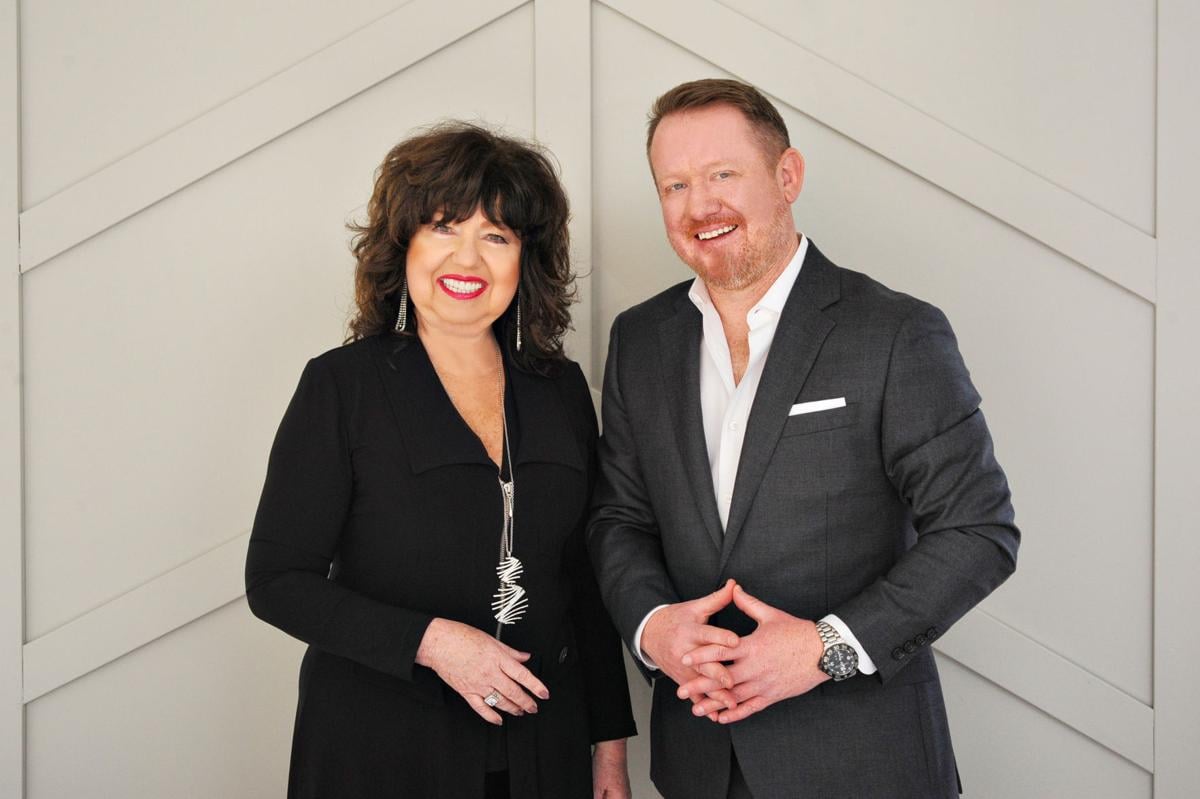 The real estate firm @properties is continuing its rapid march across Northwest Indiana, opening its third office in the last four months.
Dawn Collins, a 25-year real estate industry veteran, and her team have joined @properties, which is the largest residential brokerage firm in the Chicago metropolitan area.
It is acquiring the Dawn Collins Executive Realty office at 57 Franklin St. in downtown Valparaiso. It is absorbing her 11-person team, including her son and business partner Aaron Collins. Other real estate agents joining the office are Susie Jaskowiak, Alissa and Mike Johns, Wayne and Jarrod Carr, Meredith Klemm, Christie Kolb and Erica Kendera.
"The corporate culture that @properties has created — one that attracts high-caliber agents and staff and fosters teamwork and excellence — is a perfect fit with our core values and business traditions," Dawn Collins said.
The real estate firm, which is the 10th largest brokerage firm in the United States, opened offices in Schererville and Crown Point after targeting Northwest Indiana as a growth market. It already had offices in Michigan City and Long Beach.
"@properties gives us incredible access to the best tools, technology, and support to serve the needs of our clients, while attracting the influx of Illinois buyers who are migrating to Valparaiso," Aaron Collins said. 
@properties co-founder and co-CEO Thad Wong said the new sales office will add $50 million in annual sales from the state and potentially could double production in 12 months.
He noted that home sales in Northwest Indiana rose by 11.5% last year while home prices increased by 10.7%, which he said was partly due to Illinois' fiscal challenges, lower property taxes and a pandemic-fueled demand for more open space.
Collins serves on the board of the Valparaiso Chamber of Commerce and has won numerous awards for being a top-selling agent.
WATCH NOW: NWI Business Ins and Outs: Region Records, Indiana Dunes Record Company, Golden Leaf, HassleLess Mattress all open; Northside Diner temporarily closes
Region Records expands to four locations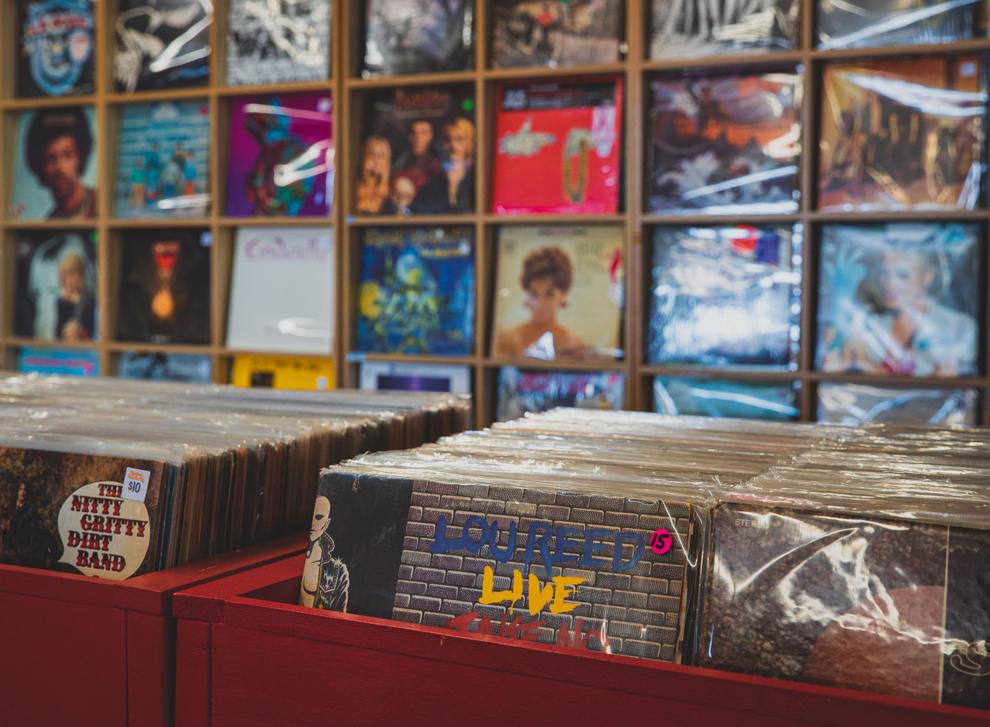 New home base in downtown Highland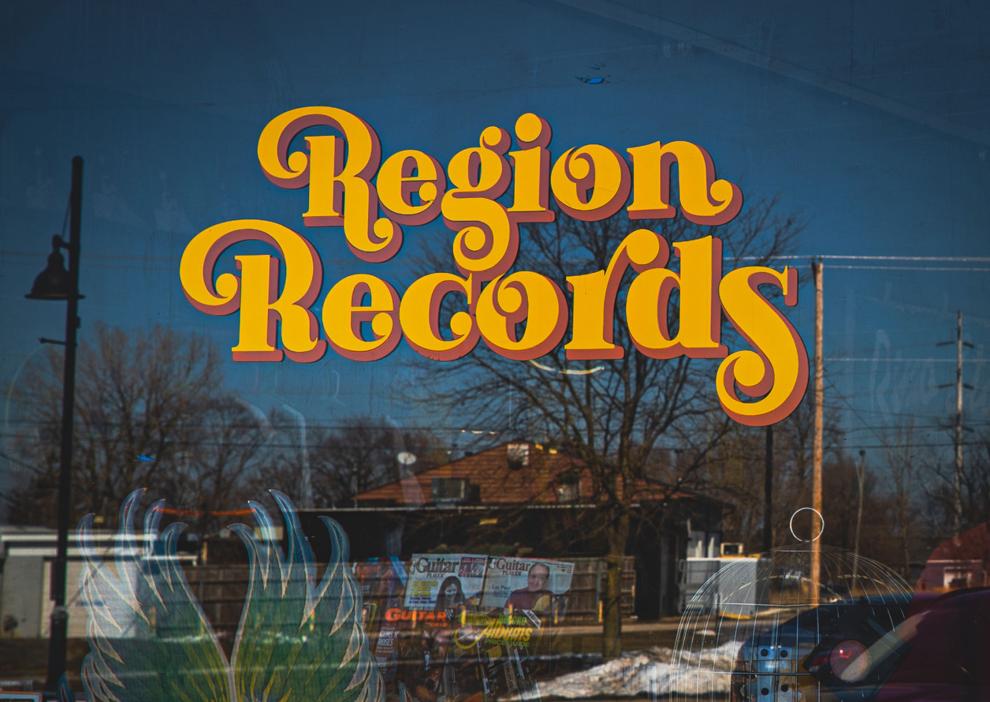 WATCH NOW: Region Records Expands to Highland
New locations in Porter and Crown Point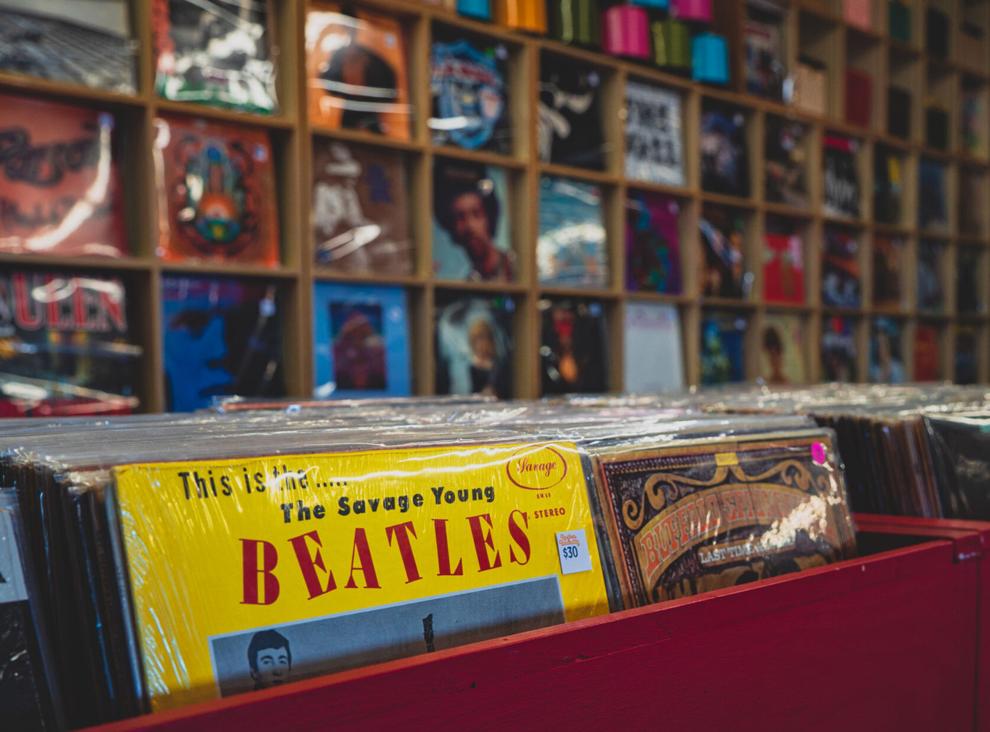 The new Hegewisch Records or Woodmar Records?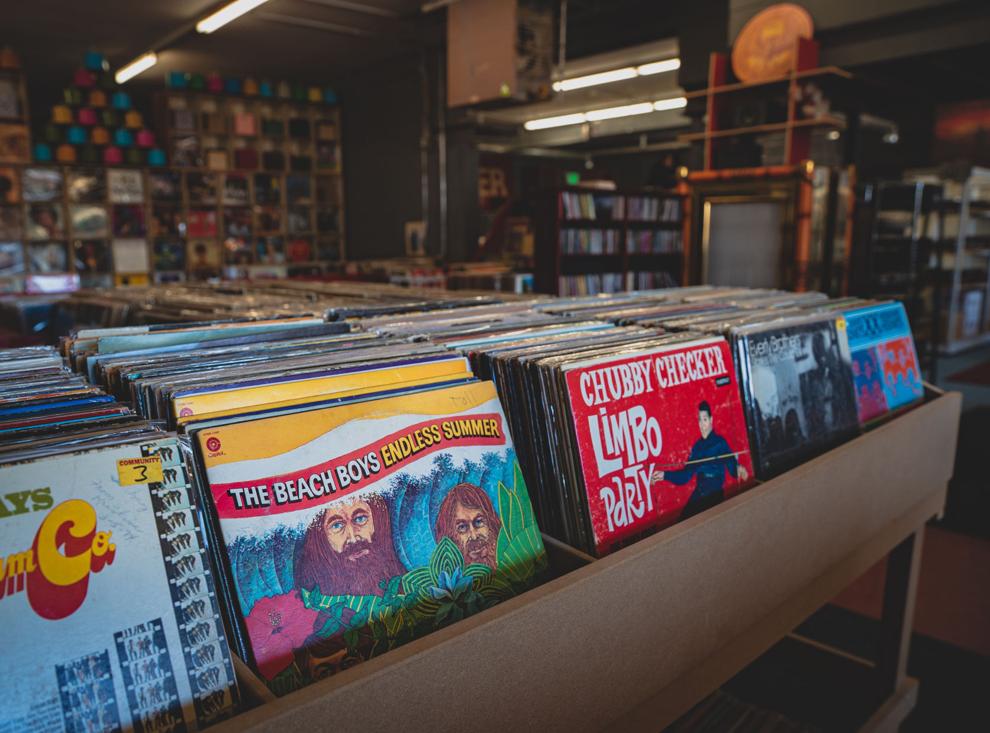 'I don't make it my goal to sell things but if I don't sell things we'll go out of business'
HassleLess Mattress opened in Hobart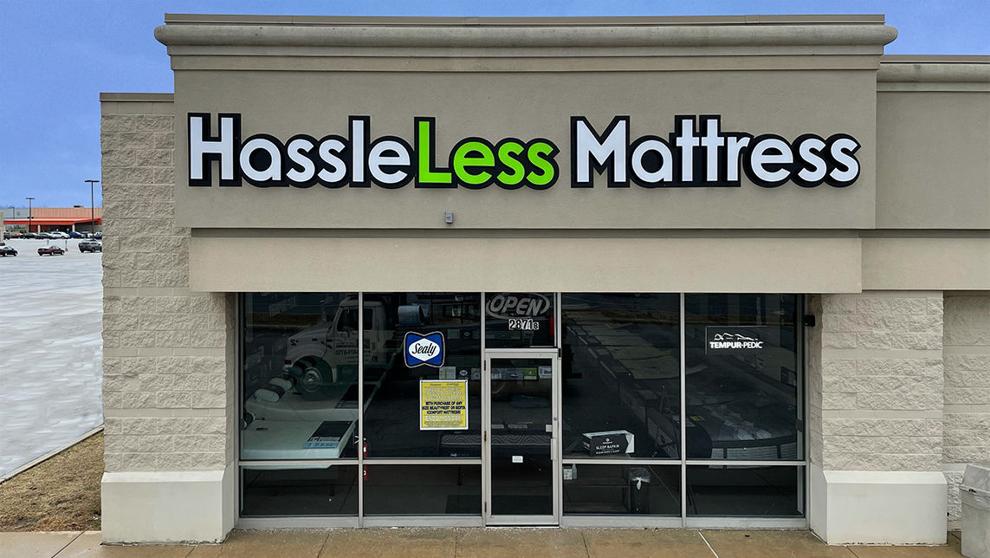 Golden Leaf coming to Chesterton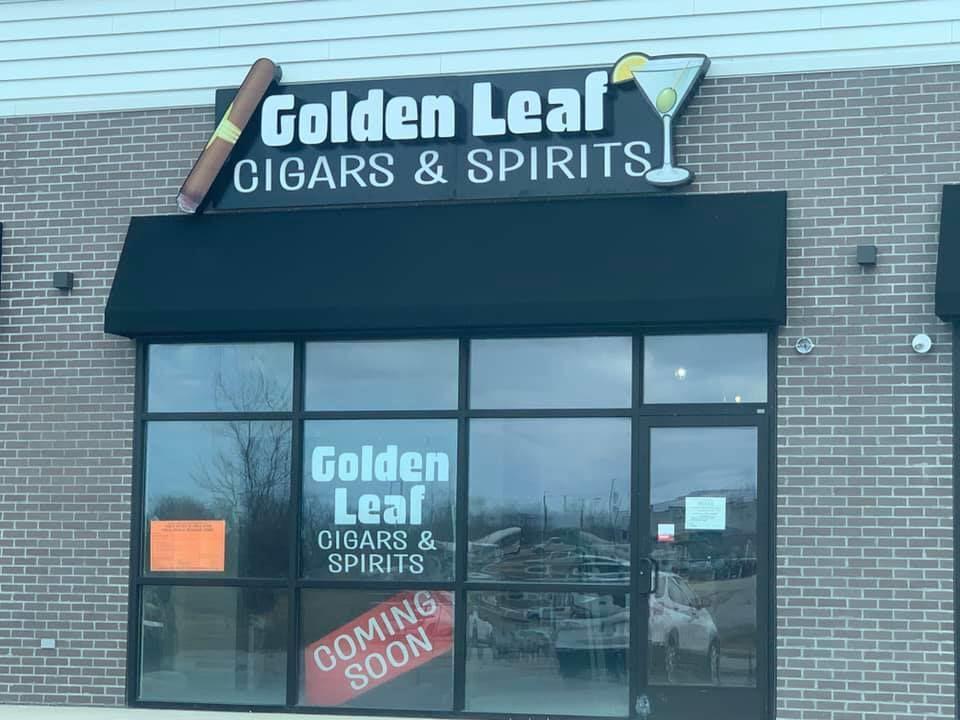 WATCH NOW: Upcoming Cigar Lounge to come to Chesterton
The Northside Diner in downtown Chesterton has temporarily closed