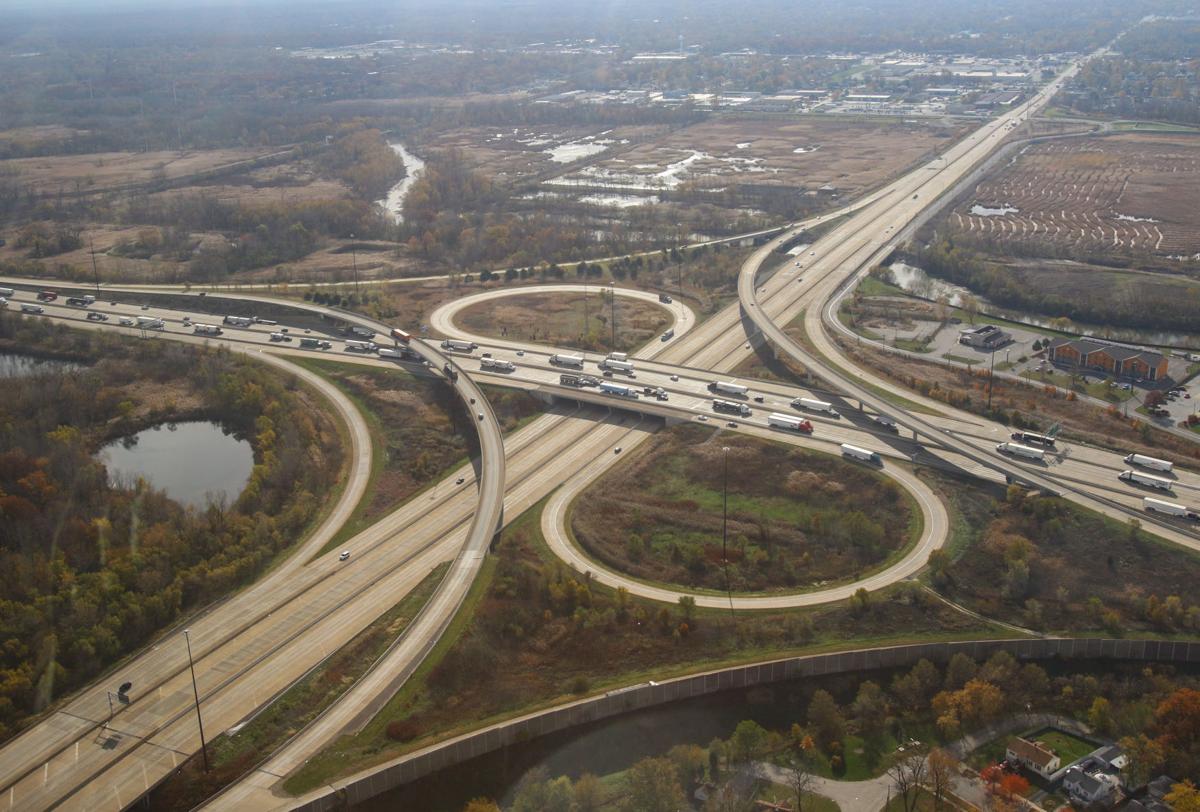 The Indiana Department of Transportation will hold public meetings this week to collect input for its study to determine how to improve traffic flow on Interstate 80/94 between Illinois 394 and Interstate 65.
The "less stop and more go" planning is in the form of a Planning and Environment Linkages study that will consider a variety of Transportation System Management Operations strategies, including temporary use of shoulders, variable speed limits and ramp metering.
This week's meetings — one in person and one online — are scheduled for:
• 5:30 p.m. Tuesday at Purdue University Northwest, Alumni Hall, Student Union Library Building, room 360, 2233 173rd St., Hammond, and 
• 6 p.m. Thursday via WebEx, with advance registration available at bit.ly/3uiZOzS.
For the in-person meeting, doors will open at 5:30 p.m. and the presentation will begin at 6 p.m. Project representatives will be available before and after the presentation to answer questions.
The Interstate 80/94 FlexRoad Study Area extends more than 14 miles from the Illinois 394 interchange in Cook County to the I-65 interchange in Lake County. The Borman can daily hold as many as 200,000 vehicles, with 250,000 during peak times of the year, INDOT officials said.
INDOT has commissioned the Indianapolis civil engineering firm of Parsons for preliminary studies. Strategies will be developed through early 2022, with environmental analysis and design through 2022 and implementation and construction through 2023.
According to INDOT, the need for the project is based on recurring corridor congestion and elevated crash rates on that stretch of expressway. Motorists in the corridor experience recurring congestion during peak commuting periods and Sunday afternoons and evenings. The congestion results in poor travel and lower driving speeds.
INDOT reported 4.075 crashes along the Borman between 2017 and 2019, 75% of which are rear-end and direct side swipes. Also adding to safety problems, state officials say, are drivers merging and weaving.
According to state accident figures, about 38% of collisions involve trucks, while trucks account for 20-25% of the Borman traffic stream.
The first round of public information meetings regarding the PEL study were held in person on July 28 and 29 and virtually Aug. 3. Meeting materials, including a recording of the virtual meeting, are available on the project website: www.indianaflexroad.com.
NWI Business Ins and Outs: Crown Point golf simulator, furniture store, Ed Debevic's open; Dairy Queen closes
Open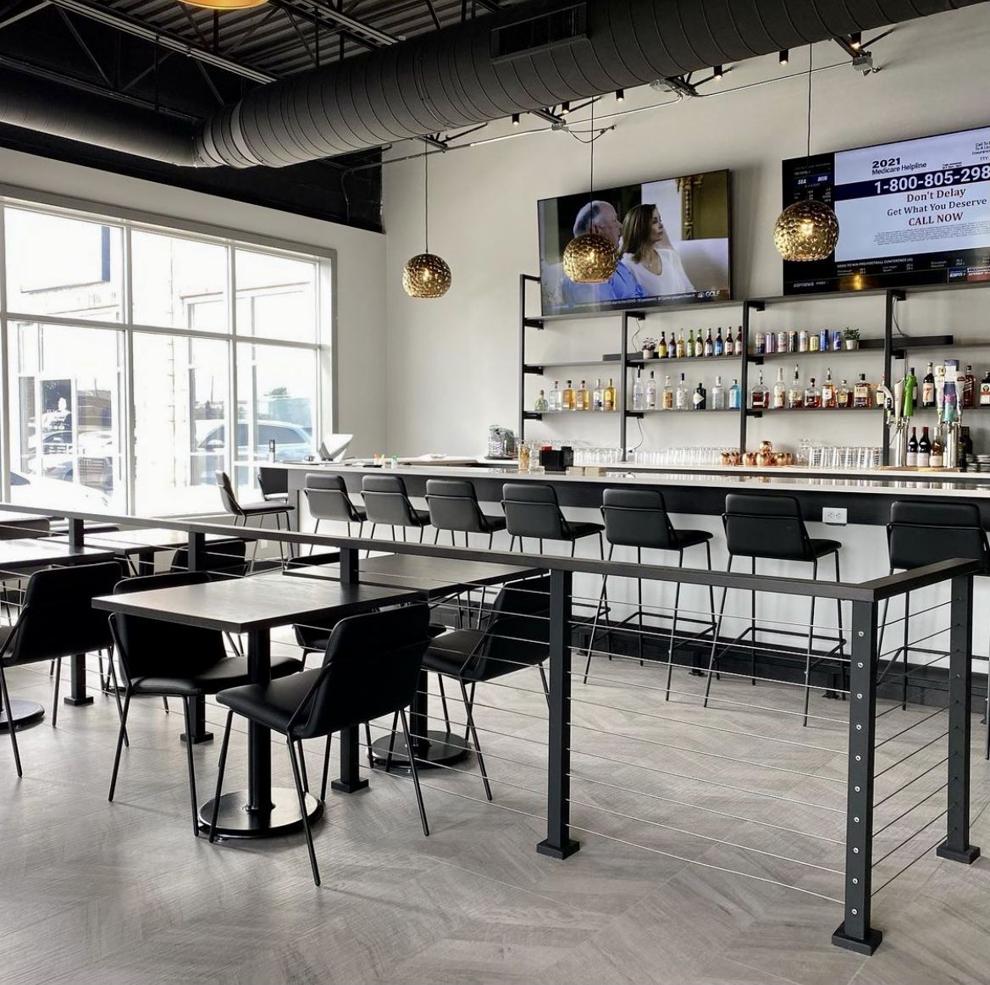 'It's pretty cool'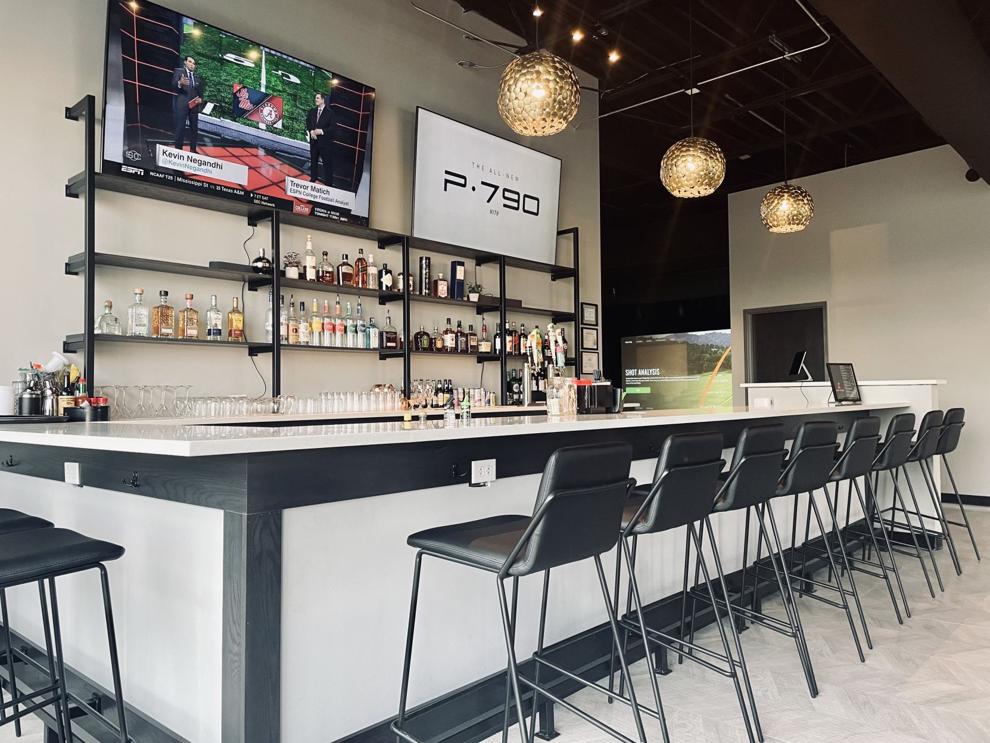 'From Denmark'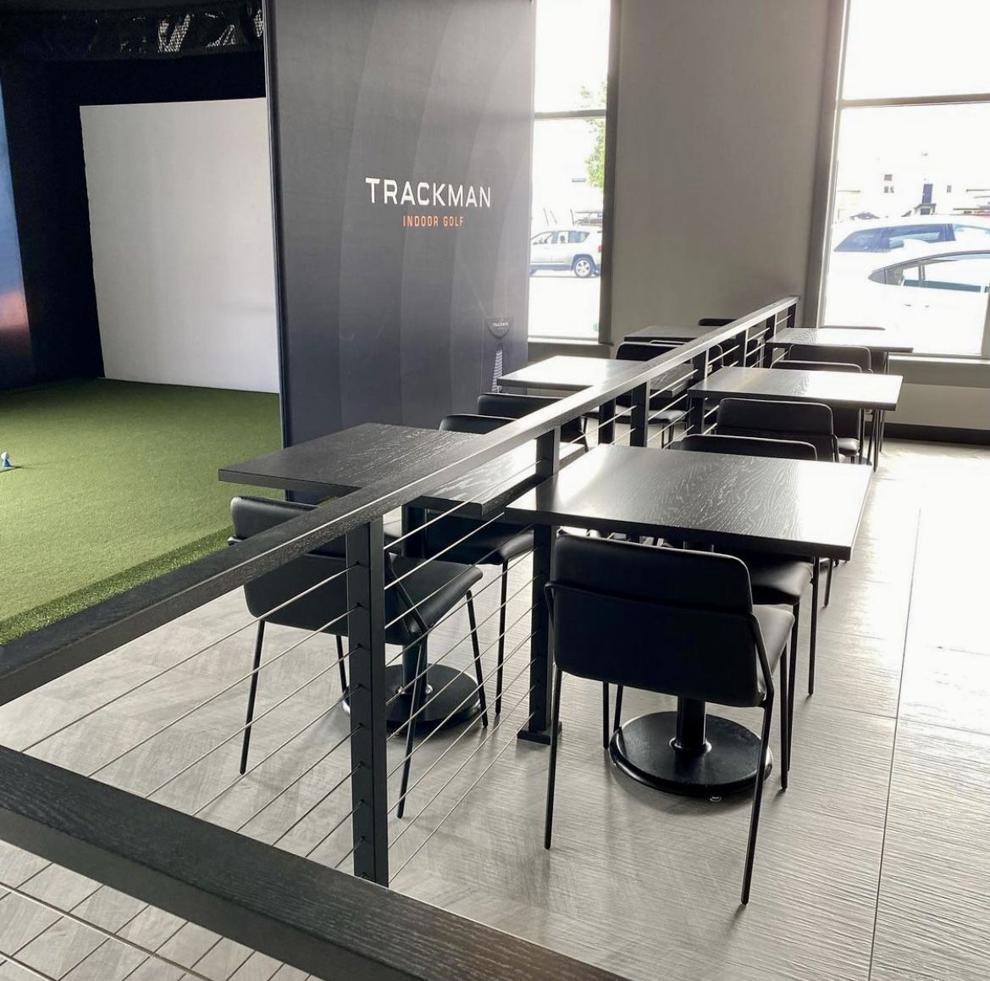 Open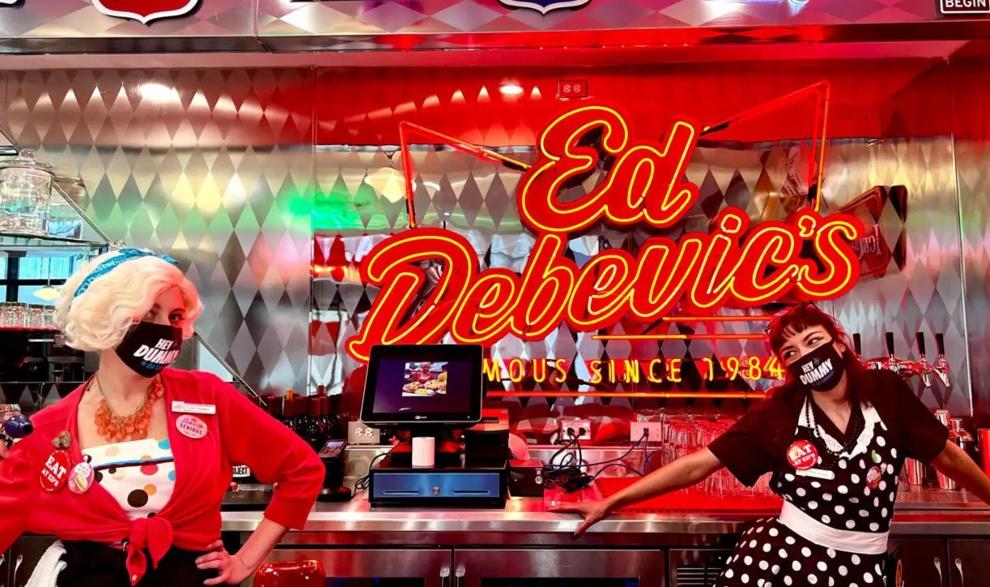 'We absolutely CAN wait to serve you'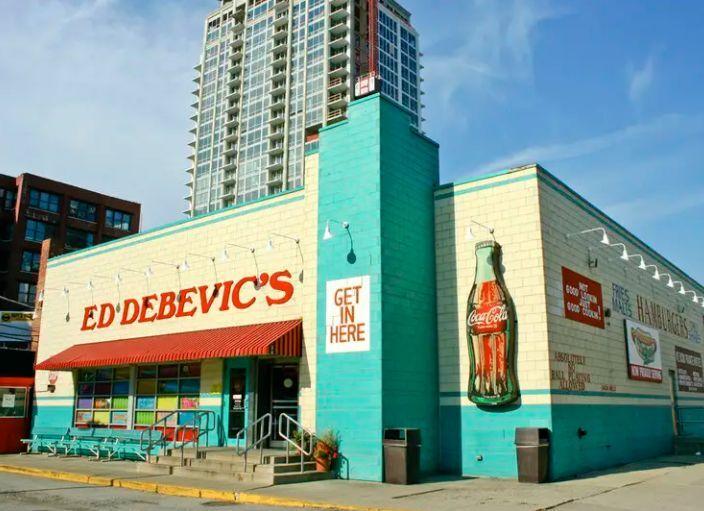 Coming soon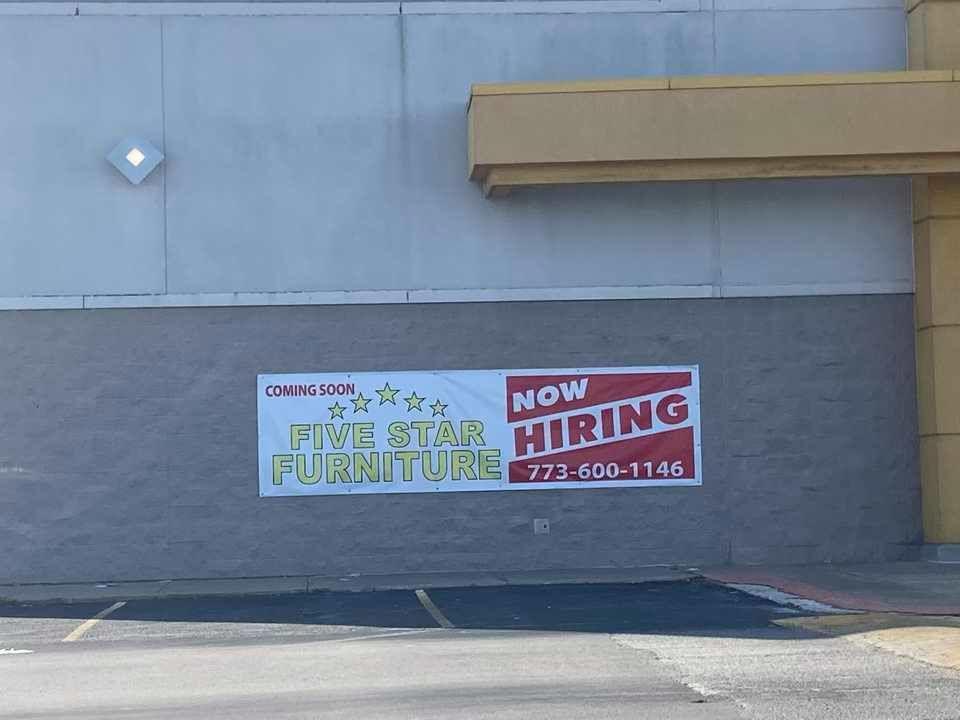 Closed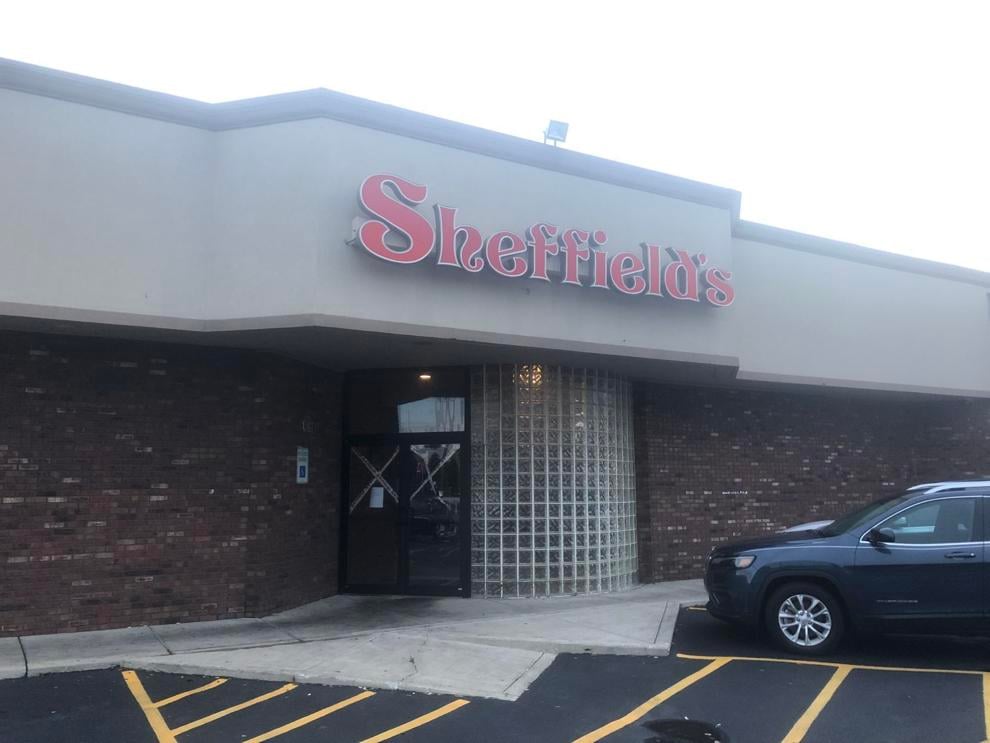 Relocated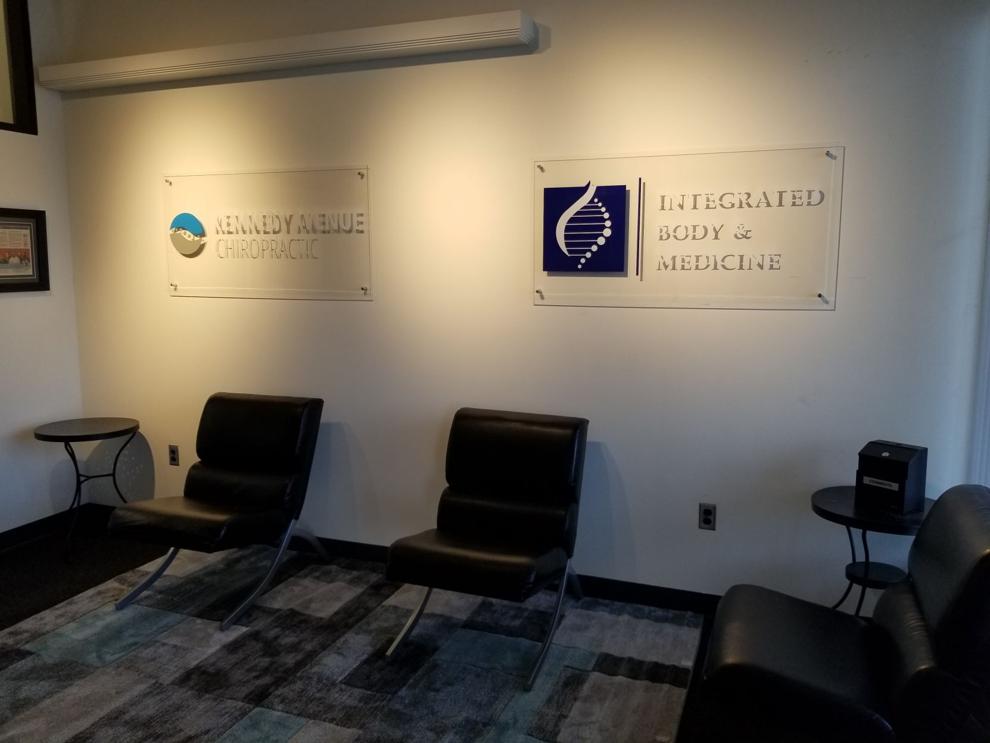 Temporarily closed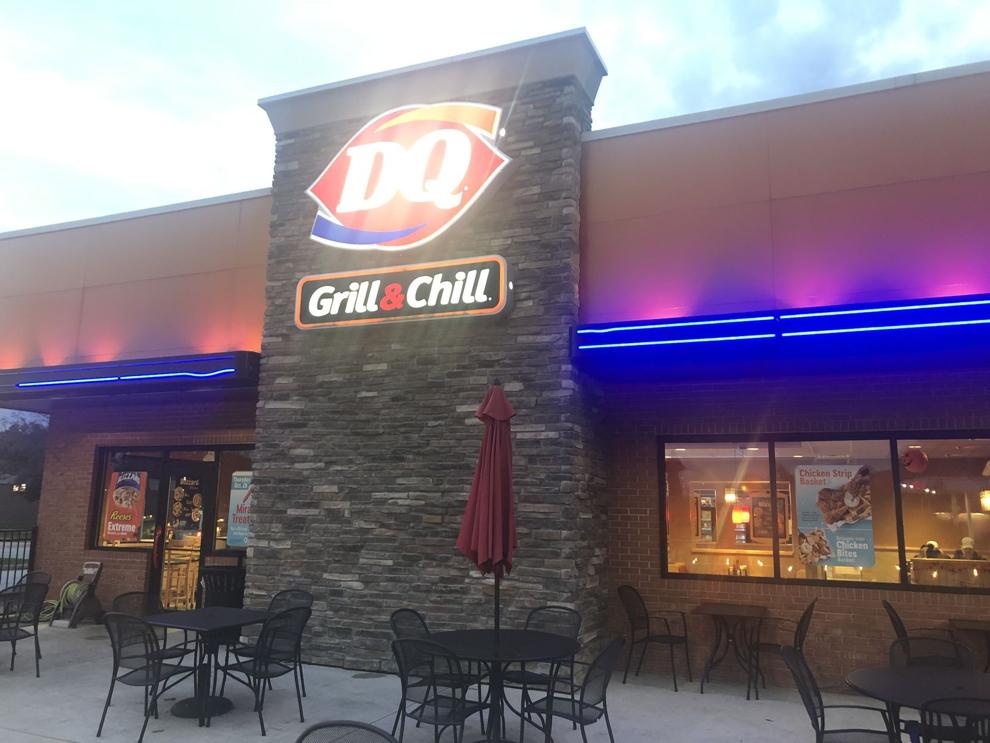 WATCH NOW: Riding Shotgun with NWI Cops — Patrolling Lowell with Cpl. Aaron Crawford
NWI Business Ins and Outs: Ramen District, Aldi, artisan popcorn and paleta shop and U-Haul rental sites opening