Bank towers aren't normally associated with pounding adrenaline, dizzying heights and rope gripped vice-like as you teeter over the edge.
Offices don't typically let you don mountain-climbing equipment, jump off the roof and descend down the side of the building like it's a rock face in the Himalayas.
But thrill-seekers and daredevils will get a chance this summer to make like Spider-Man and rappel off the top of the landmark Centier Corporate Centre office tower in Merrillville.
The Lake Area United Way plans to give people a "once-in-a-lifetime" chance to rappel down the side of the iconic five-story corporate headquarters to raise funds for struggling working families in Lake County. The bright blue 72,000-square-foot Centier Centre, which opened in 2008 near the intersection of U.S. 30 and Interstate 65, is instantly recognizable for its curving glass and crown-like cap.
The Lake Area United Way, partnering with Centier Bank and The Times Media Co., will let people strap on a harness and rappel down the entire height of the tower during a daylong Over The Edge fundraiser on July 7.
To get a chance to kick off from the glass and slide down a rope, participants will need to put up a $95 registration fee and raise at least $1,000 from friends, family and colleagues. 
"All participants will be treated like VIPs while their supporters cheer them on during their thrilling descent, and all proceeds will go to benefit the struggling working families in Lake County," the Lake Area United Way said in a news release.
Other cities such as South Bend, Detroit and Denver have staged similar events, which tend to generate a lot of excitement and buzz, Lake Area United Way President and CEO Lisa Daugherty said. 
"We wanted to look at something other than a gala or golf outing," Daugherty said. "Our market has plenty of those."
The rappelling company, Over the Edge, has a great reputation for safety and will lower up to 92 people down the side of the building, starting at 8 a.m. July 7, Daugherty said. It could take around 10 minutes for each individual to make the descent.
"We don't have skyscrapers here, but we talked about the different buildings we do have," she said. "It was unanimous from the get-go Centier was the partner we should reach out to because they built an iconic building under the leadership of (CEO) Mike Schrage."
Over the Edge assessed satellite photos and determined it could let people rappel 80 feet down the side of the building. The event will take place, rain or shine, unless lightning or strong winds force it to be pushed back a week.
The goal is to raise $100,000, and anyone who raises at least $1,000 is guaranteed a spot. 
"What's important is that the community will raise money to help struggling working families living just above the poverty line," Daughterty said. "They need a hand-up, not a hand-out."
Rappeling events have tended to broaden the United Way's donor base in other communities, and the Over the Edge at the Centier Centre has the potential of becoming the Lake Area United Way's second largest annual fundraiser after its popular workplace campaign, Daugherty said.
"It depends on the response of the community," she said. "But this is something we hope to bring back for multiple years."
For more information or to register a fundraising page, visit www.nwiedge.com or call 219-923-2302, ext. 312.
The Region's 20 tallest buildings
19. (tie) Chapel of the Resurrection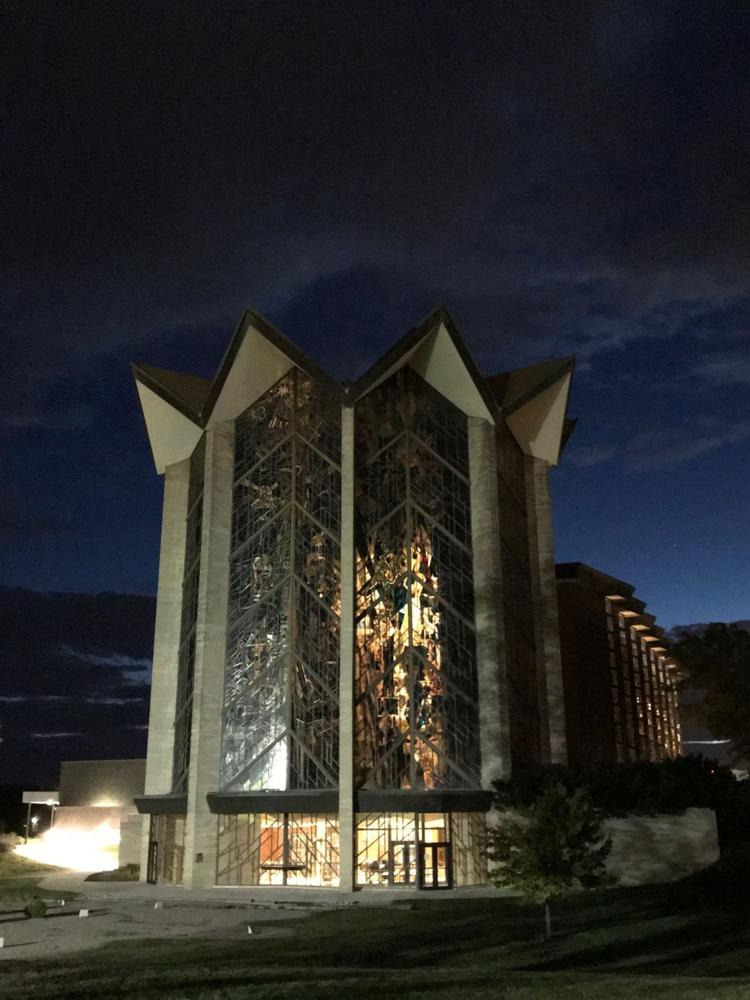 19. (tie) Chase Bank Centre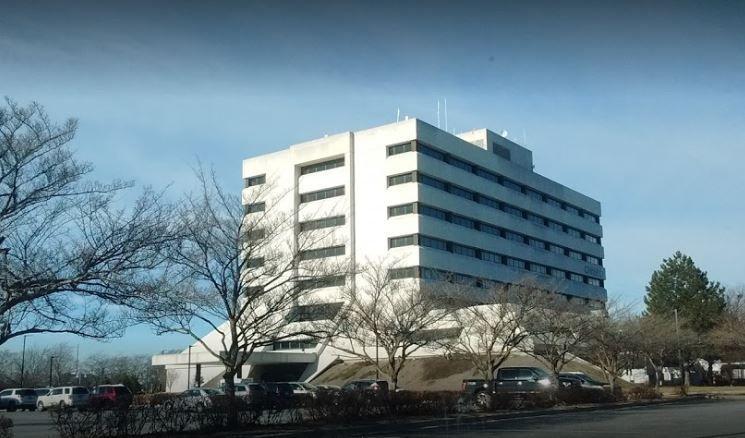 16. (tie) Blue Chip Casino and Hotel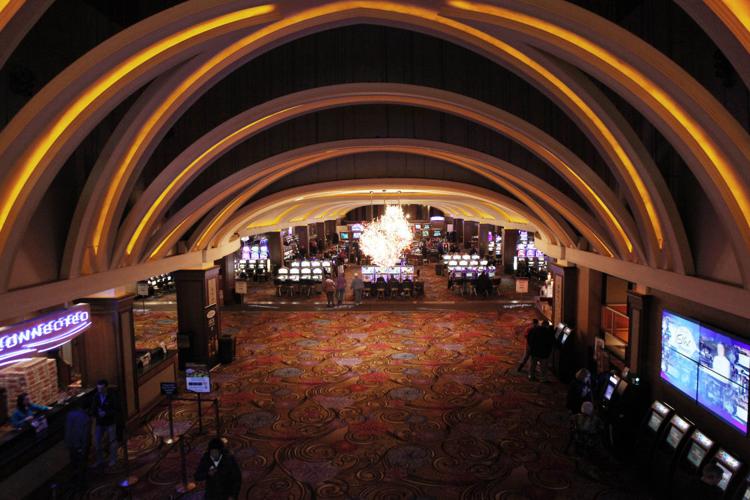 16. (tie) Mosby Senior Center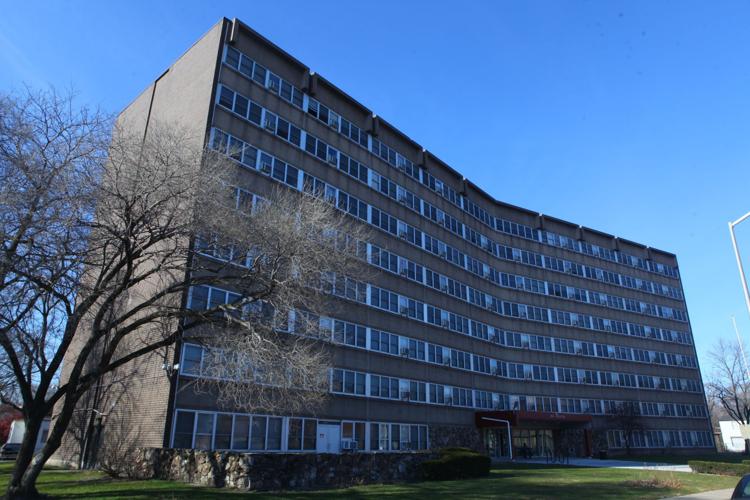 16. (tie) Al Thomas High-Rise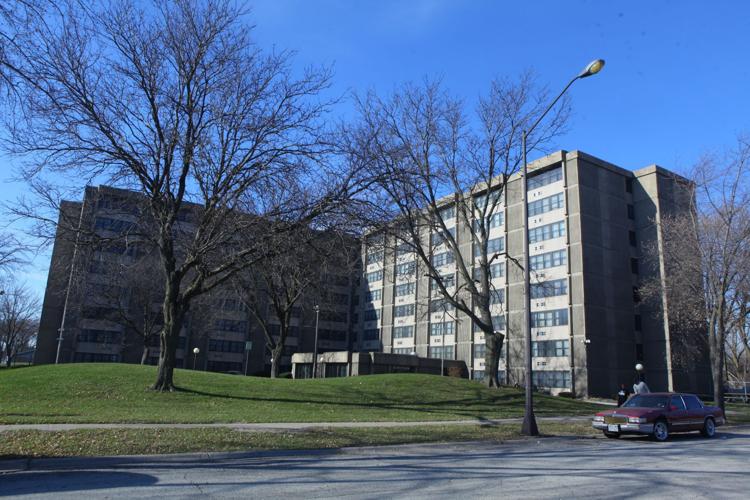 14. (tie) Miller Village Apartments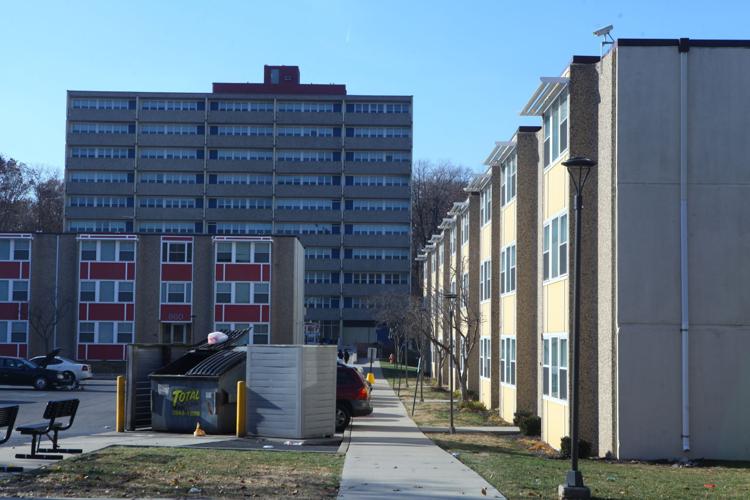 14. (tie) John B. Nicosia Building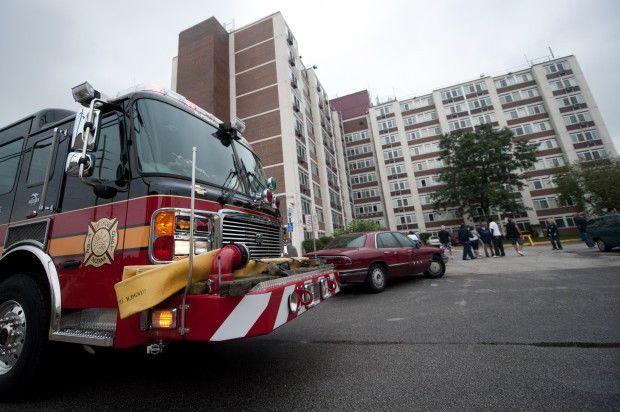 13. Yale Building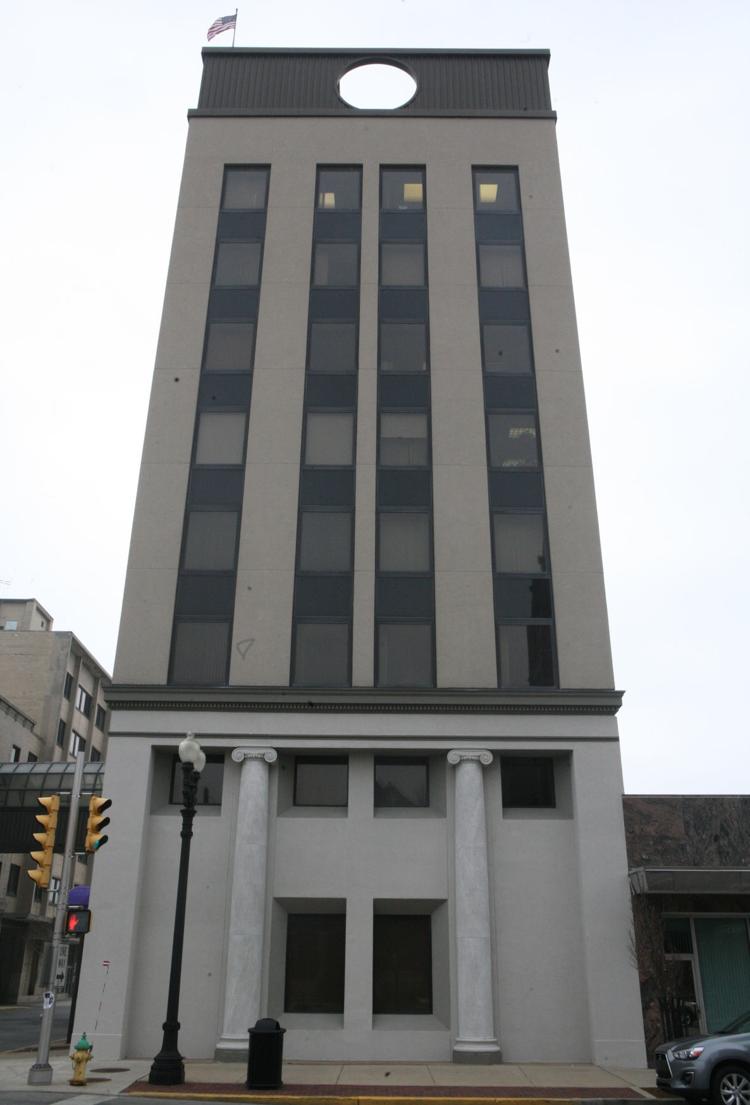 9. (tie) Dunescape Beach Club Tower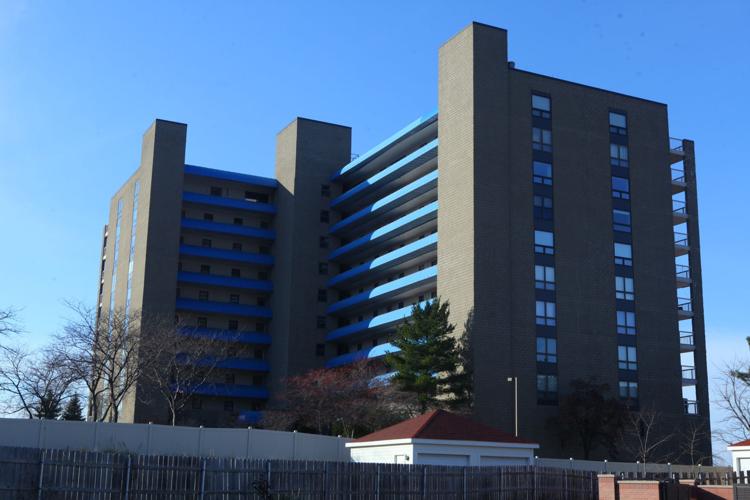 9. (tie) James Hunter Building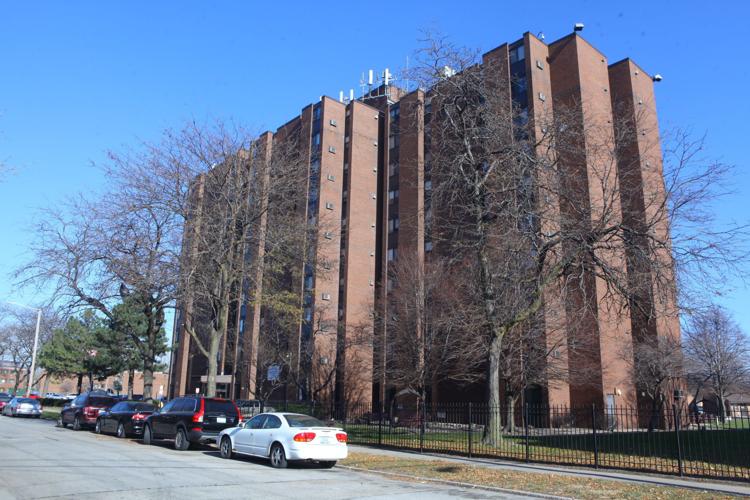 9. (tie) Renaissance Towers North and South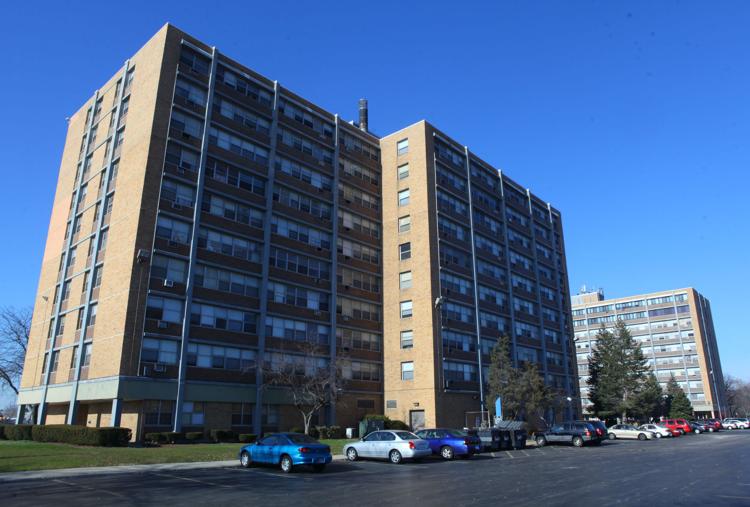 8. Gary Manor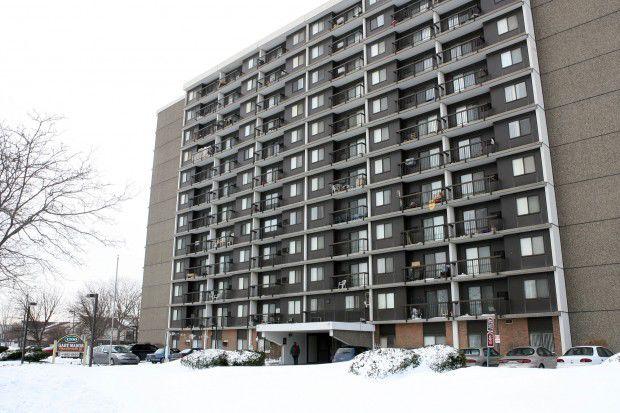 7. Old Lake County Courthouse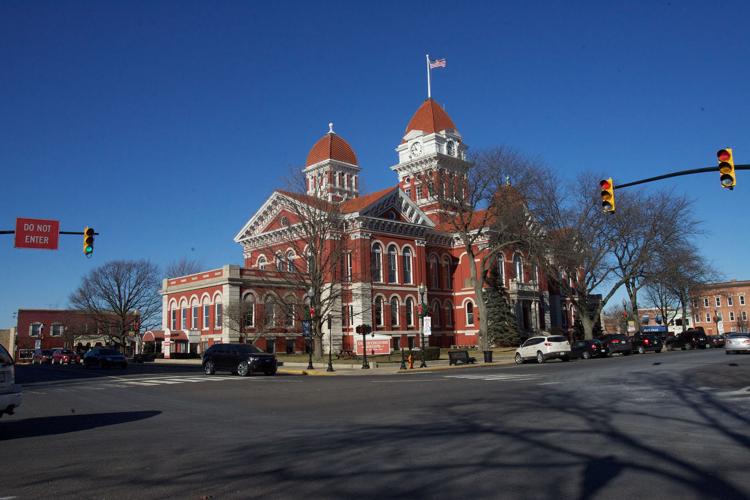 6. Knights of Columbus Building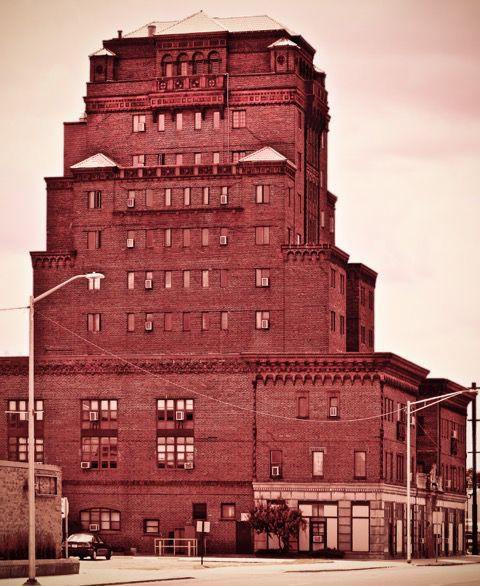 5. State Line Generating Station (demolished)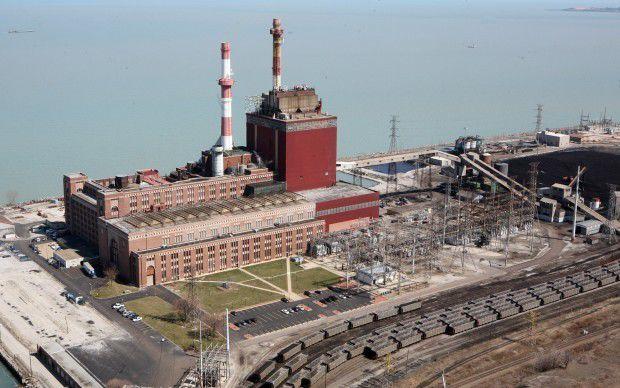 4. Genesis Towers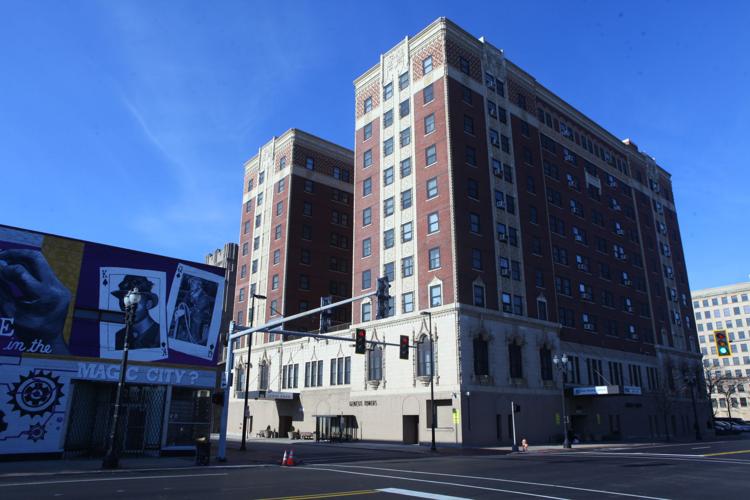 3. Gary State Bank Building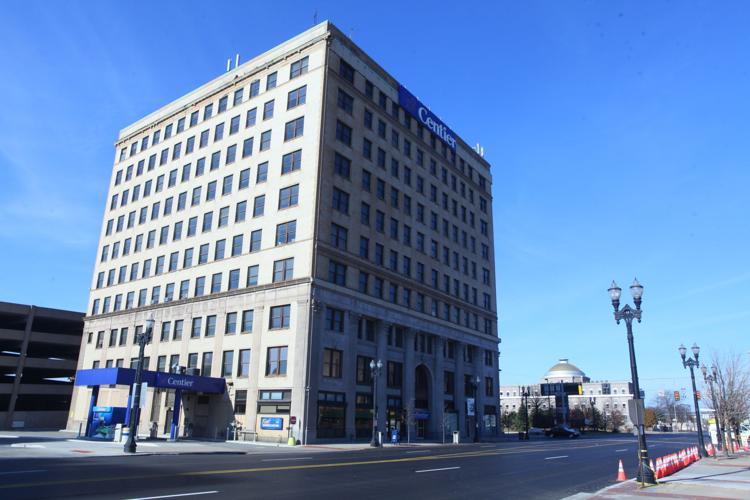 2. Ameristar East Chicago Hotel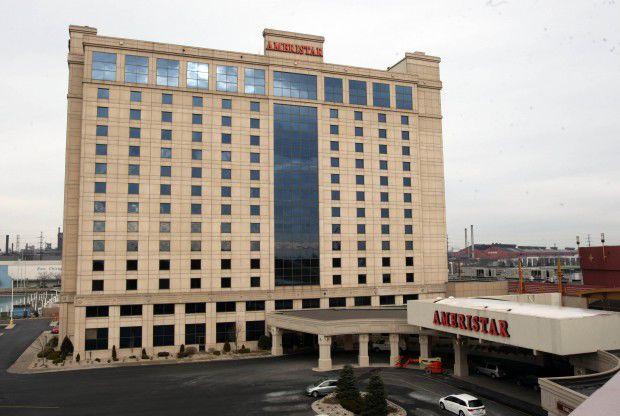 1. Blue Chip Casino Spa Blu Tower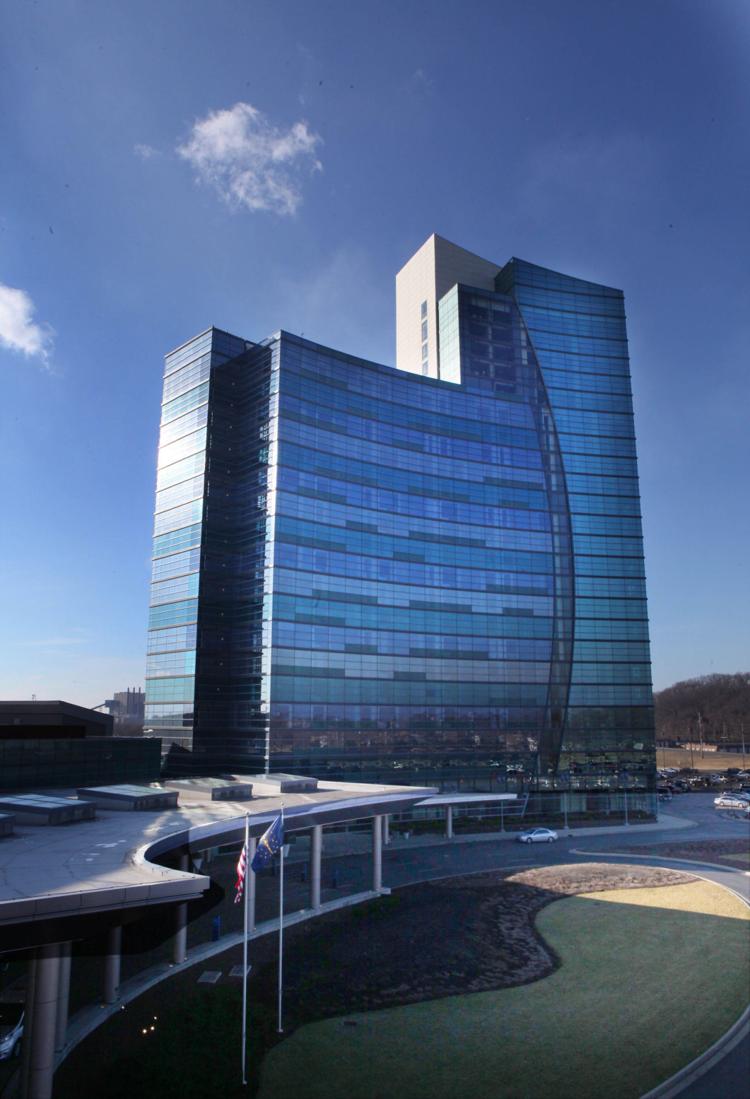 Gallery
The business news you need
With a weekly newsletter looking back at local history.