RDA President and CEO Bill Hanna has announced his departure from the organization he led during the planning of the South Shore Line's expansion projects, which recently achieved federal grants allowing construction to begin.
Hanna, who joined the Northwest Indiana Regional Development Authority in 2009, is resigning effective Feb. 12 to become executive director of the Dean & Barbara White Family Foundation in Merrillville.
Gov. Eric Holcomb cited the West Lake Corridor and South Shore Double Track commuter rail projects in praising Hanna's tenure.
"Bill's dedication and hard work have led to decades-long dreams in the Region becoming realities. With game-changing projects like double-tracking the South Shore line and the West Lake Corridor extension, Bill's long-lasting, positive influence on Hoosiers is undeniable," Holcomb said.
The West Lake Corridor earned a Capital Investment Grant from the Federal Transit Administration in October; Double Track's grant was finalized last week.
"The recently announced federal funding for the South Shore Double Track project is a tremendous accomplishment for Indiana and the culmination of our efforts to take full advantage of Northwest Indiana's proximity to Chicago," Hanna said.
"However, I am most proud of the partnerships between local communities and government entities, all of which are required to successfully complete large initiatives. It is my hope the last 10 years demonstrates great things are possible for Northwest Indiana when we work together."
The recently guaranteed federal funding will cover nearly 40% of the projects' costs. The remainder will come from an unprecedented mix of state and local funding, along with a significant portion of the RDA's own annual funding, painstakingly put together over the last several years.
Simultaneously, the RDA has taken a leadership role in coordinating the planning of future private development associated with the rail projects.
"Bill possesses the skills to create a vision and make it a reality," said Don Fesko, chairman of the RDA Board of Directors. "We have long understood that Northwest Indiana needs to work together to accomplish important goals, and Bill was the catalyst to make that happen.
"He was able to align local, county, state and federal officials and legislators working together to make Northwest Indiana a gateway to Chicago. He has delivered results, and his leadership will be missed by the RDA."
Hanna joined the RDA after having served as city manager and deputy mayor to then-Mayor Jon Costas of Valparaiso. The RDA had been created by the state in 2005, and when Hanna became its director, was still pursuing four main priorities: expansion of the Gary/Chicago International Airport; extension of the South Shore Line commuter railroad; enhancing regional bus transportation; and restoring the Lake Michigan shoreline in the interest of public access.
The RDA also provided grants to private sector projects deemed regionally beneficial.
Among its activities at that time, according to the RDA, were leveraging $1 billion in shoreline development projects, including Wolf Lake Park in Hammond, East Chicago North Harbor redevelopment as shoreline, Whiting Lake Front Park, Marquette Park in Gary, and Gateway to the Indiana Dunes in Porter County; helping relocate a class 1 freight railroad and complete the expansion of the Gary/Chicago International Airport runway; and helping establish the Chicago Dash Bus Line to Chicago and associated transit area development in Valparaiso.
In 2015, when the RDA's original 10-year authorization was up for renewal, the Indiana General Assembly and Holcomb reauthorized it with a mandate to focus its mission on the South Shore's West Lake Corridor and Double Track NWI projects.
Those projects, totaling more than $1.4 billion, are expected to have an economic impact of more than $2.3 billion by mid-century.
Gallery: West Lake Corridor groundbreaking ceremony
Westlake groundbreaking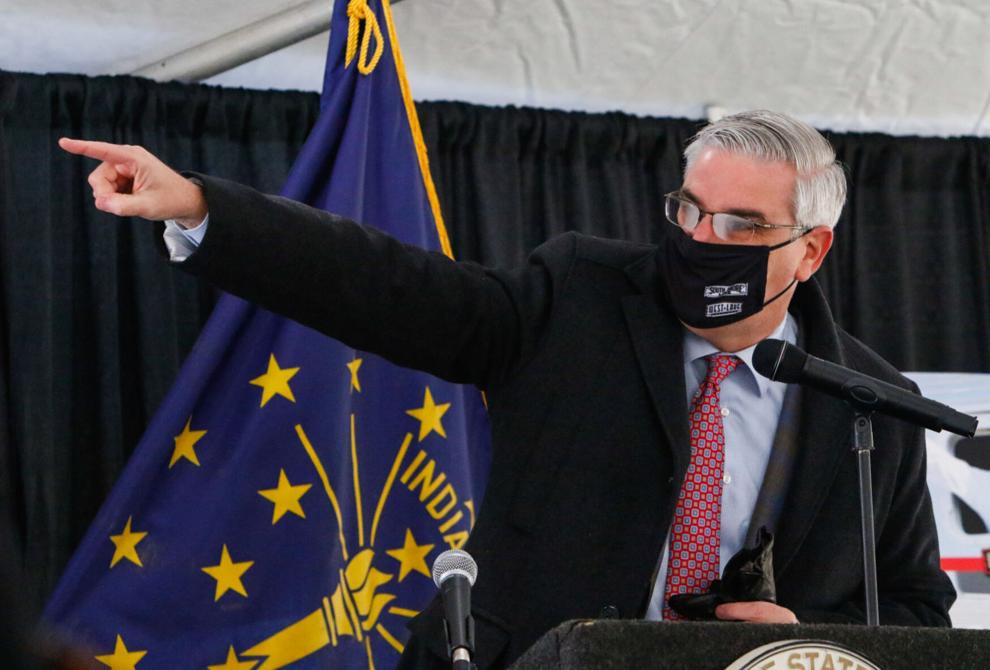 Westlake groundbreaking
Westlake groundbreaking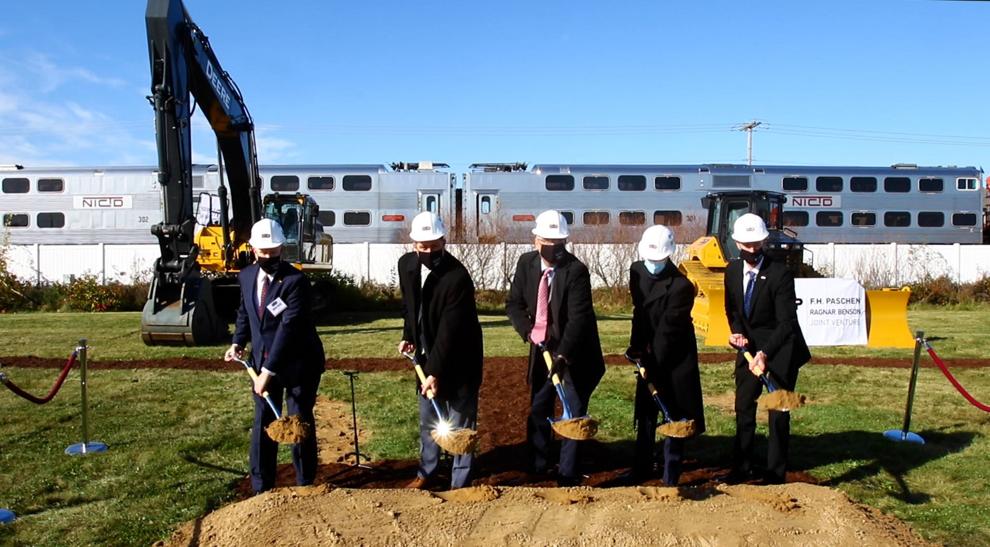 Westlake groundbreaking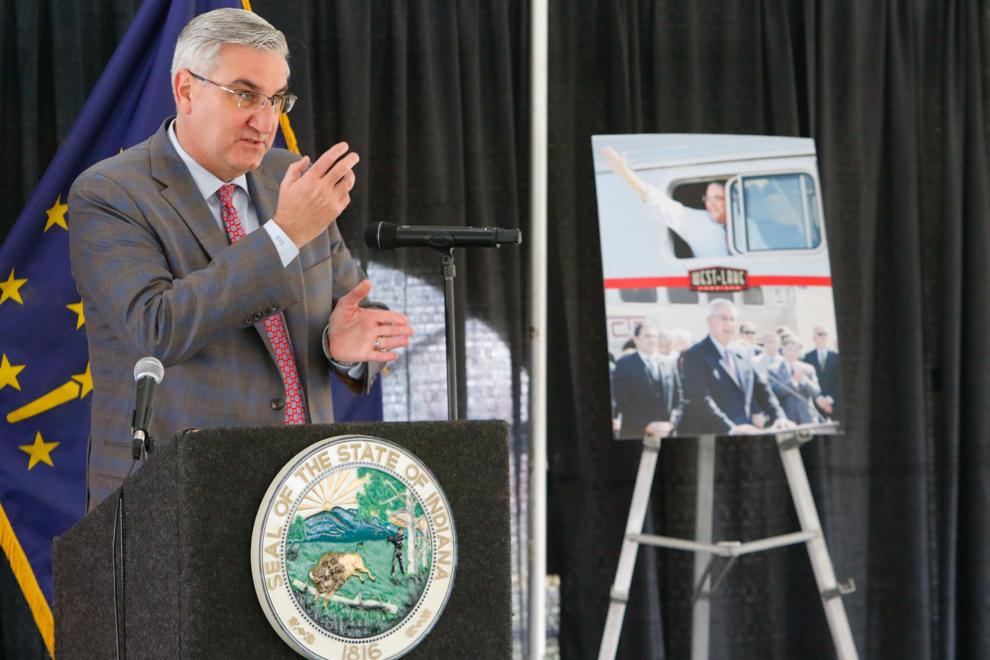 Westlake groundbreaking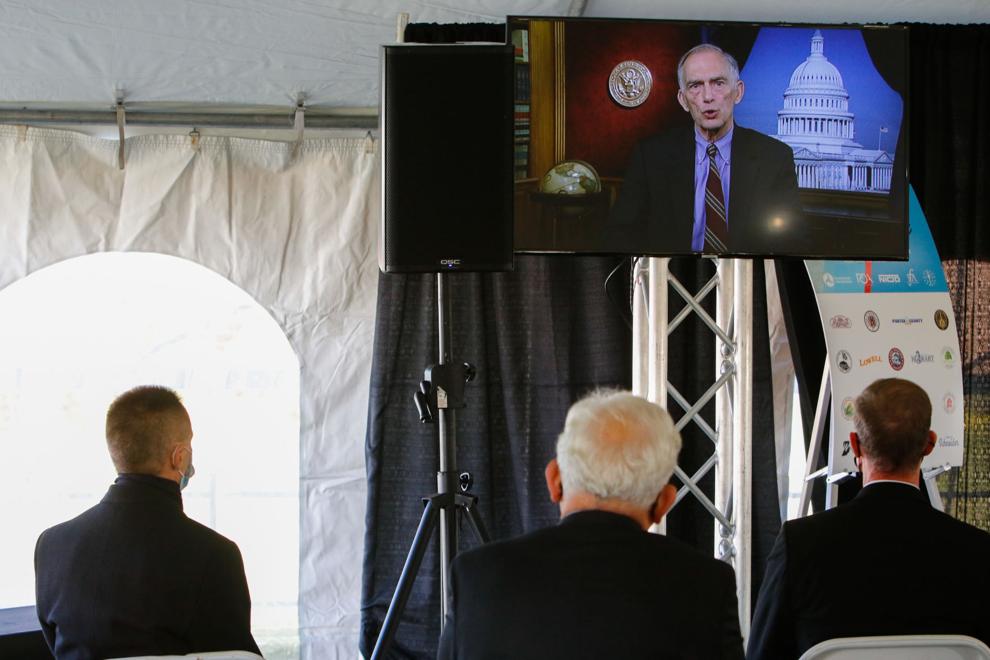 Westlake groundbreaking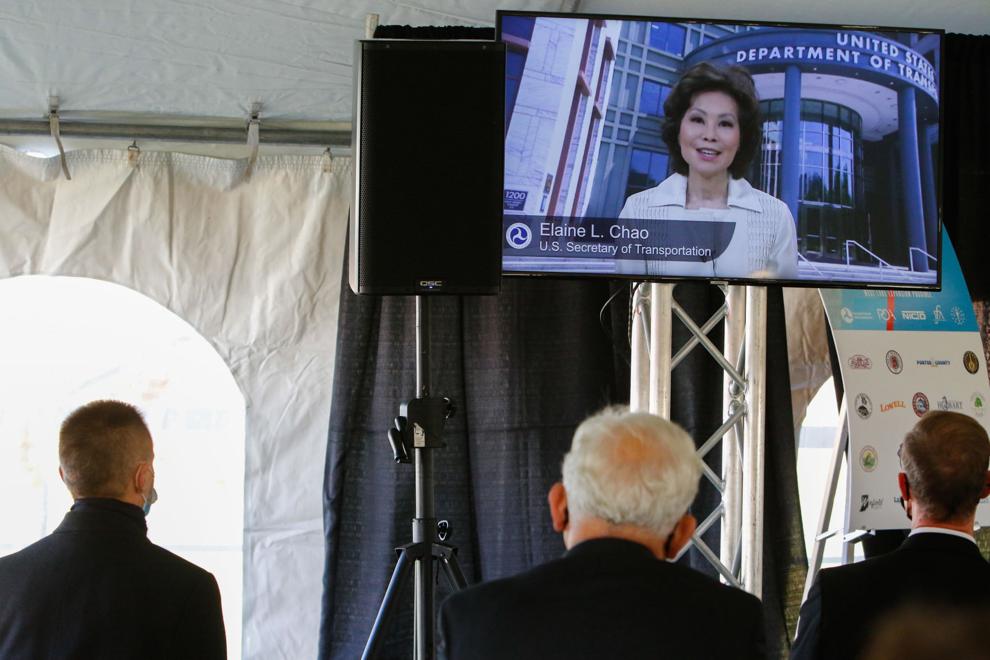 Westlake groundbreaking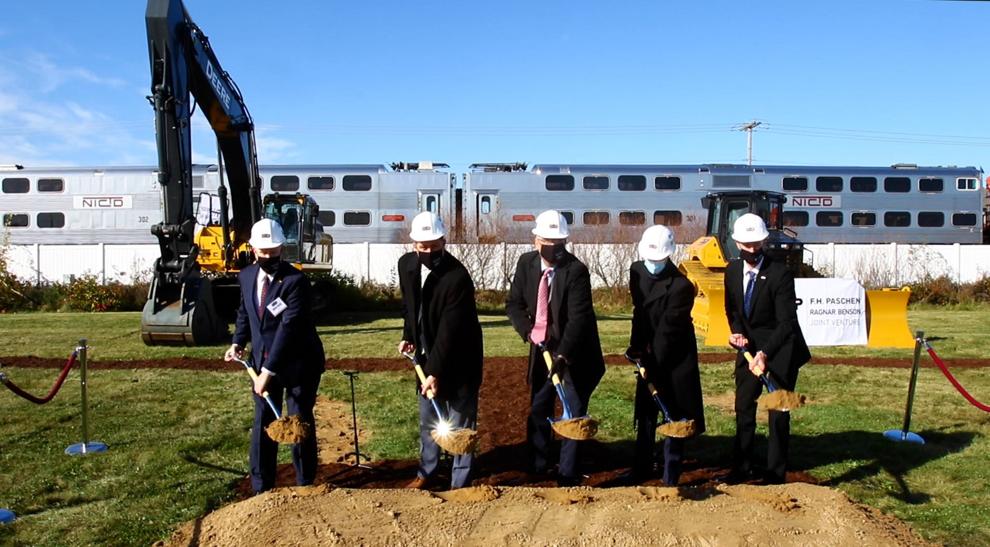 Westlake groundbreaking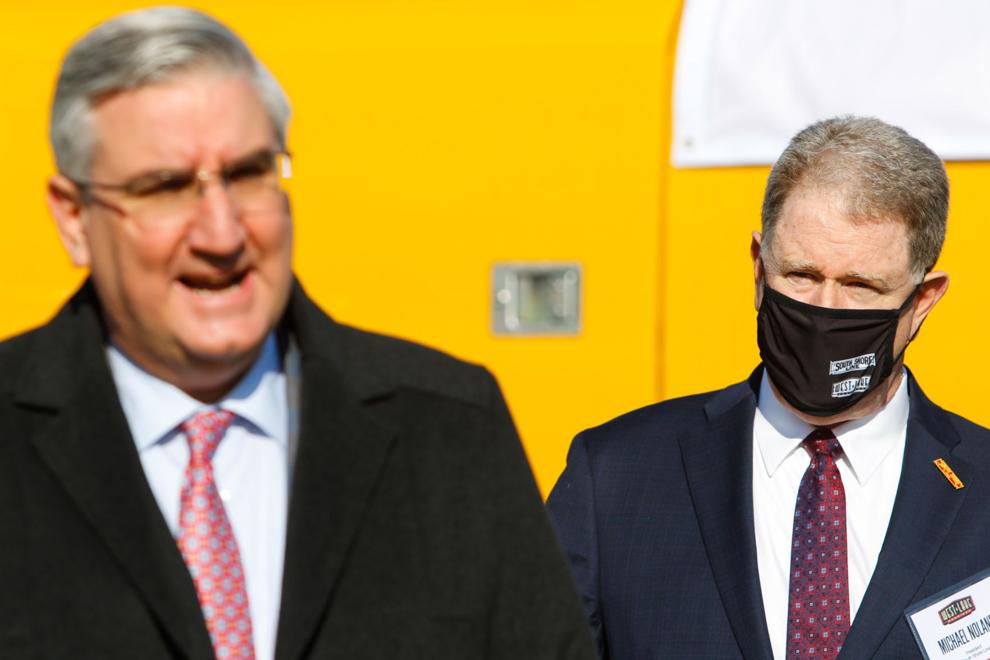 Westlake groundbreaking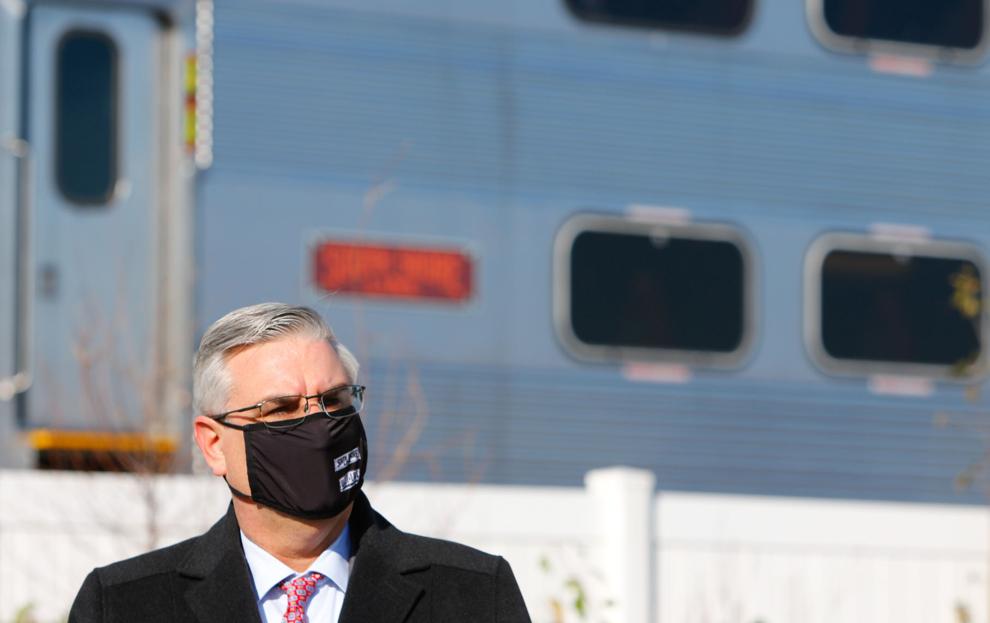 Westlake groundbreaking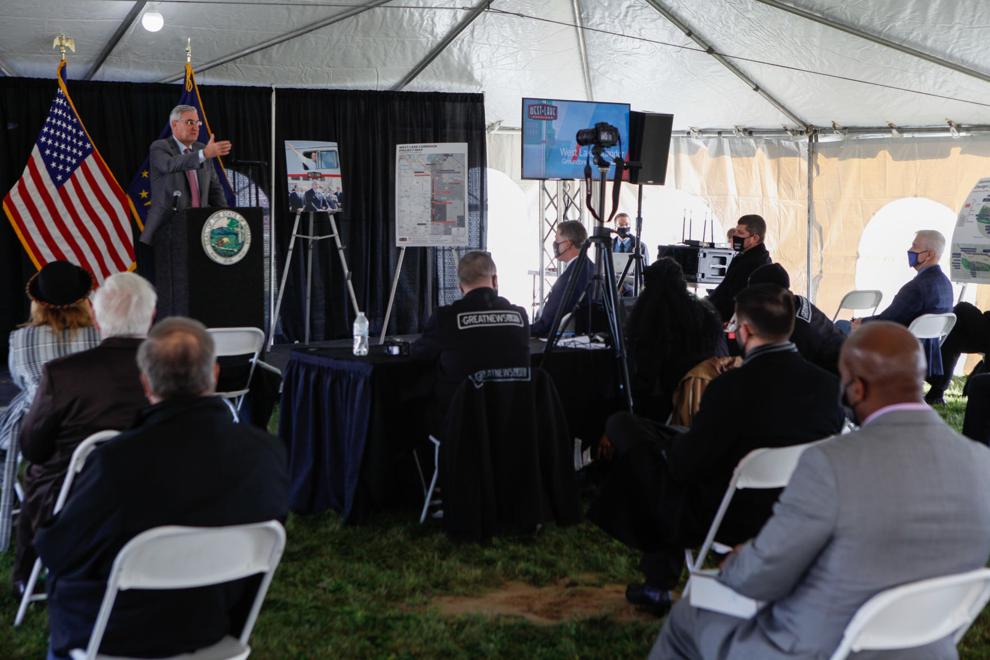 Westlake groundbreaking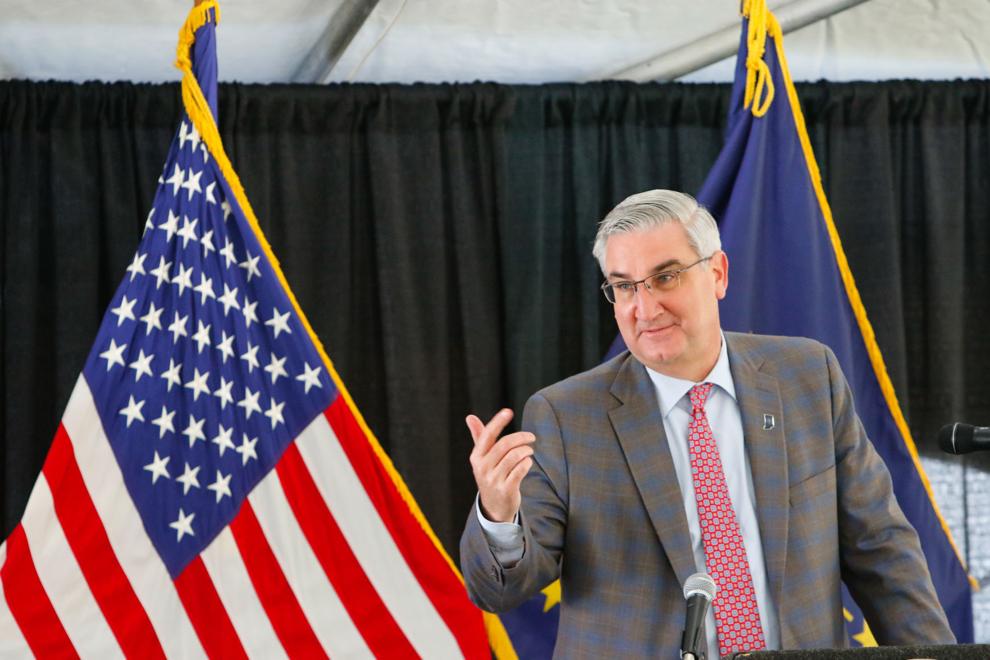 Westlake groundbreaking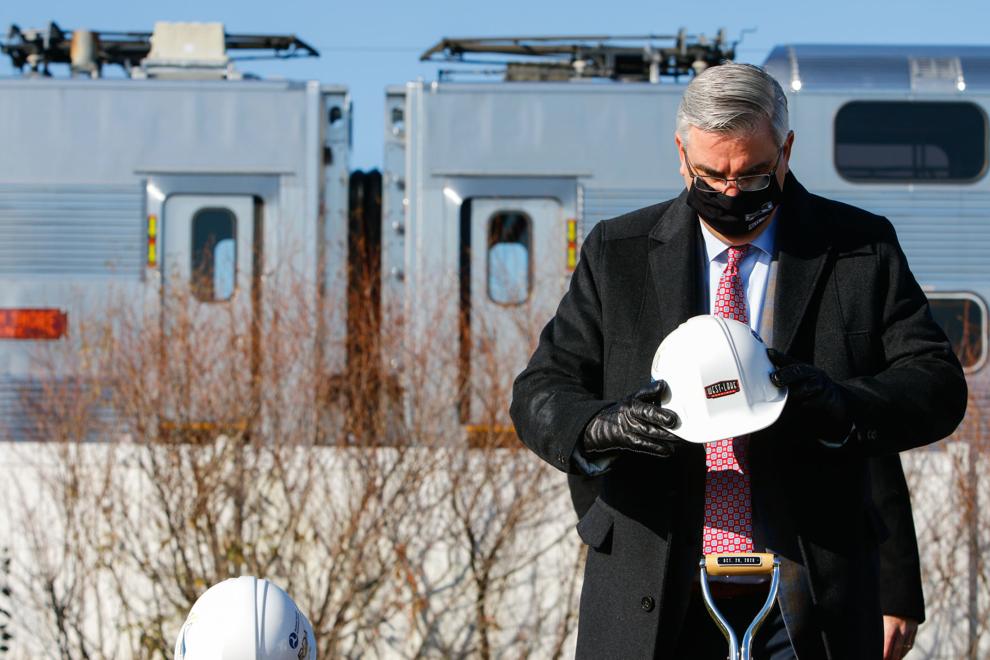 Westlake groundbreaking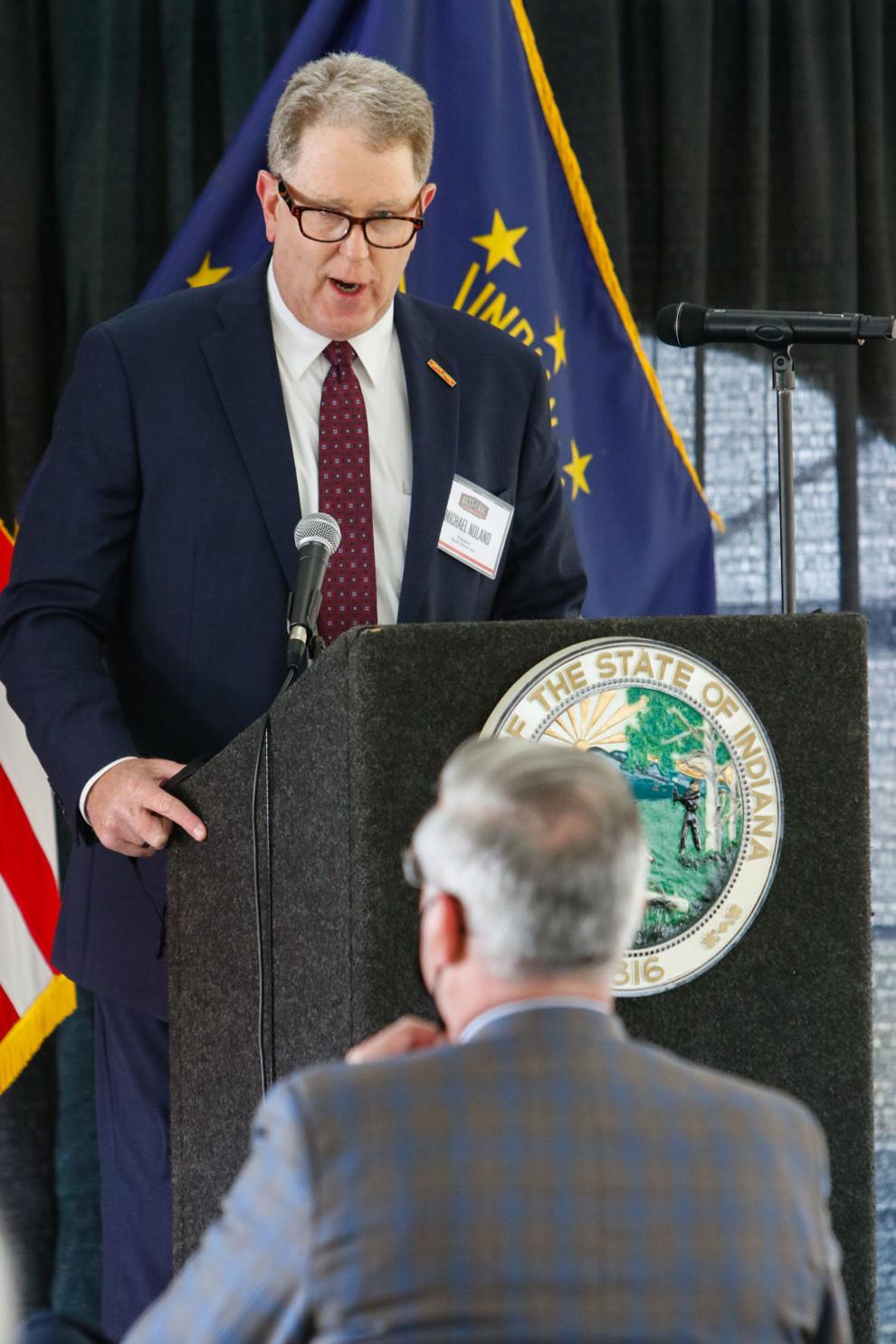 Westlake groundbreaking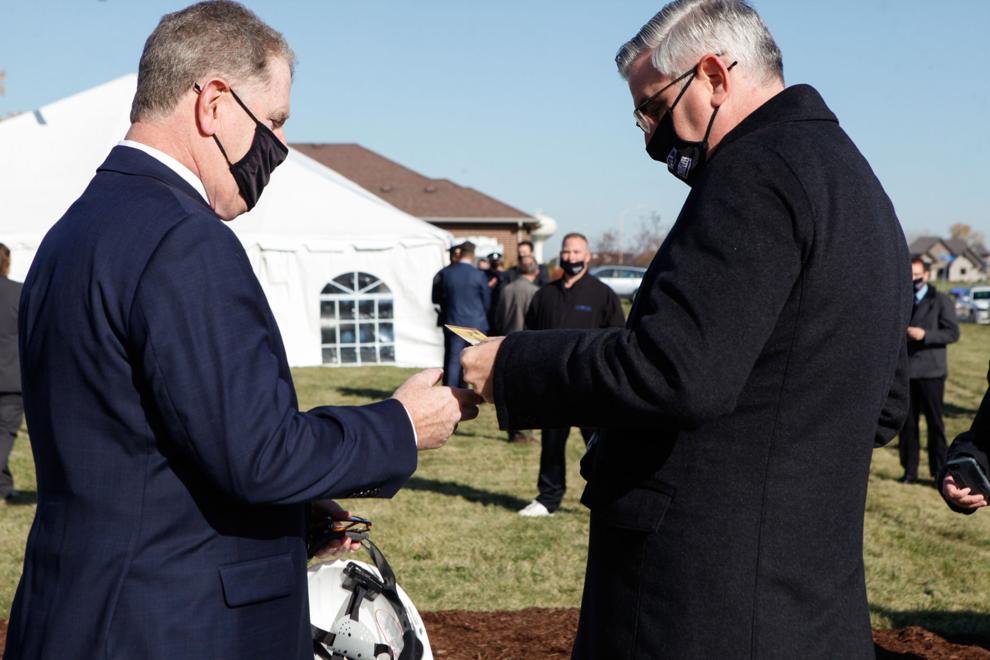 Westlake groundbreaking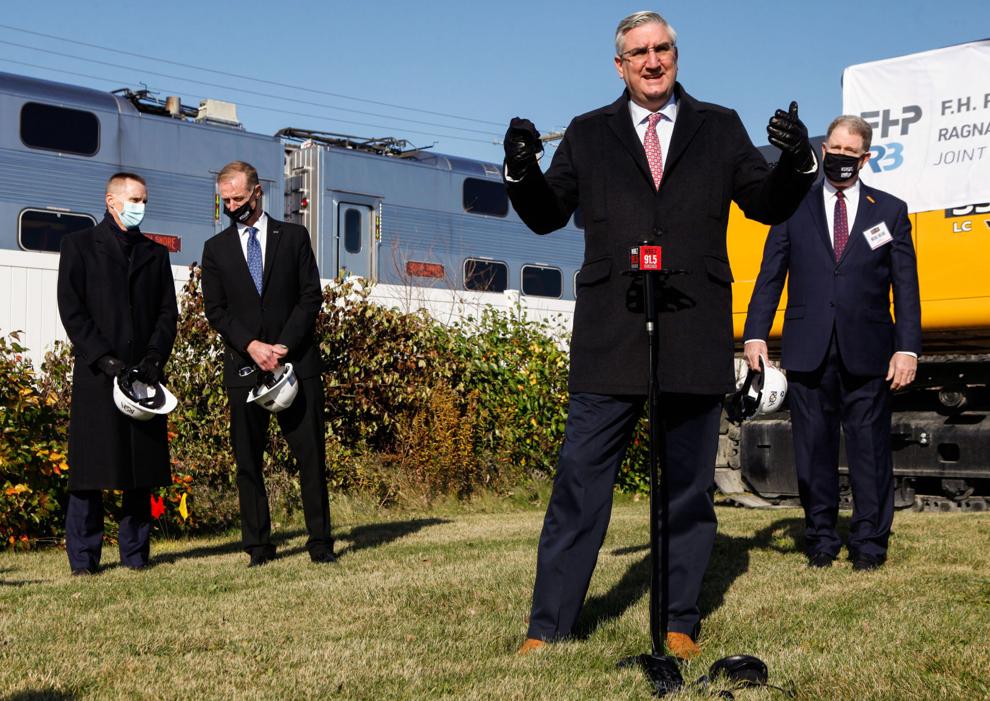 Gallery: Westlake groundbreaking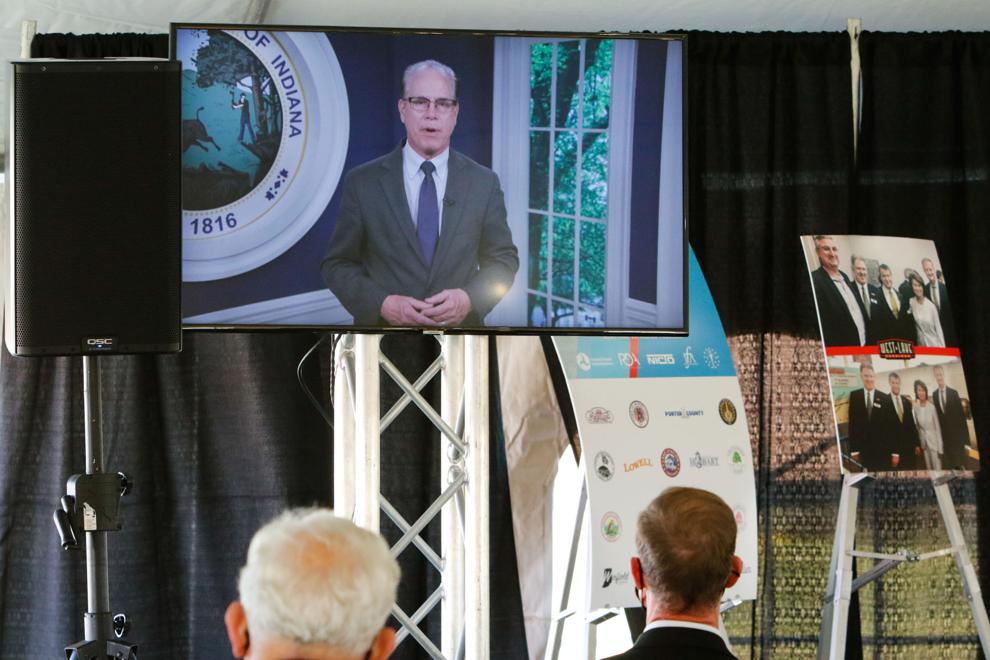 Gallery: Westlake groundbreaking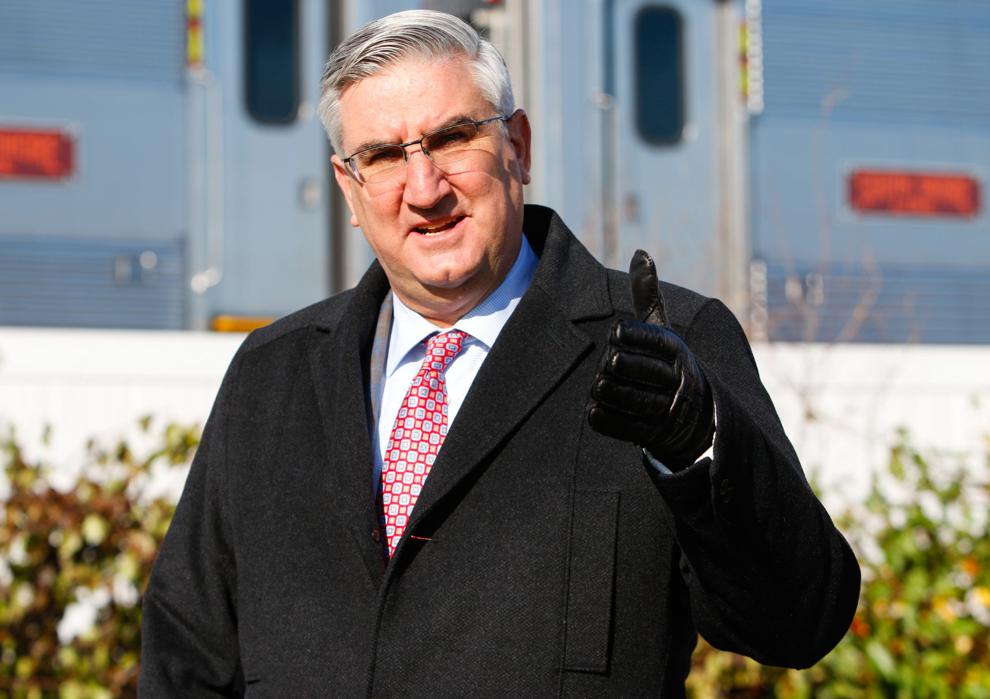 Gallery: Westlake groundbreaking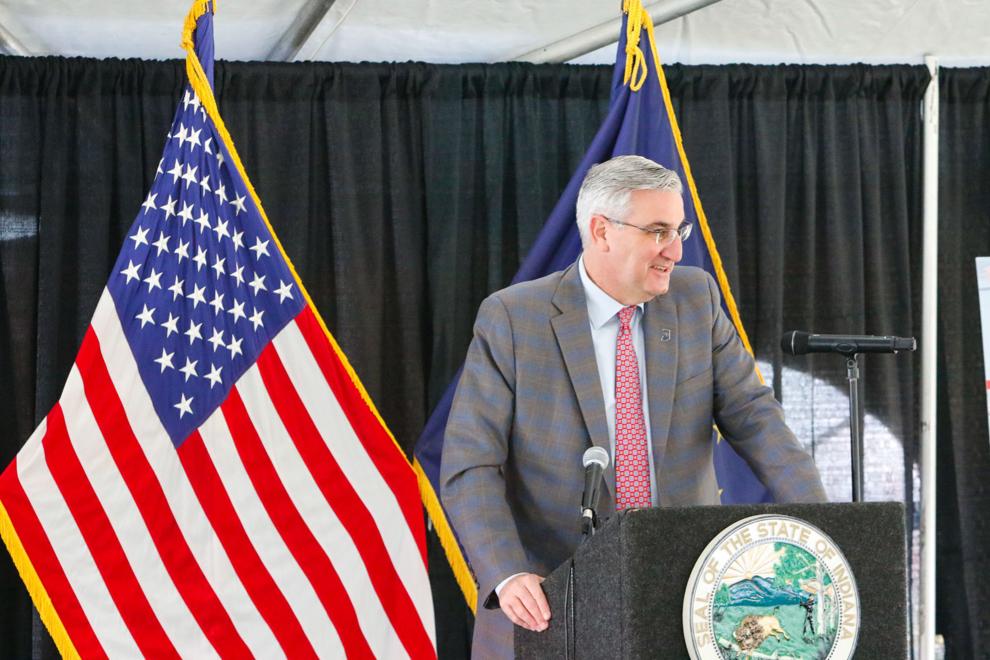 Gallery: Westlake groundbreaking
Gallery: Westlake groundbreaking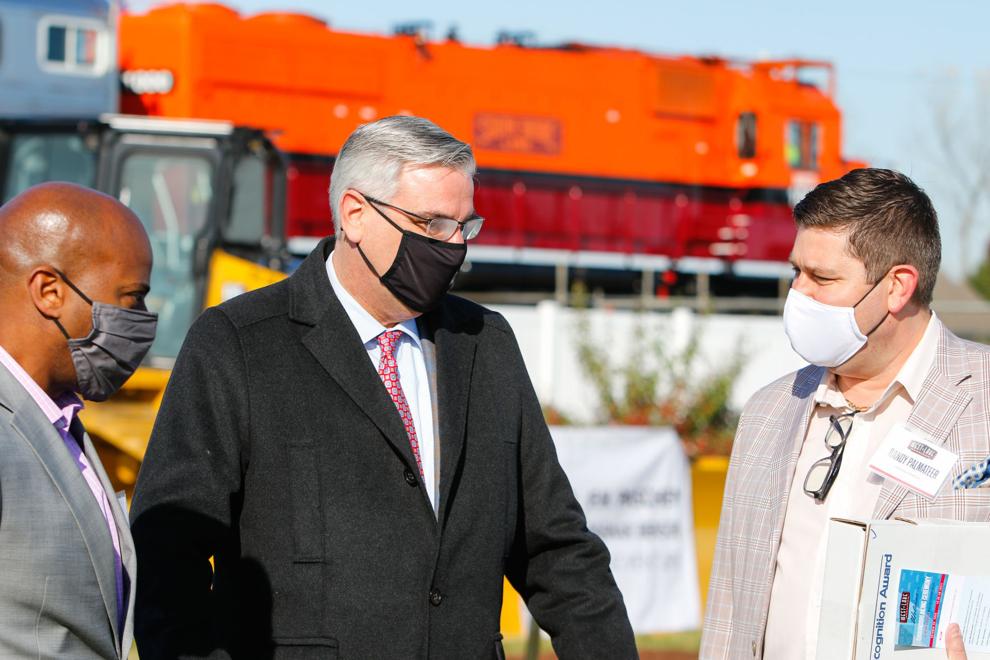 Gallery: Westlake groundbreaking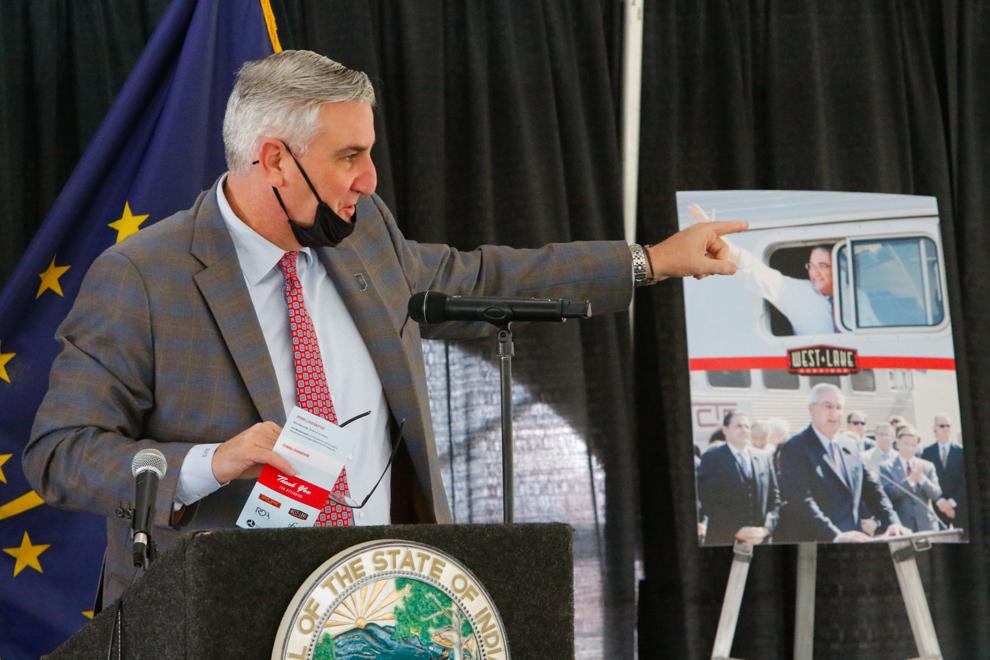 Gallery: Westlake groundbreaking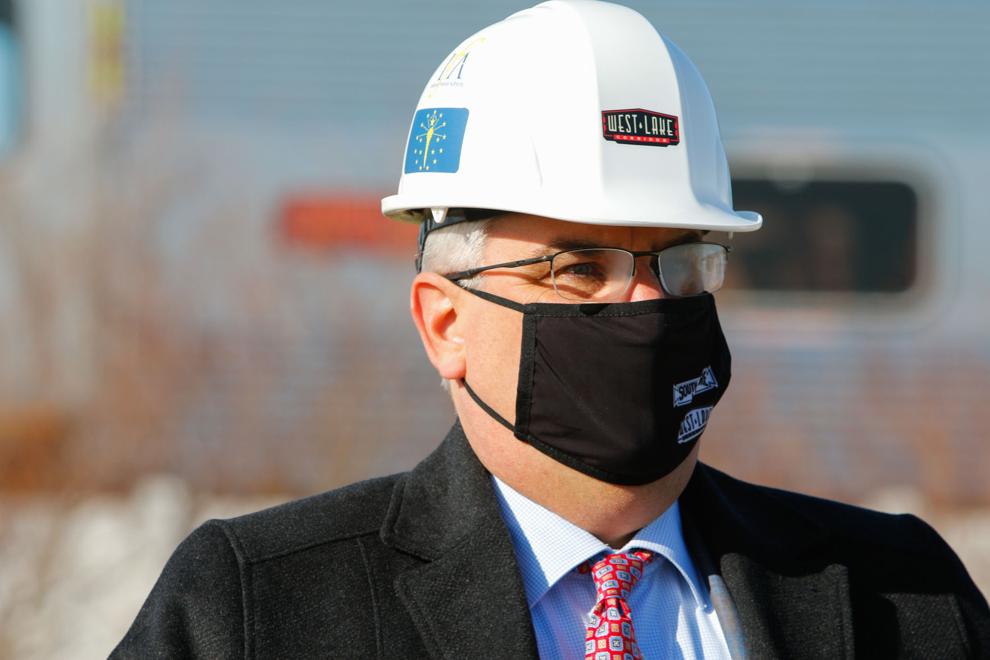 Gallery: Westlake groundbreaking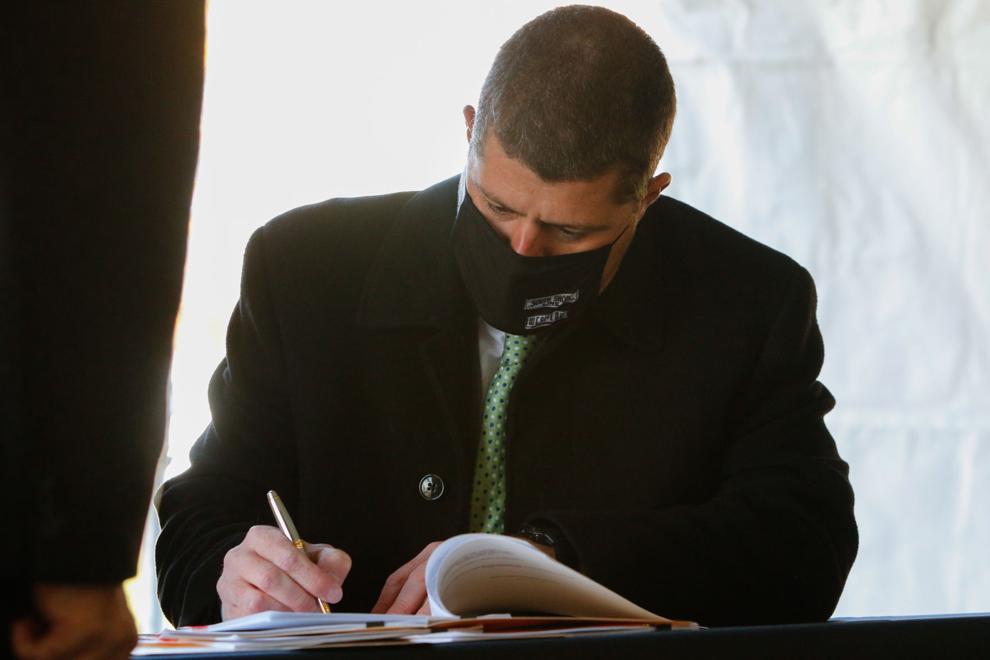 Gallery: Westlake groundbreaking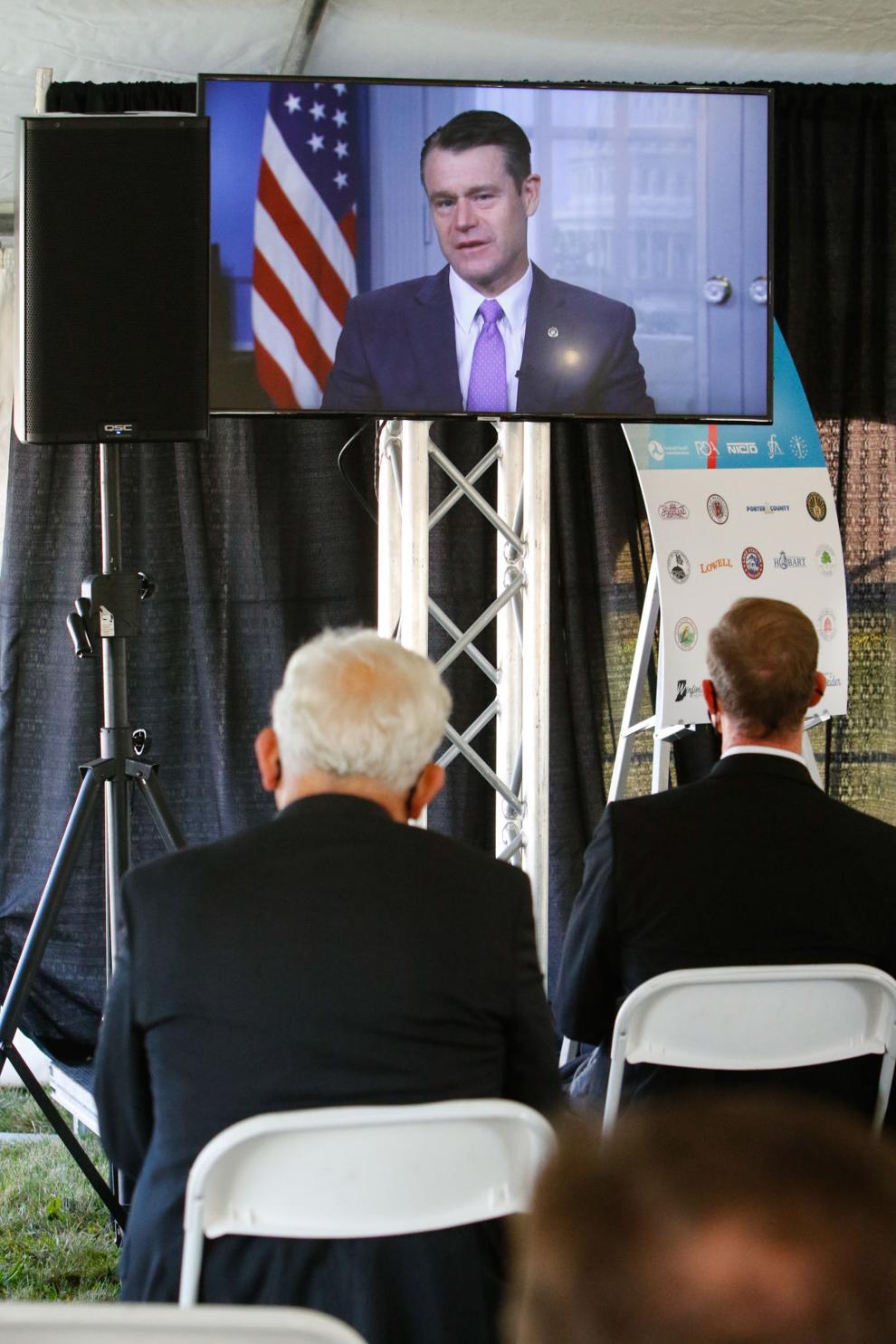 Gallery: Westlake groundbreaking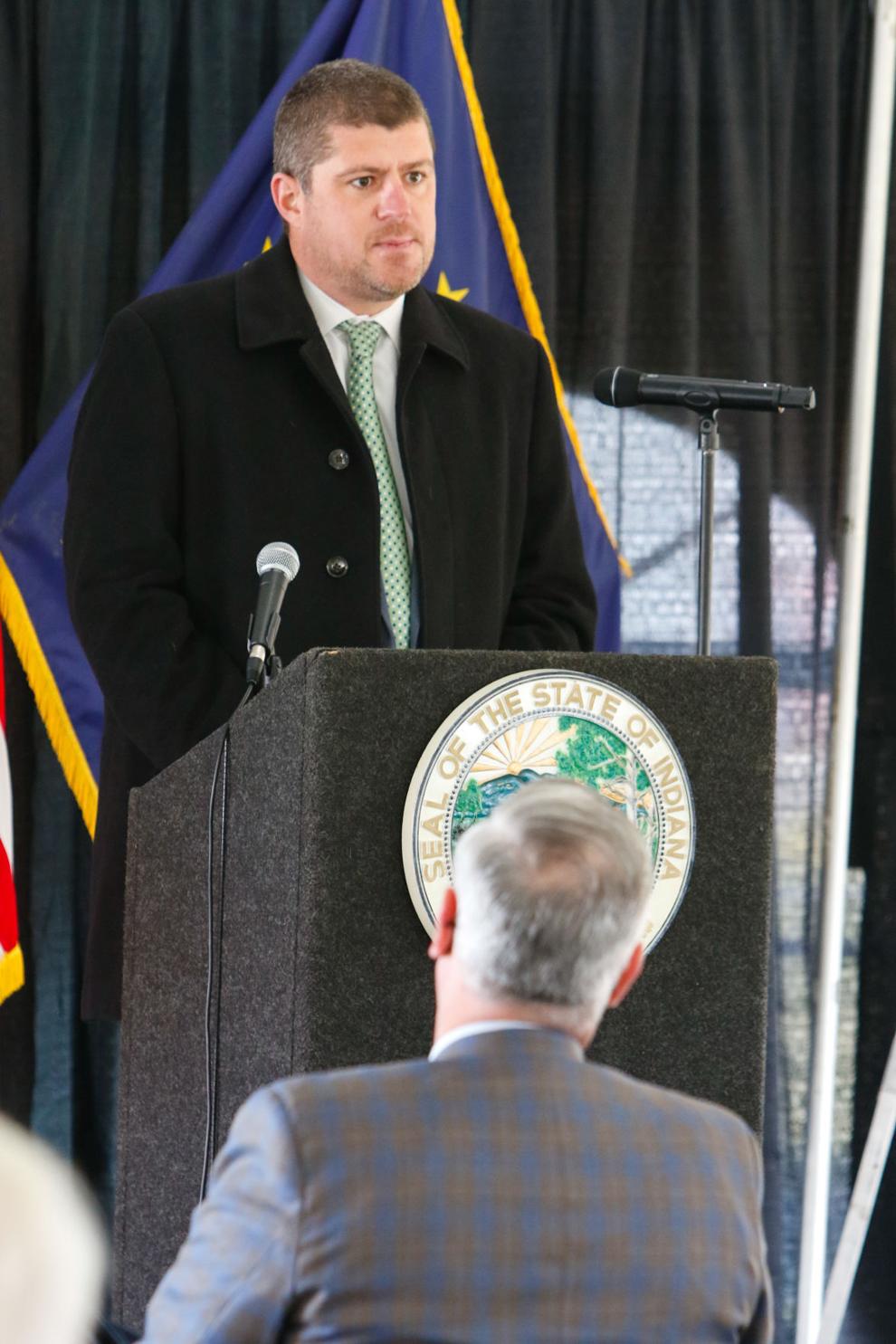 Gallery: Westlake groundbreaking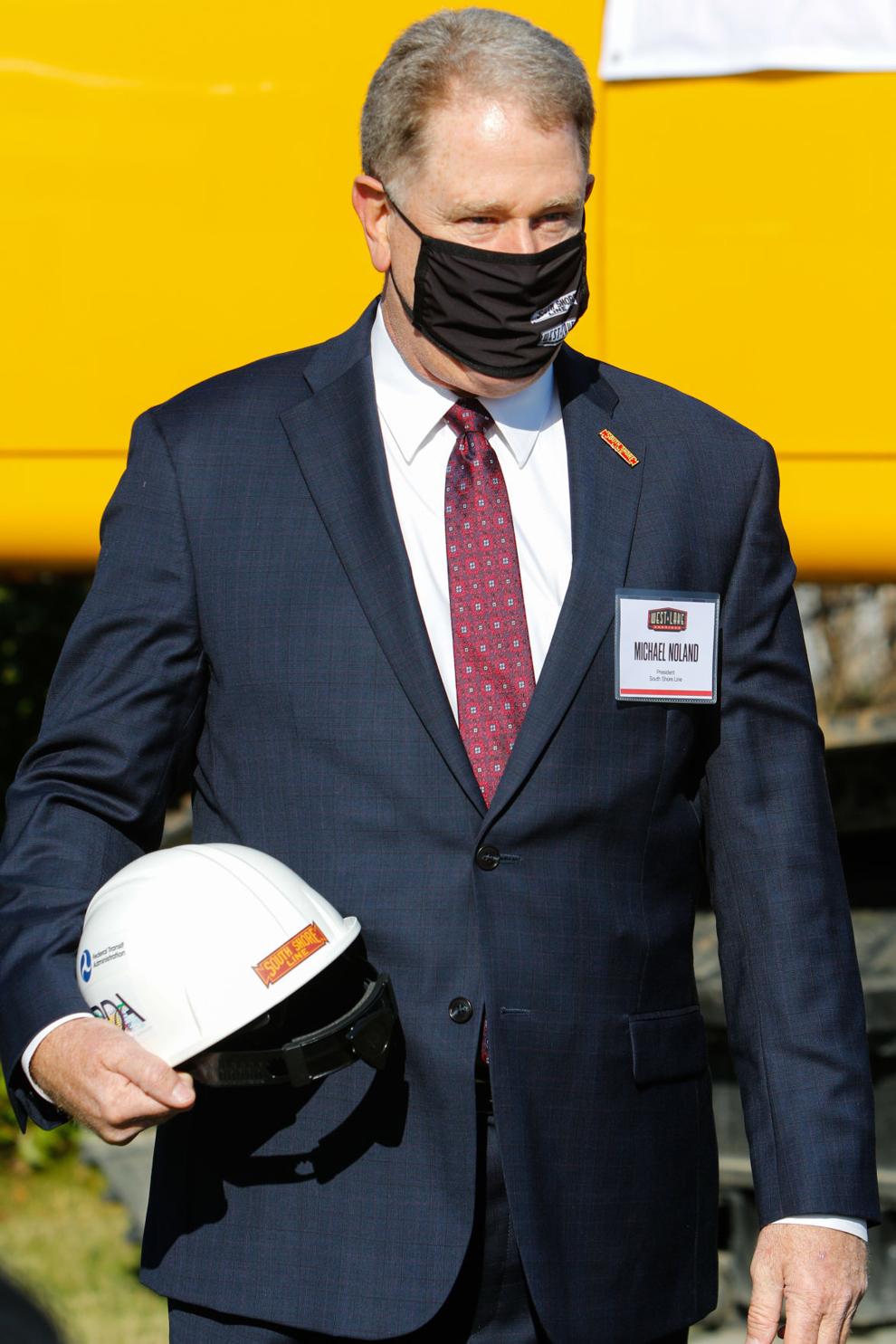 Gallery: Westlake groundbreaking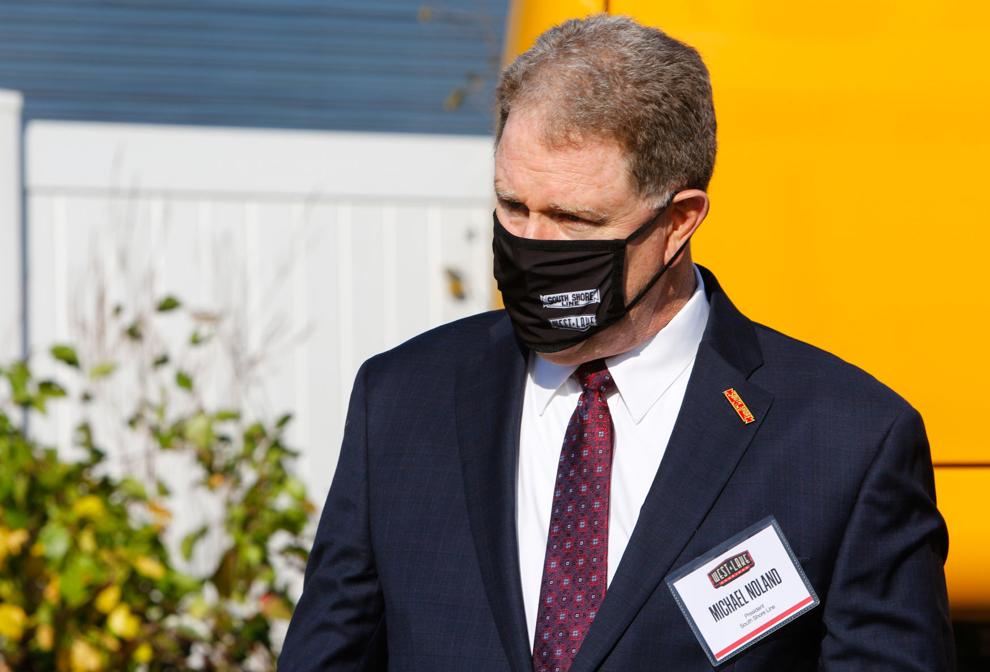 Gallery: Westlake groundbreaking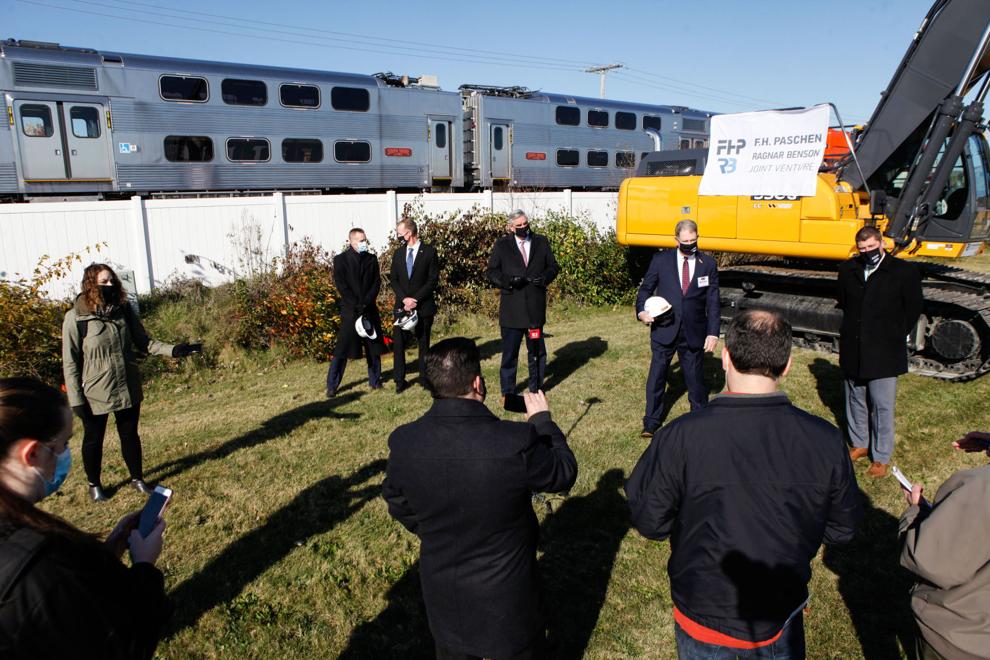 Gallery: Westlake groundbreaking
Gallery: Westlake groundbreaking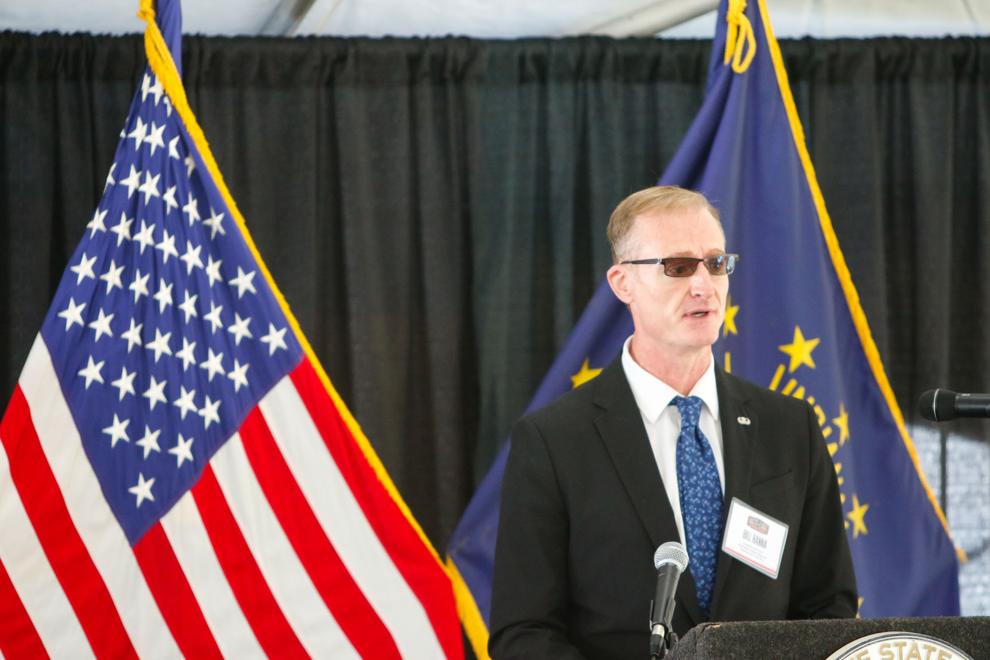 Gallery: Westlake groundbreaking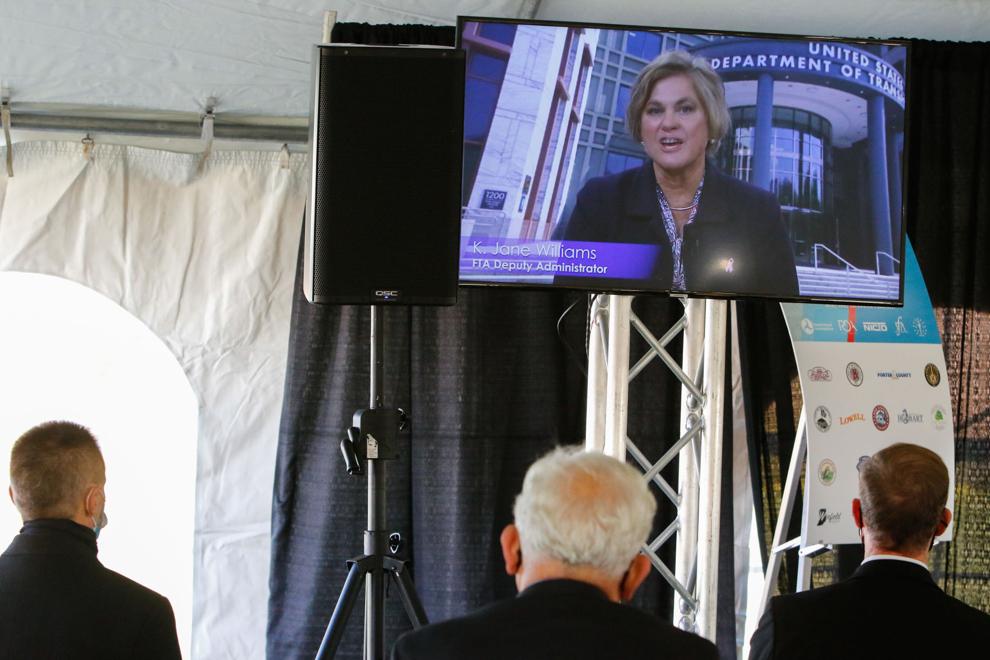 Gallery: Westlake groundbreaking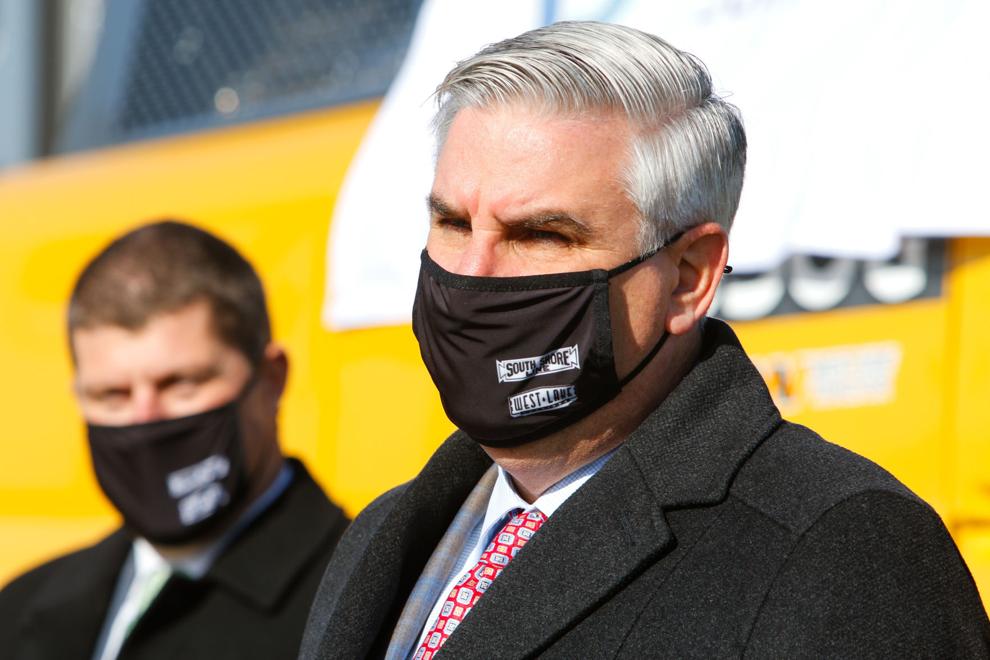 Gallery