The Regional Development Authority began to transition its leadership Thursday when its board of directors appointed Chief Operating Office Sherri Ziller interim CEO to lead the organization on the departure of current president and CEO Bill Hanna.
Board Chairman Don Fesko also said the board's officers, who include Vice Chairman Randy Palmateer and Secretary/Treasurer Christopher Campbell, will form a search committee to determine a permanent replacement for Hanna, who led the organization for more than a decade.
Fesko thanked Hanna for his "leadership and friendship," a sentiment echoed by other board members.
"The type of leadership you've shown with the RDA is needed all around this country," Gary representative Tony Walker said.
Milton Reed, of East Chicago, noted Hanna's work in Indianapolis and Washington, D.C., in support of the South Shore Line's expansion projects, and the "tight situations" that sometimes put him in.
"You've been a good representative of Northwest Indiana," Reed said.
Hammond's Africa Tarver said Hanna's assistance to board members was invaluable, and that he "made serving on this board very easy."
"You're going to be sorely missed," said Palmateer, who represents Lake County.
Hanna's departure comes shortly after the commuter rail projects, which include the West Lake Corridor and double-tracking of the South Shore, achieved their final federal grant commitments. Hanna thanked Gov. Eric Holcomb, the Indiana Finance Authority and its leader Dan Huge, the Northern Indiana Commuter Transportation District and its leader Michael Noland, and the RDA team for the effort that led to those grants.
"It's been quite an accomplishment and a pleasure to work on these initiatives," said Hanna, whose resignation is effective Feb. 12.
He said the collection of communities and organizations that came together to plan and finance the projects "ushered in cooperation that's unprecedented."
"I'm really going to miss working with you," Hanna said.
Ziller expressed gratitude to the board for her appointment, and Hanna for his leadership.
"It is such an honor and a privilege to be named interim CEO for the RDA," she said.
In addition to managing RDA operations, Ziller has taken a lead role in planning transit-oriented development around current and future railroad stations with host communities.
"It's such a critical time for us in Northwest Indiana," Ziller said. "We are committed to completing, without a doubt, these transformational projects for Northwest Indiana."
Also at Thursday's meeting, the board approved an update to the governance agreement for West Lake and Double Track, which details the responsibilities of the RDA, NICTD and Indiana Finance Authority. The update reflects the commitment of federal funding for each project, which locked in the local funding promised through a series of intergovernmental agreements concluded over several years.
Gallery: West Lake Corridor groundbreaking
Gallery: West Lake Corridor groundbreaking ceremony
Westlake groundbreaking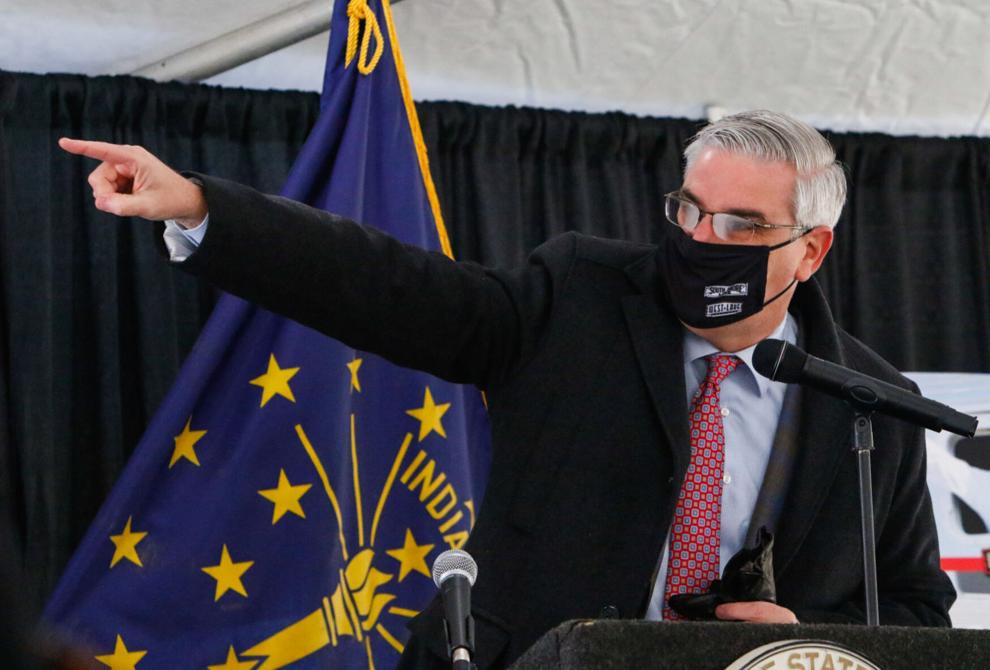 Westlake groundbreaking
Westlake groundbreaking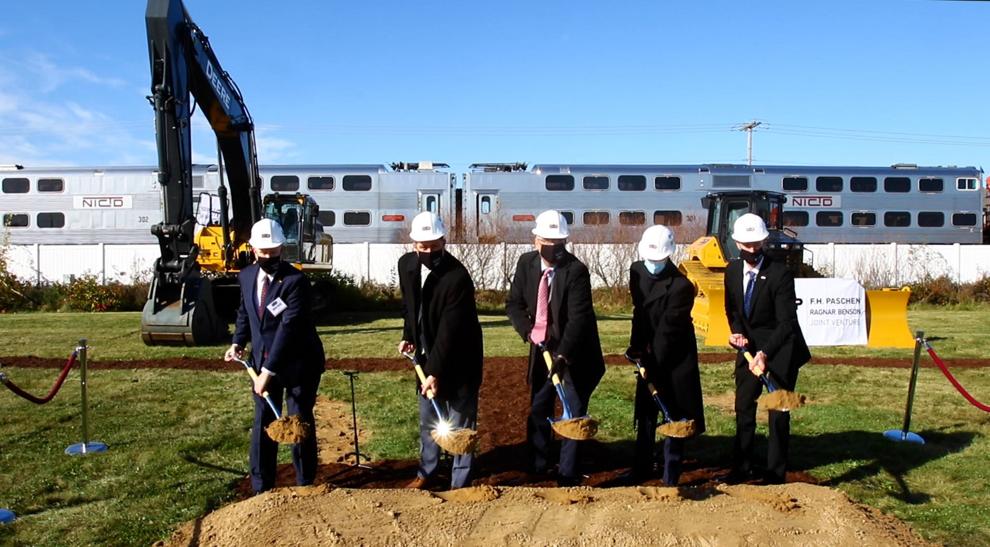 Westlake groundbreaking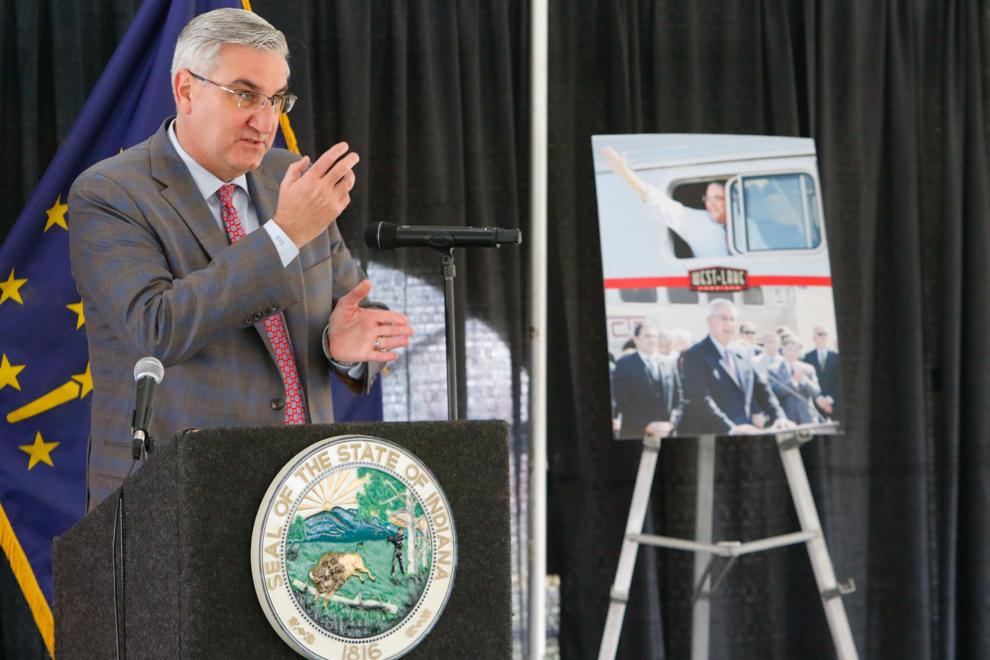 Westlake groundbreaking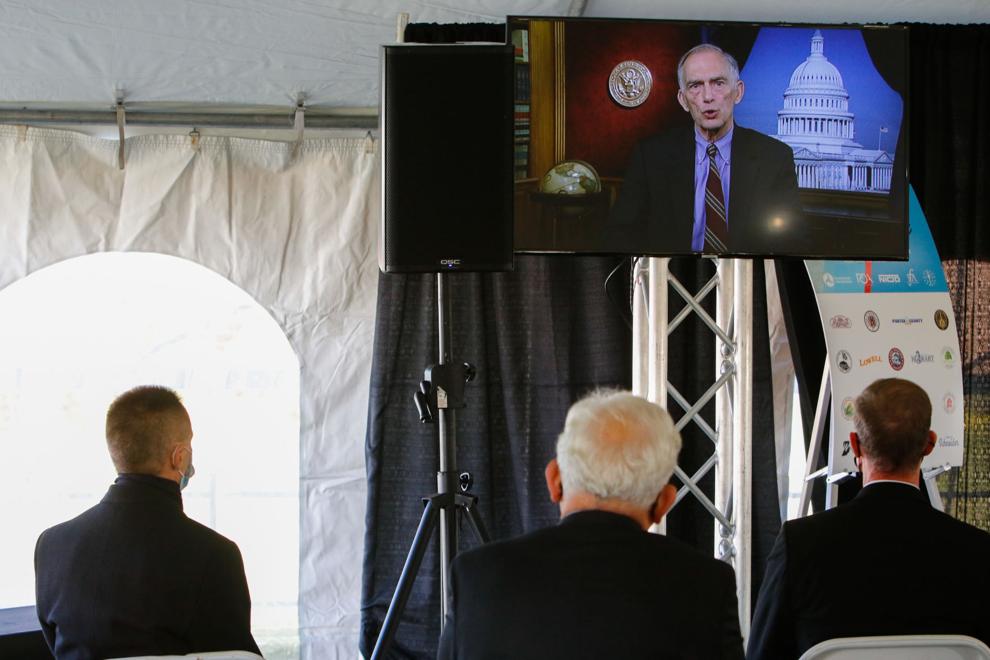 Westlake groundbreaking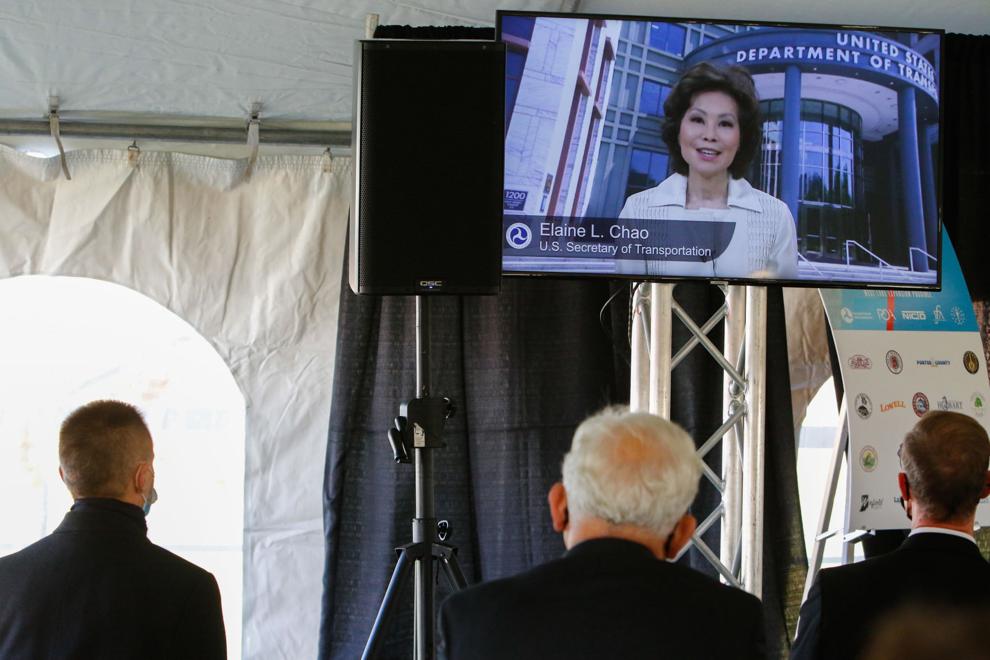 Westlake groundbreaking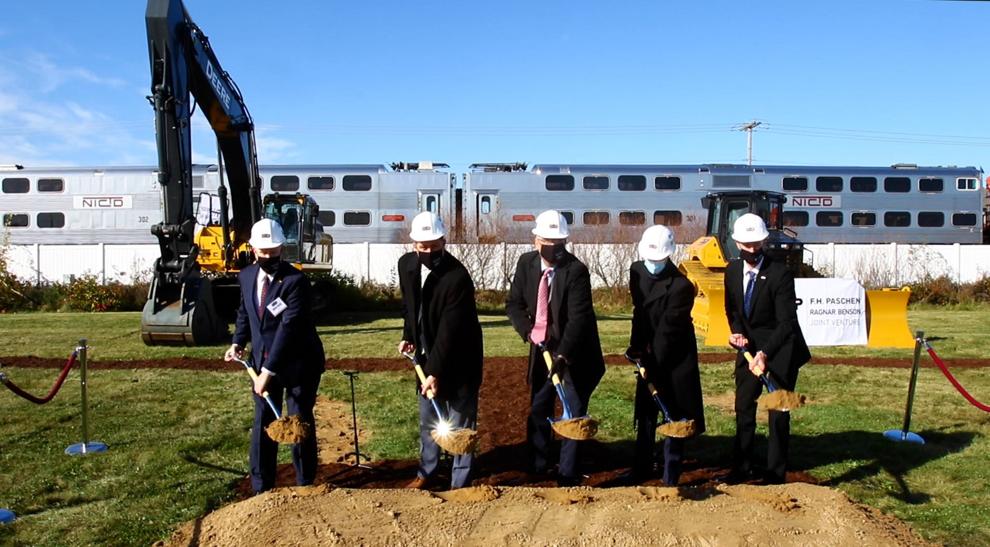 Westlake groundbreaking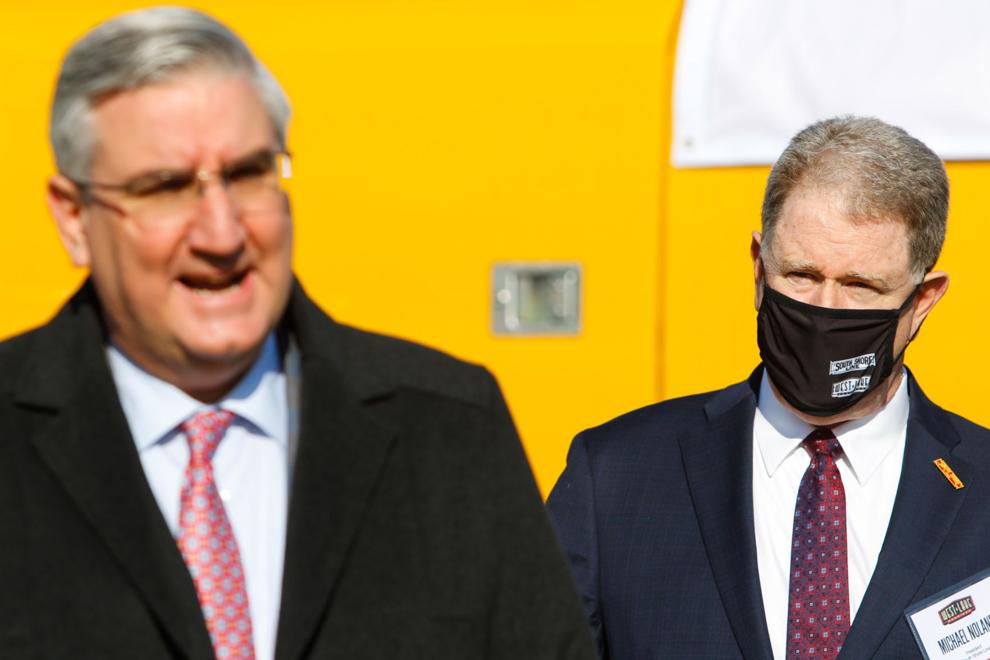 Westlake groundbreaking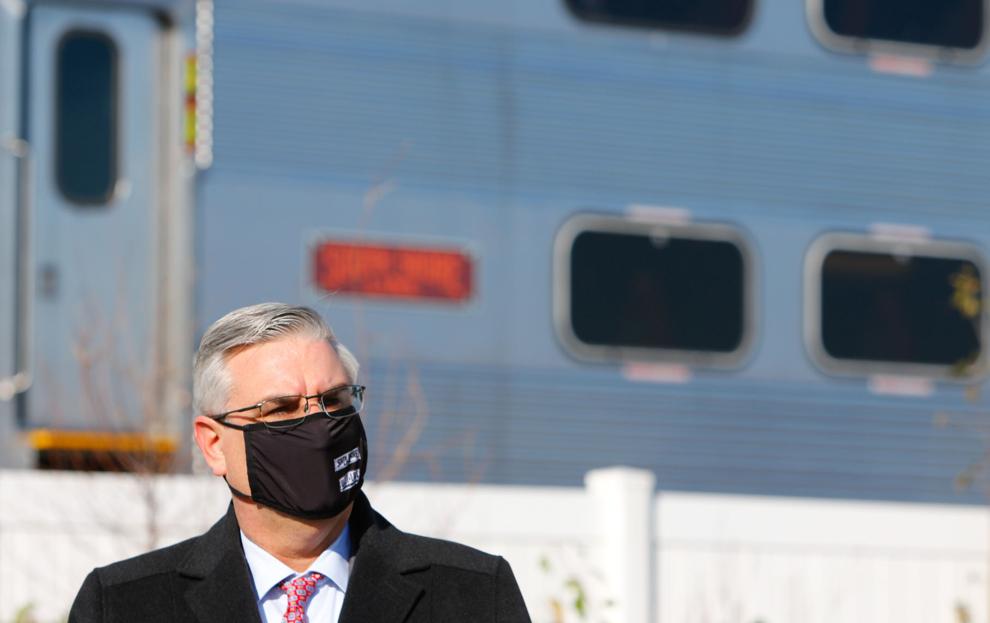 Westlake groundbreaking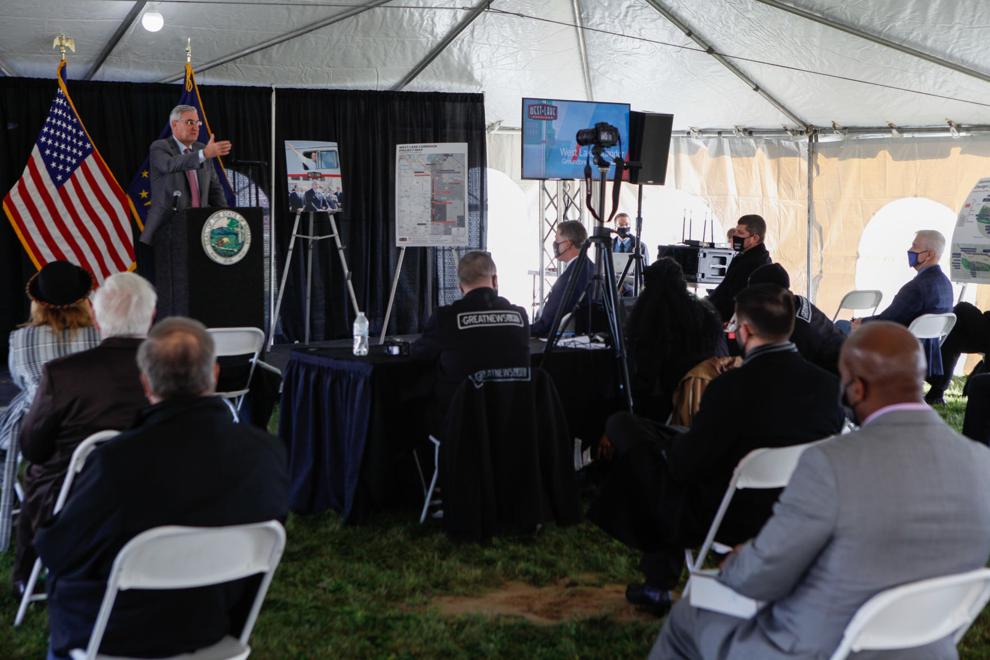 Westlake groundbreaking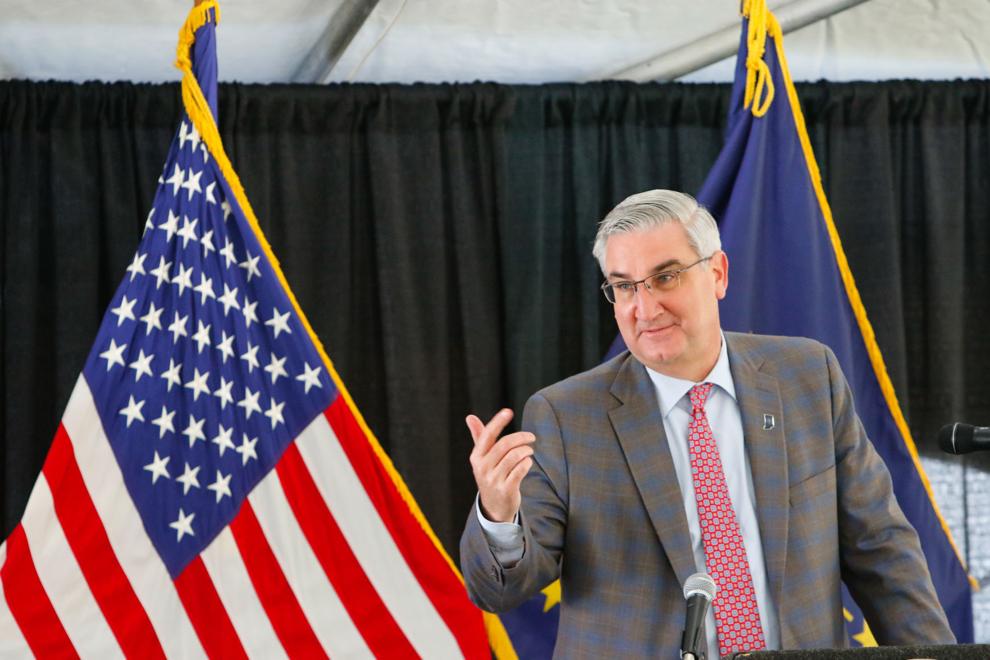 Westlake groundbreaking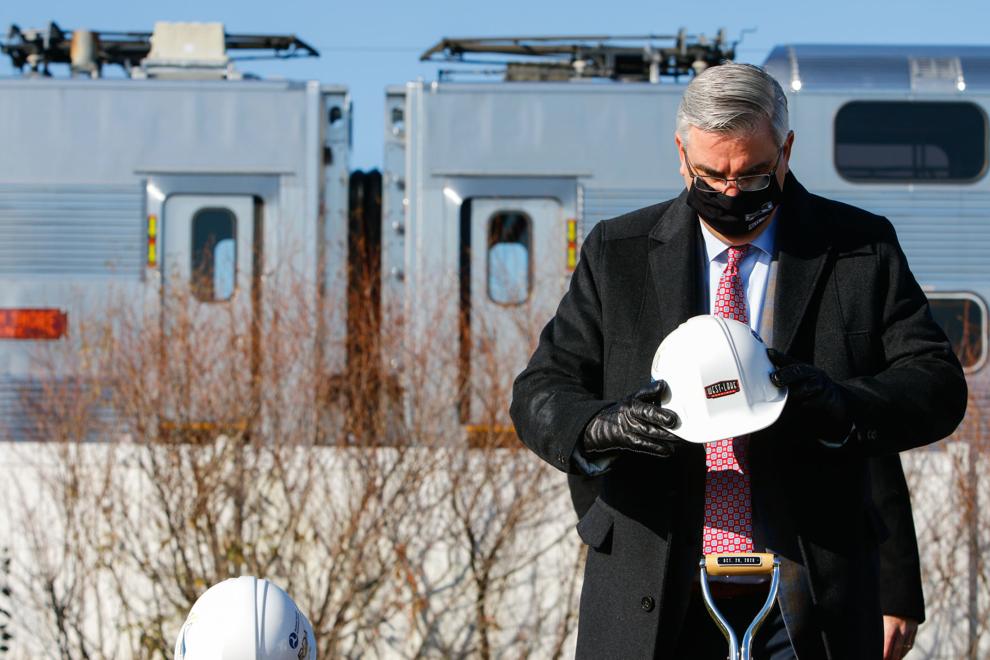 Westlake groundbreaking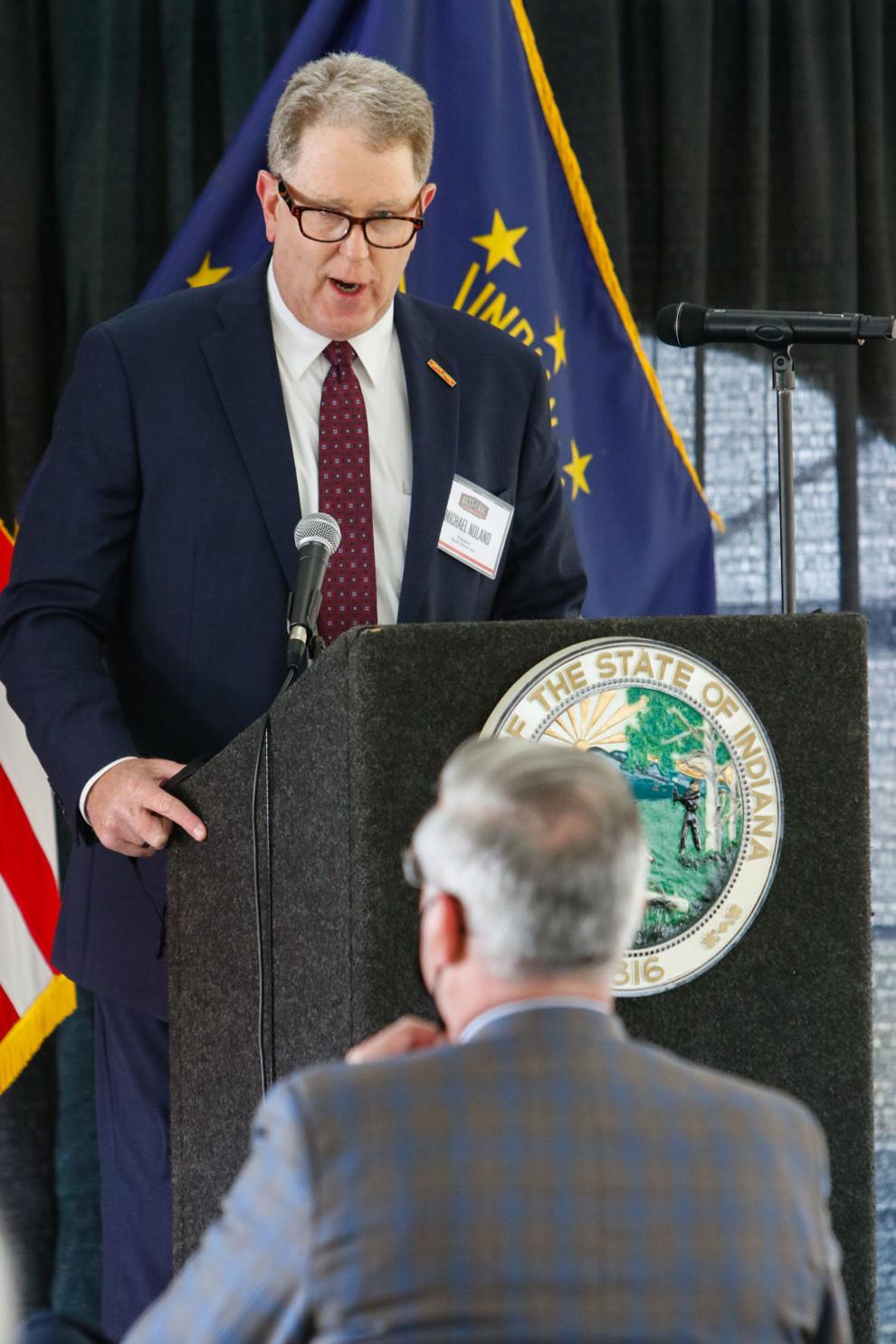 Westlake groundbreaking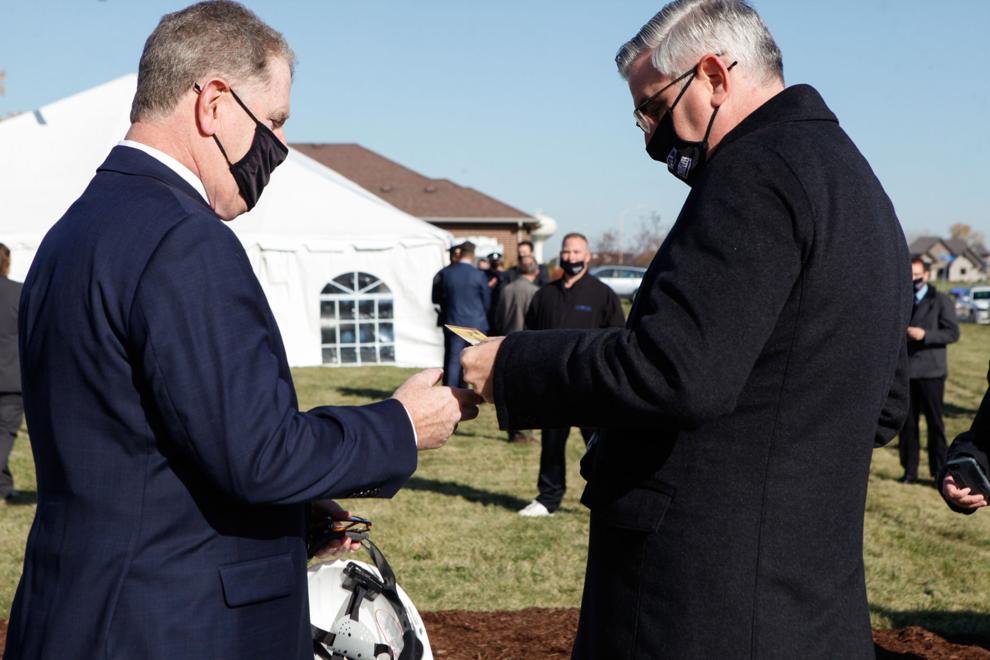 Westlake groundbreaking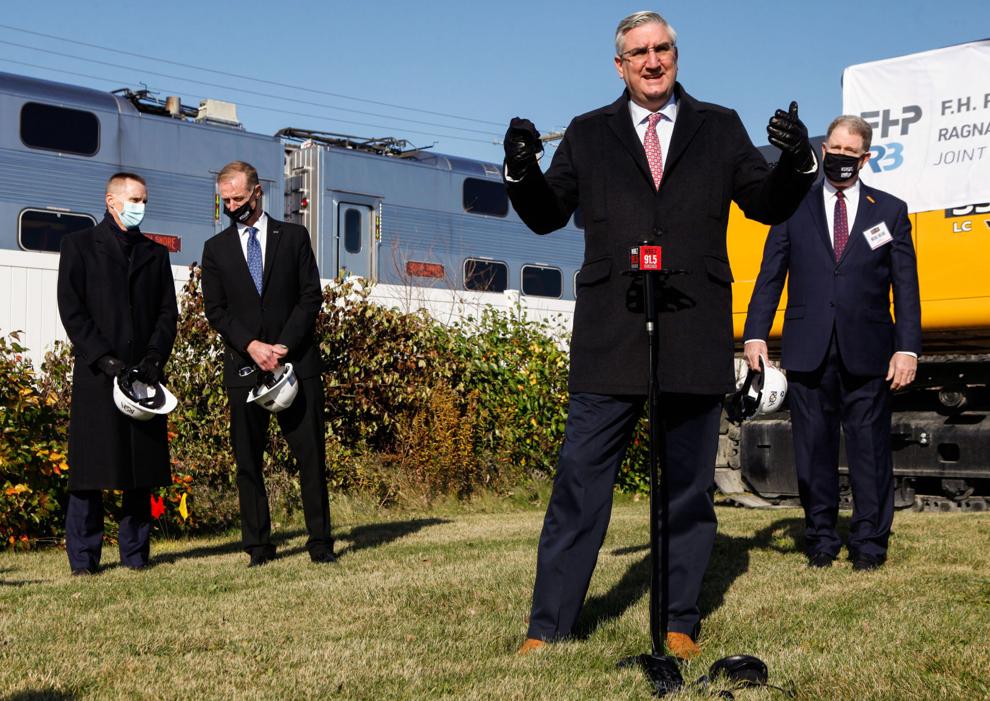 Gallery: Westlake groundbreaking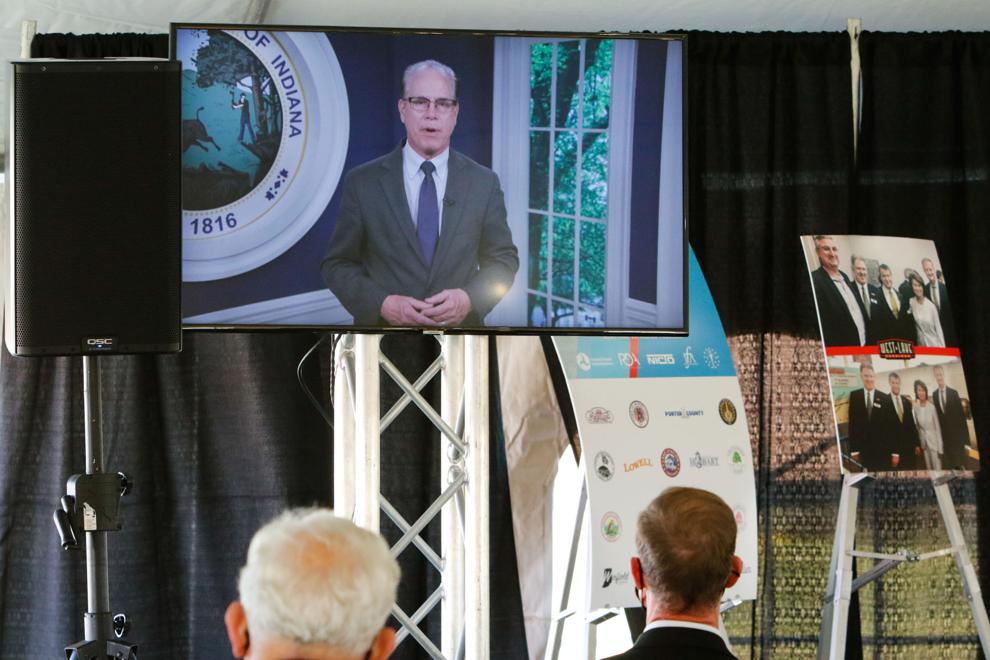 Gallery: Westlake groundbreaking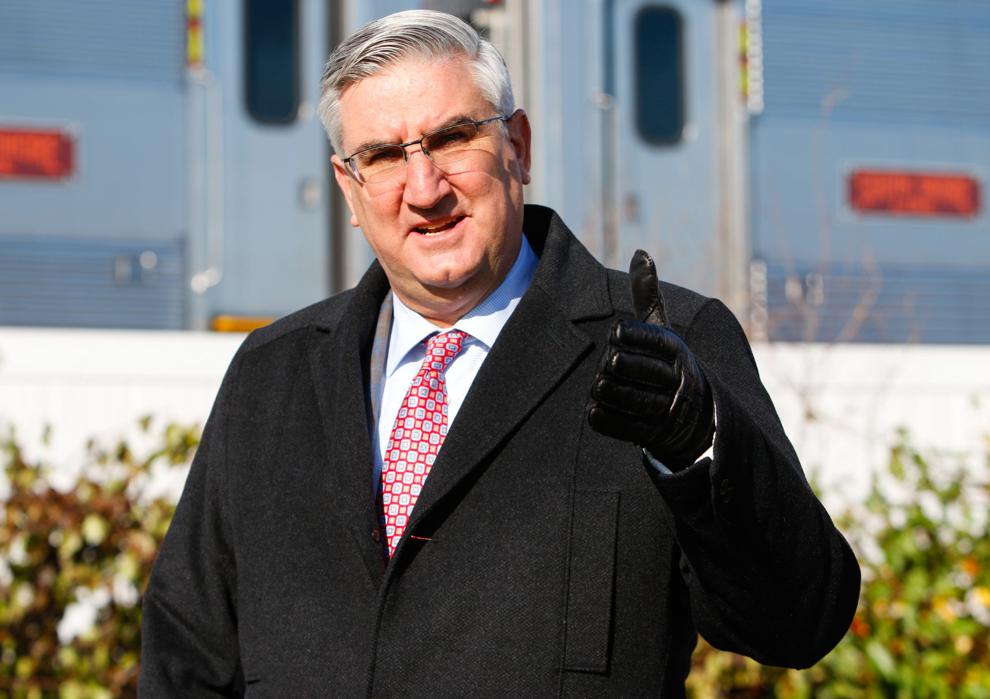 Gallery: Westlake groundbreaking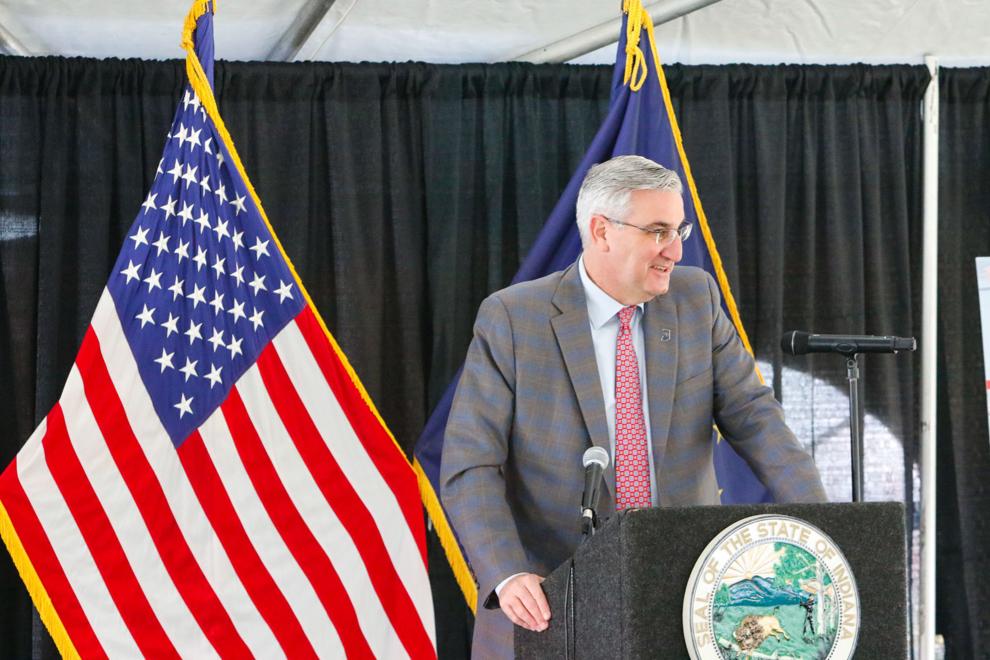 Gallery: Westlake groundbreaking
Gallery: Westlake groundbreaking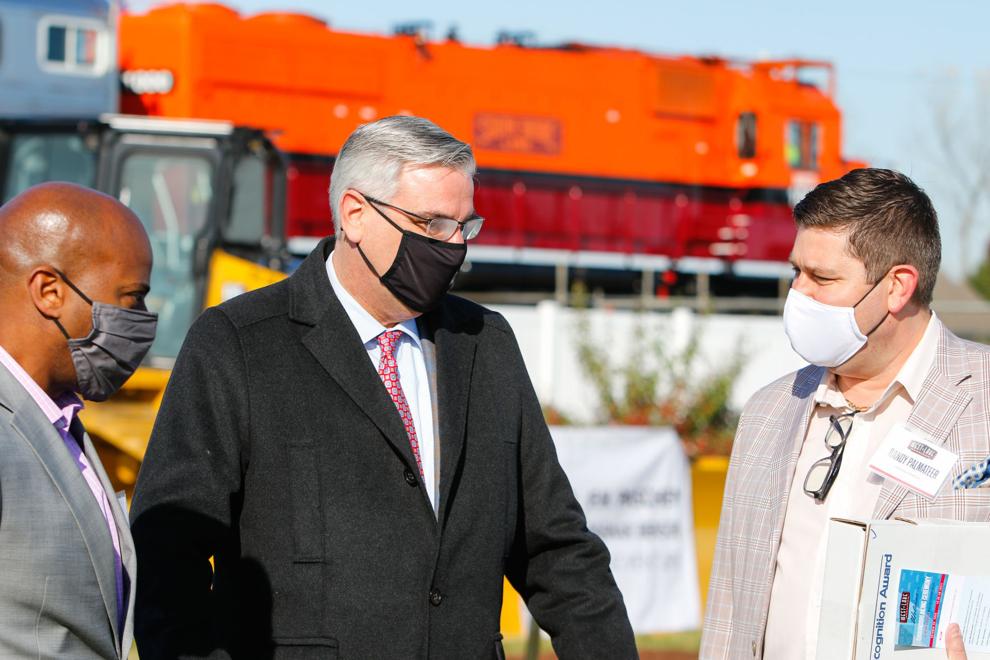 Gallery: Westlake groundbreaking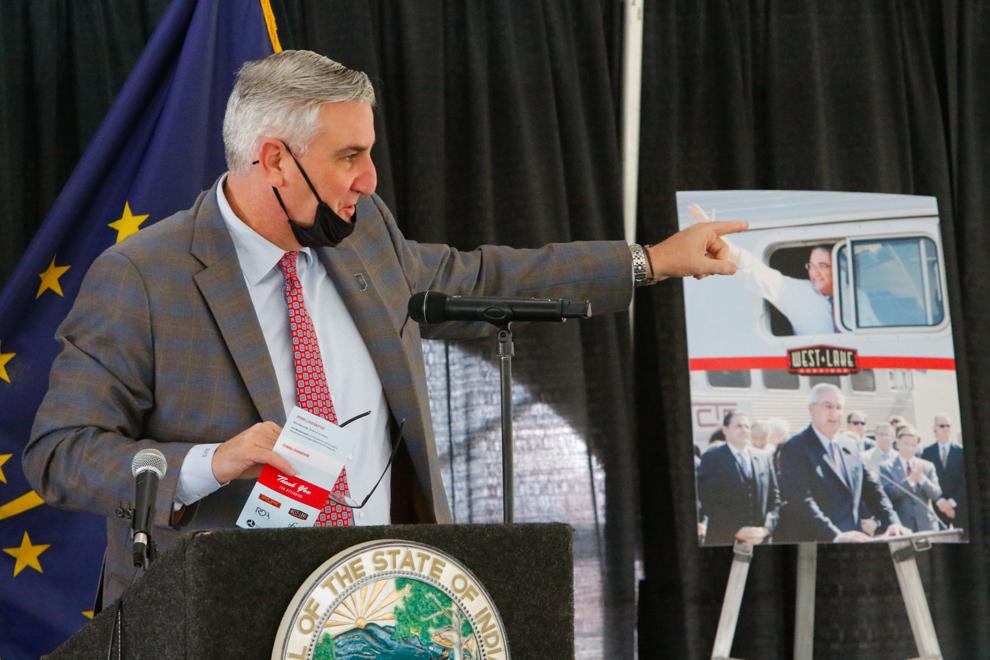 Gallery: Westlake groundbreaking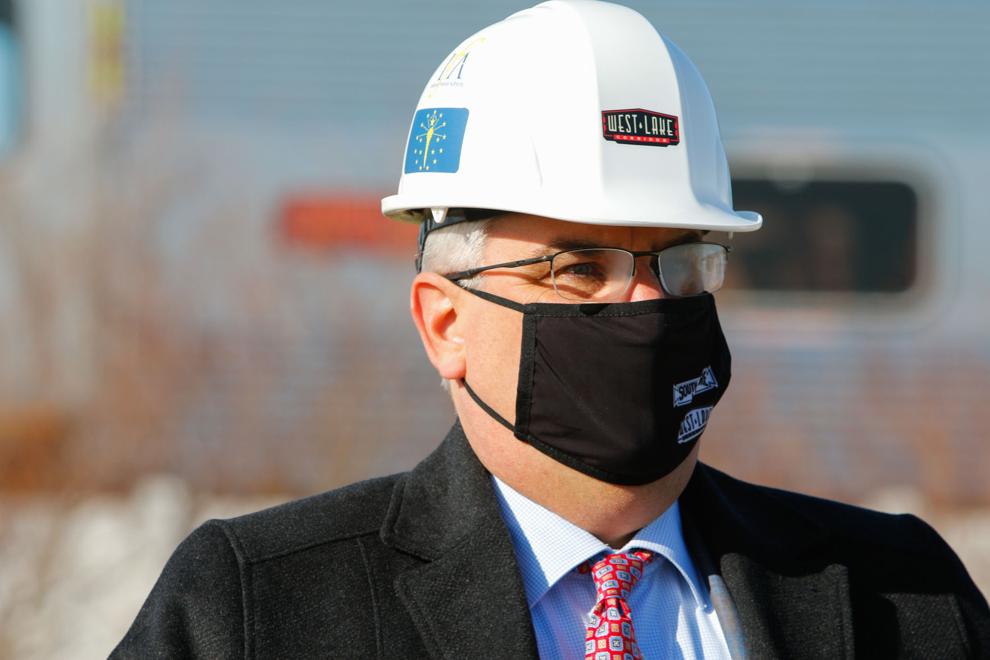 Gallery: Westlake groundbreaking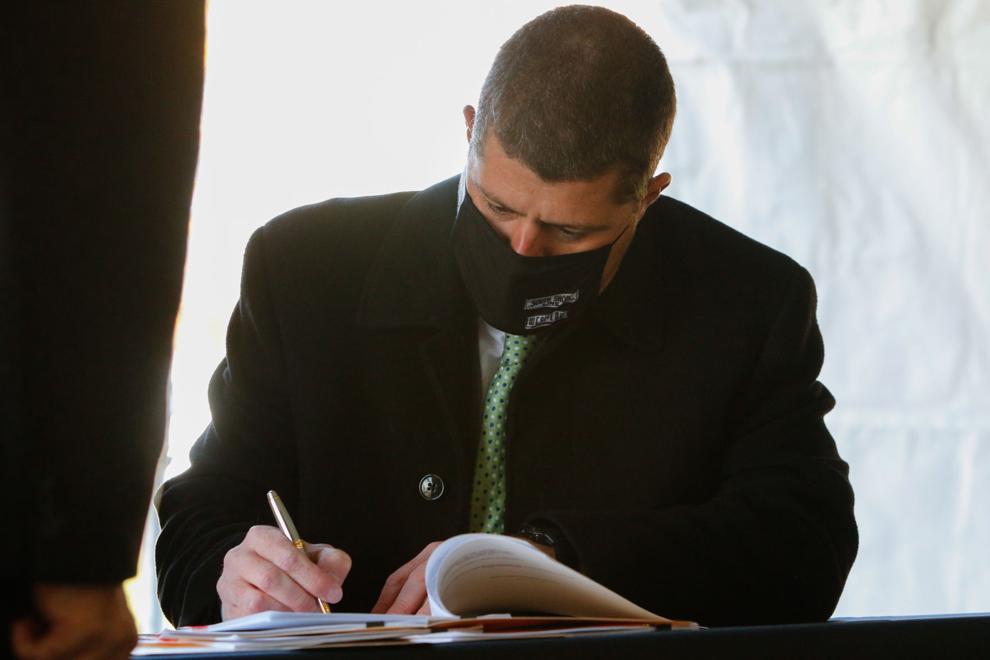 Gallery: Westlake groundbreaking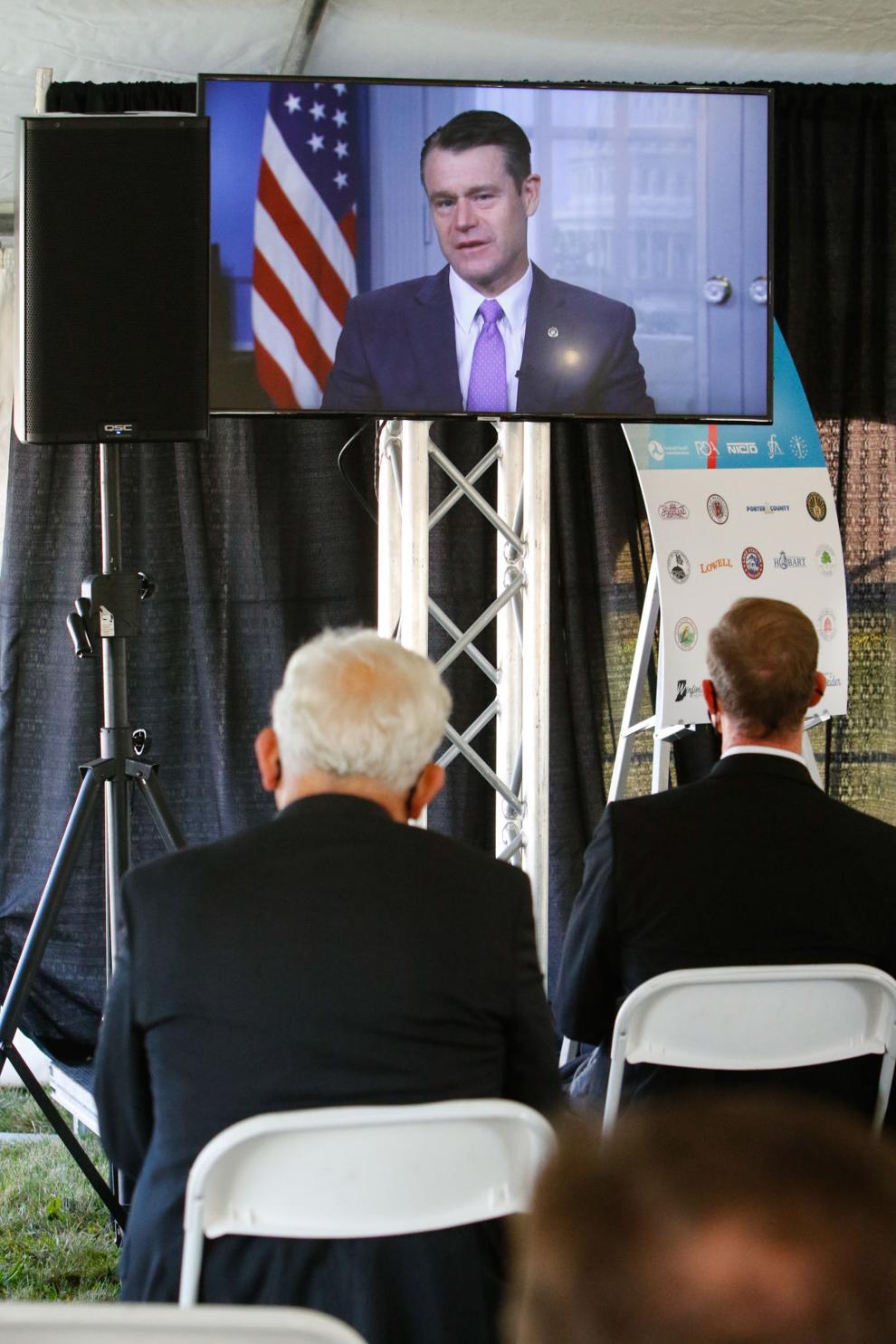 Gallery: Westlake groundbreaking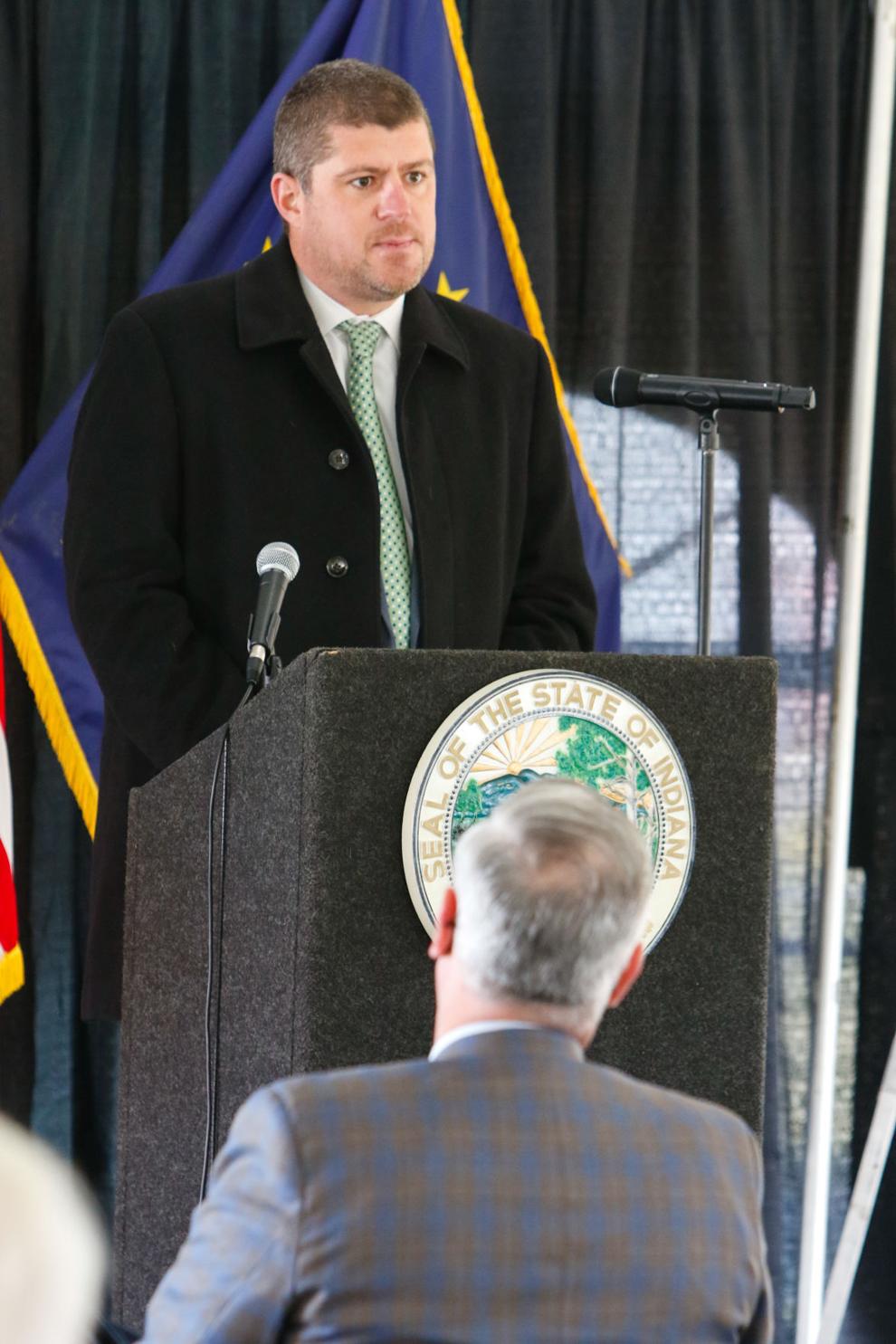 Gallery: Westlake groundbreaking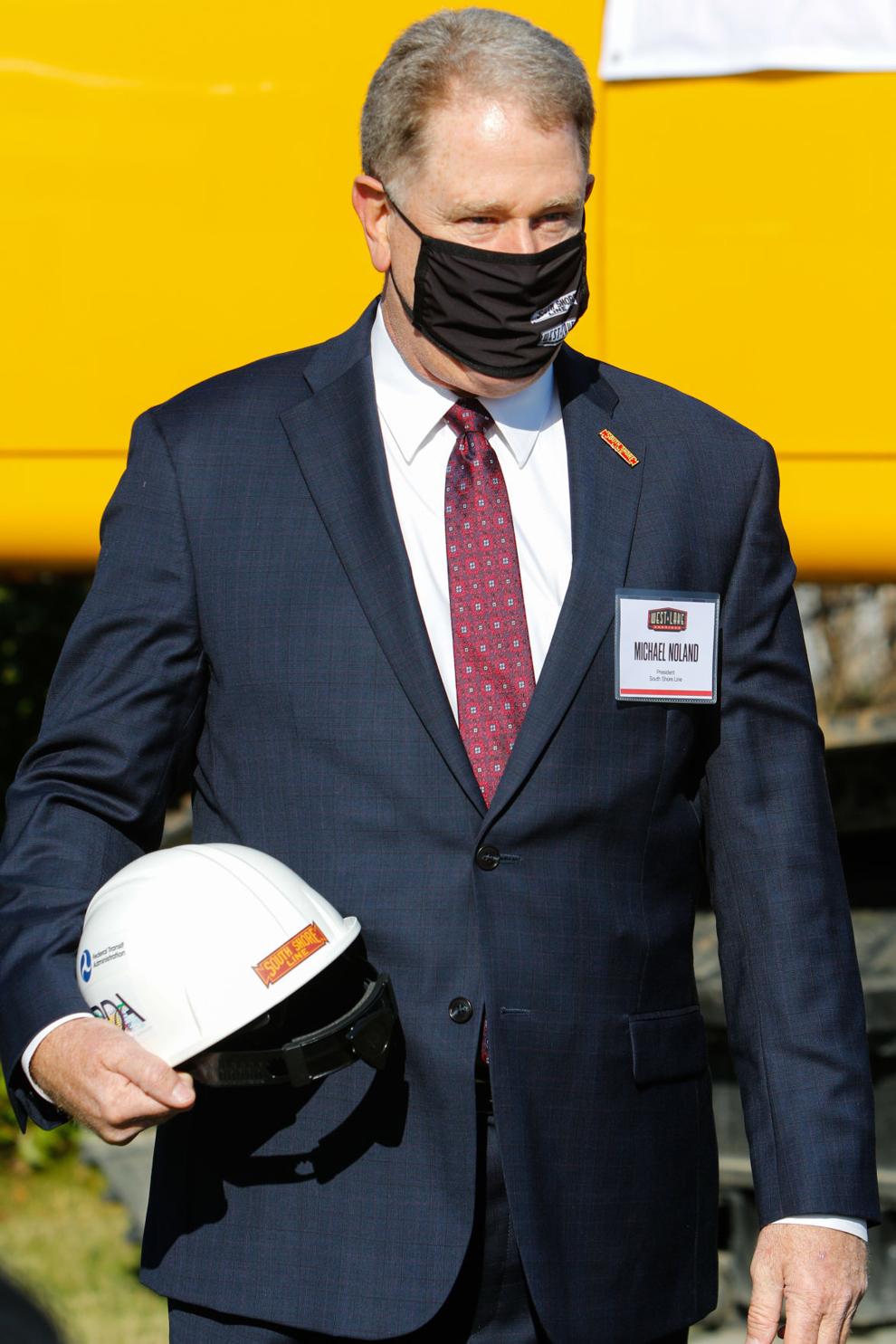 Gallery: Westlake groundbreaking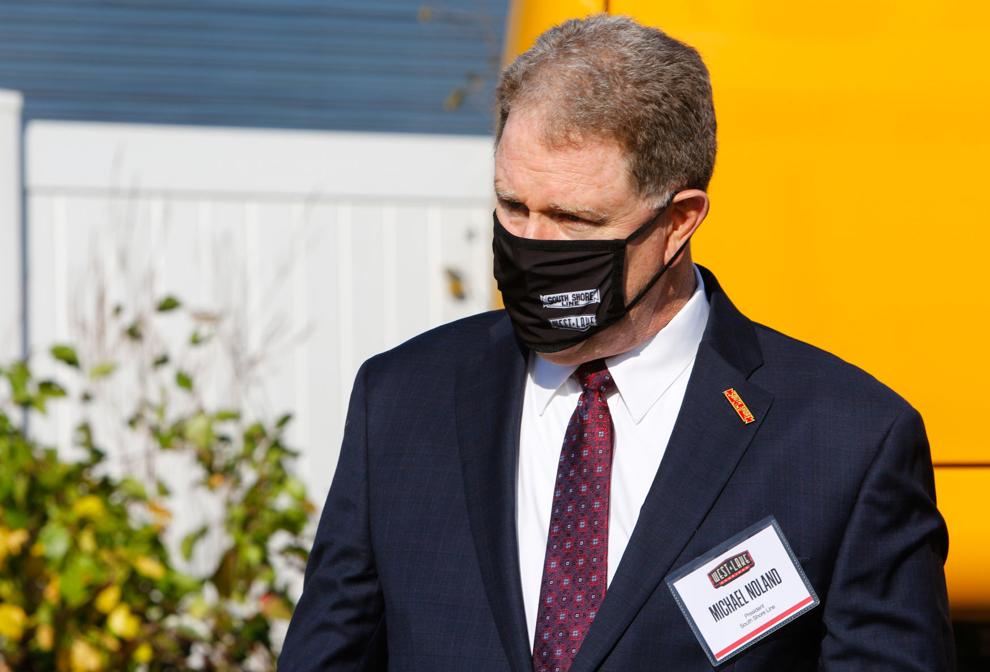 Gallery: Westlake groundbreaking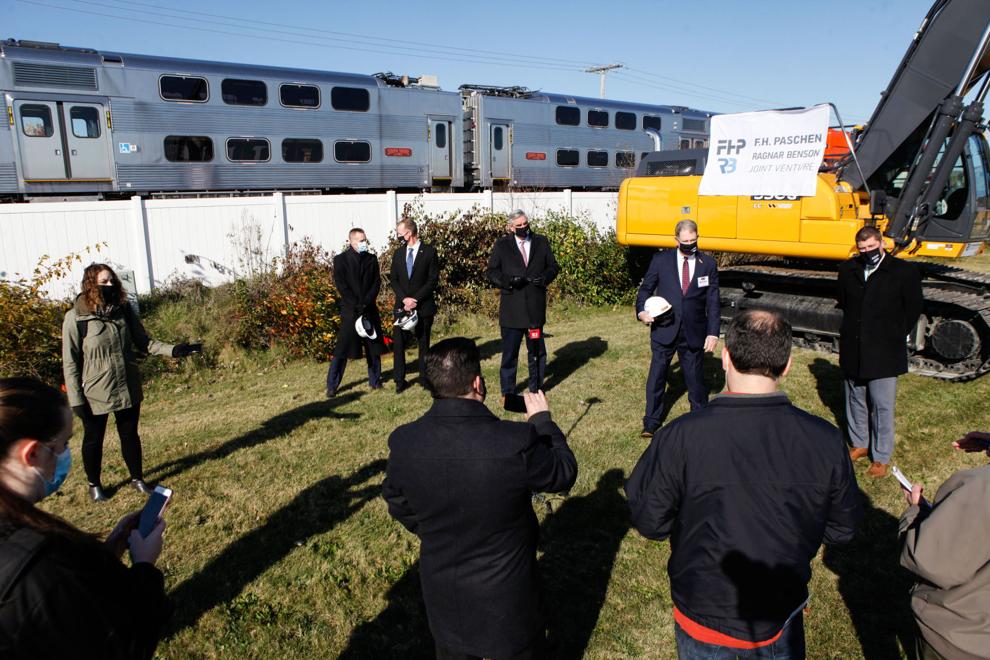 Gallery: Westlake groundbreaking
Gallery: Westlake groundbreaking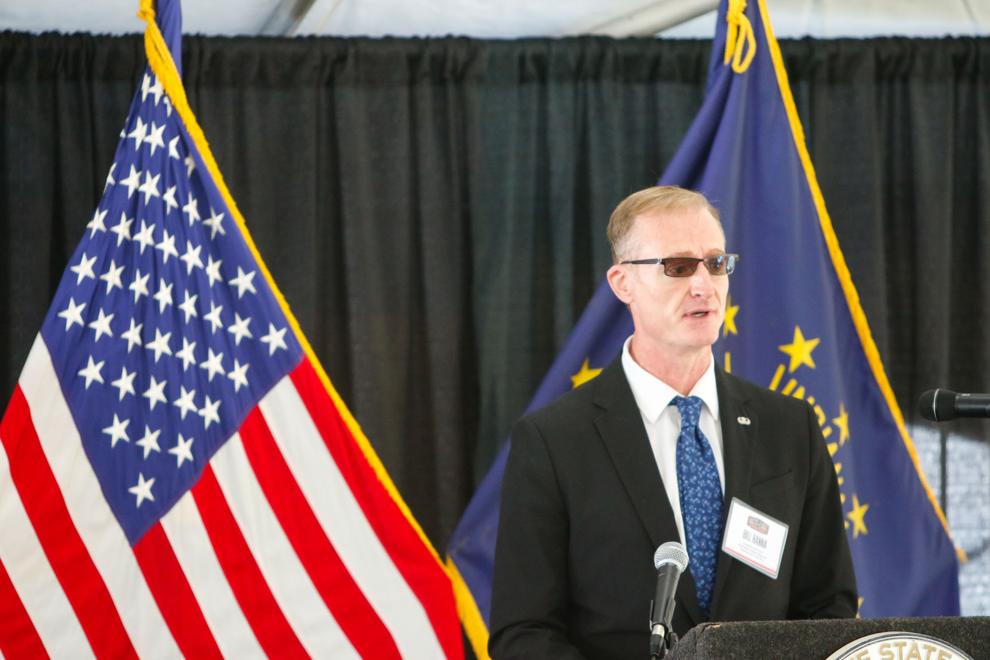 Gallery: Westlake groundbreaking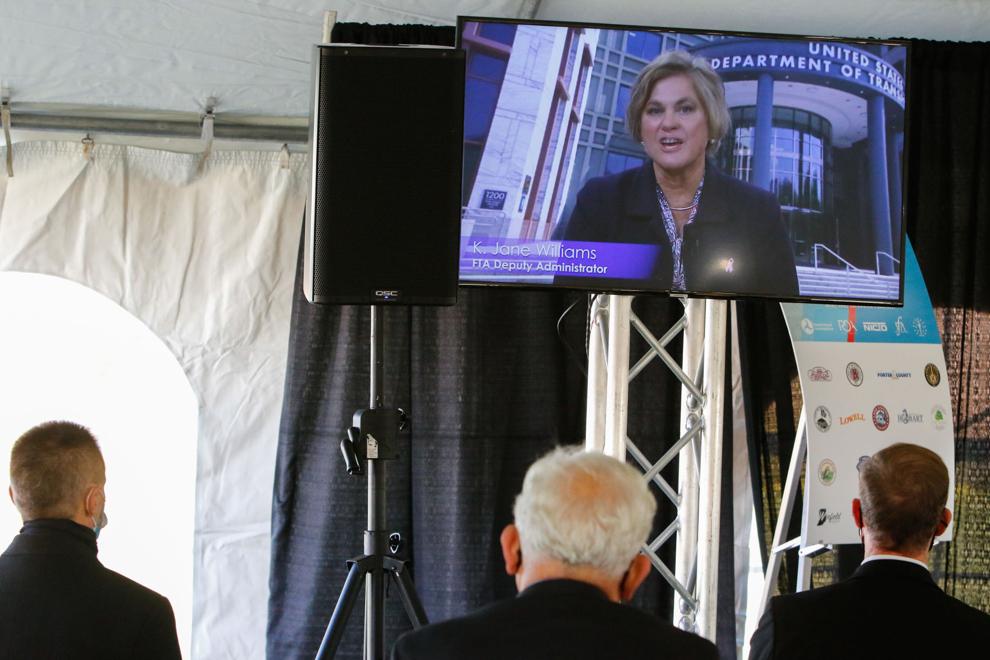 Gallery: Westlake groundbreaking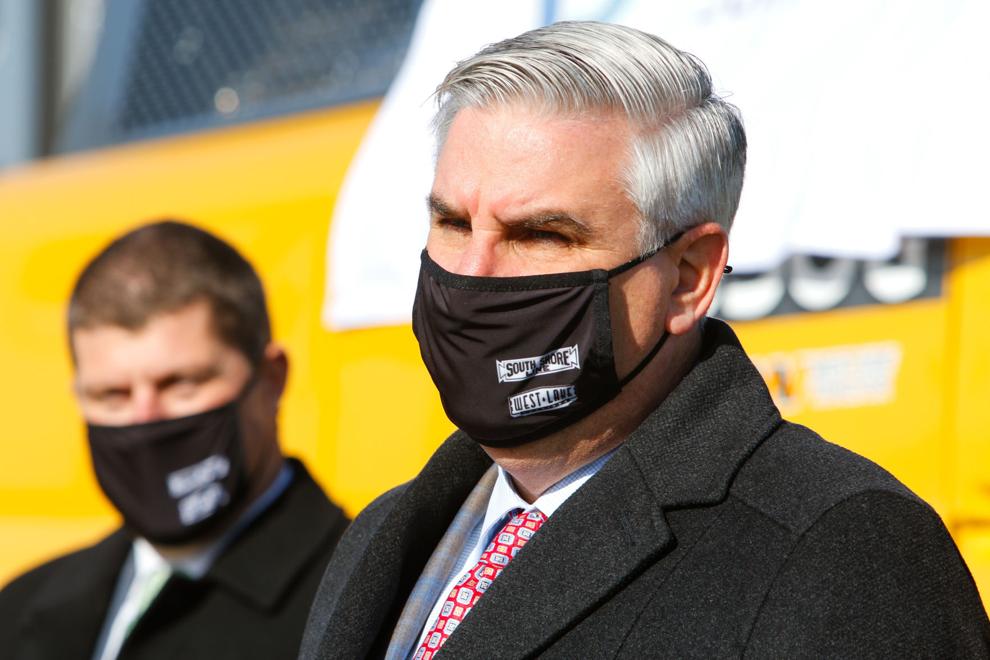 Gallery