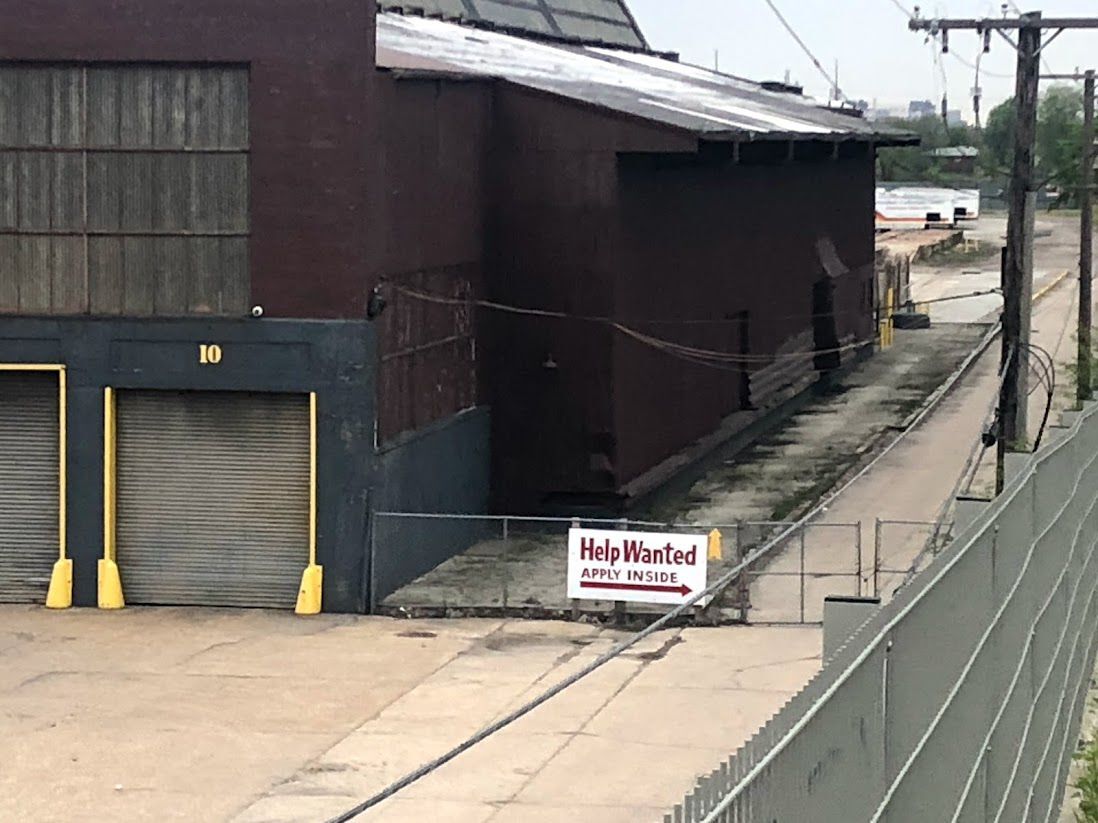 A record number of Indiana small business owners said they could not fill job vacancies last month.
A total of 51% of Indiana business owners surveyed by the National Federation of Independent Businesses said they had unfilled positions in September. That's up one point from August and, for the second straight month, a record high since the monthly survey began.
The historical average is just 22%.
"This historic record caps off months of frustration for our small business owners. The numbers are staggering and should be sending off alarm bells not only at the state capitol here in Indianapolis but in the nation's capital. What's clear from this report is that the economy is crying out for help and our small business owners are suffering as a result," said Barbara Quandt, NFIB State Director in Indiana.
A total of 42% of small business owners said they had raised pay, up one point from August and a 48-year record high. About 30% of Hoosier small business owners plan to increase compensation over the next three months, an increase of four points as compared to the previous record set in August.
The coronavirus pandemic has resulted in a tight labor market. A number of causes have been suggested, including retail and restaurant workers finding better-paying jobs during state-mandated closures, the high cost and unavailability of daycare while schools operated remotely, enhanced unemployment benefits, concerns about safety, a reevaluation for many people of what jobs are worth doing, and record-high resignation rates.
About 46% of Indiana small business owners reported openings for skilled positions, which was up two points from the previous month. About 28% are looking to fill jobs for unskilled labor, up one point.
In construction, about 67% of the job openings are for skilled workers. About 80% of construction firms had few or no qualified applicants, a month-over-month increase of 13 points.
An estimated 67% of small employers were hiring or trying to hire last month, a one-point increase over August. About 26% of business owners plan to create more jobs over the next three months. That's the fifth-highest reading in the 48-year history of the survey, and more than double the historical average of 11%.
About 93% of employers who are hiring have gotten few or no qualified applicants. About 34% had few qualified job applicants apply, while 28% had none.
About 28% told the NFIB labor quality was their most pressing business problem. That's the same as August and a record high.
NWI Business Ins and Outs: Ramen District, Aldi, artisan popcorn and paleta shop and U-Haul rental sites opening
Opening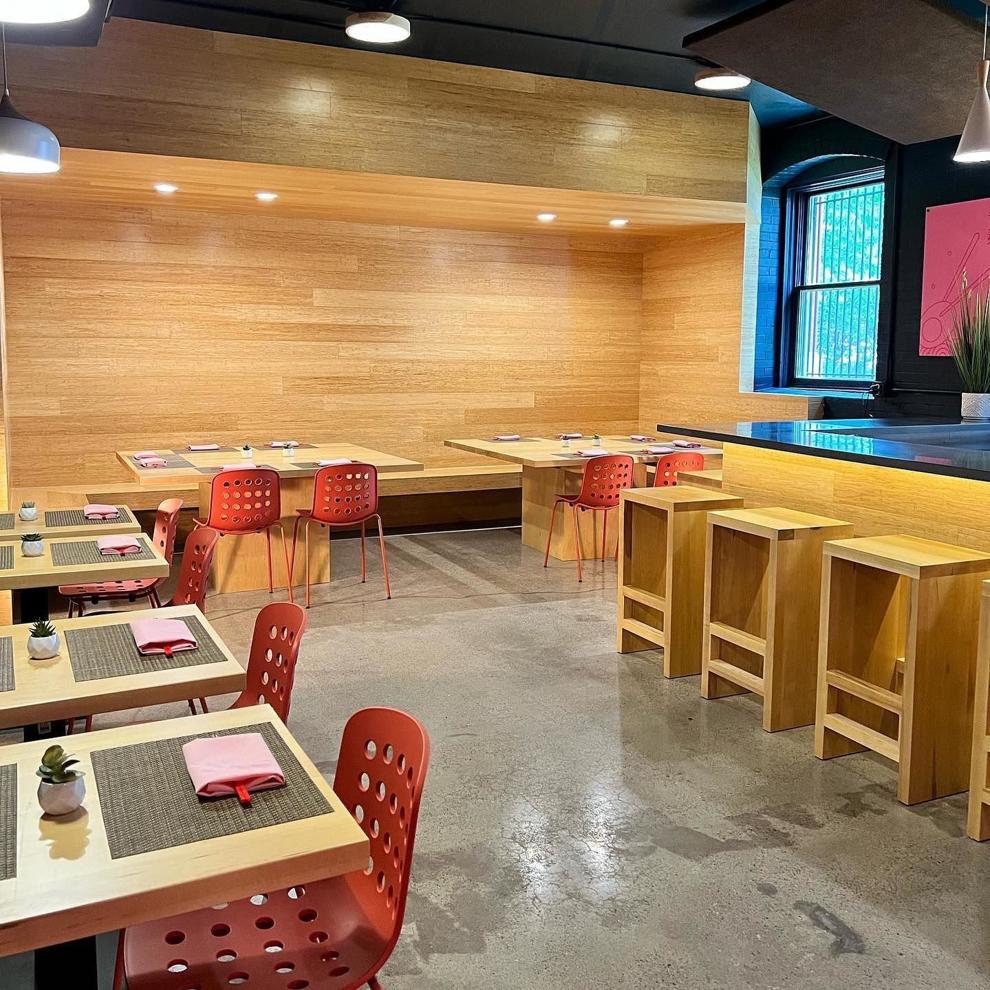 'Unique cuisine made approachable'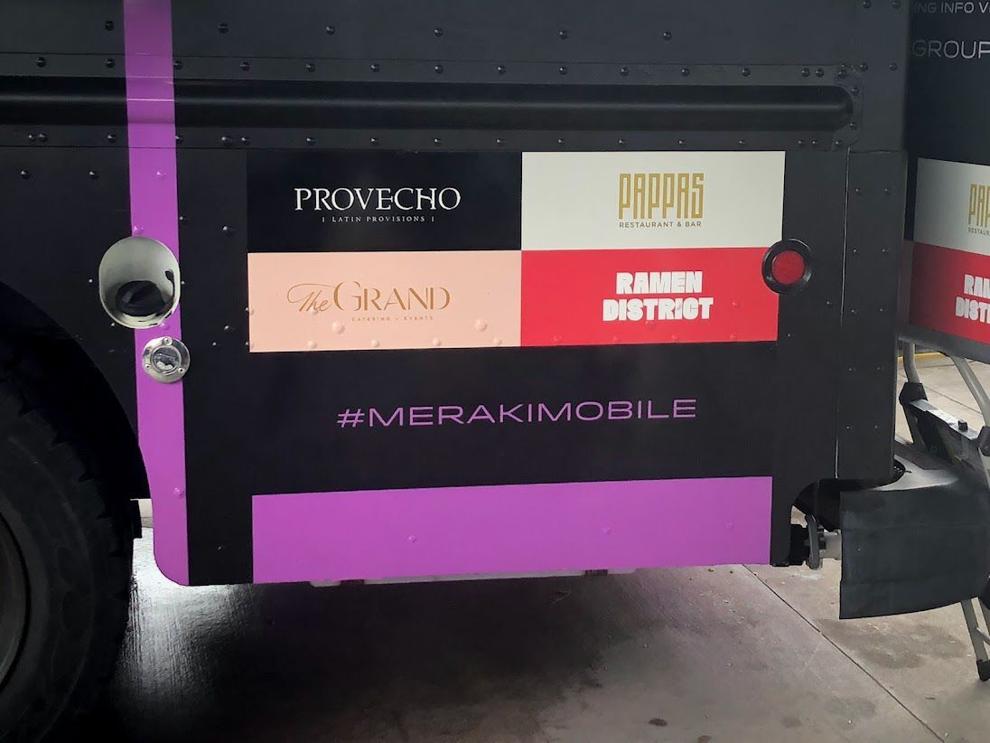 Coming Thursday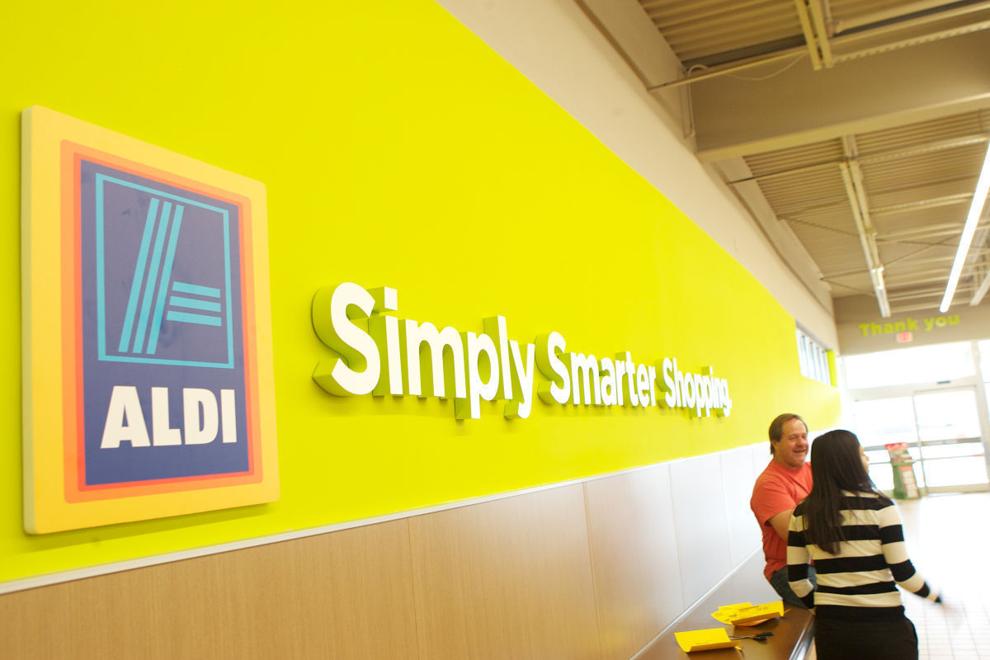 Coming soon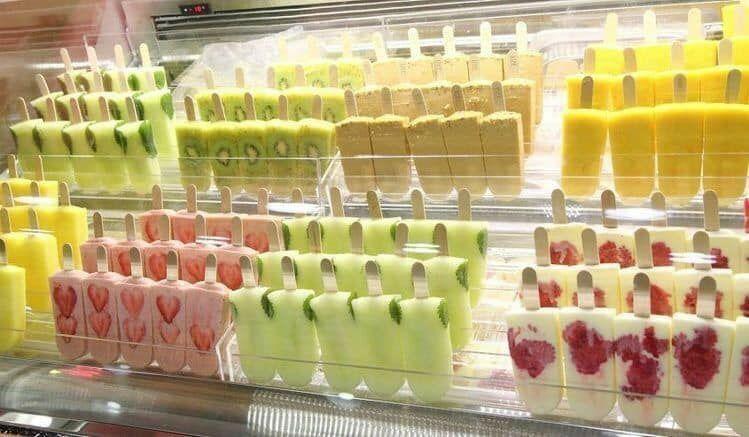 Relocated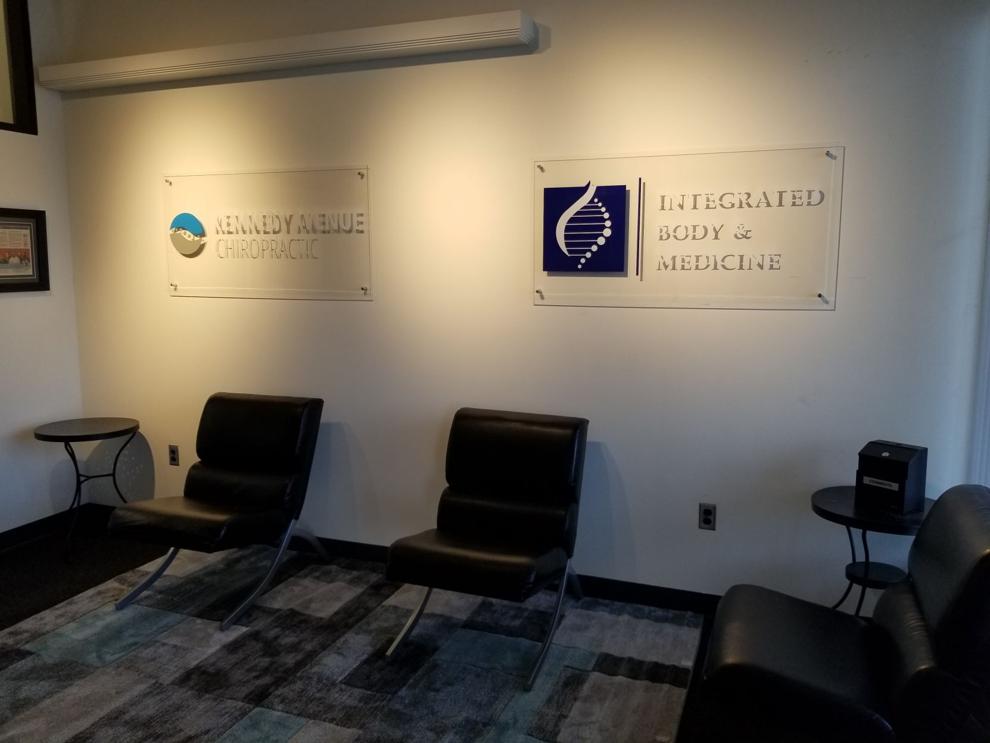 Open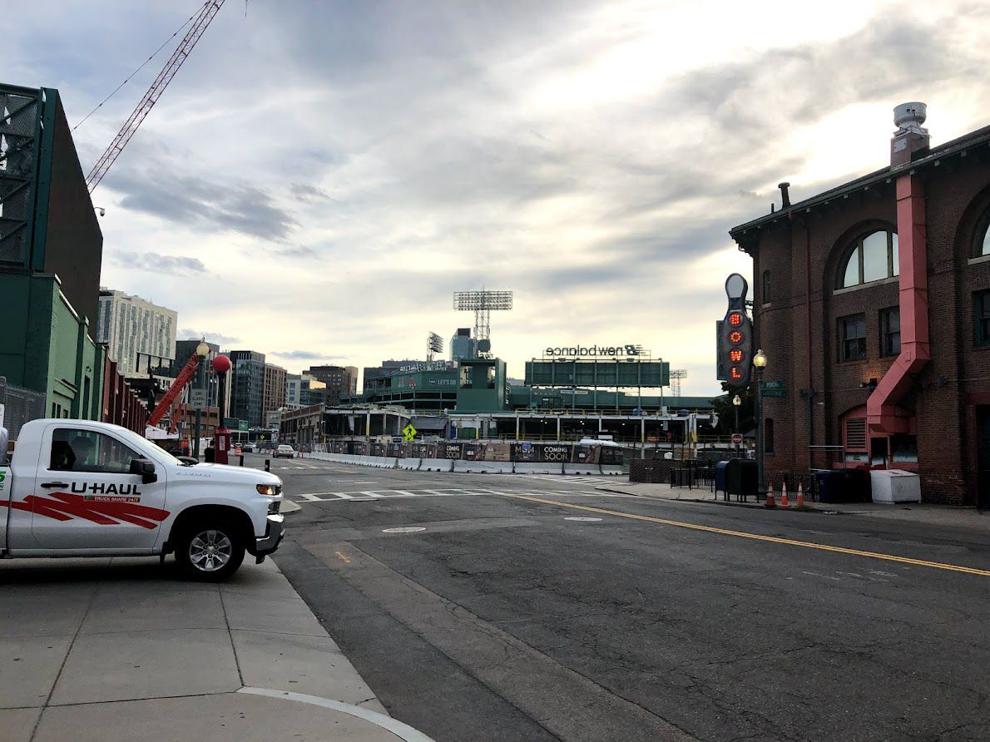 'More than 20,000 dealers'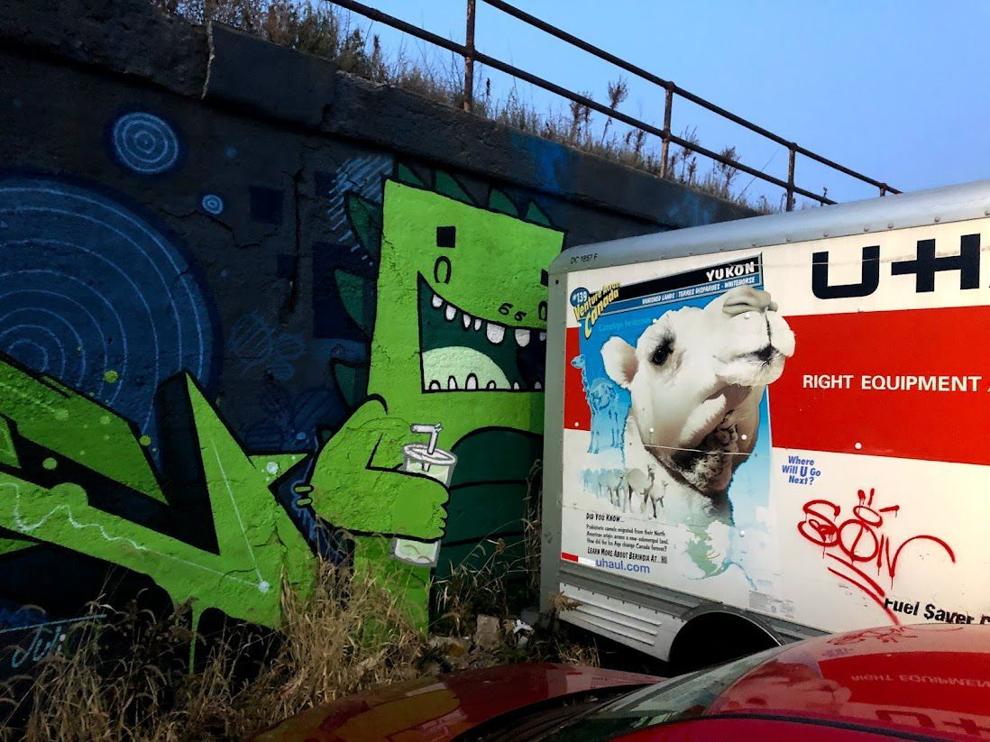 WATCH NOW: Riding Shotgun with NWI Cops — Patrolling Lowell with Cpl. Aaron Crawford
NWI Business Ins and Outs: Basecamp Fitness and Mexican restaurants opening; Albano's Pasta Shop and Ringo's Golf Center close