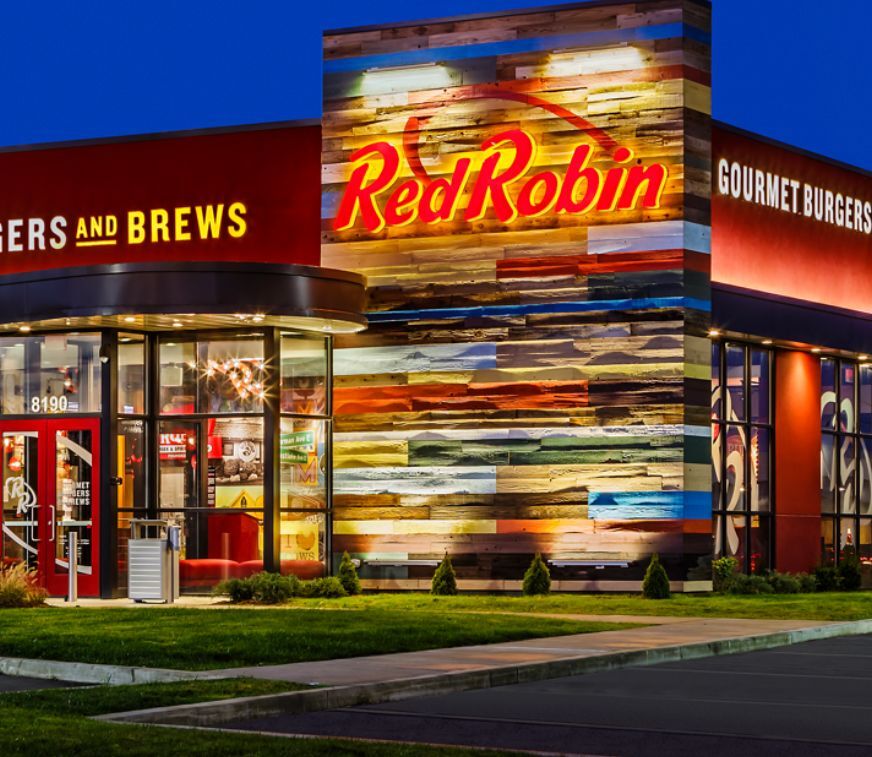 The Red Robin Gourmet Burger and Brews restaurant in Valparaiso temporarily closed to dine-in customers after a coronavirus exposure, but remains open to takeout and delivery.
Customers have been showing up at the restaurant at 3004 John Howell Drive, near the LaPorte Avenue and Indiana 49 intersection, only to find a sign that says "closed until further notice." A public relations professional said on behalf of Red Robin the closure is only temporary and that the chain restaurant should reopen in a few days.
"The restaurant is expected to resume normal business hours on Oct. 16, with 50% dine-in capacity, per corporate guidelines," Jamie Siburn said. "Other area Red Robin restaurants remain open."
Red Robin also operates locations in Schererville and Hobart. The Colorado-based chain has implemented a number of coronavirus safety measures, including daily health checks of employees, disinfecting surfaces, requiring face masks, and sealing to-go bags with tamper-proof stickers.
The Valpo eatery is getting a deep clean as a precaution.
"The restaurant has been thoroughly sanitized," Siburn said.
Several Northwest Indiana restaurants and bars temporarily closed and have since reopened after coronavirus exposures, including Bridge's Scoreboard Restaurant and Sports Bar, John's Place, Set 'Em Up Lanes, the American Legion in Griffith, Wild Rose Brewing, Shady Creek Winery, the Dairy Queen on Calumet Avenue in Valparaiso, Fiddlehead Restaurant, Main + Lincoln, Abbiocco Italian Cuisine, Luna Kitchen, Leeds Public House, Ciao Bella, Tavern on Main, Gelsosomo's Pizzeria, Fahrenheit Two-Twelve and Square Roots. Radius in Valpo and Matey's Bar and Restaurant in Michigan City also shut their doors briefly for precautionary deep cleanings.
Gallery: The Pav at Wolf Lake has some coronavirus PSAs
Gallery: The Pav at Wolf Lake has some coronavirus PSAs
If you could go ahead and stay 6 feet apart, that'd be great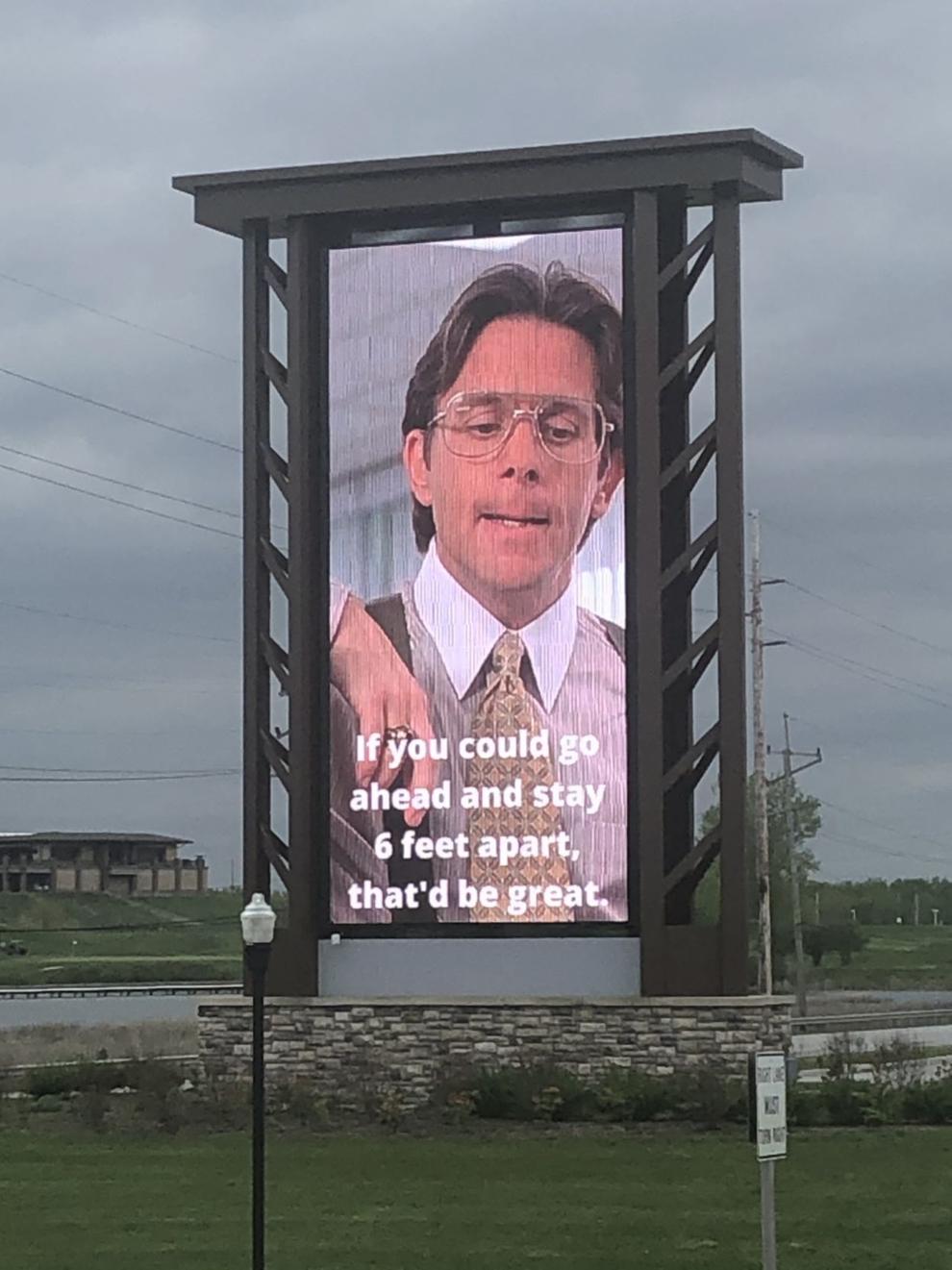 Don't stand so close to me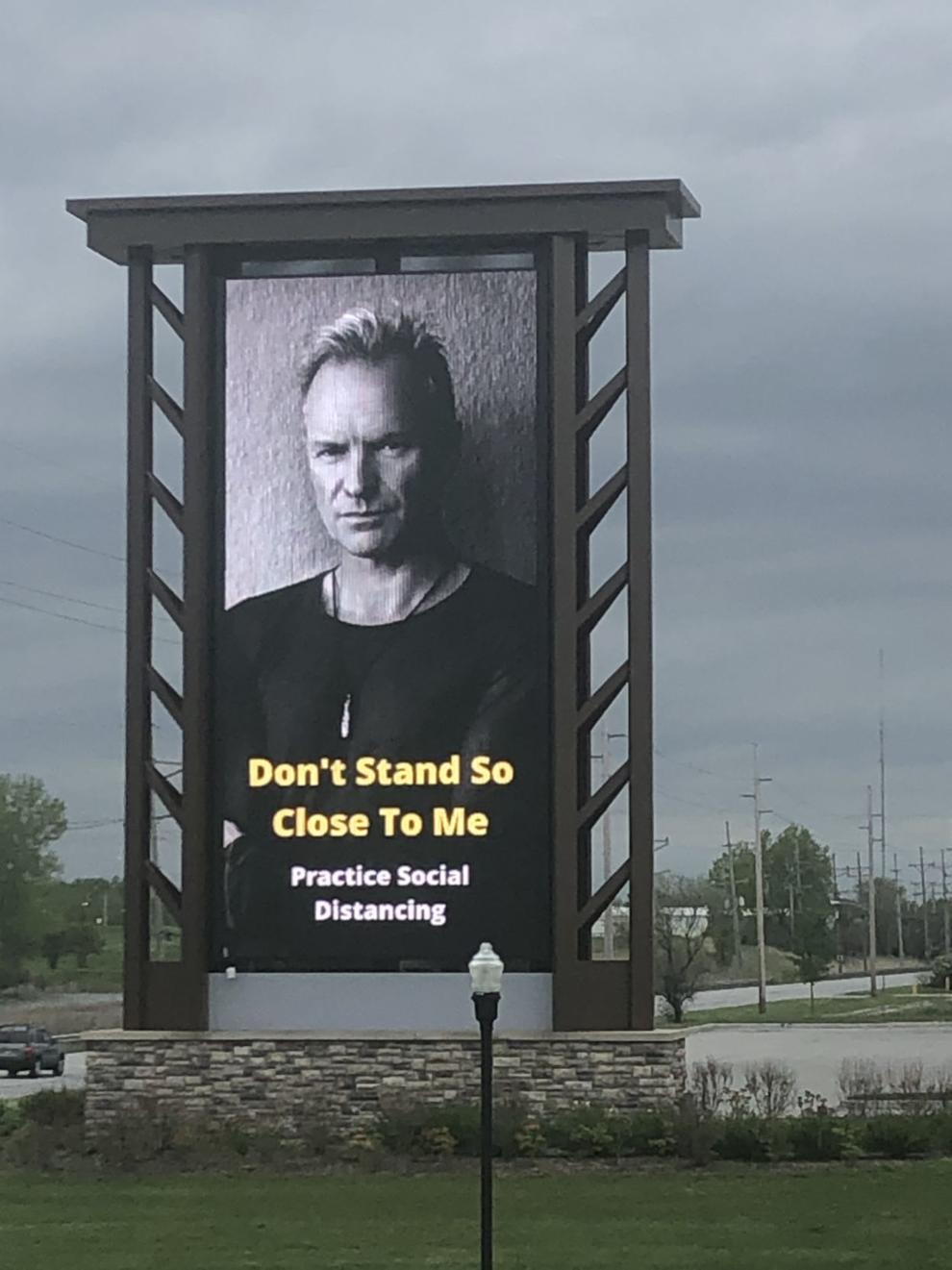 Feeling sick? Stay home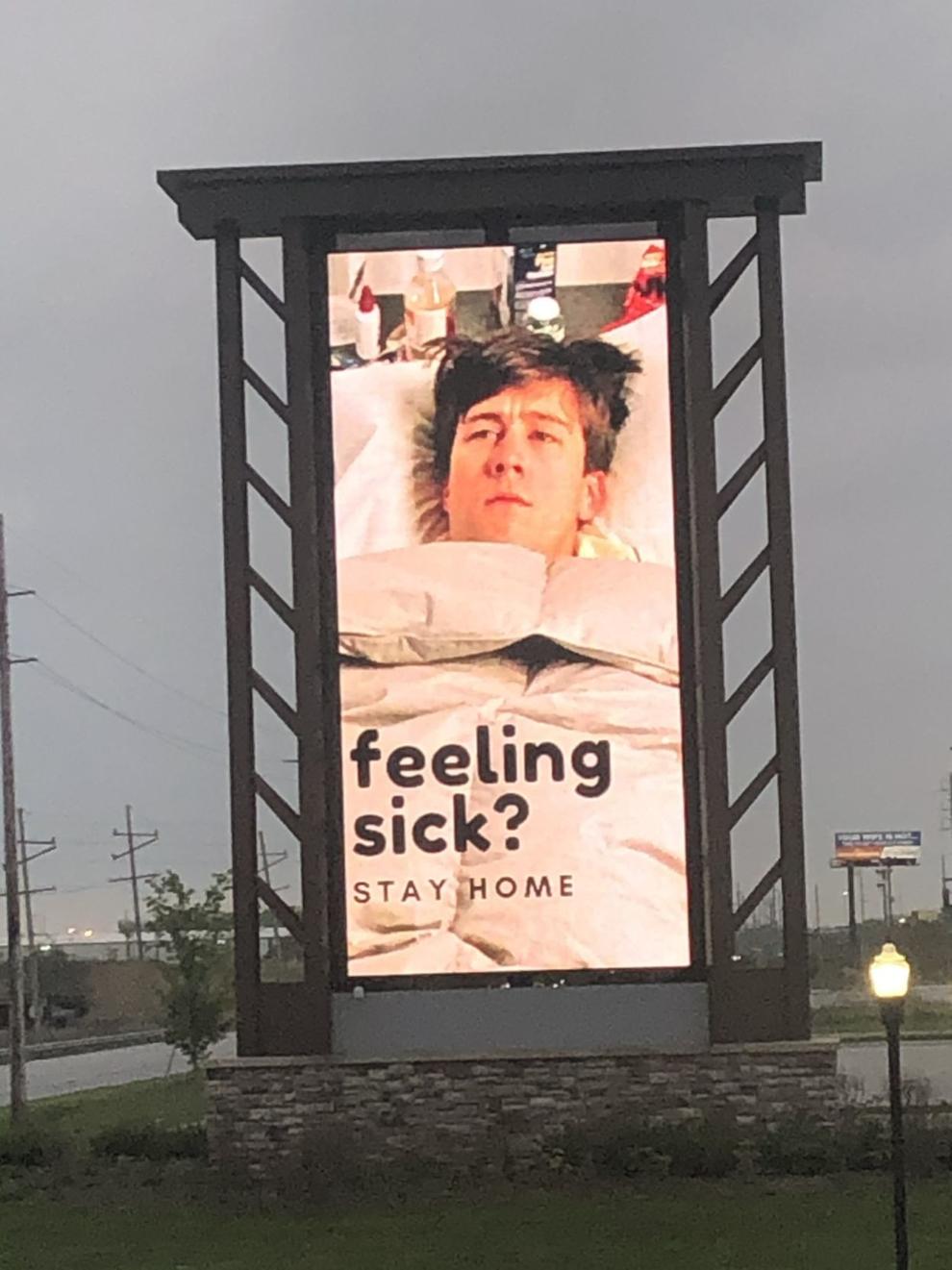 Wash your hands! Gosh!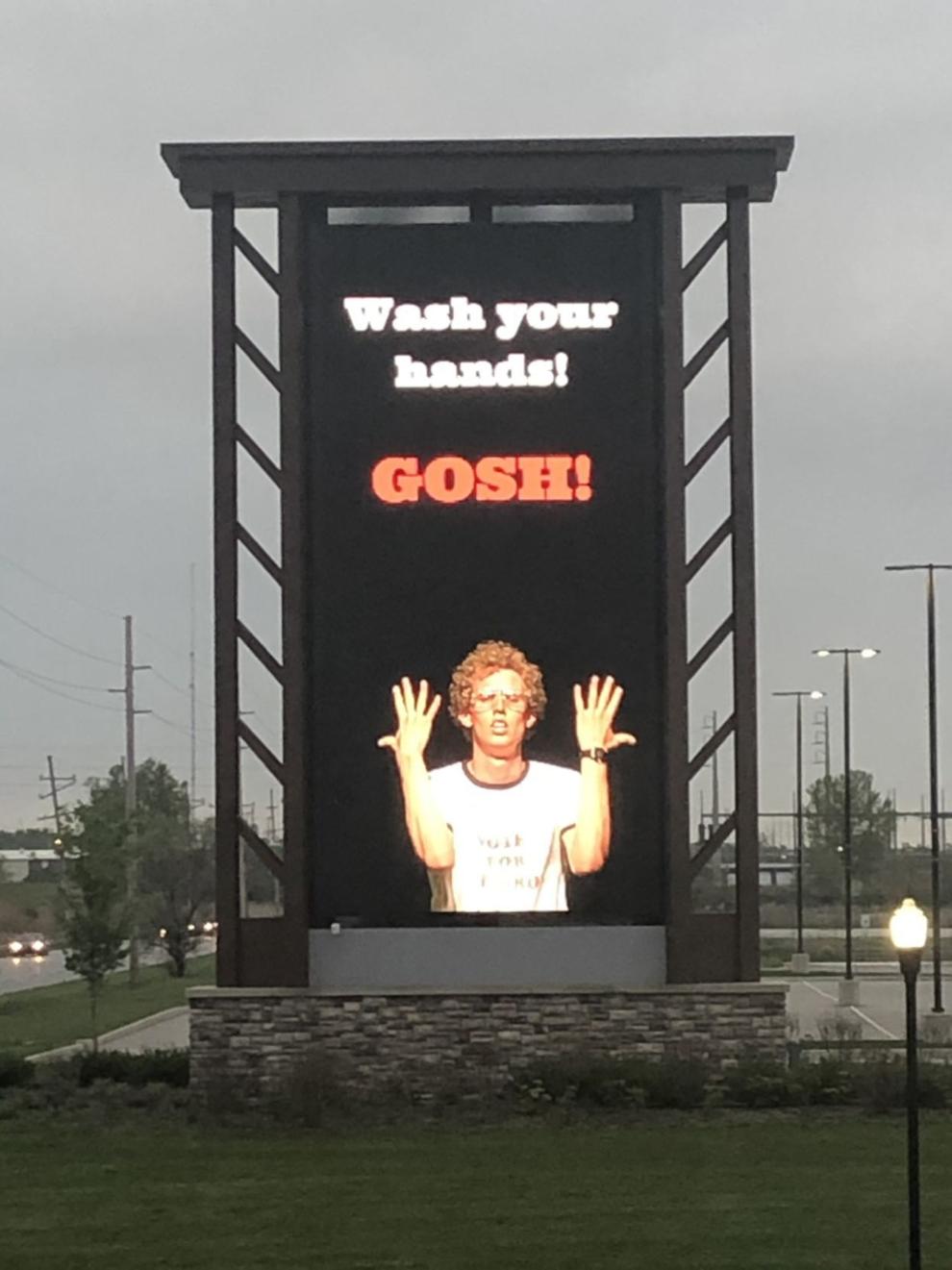 Be excellent to each other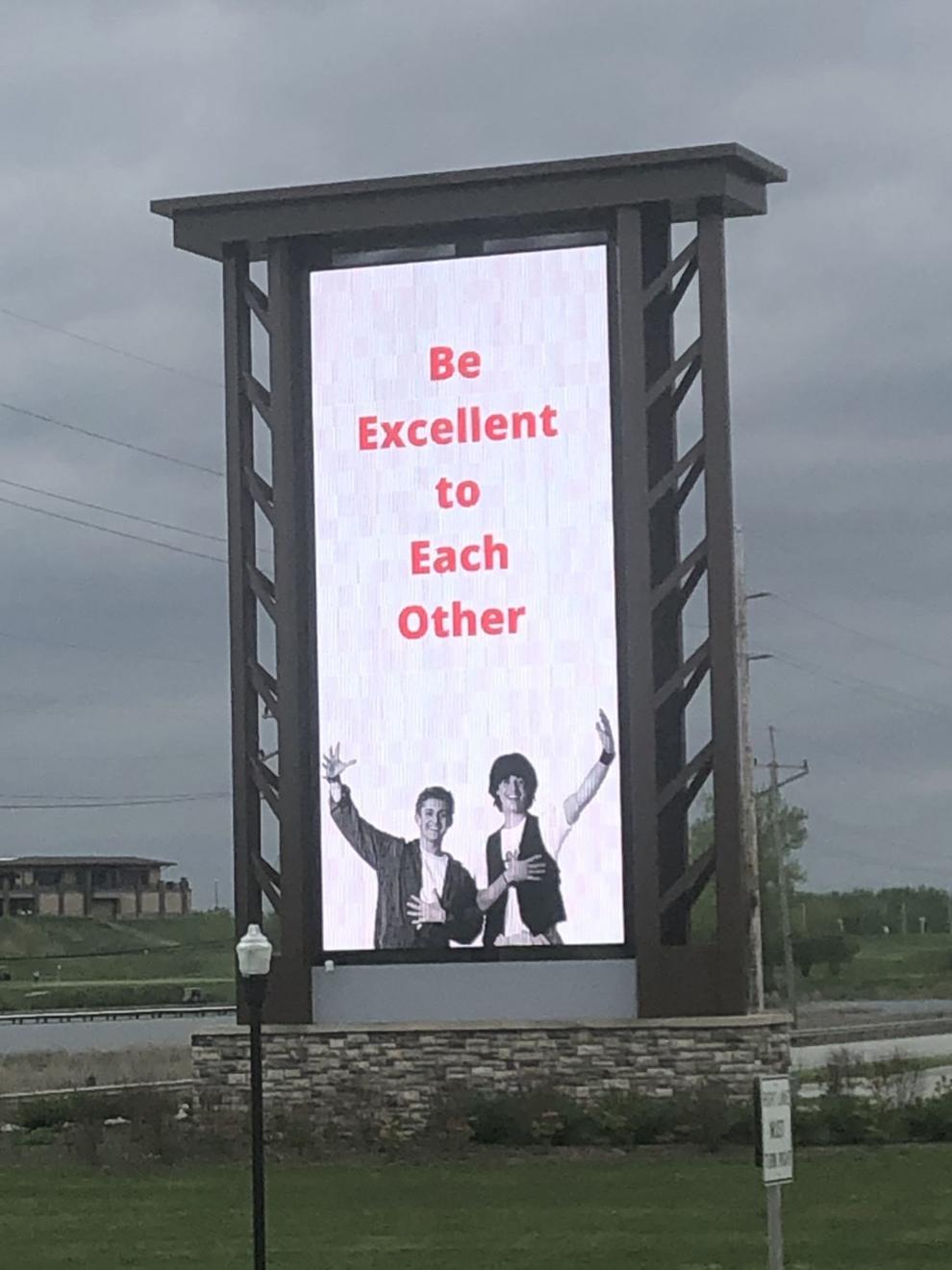 Crowds, nah. Social distancing, yeah.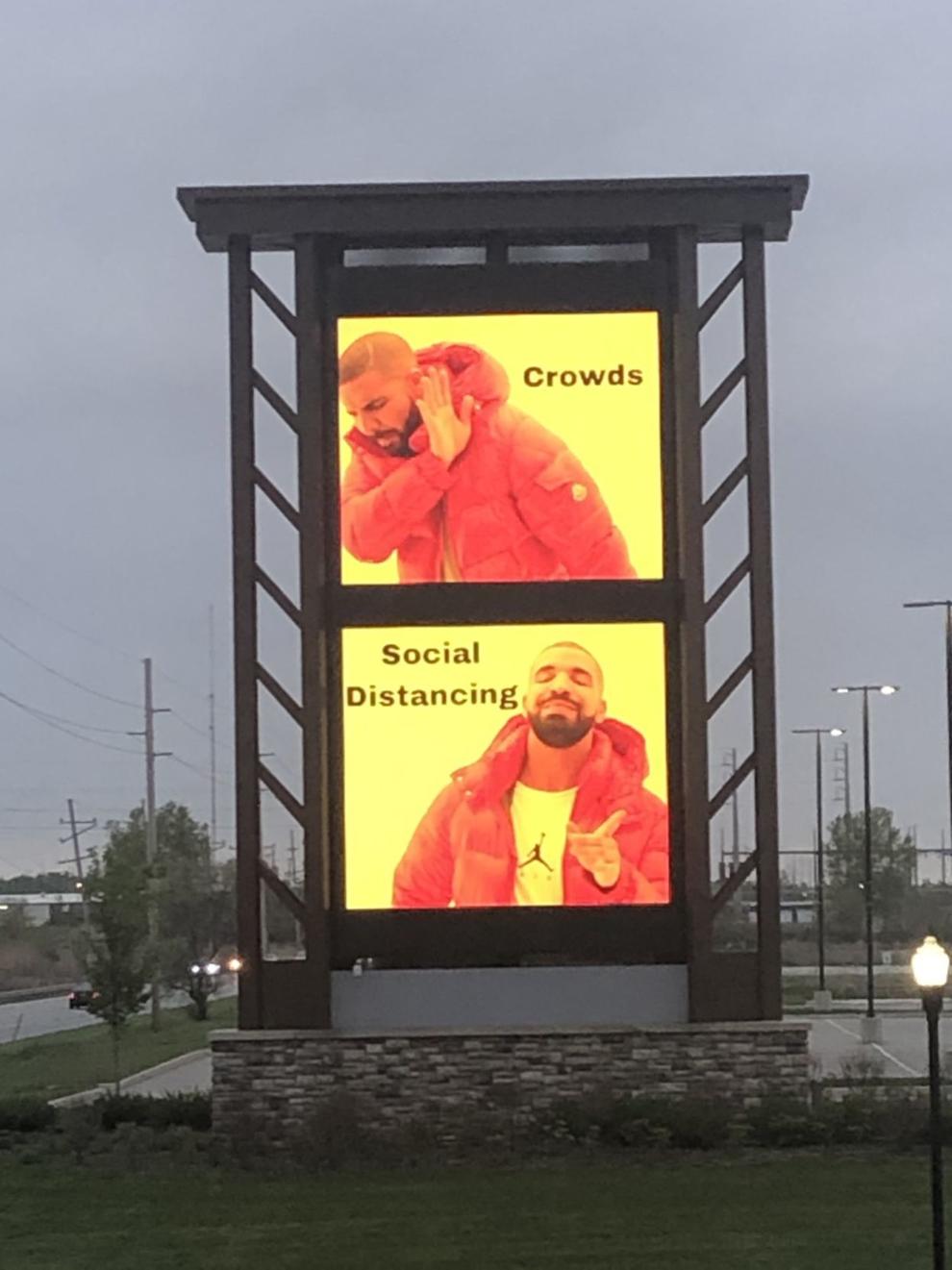 Keep calm and don't touch your face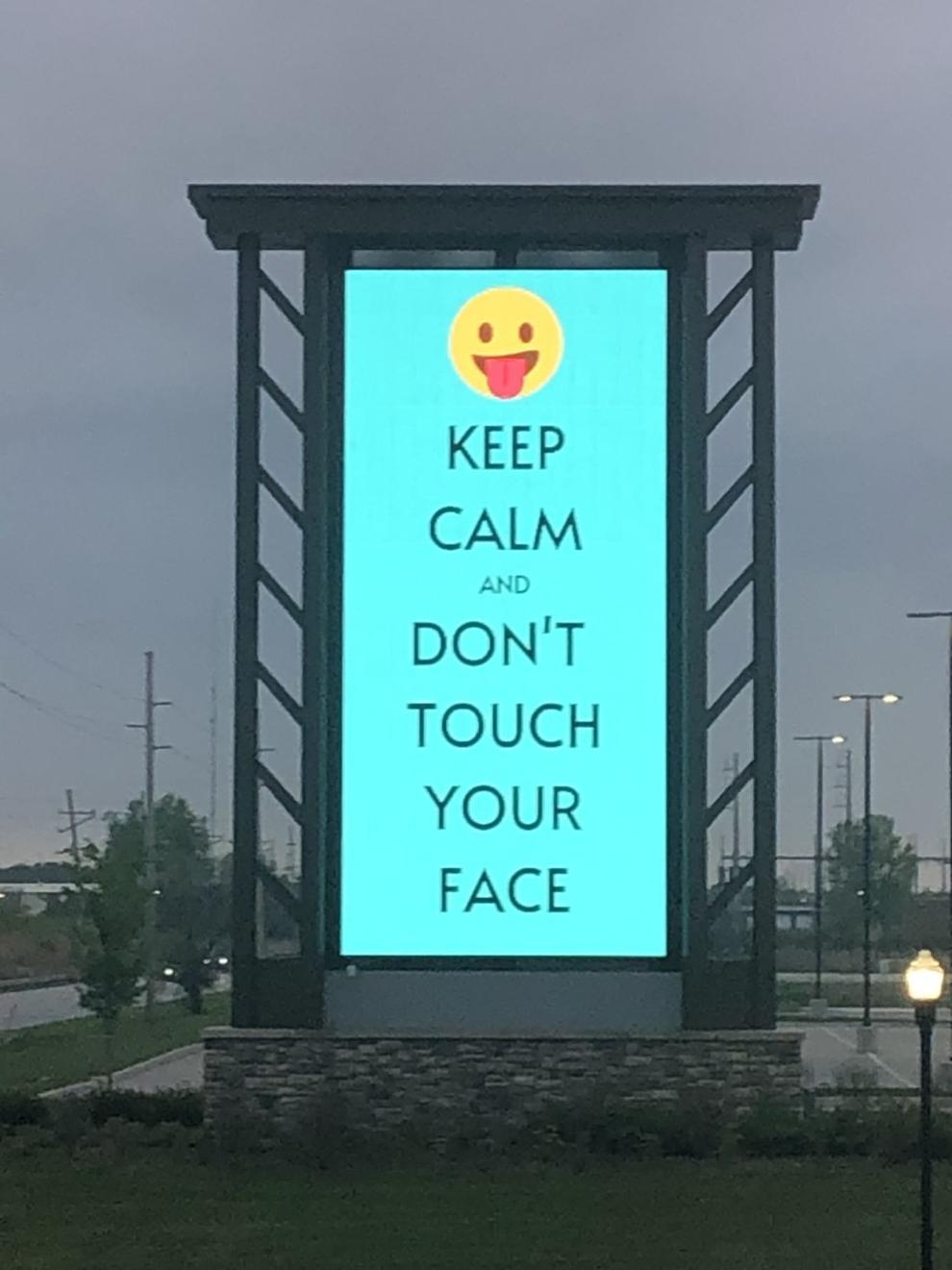 We've leveled up to Stage 2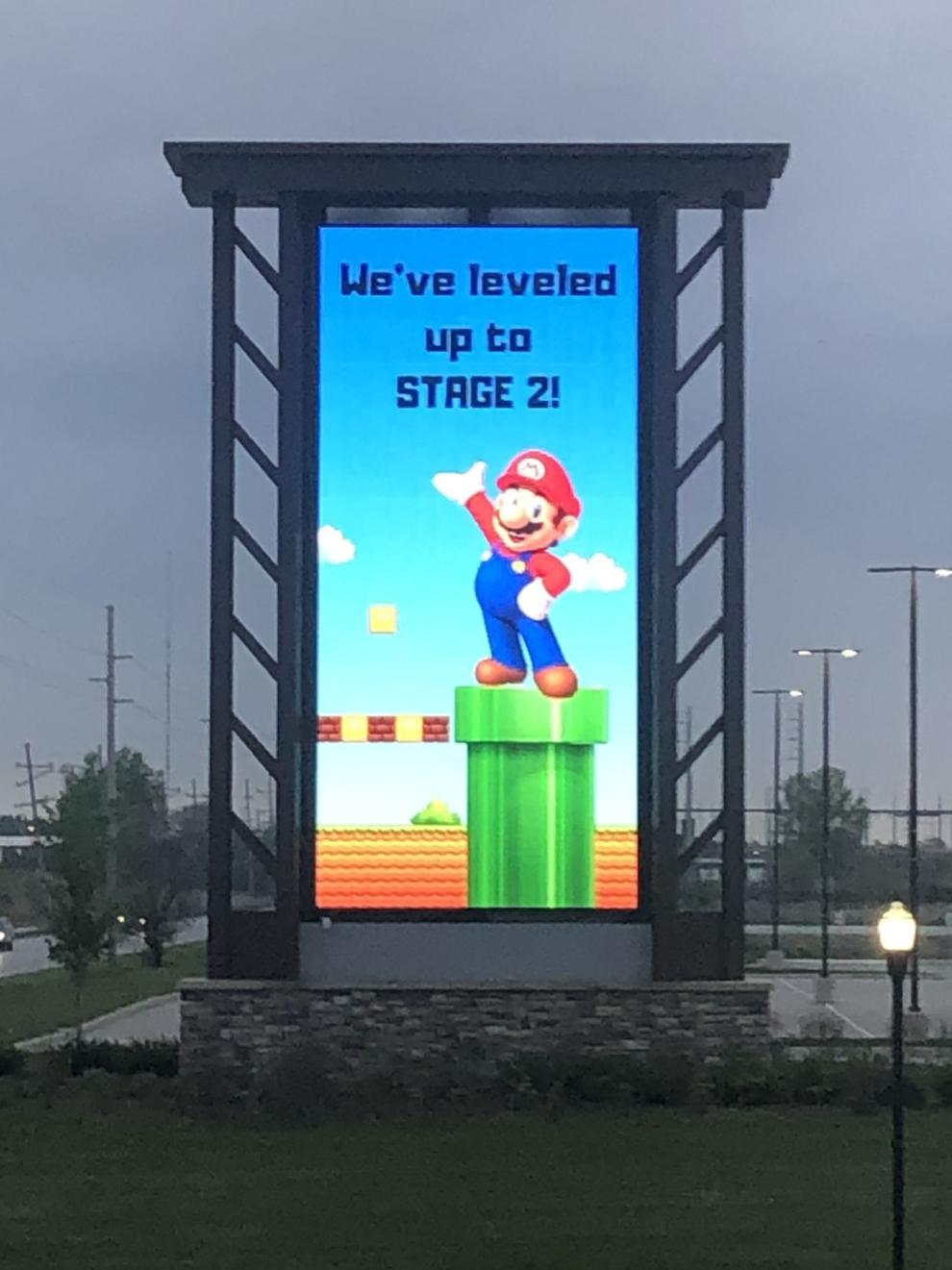 Stage 2: Manufacturing and construction fully open with social distancing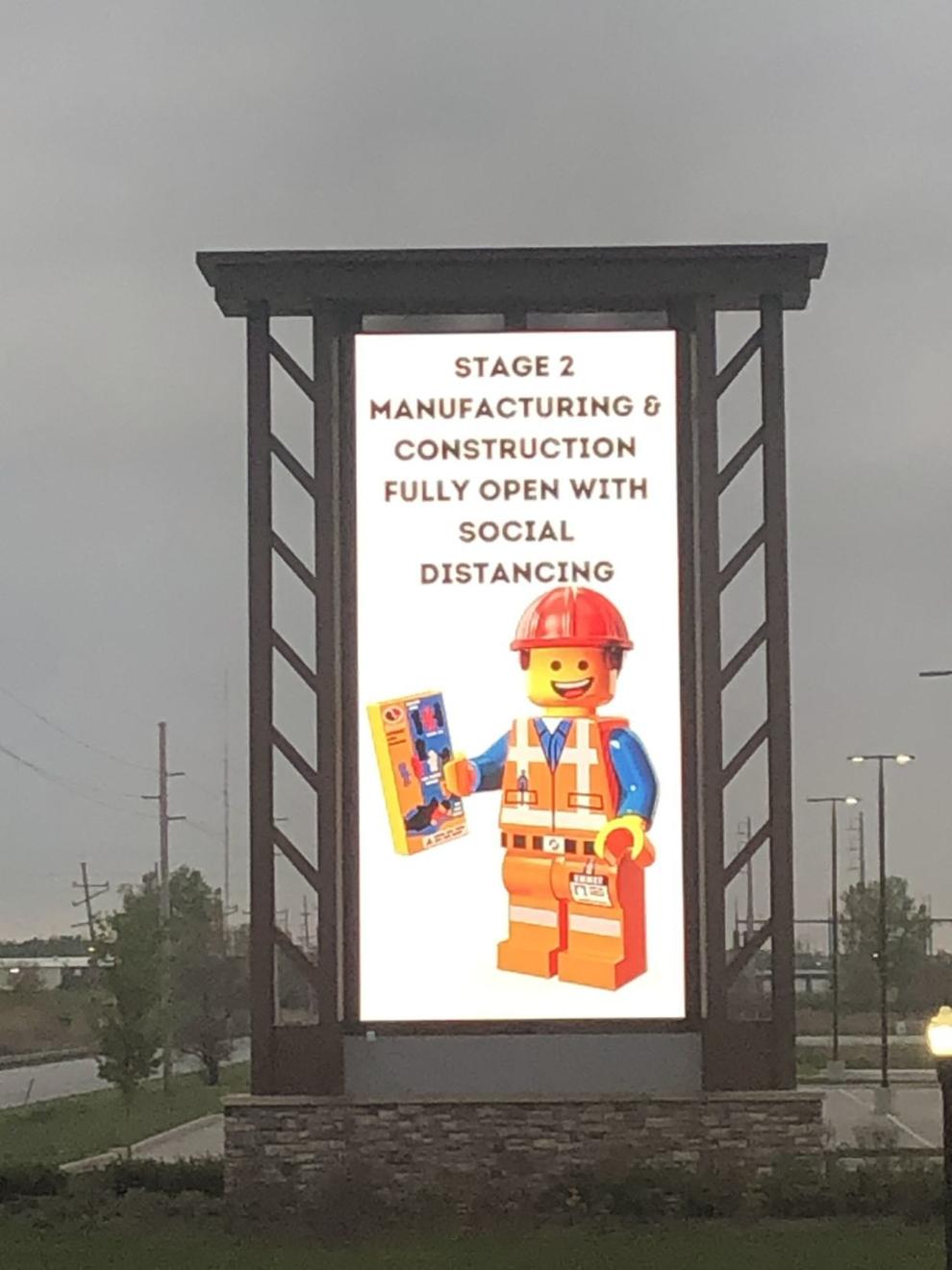 Stage 2: Retail stores open at 50% capacity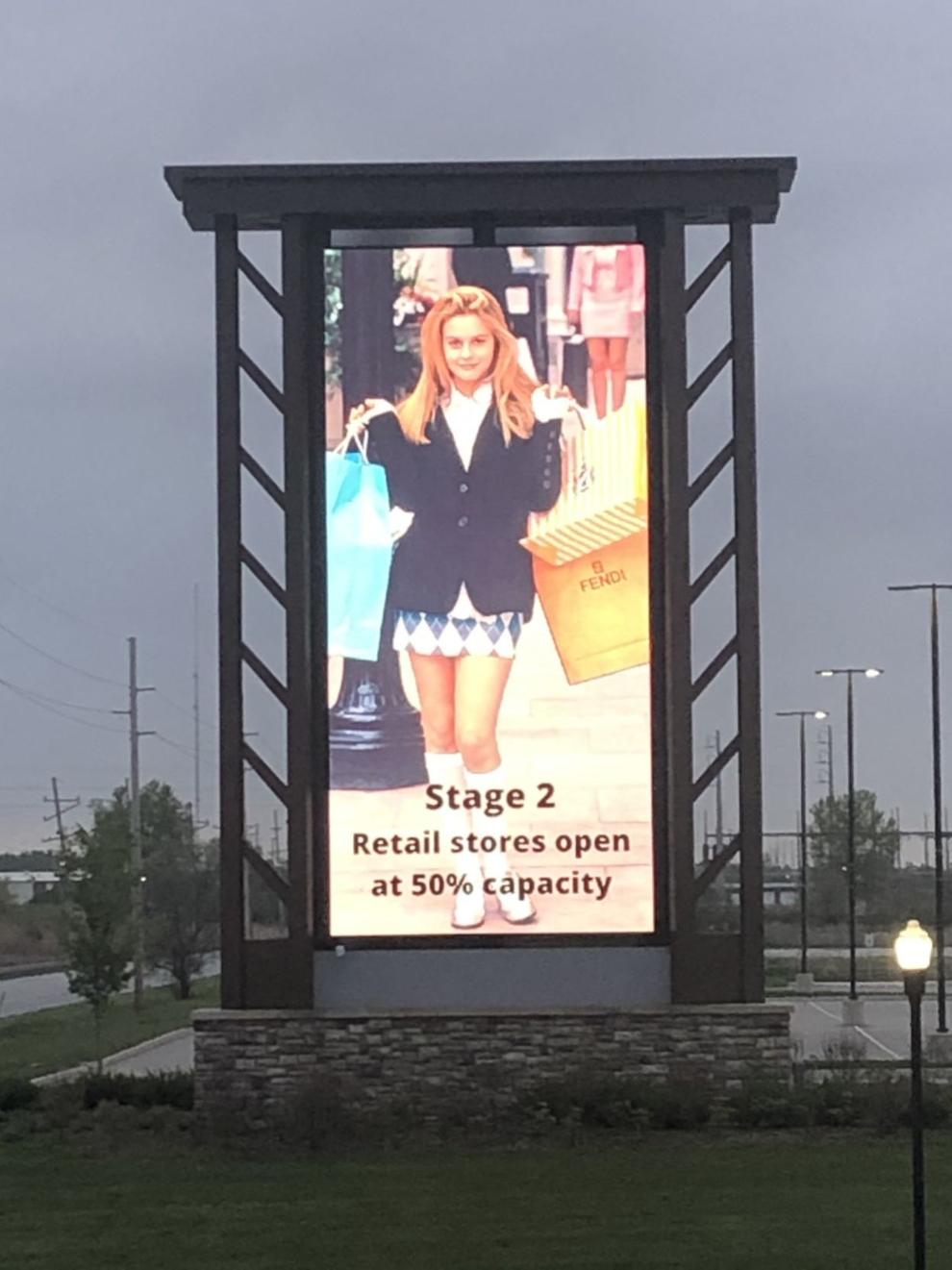 Stage 2: Salons, tattoo shops, etc. open by appointment only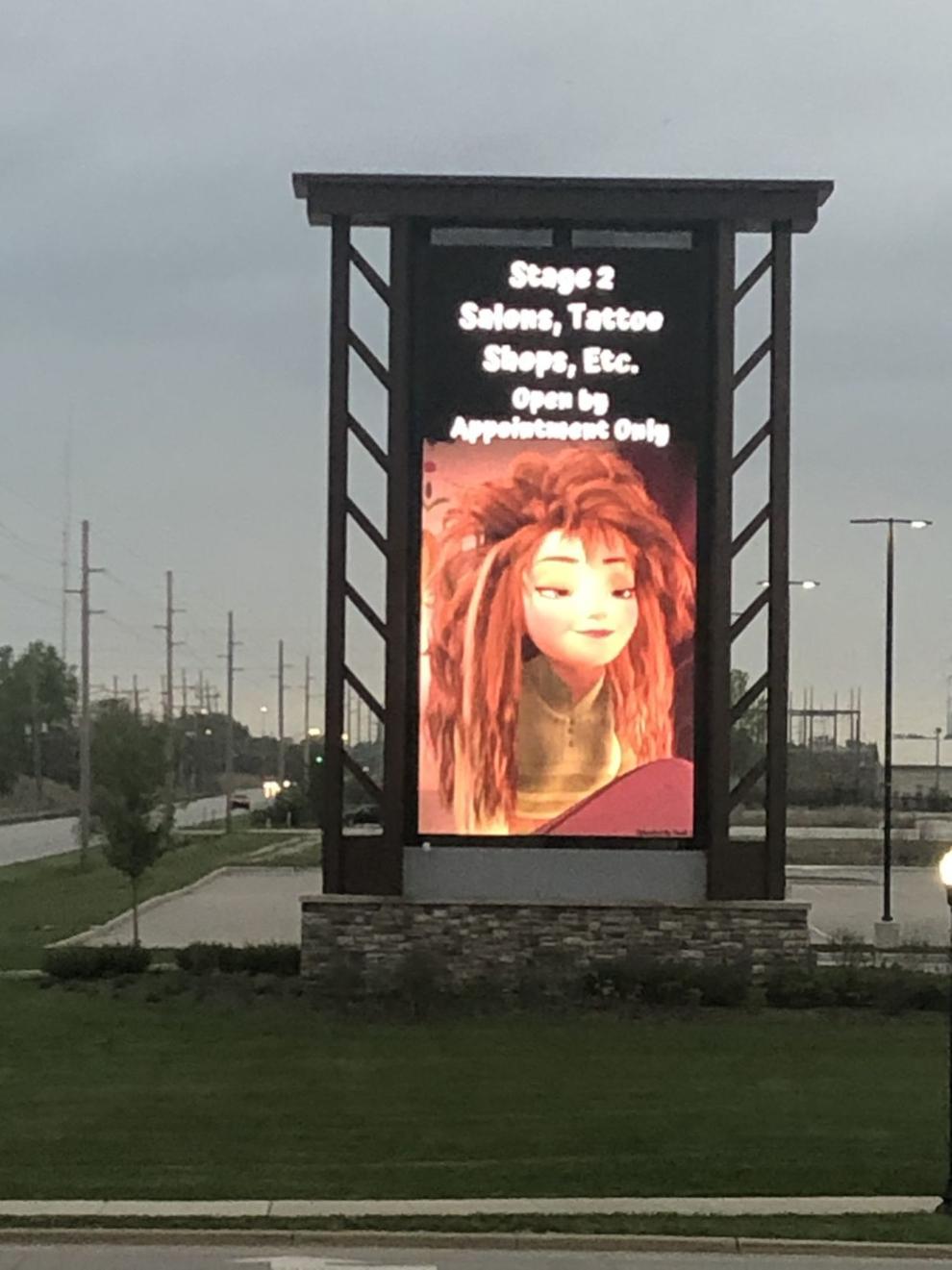 Gallery