Region bars have been dying their beer green, slow-cooking their corned beef and putting out decorations in anticipation of St. Patrick's Day on Friday.
They've been gearing up for one of the busiest days of the year, a night of revelry when everyone claims to be a little bit Irish.
Finnegan's Pub in Dyer cooked 650 pounds of corned beef, which it's been serving all week.
"It's a lot of work, but we go through all of it," owner Pattijo Porter said. "I appreciate people telling me that it's the best corned beef they've ever had and that nobody beats our corned beef."
Finnegan's Pub in Sand Ridge Plaza on U.S. 30 normally has a bare-bones menu with pizza, hot dogs, tamales and chicken tenders.  But people come from far and wide to get a plate of its traditional corned beef and cabbage.
Porter wakes up at 3 a.m. this week to get all the food ready.
"It's a half-inch thick," she said. "It's a big cut so tender you can cut it with a fork. It doesn't have a lot of gristle. I get it myself from the corned beef distributor. We cook it for 12 hours. People come back year after year for my food, so that's why I do it."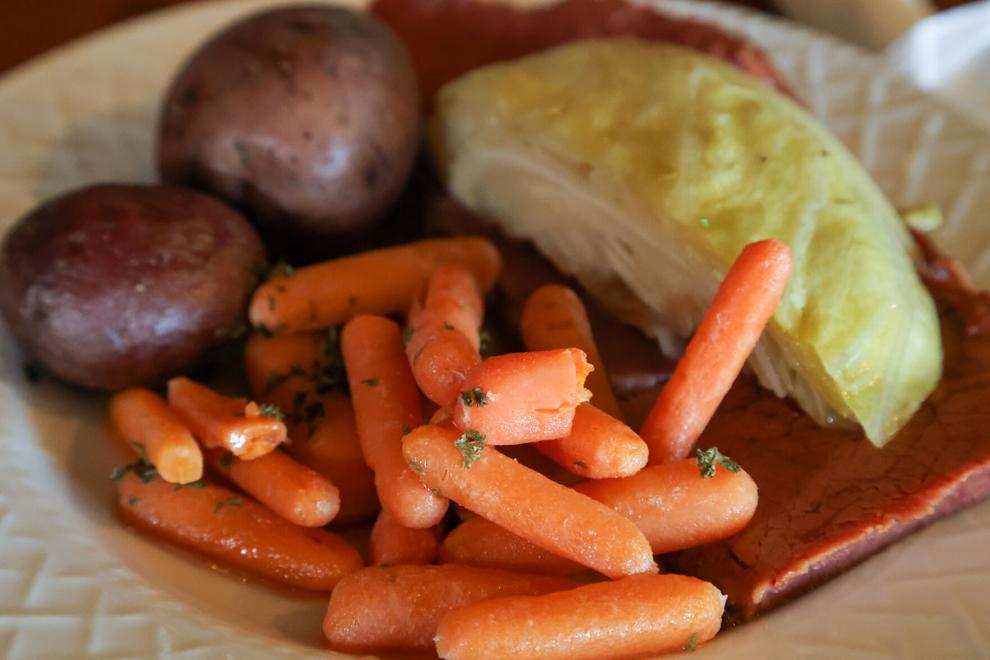 Business picks up all week for Northwest Indiana's Irish pub, especially after the parades in Chicago and Michigan City last weekend put more people in a festive mood looking to celebrate their Irish heritage.
An estimated 44% of U.S. consumers plan to celebrate the holiday this year, an increase of 14 percentage points from last year, according to Numerator, a data and tech company. It found that more than 36% plan to buy alcohol and that beer sees a 2.3 boost in household penetration in March as compared to February, with Irish beers like Guinness and Smithwick's doubling their household penetration.
Indiana imposed its coronavirus lockdowns just before St. Patrick's Day in 2020. The last few years were rougher than usual for some in the bar industry. Three Irish pubs in Northwest Indiana, Clancy's Pub in the Portage Mall in Portage, McGinnis Pub in Michigan City and The Irish House in downtown Chesterton, all have poured their final beer since last St. Paddy's Day.
But the Region's remaining Irish bars, like Flannery's Tavern in Chesterton, are readying corned beef, Guinness and Jameson in anticipation of the crowds Friday.
Finnegan's Pub at 1074 Joliet St. in Dyer will host the Lake County Pipe and Drums on St. Patrick's Day. It will have Irish music on the jukebox and is strewn with decorations for the holiday.
"Plenty of green beer and Guinness will be flowing," Porter said. "We moved our pool table to make room. We're a smaller little Irish pub."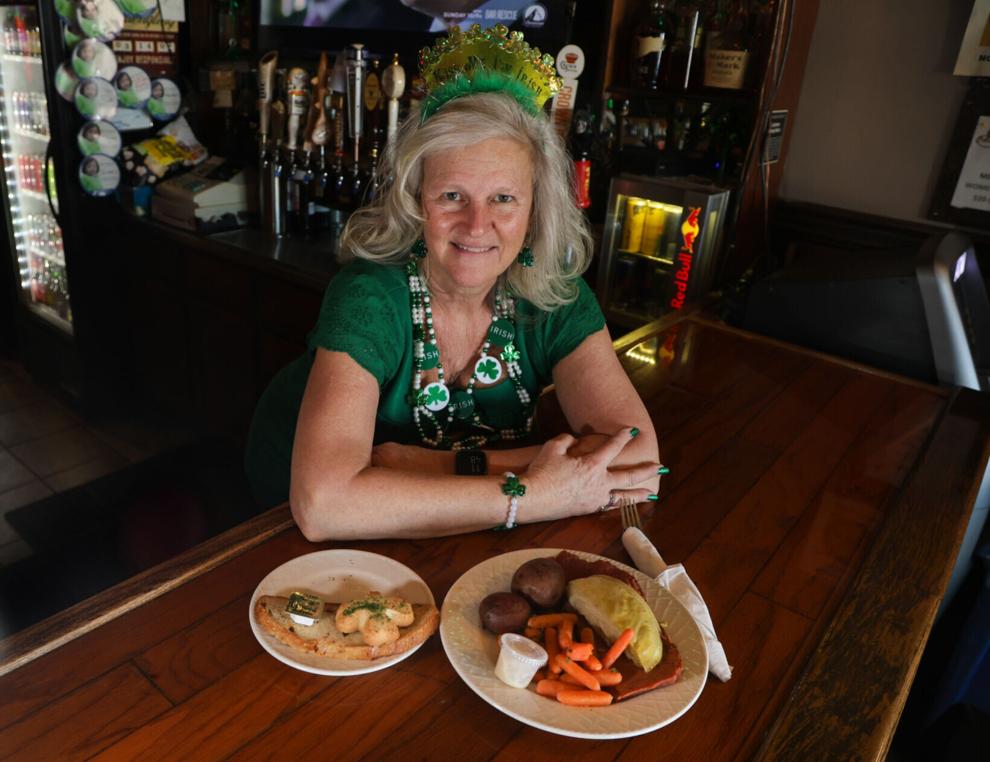 Last week, the pub held its annual fundraiser for the St. Baldrick's Foundation in which people shave their heads to help children with cancer. It's raised more than $400,000 for cancer research over the years, always doing the fundraiser before the St. Patrick's Day crowds take over.
"I'm part Irish and believe in Irish pub hospitality," she said. "Once you come in, you're not a stranger. Once you sit at the bar, we immediately start talking to you."
McGing's Pub n Grub at 6205 Kennedy Ave. in Hammond's Hessville neighborhood opened just a few days before St. Patrick's Day in 2020, only to be locked down for months almost immediately.
But the bar survived. The Irish bar has become a population destination on St. Patrick's Day, especially with Hessville's St. Patrick's Day Parade passing by right outside, owner Lisa McGing said.
McGing's Pub will have corned beef and cabbage, a DJ playing Irish music, green beer and ample decorations such as green lights and shamrocks.
"We normally have a float in the parade but don't this year because it's a lot of work to get ready," she said. "We get extremely busy. It's huge here, because the parade comes right by. It's a great time."
Many revelers stop in after the parade.
"We get so many regulars, but people come here because it's authentic," she said. "It was an important holiday to my husband who's 100% Irish. He was big into the heritage."
People come seeking out Irish beers and ciders, like Harp, Killian's and Magner's, as well as Irish car bombs.
"For Irish people, St Patrick's Day is the second biggest holiday of the year, right after Christmas," she said. "We might see some more people this year since it's on a Friday and they'll be off Saturday, but the diehard always come out anyway."
Shenanigans Pub at 6121 Melton Road in Portage prepared 10 briskets and a massive amount of food.
"This is one of our busiest days," owner Chastity Kelly said. "It's our night. People constantly come in and out all day because they want to go to an Irish pub."
The owners also have a family history that extends back to Ireland. It used to serve an Irish menu like bangers and mash but stopped because too few people were ordering it. It still has shepherd's pie and goes through a ton of corned beef and cabbage on the holiday.
"It's not even a thing in Ireland. It's an American tradition," she said. "It evolved from using a fatty piece of meat from a pig with a salty flavor because there initially wasn't a lot of money. A lot of the Irish immigrants who came over were in servitude, including children."
Shenanigans is bracing for big crowds.
"We've been so packed we've had to turn people away," she said.
Gallery: St. Patrick's Day parade in Michigan City
Michigan City St. Patrick's Day parade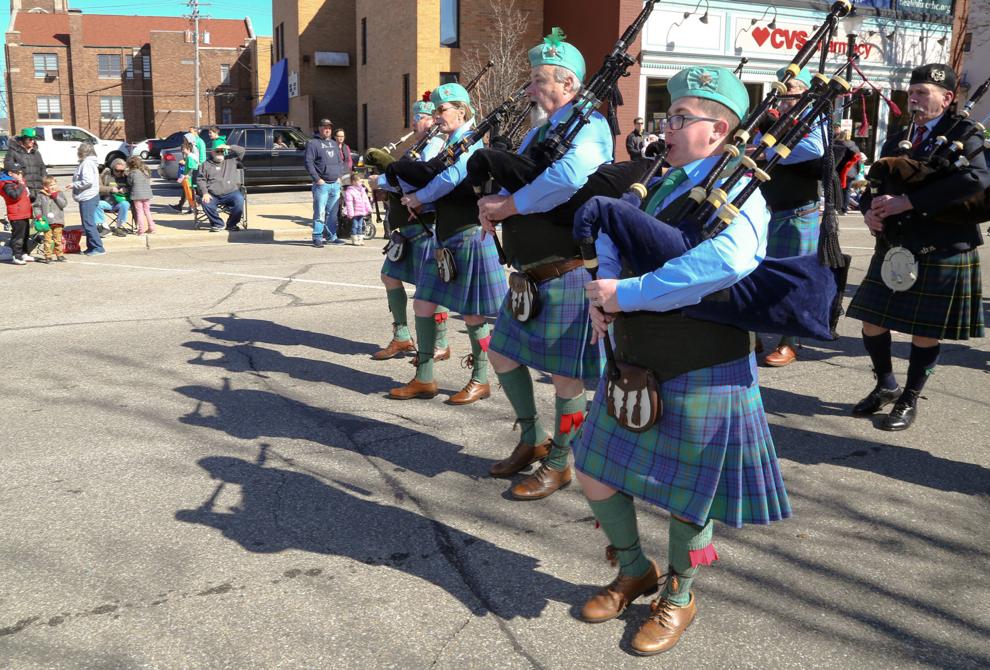 Michigan City St. Patrick's Day parade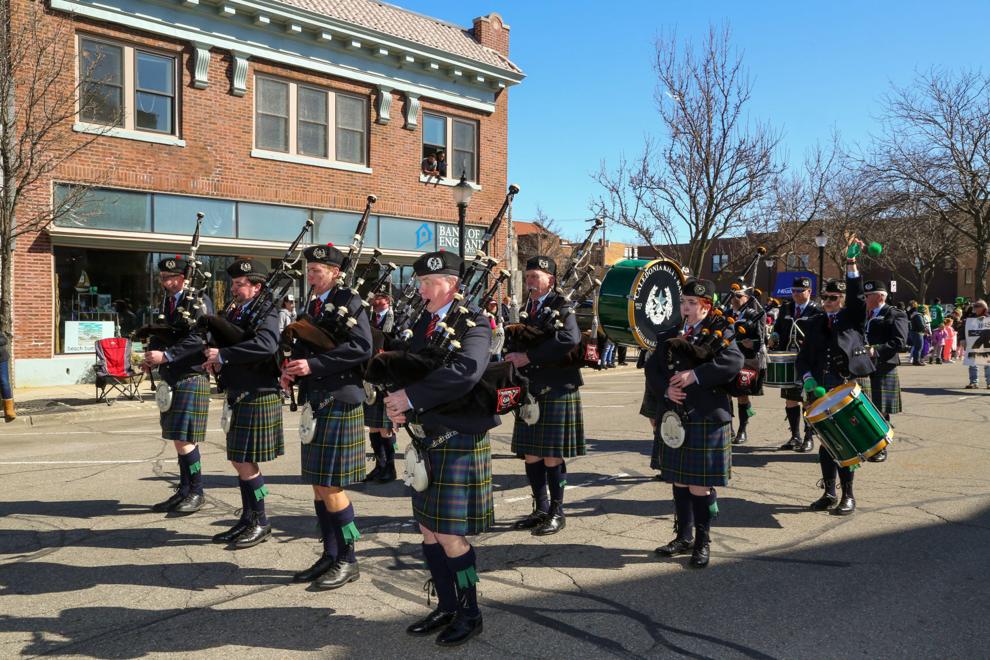 Michigan City St. Patrick's Day parade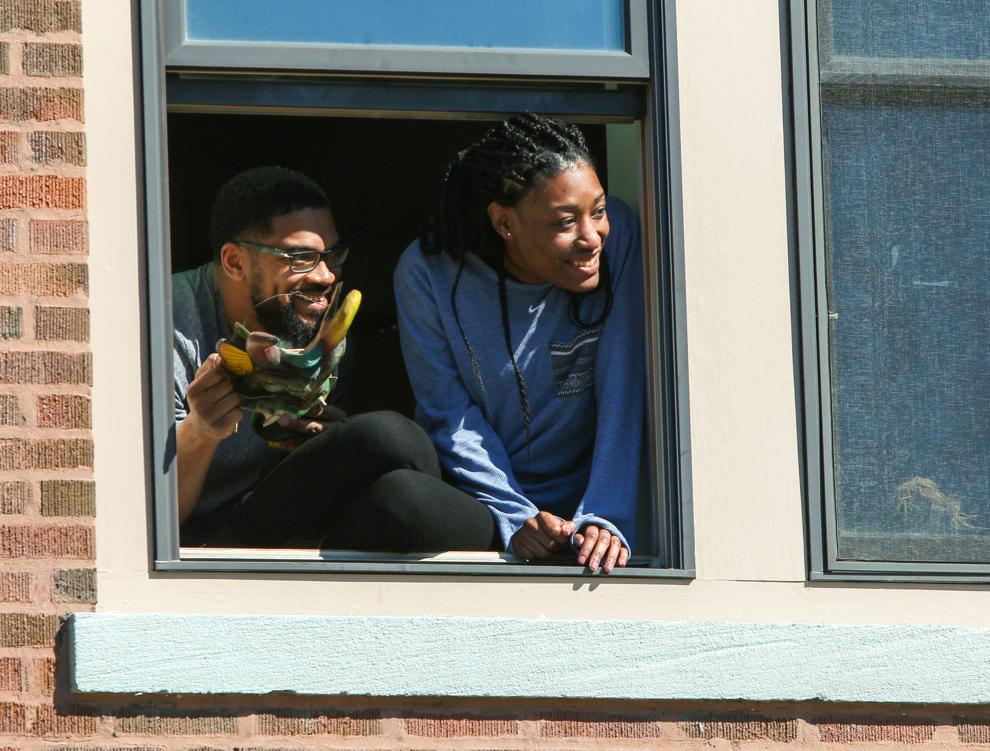 Michigan City St. Patrick's Day parade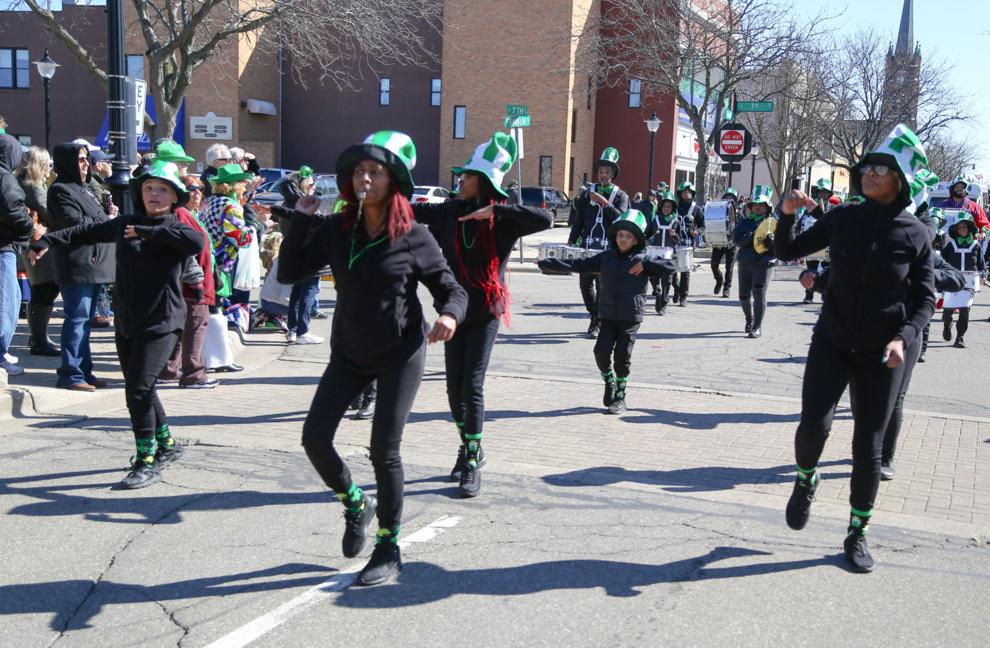 Michigan City St. Patrick's Day parade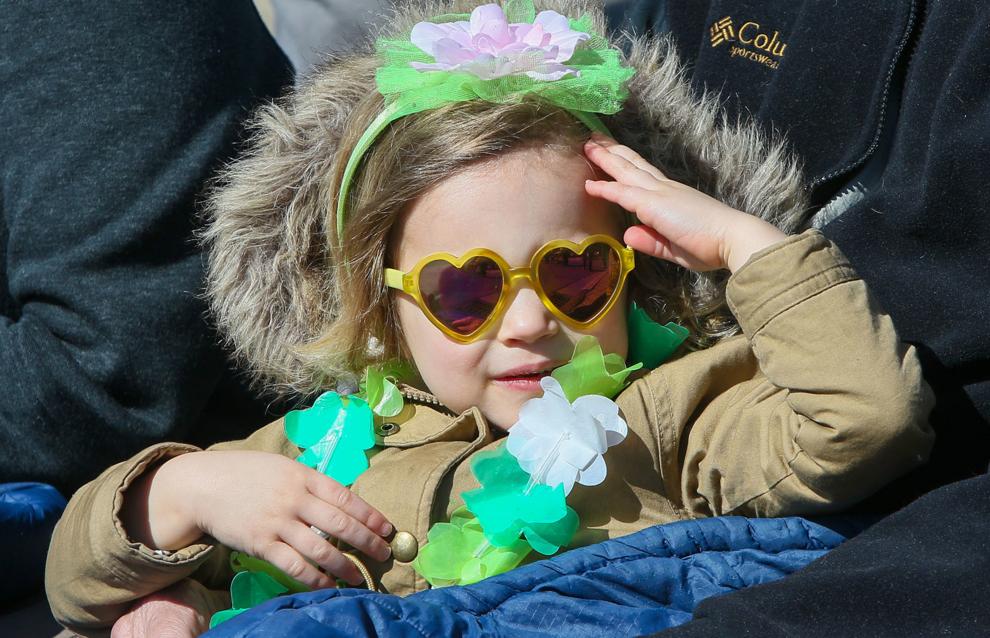 Michigan City St. Patrick's Day parade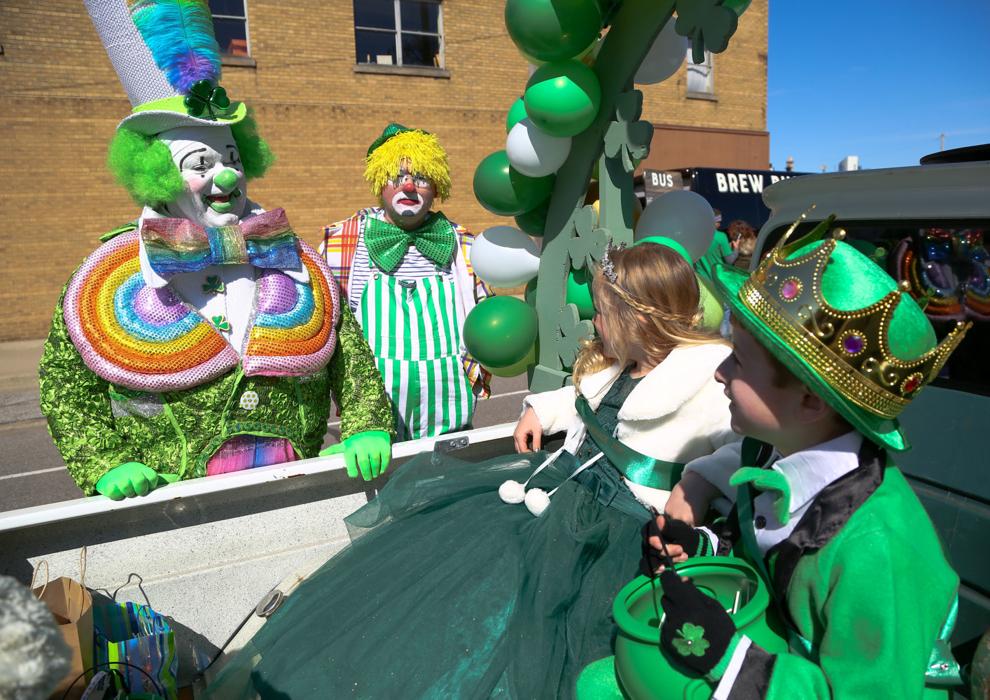 Michigan City St. Patrick's Day parade
Michigan City St. Patrick's Day parade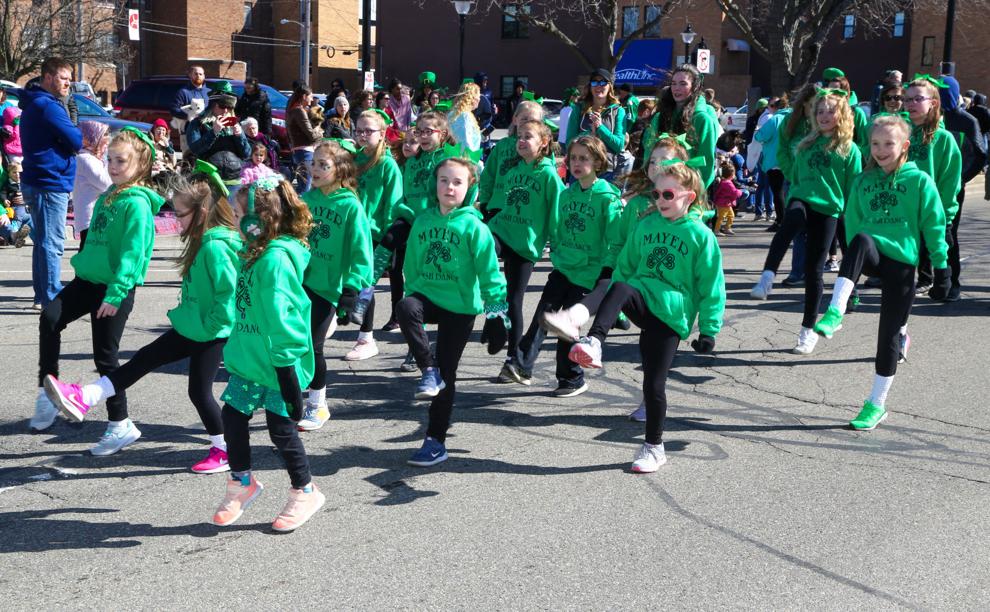 Michigan City St. Patrick's Day parade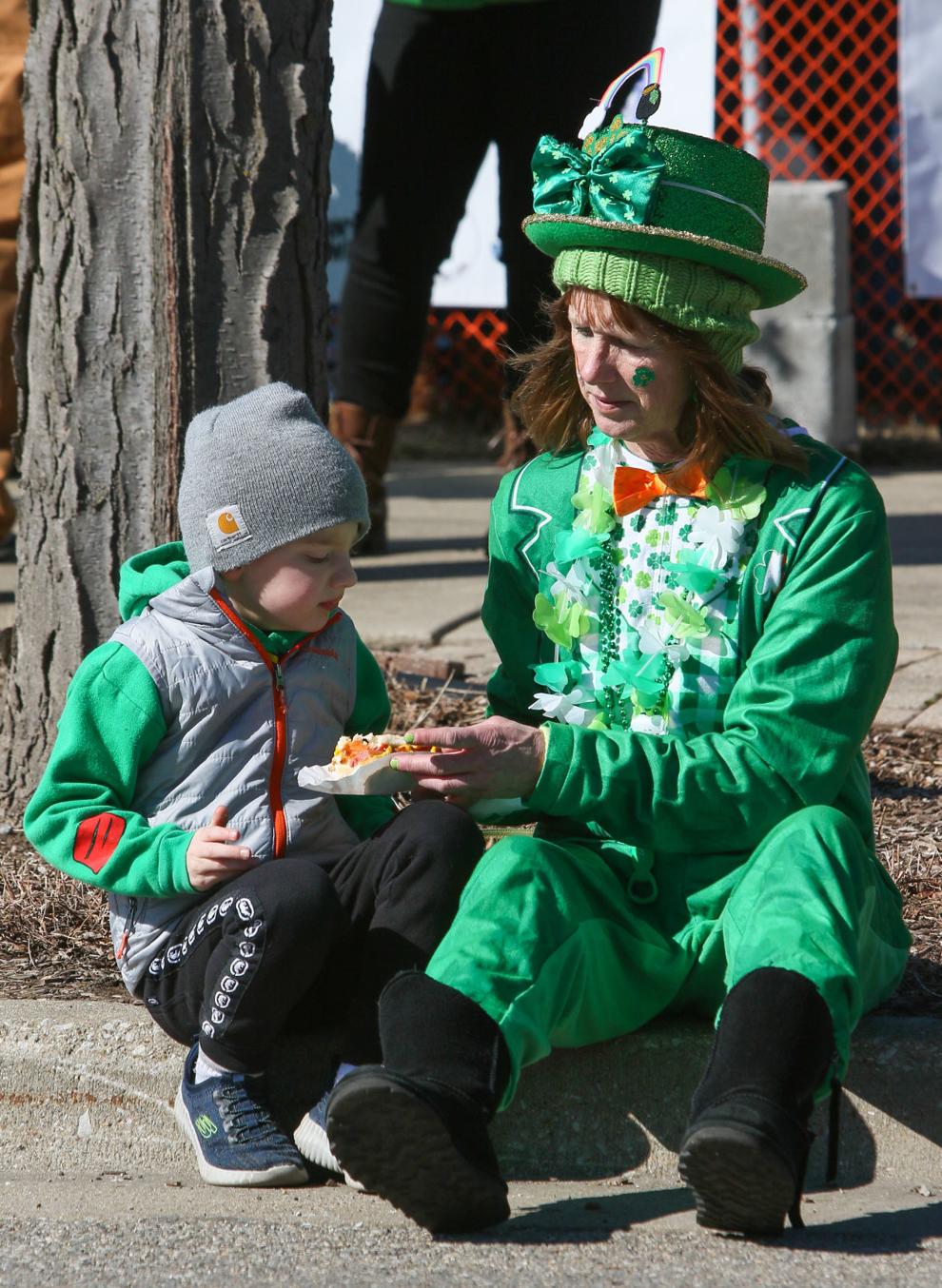 Michigan City St. Patrick's Day parade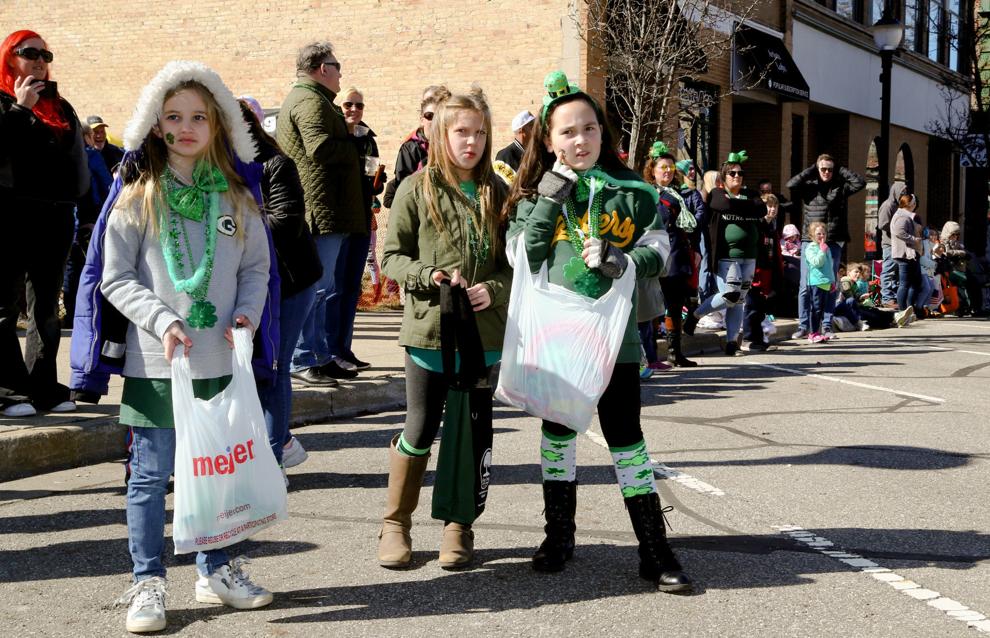 Michigan City St. Patrick's Day parade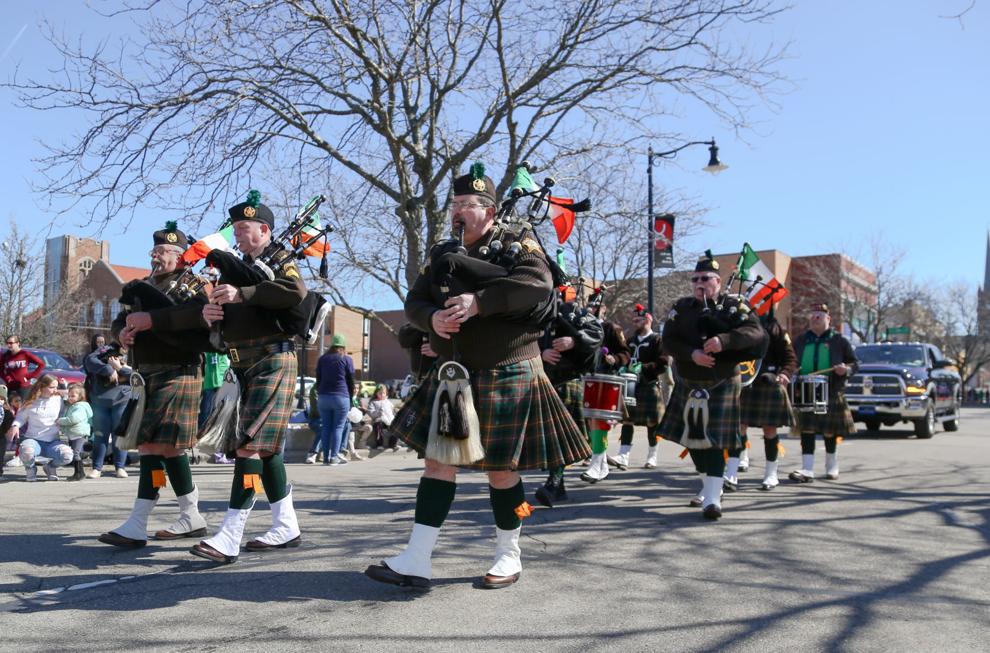 Michigan City St. Patrick's Day parade
Gallery