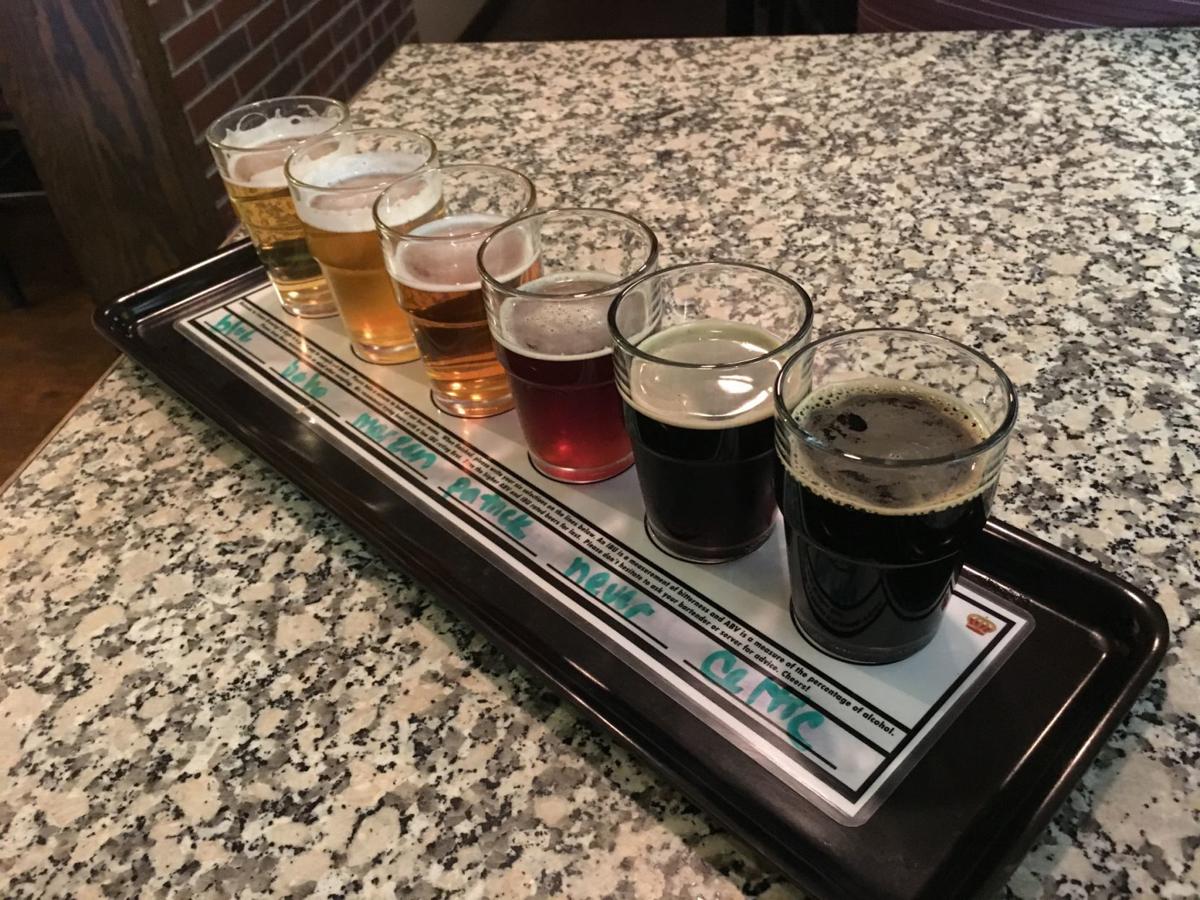 Northwest Indiana craft breweries and home brewers took home several awards at the Indiana Brewers' Cup at the Indiana State Fairgrounds in Indianapolis.
Crown Brewing in Crown Point won second place in fruit beer for its Queen of the Rink Blood Orange IPA and third place in the bock category for its AlkoholikA Dopplebock. Burn 'Em Brewing in Michigan City took home third place in stouts for its Darkside of the Moo, while Byway Brewing in Hammond received third place in fruit beer for its Orange is the New Wheat.
Shoreline Brewing in Michigan City got a third place honor in American ales for its Benny's American Pale Ale.
The Brewers of Indiana Guild has picked the top beers in the state at the Indiana State Fair for the last 20 years, but the competition is also open to brewers outside the state. This year, Davedevil Brewery in Indianapolis, whose Lift Off IPA and other beers are available in Northwest Indiana, won both Indiana Brewery of the Year and Grand Champion Brewery.
In the home brewing category, the Northwest Indiana Brewers Society took home five awards, including the Bill Friday Club Award.
Ernie Hasselbring placed second in strong stouts with his Two Snakes American Stout. Ryan Turner of Valparaiso won third place in light hybrid beer with a kolsch.
Mark Thorpe of Valparaiso was second in amber hybrid beer with his Altbier Bridge, while Kim Thorpe of Valparaiso was third in porters with her Ella American porter.
Martin Hassnik of Cedar Lake, who's not affiliated with any home brewers' club, got second place in Best of Show at the Indiana Brewers' Cup with his Cedar Lake Saison 2.