For many businesses, Gov. Eric Holcomb's mask order meant to check the spread of coronavirus is pretty straightforward.
Customers have to wear masks or other face coverings if they're in a store, office or other public place and can't social distance from others.
The guidance is less clear in restaurants, bars, brewpubs and coffee shops, where people have to lower or remove their masks in order to eat or drink.
Restaurants, including big national chains such as McDonald's, Chipotle, Panera Bread, Noodles & Co. and Starbucks, have increasingly been requiring masks even when local authorities do not mandate it. Local eateries in Northwest Indiana have taken different approaches to how to observe the state's mask order, including asking politely, keeping disposable masks on hand to give to customers, denying people service if they don't wear a mask and requesting that they wait outside for their order if they don't.
Diners aren't expected to wear masks the entire time when dining out, as many restaurants have already spaced tables 6 feet apart and encouraged patio dining outside. Blind Pig Tavern and Grill in Michigan City, for instance, requires face masks when people enter and leave the building, leave their table or order with their server. The Lighthouse Restaurant in Cedar Lake asks customers to wear masks in the lobby, dining room and patio until they are seated, at which point they can remove them because of the spacing between tables. They are asked to wear masks if ever passing through the lobby, bar, restroom or on their way to a private room, urging customers to "please remember to wear your mask whenever you are not seated at your table so that we can continue to operate a safe environment for everyone to enjoy."
Most customers wear masks whether dining in or grabbing a to-go order, and those without generally haven't objected to waiting outside, said Rhonda Bloch, the owner of the Sip Coffee Houses in Crown Point, Cedar Lake and Highland.
"I would say 95% of our customers coming inside have there mask on," Bloch said. "Those outside don't, of course. People are very nice about it. They say if I don't want to wear it, I will just stay home."
Community Love in Crown Point posts the state's official guidelines on the board for all to see.
"If it's what will keep us safe then that's what we have to do," Breanne Zolfo said. "It's in all our best interests to have a healthy community."
Grindhouse Cafe has limited capacity to six people at a time at its coffee shops in Griffith and Whiting. It's asked customers to avoid ordering in large groups of three or more and to wear masks at all times.
"People have been mostly pretty receptive. At this point most people kinda get it. We've definitely had to stop people at the door," co-owner Gabe Mauch said. "It seems like most people who don't have masks have one in their car. We have also given away a few masks to people without them. Fortunately the few times that people have been frustrated, it was not a very aggressive situation. Most of our customers understand that this will help keep our staff and community healthier and safer."
The new reality of dining in at New Oberpfalz at Griffith is doffing masks at the spread-out tables and donning them everywhere else in the building, or while talking with a server or bartender.
"We don't anticipate any issues with guests who don't have a mask. Most guests were already masking," owner Dan Lehnerer said. "Some people forget, which is easily corrected and we have masks for anyone who needs one. Once people are seated, they can take the mask off, so the experience of eating and drinking isn't compromised by the mask — but when they get up to use the restroom or inquire with staff while standing, they need to remember to mask up. It's a learning curve. There have been many times where I have walked from the brewery to the tap room and forgotten my mask, having to go back to get it before interacting with staff and guests."
It's taken some getting used to.
"The important thing is the spirit of the mandate and that if everyone does their part, we can mitigate the spread of COVID-19. As a side benefit, all of the other viruses humanity is exposed to should also be reduced," Lehnerer said. "Plus, I kind of like wearing a mask. It makes me feel like a physician ... or a burglar. Either way, it stretches my imagination. It's a weird world. We are taking it one day at a time and our customers have been great about sanitizing their hands before entering and being respectful to us and other guests who are following the direction of our elected officials."
Restaurants, among the hardest hit businesses affected by the state's stay-at-home order during the COVID-19 pandemic, also have been taking additional precautions to limit the spread of coronavirus, protect their staff and customers, and avoid having to close again for a deep clean. The Blind Pig in Michigan City, El Taco Real in Hammond and other eateries even have been taking customers' temperatures before they will seat them for dining in.
"Even without coronavirus, if you have a 100-degree temperature, you shouldn't be dining here," El Taco Real Manager Raymundo Garcia said. "You'd be more comfortable at home lying down with a bunch of fluids, relaxing and taking it easy."
Here's where masks, face coverings are required in the Region
Indiana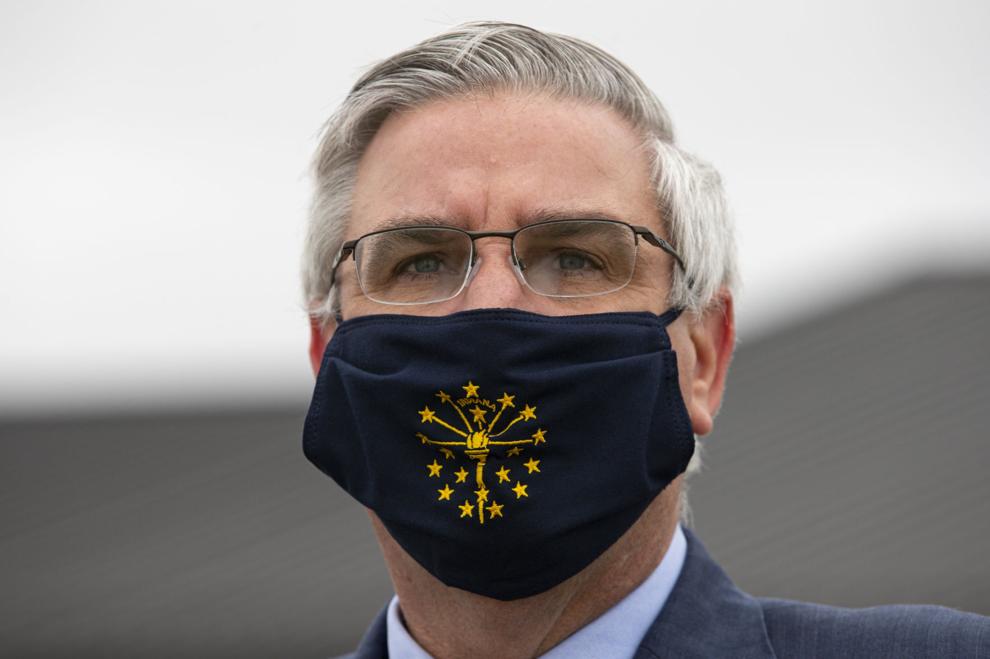 Lake County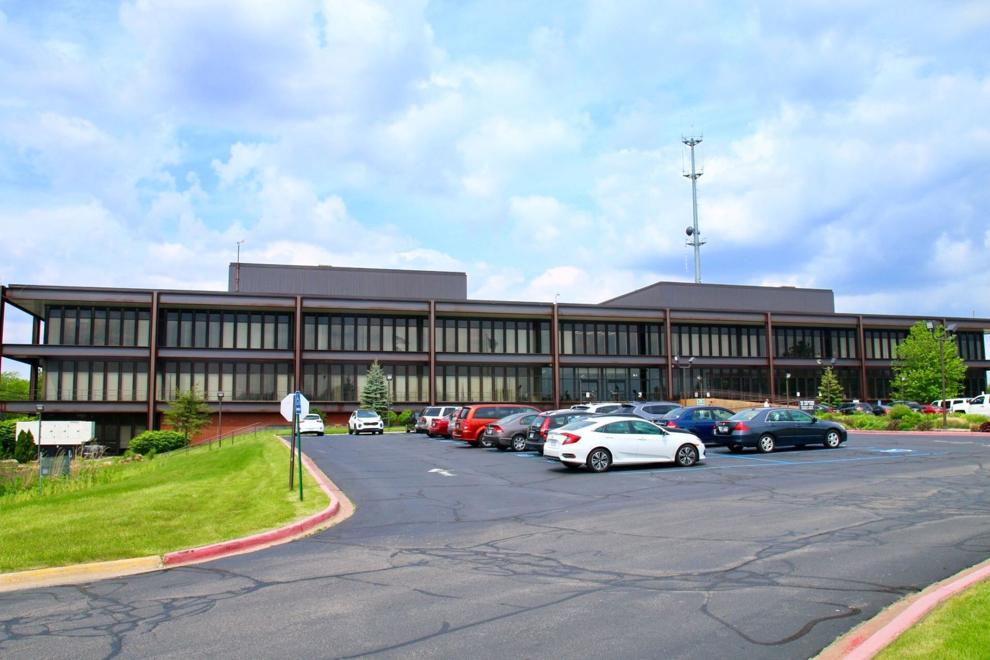 LaPorte County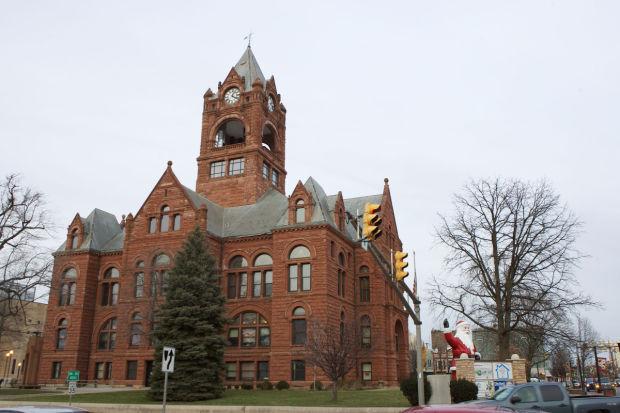 Gary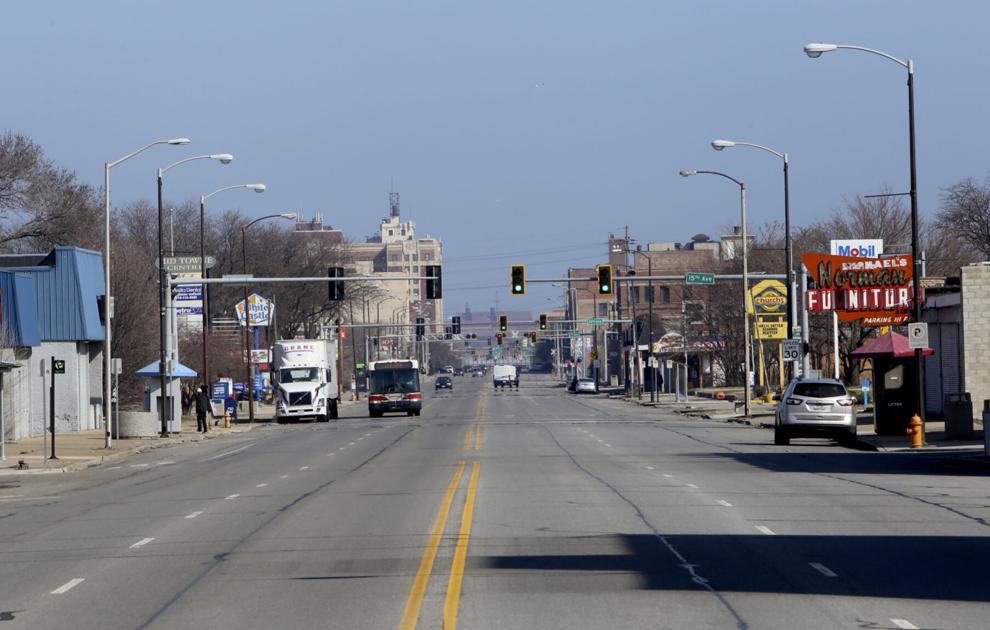 Merrillville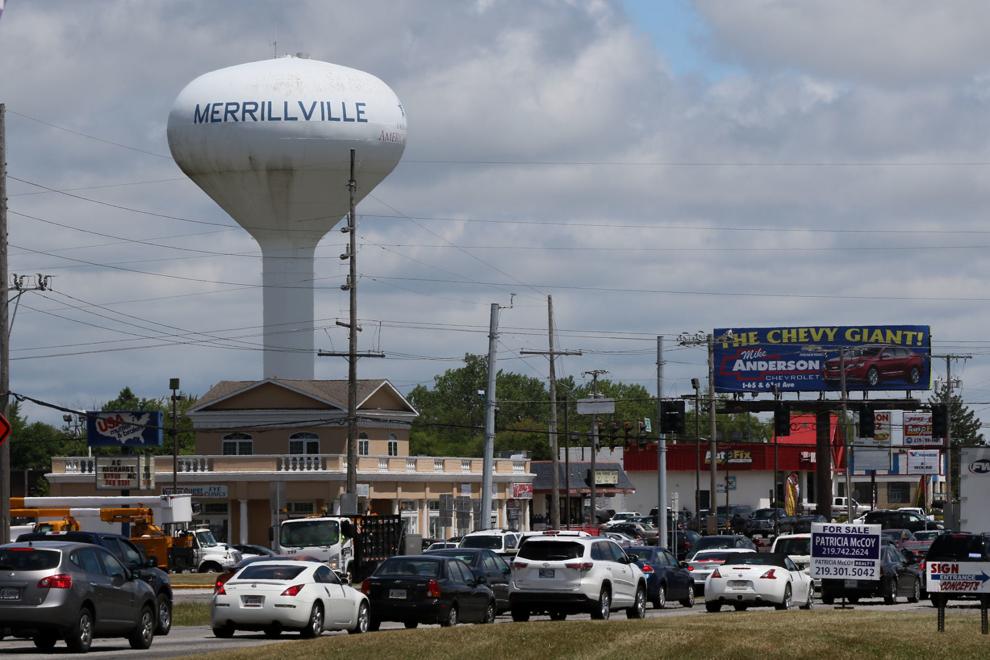 Beverly Shores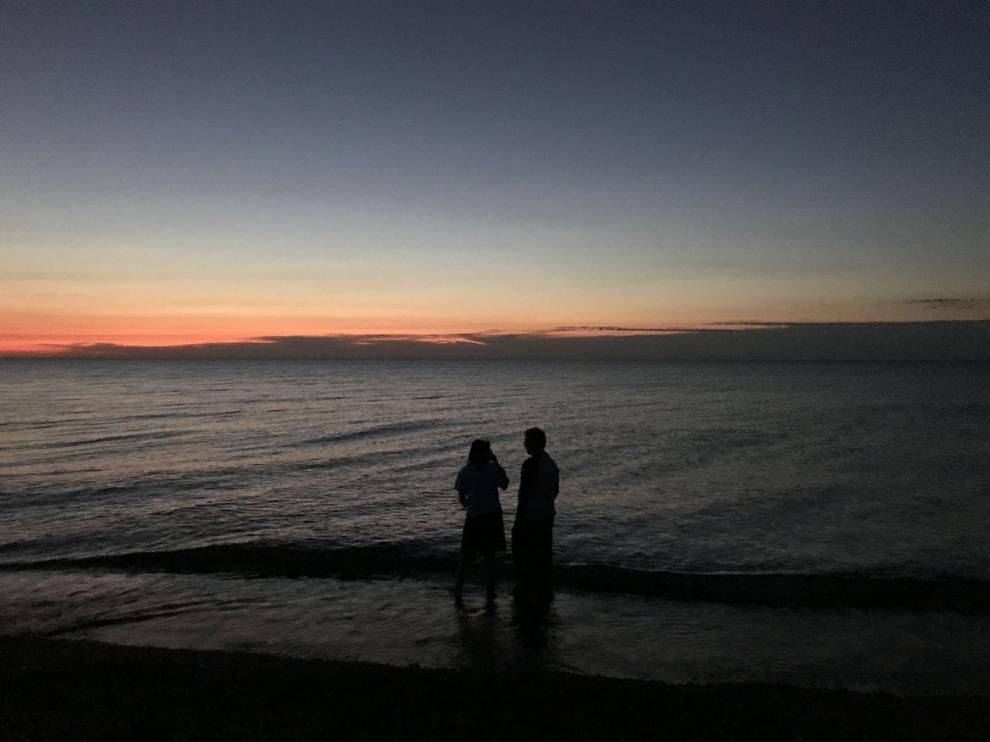 Hammond municipal buildings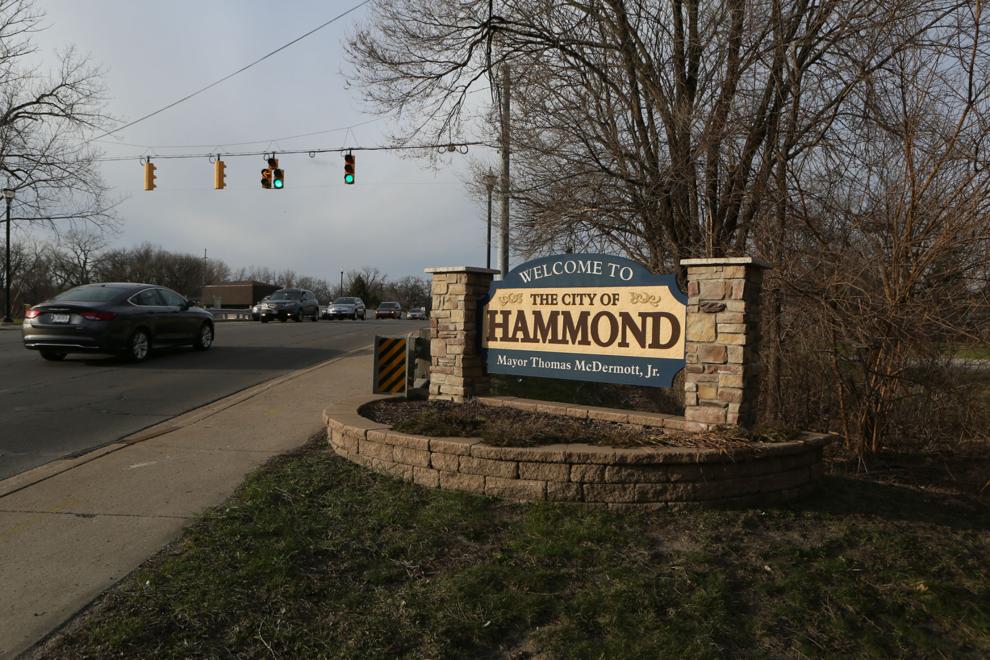 WiseWay Market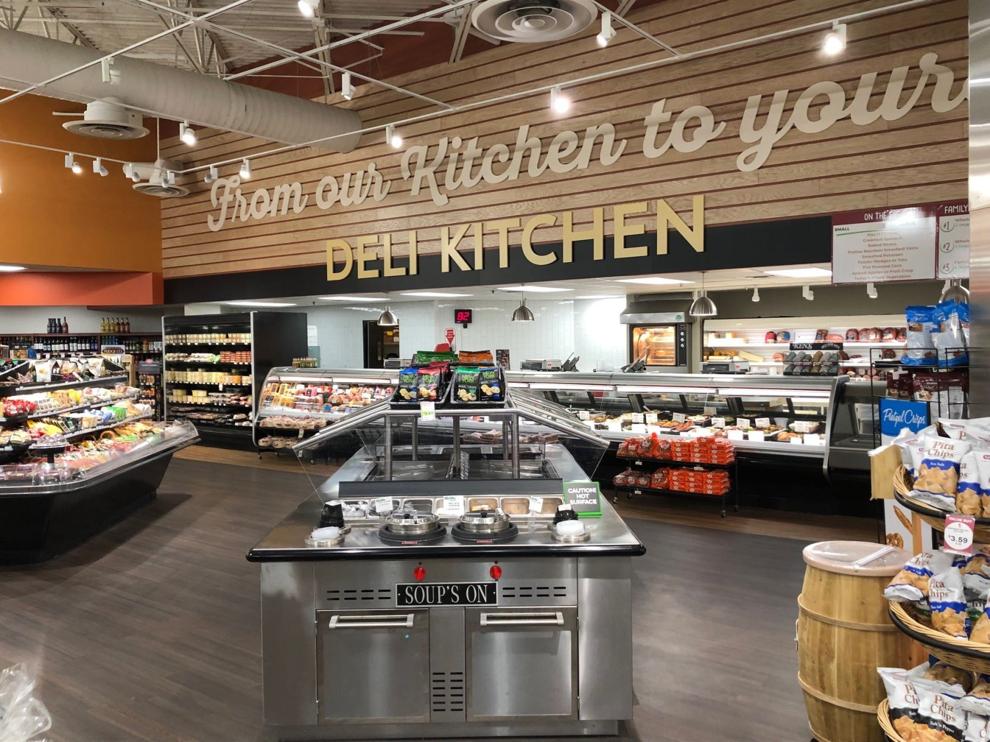 Strack & Van Til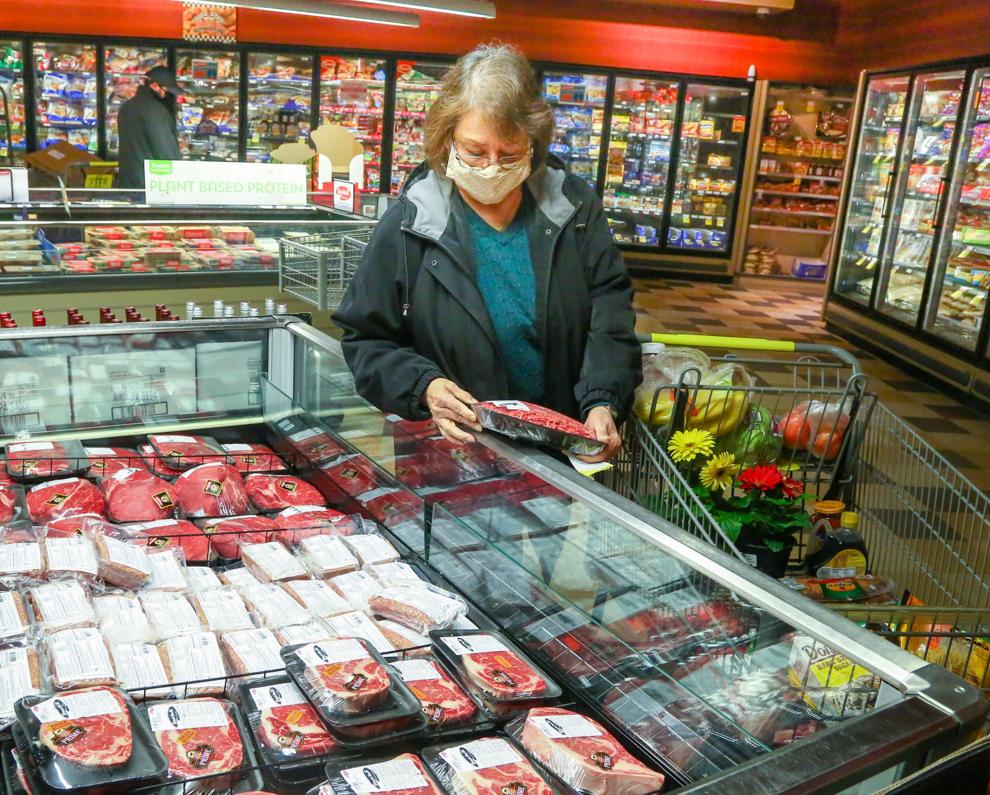 Walt's Food Center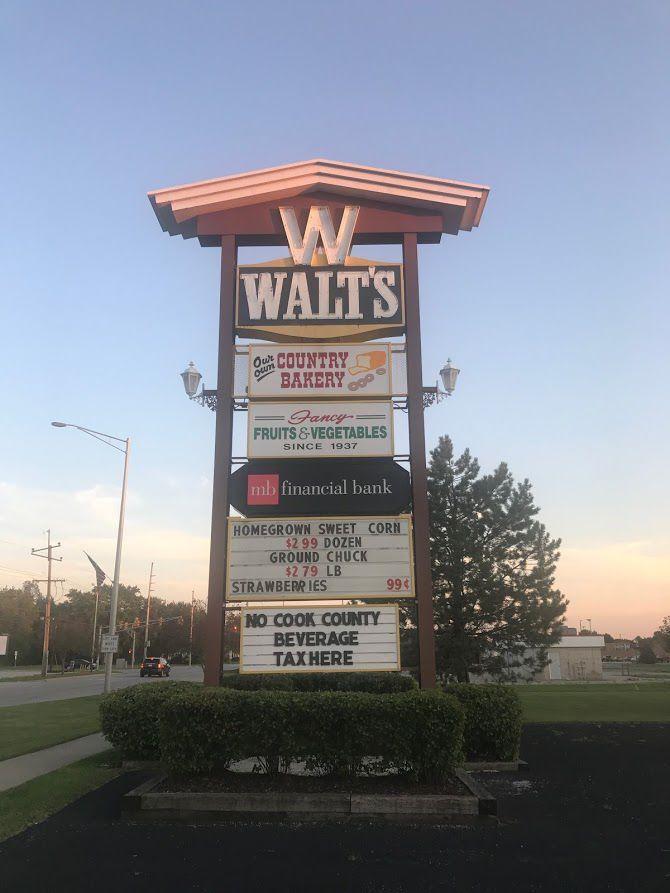 Menard's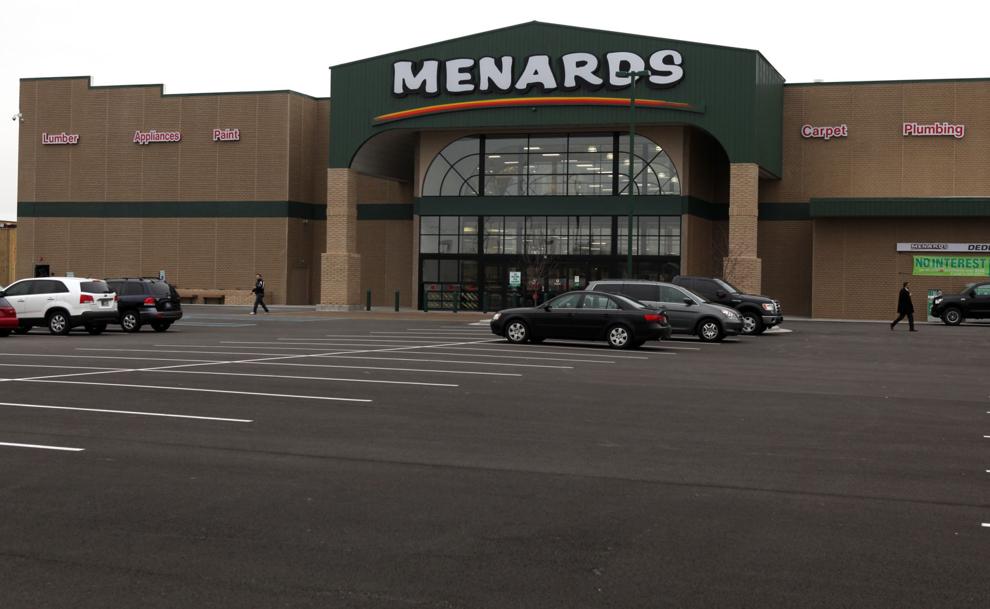 Meijer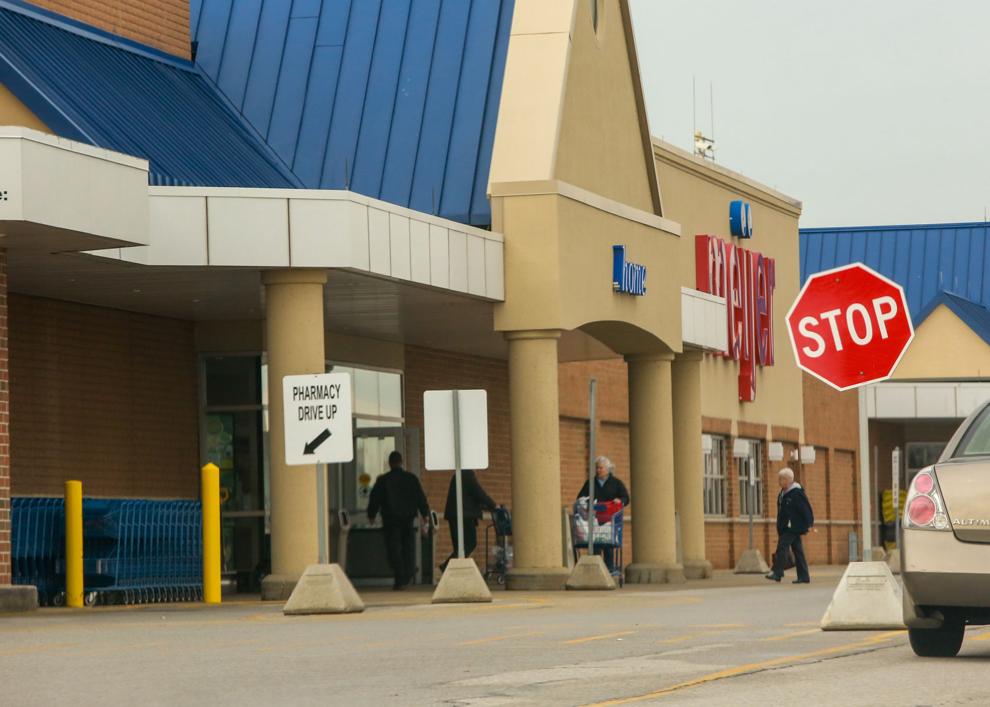 Jewel-Osco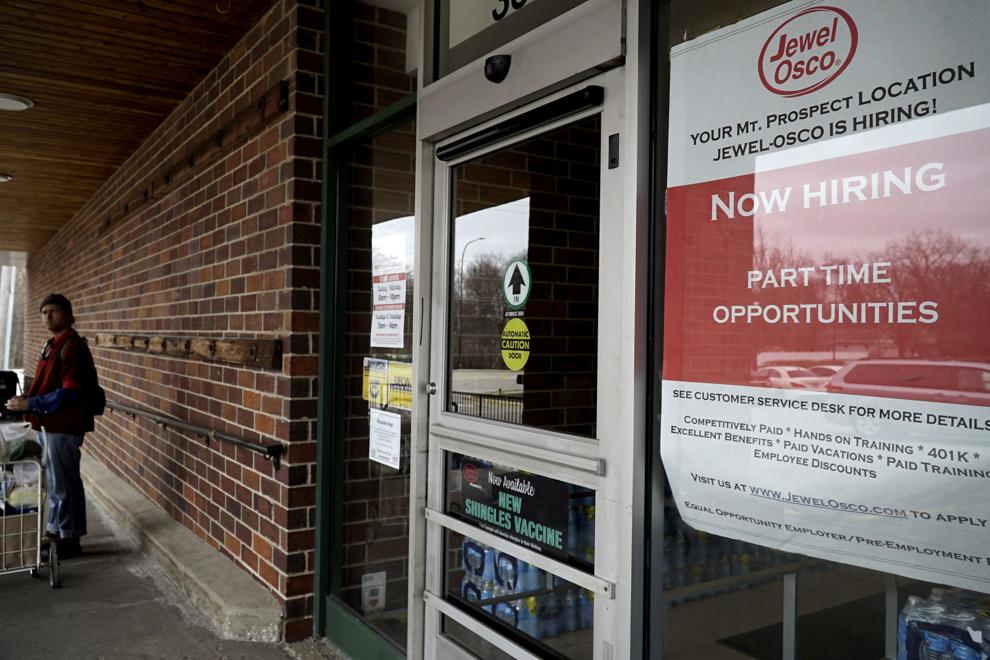 Horseshoe Casino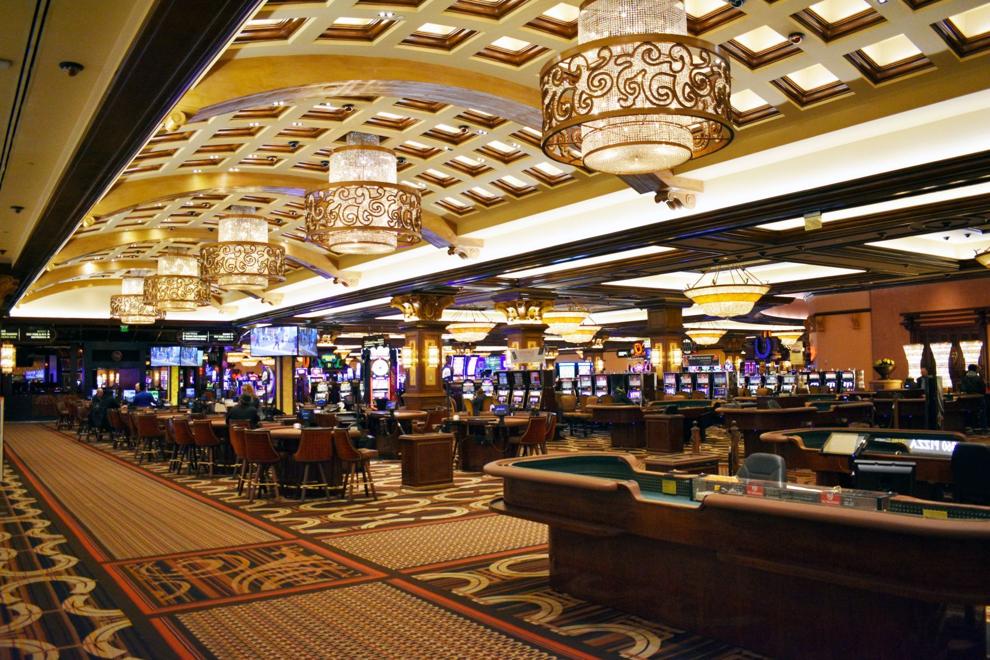 Illinois Secretary of State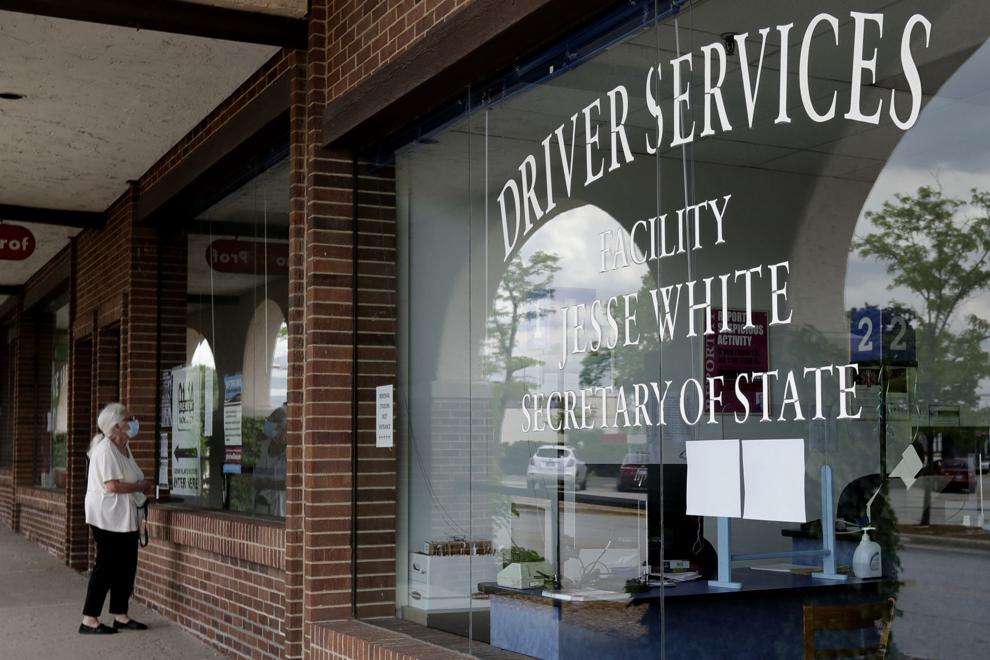 Indianapolis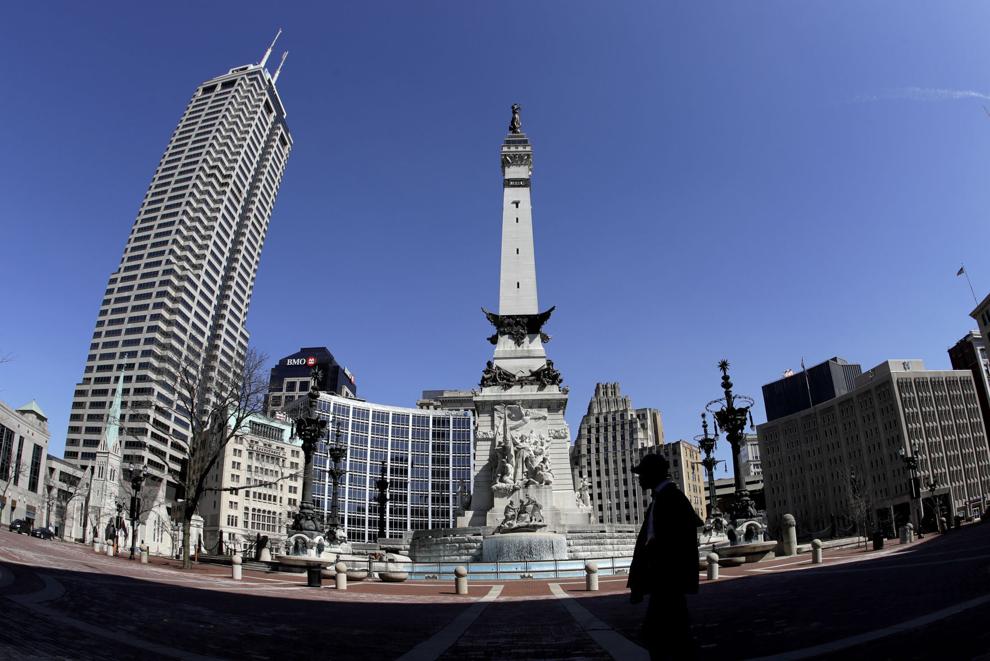 Starbucks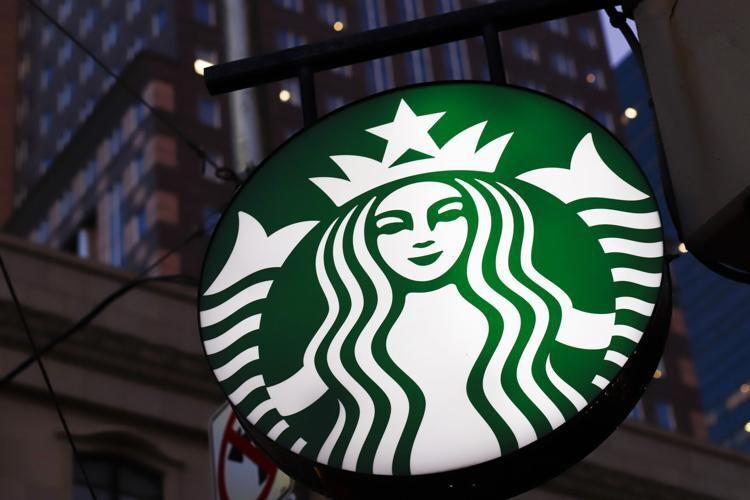 Walmart
Sam's Club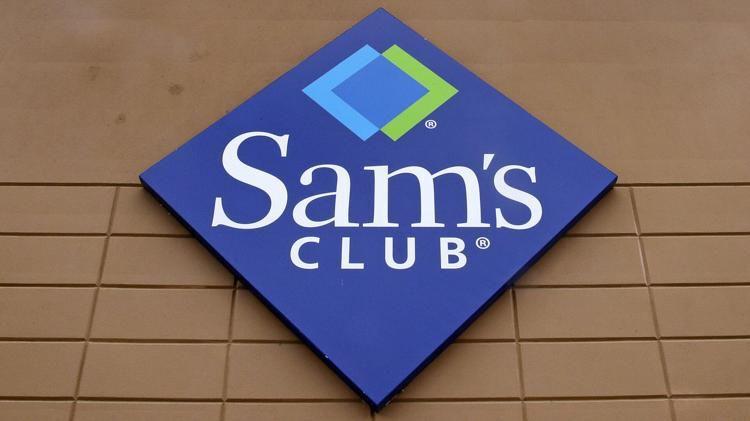 Costco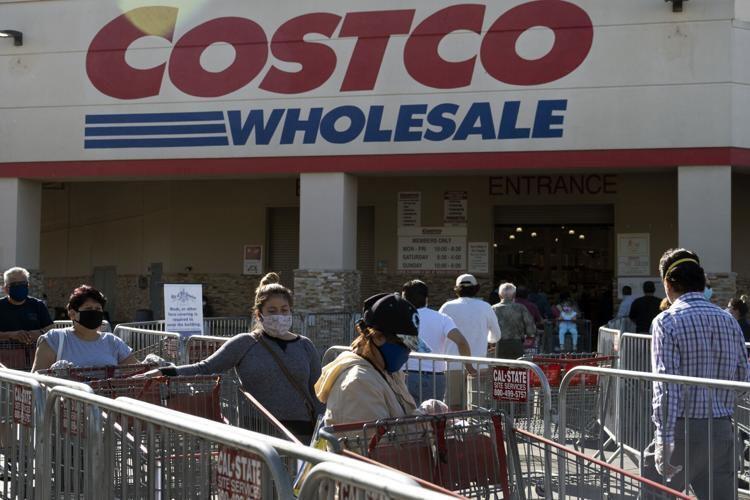 Best Buy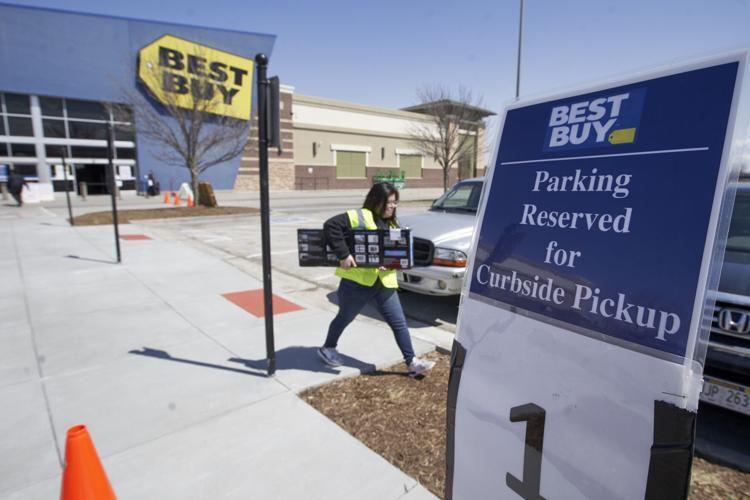 Kohl's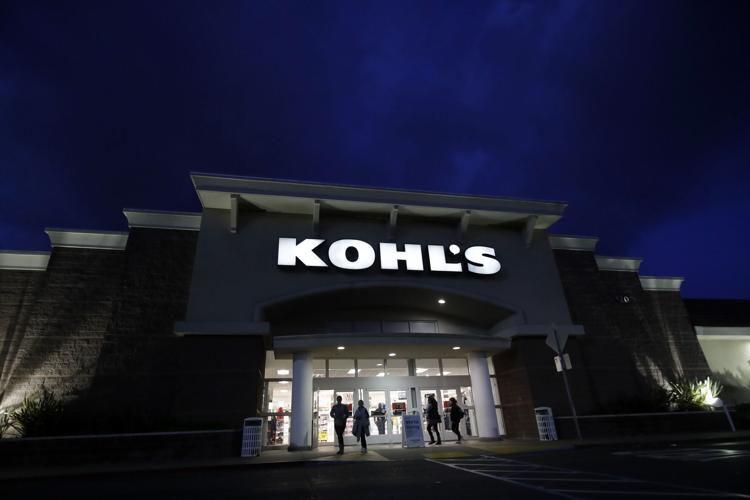 Kroger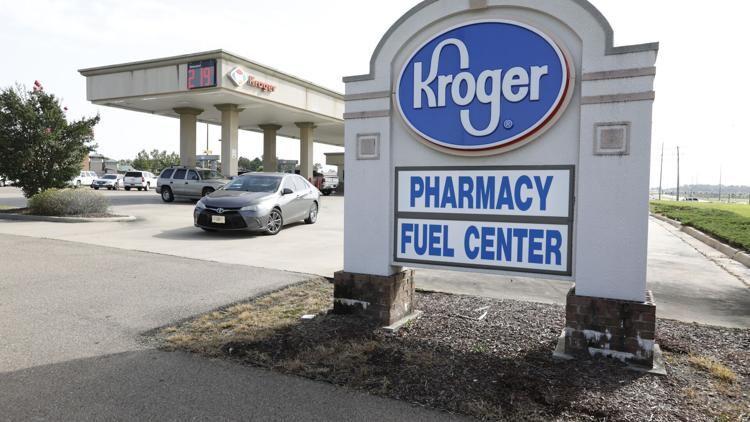 Dollar Tree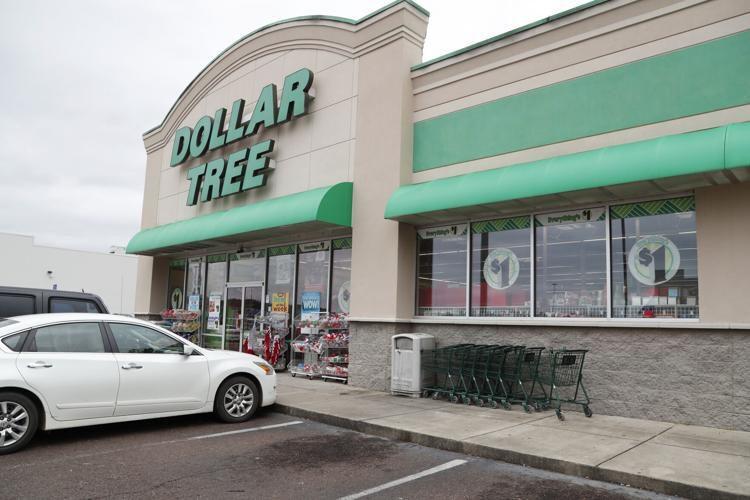 Target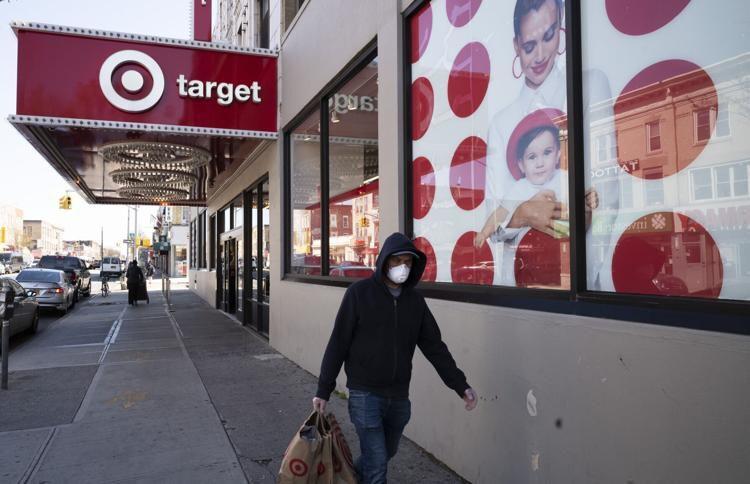 CVS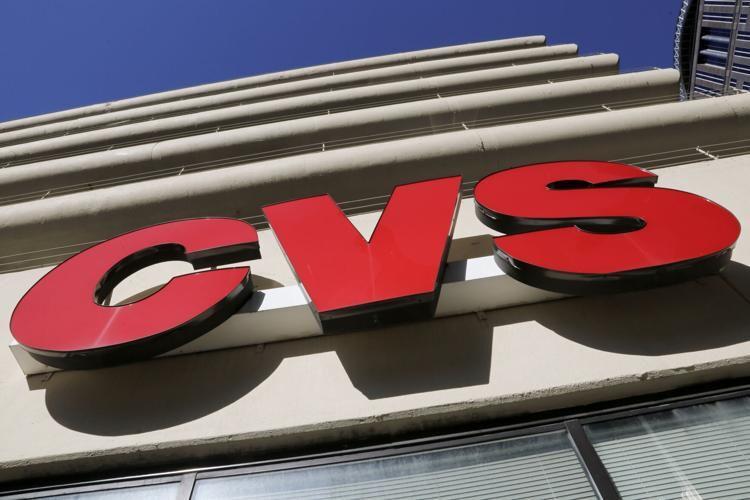 Lowe's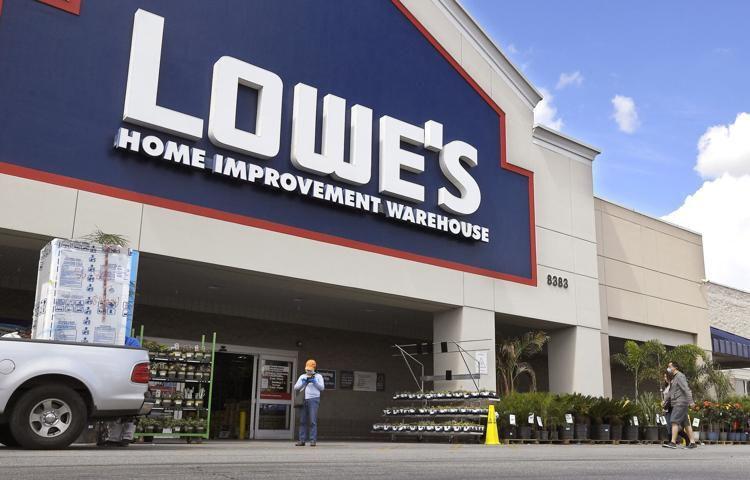 Home Depot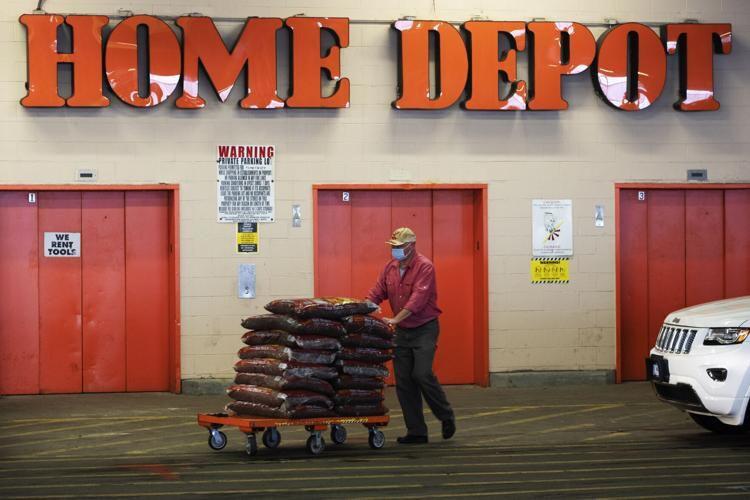 PetSmart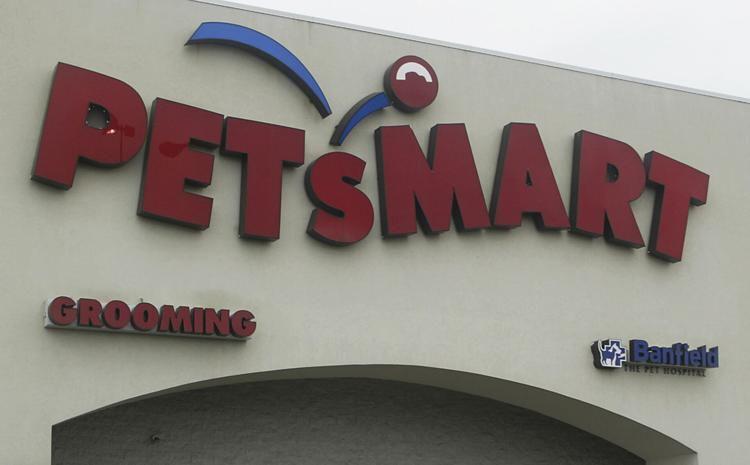 Walgreens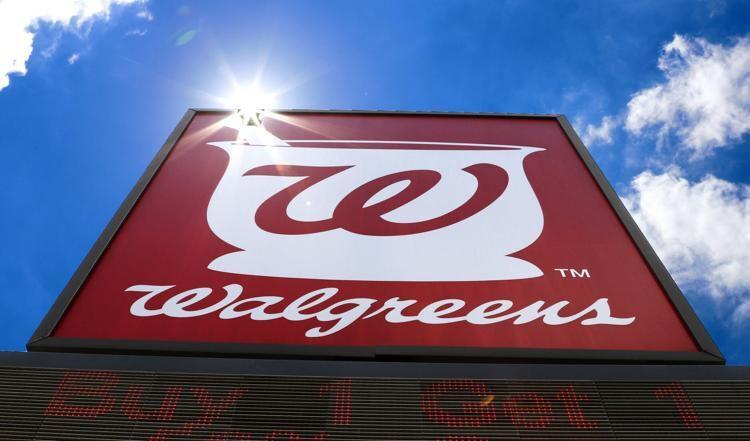 Aldi