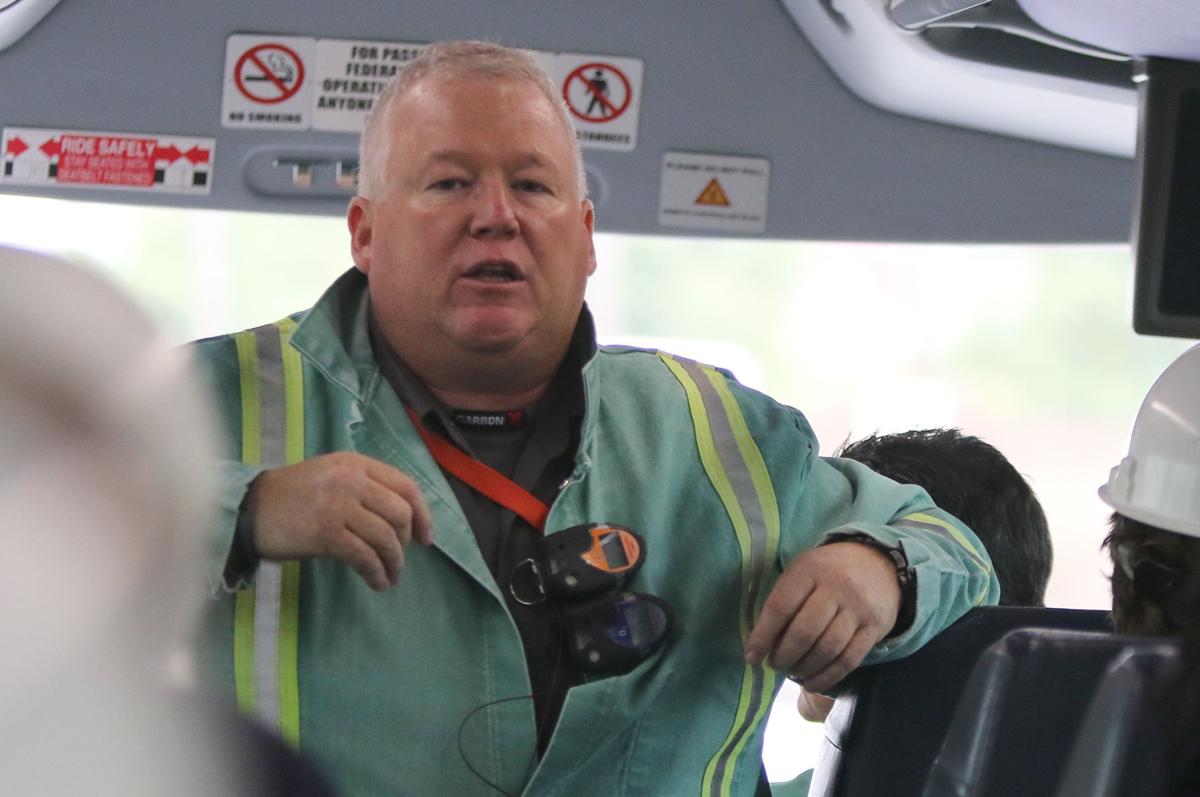 A Northwest Indiana steel executive will be honored by one of the steel industry's largest professional associations for significant contributions to the sector.
Wendell Carter, senior vice president of flat-rolled steel at Cleveland-Cliffs Burns Harbor, is one of more than 20 people The Association for Iron & Steel Technology will honor at AISTech 2021 — The Iron & Steel Technology Conference and Exposition.
Carter, who previously oversaw ArcelorMittal USA's steel mills in Northwest Indiana, is slated to receive the AIST Distinguished Member and Fellow Award at the upcoming conference at the Music City Center in downtown Nashville, Tennessee.
"Established in 1975, the Distinguished Member and Fellow Award is presented to an AIST member who has attained eminent distinction in advancing the technical development, production, processing and application of iron and steel and/or related activities of the industry, and has performed meritorious service to the association," the trade association said in a press release.
Cleveland-Cliffs Chairman, President and CEO Lourenco Goncalves also is slated to be honored as AIST's Steelmaker of the Year at the conference after successfully executing a multiyear plan to consolidate much of America's steel industry under one roof by buying out ArcelorMittal USA and AK Steel last year.
Other winners include Ternium Brasil researchers, who won the Hunt-Kelly Outstanding Paper Award for their "BOF Process Optimization and Technology Improvements at Ternium Brasil," and SMS Group Inc. Vice President William H. Emling, who won the AIST Tadeusz Sendzimir Memorial Medal.
Other AIST Distinguished Member and Fellow Award recipients include Phoenix Services Chief Commercial Officer George J. Koenig and Refractory Consulting Services Consultant Ruth Engel, who also won the Benjamin F. Fairless Award.
The awards will be conferred at AISTech, the world's largest annual gathering of steel industry employees. It will take place from June 29 through July 1 both in-person in Nashville and virtually with hundreds of technical presentations, a town hall forum and keynote presentations by Goncalves and other steel industry leaders.
More than 15,500 students and professionals from a number of iron and steel producers and their suppliers belong to AIST, an international technical association that strives to advance the technology of steelmaking.
NWI Business Ins and Outs: A Better Weigh, Eyecare Express, Steel City Bakery, Verizon open
Open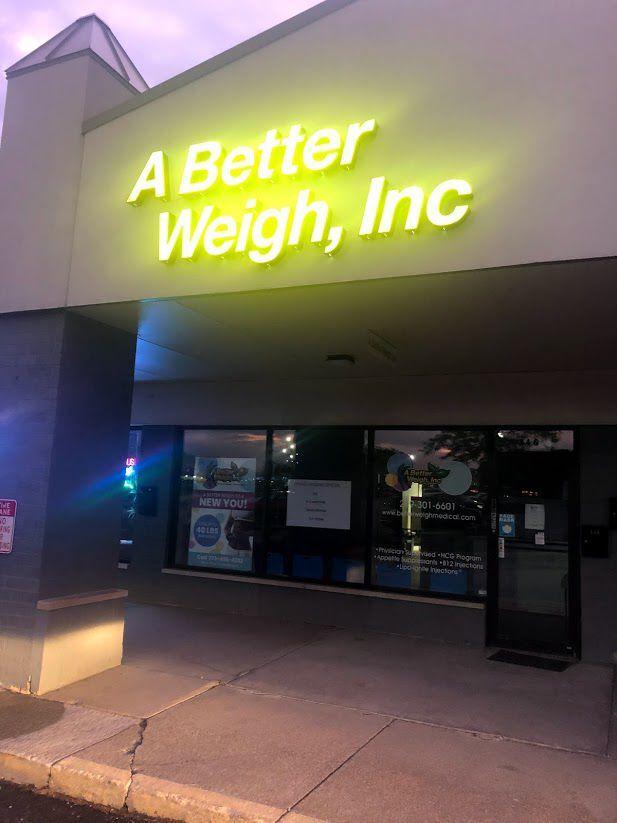 Coming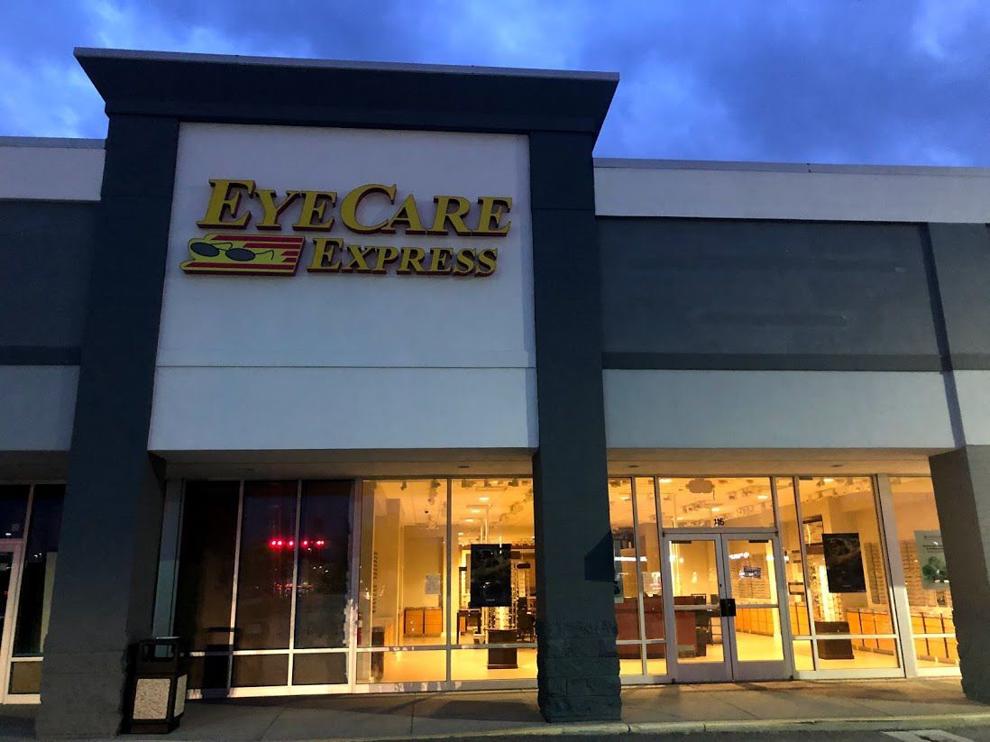 Coming soon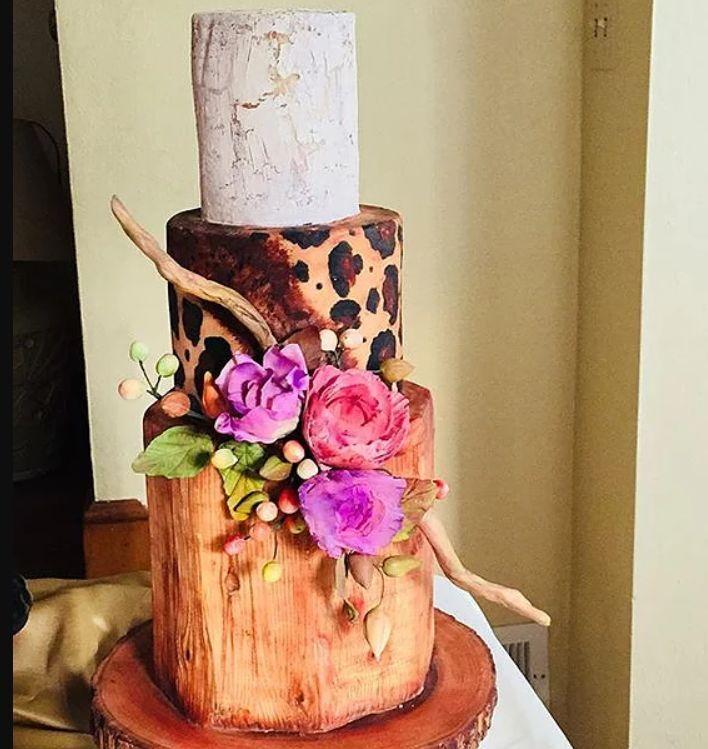 Grand opening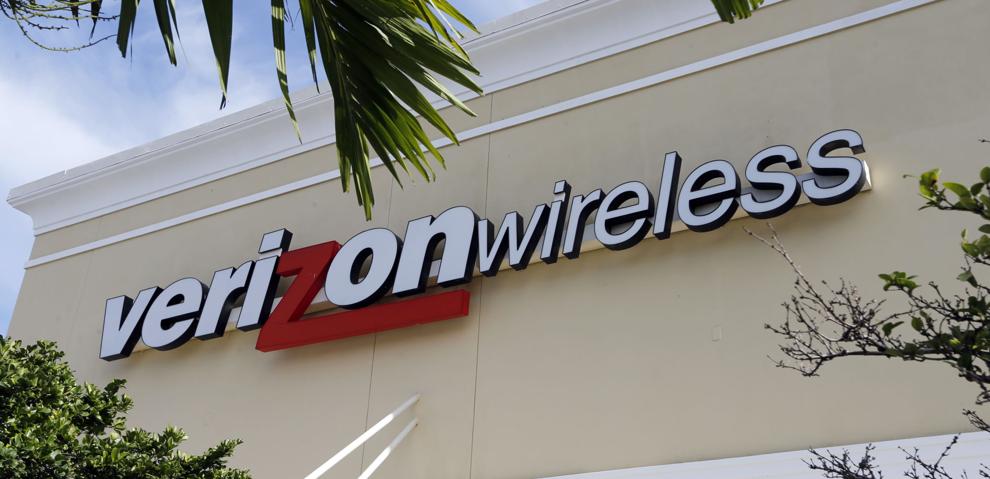 Open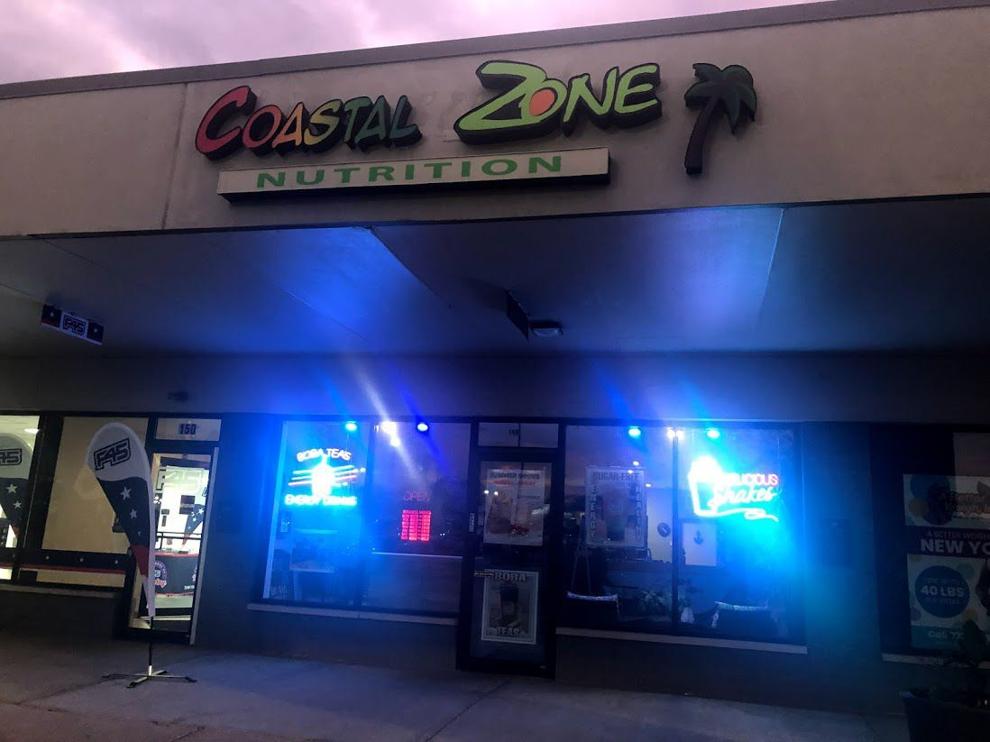 Open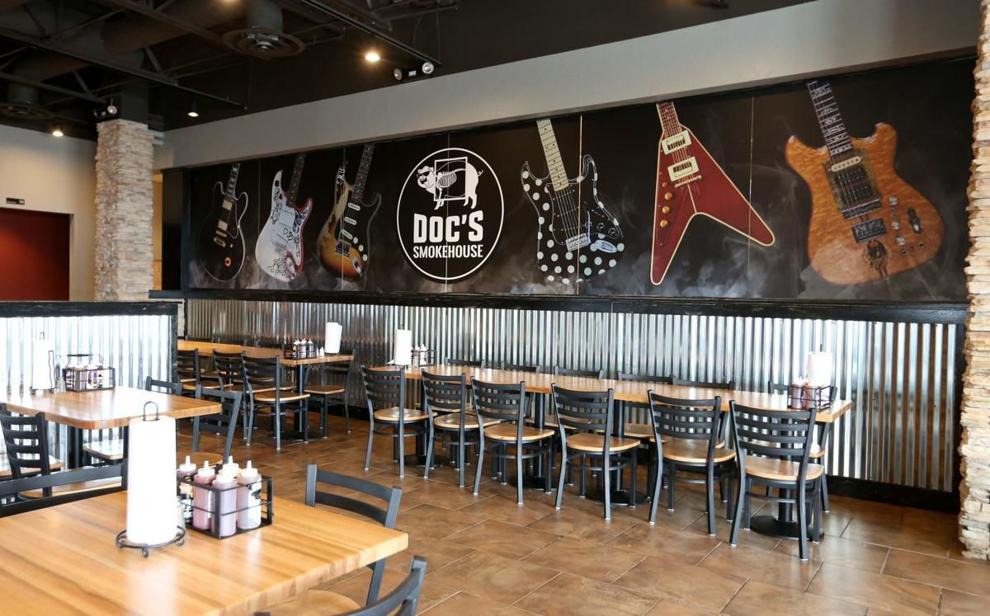 Reopen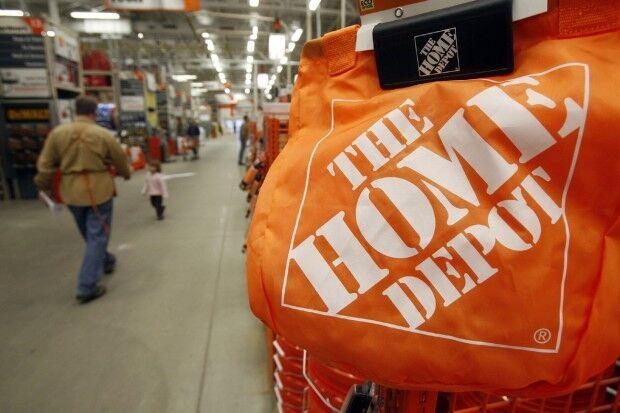 Open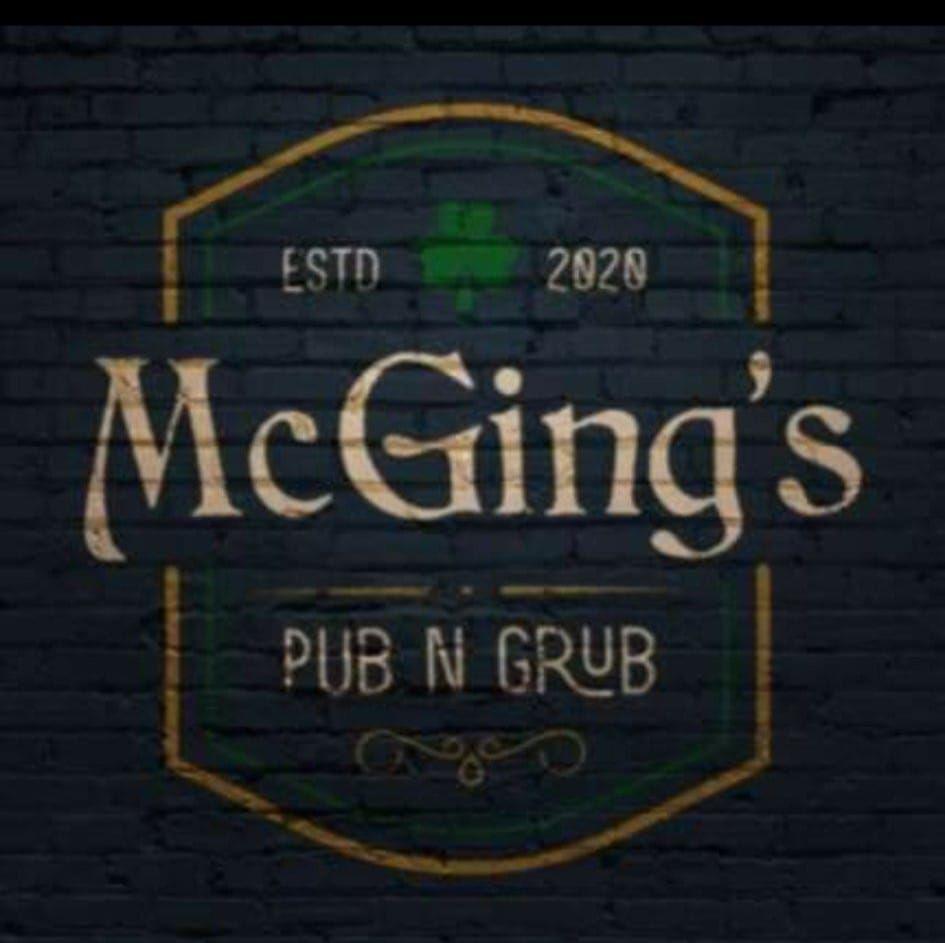 WATCH NOW: Riding Shotgun with NWI Cops: Justin Dyer preview
NWI Business Ins and Outs: The Bake Shop, Bowler Man Confections, Frankie's Philly Steak, Smoochie Pooch, dental office, laser hair removal open