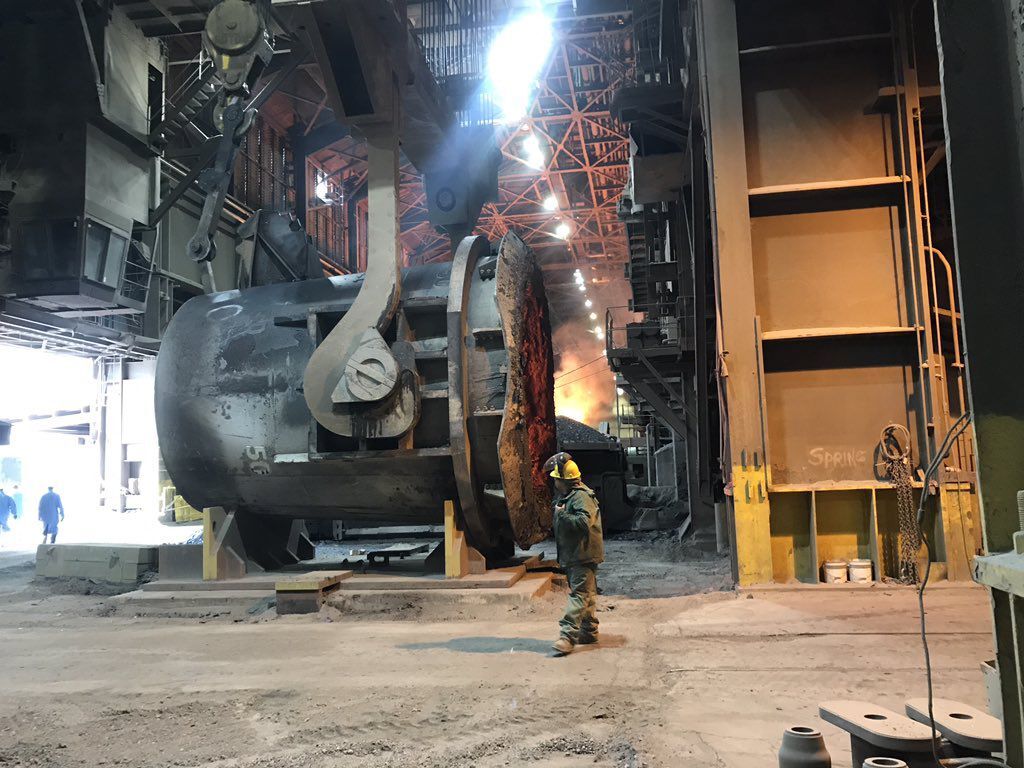 The coronavirus pandemic has taken a major toll on the Calumet Region's heavy industry with the companies that operate the largest industrial employers here collectively losing more than $20.1 billion in the second quarter.
Yes, that's billion with a B.
Ford lost $1.9 billion, supplier Lear $294 million, ArcelorMittal $559 million, U.S. Steel $589 million, and BP a whopping $16.8 billion in the second quarter after COVID-19 greatly disrupted daily life and the economy.
Ford and Lear temporarily closed their plants in Hegewisch, Chicago Heights and Hammond. ArcelorMittal and U.S. Steel temporarily laid off hundreds of workers in Northwest Indiana as demand dried up overnight, and BP is now proposing job cuts at the BP Whiting Refinery on the Lake Michigan lakefront.
The impact is likely to last, Indiana University Northwest Assistant Professor of Economics Micah Pollak said.
"While heavy industry in Northwest Indiana has been affected directly by the coronavirus, with some outbreaks and shutdowns occurring in facilities, most of the economic effects are due to market conditions and will likely be longer lasting," he said. "As the U.S., along with much of the rest of the world, enters a recession due to the pandemic, most heavy industry will likely have to scale back production, reduce employment and find other ways to cut costs in the face of declining demand until we begin to experience an economic recovery."
The global COVID-19 pandemic that's killed more than 170,000 Americans thus far likely will continue to drag down the economy for some time, taking a toll on heavy industry, Pollak said.
"An economic recovery which will not be possible until the pandemic has been effectively dealt with, most likely in the form of a safe, effective and widespread vaccine," he said. "Most experts predict such a vaccine won't be available until the spring or summer of 2021 at the earliest, so it's likely we won't see substantial economic recovery or rising demand for the next six months to a year or longer."
Northwest Indiana's biggest industrial companies will have to crawl out of a recession, Pollak said.
"While it once might have seemed possible for this to be a short-term economic speed bump, it has become clear that this will instead be a longer-lasting and more severe recession, likely similar to the 2007-2008 financial crisis or worse," he said.
U.S. Steel CEO David Burritt said the Pittsburgh-based steelmaker thinks business hit rock-bottom in the second quarter and would only go back up, especially with automotive plants resuming production.
The auto plants are critical customers to the integrated steel mills on Northwest Indiana's lakeshore, said New York City-based steel industry analyst Charles Bradford with Bradford Research Inc.
"The automotive industry accounts for 20% of steel and it's a much bigger percentage with the integrated mills that are the prime suppliers of automotive-grade steel," he said. "The impact on pipe and tube also has been terrible with a dramatic fall in the price of oil, partly because of the virus and partly because of overproduction."
The tin businesses has been a bright spot for the steel industry as people have stocked up on canned vegetables during the pandemic. But that's only a fraction of the overall steel business.
"People here are rarely going out to shop for food so they're buying a lot of canned fruit and vegetables," he said. "It's one of the better areas for steel but the tin industry is so small it almost doesn't count. It's something like 2% of the business."
Rising automotive production has helped out the steelmakers, Bradford said.
"The automotive numbers are starting to look better," he said. "There was a period between when they started up the plants and the plants started to chew up a lot of the steel since they had some inventory left over from before they shut down."
Steelmakers have been operating at little over 50% capacity nationwide, but steel capacity utilization has slowly but surely been creeping back up. It's now over 60%.
"They had been running in the 80s but then dropped down to an operating rates in the 50s," Bradford said. "I've seen some pretty gruesome times in the steel industry, but I don't remember it being that low for that long."
Industrial production however just rose 4.8% last month in China, which could be an indication that it will rebound similarly in the United States in the fall, Bradford said.
"We seem to be a month or two behind them," he said. "They're coming back after their closures."
The steel industry may suffer for some time, given the lack of infrastructure spending and the slowdown in non-residential construction, Bradford said. Commercial construction may not fully rebound for some time, especially given all the email retail storefronts, big-box stores and shopping centers.
"It all depends what happens to the economy," he said. "But if you look longer term, it does not look very promising."
The biggest issue may be the ongoing uncertainty.
"Nobody knows the time of the vaccine," Bradford said. "Nobody knows what's going to happen. There's talk we could have vaccine in two months and there's talk it could be two years. All this could be wrong. Nobody knows."
How much do Northwest Indiana CEOs make?
NiSource CEO Joseph Hamrock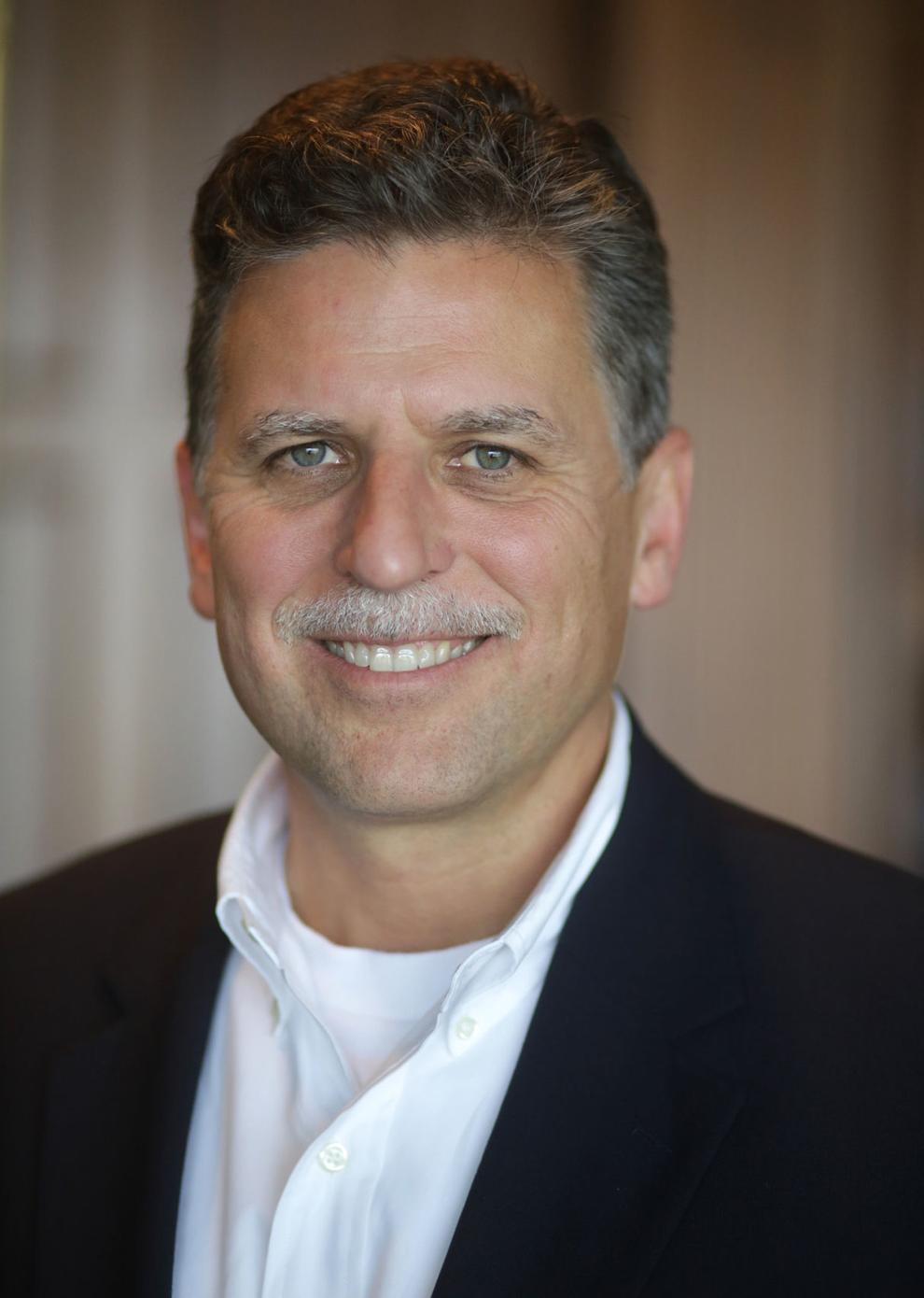 ArcelorMittal CEO Lakshmi Mittal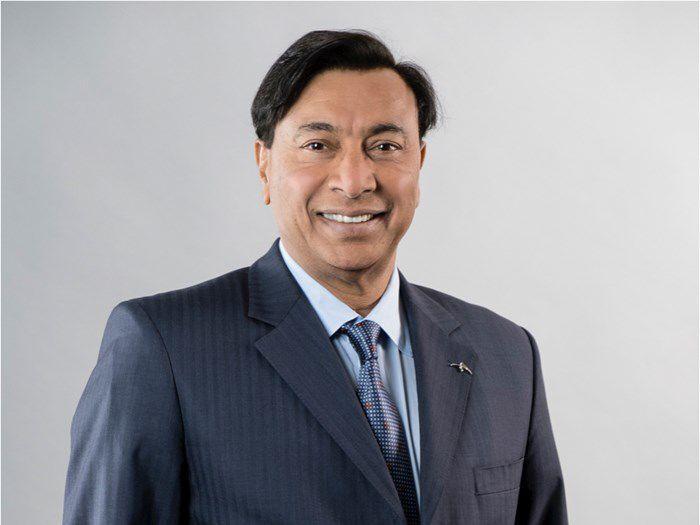 Lear Corp. CEO Ray Scott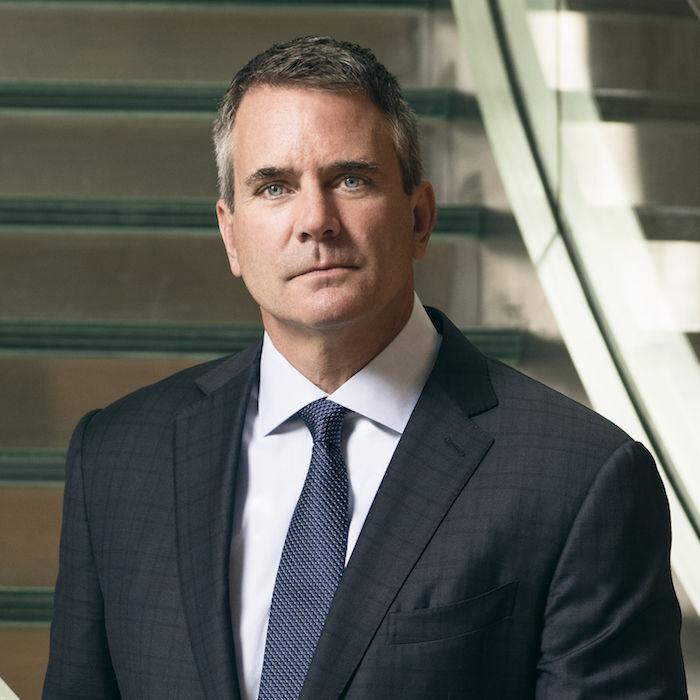 U.S. Steel CEO David Burritt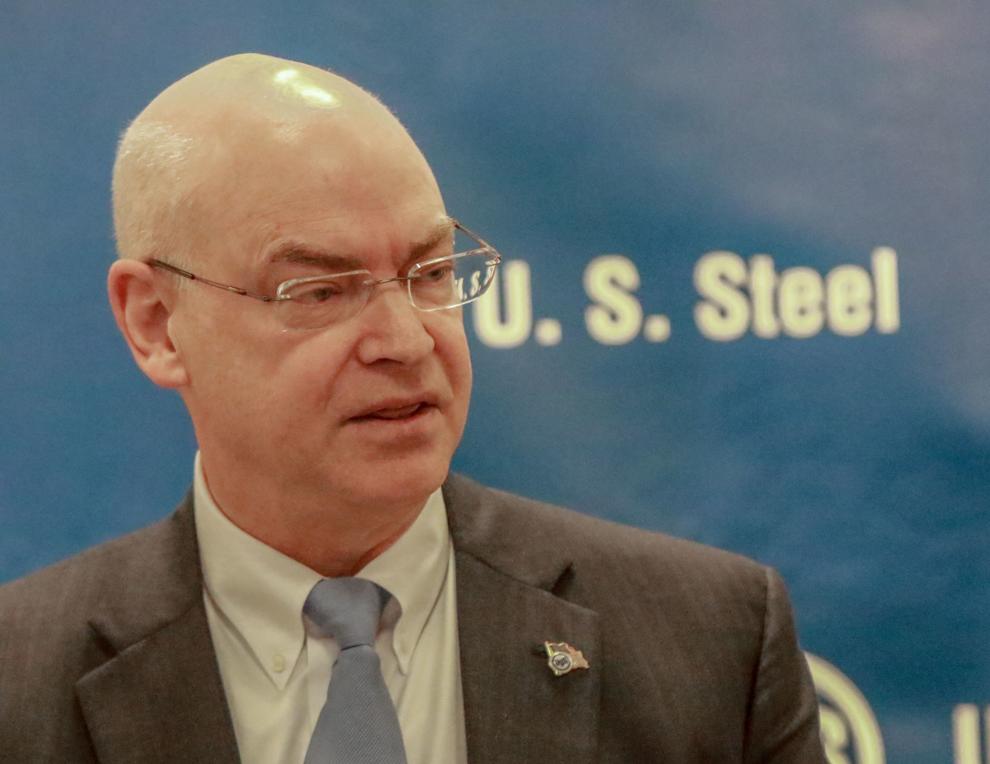 Horizon Bank CEO Craig Dwight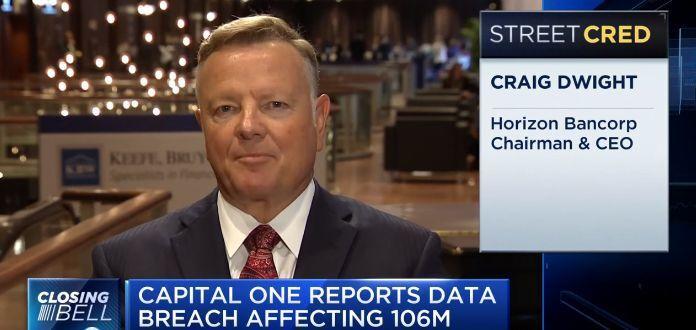 1st Source CEO Christopher Murphy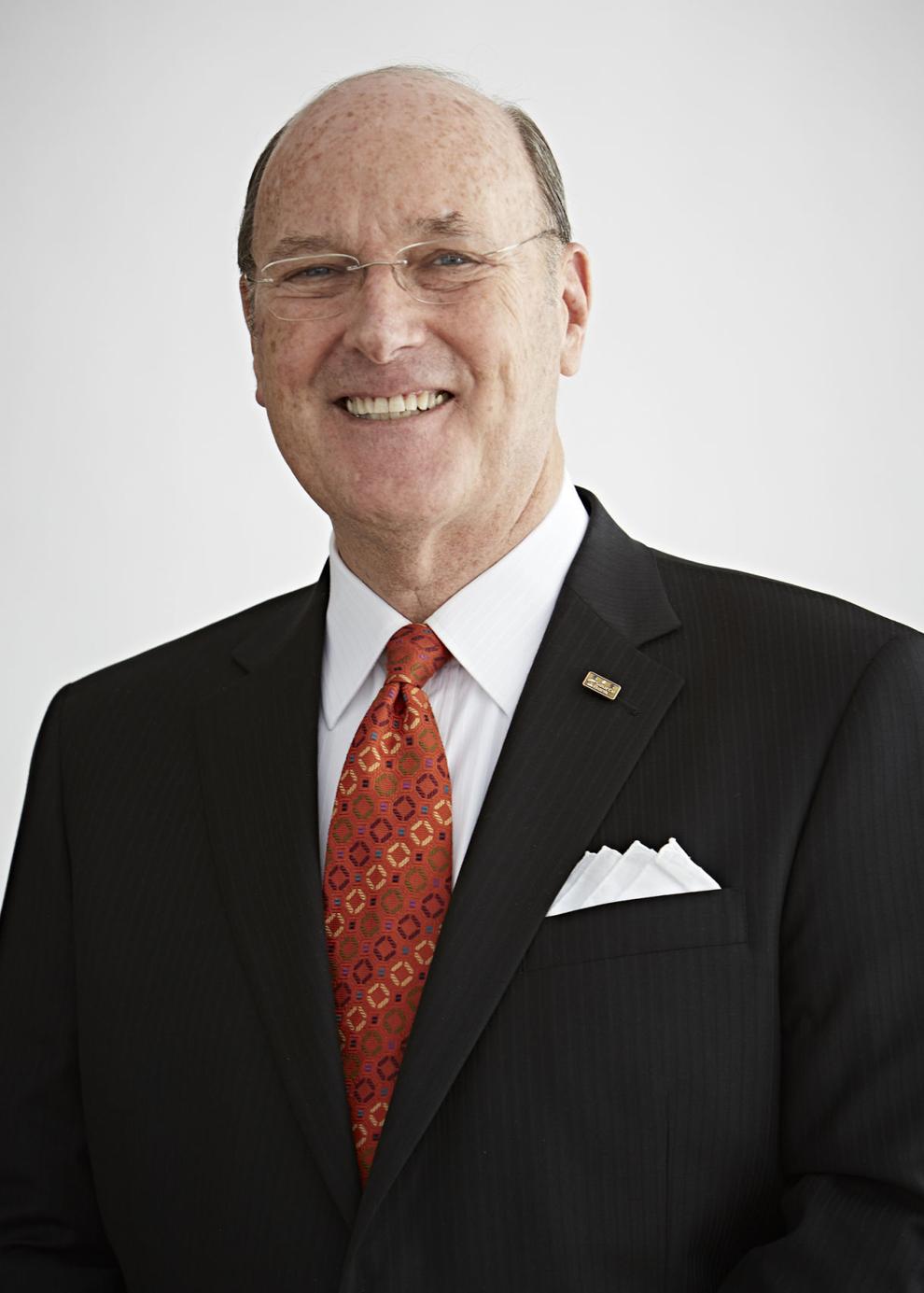 First Merchants CEO Michael Rechin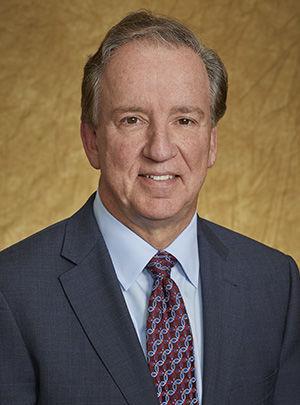 Peoples Bank CEO Ben Bochnowski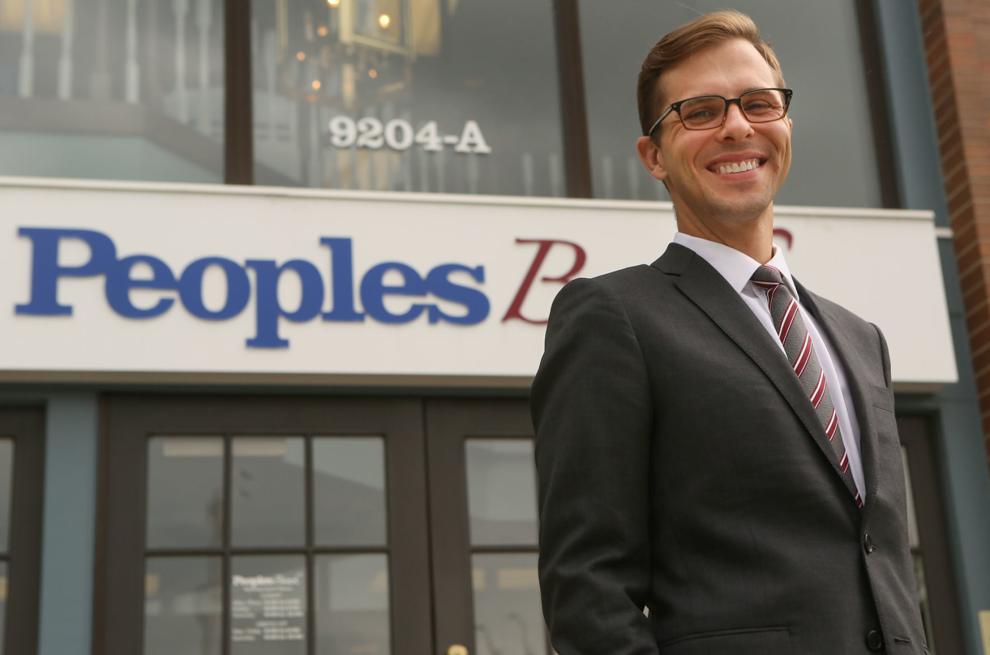 Ford CEO James Hackett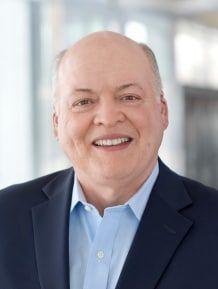 BP CEO Bernard Looney