Thousands of Region factory workers were laid off, at least temporarily, as the coronavirus pandemic roiled the Region's manufacturing sector in 2020.
It was a rough year for heavy industry in the Region after COVID-19 swept the globe. Auto plants were shut down for weeks after coronavirus outbreaks. Blast furnaces were idled at steel mills. BP looked to make permanent cuts at the BP Whiting Refinery. And ArcelorMittal, one of the biggest names in Region manufacturing, decided to get out by selling off most of its U.S. operations to Cleveland-Cliffs, Inc. for $1.4 billion.
"2020 has been an extremely challenging year for both retail and manufacturing," Indiana University Northwest Assistant Professor of Economics Micak Pollak said. "Job losses in manufacturing were initially less severe (than in other sectors) but there has been much less recovery since. Unfortunately, there's no immediate end in sight to the challenges the sector faces."
In April, Northwest Indiana lost 31,300 jobs overall to COVID-19, or roughly 11.3% of total employment in the Gary metropolitan area. The Region's manufacturing sector lost about 7.5% of its factory jobs after COVID-19 first spread and shutdowns were imposed.
"Manufacturing fared somewhat better than other sectors at first, losing 2,700 jobs," Pollak said. "But manufacturing has recovered only 11% of the jobs lost."
Manufacturing did have a few bright spots in Northwest Indiana in 2020, including Alliance Steel opening a new $20 million service center and corporate headquarters in downtown Gary, Ekos Window + Wall's announcing it would invest $9.3 million to make skyscraper windows in Porter County, and Manhattan Mechanical hiring 100 new workers at a $2.5 million shop in East Chicago. But the coronavirus pandemic and its fallout largely dominated the headlines for the year.
After the World Health Organization first declared cororavirus a worldwide pandemic in March, the Chicago Assembly Plant in Hegewisch, the BP Whiting Refinery and the steel mills along the south shore of Lake Michigan took precautions to prevent the spread of COVID-19, such as by barring visitors, cancelling employee training, and calling off sales meetings.
But Lear Corp. in Hammond — a first-tier auto supplier of seats to Ford's Chicago Assembly Plant just across the state line on the far South Side — suffered an outbreak of COVID-19 and closed for a few weeks in March, leading to the temporary shutdown of Ford's 96-year-old automotive factory on the banks of the Calumet River as it no longer had a source of seats to put in the sport utility vehicles made there.
At the urging of the United Auto Workers union, almost all automotive plants in the United States ended up temporarily shutting down to establish new safety precautions. The idlings took a big toll of the Region's steel mills, given that the automotive industry accounts for a full 25% of U.S. steel demand and the integrated steel mills, such as those that line the Lake Michigan lakeshore in Northwest Indiana, account for more than half of automotive sheet production nationally. 
KeyBanc analyst Phil Gibbs said said the integrated mills were the hardest hit by the auto plant closures. U.S. Steel warned investors to brace for losses because of the "unprecedented and rapidly evolving situation" that was expected to greatly disrupt steel production and consumption.
As demand cratered, ArcelorMittal idled Blast Furnace #4 at its Indiana Harbor steel mill in East Chicago after having idled Blast Furnace #3 there last fall. U.S. Steel idled idling two tubular plants in Texas and Ohio after gas prices plunged in response to travel restrictions, laying off up to 850 workers in those states. ArcelorMittal then blew down the Cleveland #6 blast furnace, leaving it with just four blast furnaces running in the United States in early April as steel capacity utilization nationwide plummeted to just over 50%. Production at the BP Whiting Refinery plunged to just 70% after crude oil prices at one point fell below $0 a barrel and gas prices fell below $2 a gallon.
Then the layoffs started to hit, first with probationary workers with fewer than two years experience at ArcelorMittal's steel mills in Northwest Indiana. ArcelorMittal warned the Indiana Department of Workforce Development in April it would lay off up 962 steelworkers in Lake and Porter counties, at least until demand improved. U.S. Steel announced it would lay off up to 6,500 steelworkers nationwide, or nearly a third of its North American workforce of 16,000 employees. Pittsburgh-based U.S. Steel warned the state of Indiana it would temporarily lay off up to 3,765 workers at Gary Works and the Midwest Plant in Portage. And BP declared in June it would permanently reduce its headcount by 10,000 workers worldwide, including at the BP Whiting Refinery, as it looked to reduce its carbon impact to net zero by 2050 while diversifying its energy production to include more renewables.
Financial losses started to mount. In the first quarter, U.S. Steel lost $391 million, ArcelorMittal $1.1 billion, Ford $2 billion and BP a staggering $16.8 billion. Lear lost $293 million in the second quarter, which CEO Ray Scott described as "one of the most challenging quarters in company history." 
Amid the fiscal struggles, manufacturers helped with the coronavirus fight. Sterno Products in LaPorte switched to making masks it distributed to local hospitals. The multinational ArcelorMittal used 3D printers to make ventilators and face shields in Spain and Mexico. Ford made 60 million face masks, 20 million face shields, 1.6 million gowns, 50,000 patient ventilators, and 32,000 respirators at its factories across the country. 18th Street Distillery in Hammond and Journeyman Distillery in Three Oaks, Michigan started making hand sanitizer.
Ford resumed operations at the Chicago Assembly Plant and other factories in May after establishing new safeguards, such as equipping workers with face masks and taking their temperatures at the start of a shift. Demand began to rebound and U.S. Steel brought the No. 6 Blast Furnace at Gary Works back online right after the 4th of July weekend, and fired the No. 8 blast furnace back up later that month. Steelworkers were called back as coronavirus restrictions were lifted, daily life went more back to some semblance of normal, and operations started to ramp up again.
But the pandemic still took a major toll. Steel production was down for 20% for most of the year, according to the American Iron and Steel Institute. OPEC expected oil demand to plunge by 9.8 million barrels per day worldwide in 2020. Cox Automotive predicted auto sales in the United States would drop to 13.9 million vehicles for the year, after five straight years of more than 17 million units sold. In October, Ford reported its sales were down 17.5% for the year.
And factory jobs, long the backbone of the heavily industrialized Region, continued to suffer. In November, employment in manufacturing sector in Northwest Indiana remained down 6.6% or 2,400 jobs below March levels.
"In manufacturing, this weak recovery reflects how employment is less flexible in the sector as well as how the sector is more dependent on national and international demand, which continues to remain low," Pollak said. •
How much do Northwest Indiana CEOs make?
How much do Northwest Indiana CEOs make?
NiSource CEO Joseph Hamrock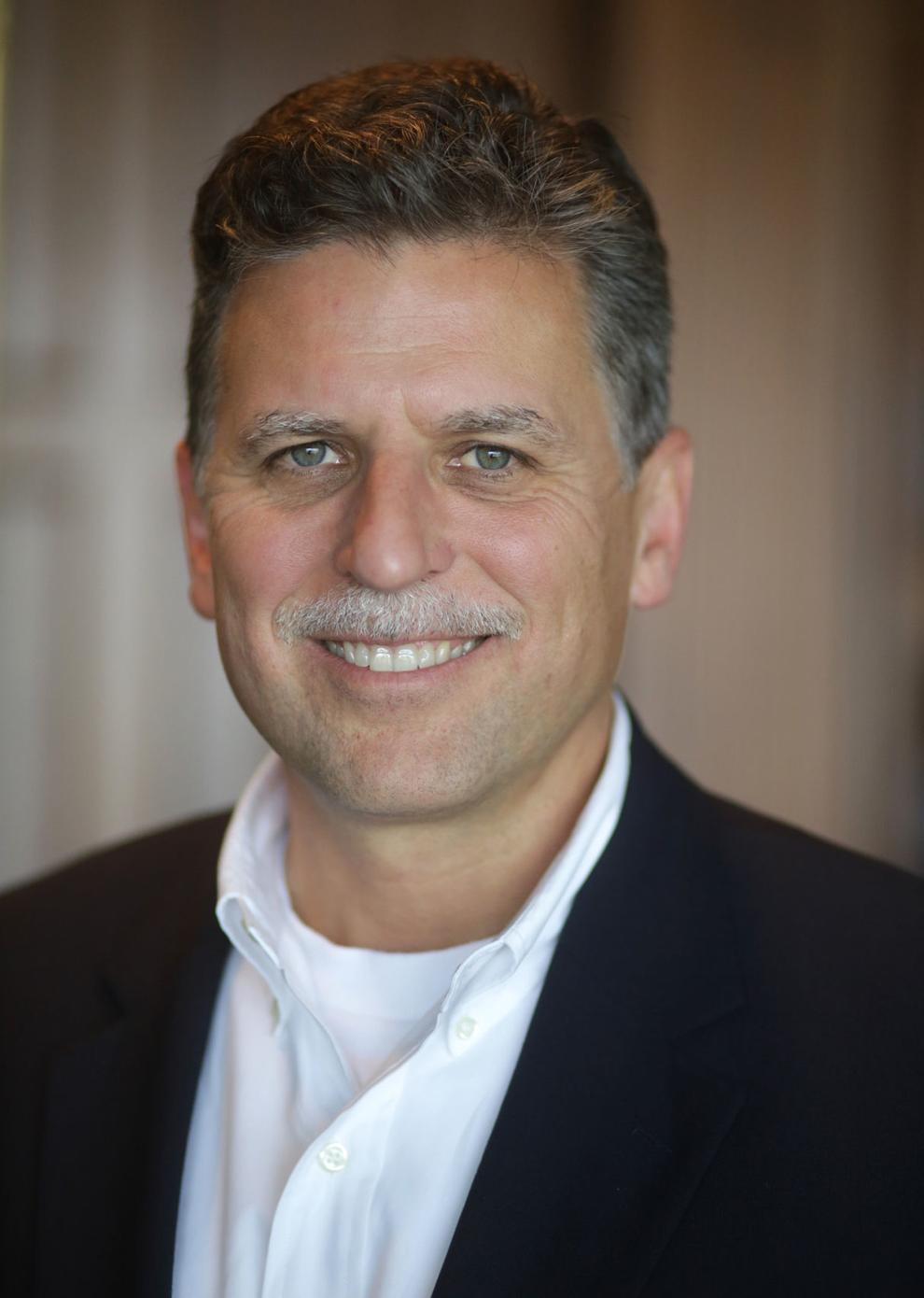 ArcelorMittal CEO Lakshmi Mittal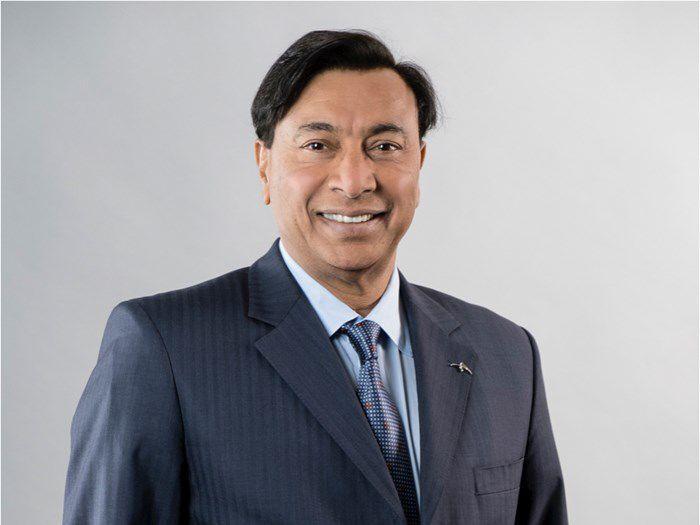 Lear Corp. CEO Ray Scott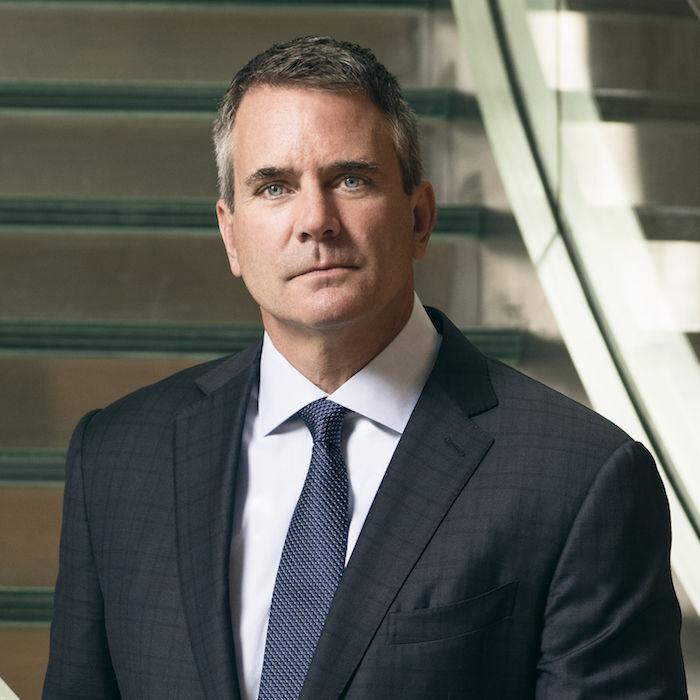 U.S. Steel CEO David Burritt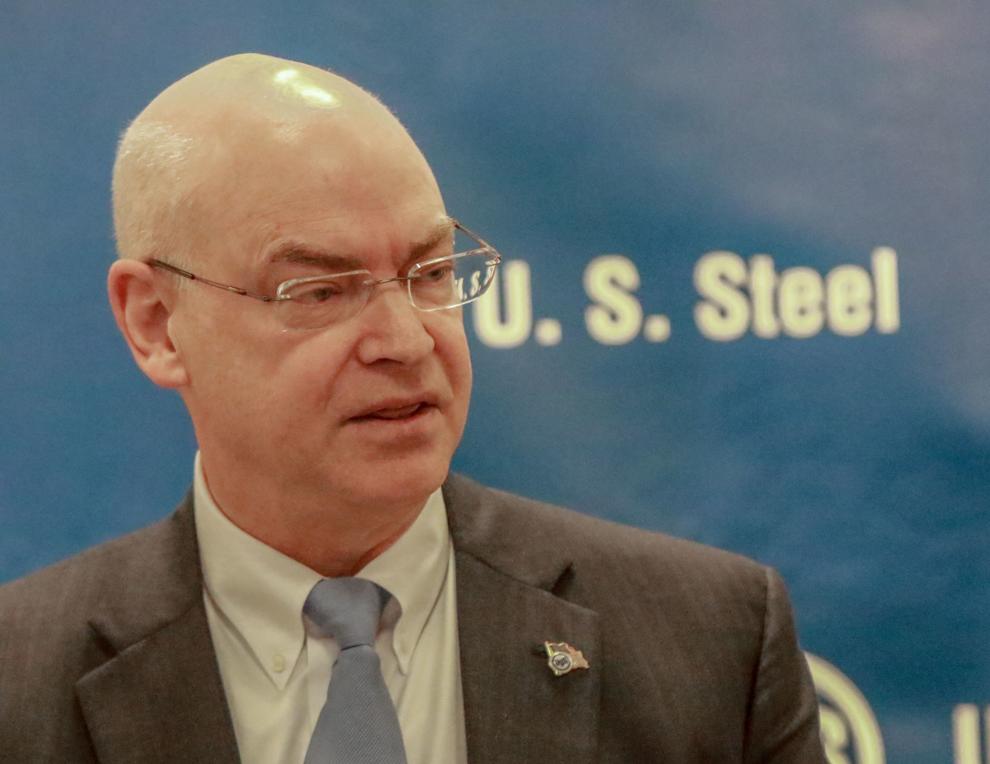 Horizon Bank CEO Craig Dwight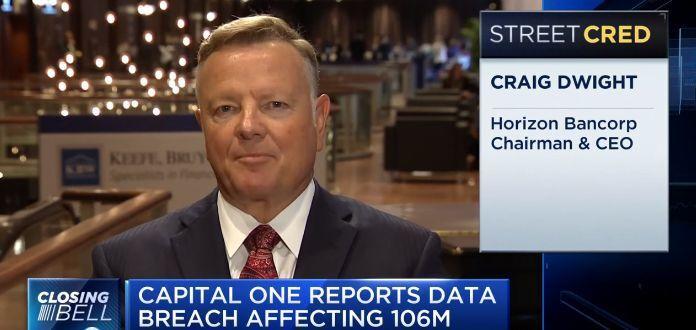 1st Source CEO Christopher Murphy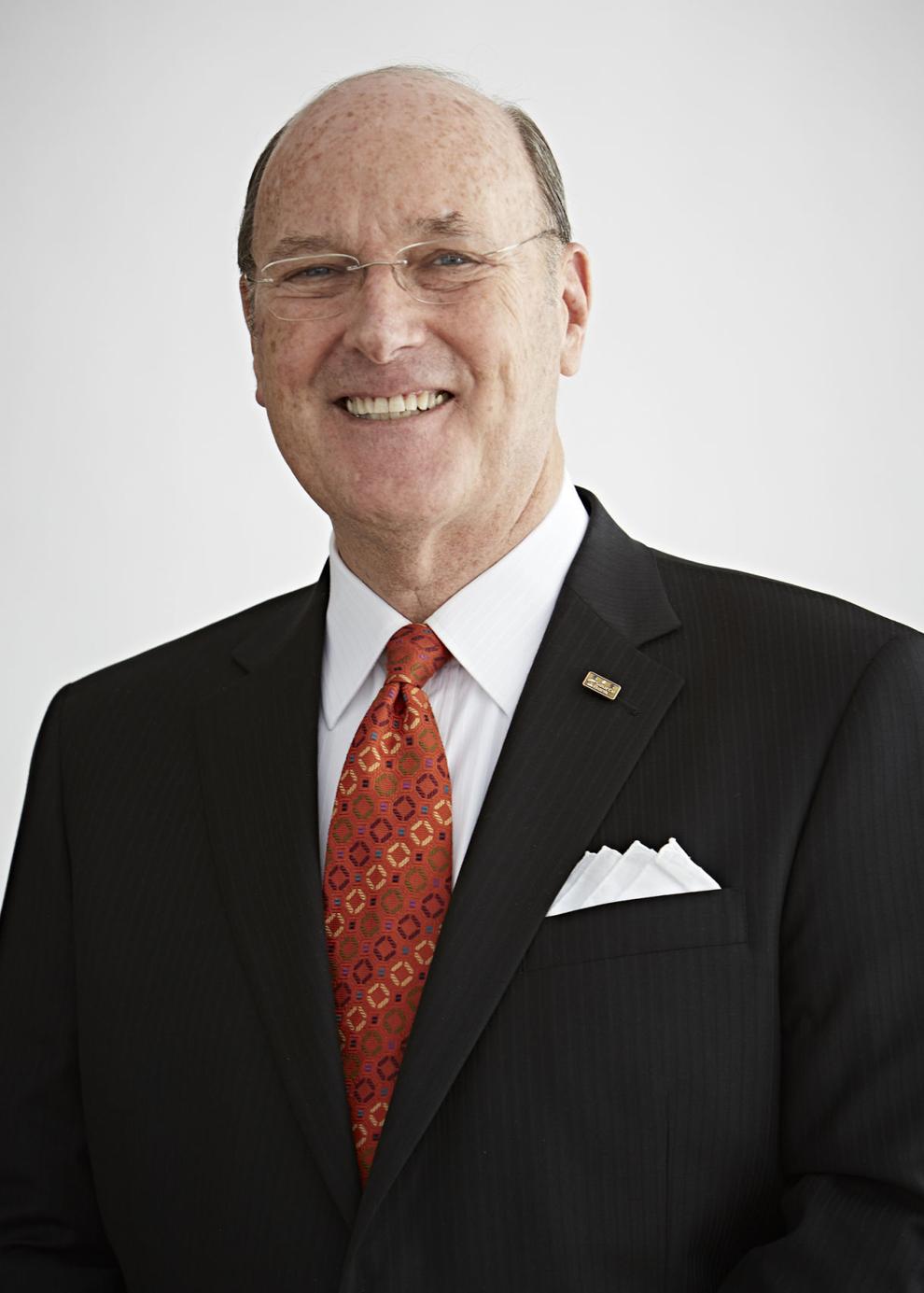 First Merchants CEO Michael Rechin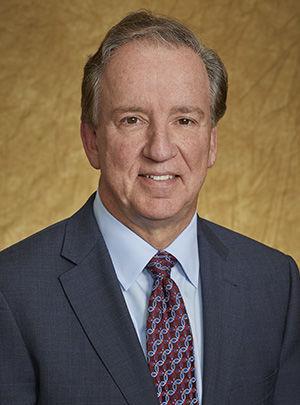 Peoples Bank CEO Ben Bochnowski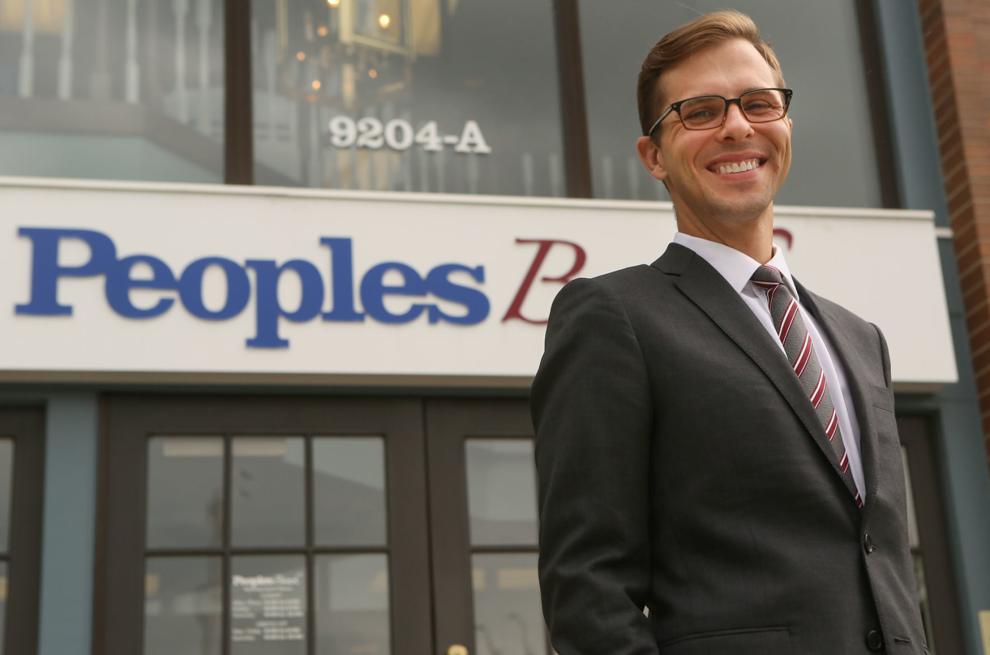 Ford CEO James Hackett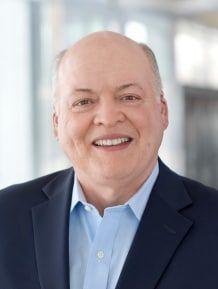 BP CEO Bernard Looney