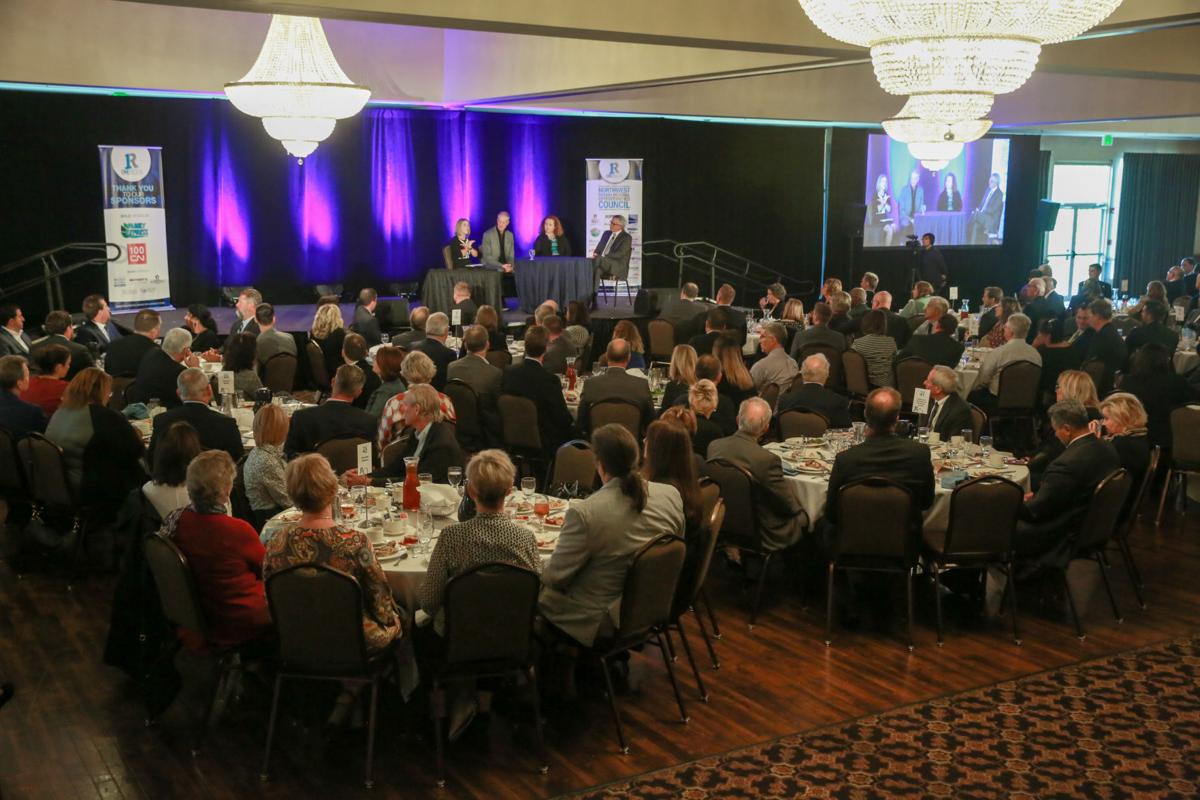 U.S. Rep. Frank Mrvan and U.S. Sen. Todd Young, along with an architect and a think tank director, will speak at the upcoming One Region annual luncheon.
The speakers will address the future of Northwest Indiana and the Great Lakes region at 12:30 p.m. Oct. 29 at Avalon Manor, 3550 Lincoln Highway, Hobart.
Mrvan will deliver remarks to One Region, a nonprofit dedicated to growing the population and household income in Lake, Porter and LaPorte counties. Then there will be a moderated panel discussion featuring Young; Gordon Gill, founder of Adrian Smith + Gordon Gill Architects; and Cordell Carter II, executive director of the Aspen Institute Socrates Program. They will discuss the Greater South Shore Initiative to create a "hyper-connected 90-mile advanced technology and research corridor from Chicago to South Bend, producing an emerging innovation ecosystem connected by rail and data."
"We are excited to host this powerful lineup of world-renowned leaders at our luncheon," said Marie Foster-Bruns, president and CEO of One Region. "In previous years, One Region has brought influential voices to the event, and this year, we have assembled a truly unique panel to share a bold vision for our area."
Digital Crossroads will sponsor the event, during which the South Shore Initiative vision that builds on rail lines, data Lake Michigan and other shared assets will be discussed. One Region is partnering on the project with the Neighborhood Capital Institute, Northwestern Indiana Regional Planning Commission, the Northwest Indiana Regional Development Authority, Northwest Indiana Forum, Northern Indiana Commuter Transportation District, Purdue University Northwest, the Michiana Area Council of Governments and the South Bend-Elkhart Regional Partnership.
"A collaborative mindset is what advances our country," Carter said. "The alignment between leaders from Northwest Indiana, Chicago, and South Bend taking place at this event will position this South Shore region as a top destination for tech economic investment and innovation."
The roundtable discussion will feature Young, who serves on the U.S. Senate Committees on Commerce, Science & Transportation and Small Business and Entrepreneurship. Gill has designed award-winning architecture, including the Pearl River Tower that's considered the world's first net-zero skyscraper and the Kingdon Tower in Saudi Arabia that's now the world's tallest tower. Carter leads the Socrates Program, an education forum for leaders around the globe.
"We are honored that these speakers will be sharing their vision for our region and grateful for their leadership," said Violet Sistovaris, chair of the One Region Board of Directors and executive vice president and chief experience officer of NiSource. "In the past year, we have seen incredible regional growth and are excited to see the momentum continue."
NWI Business Ins and Outs: Ramen District, Aldi, artisan popcorn and paleta shop and U-Haul rental sites opening
Opening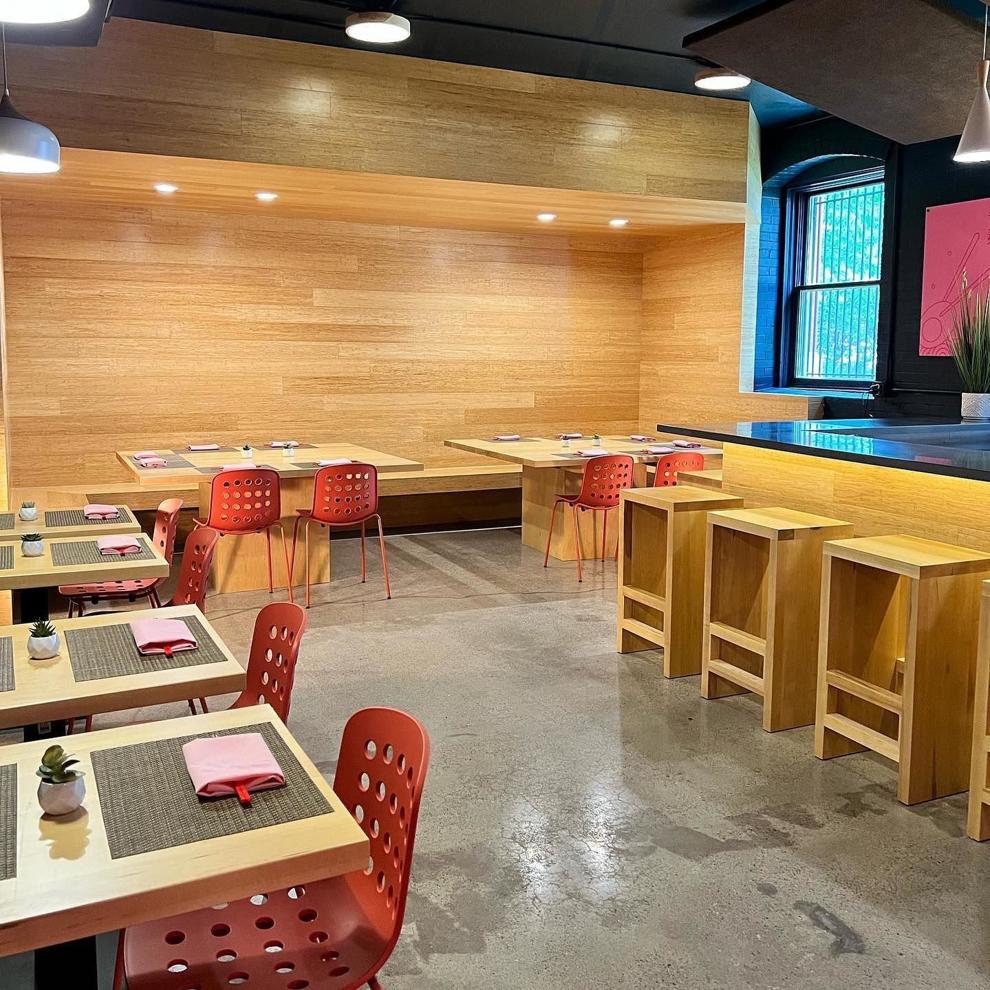 'Unique cuisine made approachable'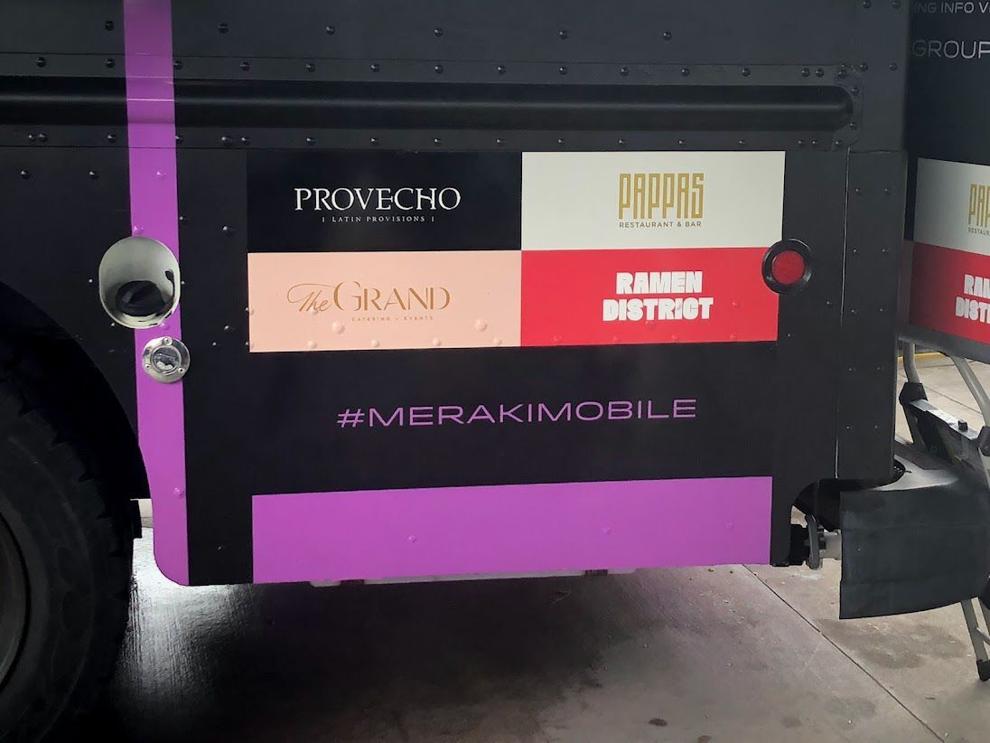 Coming Thursday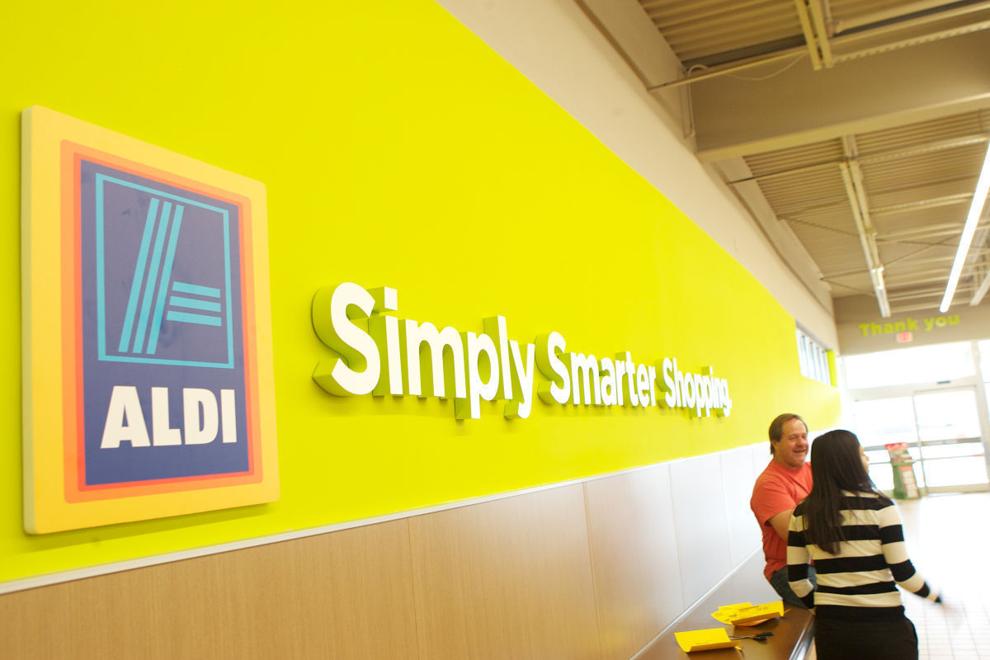 Coming soon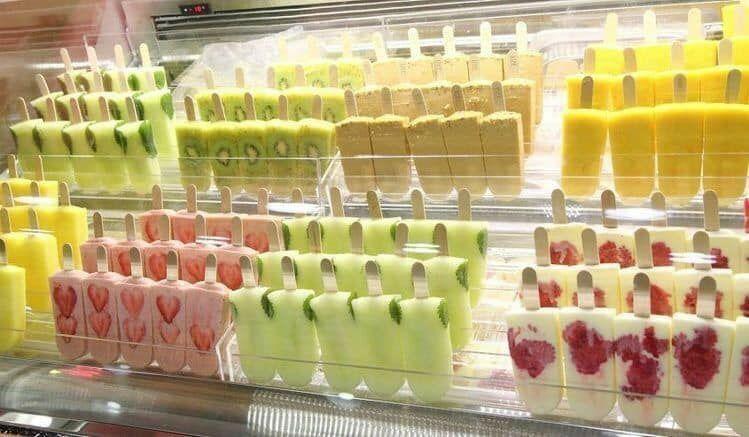 Relocated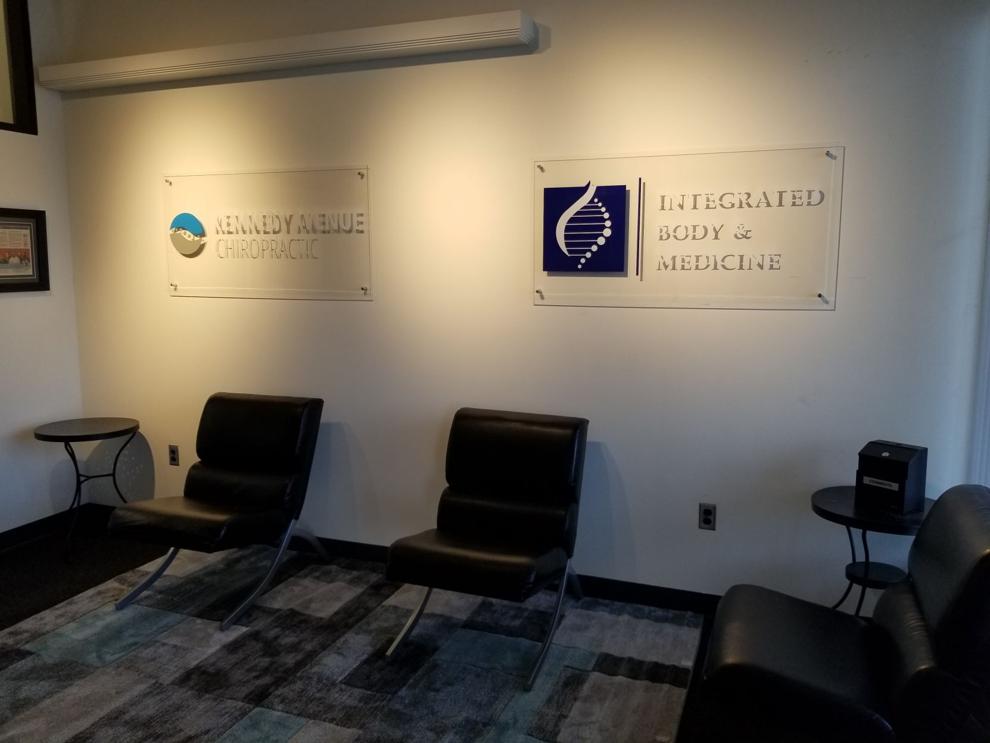 Open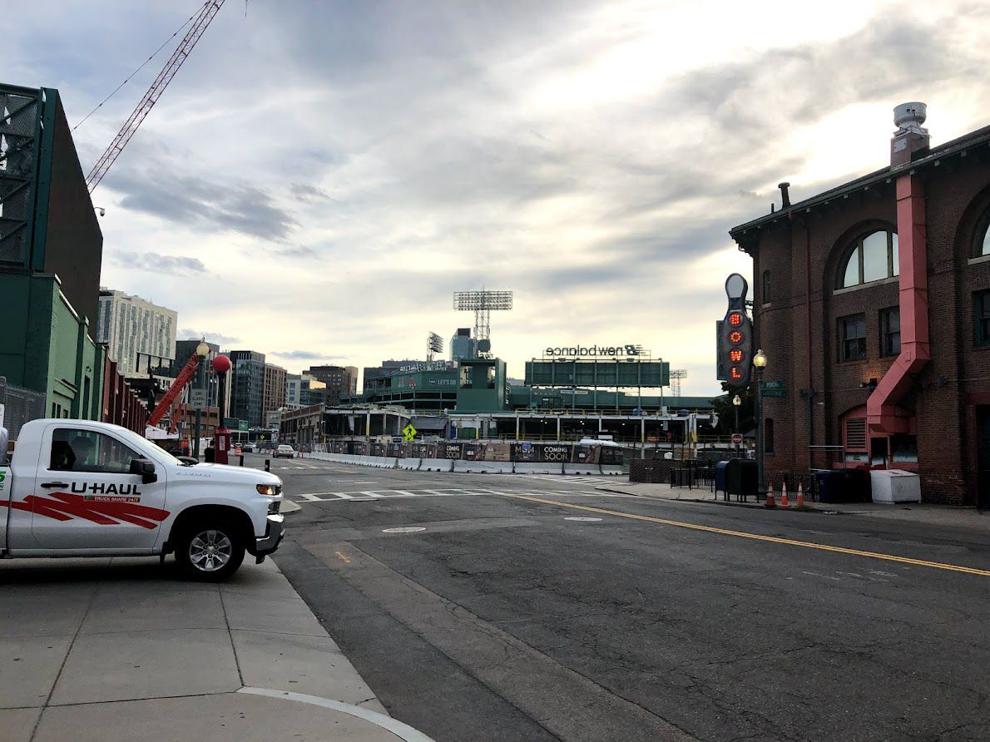 'More than 20,000 dealers'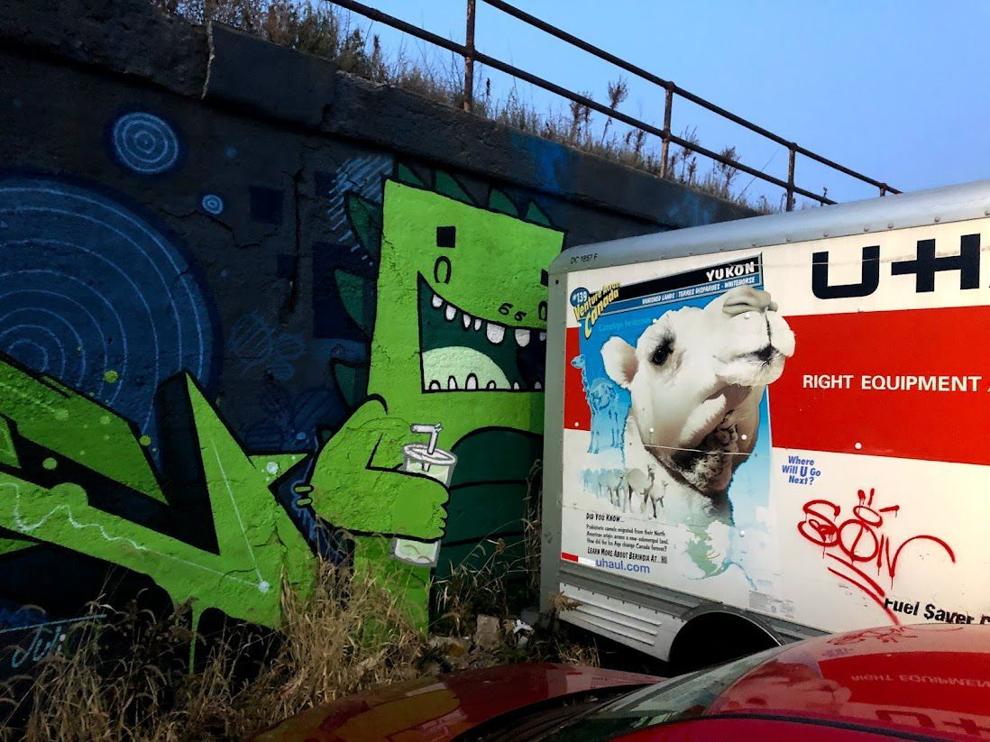 WATCH NOW: Riding Shotgun with NWI Cops — Patrolling Lowell with Cpl. Aaron Crawford
NWI Business Ins and Outs: Basecamp Fitness and Mexican restaurants opening; Albano's Pasta Shop and Ringo's Golf Center close