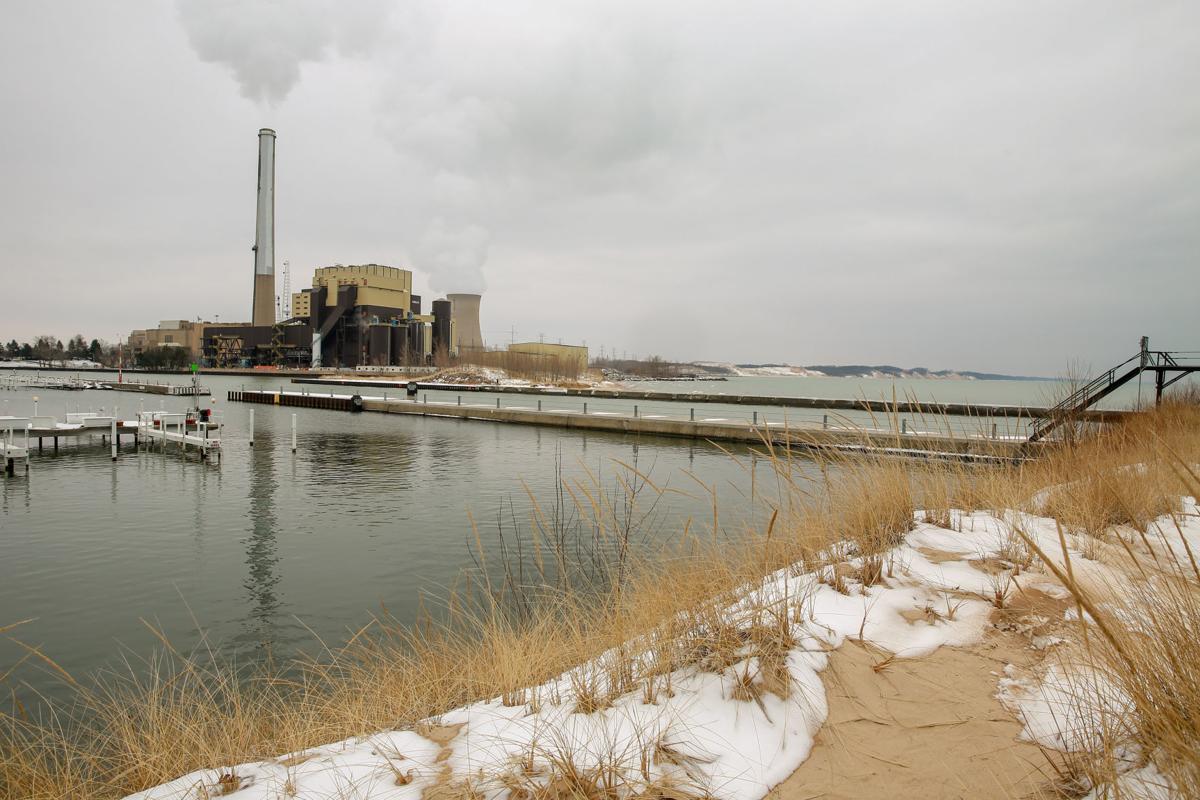 NIPSCO customers will have the opportunity to tell the Indiana Utility Regulatory Commission what they think of proposed electricity rate increases at a public hearing scheduled for Monday in Hammond.
According to NIPSCO, the rate increases — which would raise an average residential customer's monthly bill by $11, or 12 percent — are a component of a strategy that would revise the way the utility charges its largest customers, take NIPSCO out of coal-fired electricity generation and address infrastructure, environmental and federal tax policy issues.
The increase would generate an additional $21.4 million in revenue, according to NIPSCO filings with the IURC, which must approve any rate increase.
The key long-term components of NIPSCO's strategy include plans to retire its three remaining coal-fired generating units — two, at the Schahfer plan by in Wheatfield, by the end of 2023, and one, at the Michigan City plant, by the end of 2028 — and an agreement to restructure the utility's relationship with its largest industrial customers.
In written testimony supporting the rate increase, NIPSCO President Violet Sistovaris said that increasing energy options for industrial customers, which account for more than half of NIPSCO's electricity demand, and a shift away from coal toward natural gas and renewable sources prompted the strategic shifts.
"Despite currently strong economic conditions, NIPSCO electric operations continue to face declining industrial usage driven by the development of customer‐owned generation and uncertainty in some industrial markets based on international trade conditions," Sistovaris said in her testimony. "In addition, the industry is in the midst of a transformation toward increased reliance on gas‐fired and renewable generation. ... It is crucial that NIPSCO be in a position to evolve in alignment with this transformation."
NIPSCO has reached an agreement with its largest industrial customers that will retain them as retail customers while allowing them to take advantage of other opportunities to power their operations. NIPSCO acknowledges that the new system "will result in a near-term shifting of some fixed costs currently being recovered from the industrial customers to other customers" but, according to testimony from other NIPSCO executives, it "will establish a more sustainable rate platform going forward."
NIPSCO argues that its strategy shift will ultimately save customers money over what they'd otherwise have paid, and will help Northwest Indiana industrial users remain globally competitive.
The rate case has drawn a variety of interested parties who have filed with the IURC as officia "intervenors," including big business, public interest groups and municipalities. Among them is the Citizens Action Coalition, a public advocacy group that opposes the rate hike.
The CAC objects to the rate hikes increase in the fixed monthly customer charge; calls the agreement with large industries "sweetheart deals," noting that NIPSCO is increasing revenue by 1.4 percent but the average residential customer's bill by 12 percent; and objects to the "special accounting treatment" regarding coal plant depreciation without a firm agreement the plants will be retired.
The official representative of customers' interests is the Indiana Office of Utility Consumer Counselor. More information on the NIPSCO case is available at its website, www.in.gov/oucc. Information and documentation is also available through the IURC, at www.in.gov/iurc.
The business news you need
With a weekly newsletter looking back at local history.