Cajun Crab House at Southlake Mall put a sign out at the entrance urging customers to please be understanding because it's short-staffed.
Wagner Ribs in Porter had to close on a recent Saturday because it was too short-handed.
"Just not enough cooks. So if you know anyone looking, pay starting at $20," it posted on social media.
Restaurants all across the Region have been struggling to find staff despite raising pay, posting frequent ads and even offering signing and recruitment bonuses in some cases. Eateries that had to lay off servers when they were ordered to shut their dining rooms early in the pandemic found that former employees took jobs elsewhere, many leaving the restaurant industry altogether. As the economy has opened back up with more people being vaccinated, restaurants that are usually flooded with unsolicited job applications have had a hard time finding replacements with unemployment under 4% in Indiana. Some have been forced to cut hours of operations because they can't find enough people to work.
Asparagus, a swanky Asian fusion restaurant in Merrillville, is sometimes no longer taking walk-ins because of staffing. Diners have to make reservations in advance.
"On weekends we've had to limit carry-outs, limit tables and limit guests to reservations," manager Kate Witte said. "The customers have been great in adapting."
Asparagus has been able to maintain its kitchen staff but has had trouble finding help in the front of the house.
"We put things on social media to ask customers to please bear with us," she said. "We want to ensure we have enough staff to give customers a good experience. We usually have so many people applying for jobs, but that's not the case."
The Port Drive-In in Chesterton reduced its hours last year and started closing on Mondays because of staffing.
"There's a shortage of people," owner Zig Skrzypczak said. "We still can't attract enough people. You see 'now hiring' signs everywhere from Speedway to the liquor store to George's Gyro Spot to the gastropub to Jewel. The McDonald's is offering starting pay of $12 an hour. It's affecting everybody."
Indiana currently has an unemployment rate of 3.9%. An estimated 3.34 million Hoosiers are participating in the workforce by either working or actively seeking work, according to the Indiana Department of Workforce Development.
The state's 63.1% labor force participation rate is higher than the national rate of 61.7% and just below the 64.4% pre-pandemic rate of February 2020, when an estimated 3.39 million Hoosiers participated in the workforce, according to the DWD. The size of the state's workforce is only about 1% smaller than it was before COVID-19.
Indiana University Northwest Associate Professor of Economics Micah Pollak said companies that pay wages below the market level, provide poor benefits, or do not respond to changing market conditions would struggle to attract and retain workers in the current conditions.
"The pandemic triggered a 'great reassessment' in the American labor market, particularly among customer-facing service industries like restaurants. Pressures from home, such as childcare needs, combined with concerns about working environment and long-term career options have altered the types of jobs workers look for, likely for the foreseeable future," Pollak said.
Many workers have gravitated toward gig work, such as driving for Uber and Lyft or delivering food for DoorDash or PostMates.
"In addition, the last year saw a massive expansion of the 'gig economy' and many workers are turning to jobs with grocery, retail or food delivery services that allow them to work on their own schedule and control their own work environment," Pollak said. "Despite these changes, restaurants that pay well, provide reasonable benefits, and give greater flexibility to the work schedules of their employees are generally not having difficulty attracting workers. Restaurants that offer the same pay, benefits and working environment that they did before the pandemic will likely struggle to find workers, but it's not due to a labor shortage."
DOC's Smokehouse and Craft Bar in Dyer raised pay by 30% for some positions and is offering signing, referral and retention bonuses. But it's still so short-staffed it is now closed on Monday at all its locations for the foreseeable future.
"It's the same everywhere," owner and Chief Barbecue Officer Brent Brashier said. "We've increased wages significantly, but still have trouble getting people in the door. I could hire another 100, 150 applicants today."
The barbecue chain is operating with fewer than half as many employees at each location, sometimes just a third as many workers. It's advertised extensively for job openings.
"We've done open houses. We've posted on social media channels. We've done everything," he said. "Some people blame it on the unemployment (benefits), but workers just got jobs at places like Amazon. A study in Milwaukee estimates that 38% of those who lost their downtown restaurant jobs there during the pandemic left the restaurant industry altogether. You can get a $17 an hour warehouse job with pretty good benefits filling boxes. A lot of our longtime employees moved on, selling cars, working for the health department or going back to nursing school. They found other jobs."
The dearth of restaurant workers may last another year, but Brashier believed it will eventually sort itself out. 
"You'll have fresh crops of high school graduates and some people will come back to the industry," he said. "It's a passion. Once this is in your blood it's hard to get away from restaurants. You're not going to have as good a time working at a factory. This is something people love doing."
Restaurants have gone to great lengths about getting people to apply for openings, such as dangling incentives like free food.
"I read about a shrimp basket restaurant in Birmingham that is giving people who do job interviews job raffle tickets for the chance to win a car," Brashier said. "Restaurants are having to get creative. We're raising wages in the front of house by 30% to 35%. That's not insignificant. It will eventually stabilize."
It's meant longer hours and more of a grind for some proprietors.
"As a former restaurant owner and now food truck owner it had been hard to find good staff to rely upon. My husband and I are rebuilding our business and working 16 hour days, seven days a week," Las Mamacitas Food Truck owner Monica Susoreny said. "We have a great demand and a small crew because no one wants to work. We have had to turn down many caterings and events because we just can't do it alone. We find when staff make their hourly plus tips and have a great night, they call off the next day sometimes an hour before an event. We pull it together and make it work."
It's been stressful and grueling, Susoreny said.
"Some days we wake up not knowing what to expect, but we are always prepared and do the best we can. Is it frustrating? Absolutely, but we have no control over it so we have learned to adjust and go with what we can handle and do on our own if we have to. We are exhausted most weekends because of the lack of help, but we do the best we can do every day. We are grateful and humbled by the response we have gotten and we continue to put 150% into everything we do to ensure we create memorable experiences through our deliciousness and authentic cuisine."
Many restaurants have been getting by but could use a few more people, such as Byway Brewing in Hammond's Oxbow Landing.
"Worker shortages have permeated virtually all supply lines in all industries, from lumber and home building to pork, beef and poultry crucial to the hospitality industry. These shortages also directly impact staff at hotels and restaurants where it's easy to find help wanted signs in many windows. And this shortage is especially impactful when we have an entire nation looking forward to shaking off the winter and, of course, COVID and to venture out safely to businesses of all sorts, especially restaurants and breweries," Byway Brewing owner Dave Toth said. "We've been fortunate to maintain most of our staff throughout this difficult time, and this is due directly to their work ethic and commitment in an increasingly stressful environment. We also have gotten another shot in the arm recently by college students returning for summer work. This said, we continue to look for qualified help in our taproom and kitchen in order to maintain the level of service our customers have come to expect from Byway."
New Oberpfalz in Griffith could use a server, cook and dishwasher.
"We have experienced longer than normal search times for a variety of jobs at New Oberpfalz in the past 12 months," owner and brewer Dan Lehnerer said. "Since the vaccine became widely available, we are seeing more candidates applying and that is a good thing. The hard part is the same as its always been: finding good people who want to do the job and can be happy in whatever job they are choosing to do. That part has always been a challenge and the pandemic didn't make it any easier considering that we are at our most successful when many people are on-site — something that still kind of freaks me out."
Lehnerer said there's a lot more competition for workers right now.
"There's a lot of clutter in the want ads. Lots of odd marketing and sales opportunities with companies that don't have a depreciable asset to speak of on their balance sheets," he said. "Home-based medical coding and general paper-pushing jobs. Lots of meaningless nonsense that doesn't end up paying and merely stands to distract ambitious people from doing meaningful work at a meaningful place for meaningful customers. The good thing is that everyone who works here is motivated to do well and can be happy in their work. The bad thing, or the more challenging thing, is finding people who strive to be excellent in everything they do. We do not expect finding those people to get any easier or any harder. Game recognizes game. We always wait for the right people to join our team." 
NWI Business Ins and Outs: The Bake Shop, Bowler Man Confections, Frankie's Philly Steak, Smoochie Pooch, dental office, laser hair removal open
Open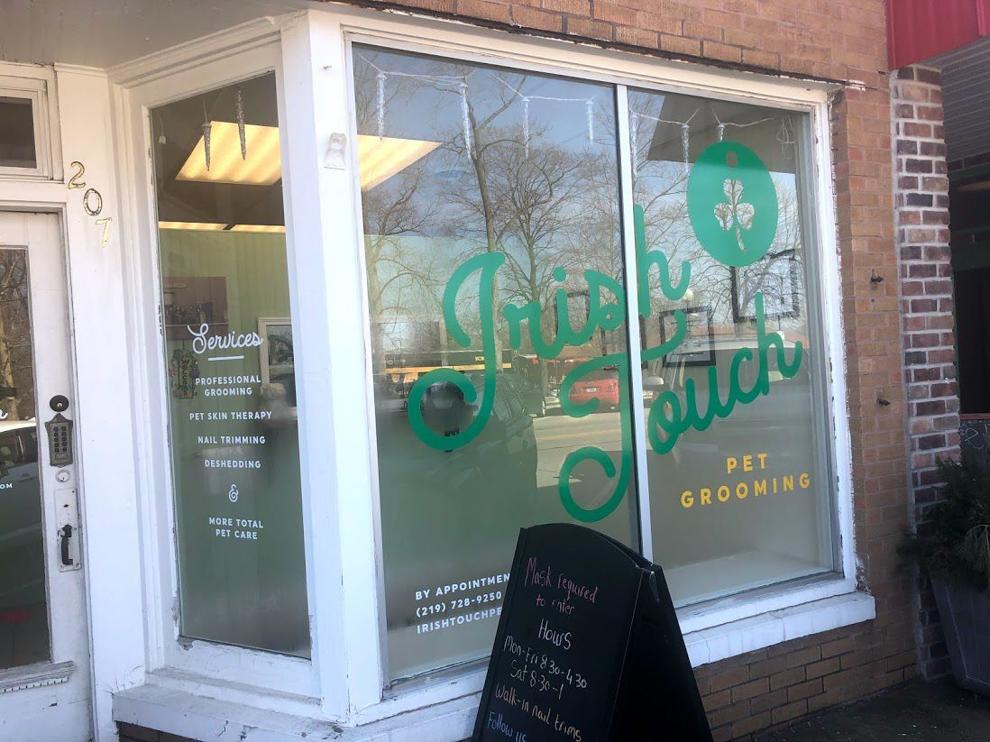 Open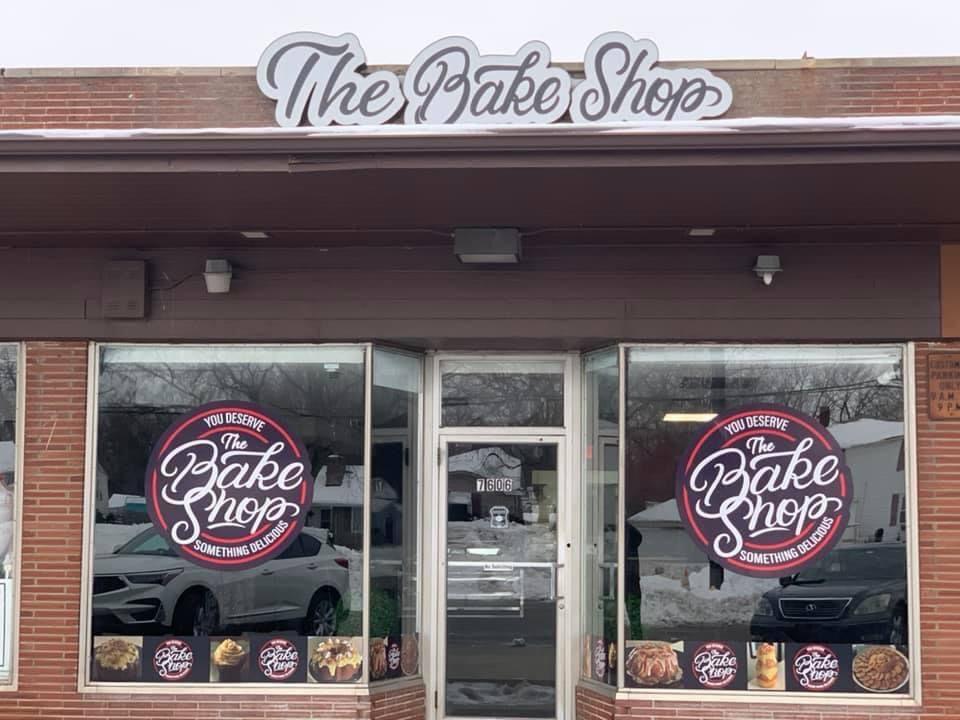 'We specialize in what nobody else is making'

'I like to try new things'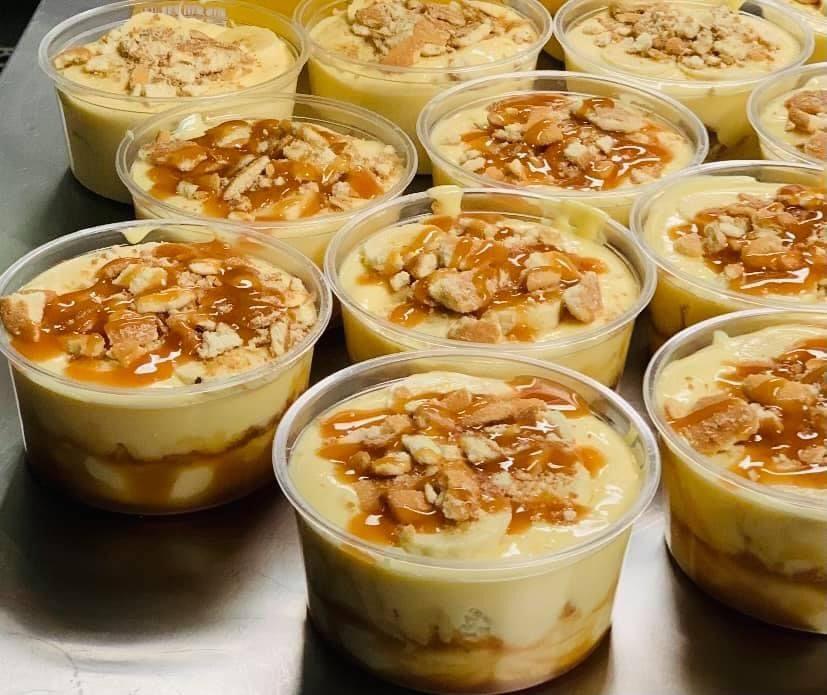 Current hours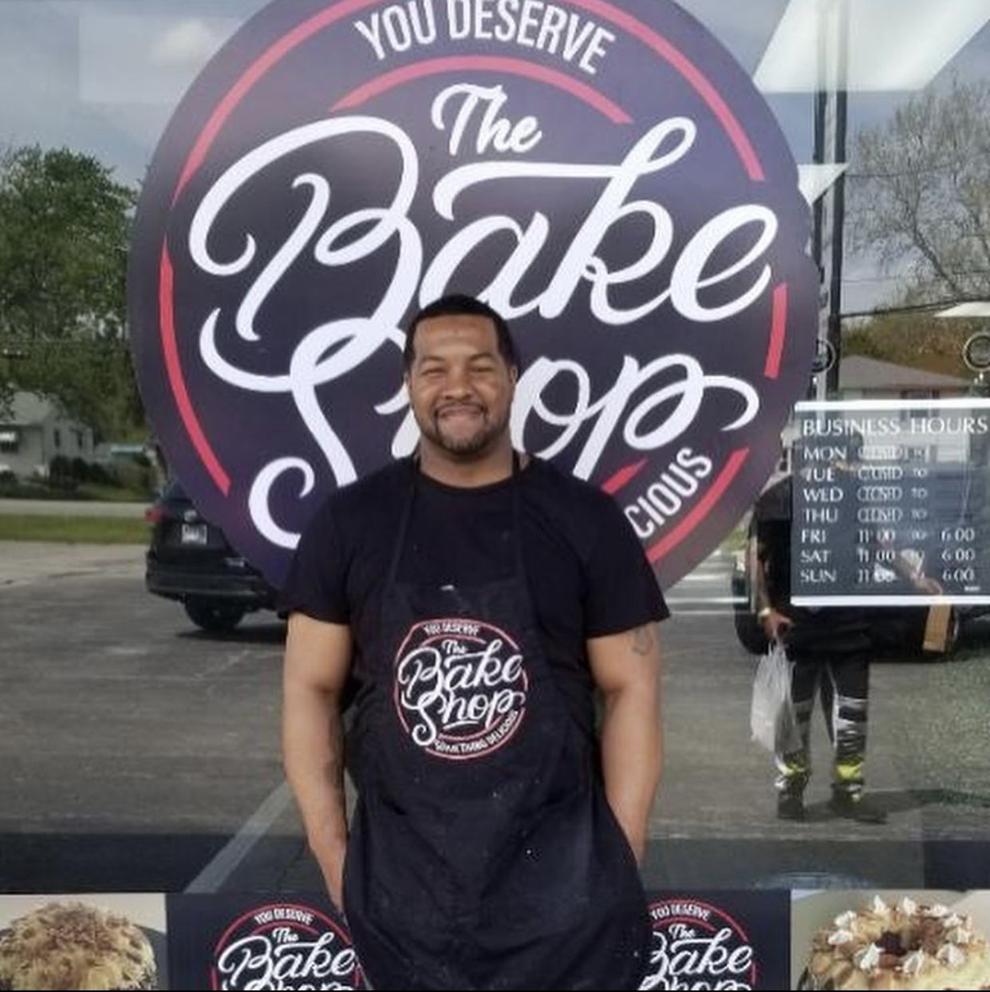 Coming soon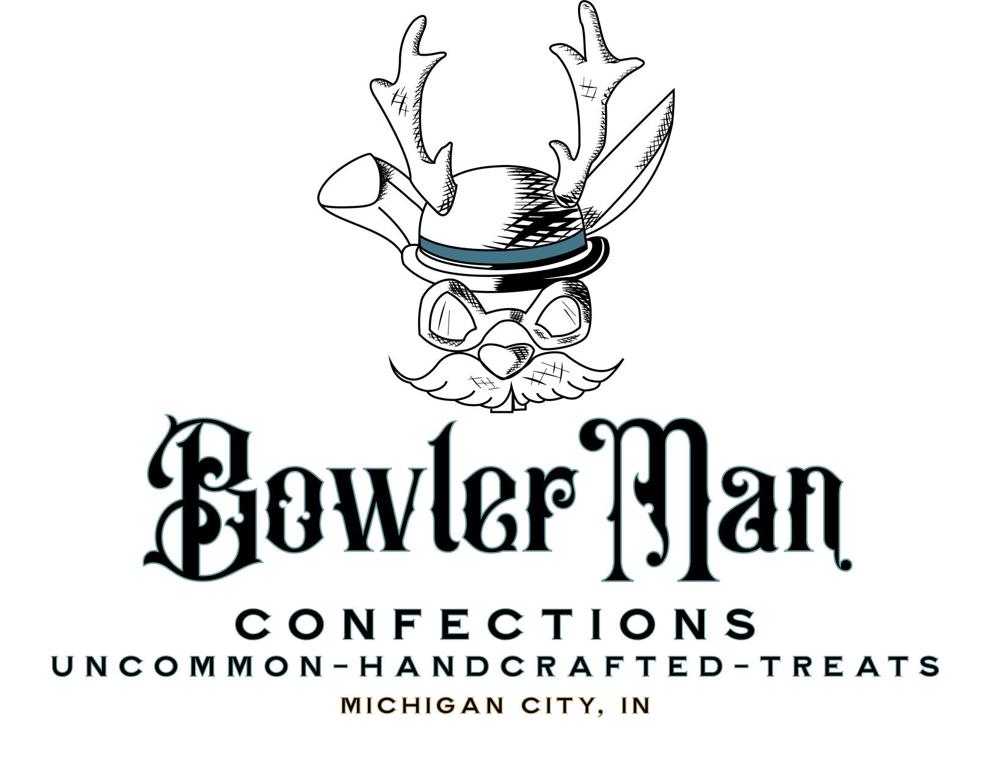 Open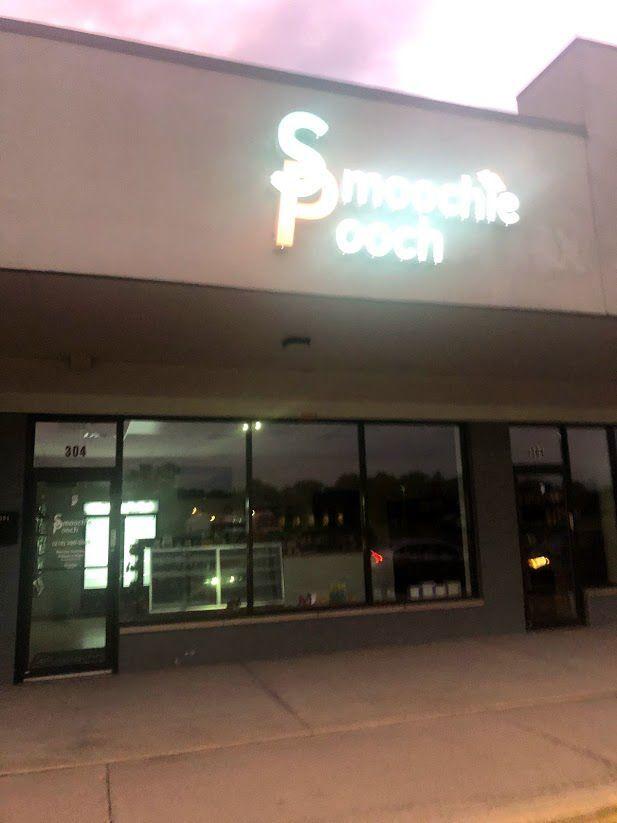 Open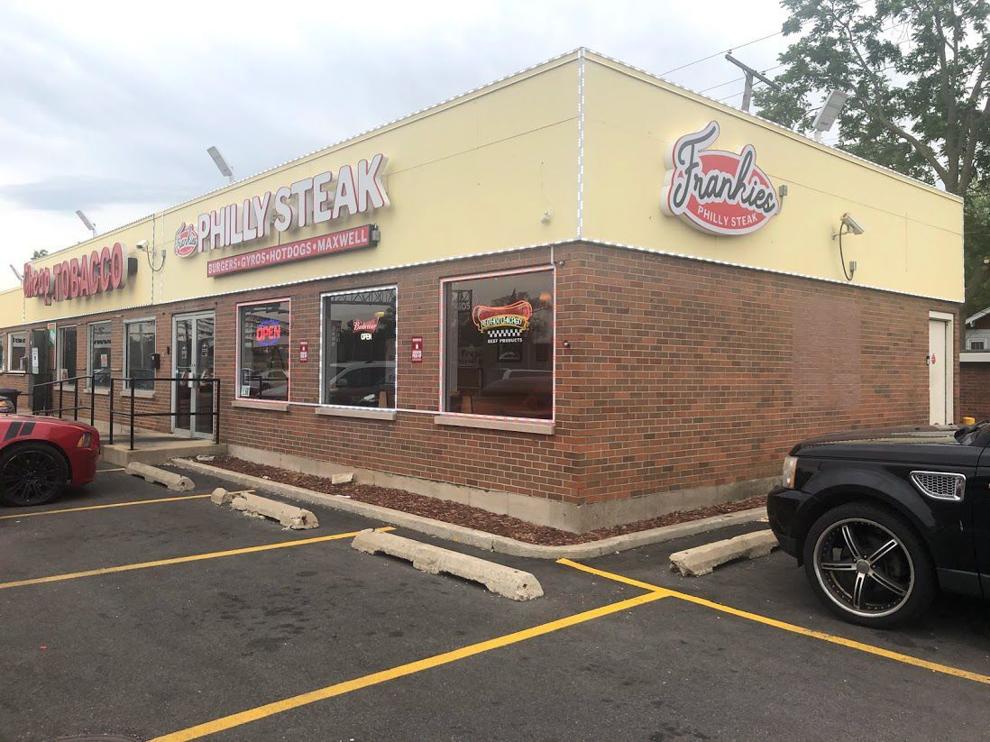 Open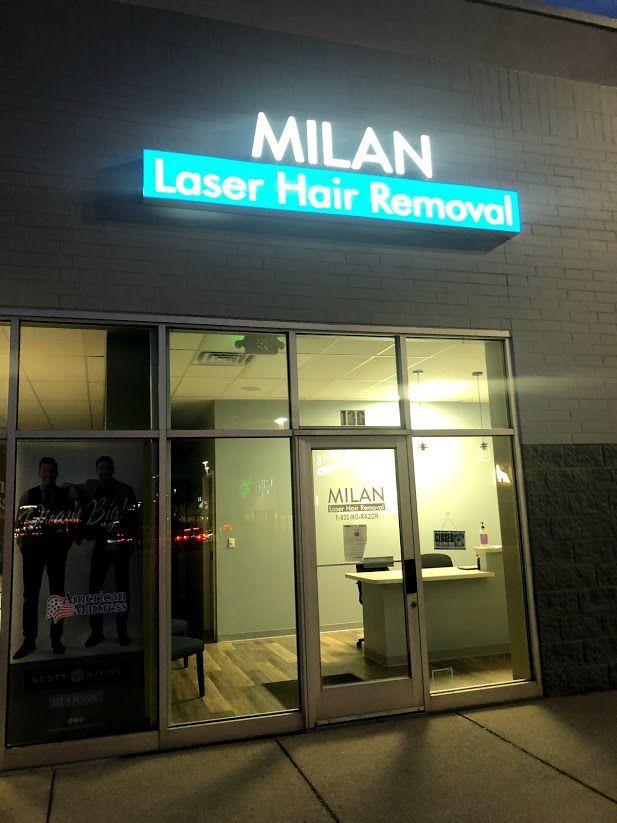 Coming soon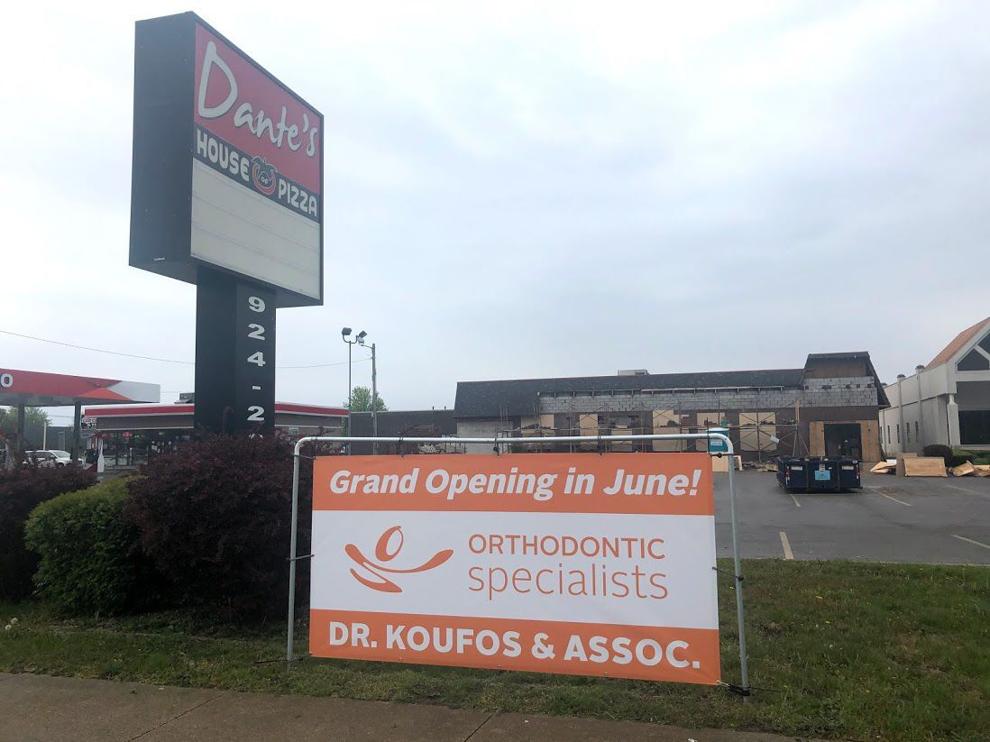 WATCH NOW: Riding Shotgun with NWI Cops: Justin Dyer preview