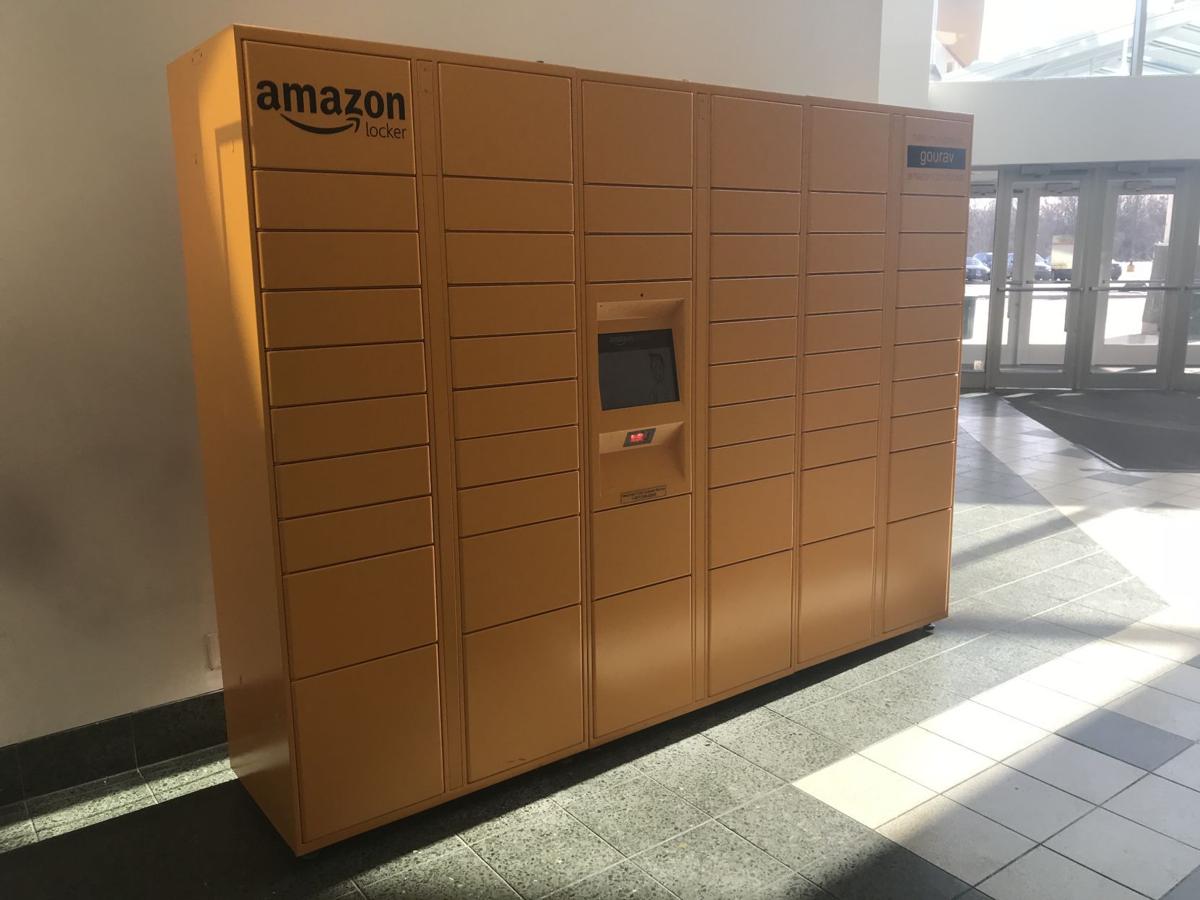 The e-commerce age has arrived at one of the Region's oldest enclosed shopping malls.
An Amazon Locker opened at the 51-year-old River Oaks Center at 96 River Oaks Center Drive in Calumet City. It's a big yellow locker by the food court entrance where customers can choose to have their Amazon packages delivered if they won't be home in time for delivery or are concerned about theft.
The lockers are often used by people who live in apartments, condos or multi-family housing, where mail is delivered to a shared common area.
Customers can select the locker where they want their parcel delivered to at no additional shipping cost and are sent a code they can use to unlock the lockers at their leisure. 
Amazon says it now operates more than 2,000 lockers in more than 50 cities across the country. It has about 20 in Chicago and a dozen in the Indianapolis area, but none are in Northwest Indiana as of yet.
The River Oaks Amazon Locker is open anytime the mall is: from 10 a.m. to 9 p.m. Monday through Saturday, and from 11 a.m. to 6 p.m. Sunday.