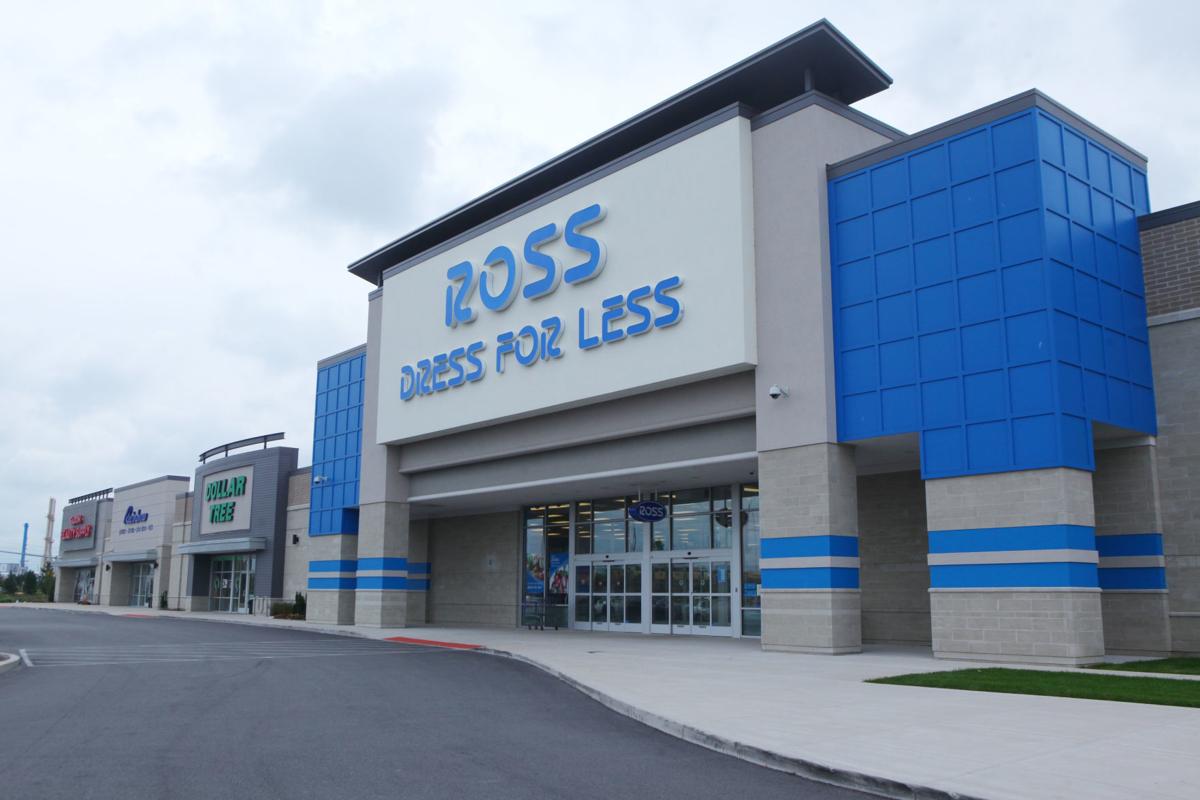 New stores are moving into the long-vacant Kmart space in Hammond, more than 15 years after the big-box retailer left town.
Ross Dress for Less and dd's Discount are moving into Gateway Promenade at Indianapolis Boulevard and Interstate 80/94, Hammond Director of Economic Development Anne Anderson said.
"They are still in the site planning stage and not due to open for a bit," she said.
Kmart and Builders Square once had big-box stores at 7925 Indianapolis Boulevard, just north of the Highland border. Long-struggling retailer Kmart, known for its blue light specials and exclusive lines from celebrities like Martha Stewart and Kathy Ireland, operated a department store for 33 years in Hammond's former Interstate Plaza at a time when the chain was shuttering more than 300 stores nationwide.
After rounds of closures and a bankruptcy filing last year, Kmart ended up closing all its Northwest Indiana stores except the one in Valparaiso.
Aldi opened a discount grocery store in part of the vacant Kmart store on Hammond's far south side in 2010, and Planet Fitness took up about 25,000-square-feet when it opened a gym there in 2015.
But most of the property has long sat empty, despite developers' plans to bring a "mixed retail, dining and 12-screen cinema complex" that would have included a Burlington Coat Factory.
Gateway Promenade fell into foreclosure and was tied up in litigation for years.
Dublin, California-based Ross Dress for Less, which dates to 1982, is the nation's largest off-price retail chain. The department store sells women's, men's and kids' clothes as well as home decor, shoes, beauty products, toys, pet supplies and luggage.
Locally, it has stores in Schererville, Hobart, Calumet City and in the Marina District shopping center on Hammond's far north side, right by the Chicago border. 
DD's Discounts, which was launched in 2004 by same parent company as Ross Dress for Less, plans to open its first Indiana store at the site. The discount retailer, which has a location just across the state line at 470 River Oaks West in Calumet City, sells clothing for women, men and children, as well as shoes, toys, home decor and luggage.