After nearly 60 years, one of the longest-running businesses on Crown Point's Old Courthouse Square is hanging it up.
Two-time Golden Glove Champion and longtime barber John Saylor, who turns 80 years old next month, plans to give his last haircut to an old boxing buddy early Saturday afternoon at Saylor's Barbershop at 17 N. Court St. in downtown Crown Point. Then he'll take down the sign and the barber pole and close up his barber shop, a vintage cash-only institution filled with magazines for browsing and old photos of his boxing days, including one with world champion Tony "Man of Steel" Zale.
"I sparred with Tony Zale. I gave him a chance," Saylor joked.
Jokes have flowed freely for decades at the old school, no-frills Saylor's Barber Shop. Saylor, for instance, quipped his favorite memory was that time he fired fellow barber Lou Faberardino.
"When everybody is laughing, customers will try to put their two cents in too and one-up each other," Faberardino said. "The whole place gets roaring. It's hilarious in here sometimes."
Saylor will miss the friendly ambiance and the customers, some of whom have been coming there for more than a half-century. A steady stream of old timers have been filing in over the last few weeks for one last haircut, saying they hate to see Saylor go.
"I've been cutting hair since 1960. It's time," Saylor said. "I feel like I'm the last of the Mohicans. I've been here long enough, seen enough cars go around the square."
In addition to cutting hair, Saylor boxed as an amateur fighter off and on for 30 years, also teaching the sweet science in Crown Point and at the Gary YMCA. He quit after meeting a professional boxer at Madison Square Garden in New York City and seeing all the damage he endured.
"After I looked at him and talked to him awhile, I said, 'all right, I quit,'" he said. "He had cauliflower ears. He was a mess. That was enough for me."
Saylor originally was to become a dentist, but his parents didn't have enough money to afford dental school. So he went to barber school down in Indianapolis instead. 
Saylor started cutting hair at Whitey's Barber Shop on the east side of the square in downtown Crown Point and then opened his own place on the west side in 1962.
"It's an easy enough job," he said. "You meet a lot of people and talk to them. You see everybody. A lot of people stop in and see you. I'm friends with a lot of my customers."
He didn't retire earlier because he wanted to stay busy. But lately, he's been working half-days, coming in mornings and going golfing or for walks in the afternoons.
Longtime customer Michael F. Dolder has been going to Saylor's Barber Shop for at least a decade.
"I've been working at the same location in Merrillville since January 2000. A couple of my co-workers started getting their hair cut at Saylor's Barbershop," he said. "They liked that it was a barbershop, and not a salon. Nothing like a little shaving cream and a straight razor on the neck and sideburns to really clean you up."
It was a place frequented by regulars and filled with conversation.
"Other memorable customers included Marines, preachers and Mayor Dave Uran," Dolder said. "Intelligent conversations took place, which included both conservative and liberal viewpoints, or berating both Democrats and Republicans. John also shared tales of his boxing days, pheasant hunting in Iowa, gambling and skiing trips to Las Vegas and his love of golf. I never left his place without a smile on my face. His shop was a gathering place for down-to-earth people."
Uran, who got his hair cut there, said Saylor's Barber Shop is an institution.
"John Saylor has been a cornerstone of our downtown square business community for decades," he said. "His 60 years of service in the barbershop industry is a testament to the commitment to his craft and his customers. We wish him well on his upcoming retirement — it's well-deserved."
After hanging up his clippers, Saylor plans to spend more time golfing, saying he recently took up the sport and hopes to get better, while declining to reveal his handicap.
"You can't put that in the paper," he said.
Saylor also looks forward to traveling more.
"I'm going out west," he said. "I've got some friends to visit in Phoenix and Tuscon."
His advice to young barbers?
"I'll agree on that one," Faberardino retorted while trimming a customer's hair in the next booth.
Getting more serious, Saylor said a barber shop was a good way to make a living while seeing many familiar faces over the years.
"Financially, I've raised a family," Saylor said. "It's enough to live on. It's a job." 
The public is invited to help send Saylor off at 1 p.m. Saturday outside the shop, where a large crowd is expected to gather. Uran plans to livestream the event on his Facebook page. 
Get to know these new Indiana laws that take effect in 2020
911 fee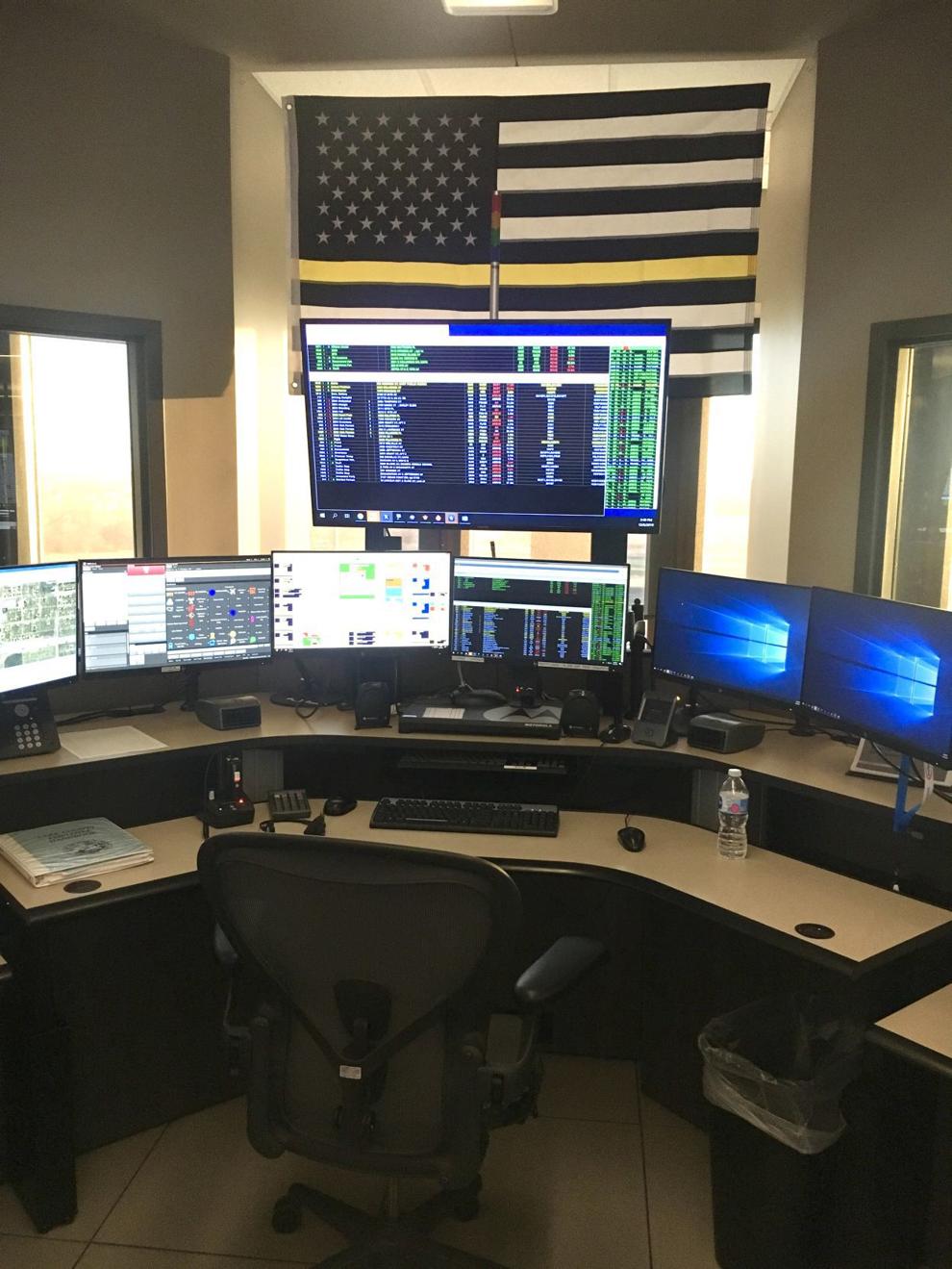 Abortion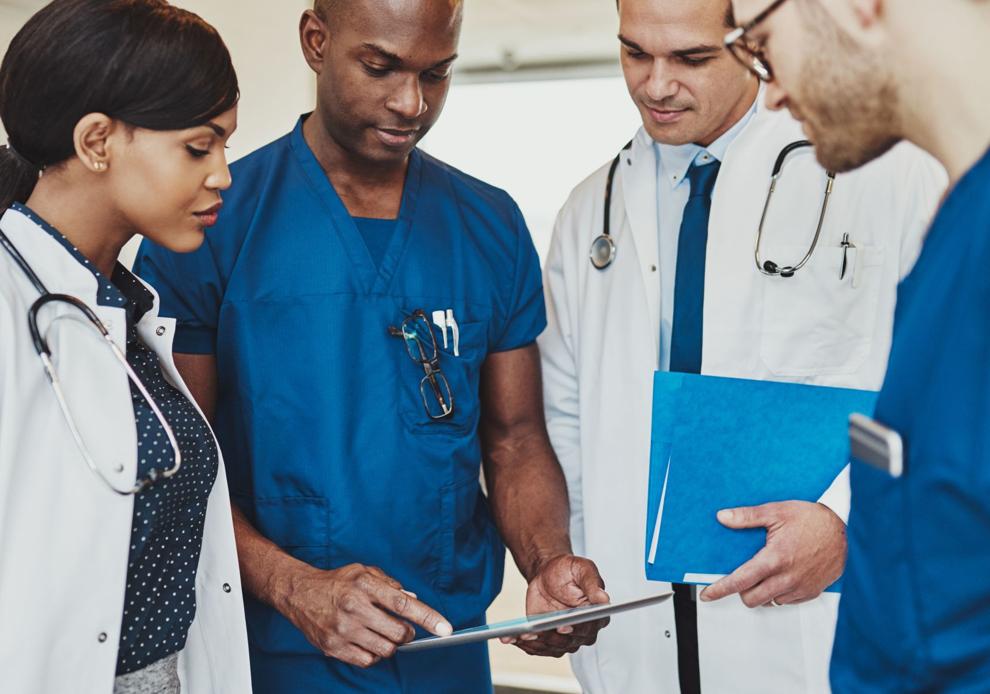 Breast prostheses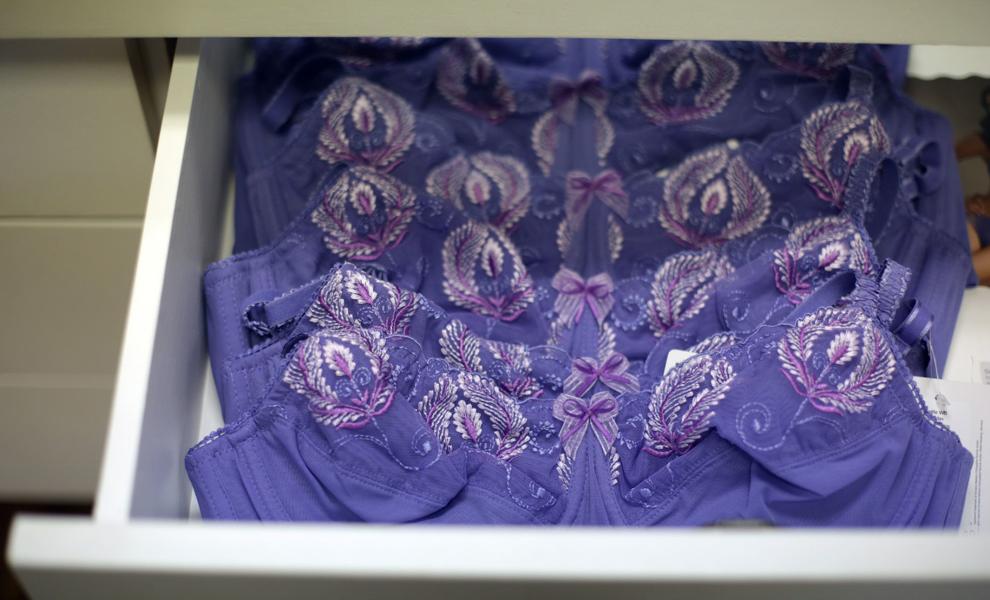 Cancer screening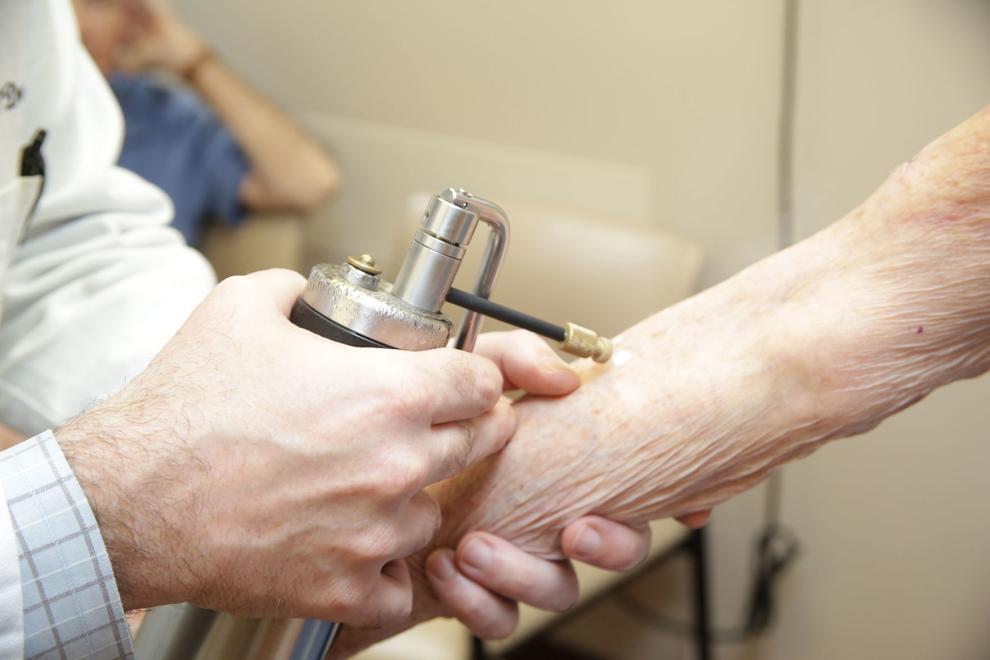 Child sex crimes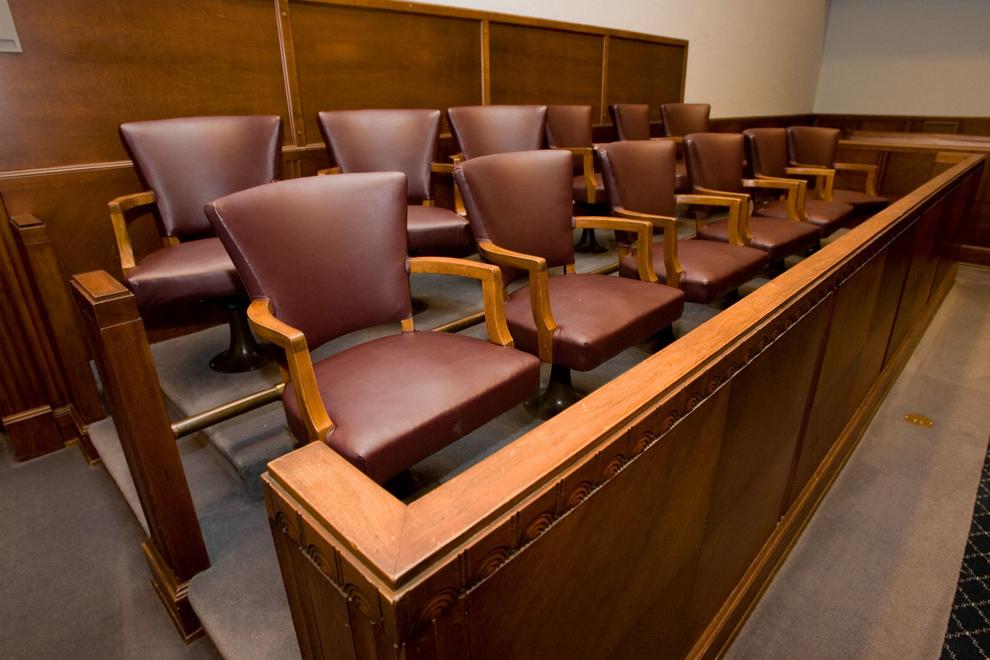 Chinese tech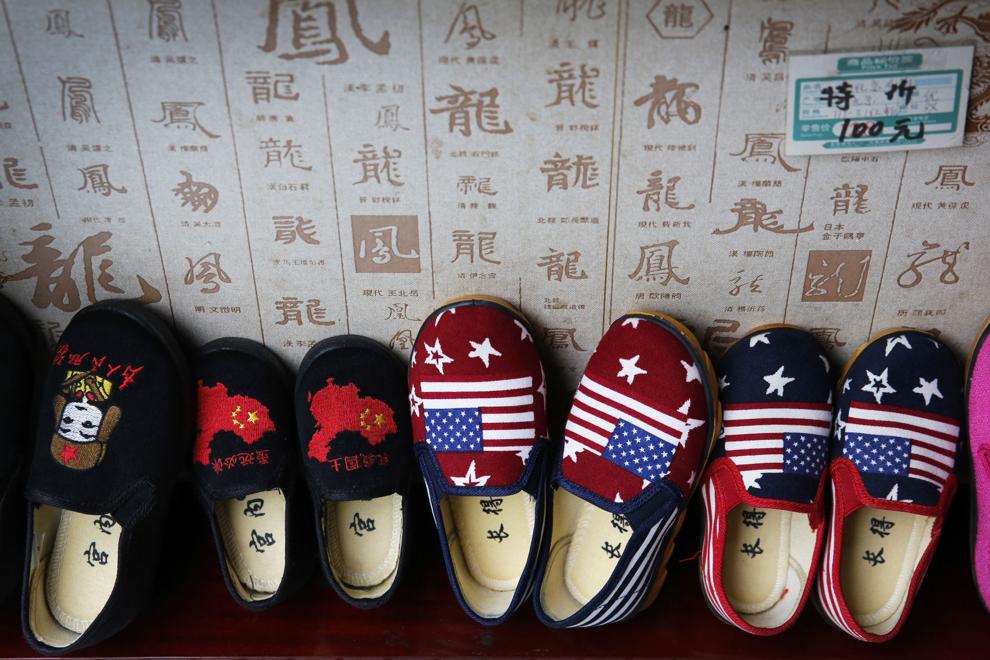 Distracted driving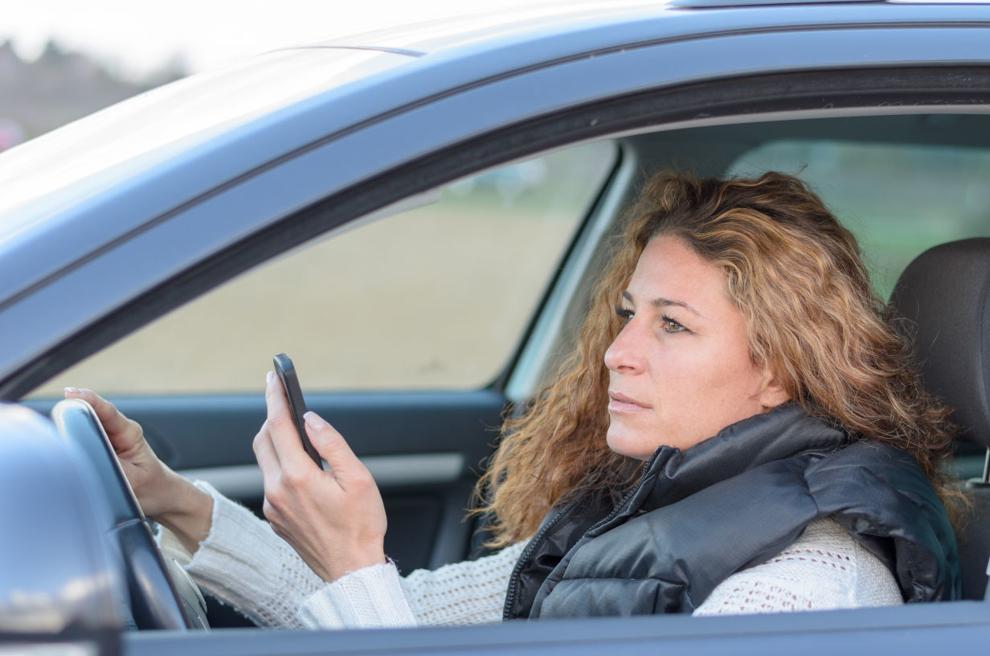 Gary schools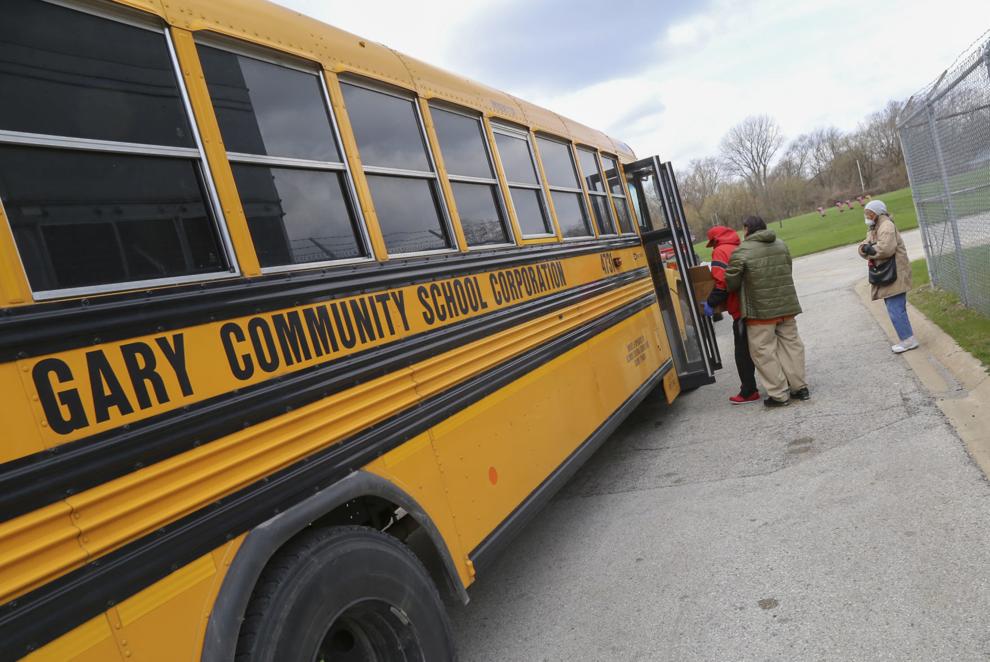 Griffith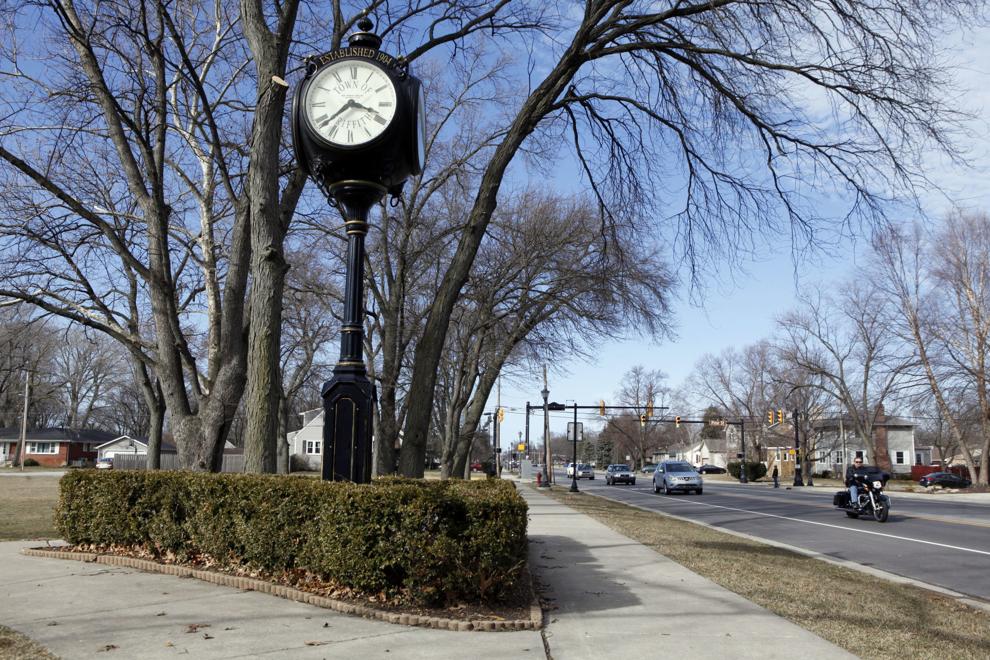 Health pricing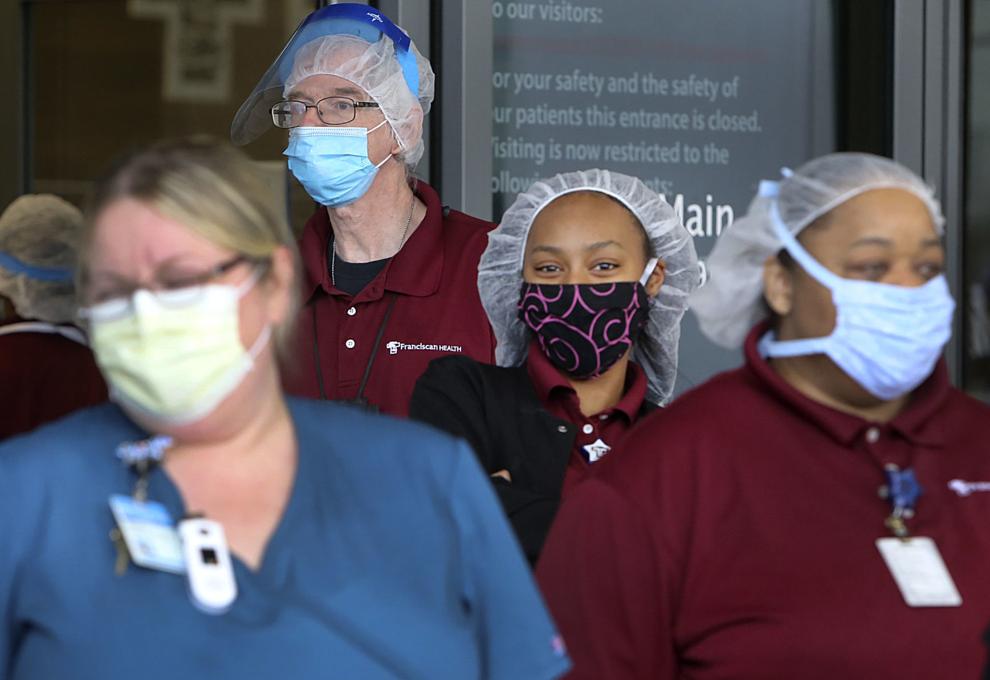 Indigency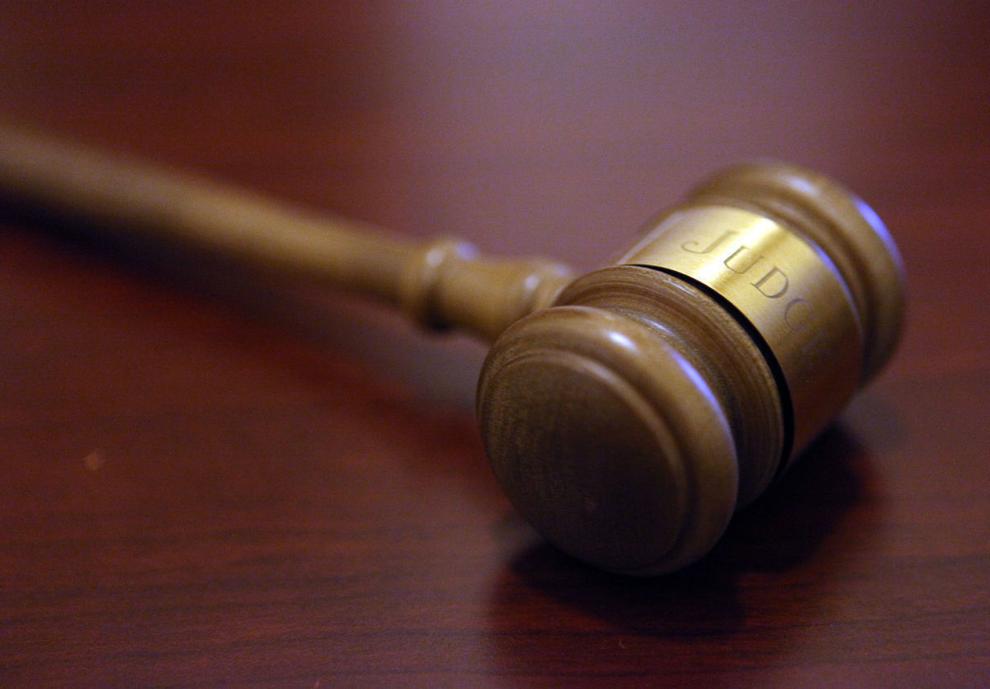 Insulin
Lake Michigan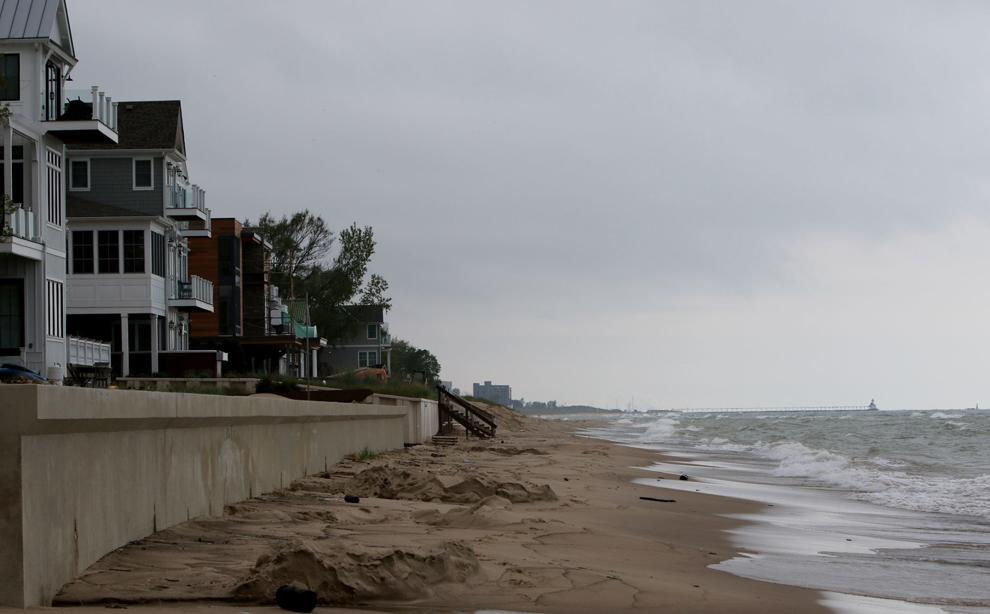 Marriage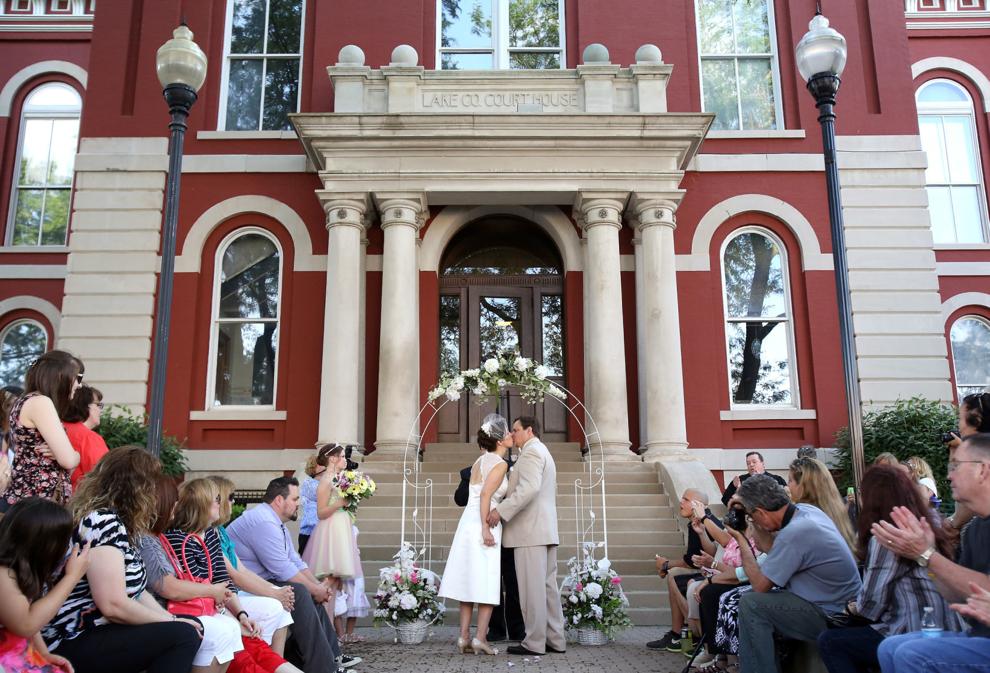 Medical billing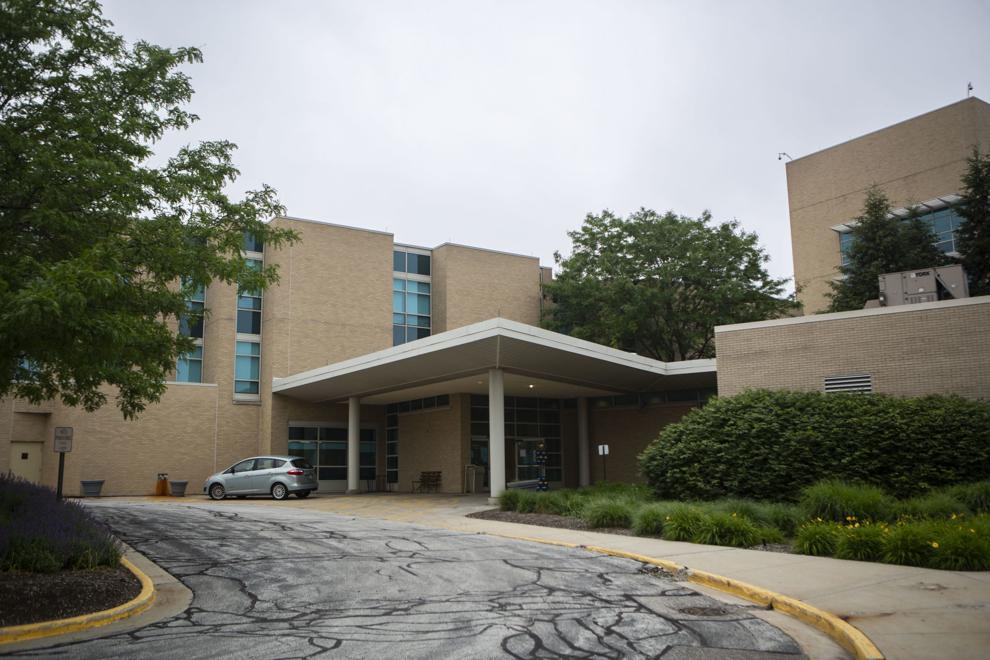 Microchipping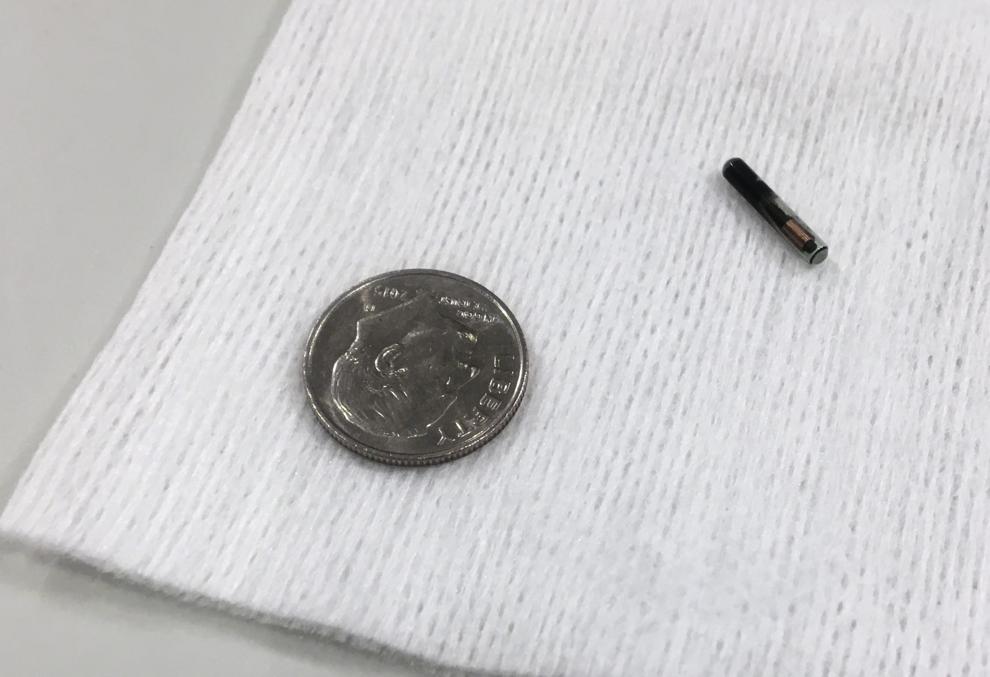 Online eye exam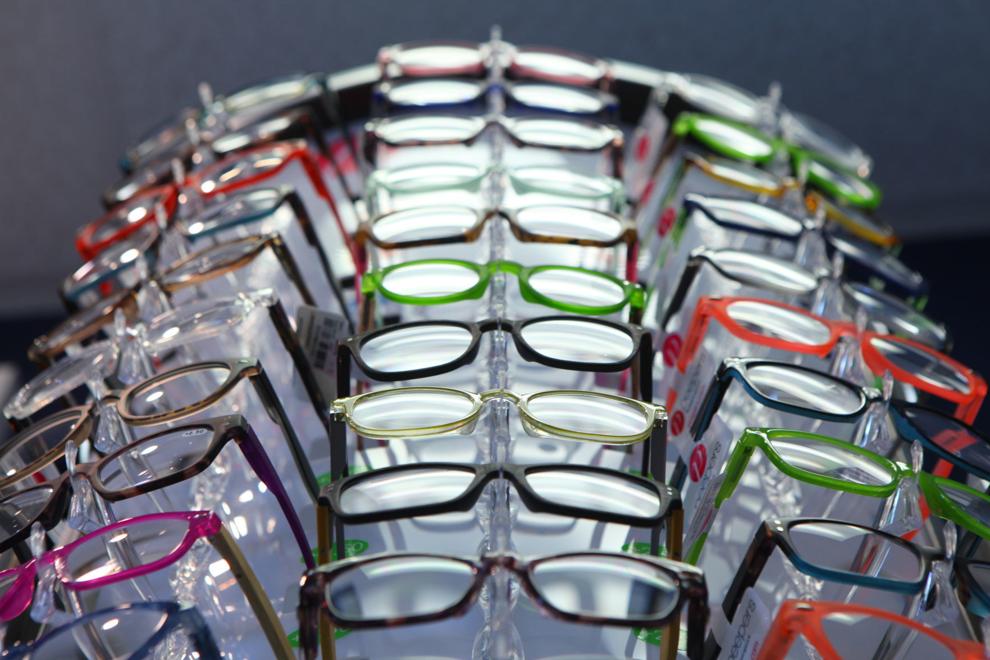 Organ donation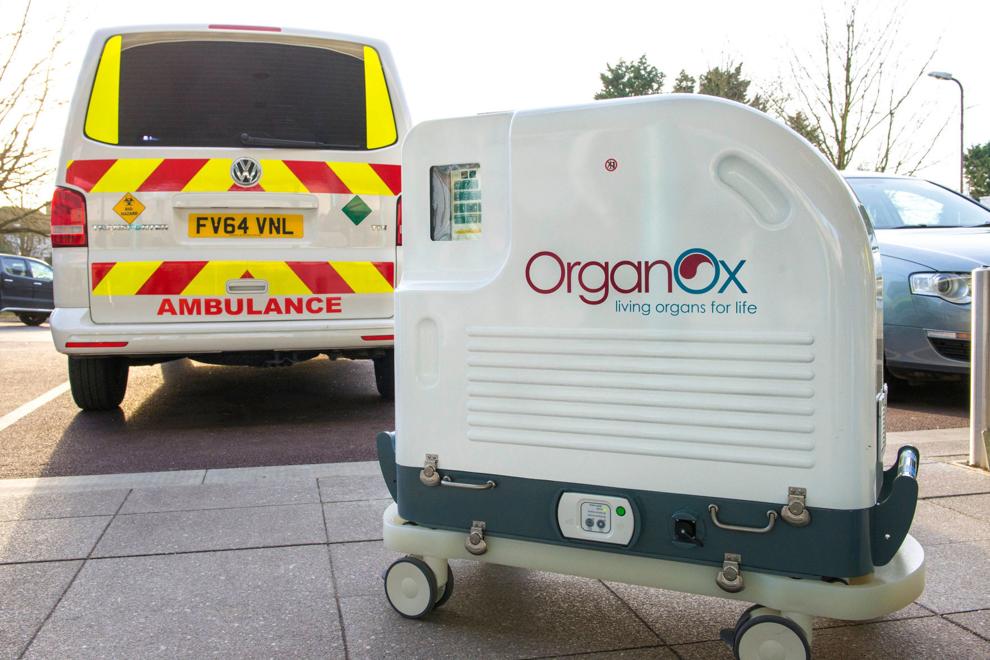 Out-of-state prescriptions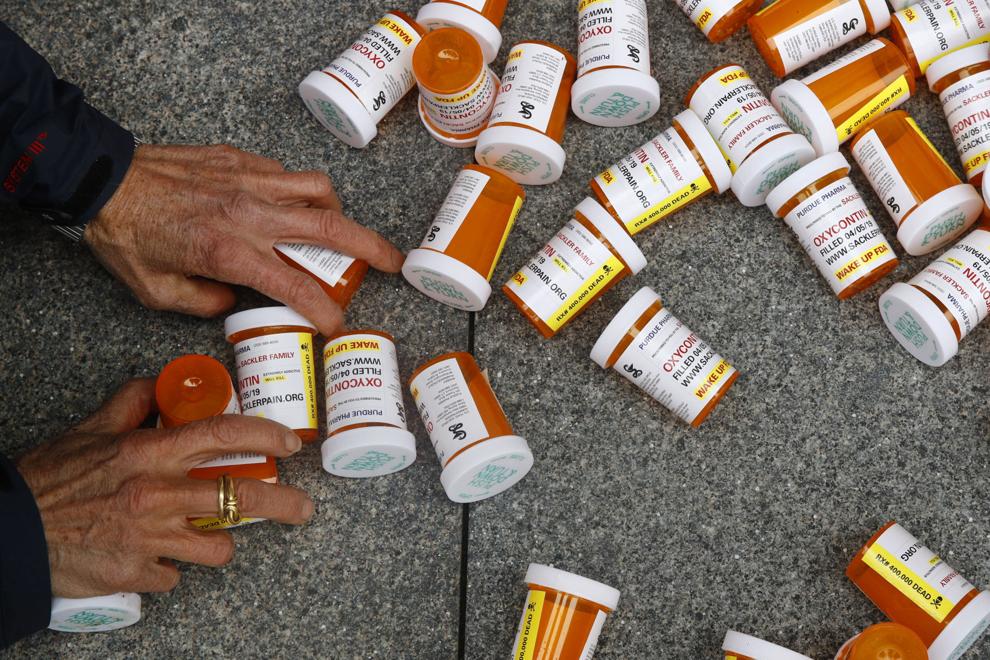 RDA transit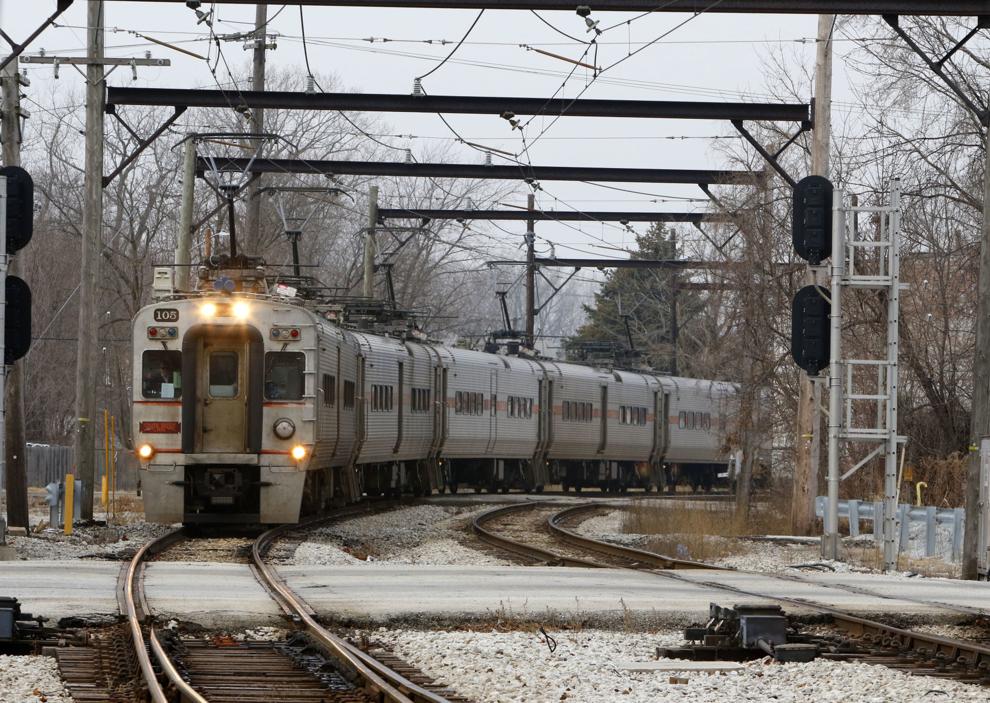 Resource officers
School water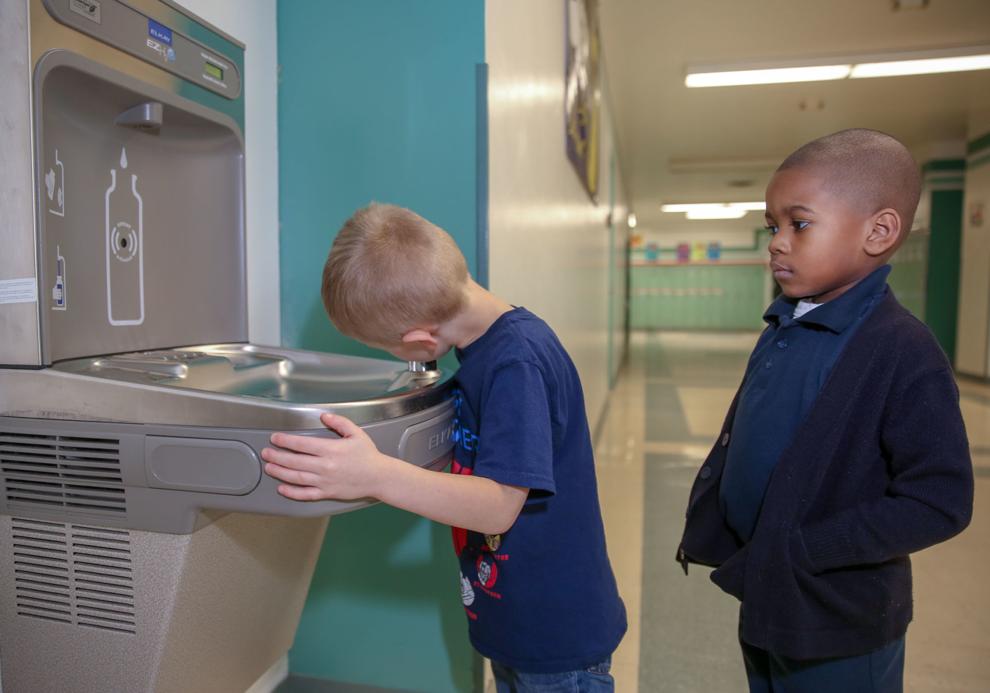 Sex assault victims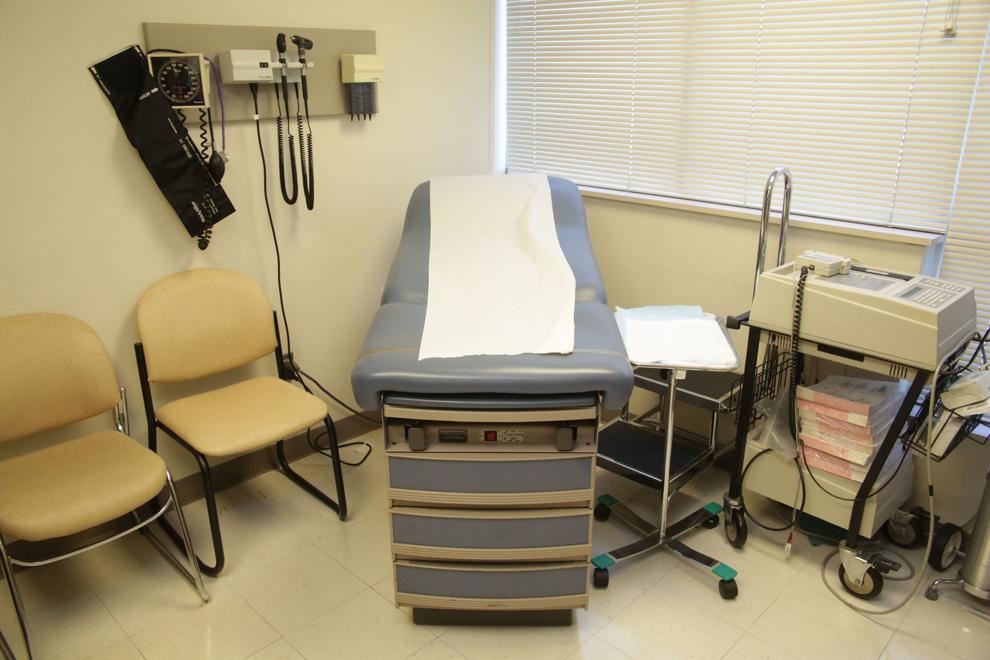 Small claims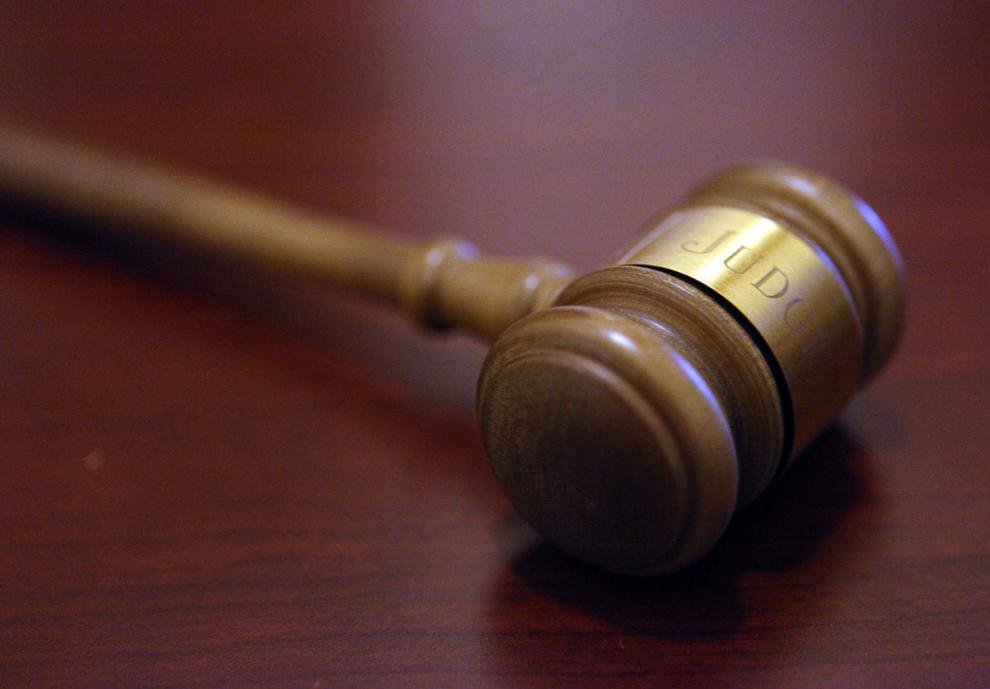 Smoking age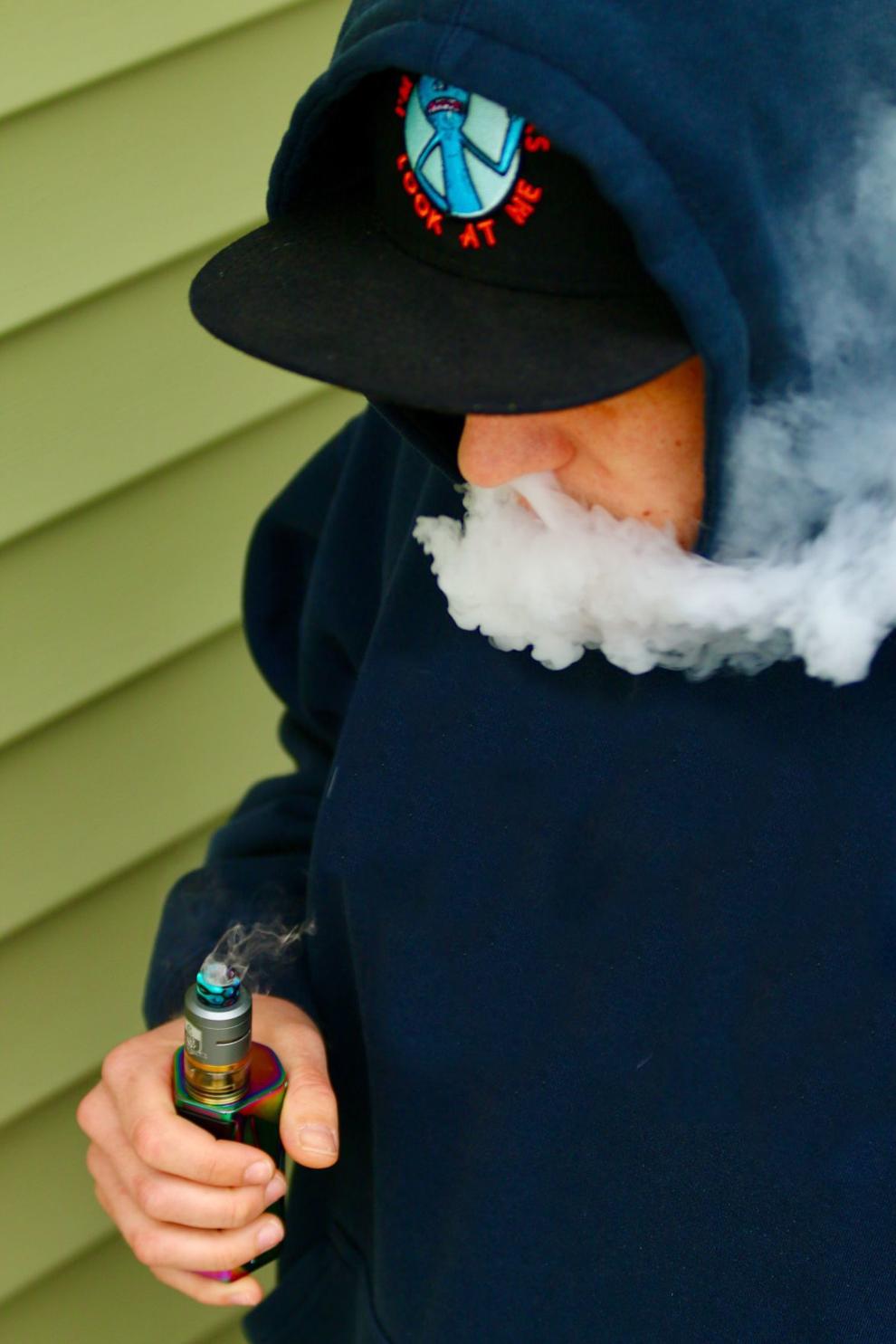 Teacher evaluations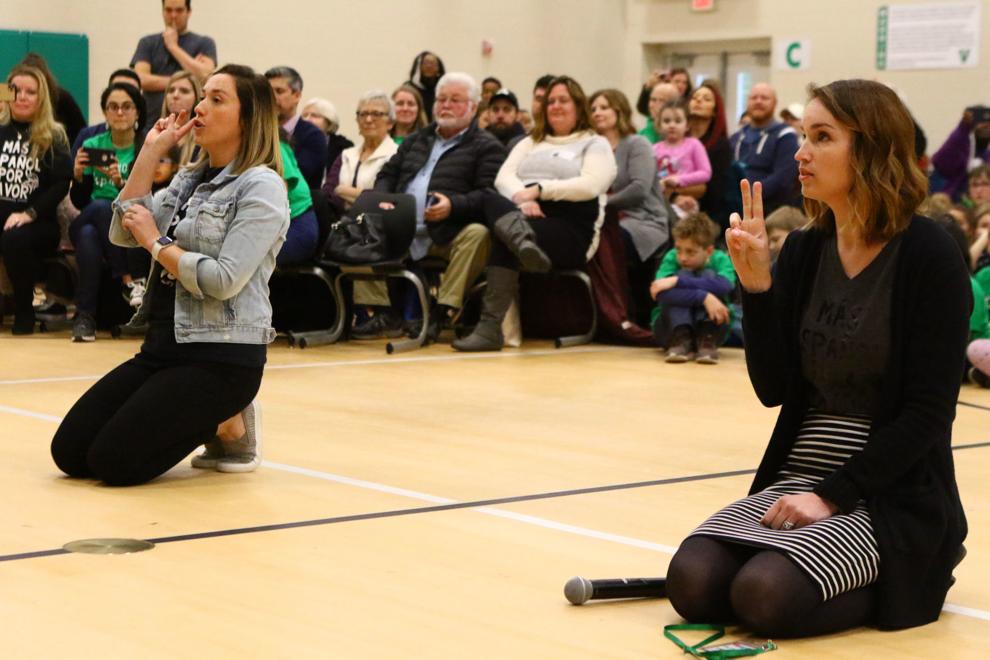 Unemployment