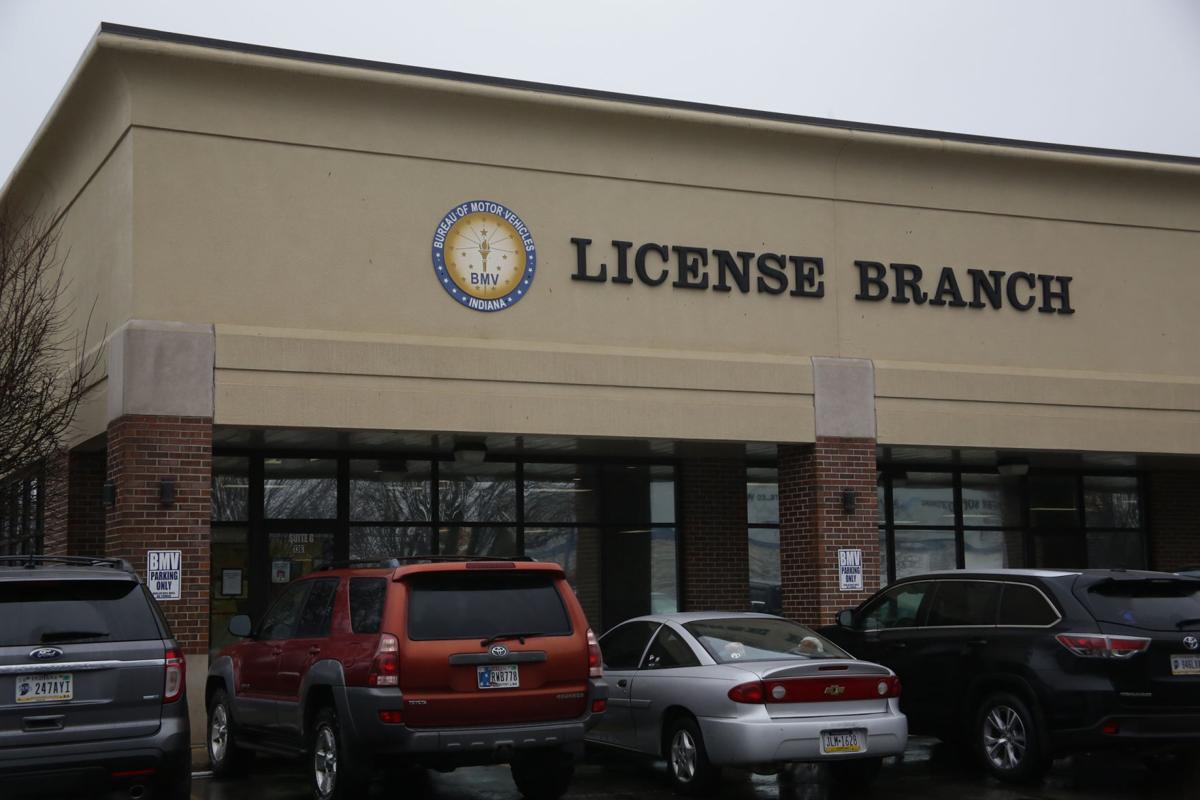 The Schererville Bureau of Motors Vehicles branch, one of the most heavily trafficked in Northwest Indiana, is one of 11 across the state to be temporarily closed because of a staffing shortage.
Drivers can still use the self-service kiosk in the lobby, which is open to the public around the clock.
The Indiana BMW is encouraging customers to do things to update their vehicle registration or driver's licenses online until the branch resumes normal business hours the week of Oct. 2.
Workers have been moved to other BMV branches because of the labor shortages that have been afflicting employers across the country, particularly in retail and restaurants.
"The BMV has temporarily closed less than 10% of branches to reallocate staff. Out of 129 branches serving Hoosiers across the state, only 11 are planned temporarily closures," the Indiana BMV said in a statement. "Reallocations are needed due to unprecedented staffing shortages. Approximately 12% of branch positions are not staffed daily because they are one of 60-70 unfilled positions or because of staff absence. Out of an abundance of caution the BMV has instituted policies requiring any staff member who is experiencing symptoms not to report to work. In addition, our staff is impacted by children and family members in quarantine."
The other branches that temporarily closed include Alexandria, Danville, Evansville North, Indianapolic-Madison Avenue, Greenfield, Nappanee, New Albany, New Haven, Pendleton and Walkerton.
"In selecting the branches for temporary closure, maintaining access to services for Hoosiers was our primary focus. Larger or centrally located branches remain open to deliver consistent service availability and best in class customer service to all Hoosiers," the BMV said in the statement. "We are working hard to fill open positions and eliminate the need for temporary closures."
For more information or to conduct BMV business online, visit www.in.gov/bmv/.
NWI Business Ins and Outs: Spice & Tea Exchange, Gloria Jean's Coffee, Jamba Juice and Chop Shop open; The Pink Sheep Boutique plans expansion
Open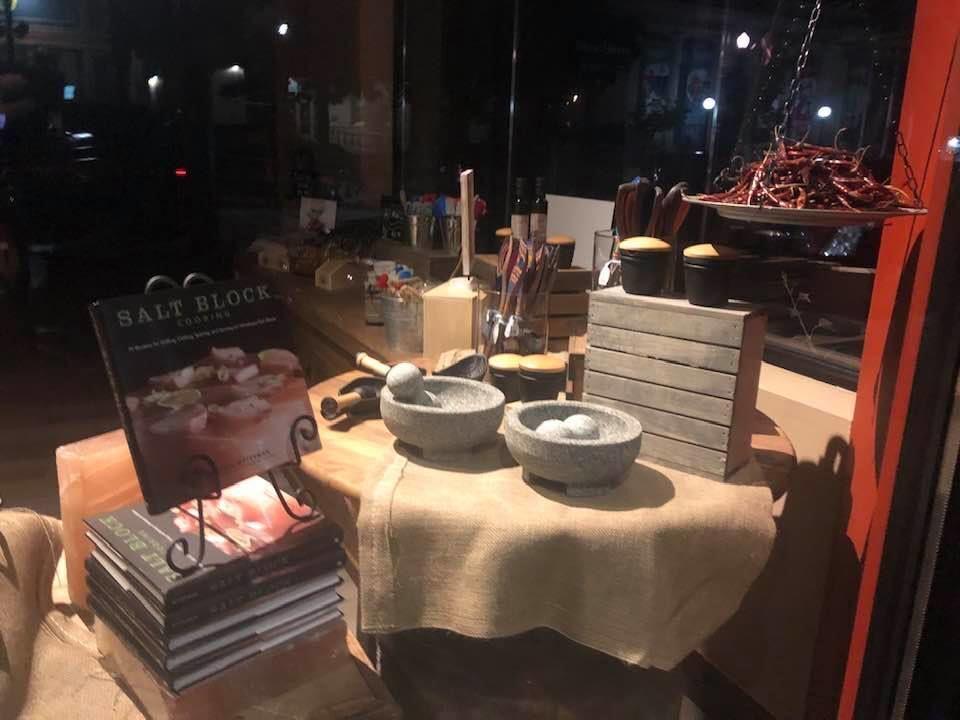 'Love to cook'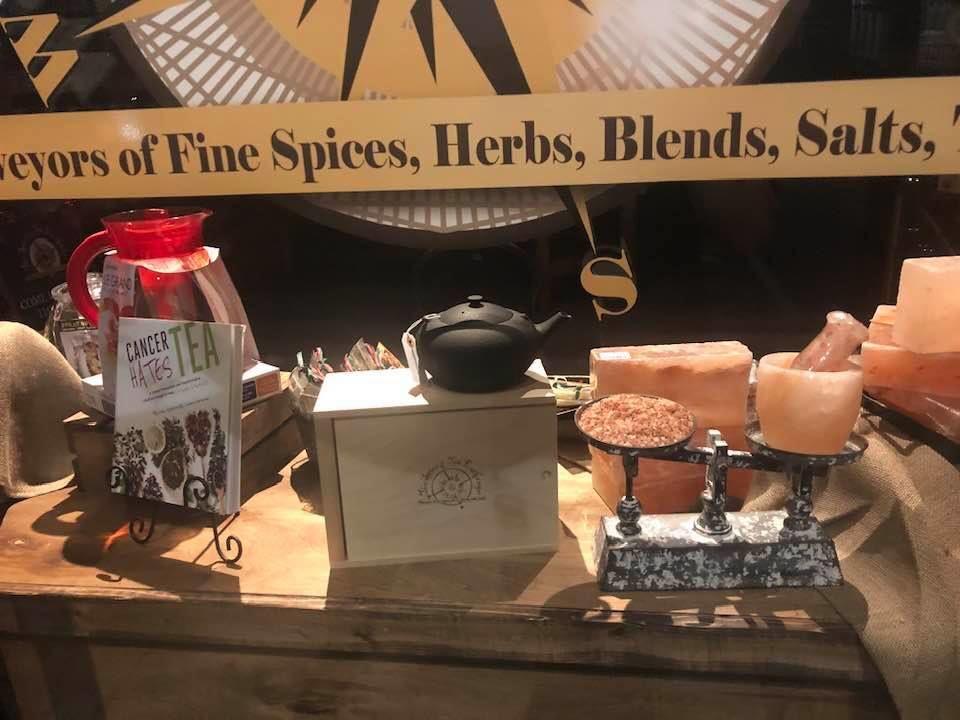 'Now I'm a business owner too'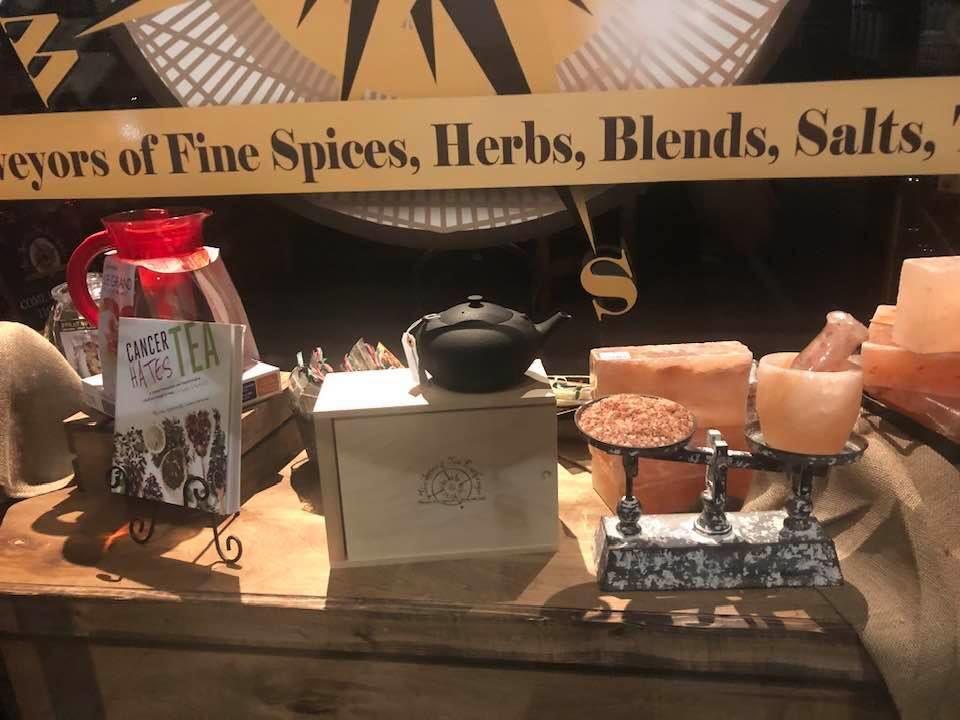 Open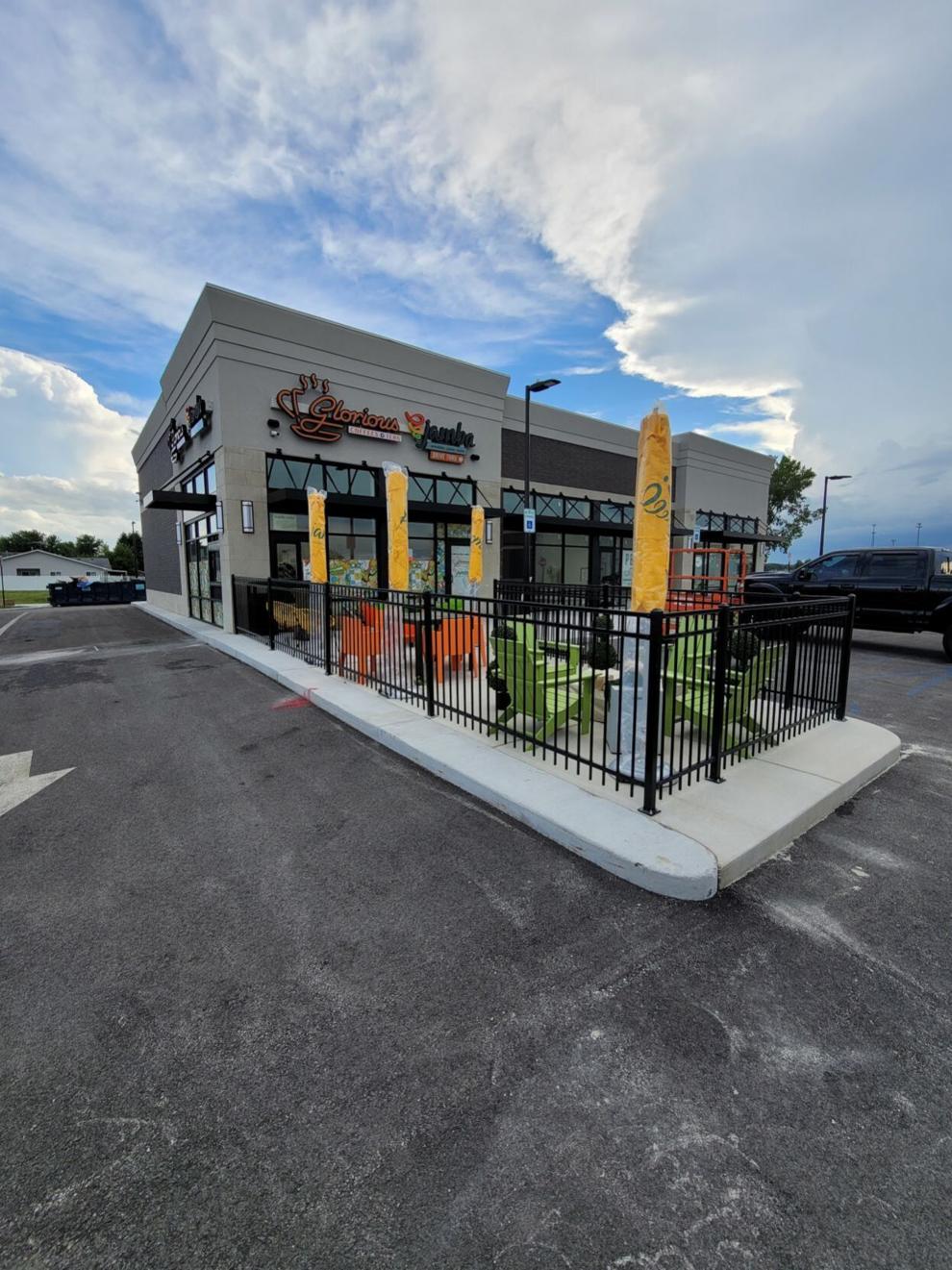 Open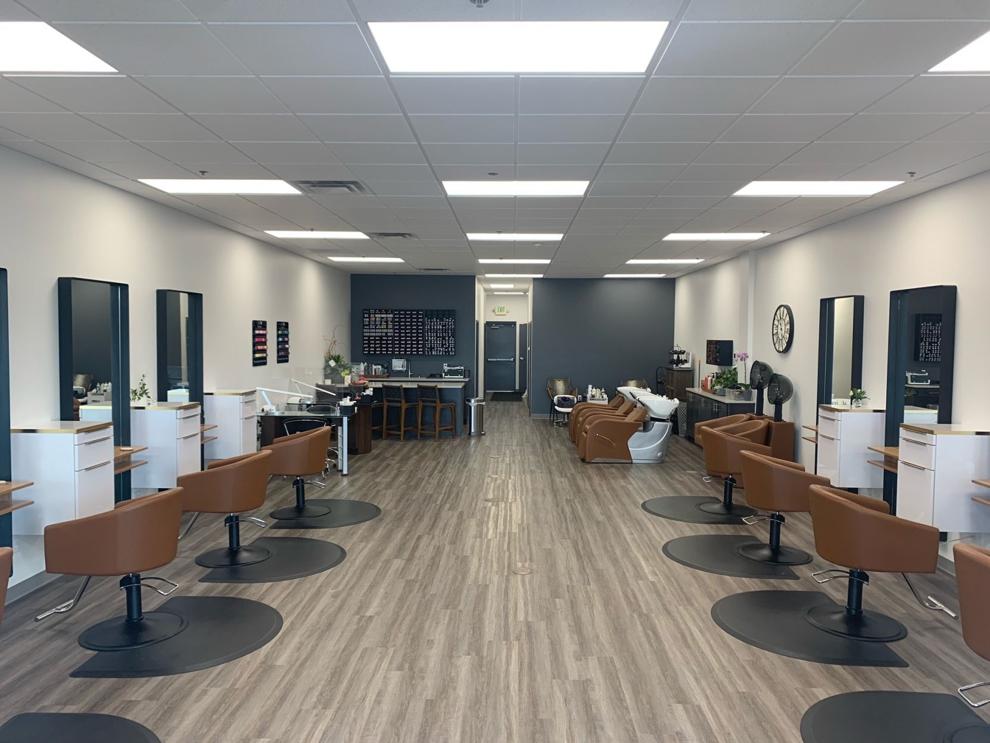 Open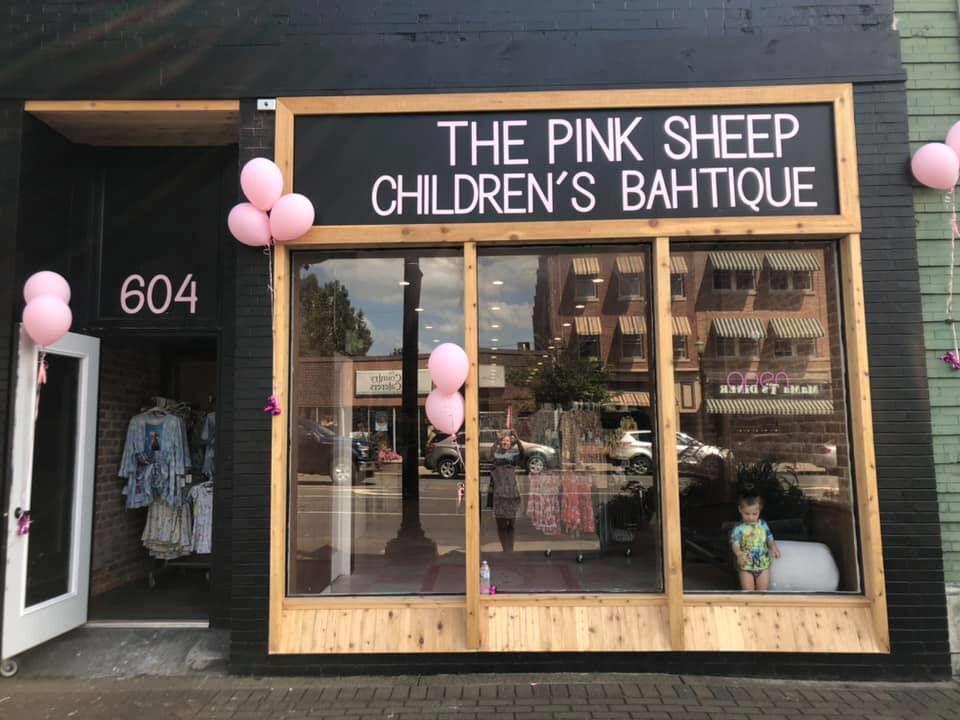 'Drawn to downtowns'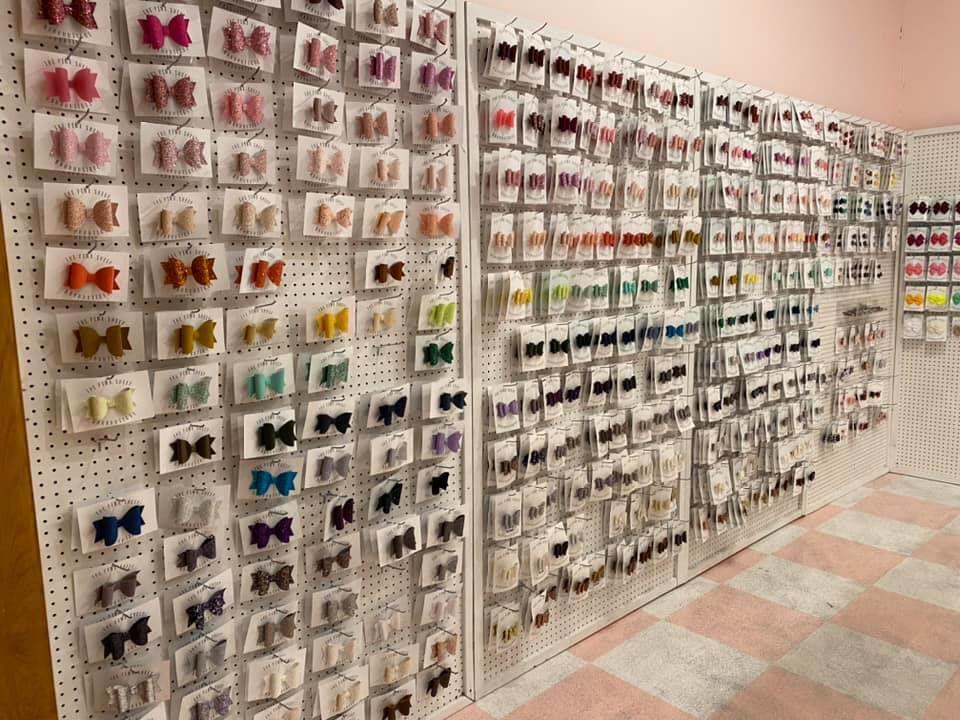 WATCH NOW: Riding Shotgun with NWI Cops — Patrolling Lowell with Cpl. Aaron Crawford
NWI Business Ins and Outs: Islamorada Fish Company closes; Southlake Mall toy store, Evvy's Coffeehouse, fish and chicken restaurant and vinta…