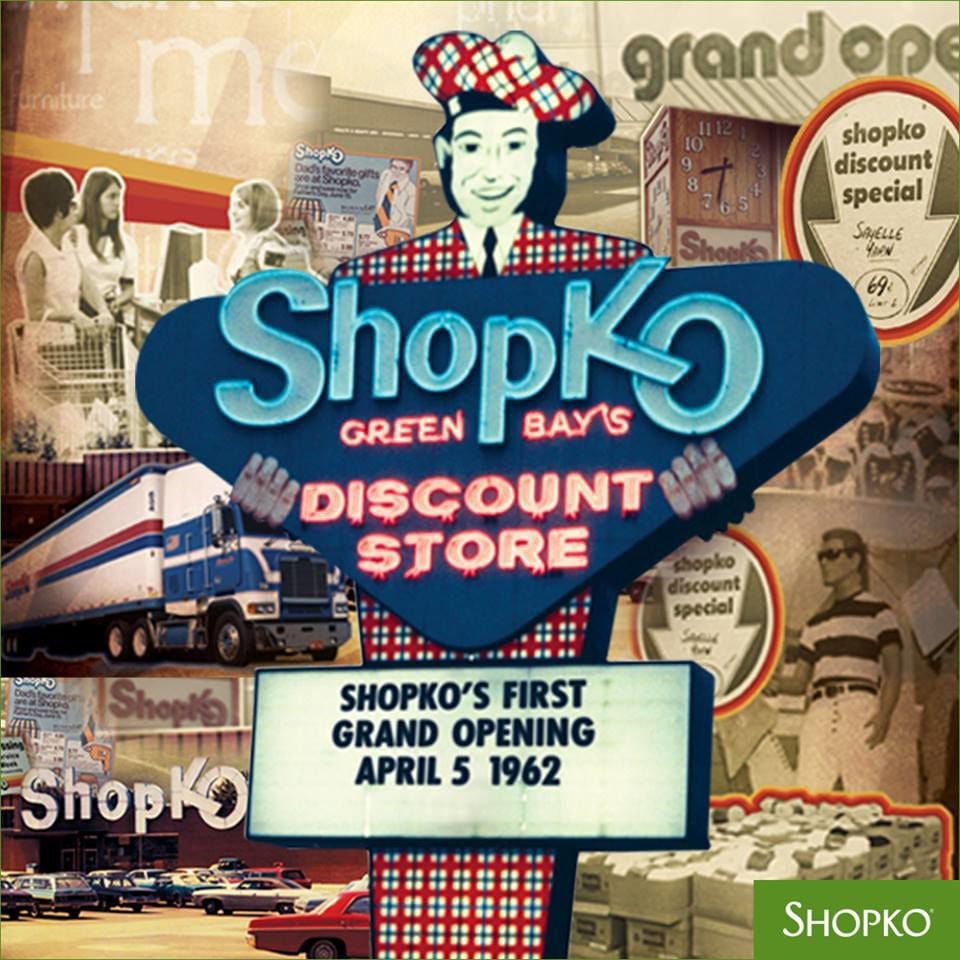 The bankrupt retailer Shopko will close both of its Northwest Indiana stores, exiting the Region altogether, as it looks to restructure.
The Wisconsin-based discount retailer announced it would close its Shopko Hometown Store at 334 N. Hallack Street in DeMotte in Jasper County by May 12. It had earlier announced it would shutter its Shopko Hometown Store at 2052 E. Commercial Ave. in Lowell by April 14 at the latest, a day earlier than previously announced.
The struggling retailer was founded in Green Bay in the early 1960s and grew into a $3 billion-a-year company. It is asking a bankruptcy court judge to let it close 251 stores, or about two-thirds of its locations across the Midwest and West, as it shops for a buyer to keep it as a going concern. It also aims to auction off its pharmacy business, which had consisted of six pharmacies.
Shopko had secured up to $480 million in debtor-in-possession financing to get it through the bankruptcy process and hopes to restructure to reduce its debt load and have "a smaller and more focused footprint."
The retailer employed up to 18,000 workers across the country, mostly in small towns and mid-sized cities across the Midwest. Both its Northwest Indiana stores in Lowell and DeMotte were smaller-format stores between 15,000 and 35,000 square feet.
Shopko is shuttering a total of four Indiana stores, including in Batesville and Syracuse downstate.
It's one of a number of brick-and-mortar retailers that have closed stores in the Region as well as nationwide in recent years, a growing list that includes Sears, Toys 'R Us, Kmart, Sports Authority, MC Sports and H.H. Gregg.