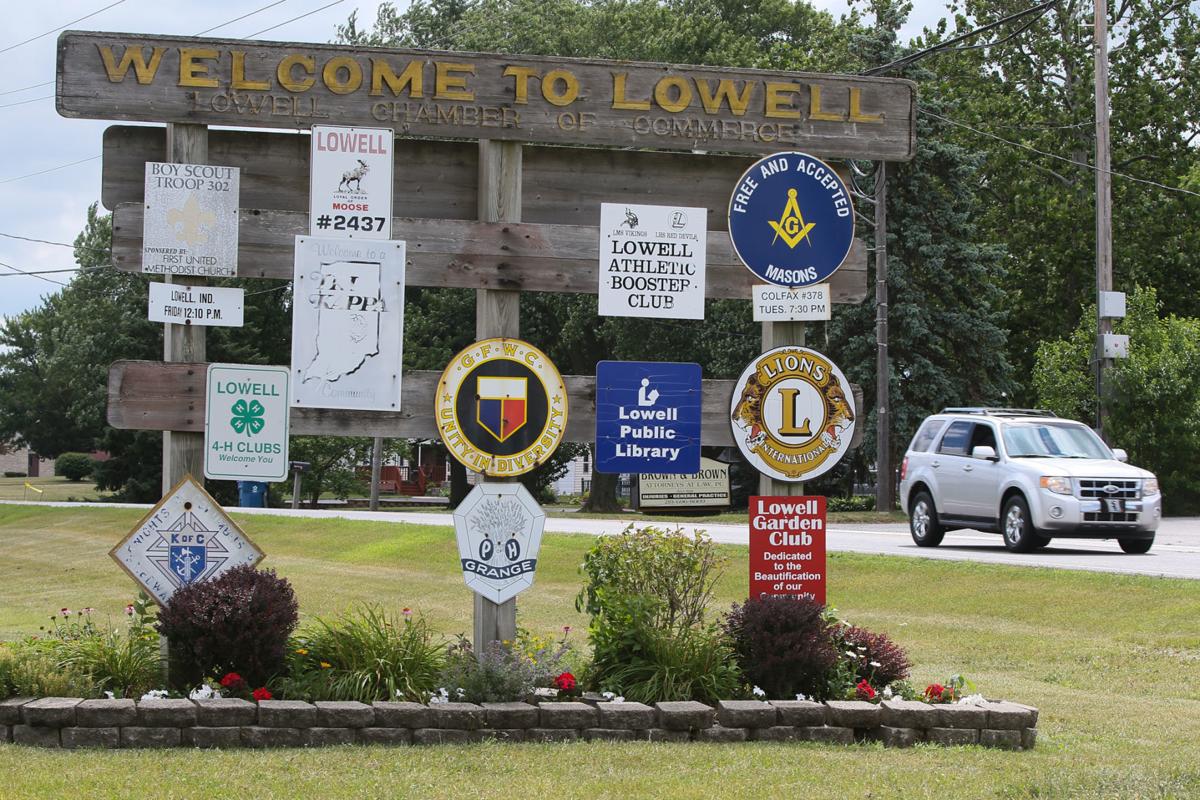 Shopko is the latest retailer to file for bankruptcy, and it plans to shutter its Lowell store as it looks to restructure.
The Green Bay, Wisconsin-based discount retailer announced it would close its Shopko Hometown Store at 2052 E. Commercial Ave. in Lowell by April 15 at the latest. Shopko's only other Northwest Indiana location in DeMotte will stay open.
Started in the early 1960s, Shopko currently operates 126 Shopko stores, 234 Shopko Hometown stores, six Shopko pharmacies, five Shopko Express Rx stores and four Shopko Optical stores across the Midwest and Western United States. It filed for Chapter 11 bankruptcy in federal court in Nebraska, with the intent of restructuring. It has secured up to $480 million in debtor-in-possession financing. 
The retailer plans to continue to operate during the bankruptcy proceeding as it shrinks its footprint and sheds debt.
"This decision is a difficult, but necessary one," Shopko CEO Russ Steinhorst said. "In a challenging retail environment, we have had to make some very tough choices, but we are confident that by operating a smaller and more focused store footprint, we will be able to build a stronger Shopko that will better serve our customers, vendors, employees and other stakeholders through this process."
The company plans to close 37 stores, relocate 20 optical centers to new freestanding locations, and auction off its pharmacy business.
Shopko's $3 billion retail business caters mainly to small towns and mid-sized cities, employing more than 18,000 workers across the country. Its Hometown stores like the one in Lowell typically range from 15,000 to 35,000 square feet, less than half the size of the 80,000-square-foot big box store format it's better known for.
It's the latest in a wave of retail closures in the Region in recent years that have included Sears, Kmart, Carson's, Gordman's, H.H. Gregg, J.C. Penney, MC Sports and Sports Authority. Some traditional brick-and-mortar retailers have been struggling to adapt to an era of e-commerce where more and more people shop online, including on their smartphones.