Silhavy Road and Evans Avenue are being closed on the east side of Valparaiso for road and other infrastructure work.
For the next month, only southbound traffic will be allowed on Silhavy Avenue from Baldwin Court, through Evans Avenue and toward John Howell Drive. No traffic will be allowed on Evans Avenue east of Silhavy Road between the intersection and Ind. 49.
"The closure is allowing for the improvement of the area, to include additional traffic lanes, a new signal, as well as updated curbs, drains and underground pipes," the Valparaiso Police Department said in a news release.
The release stated improvements will take approximately one month to complete, with the closure scheduled to end Oct 15.
Westbound traffic on Evans Avenue from Silhavy Road will not be affected by the construction work.
People will still be able to access businesses in the area and should follow posted signage on how to exit and enter their parking lots.
"Valparaiso Police are asking that all placed signage, detour patterns, and proper traffic etiquette be followed, to include refraining from using local parking lots as traffic roadways," the Valparaiso Police Department said in a news release. "Barricades have been placed to limit access and all traffic laws will be monitored in the area during construction. Thank you for your cooperation and safe driving as improvements take place. Please be safe and allow extra time to navigate around or safely through all areas under construction."
NWI Business Ins and Outs: SoHo Sweets Creamery, Balkan grocer, Filipino restaurant, dental office and furniture store open; Pepe's closes
Open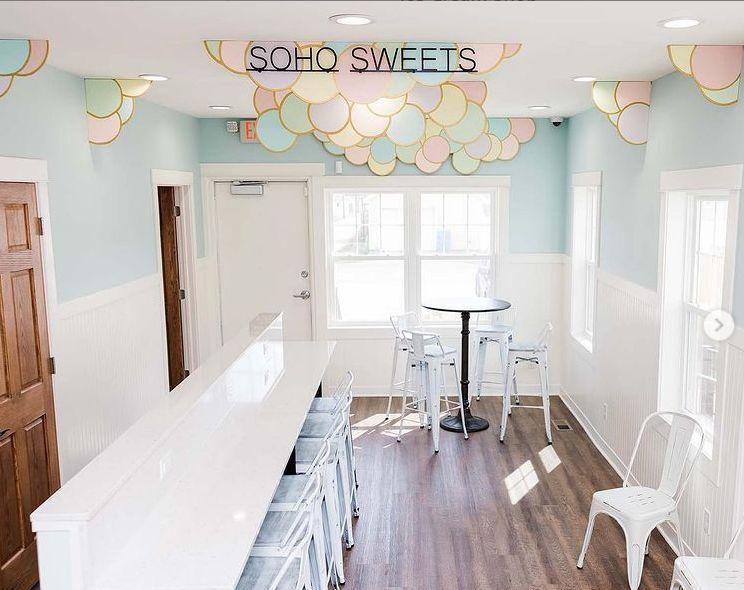 Open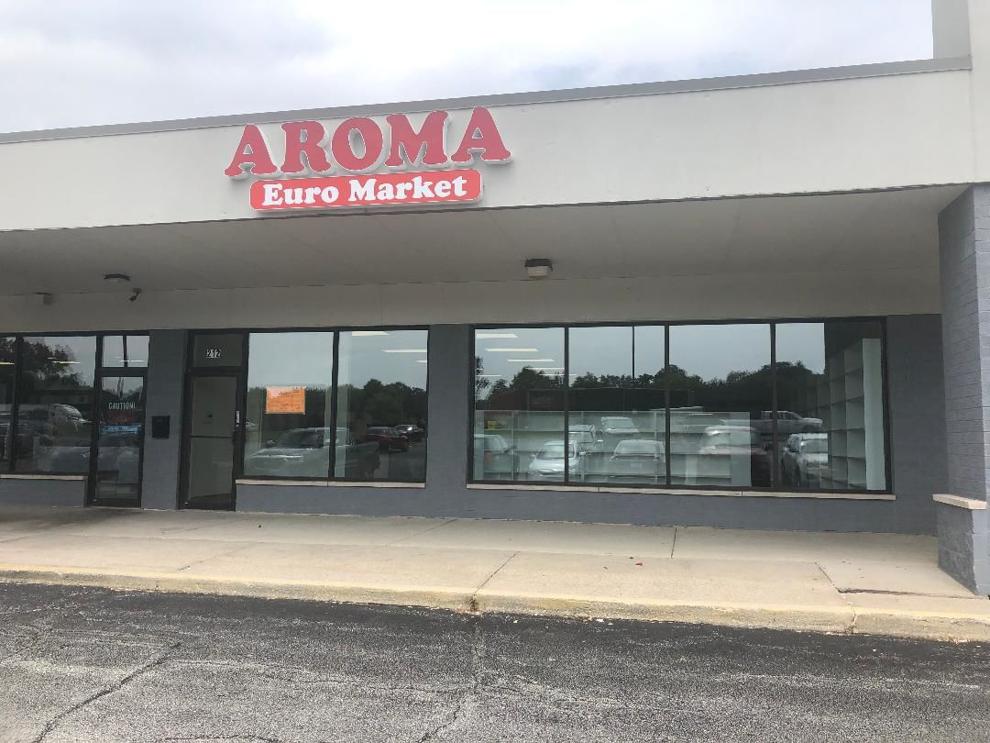 Coming soon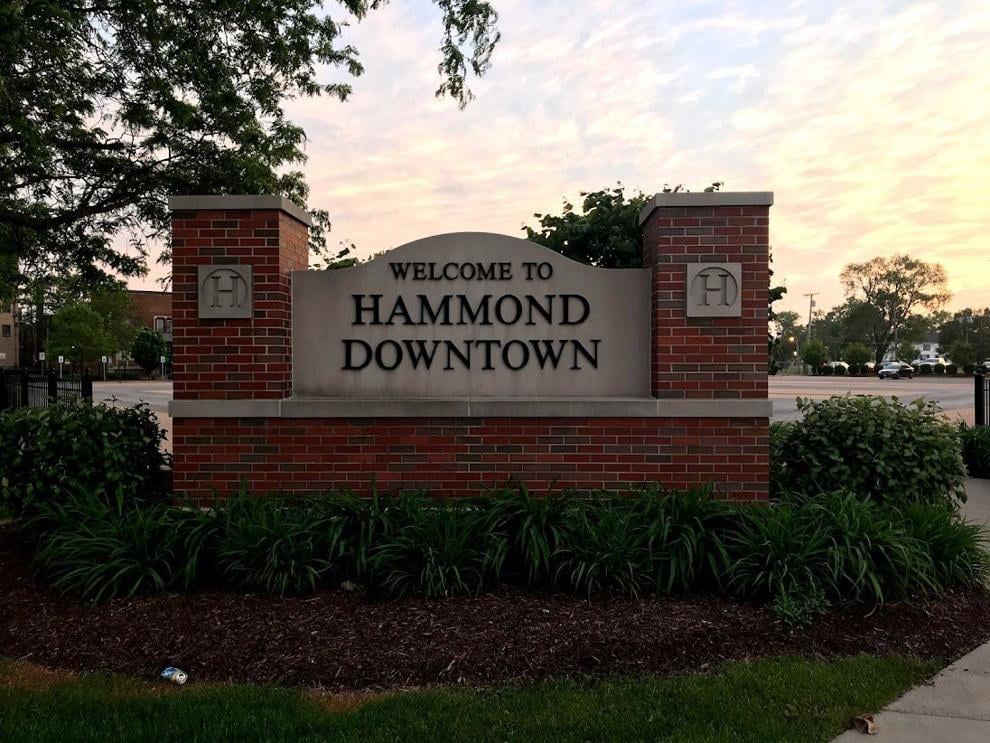 Open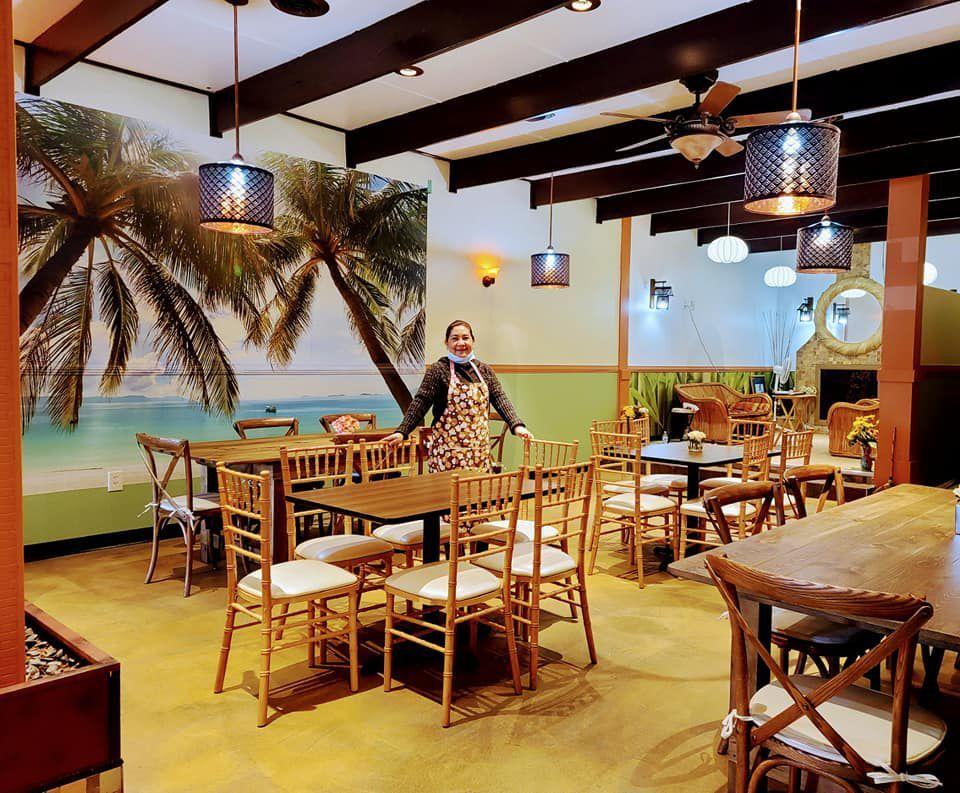 Open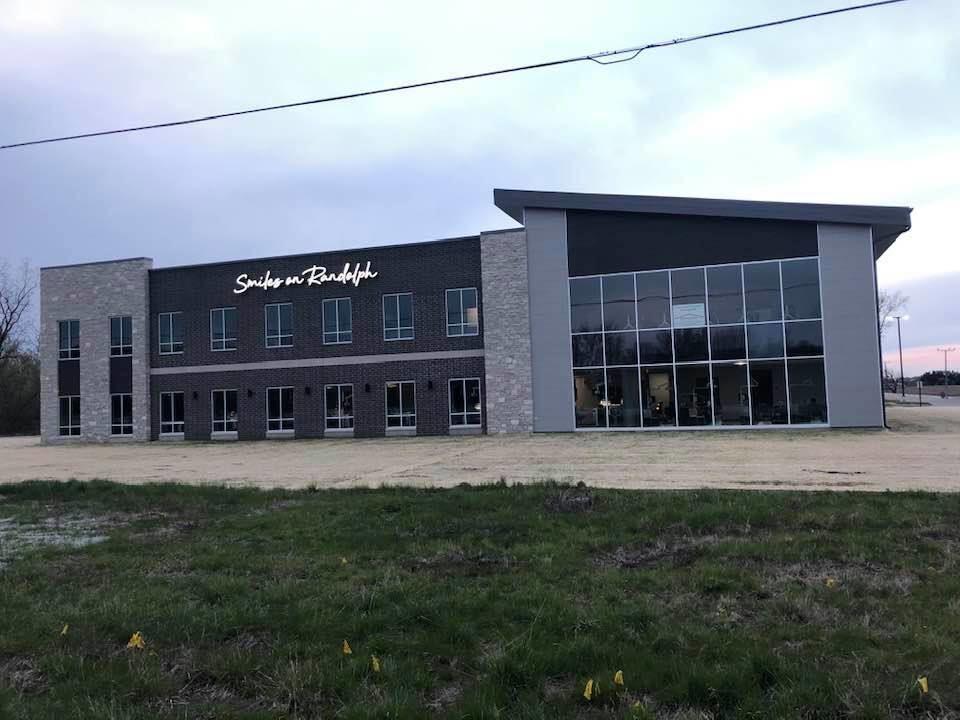 Relocating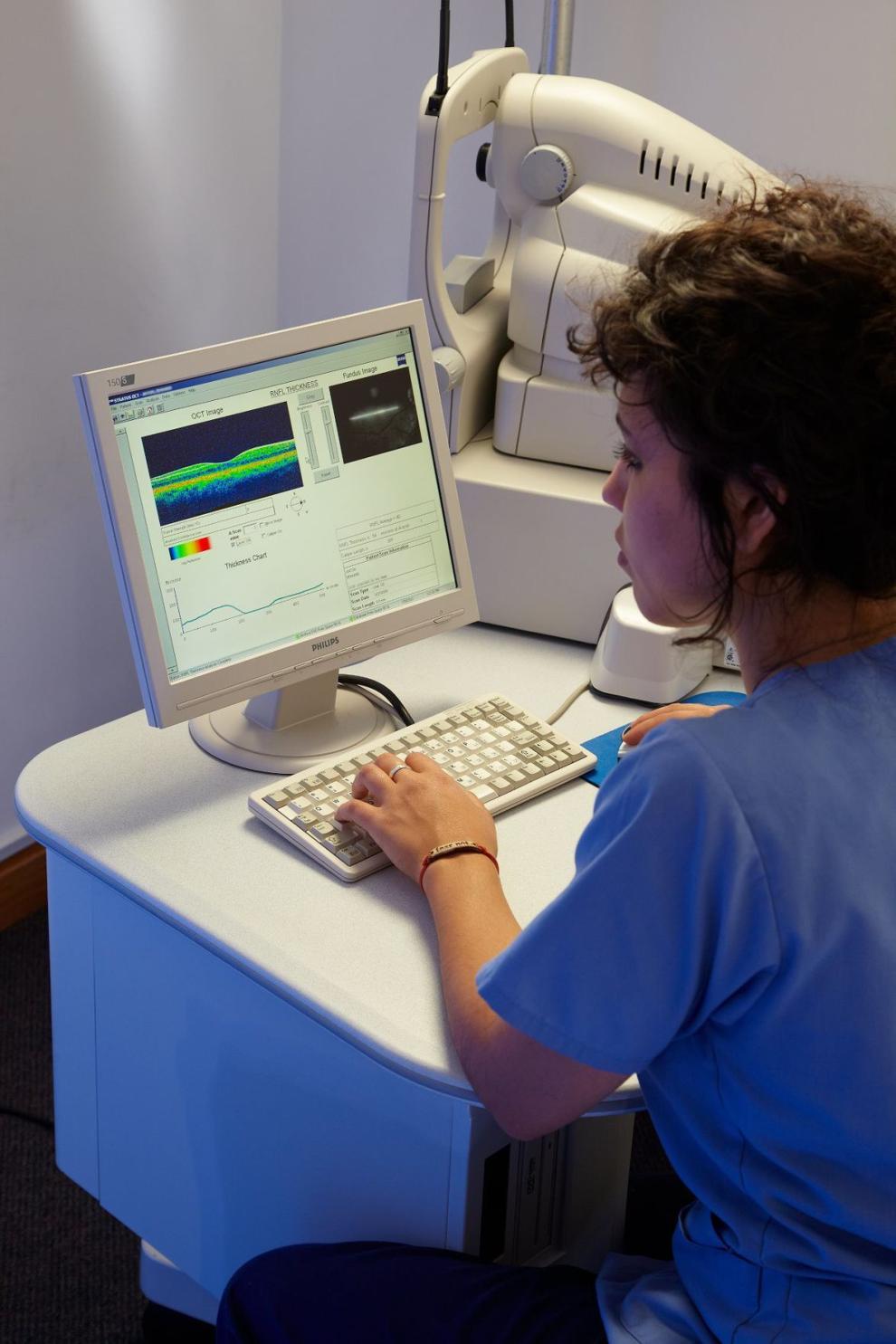 Reopen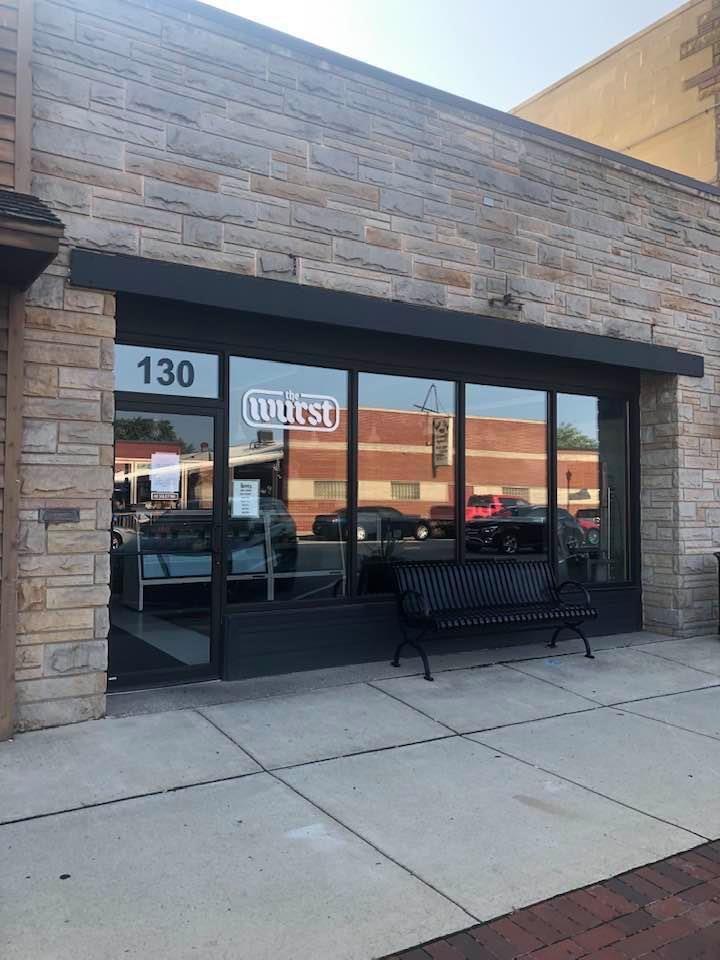 Open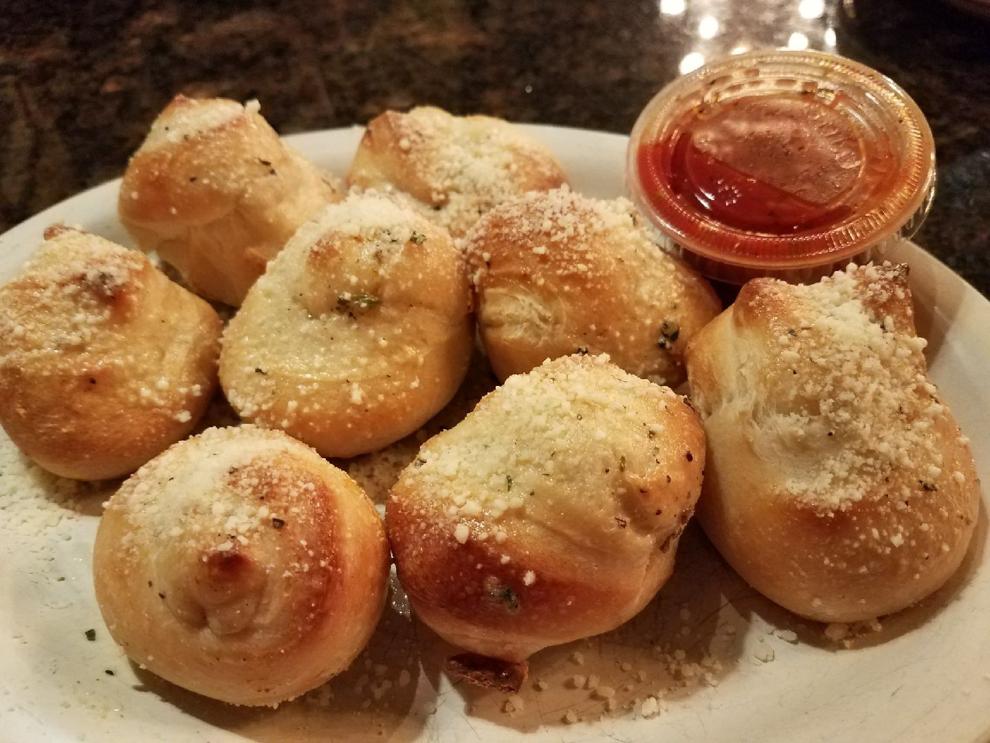 Closed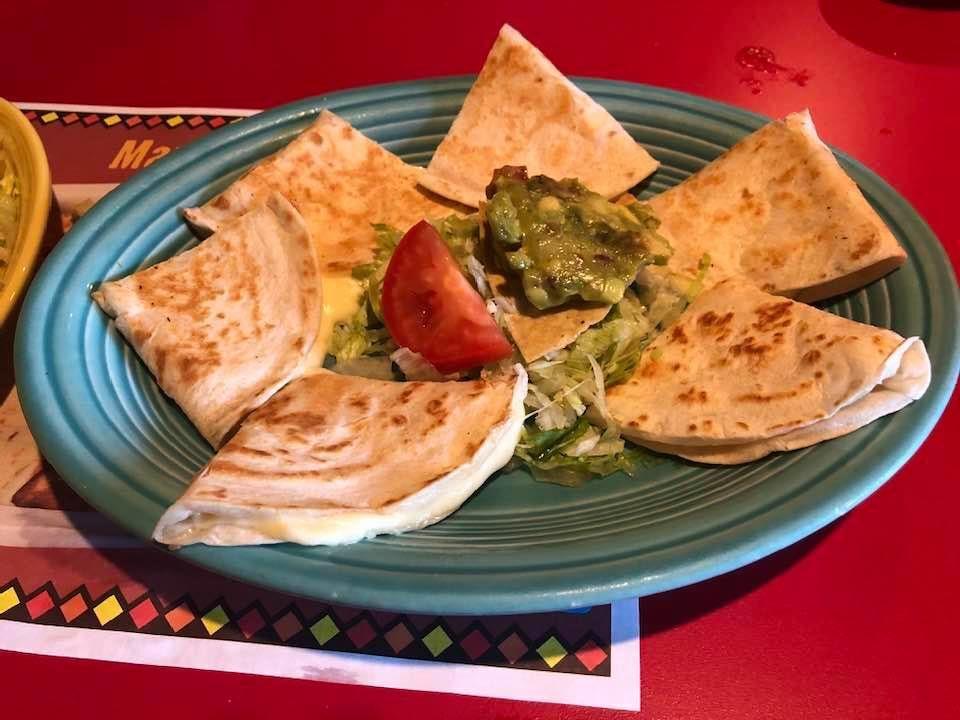 WATCH NOW: Riding Shotgun with NWI Cops — Patrolling Lowell with Cpl. Aaron Crawford
NWI Business Ins and Outs: Spice & Tea Exchange, Gloria Jean's Coffee, Jamba Juice and Chop Shop open; The Pink Sheep Boutique plans expansion