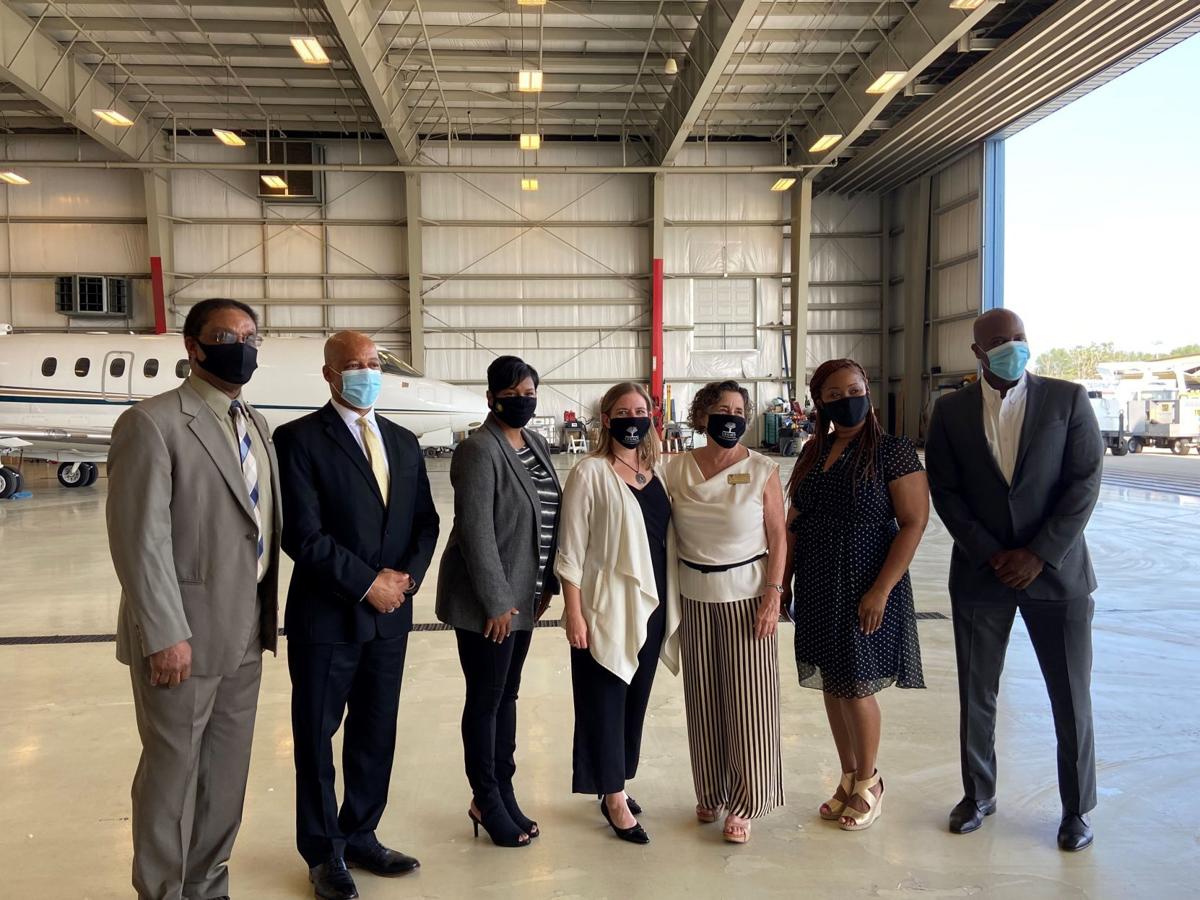 The Legacy Foundation and Indiana Black Expo are offering COVID-19 relief grants to small-business owners in Gary and East Chicago.
Owners of small businesses principally based in Gary or East Chicago can get one-time grants of $2,500 to $5,000 that they don't have to repay.
"As many of us return to the new normal, there are small businesses that are still struggling to reopen and continue operations," Legacy Foundation President Carolyn Saxton said. "This COVID Small Business Relief Fund will provide some assistance in helping them stay open or reopen."
Indiana Black Expo and the John S. and James L. Knight Foundation Donor Advised Fund provided $50,000 to the emergency relief fund. The Legacy Foundation plans to support at least 10 to 20 businesses, and it hopes to raise money to stretch the program further.
"Today, as is the case in most communities across the country, the driving economic force is small businesses," Gary Mayor Jerome Prince said. "It makes me extremely happy to be a part of the celebration and to provide those awards to businesses that are going to help them continue to thrive and to help Gary be reimagined."
Business owners have until Oct. 7 to apply. They must employ between one and 25 people and earn less than $1 million a year in gross revenue.
Small businesses owned by women and minorities will be prioritized, and chains, franchises and home-based businesses are not eligible.
"We are very excited about this partnership. For over 50 years we have worked alongside small minority businesses with respect to supplier development and procurement opportunities, as well as professional development and making sure they have access to capital and all things needed in order for them to thrive," said Tanya McKinzie, Indiana Black Expo president and CEO.
The Legacy Foundation also helped local businesses secure more than $3 million in Paycheck Protection Program loans earlier in the pandemic, saving an estimated 300 jobs. Sexton said it's hoped the new program will help small enterprises like barber shops, hair salons and nail salons.
"We're really looking to assist those businesses that have had some struggles during this period of time," Sexton said. "Businesses in communities of color need to get back on their feet."
Gallery: The Pav at Wolf Lake has some coronavirus PSAs
Gallery: The Pav at Wolf Lake has some coronavirus PSAs
If you could go ahead and stay 6 feet apart, that'd be great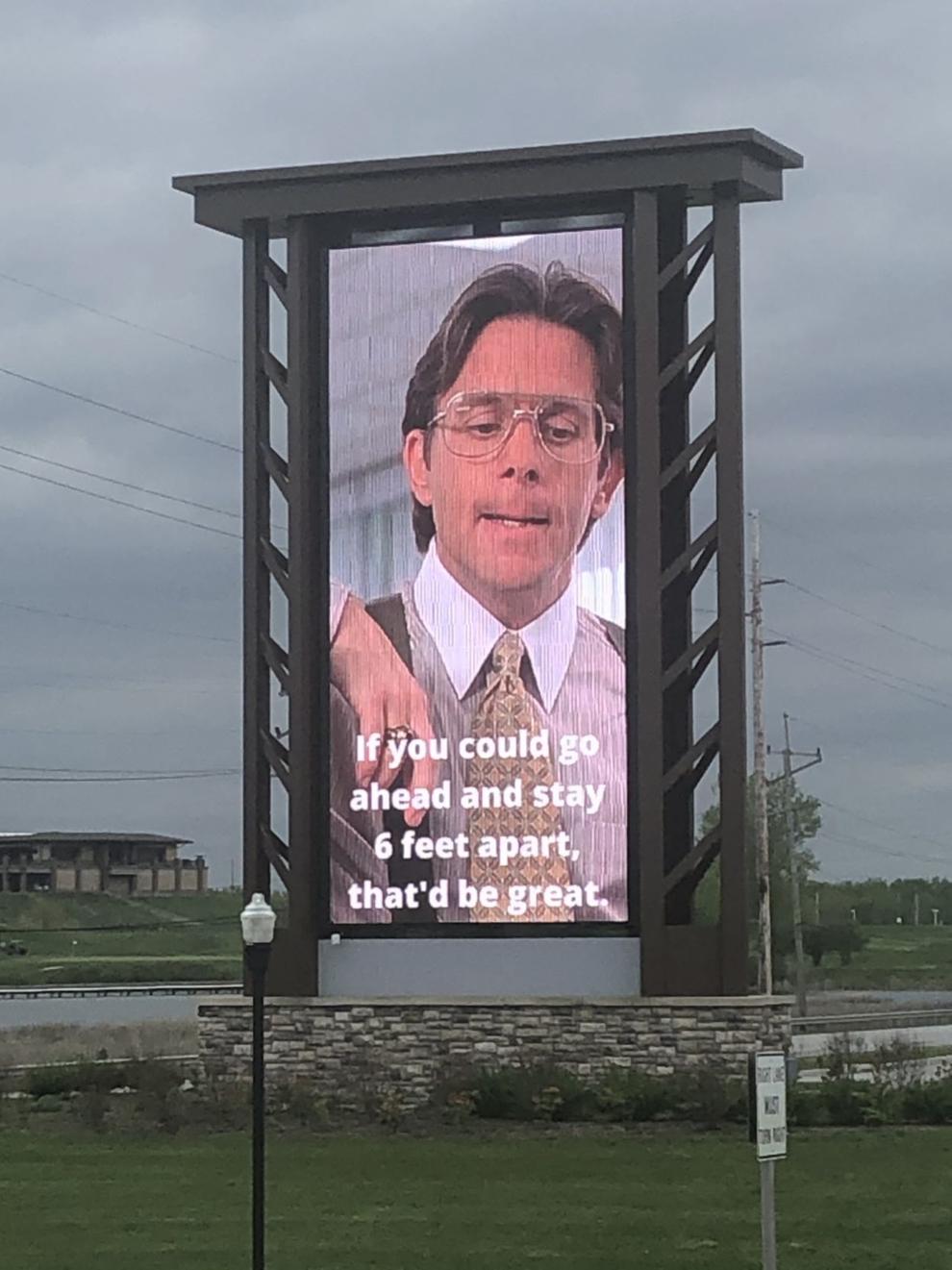 Don't stand so close to me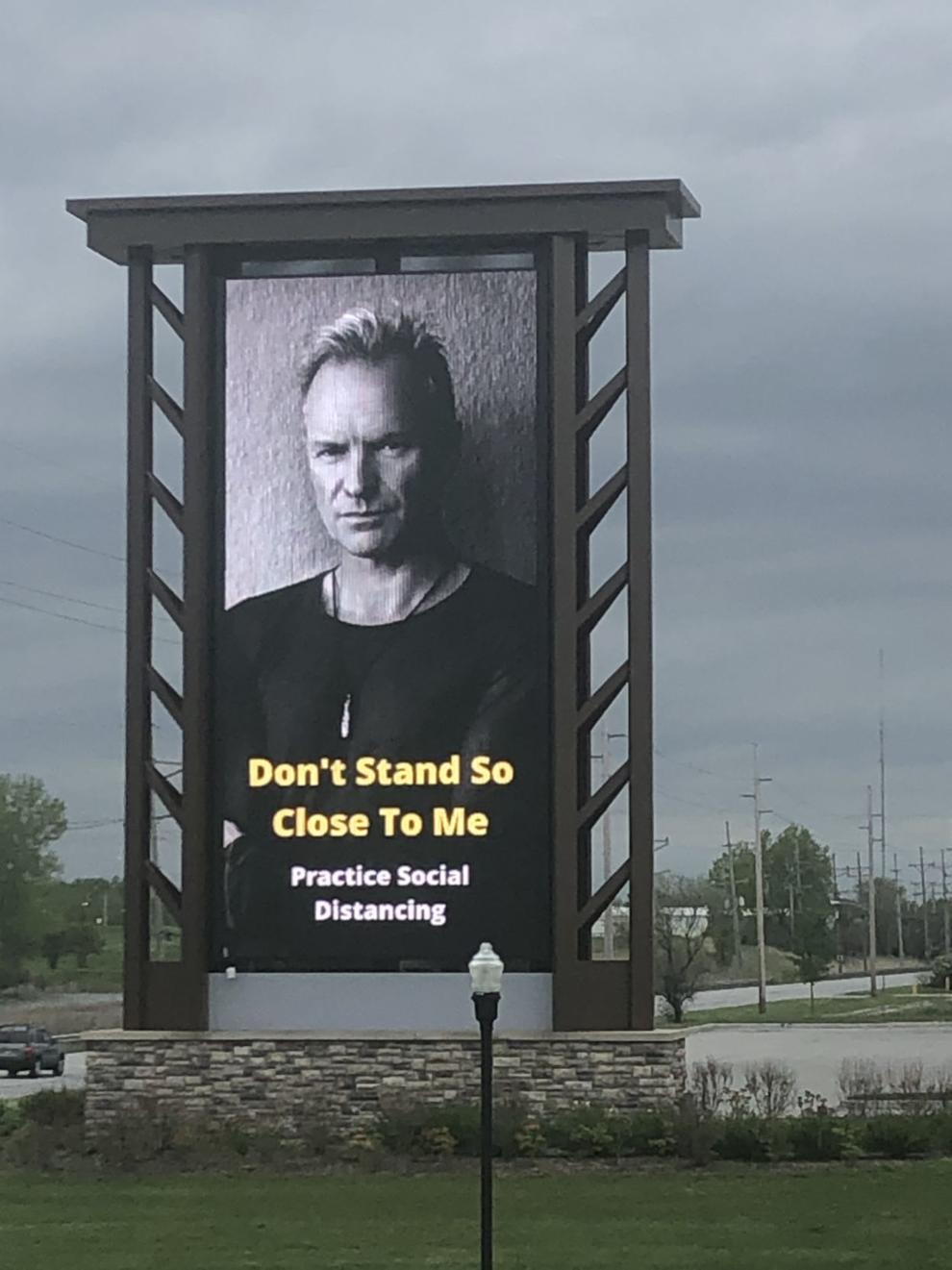 Feeling sick? Stay home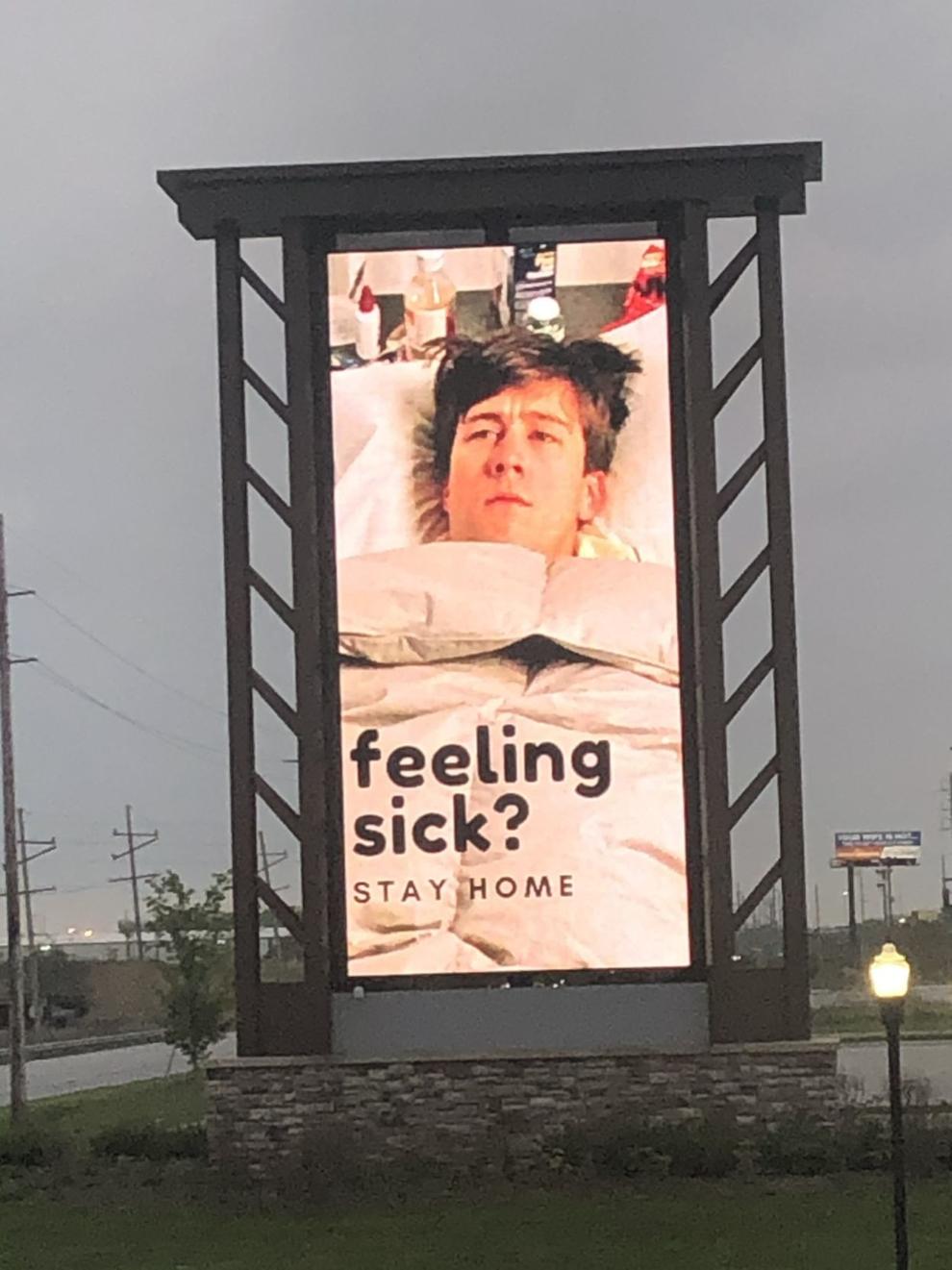 Wash your hands! Gosh!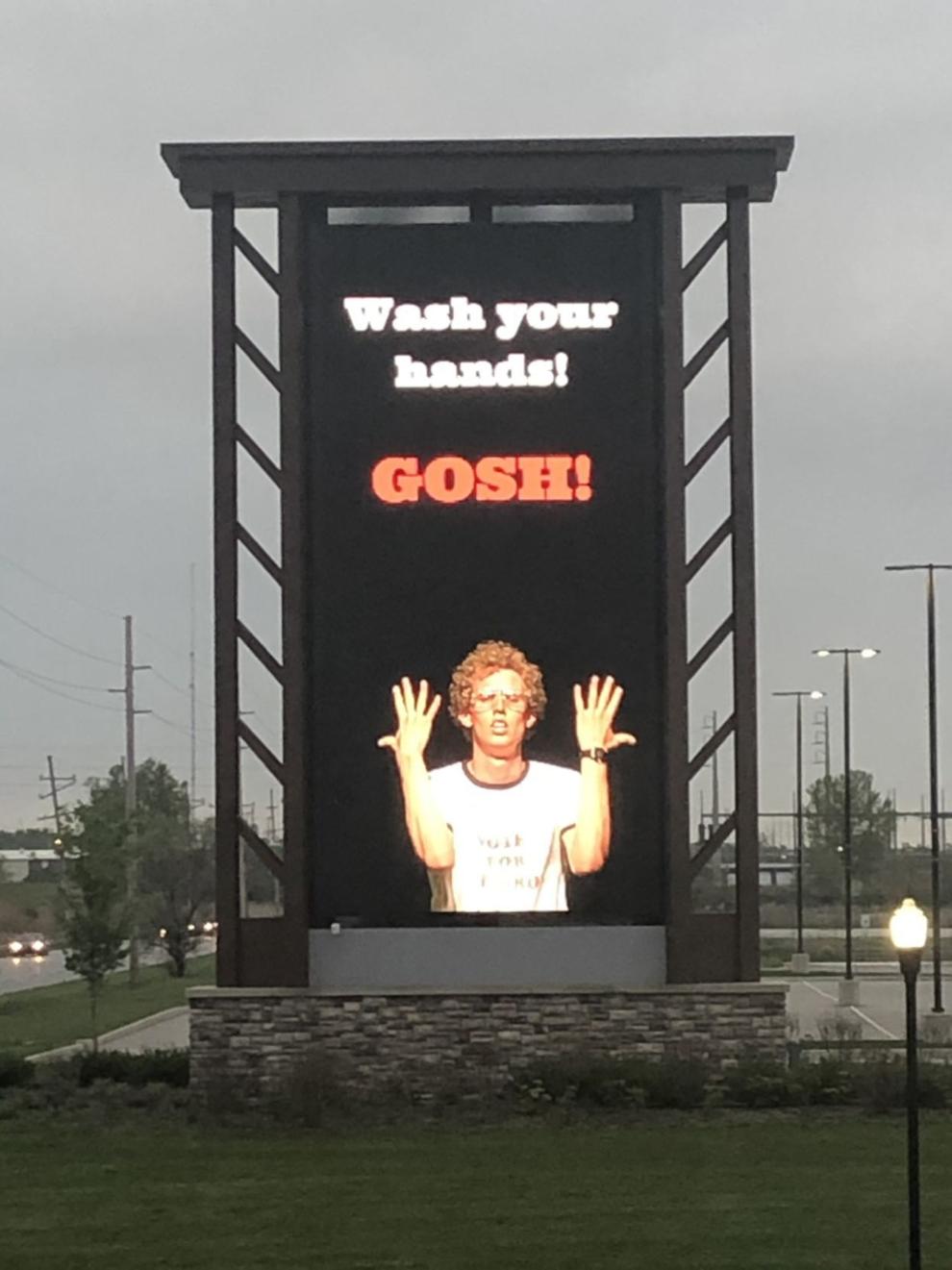 Be excellent to each other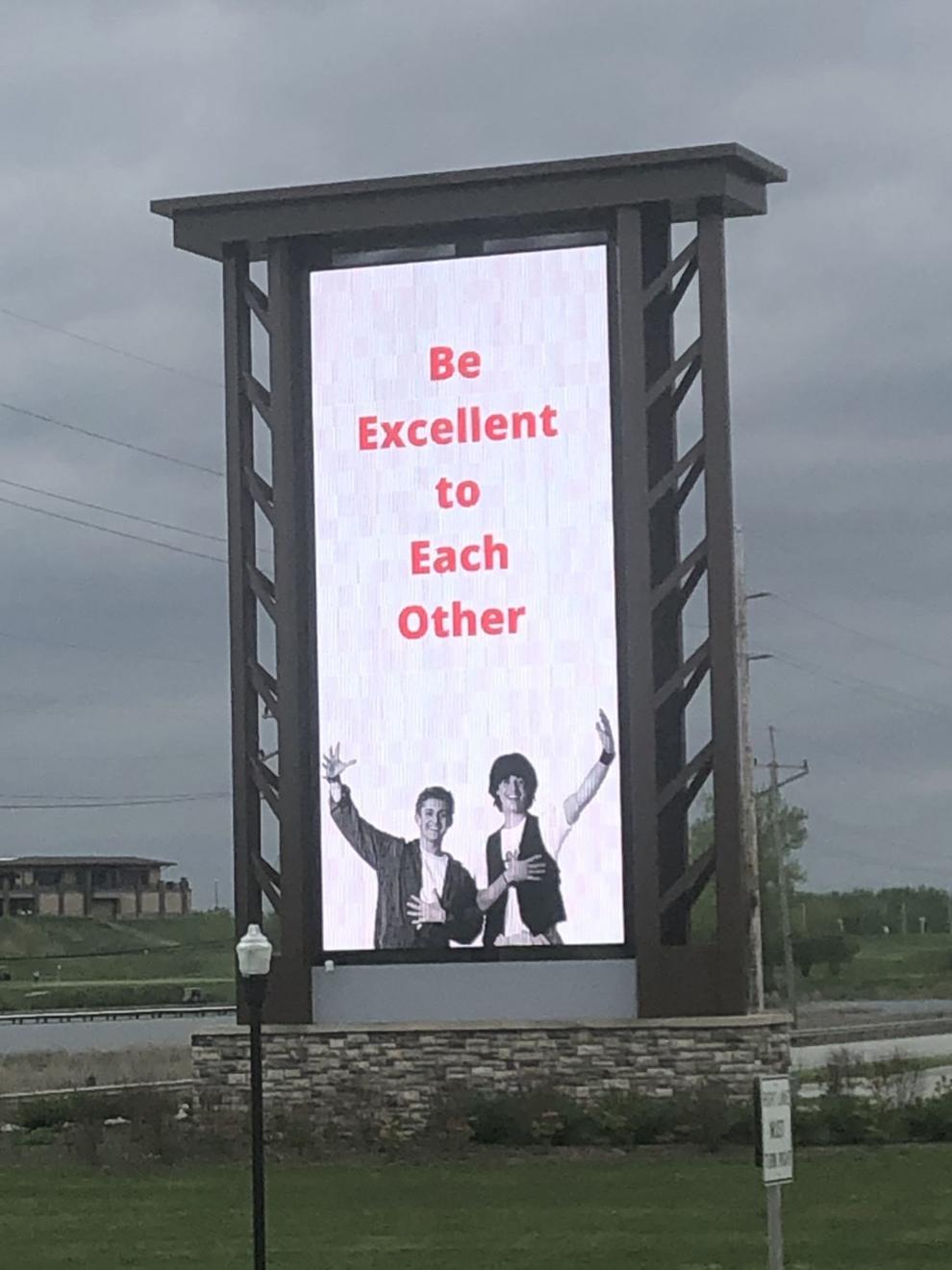 Crowds, nah. Social distancing, yeah.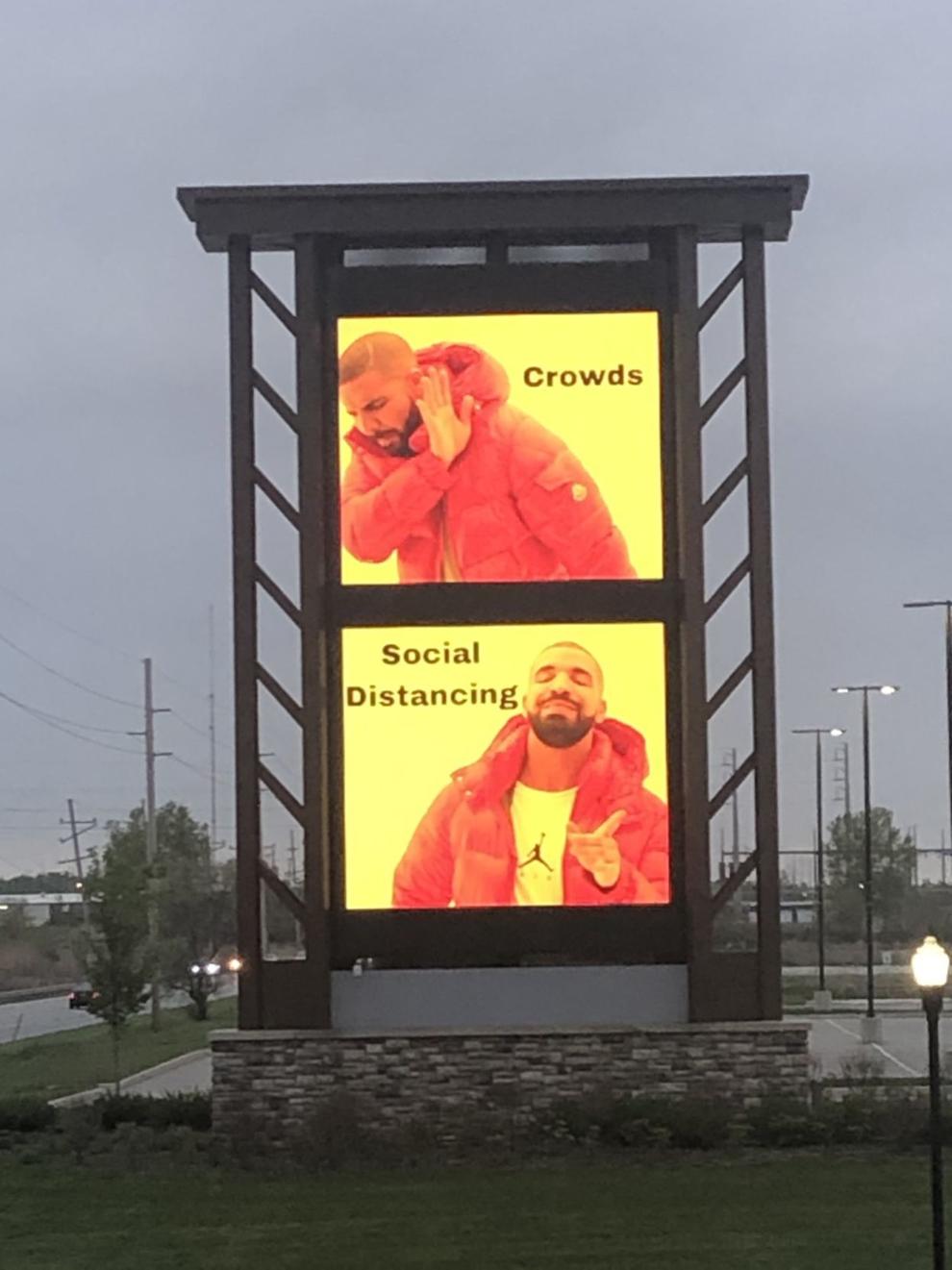 Keep calm and don't touch your face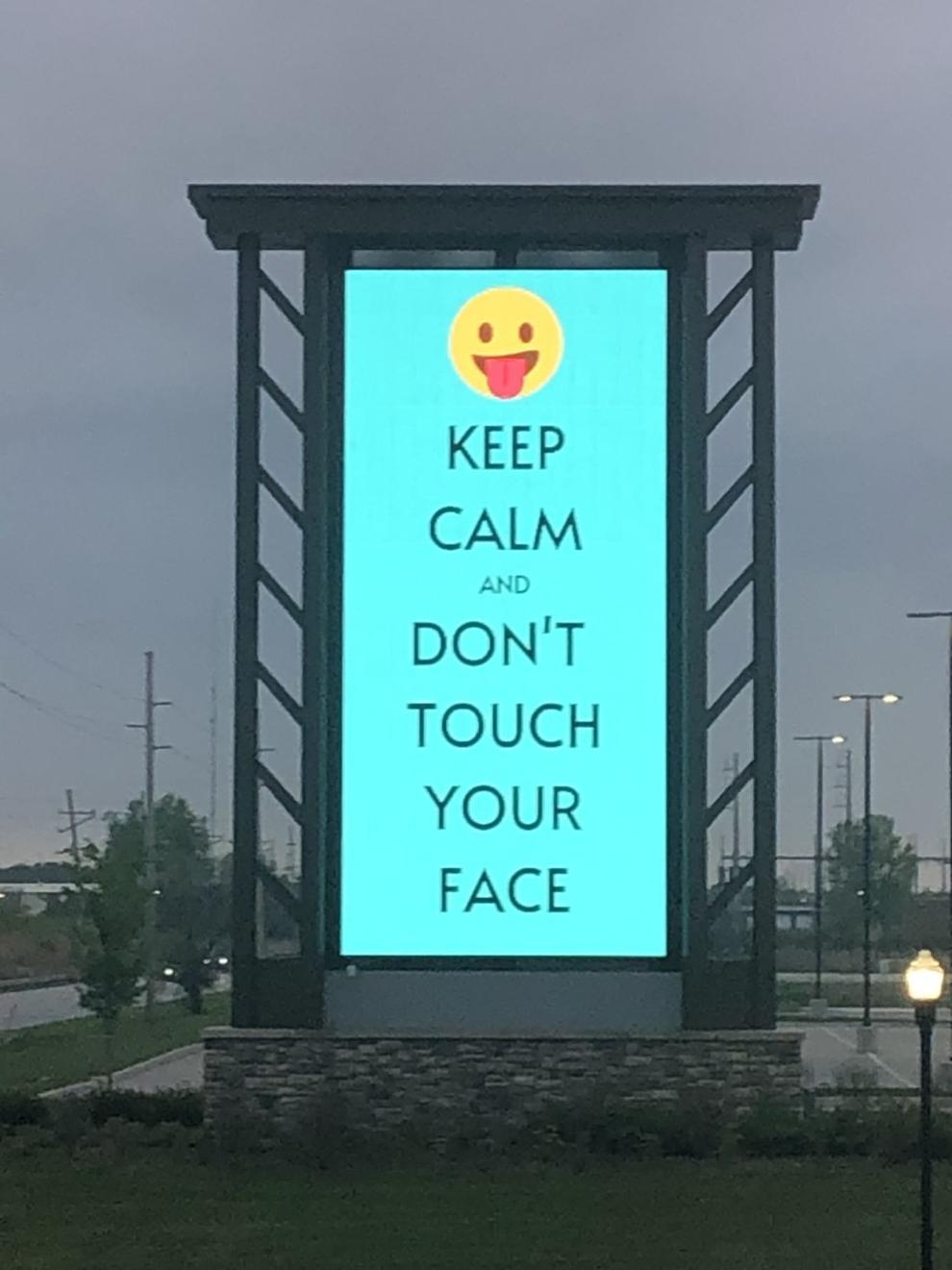 We've leveled up to Stage 2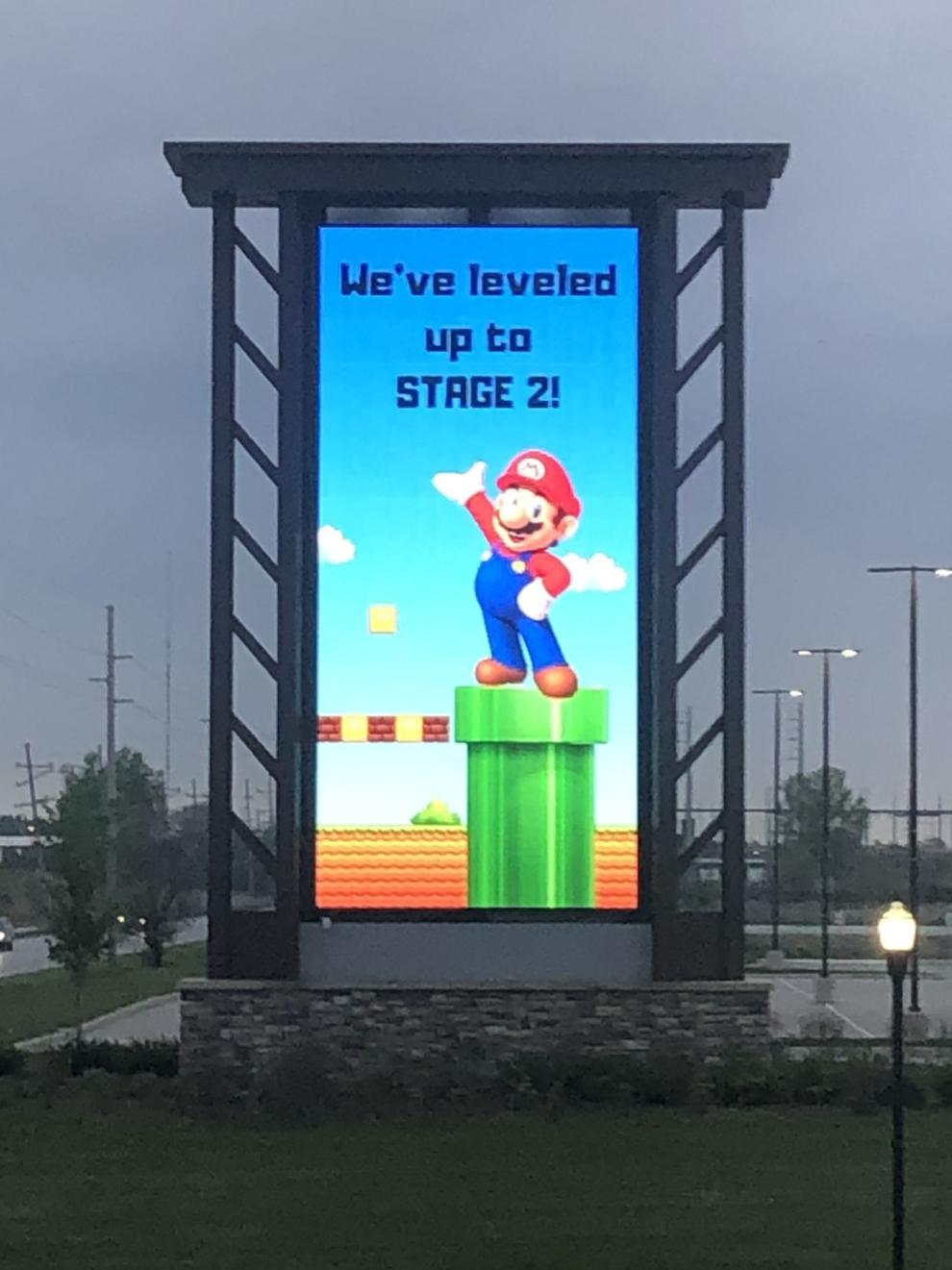 Stage 2: Manufacturing and construction fully open with social distancing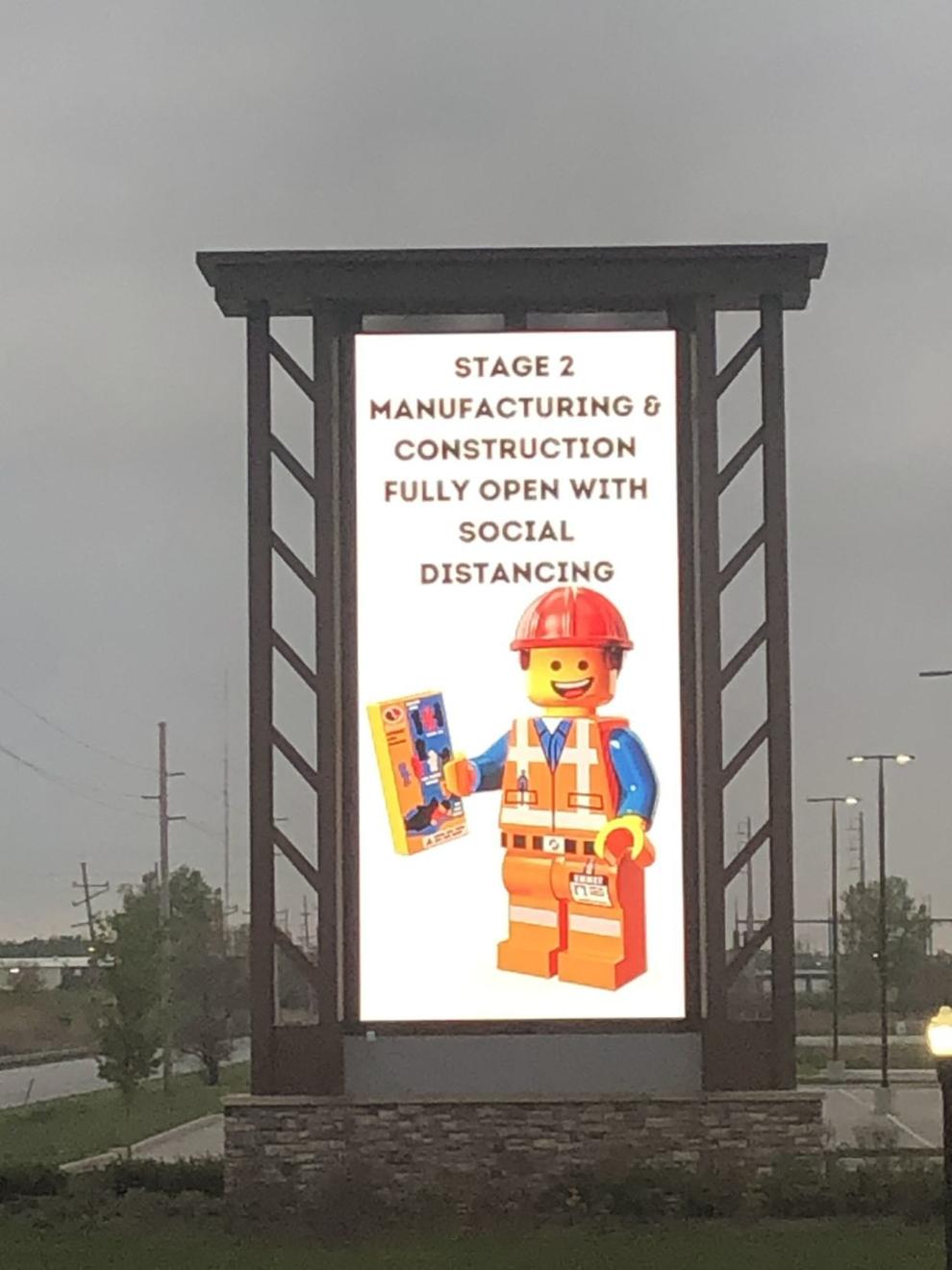 Stage 2: Retail stores open at 50% capacity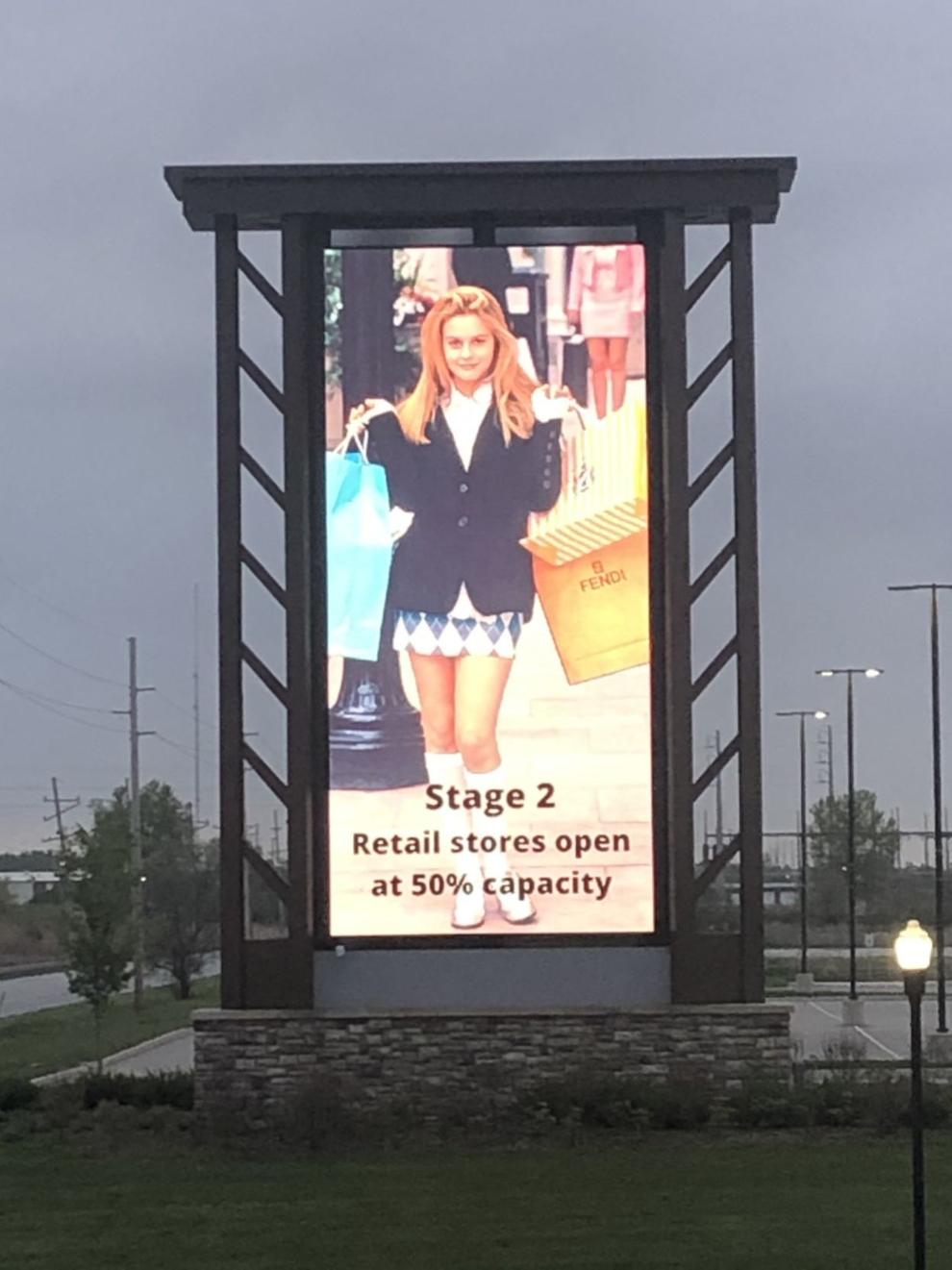 Stage 2: Salons, tattoo shops, etc. open by appointment only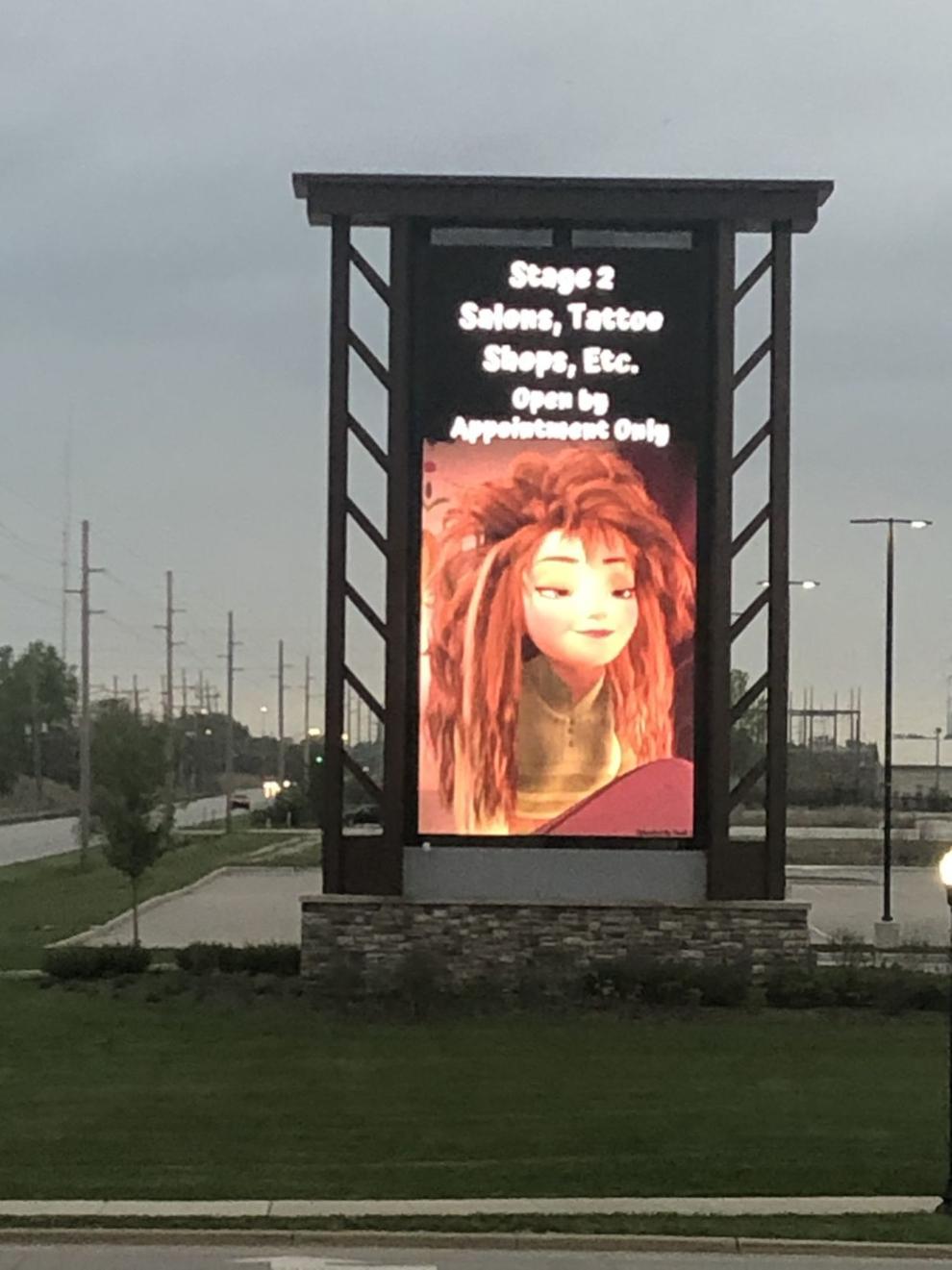 Gallery