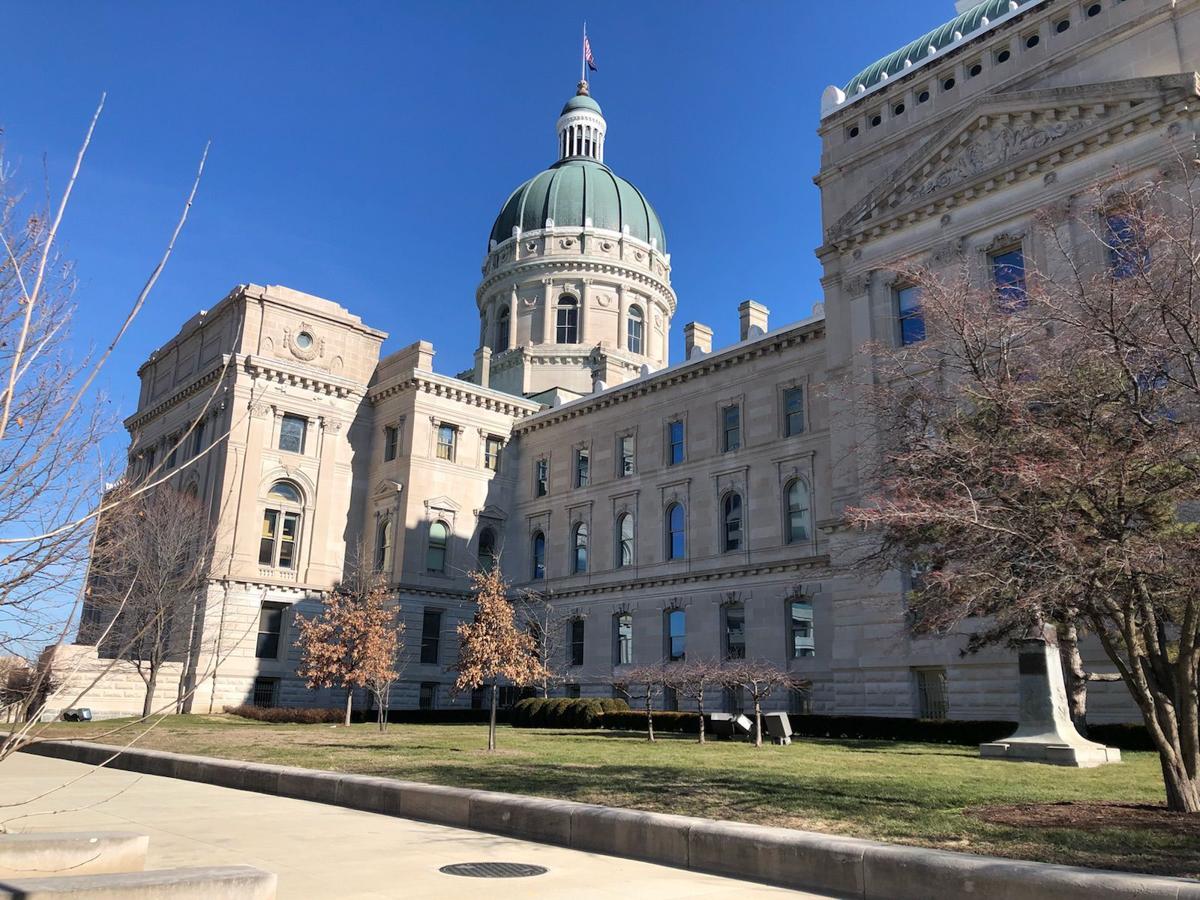 Indiana Citizens Redistricting Commission representatives will address the NWI Small Business Task Force.
Christopher Harris and Marilyn Moran-Townsend will give a talk titled "Why Redistricting Matters" to small business owners across Northwest Indiana via a NWI Small Business Task Force webinar at 2 p.m. Aug. 3.
"The key message on fair redistricting is that every business is working so hard to attract talent, but what we heard in our district hearings was that many of our best and brightest are leaving the state for places where they believe there is a more welcoming atmosphere ... a place where their votes really counted," Moran-Townsend said. "No business can afford to lose these prospective employees."
Moran-Townsend is a co-founder and CEO of CVC Communications in Fort Wayne. A Republican member of the Indiana Citizens Redistricting Commission, she previously has served as chairwoman of the Indiana Chamber of Commerce and the Indiana Commission for Higher Education.
Harris serves as an independent on the Indiana Citizens Redistricting Commission. A graduate of the Mitch Daniels Leadership Foundation, he identifies as "a grassroots community advocate inspired to be active in my community through the Central District Organizing Project in the early 2010s."
He blogs at ourgarystories.com and survived the 2017 Unite The Right white supremacist attack in Charlottesville, Virginia.
"I have had the opportunity to work and travel across the country in my profession working for a national commercial construction general contractor," he said.
They serve on the Indiana Citizens Redistricting Commission, which aims to show how a multi-partisan, diverse citizen-led redistricting commission would draw up legislative districts to represent all voters. It's independent of the legislature-led redistricting process that redraws the districts every 10 years.
The group will have a number of upcoming public hearings, including at 4 p.m. Aug. 6 at the Ivy Tech Valparaiso campus at 3100 Ivy Tech Lane.
To get a link to the webinar, messages the NWI Small Business Task Force on Facebook.
NWI Business Ins and Outs: Ramen District, Chick-fil-A, Good News Vintage, Tacos & Burritos Rancho Grande and Starbucks opening; The Room closed
Open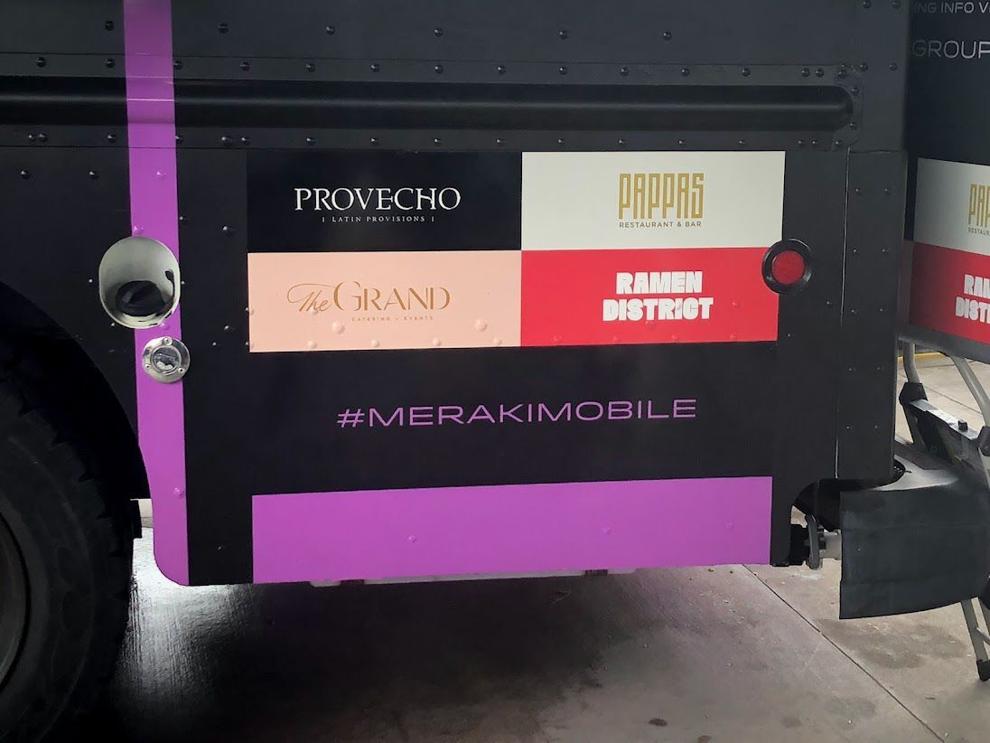 Coming soon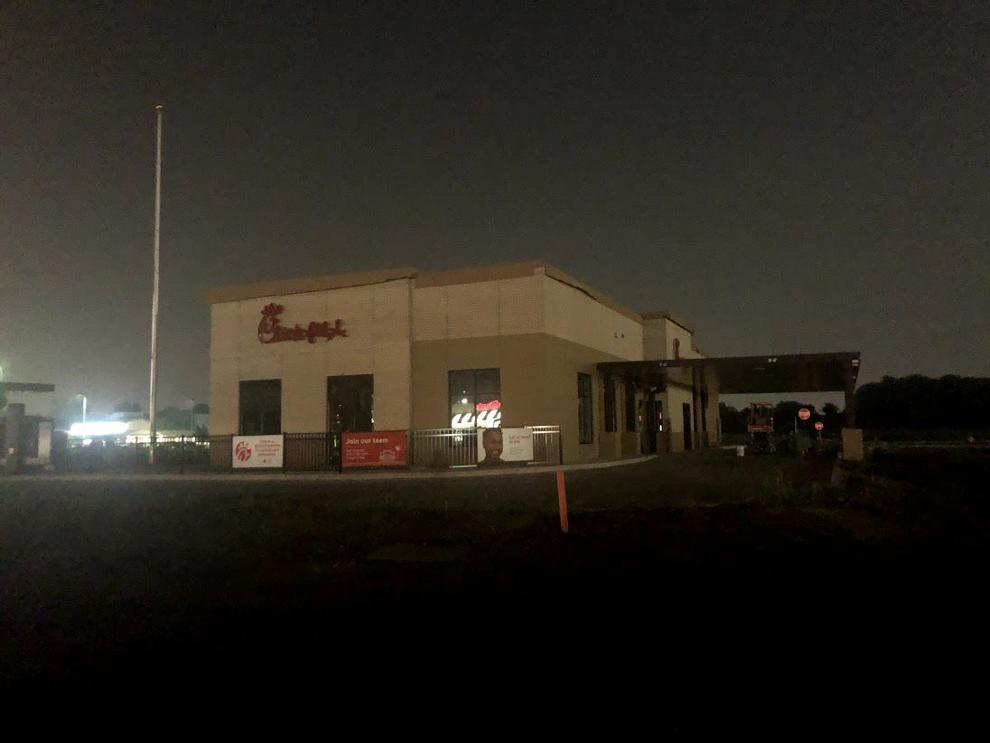 Closed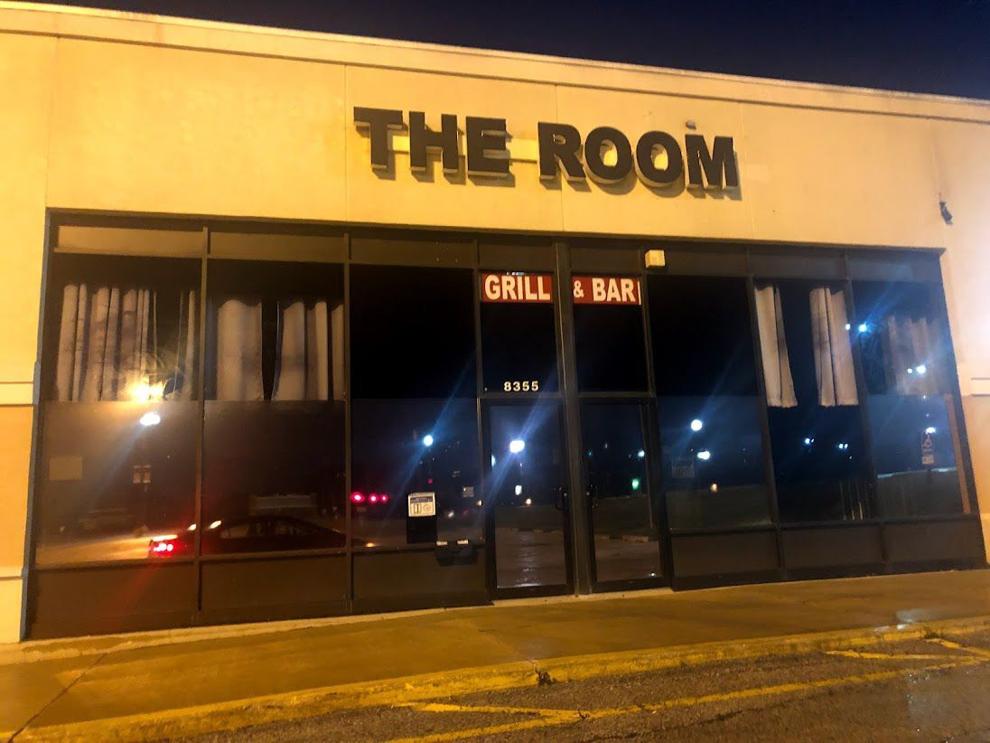 Open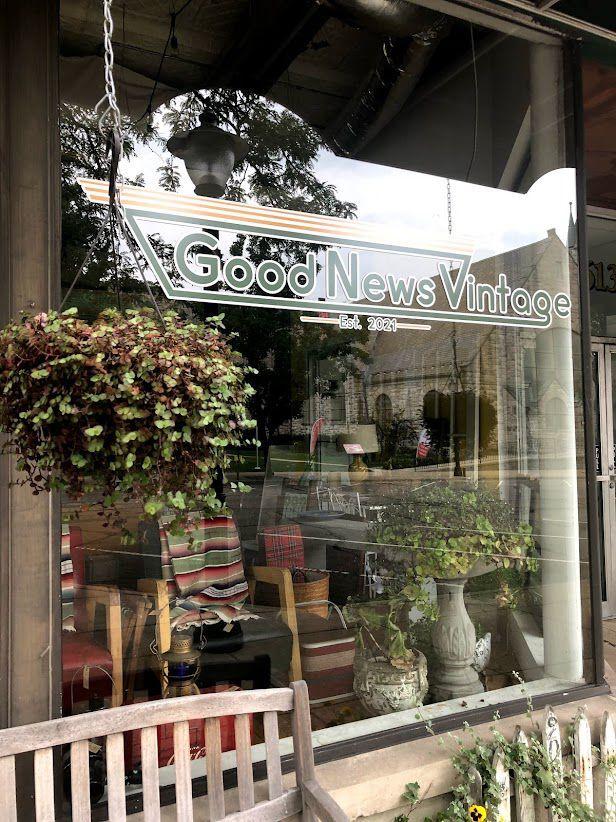 On the move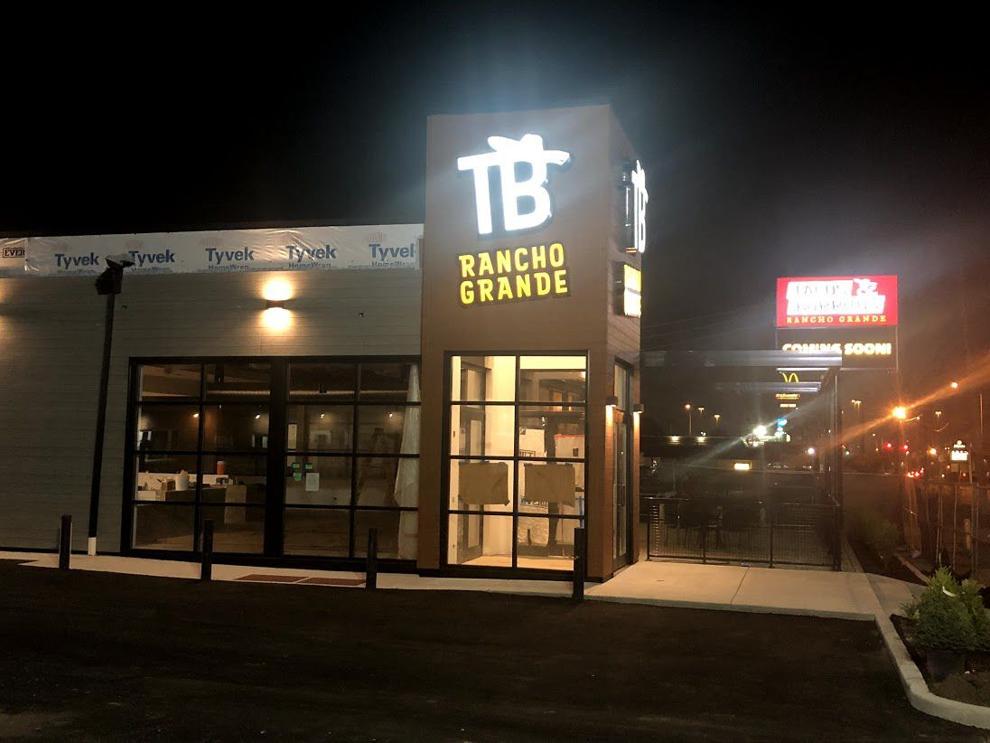 Open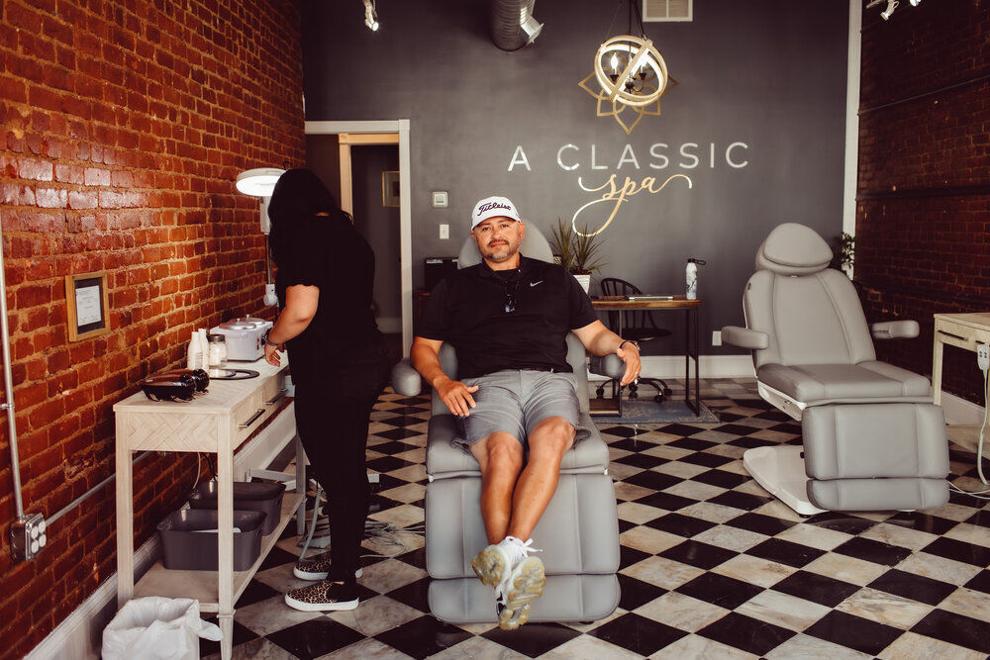 Reopen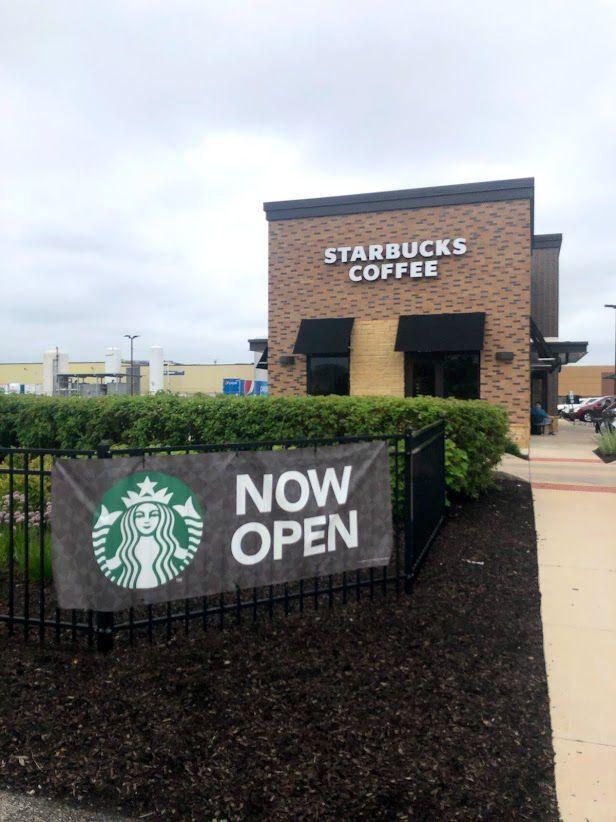 WATCH NOW: Riding Shotgun with NWI Cops — Patrolling Lowell with Cpl. Aaron Crawford
NWI Business Ins and Outs: Edible Arrangements, Vaccaro's Delicatessen, Basecamp Fitness and Hot Pans Comfort Food coming soon