Indiana is celebrating the state's 529,000 small businesses that employ more than 1.2 million Hoosiers during Small Business Week this week. 
Gov. Eric Holcolmb proclaimed Sept. 13 through 17 Small Business Week in conjunction with the U.S. Small Business Administration's National Small Business Week to honor entrepreneurs and the small businesses that contribute so much to the economy and their communities.
"This week, we recognize the small businesses driving our state's economy forward," Holcomb said. "The state is placing an increased focus on supporting Indiana's entrepreneurial companies, and with their persistence and entrepreneurial spirit, small business owners are creating careers and opportunities vital to every community across all 92 counties."
The Indiana Economic Development Corporation honored small businesses across the state that worked with the Indiana Small Business Development Center to grow or pivot to new markets. BNutty Peanut Butter, which is headquartered at AmeriPlex at the Port in Portage, won Minority-Owned Small Business of the Year.
"A minority- and woman-owned business founded by Joy Thompkins and later joined by Carol Podolak, BNutty Peanut Butter is a gourmet peanut butter producer offering a variety of flavors and gift baskets," the IEDC said in a news release. "What started as a fundraiser for youth soccer in 2014 has grown into a robust manufacturing operation with multiple production lines and a national customer base."
The National Association for the Self-Employed encouraged the public to show their support of small businesses this week by shopping local. The organization, which advocates for the self-employed and micro-business across the country, said the best way to salute entrepreneurs was by spending money at local, independently owned merchants as they recover from the coronavirus crisis.
"This week we celebrate America's small business community, including the millions of solo entrepreneurs and mom-and-pop shops to gig-economy workers, who continue to drive and fuel our nation's economy," said Keith Hall, president and CEO of NASE. "They, as well as many other Americans, have been deeply impacted by the COVID crisis, but remain steadfast and persistent in their desire to get back to normal. While struggling to keep their doors open, America's small businesses continue to keep their doors open and serving their customers. Please join me in celebrating America's true entrepreneurial spirit by shopping local across our nation and supporting our nation's small businesses."
NWI Business Ins and Outs: SoHo Sweets Creamery, Balkan grocer, Filipino restaurant, dental office and furniture store open; Pepe's closes
Open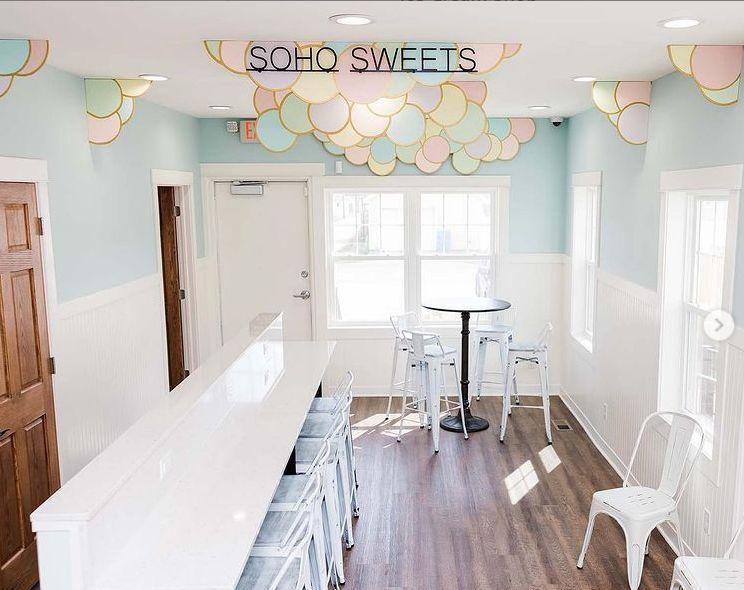 Open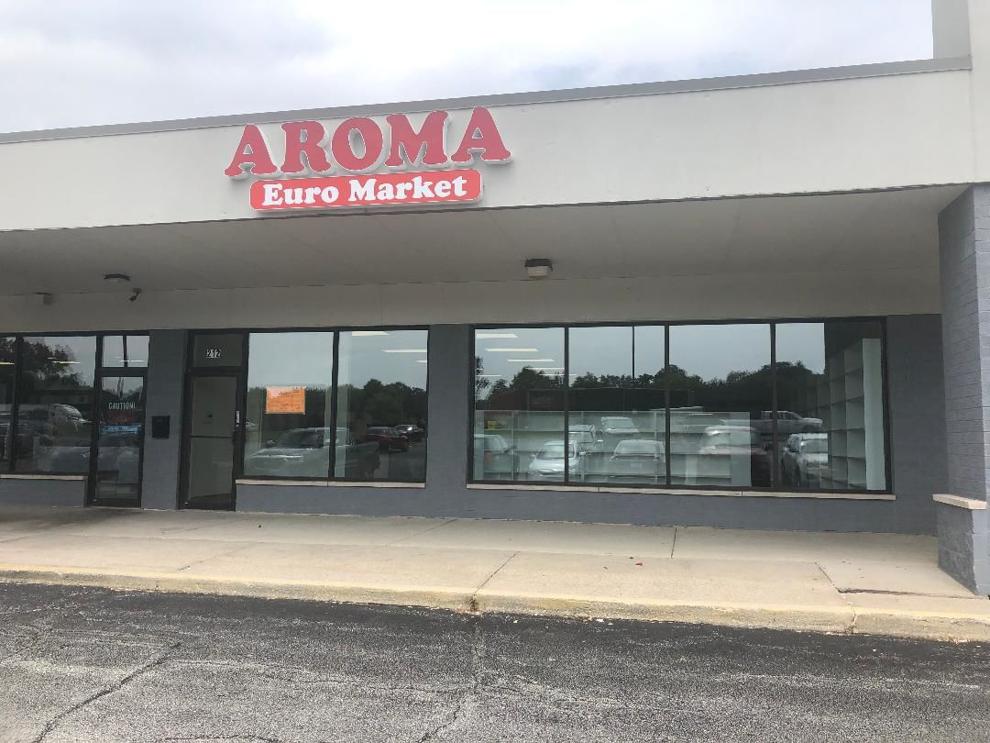 Coming soon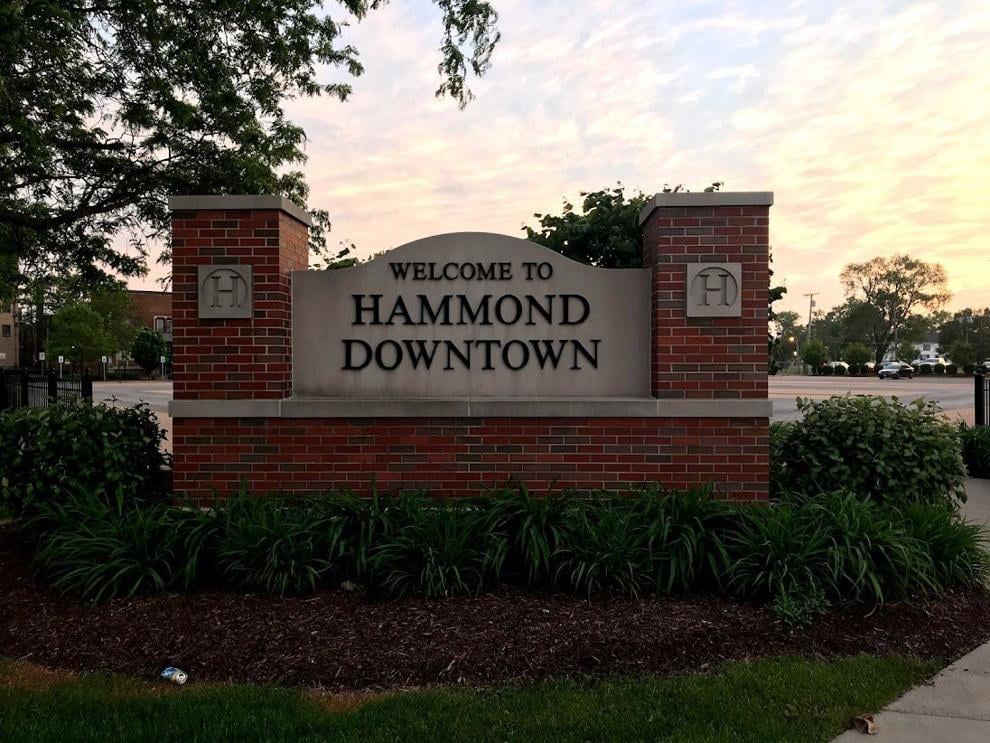 Open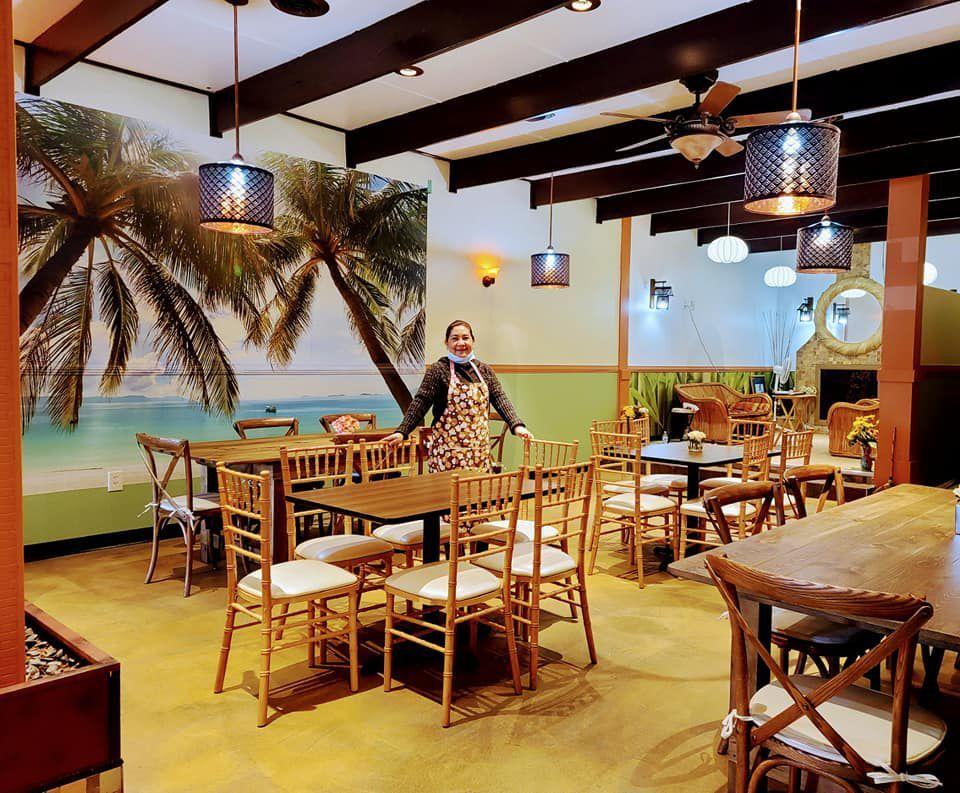 Open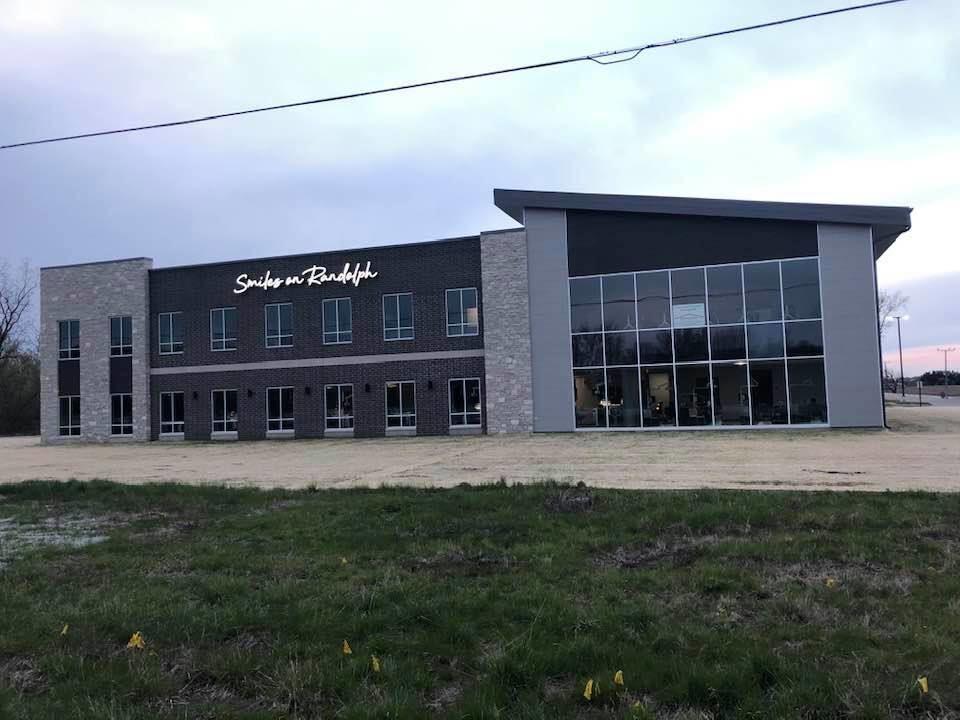 Relocating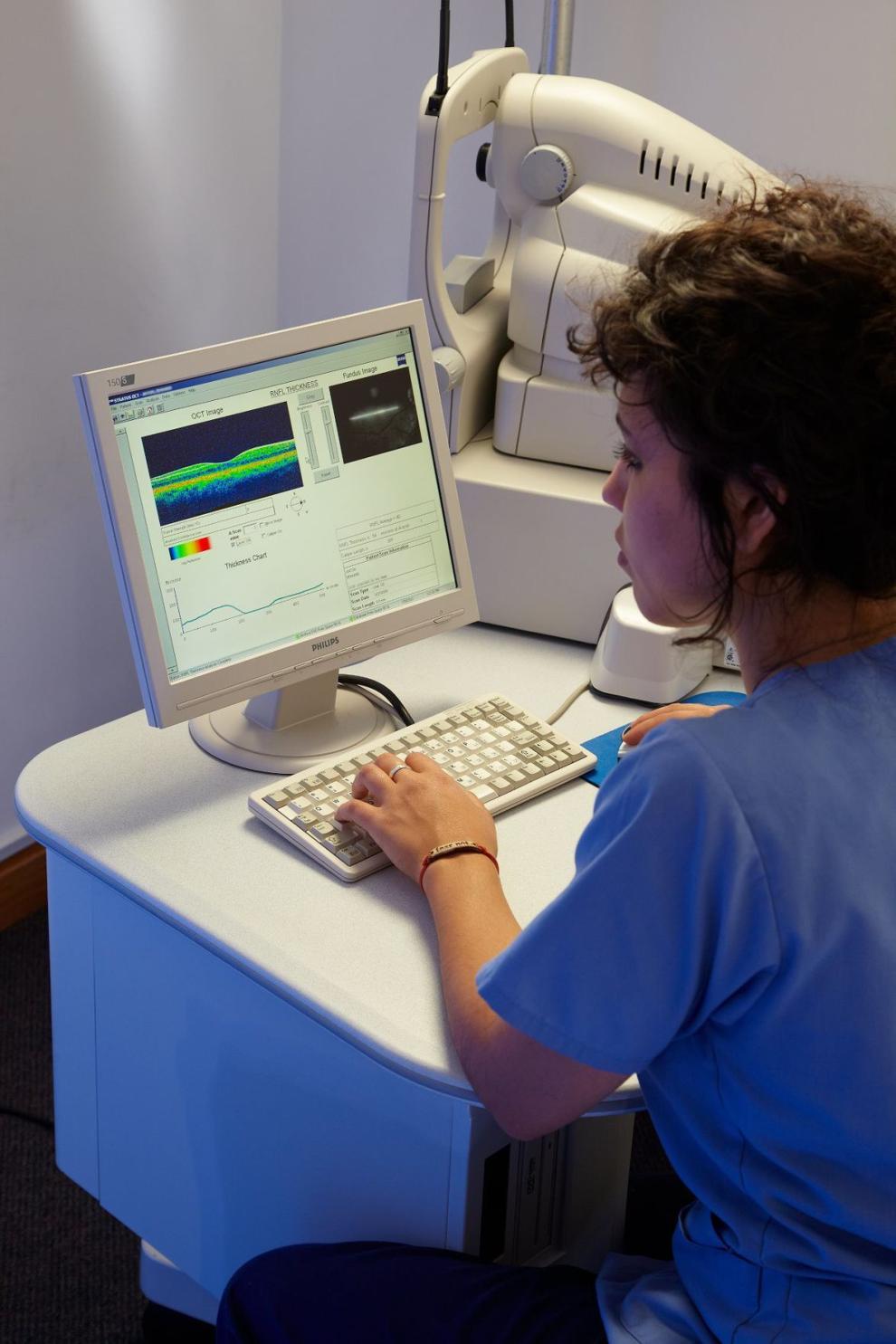 Reopen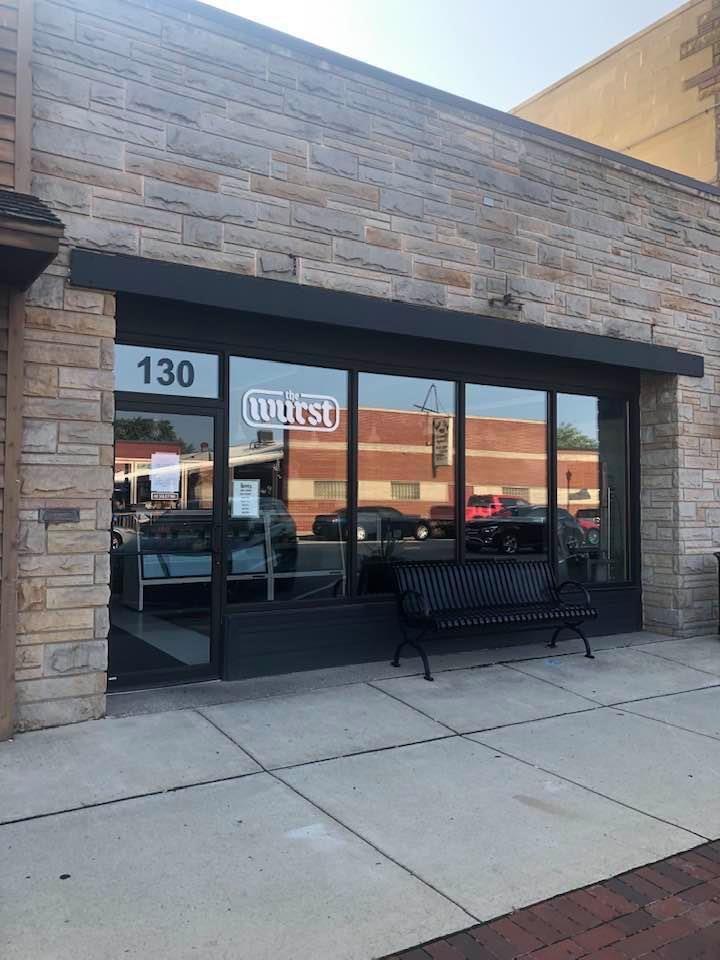 Open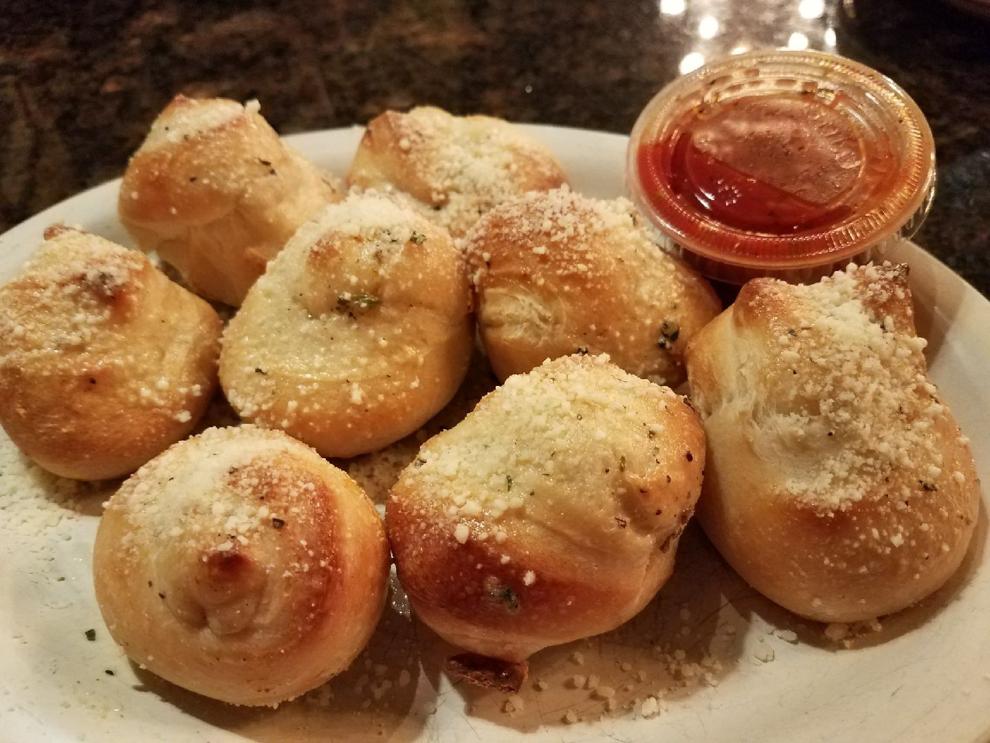 Closed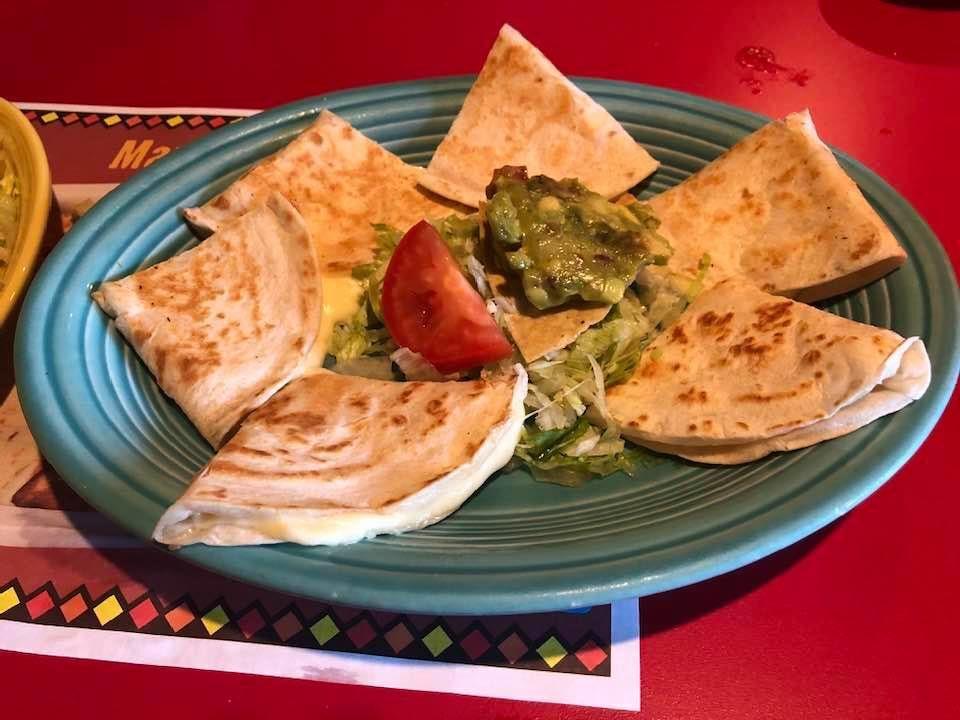 WATCH NOW: Riding Shotgun with NWI Cops — Patrolling Lowell with Cpl. Aaron Crawford
NWI Business Ins and Outs: Spice & Tea Exchange, Gloria Jean's Coffee, Jamba Juice and Chop Shop open; The Pink Sheep Boutique plans expansion