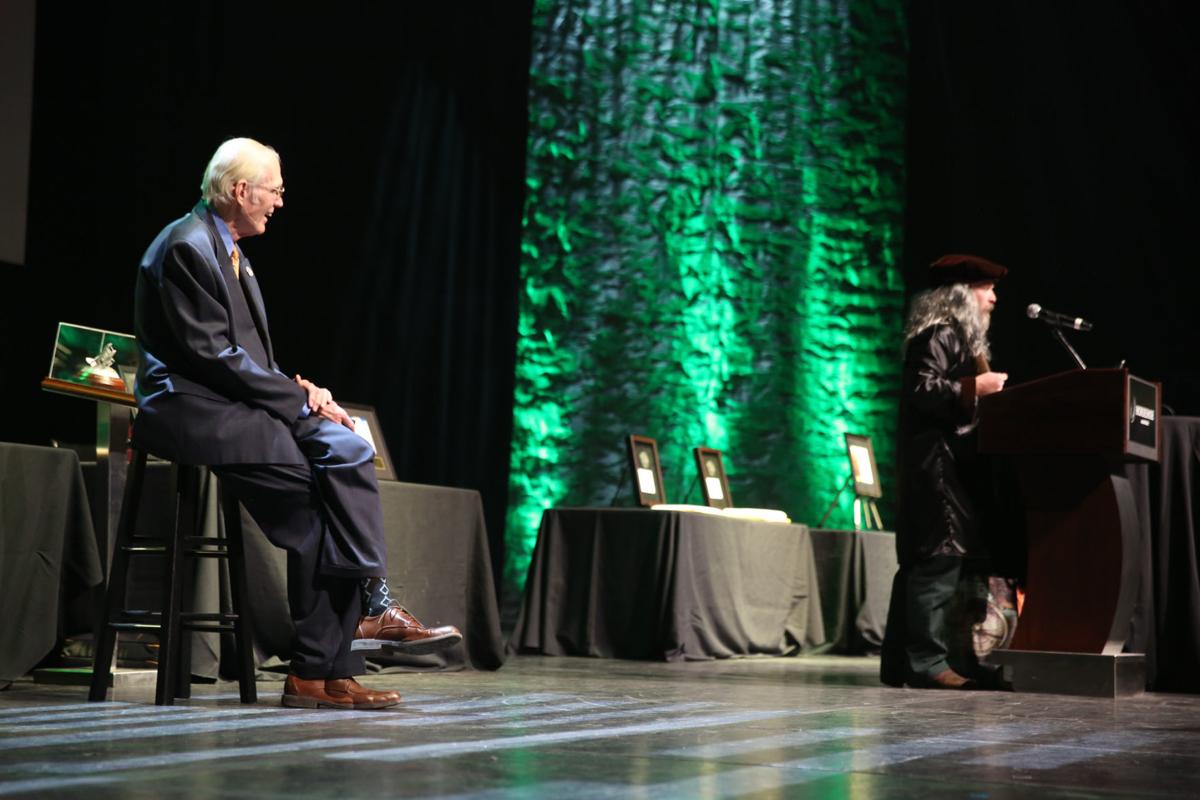 The Society of Innovators at Purdue Northwest will present its plan for boosting innovation in Northwest Indiana and confer a Lifetime Achievement Award at its annual event next month.
The group that promotes innovation throughout the Region will gather for the "Celebrate Northwest Indiana Innovation!" gala from 5:30-8 p.m. Nov. 21 at the James B. Dworkin Student Services and Activities Complex Great Hall at Purdue University Northwest's Westville Campus at 1401 S. U.S. 421, Westville.
The event will feature appearances by Purdue Northwest Chancellor Thomas Keon, Chicagoland Popcorn owner Dwayne Walker, Mortar Net Solutions President Gary Johnson, Society of Innovators Executive Director Sheila Matias and Society of Innovators Assistant Director Jason Williams.
They will present the Society's 20/20 Vision plan for driving more local innovation, convene a panel discussion and celebrate "Northwest Indiana's innovation community by convening the makers and shakers that drive the Region forward."
"At our 2018 event, we announced the Society of Innovators' partnership with Purdue University Northwest," Williams said. "Our team is excited to finally share all of the new programs and projects we've been working on that will further drive innovation across Northwest Indiana."
The event will include networking, heavy hors d'oeuvres and drinks. Tickets are $49.