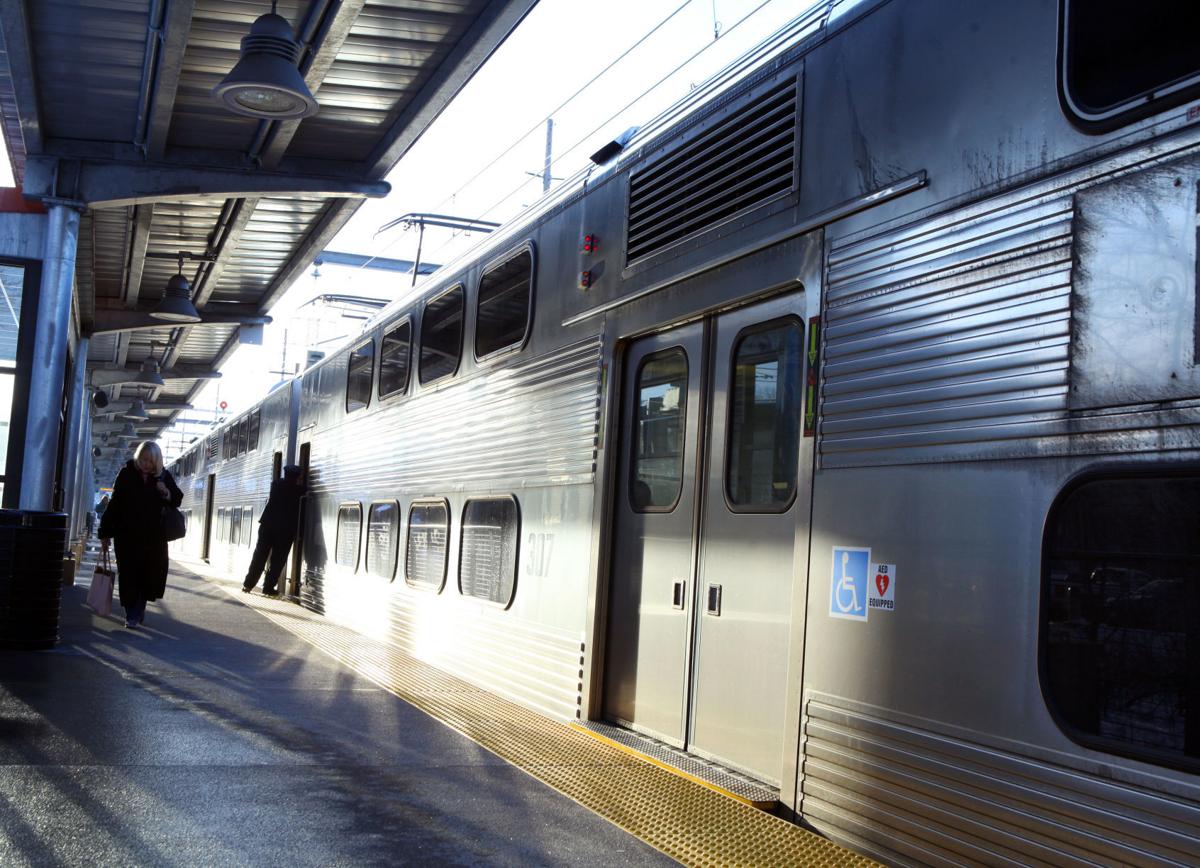 CHESTERTON — The operator of the South Shore Line commuter railroad is expecting notice from the Federal Transit Administration at any time regarding advancement of its West Lake Corridor project to the next phase of the grant process that would pay nearly 40% of its cost.
"We are waiting any day now to whether they are advancing us to the engineering phase," South Shore President Michael Noland said at Monday's meeting of the Northern Indiana Commuter Transportation District Board of Trustees.
The engineering phase is the second and final phase before the railroad can enter negotiations for a full funding grant agreement through the federal New Starts program. NICTD will ask for a grant that would pay 38% of the anticipated project cost of $816 million.
Railroad officials began meeting Monday with companies in contention to do remaining design work and to construct the West Lake Corridor, an eight-mile extension of commuter rail from Hammond to Dyer. 
The current timeline calls for the NICTD board to vote on the design-build firm in January, Noland said.
"We are well into that process," he said.
Besides achieving the milestone of entering the engineering phase, the designation would allow the start of a rail car rehabilitation project that will rebuild 41 cars, 32 for use on the West Lake Corridor, Noland said.
And those 32 will be replaced along the existing South Shore by 26 new cars. The board on Monday approved creation of a Request for Proposals to start that process. Noland said the current schedule calls for awarding of a contract in the middle of 2020. About 18 months of engineering and prototype development would be followed by a production schedule that could take 36 to 40 months.
Railroad officials are also working with the FTA on advancing the Double Track project, which would add a second set of tracks between Gary and Michigan City, among other infrastructure upgrades. The hope is to receive a project rating from the FTA, as well as advancement to the engineering phase for that project, in November, Noland said.
The business news you need
With a weekly newsletter looking back at local history.