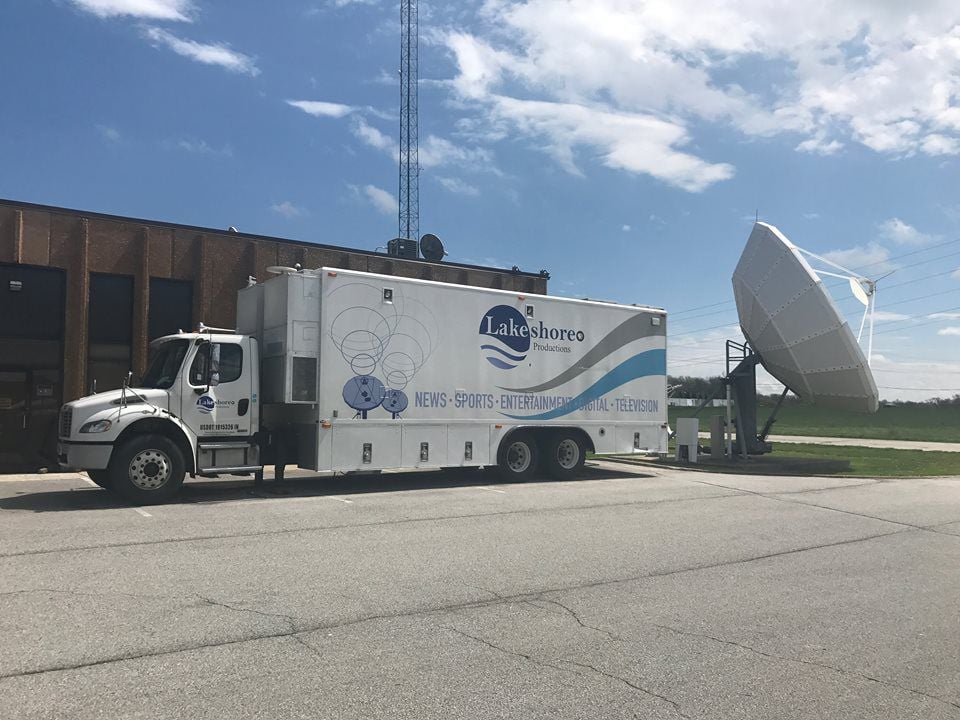 South Shore Clean Cities and Lakeshore Public Radio will begin airing new episodes of the show "Green Fleet Radio" Sept. 4.
The series resumes, after a nine-month hiatus, through financial support from the Northwestern Indiana Regional Planning Commission.
"South Shore Clean Cities is thrilled to hit the airwaves again with 'Green Fleet Radio,'" Executive Director Carl Lisek said. "Sharing information about the successful sustainable transportation and energy initiatives as well as clean air programs of our members and partners often spurs others to take similar action. Being able to do so with the financial backing of our partner NIRPC while supporting public radio benefits everyone."
Lisek will again serve as host for "Green Fleet Radio," interviewing guests in the Lakeshore Public Radio studios in Merrillville on topics pertaining to South Shore Clean Cities' mission.
September guests are scheduled to include Kevin Kirkham and Don Babcock of NIPSCO, Scott Weber of NIRPC, Amy Rosa of Wa-Nee Community Schools and Andrew Penca of Cummins, Inc.
Lakeshore Public Media President and CEO James Muhammad said his organization is excited to partner with South Shore Clean Cities.
"South Shore Clean Cities has been a wonderful partner in educating the public on the options and opportunities provided by sustainable transportation and energy," he said.
"Green Fleet Radio" will air every Wednesday at 7:33 a.m. during "Morning Edition;" between 12 p.m. and 1 p.m. during "Regionally Speaking" and at 4:21 p.m. during "All Things Considered."