PORTER — Work continues on schedule on the South Shore Line Double Track project, officials said, as the railroad aims to restart train service between Michigan City and Dune Park this summer and shift the focus of work to the Dune Park to Gary Metro Center stretch.
Railroad President Michael Noland told the Northern Indiana Commuter Transportation District Board of Trustees on Monday that the double-tracking of the line from Michigan City to Gary is on track for full revenue service to begin in about 16 months. The Walsh Herzog Joint Venture leading the $373 million in construction work is about half done with the project, railroad officials estimated.
"There's activity now underway to set the stage to complete that work next November, and then we go into commissioning and testing of the line with the goal and expectation that we open up for revenue service in May of 2024," Noland said.
NICTD's other project, the West Lake Corridor extension, continues on schedule for a May 2025 opening, Noland said, as the FH Paschen Ragnar Benson Joint Venture continues design and construction work on its $569 million contract.
Current work is focused in Hammond, the northern end of an eight-mile line that will terminate at the Munster-Dyer town line. An estimated 15% to 20% of the project is complete, officials estimate, with substantial completion scheduled for fall 2024 and full revenue service in May 2025.
Another potential major project, the realignment of the railroad into South Bend International Airport and the move of the station there to the west side of the airport terminal, is the subject of an environmental study and preliminary engineering work scheduled for completion in early fall, which would allow NICTD to begin seeking funding for the project.
The Double Track and West Lake projects are included in a six-year capital plan approved by the board Monday. The plan includes additional capital spending of about $30 million per year for various railroad and rail car maintenance work and upgrades. That annual total is about 50% more than the sum in recent years because of the federal infrastructure bill enacted in 2021, Noland said.
The board also heard a report on South Shore ridership, which is still down by more than half from pre-pandemic levels. Just over 1.4 million passengers rode the rails in 2022, as compared to almost 3.3 million in 2019.
Last year's ridership did show progress from pandemic lows, though, with the number up 37.2% from 2021's ridership of just over one million. Ridership was likely significantly impacted by bussing of passengers along a substantial stretch of the line, currently from Michigan City to Dune Park.
NICTD's Kelly Wenger said commuter railroads across the country are sharing their ridership numbers and "we're on par nationwide."
Noland said in its budgeting for this year, NICTD is projecting a ridership level of 55% of its 2019 total. 
Gallery: South Shore Line Double Track groundbreaking
South Shore Double Track Project
South Shore Double Track Project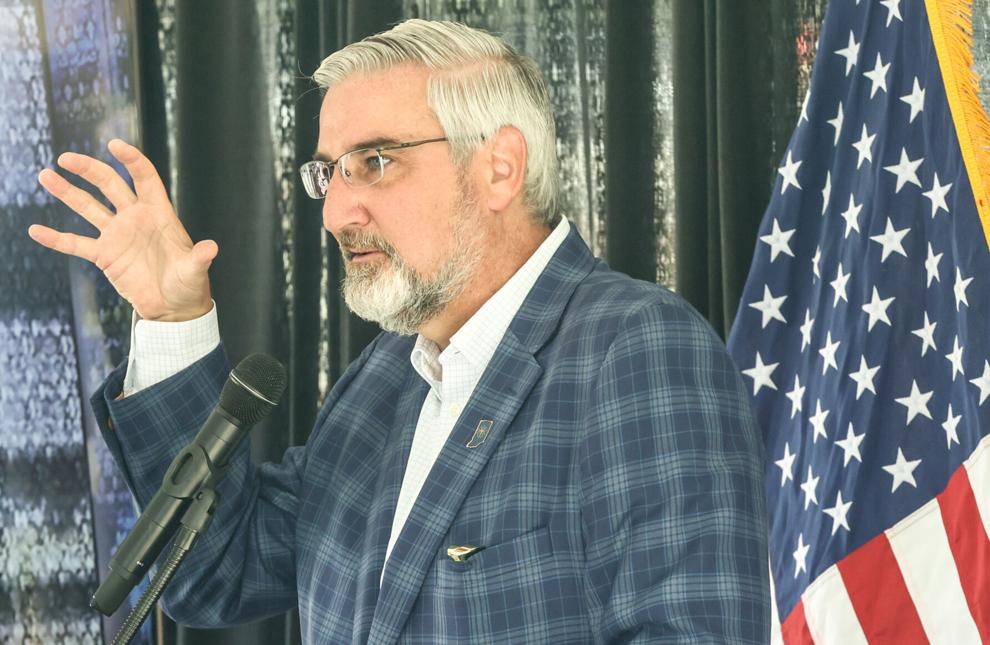 South Shore Double Track Project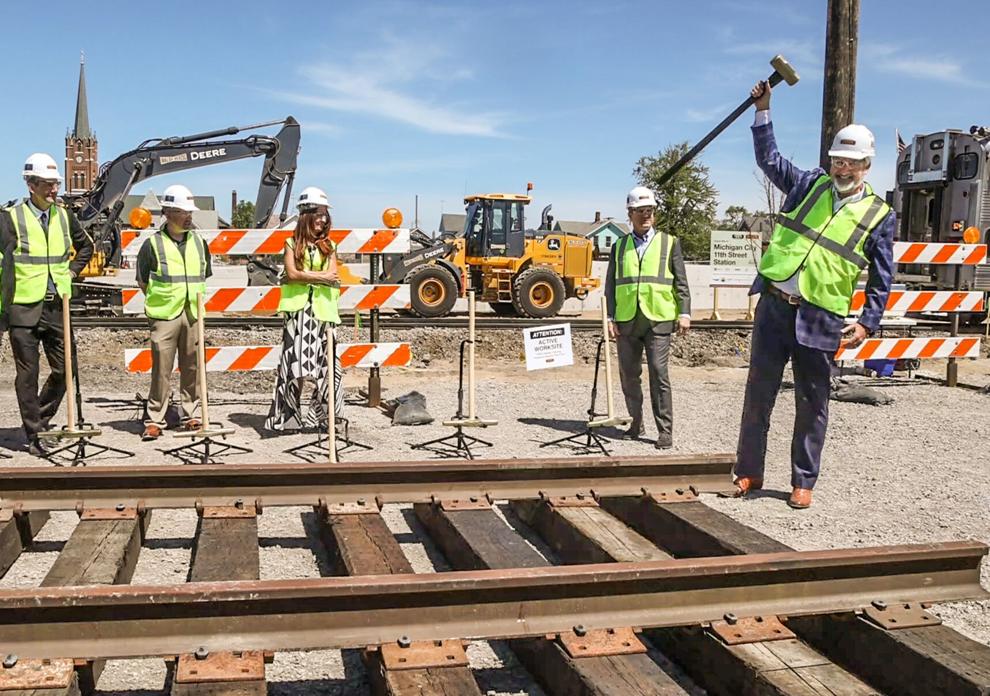 South Shore Double Track Project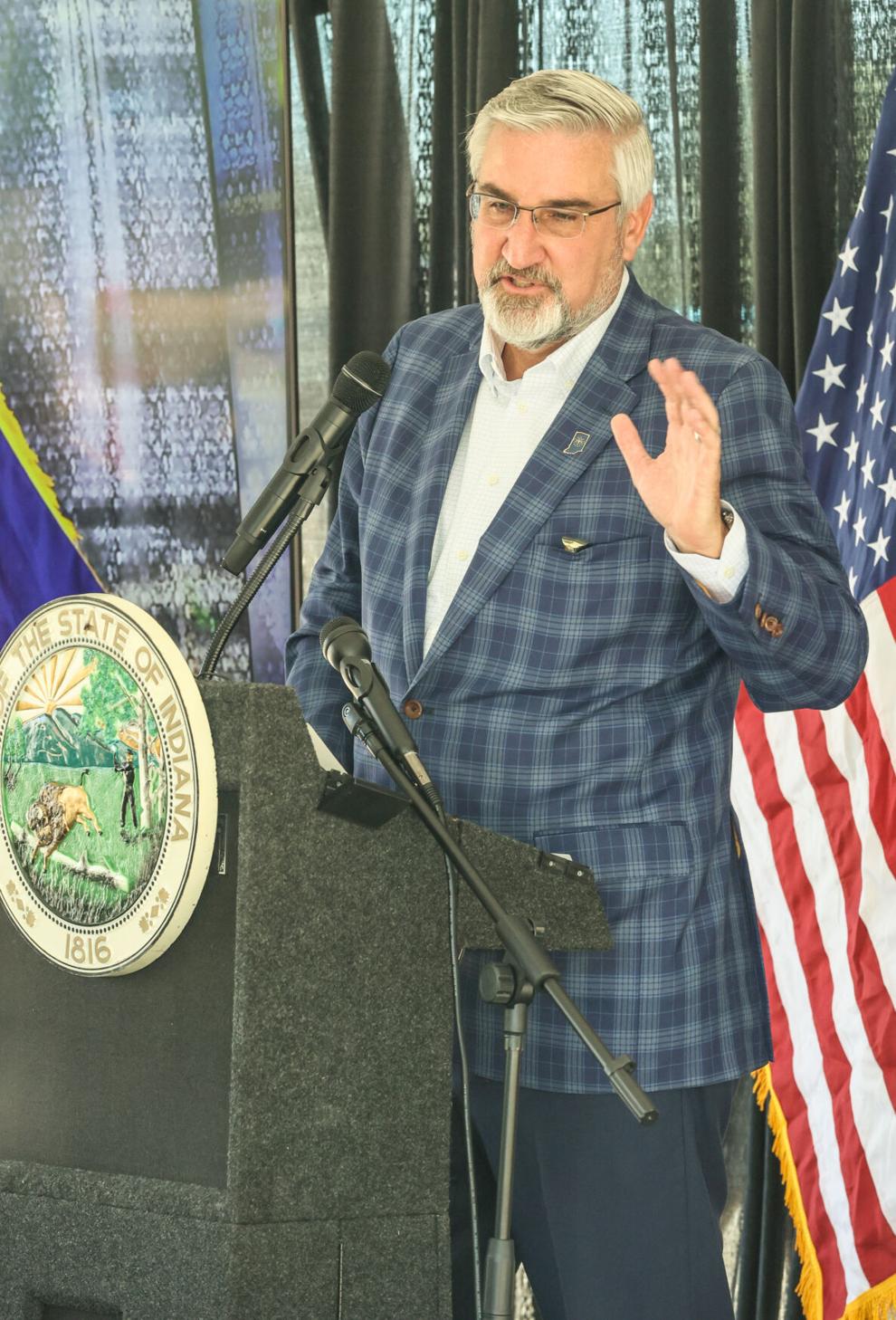 South Shore Double Track Project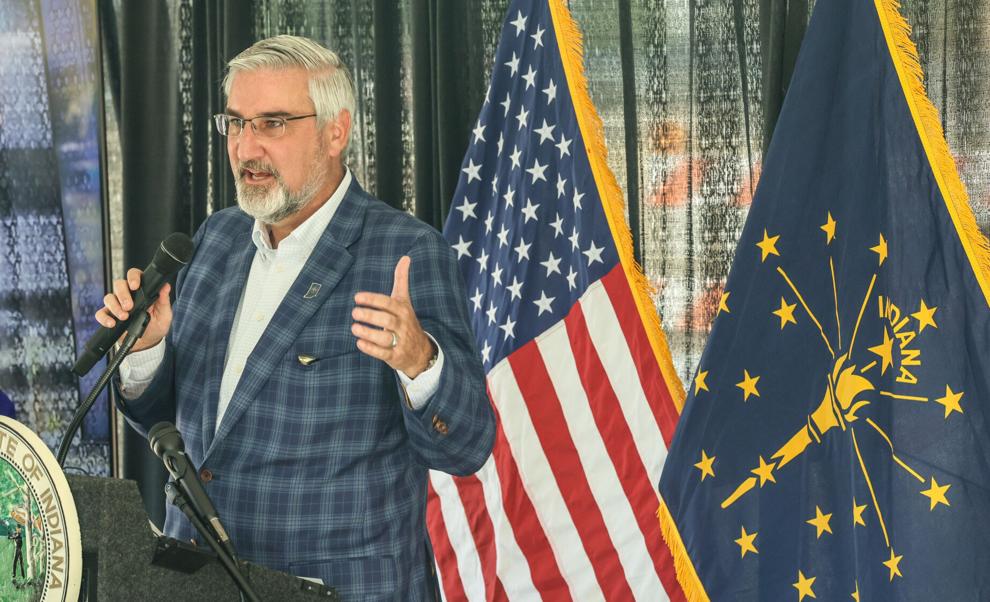 South Shore Double Track Project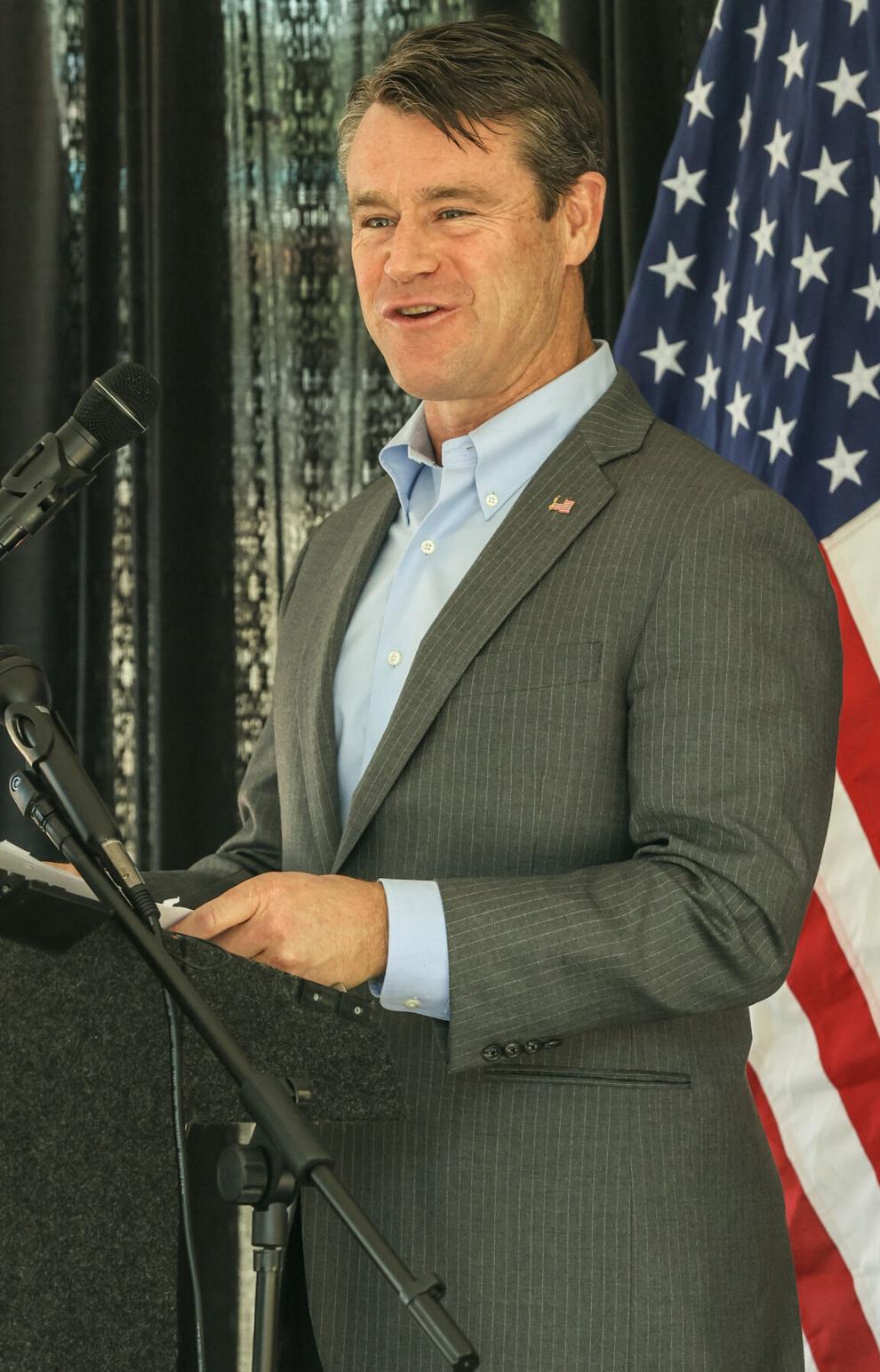 South Shore Double Track Project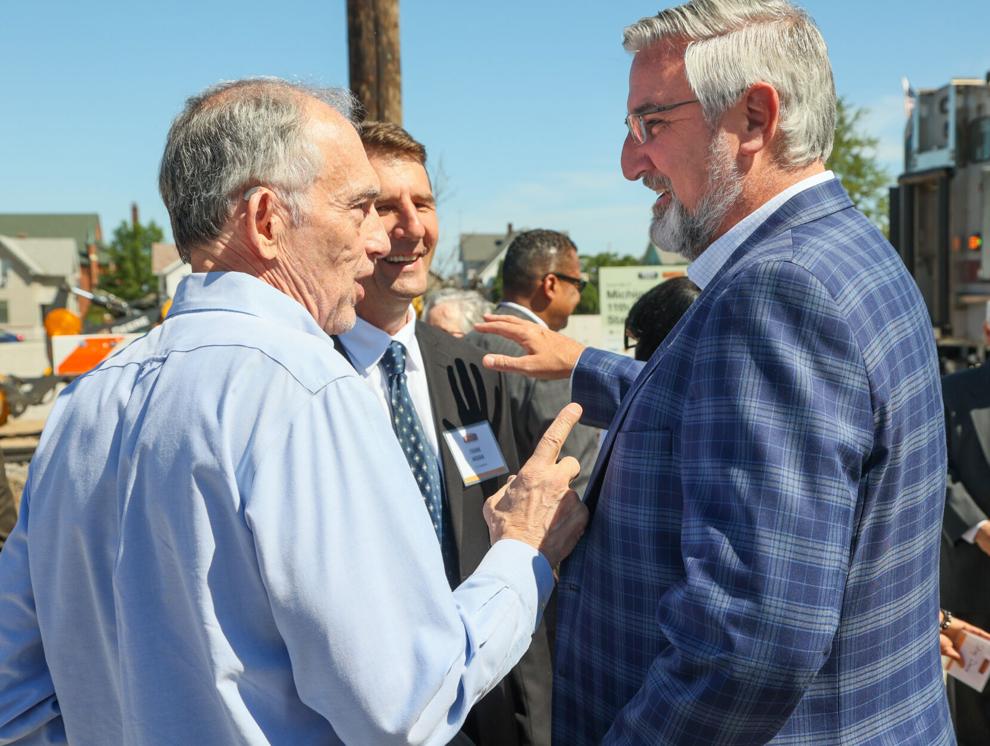 South Shore Double Track Project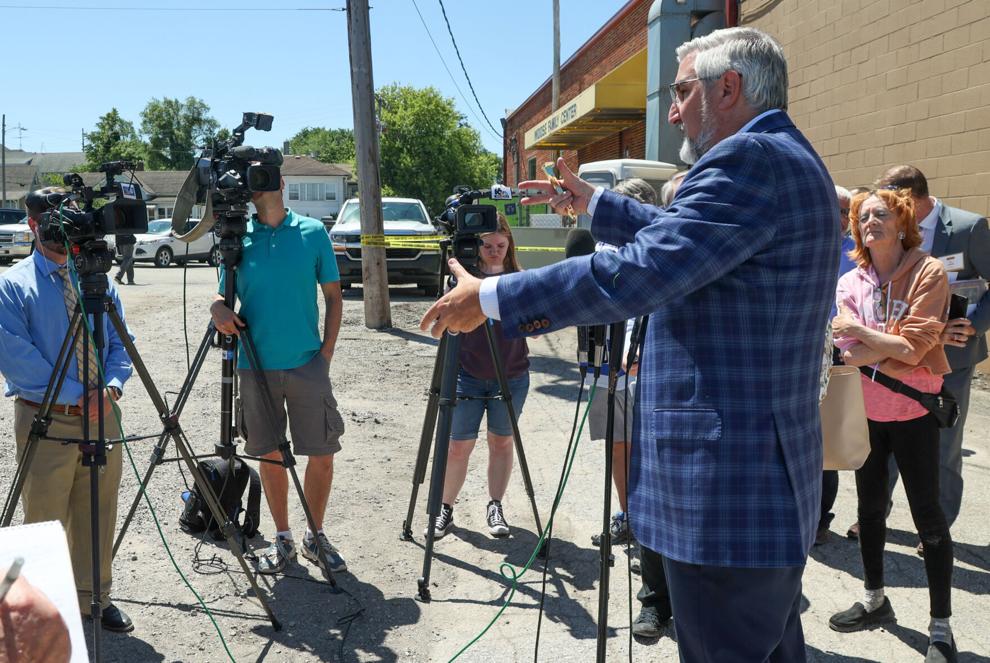 South Shore Double Track Project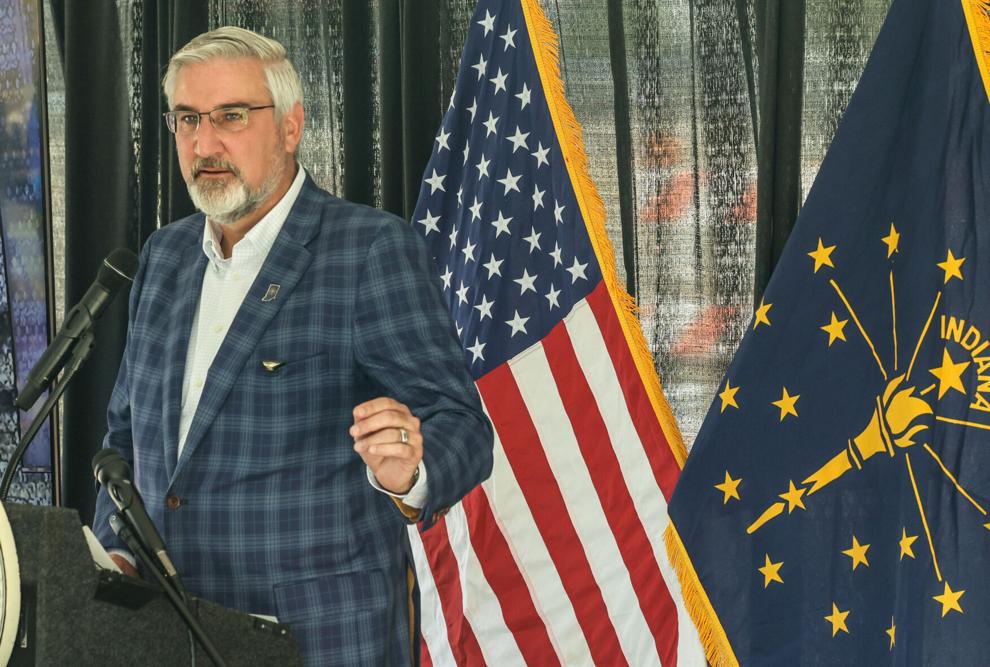 South Shore Double Track Project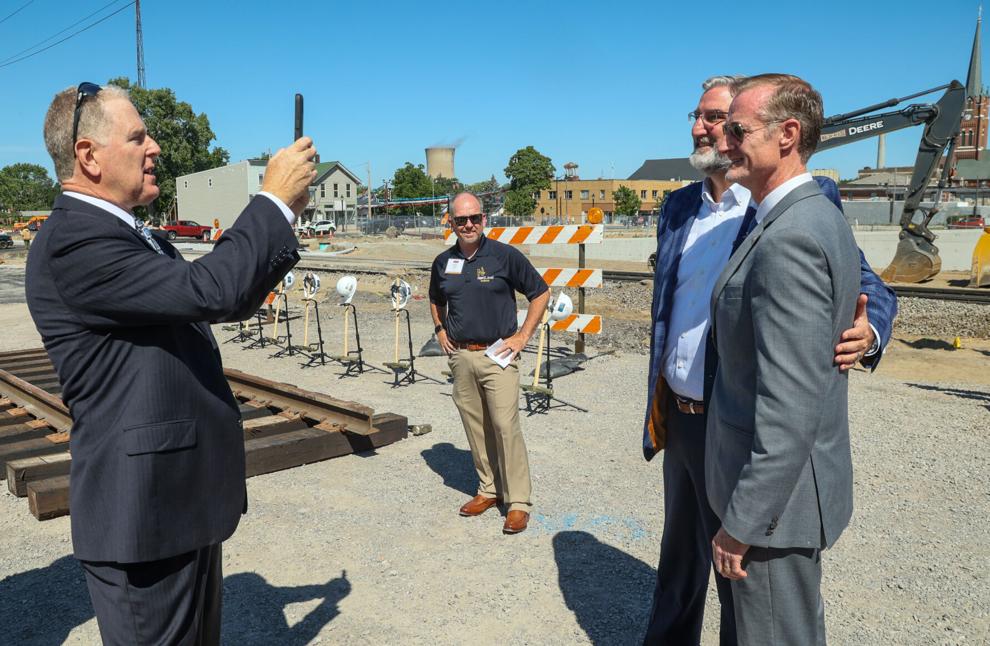 South Shore Double Track Project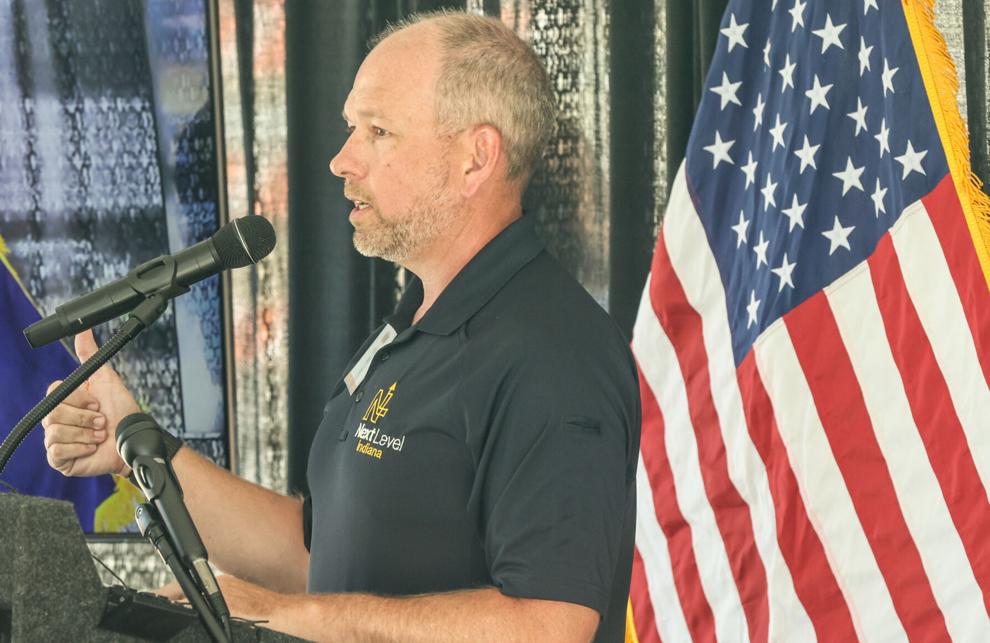 South Shore Double Track Project