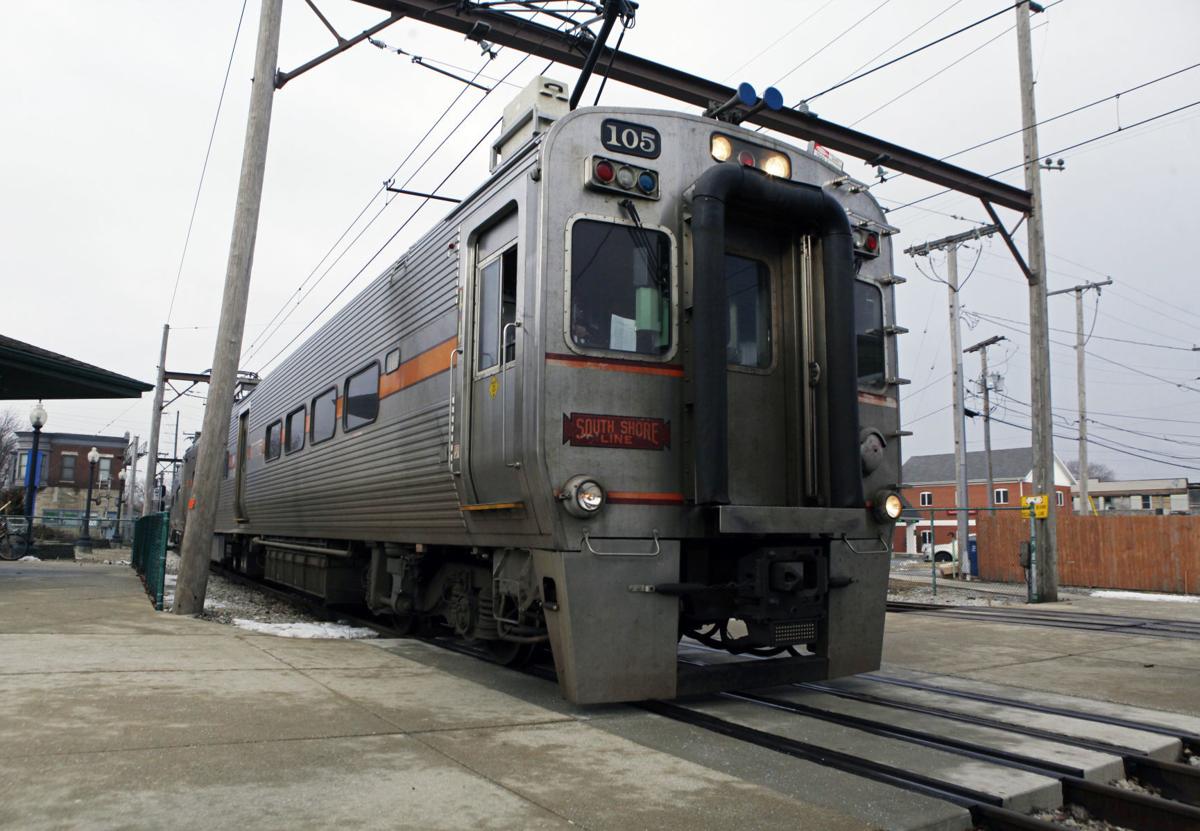 South Shore Line ridership continues to be down more than 90% from normal during the coronavirus shutdown, but federal aid will help sustain the commuter railroad through this year and into next.
The Federal Transit Administration is distributing $25 billion in CARES Act support to transit providers across the country, including $73 million to the Northern Indiana Commuter Transportation District, operator of the South Shore Line.
"We're still running at about 6 1/2 to 7% of normal ridership," South Shore President Michael Noland said during a NICTD Board of Trustees meeting Monday. "We're seeing an overwhelming portion of those riders are first responders, health care essential workers. There's really no other ridership we can discern at this time."
The South Shore typically takes in almost $2 million in ticket revenue every month. That, along with revenue from other sources, funds an operating budget of about $50 million annually, Noland said. 
"Every one of those funding sources is going to be stressed for some time into the future," he said. 
The South Shore is taking on some new expenses in response to the coronavirus, including hiring 10 new employees and purchasing a variety of equipment for cleaning and sterilizing rail cars and stations, including midday cleaning at Millennium Station in Chicago.
The railroad has also instituted a policy, in compliance with a Chicago order, that all crew and passengers where face masks. 
"We're getting overwhelming compliance," Noland said. He added that there's discussion at the federal level of making face masks a requirement nationwide on public transit.
The South Shore is operating under executive orders in place in Indiana and Illinois. Rebuilding the railroad's ridership will depend first on the relaxation of Illinois stay-at-home rules regarding work, and then the opening of social and recreational activities. 
"The determinations made by both states, as well as Mayor (Lori) Lightfoot in Chicago, are dictating what our service looks like," Noland noted.
For information on the South Shore's operations, including its current modified schedule, visit www.mysouthshoreline.com.
Virus testing at Great Lakes Labs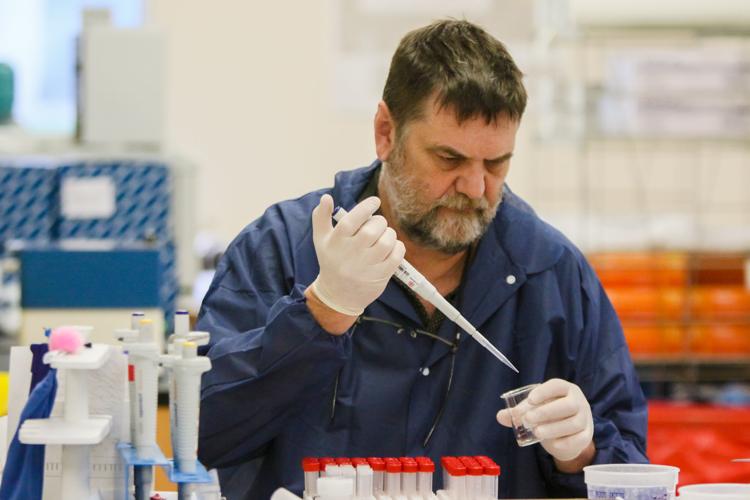 Virus testing at Great Lakes Labs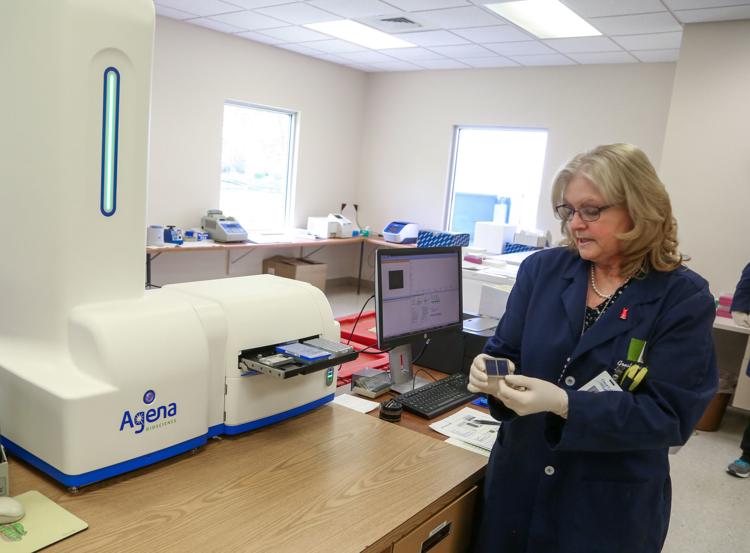 Virus testing at Great Lakes Labs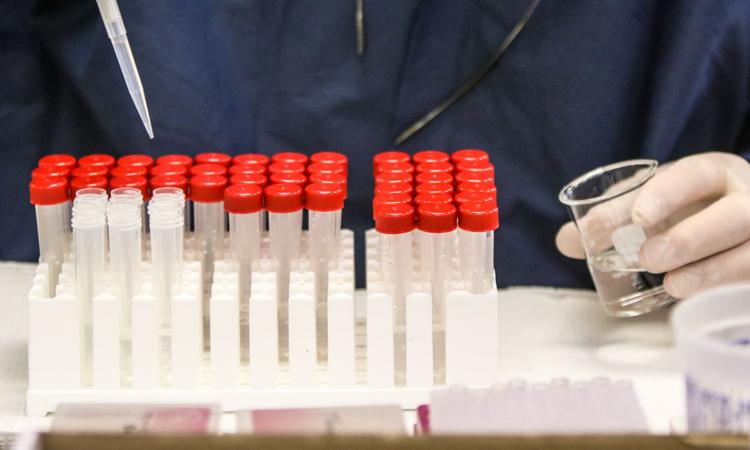 Radius restaurant in Valpo reopens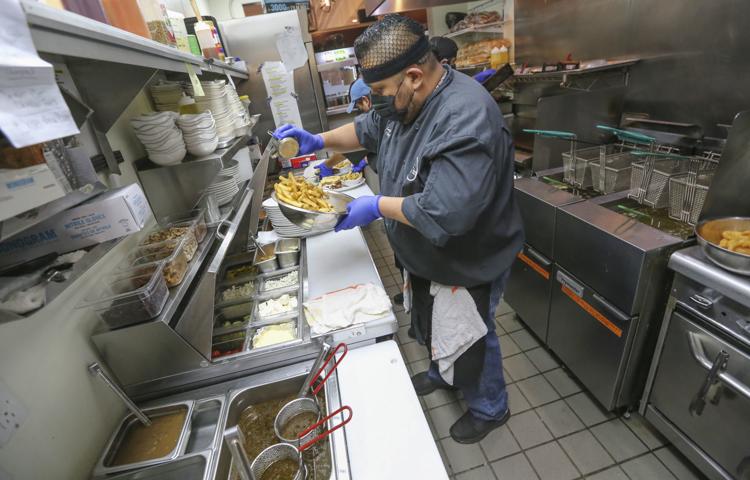 Radius restaurant in Valpo reopens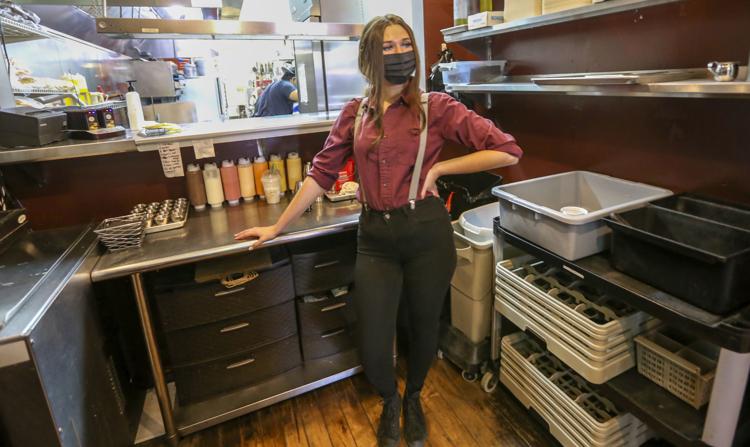 Radius restaurant in Valpo reopens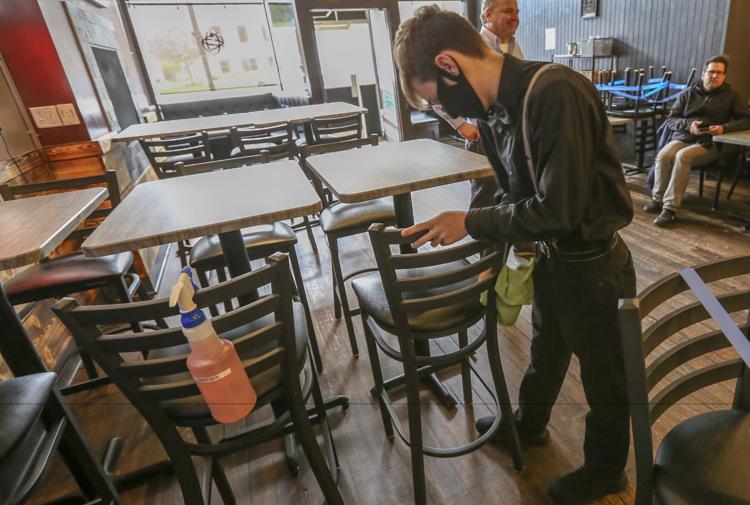 Radius restaurant in Valpo reopens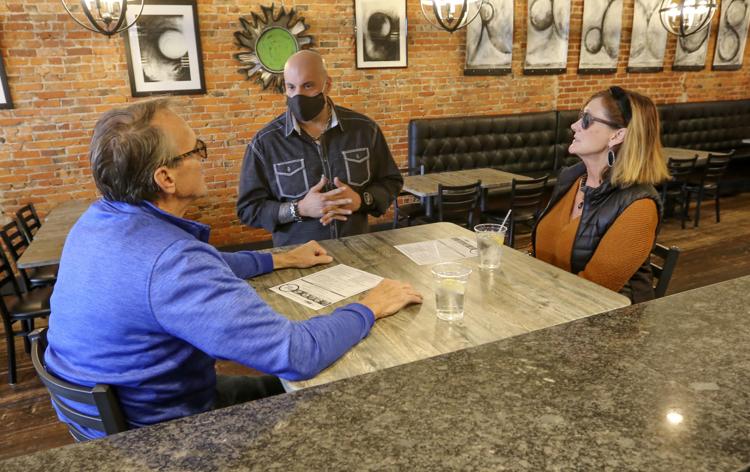 Russell Loquist, at brink of death recovers from coronavirus at Region hospital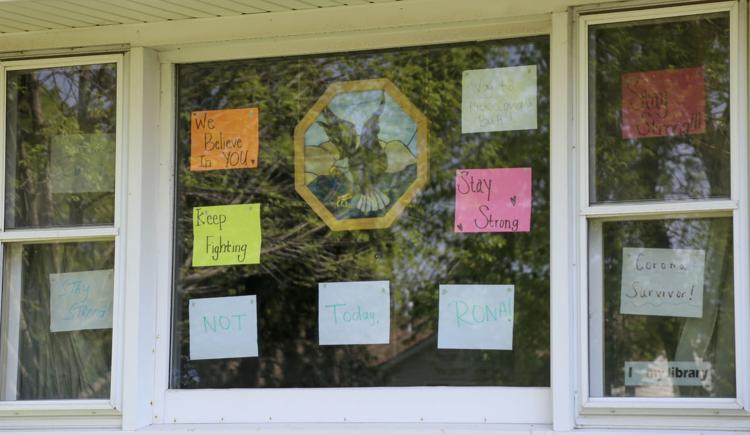 Russell Loquist, at brink of death recovers from coronavirus at Region hospital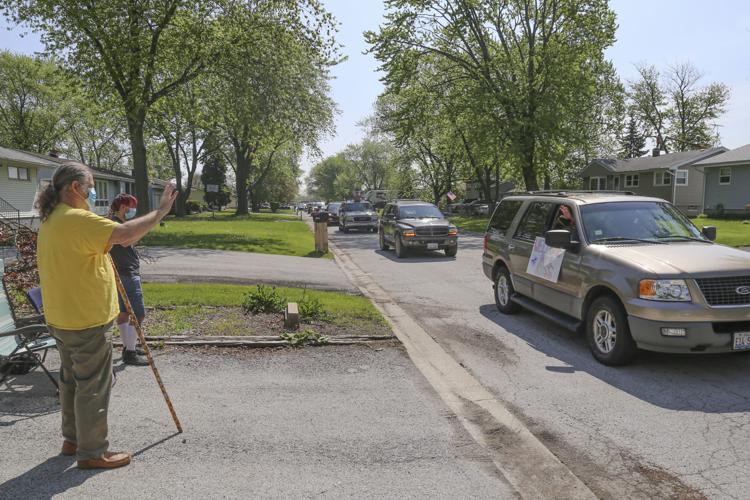 Russell Loquist, at brink of death recovers from coronavirus at Region hospital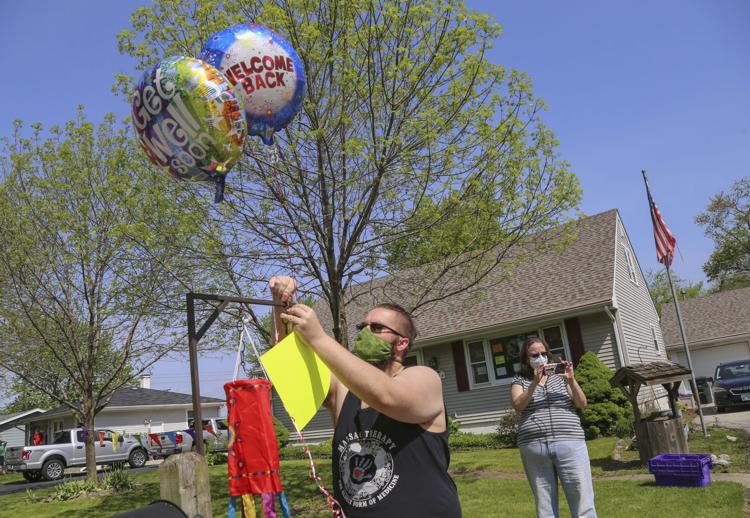 Russell Loquist, at brink of death recovers from coronavirus at Region hospital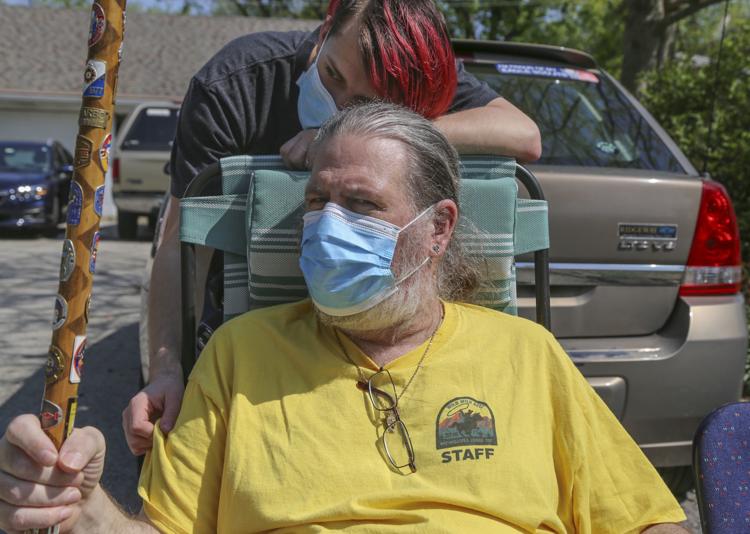 Gary face mask giveaway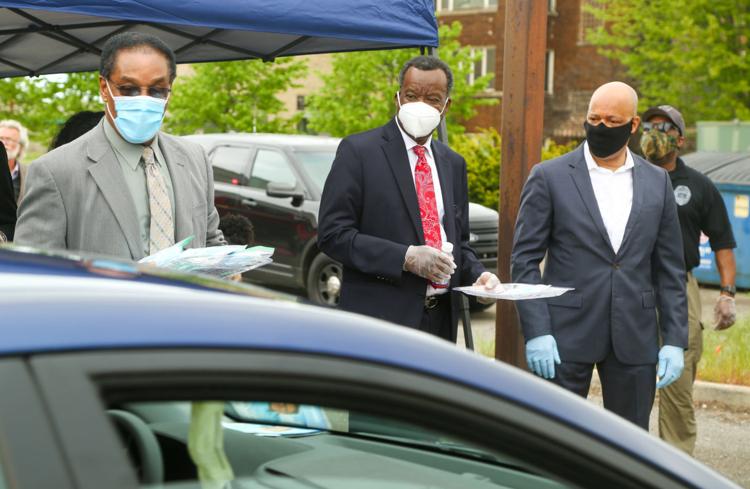 Gary face mask giveaway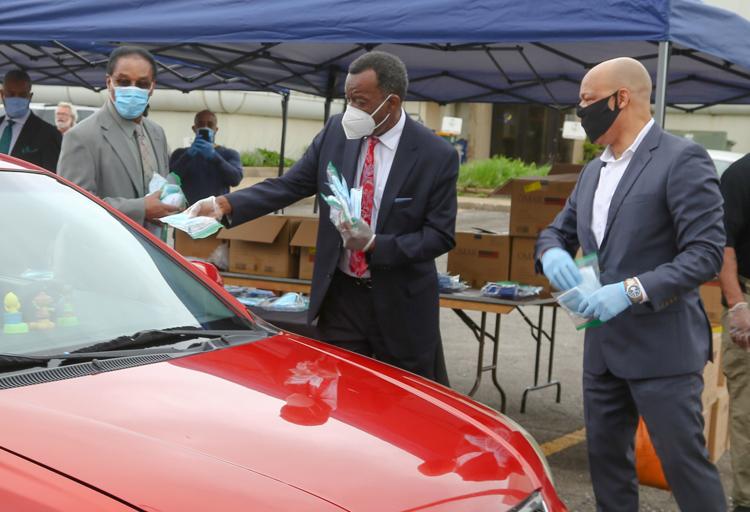 Gary face mask giveaway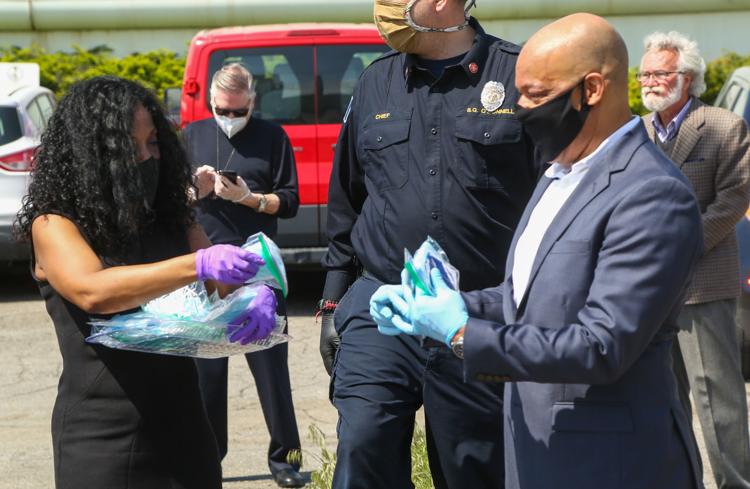 Gary face mask giveaway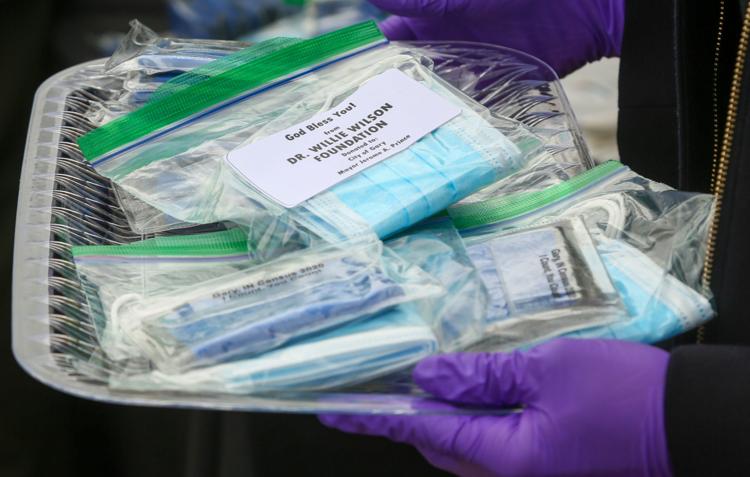 Crown Point begins to reopen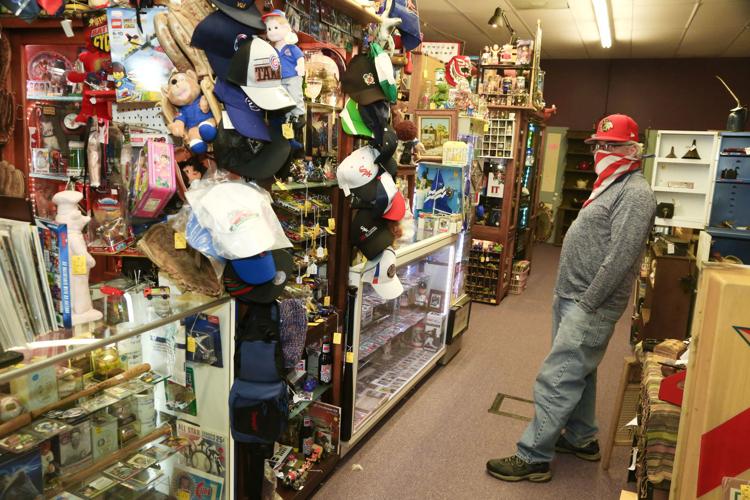 Crown Point begins to reopen
Crown Point begins to reopen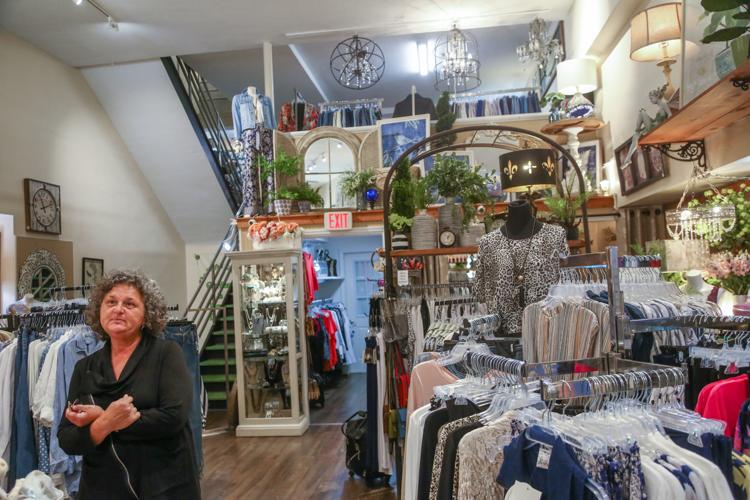 Crown Point begins to reopen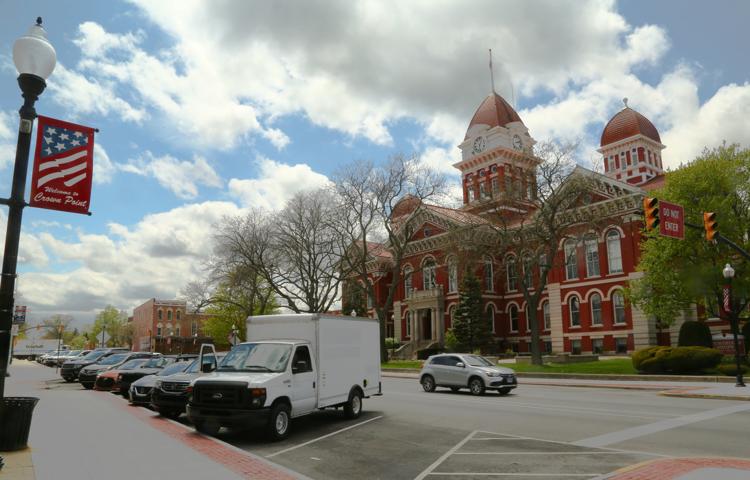 Coronavirus and its impact on meat production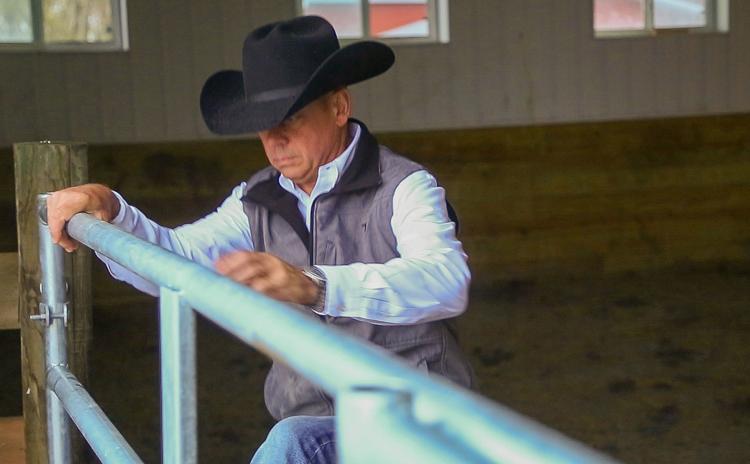 Coronavirus and its impact on meat production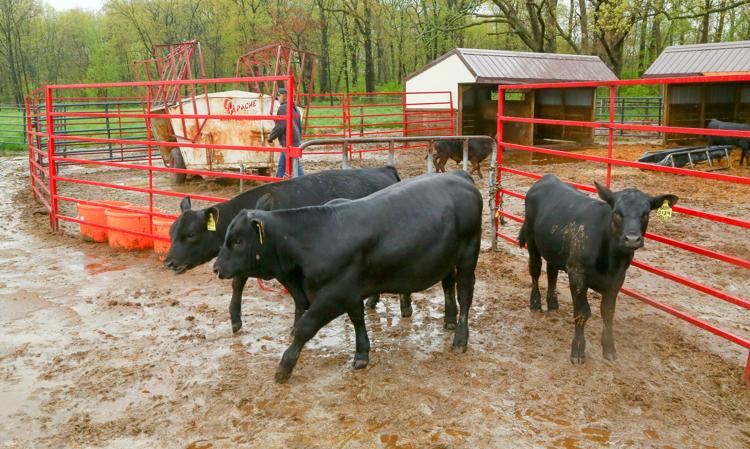 Coronavirus and its impact on meat production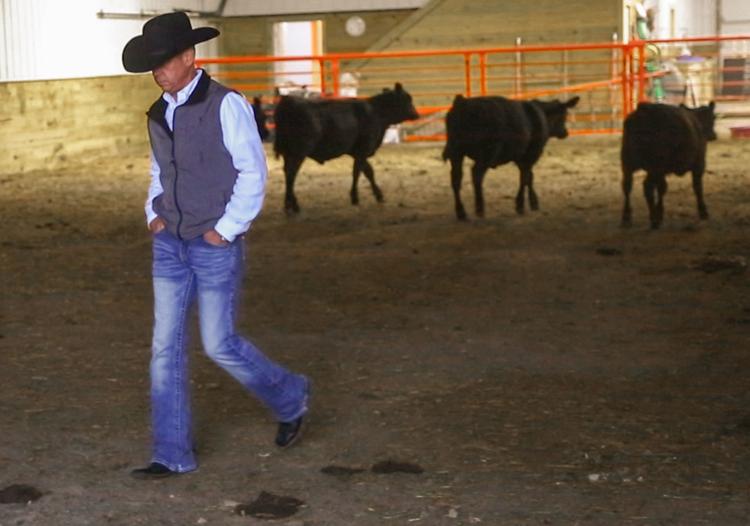 Coronavirus and its impact on meat production
Crossroads YMCA is reopening its doors on May 24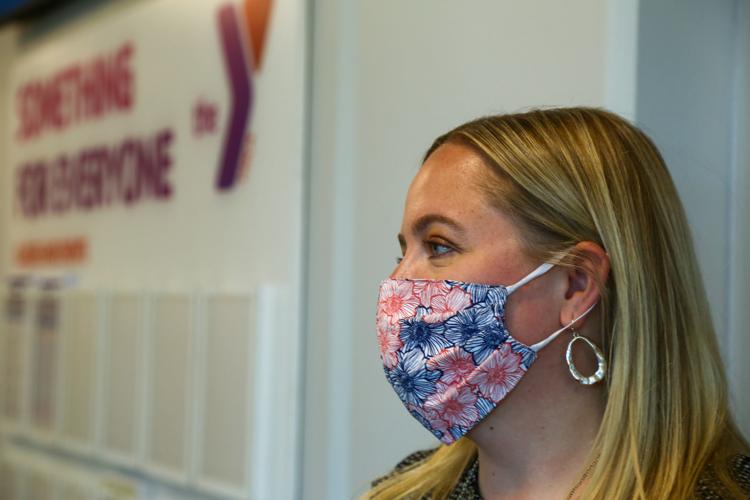 Crossroads YMCA is reopening its doors on May 24
Crossroads YMCA is reopening its doors on May 24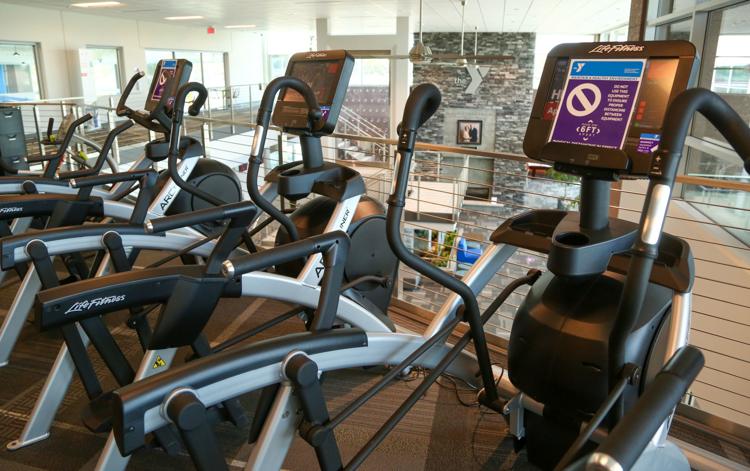 Crossroads YMCA is reopening its doors on May 24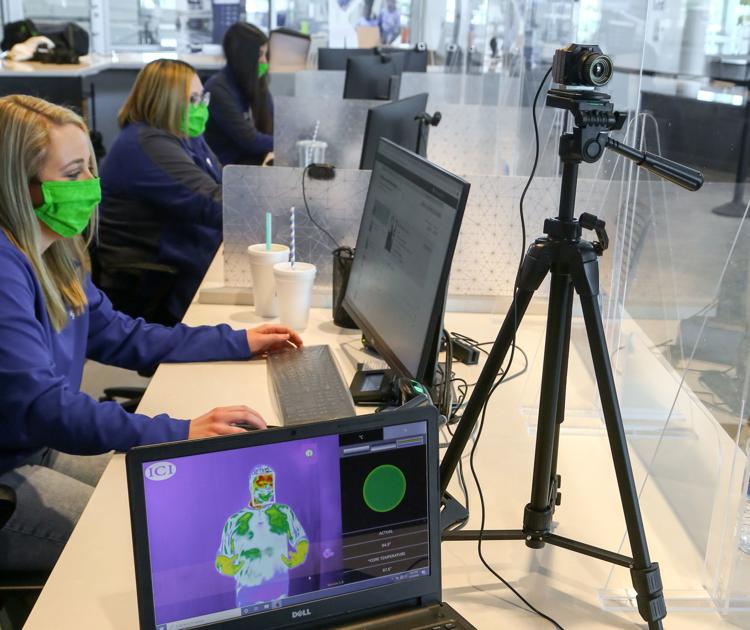 Gallery