The auction on the debt for Southlake Mall in Hobart has been delayed a second time as its future ownership hangs in the balance.
Christopher McGlone, the managing director of capital markets and national loan portfolio sales for Cushman & Wakefield, a Chicago-based commercial real estate firm that's handling the sale of the Southlake Mall's debt, said the public auction has been pushed back again to June 17. He declined to comment further.
Debt on the mall, which is in foreclosure, was originally supposed to take place on May 13 and then on May 27.
Commercial real estate experts said that the market was weak for regional malls in the current retail environment and that such delays often took place so there would be more time to market the property and bring in bids the seller would find acceptable. Delays can occur for other reasons, such as to buy more time to restructure loans or work out legal issues or because anticipated good news would result in a higher price.
Traditional brick-and-mortar retail has been struggling, with more than 12,000 stores closing nationwide over the last decade during the so-called retail apocalypse as more consumers make more purchases online. Green Street Advisors estimates shopping malls could lose up to 60% of department store anchors by the end of the year.
The Southlake Mall is currently in foreclosure in Israel. Owner Starwood refinanced its mall portolio in 2018 and then defaulted last year as a result of the coronavirus pandemic. Bondholders demanded to be repaid faster after its debt was downgraded to C- because of the impact COVID-19 had on retail.
California-based Pacific Retail Capital Partners and New York City-based Golden East Investors were installed as trustees running the mall, the largest in Northwest Indiana and the anchor of the biggest commercial trade district.
But it could change hands yet again. The Korean company Southlake 1st Co., Ltd. has been looking to auction off $50 million in debt on Southlake Mall for whatever it can get. The junior, or mezzanine, loan is subordinate to a $95 million senior loan that is also in default.
Anyone who buys the mezzanine loan at auction would then have to pay off the $95 million in senior debt to take control of the 1.36 million-square-foot mall at U.S. 30 and Mississippi Street in Hobart.
Commercial real estate experts said the foreclosure and defaulted debt will potentially result in new ownership but is unlikely to end with the mall's closure, as it is still commercial viable. Cushman & Wakefield estimates the two-story Southlake Mall is about 96% occupied, though the vacant Sears and Carson's department store space has not been filled.
Built in 1974, the Southlake Mall is the second largest mall in Indiana and home to around 150 stores, including Macy's, JCPenney, Dick's Sporting Goods, H&M and Books-a-Million. It also has an AMC multiplex theater and restaurants like Cajun Crab House and Cooper's Hawk.
NWI Business Ins and Outs: Openings include Safari Beach Tan, Johnny Rockets, Restaurant Tarascos and Wild Wood's: A Gathering Place; closings include Suttle Bistro and Altar Artifacts
NWI Business Ins and Outs: Openings include Safari Beach Tan, Johnny Rockets, Restaurant Tarascos and Wild Wood's: A Gathering Place; closings include Suttle Bistro and Altar Artifacts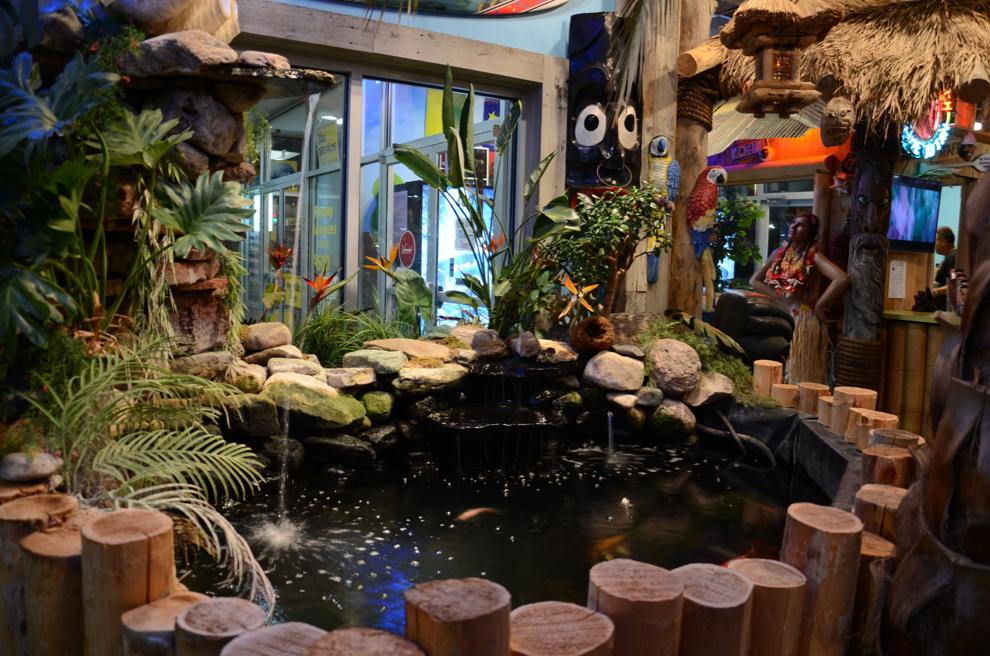 Safari Beach Tan has opened two new locations
Then-East Chicago Fire Department Paramedic Randy Anderson opened Safari Beach on 45th Avenue in Munster in the early 1980s and it quickly bec…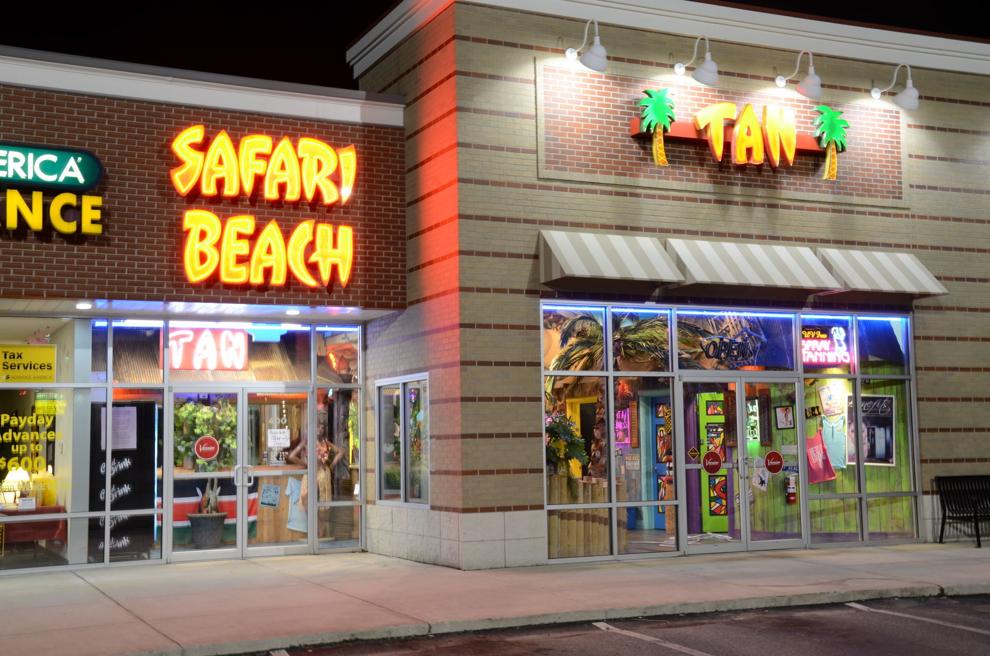 'The business has changed'
The concept proved popular and he expanded to Portage in 2004. Now he's expanding the chain further, taking over Beach Tan Express salons his …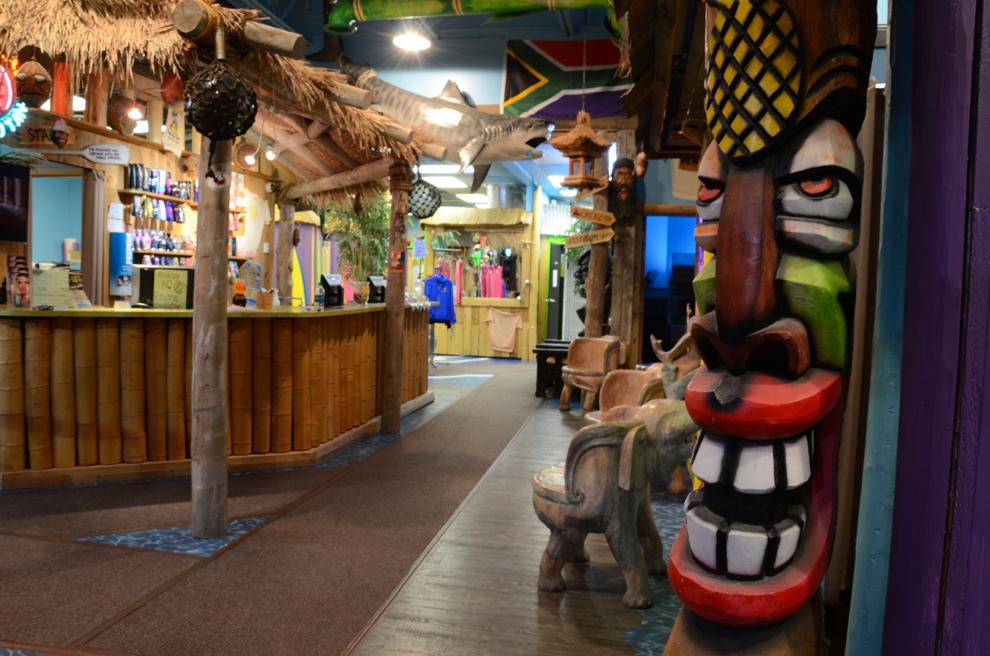 'A little mini-vacation'
Both of the new tanning salons are about 1,500 square feet with about 14 tanning booths. They also offer spray tans.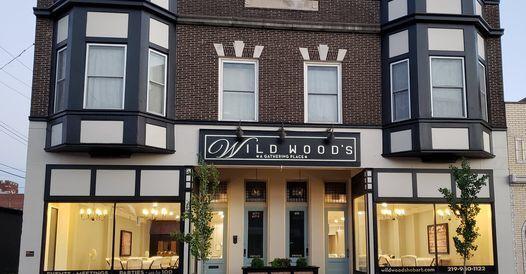 Wild Wood's: A Gathering Place opening in Hobart
Wild Wood's: A Gathering Place will open this spring in the former Like New Home Furnishings space in downtown Hobart.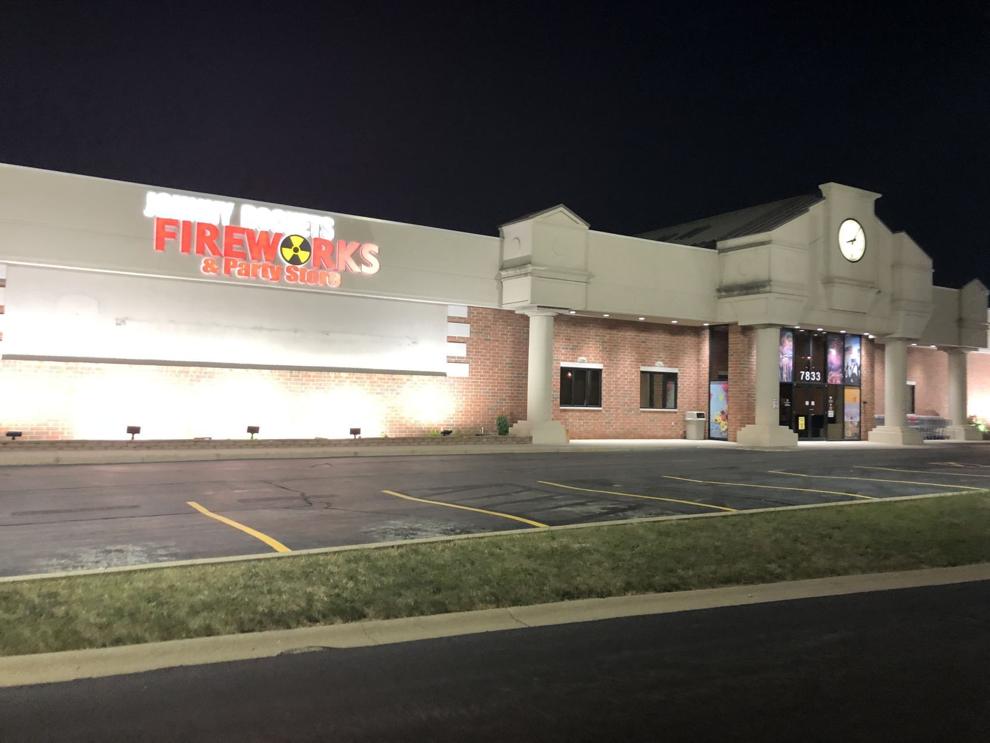 College turned into fireworks store
Only in the Region, where the Fourth of July is roughly celebrated from the beginning of May to the end of September, would a college be turne…
Restaurant Tarascos opens in Hammond
Restaurant Tarascos opened at 6257 Hohman Ave., just south of downtown Hammond. The restaurant offers Mexican cuisine at affordable prices. It…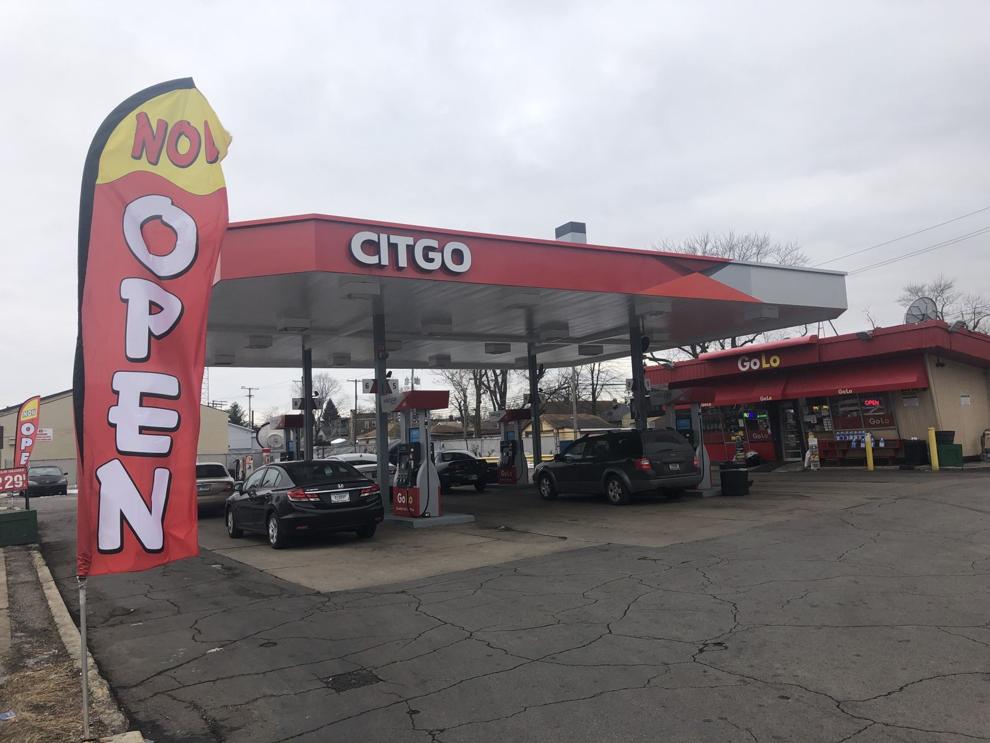 New Citgo station now fueling Hammond
Citgo has opened at 6318 Calumet Ave. in Hammond.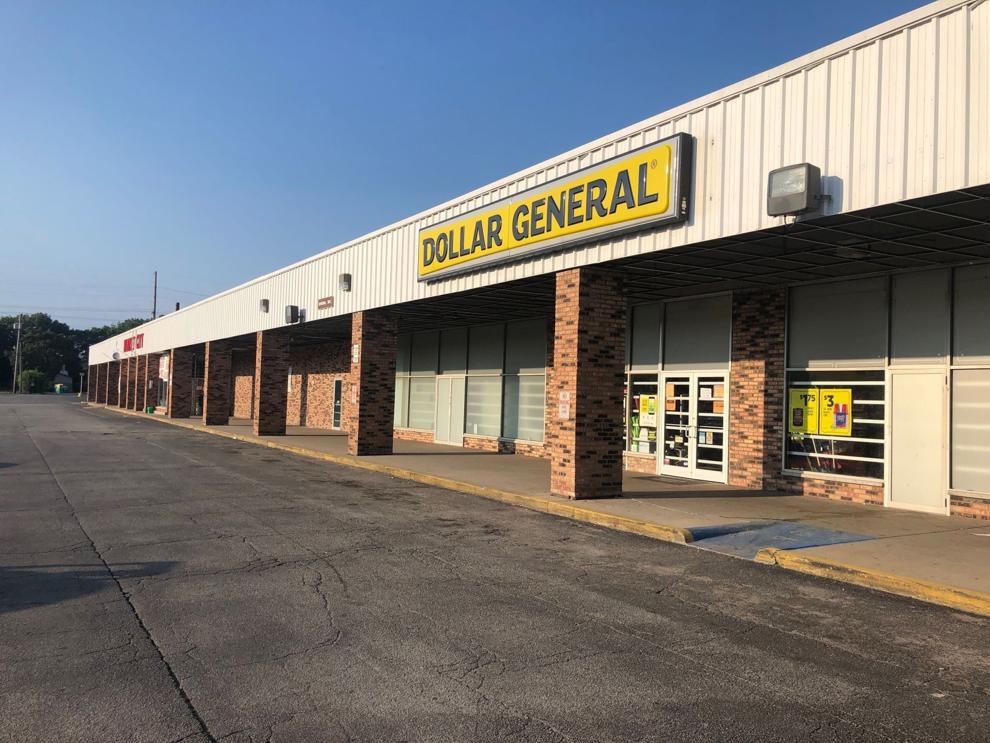 Dollar General opens across from Family Dollar in Gary
Dollar General recently opened a new store at 1301 Broadway in Gary, just across from a Family Dollar.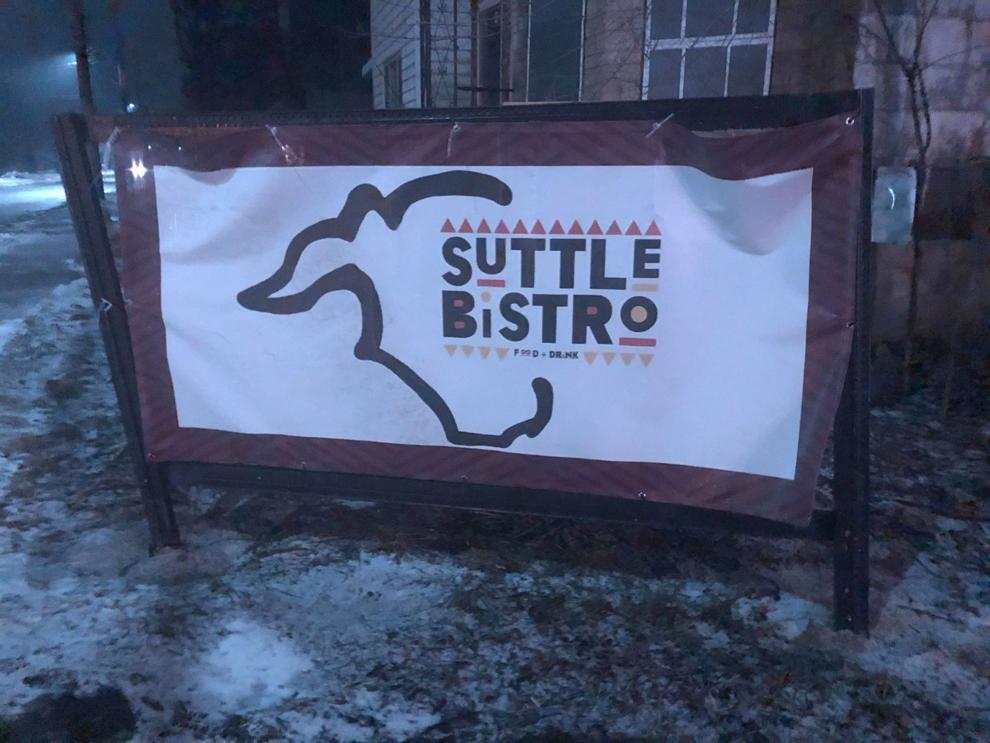 Suttle Bistro shutters in Miller
Suttle Bistro, a laid-back neighborhood eatery at 6039 Miller Ave. in Gary's lakefront Miller enclave, has closed after a short run in the spa…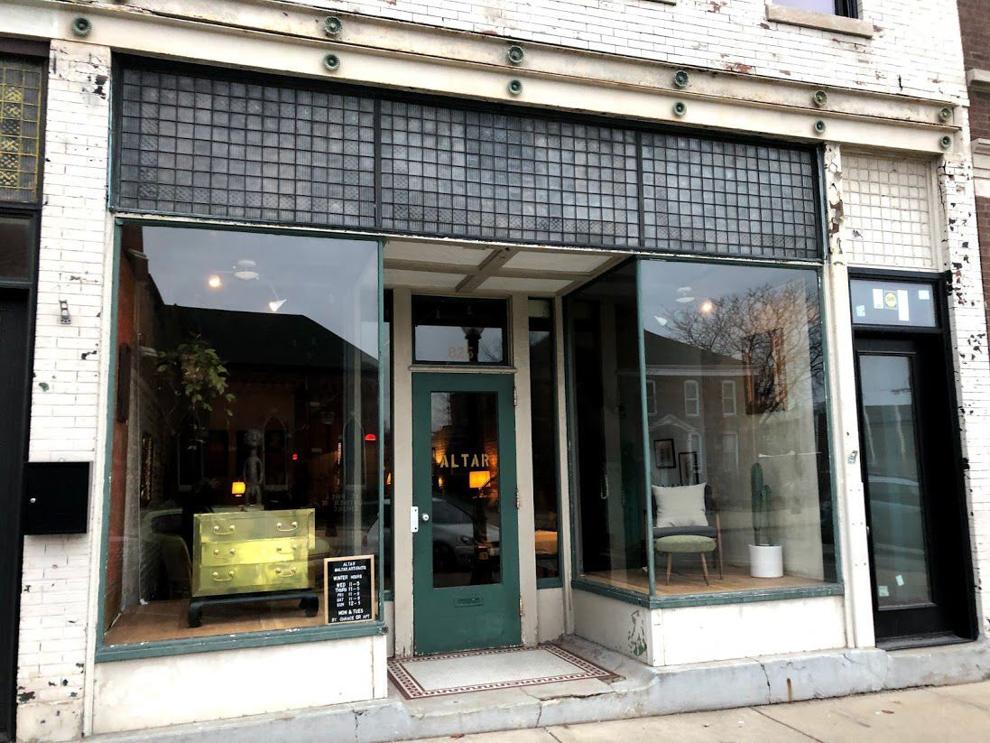 Altar closes in downtown Michigan City
Altar Artifacts had the bad luck of opening in November 2019, just a few months before the coronavirus pandemic swept the world.
See a day in the life of Portage Patrolman Brian Graves in the latest installment of Riding Shotgun with NWI Cops.