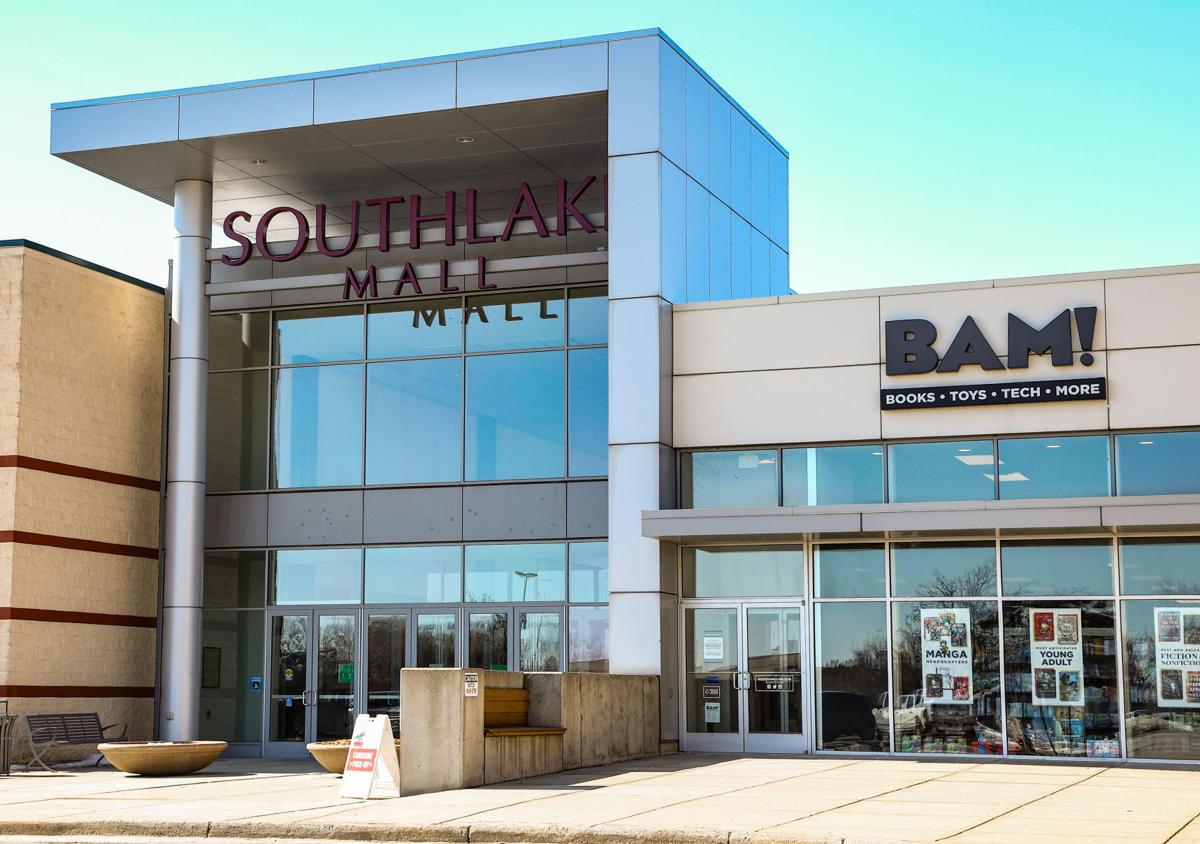 An auction for Southlake Mall, the Region's largest enclosed shopping mall, has been delayed.
Christopher McGlone, managing director of capital markets and national loan portfolio sales for Cushman & Wakefield, the Chicago-based commercial real estate firm that's overseeing the sale of the Southlake Mall's debt, said the public auction that had been scheduled for Thursday morning has been postponed until May 27. He declined to elaborate on why.
Commercial real estate experts said such delays can occur for a number of reasons, including that the broker doubted any bidders would offer a price the seller would be comfortable with and wanted more time to market the property, or that the broker sought more time to allow for restructuring with a senior lender or to resolve a legal issue. In some cases, the delays are the result of anticipated good news such as a big new tenant or better rent collection, which the broker would want to announce to potential buyers before the auction to command the best possible price.
The current market for malls is believed to be weak at a time when e-commerce has been eroding traditional brick-and-mortar retail for years. Market research firm Coresight Research projects as many as 25% of enclosed shopping malls in the United States could close within the next three to five years.
The Korean company Southlake 1st Co., Ltd. is looking to sell $50 million in debt that's in default on the Southlake Mall at auction. It's a junior, or mezzanine, loan that is subordinate to a $95 million senior loan that is also in default.
Whoever buys the $50 million mezzanine debt in auction, likely for less in the current retail market, would own the 1.36 million-square-foot mall at U.S. 30 and Mississippi Street in Hobart so long as they then pay off the $95 million in senior debt.
Starwood bought the mall from Westfield Group in a $1.6 billion deal in 2013. But it refinanced its portfolio in 2018 and then defaulted on its loans last year because of the coronavirus pandemic.
Starwood's debt was downgraded to C- at the onset of the pandemic, leading Israeli bondholders to ask to be repaid faster than Starwood was then willing or able to do.
California-based Pacific Retail Capital Partners and New York City-based Golden East Investors were appointed as trustees to oversee the mall's operations, which they have been in charge of since last year.
Though department store anchors like Carson's and Sears have shuttered after national bankruptcies in recent years, Cushman & Wakefield estimates the Southlake Mall is still 96% occupied.
Built in 1974, the two-story Southlake Mall is home to about 150 stores, including Macy's, JCPenney, Dick's Sporting Goods, H&M and Books-a-Million. The second-largest mall in Indiana after only the Castleton Square Mall in Indianapolis, it's also home to the AMC Classic Hobart 12 movie theater and dining options like Chick-fil-A, Cajun Crab House, and Cooper's Hawk.
More than 340,000 people with an average household income of more than $78,000 live within 10 miles of the mall, which anchors Northwest Indiana's largest and liveliest commercial trade district.
NWI Business Ins and Outs: Openings include Safari Beach Tan, Johnny Rockets, Restaurant Tarascos and Wild Wood's: A Gathering Place; closings include Suttle Bistro and Altar Artifacts
NWI Business Ins and Outs: Openings include Safari Beach Tan, Johnny Rockets, Restaurant Tarascos and Wild Wood's: A Gathering Place; closings include Suttle Bistro and Altar Artifacts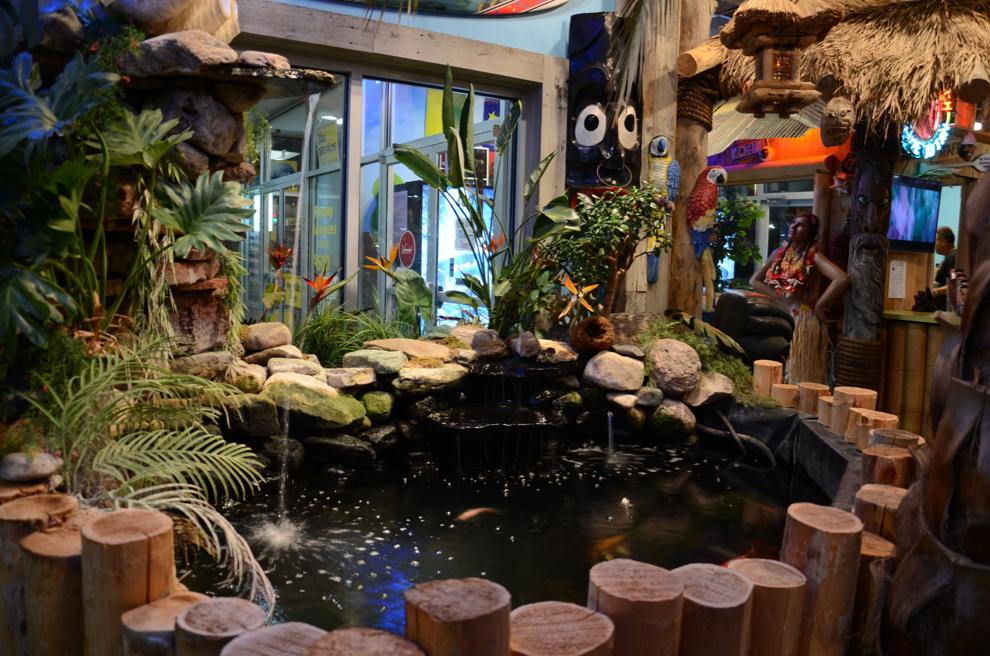 Safari Beach Tan has opened two new locations
Then-East Chicago Fire Department Paramedic Randy Anderson opened Safari Beach on 45th Avenue in Munster in the early 1980s and it quickly bec…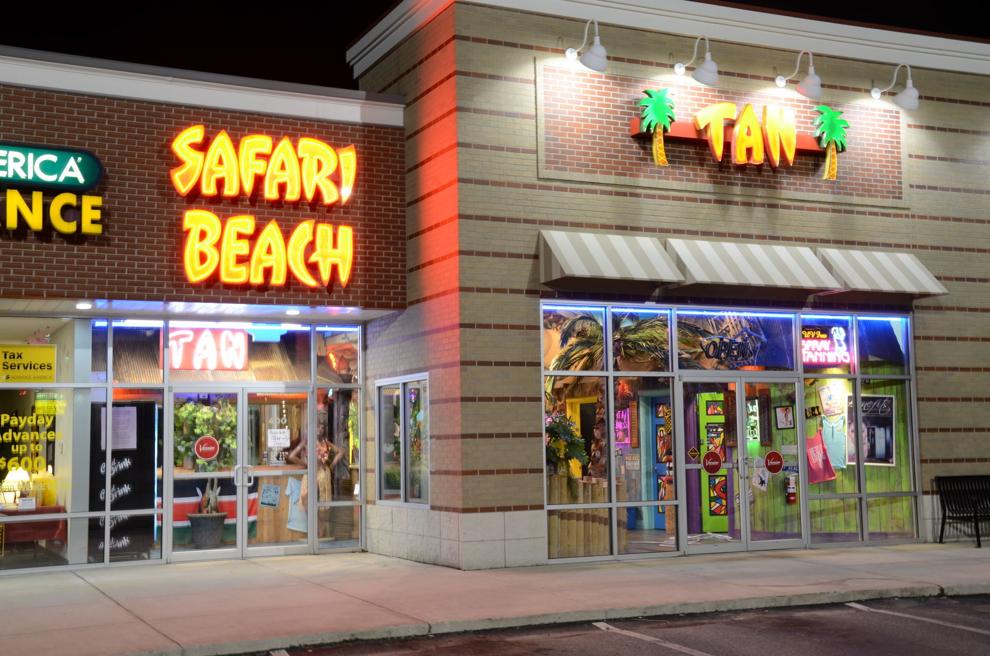 'The business has changed'
The concept proved popular and he expanded to Portage in 2004. Now he's expanding the chain further, taking over Beach Tan Express salons his …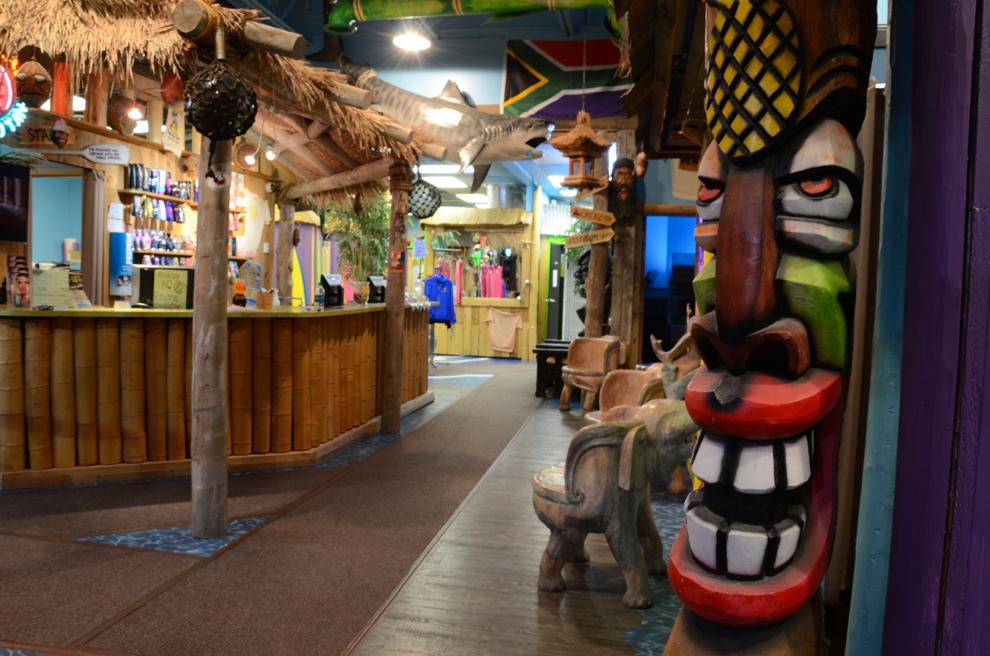 'A little mini-vacation'
Both of the new tanning salons are about 1,500 square feet with about 14 tanning booths. They also offer spray tans.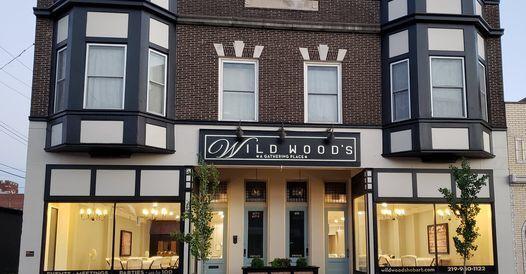 Wild Wood's: A Gathering Place opening in Hobart
Wild Wood's: A Gathering Place will open this spring in the former Like New Home Furnishings space in downtown Hobart.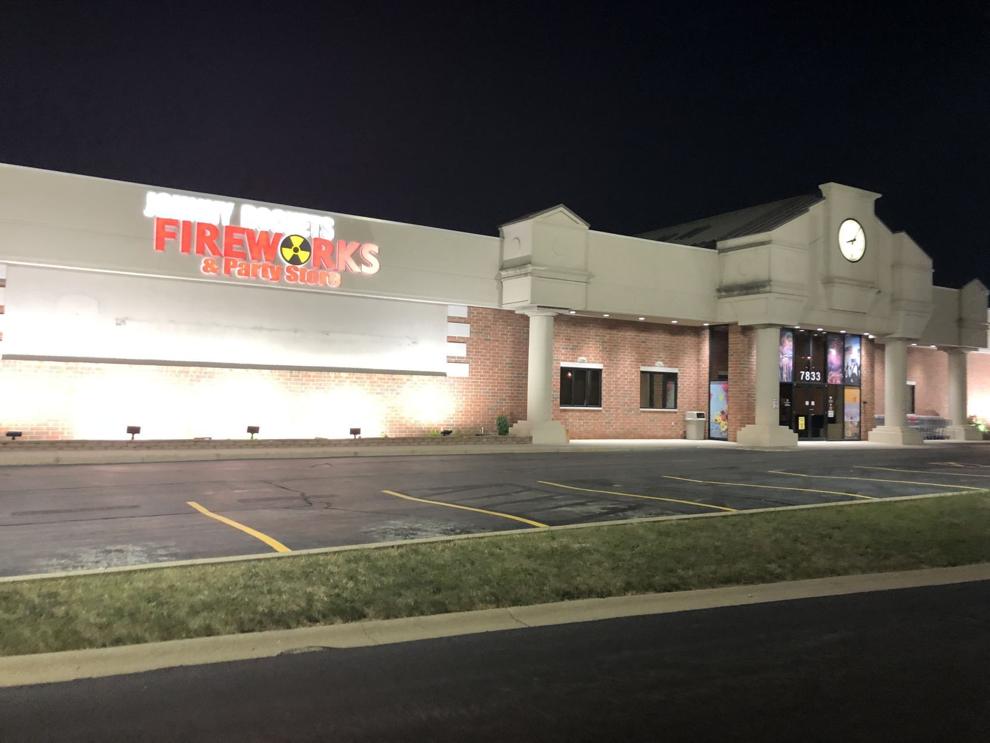 College turned into fireworks store
Only in the Region, where the Fourth of July is roughly celebrated from the beginning of May to the end of September, would a college be turne…
Restaurant Tarascos opens in Hammond
Restaurant Tarascos opened at 6257 Hohman Ave., just south of downtown Hammond. The restaurant offers Mexican cuisine at affordable prices. It…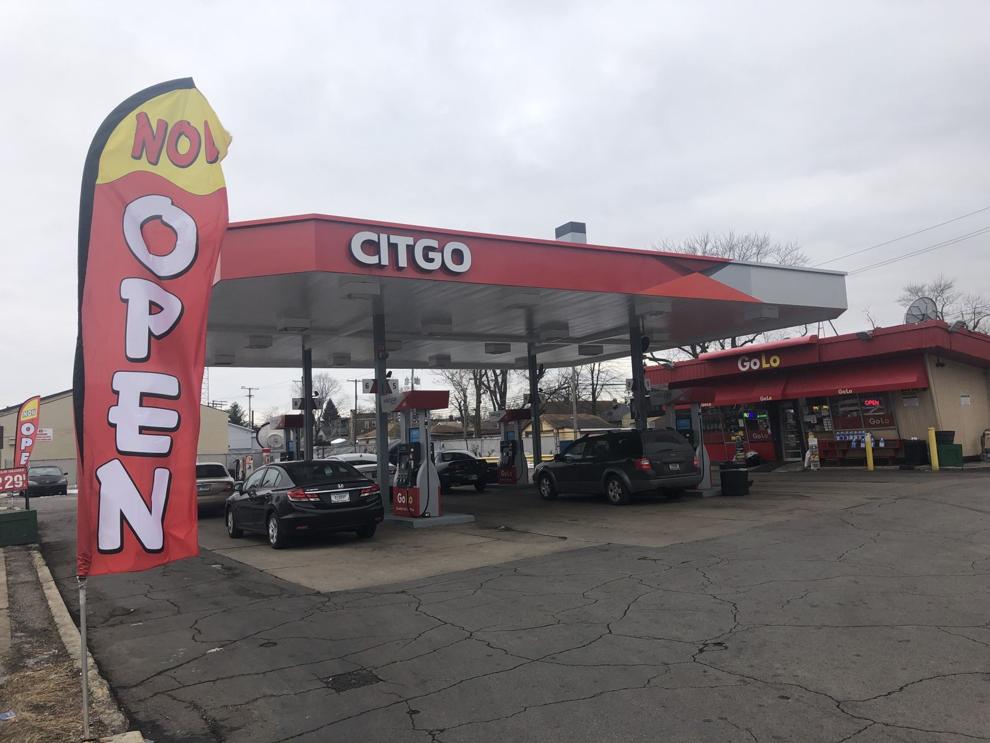 New Citgo station now fueling Hammond
Citgo has opened at 6318 Calumet Ave. in Hammond.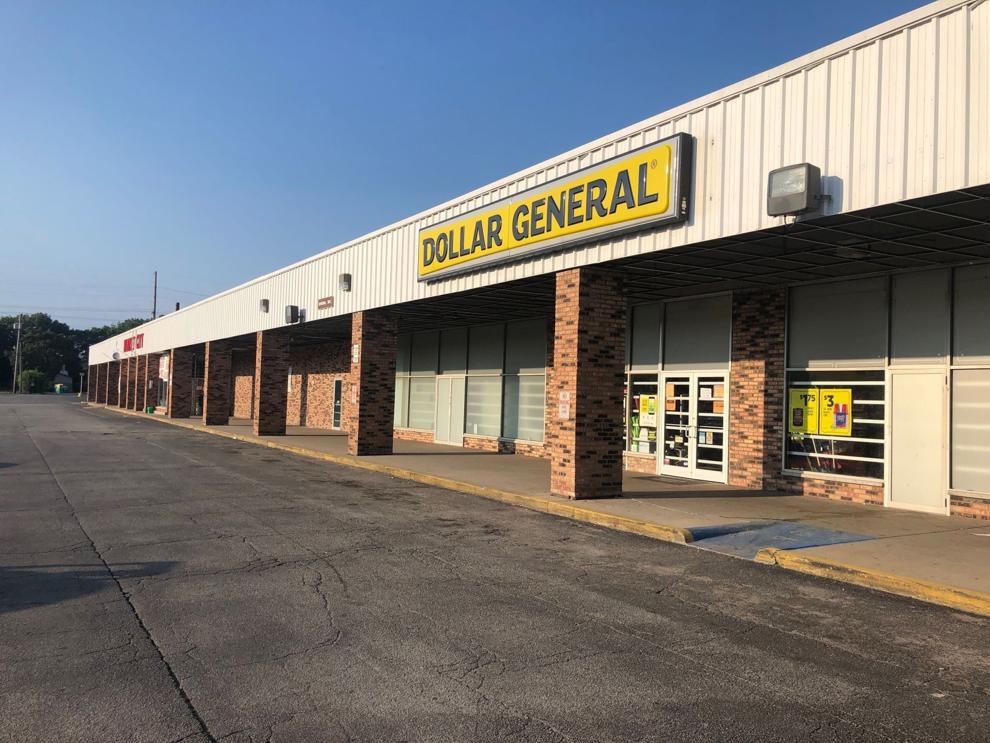 Dollar General opens across from Family Dollar in Gary
Dollar General recently opened a new store at 1301 Broadway in Gary, just across from a Family Dollar.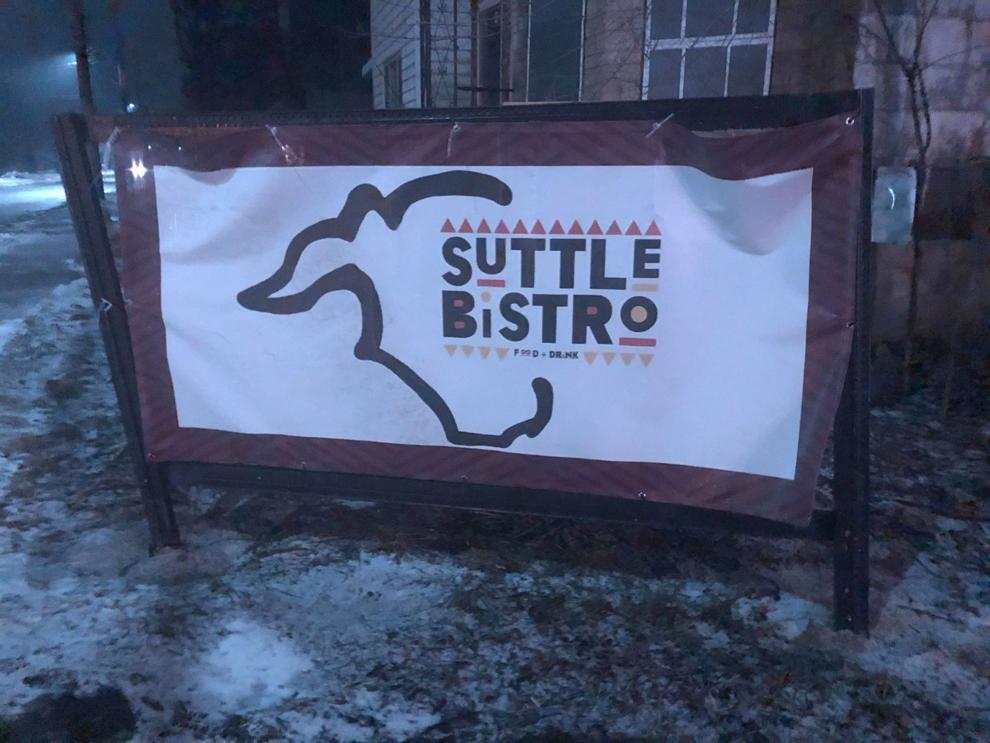 Suttle Bistro shutters in Miller
Suttle Bistro, a laid-back neighborhood eatery at 6039 Miller Ave. in Gary's lakefront Miller enclave, has closed after a short run in the spa…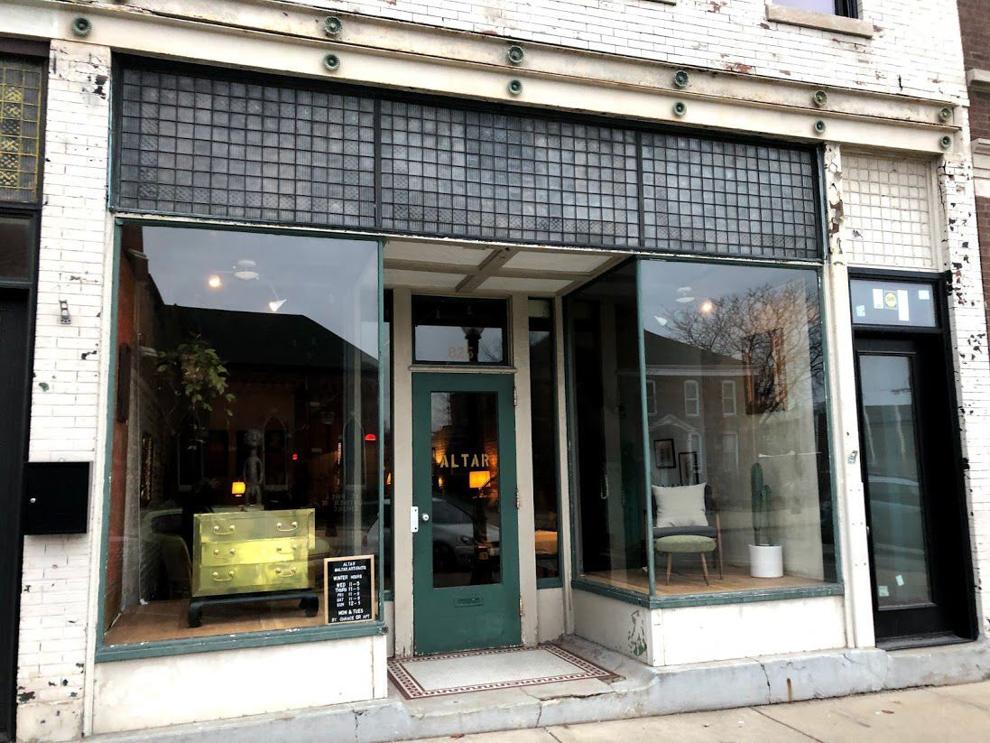 Altar closes in downtown Michigan City
Altar Artifacts had the bad luck of opening in November 2019, just a few months before the coronavirus pandemic swept the world.
See a day in the life of Portage Patrolman Brian Graves in the latest installment of Riding Shotgun with NWI Cops.