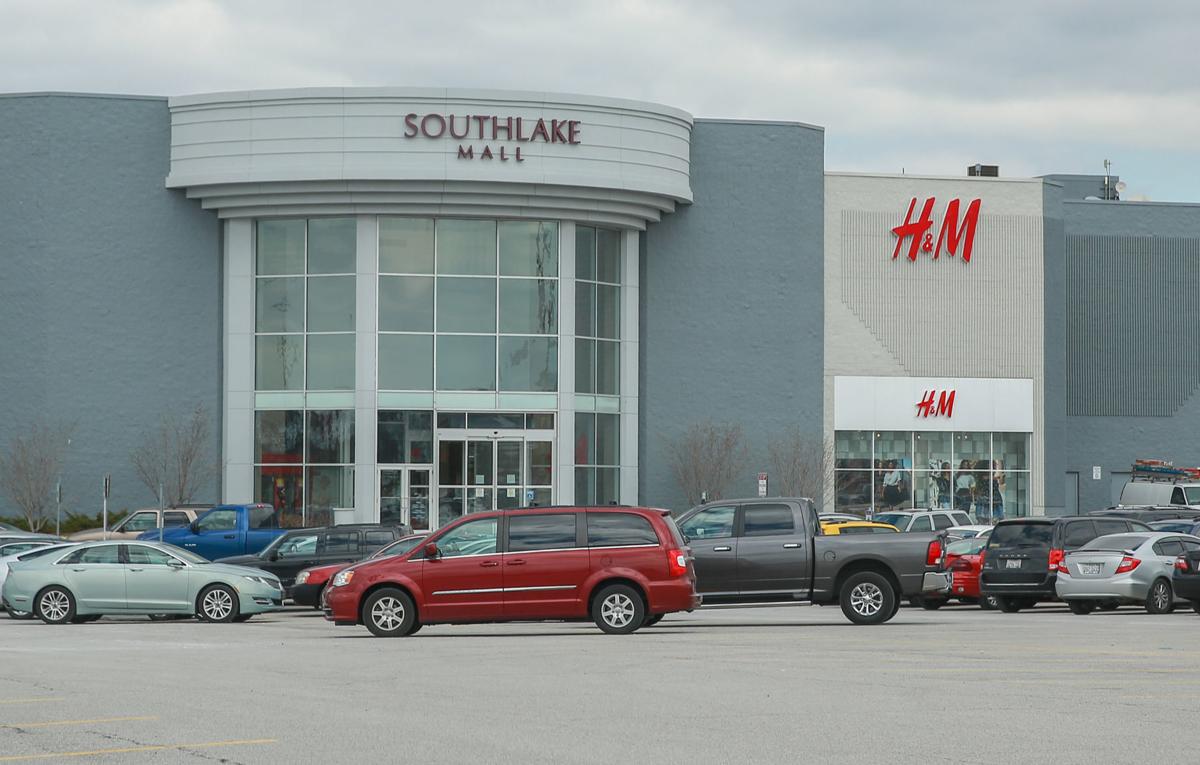 Got a good idea for a new retail business?
If so, the Southlake Mall wants you.
The super-regional mall at U.S. 30 and Mississippi Street in Hobart is bringing back its Battle of the Pop-Up, which will give the winning entrepreneur a chance at four months of free rent in one of the busiest malls in the state of Indiana.
"We are thrilled to offer area entrepreneurs a platform and to support their business, product or service ideas — and with free rent and retail perks," said Kristi Jackson, Southlake Mall's marketing director. "We are looking forward to reviewing all the great concepts submitted."
The contest is free and open to the public. The deadline is April 19.
Entries will be judged on the creativity of the concept, whether there's a viable business strategy in place and the potential profitability of the business idea.
The winner gets rent-free space, free utilities, use of existing mall or store fixtures, and a $500 merchandising package that includes signs, displays and graphic design services.
Contestants must be able to operate their business during regular mall hours between July 1 and Oct. 31 and have a business license secured by July 1. The Southlake Mall held the contest last year but the winner was unable to meet the requirements.
The two-story Southlake Mall is the second largest enclosed shopping mall in Indiana, with just slightly less square footage than the Castleton Square Mall on the northeast side of Indianapolis. The most heavily trafficked mall in the Region, Southlake boasts more than 150 stores, including the Macy's, JCPenney and Sears department stores, as well as a 12-screen movie theater and restaurants like Cooper's Hawk.
It's been affected by the struggles of the brick-and-mortar retail industry, with recent closures like Carson's, Charlotte Russe, Charming Charlie and Pork Chop BBQ.