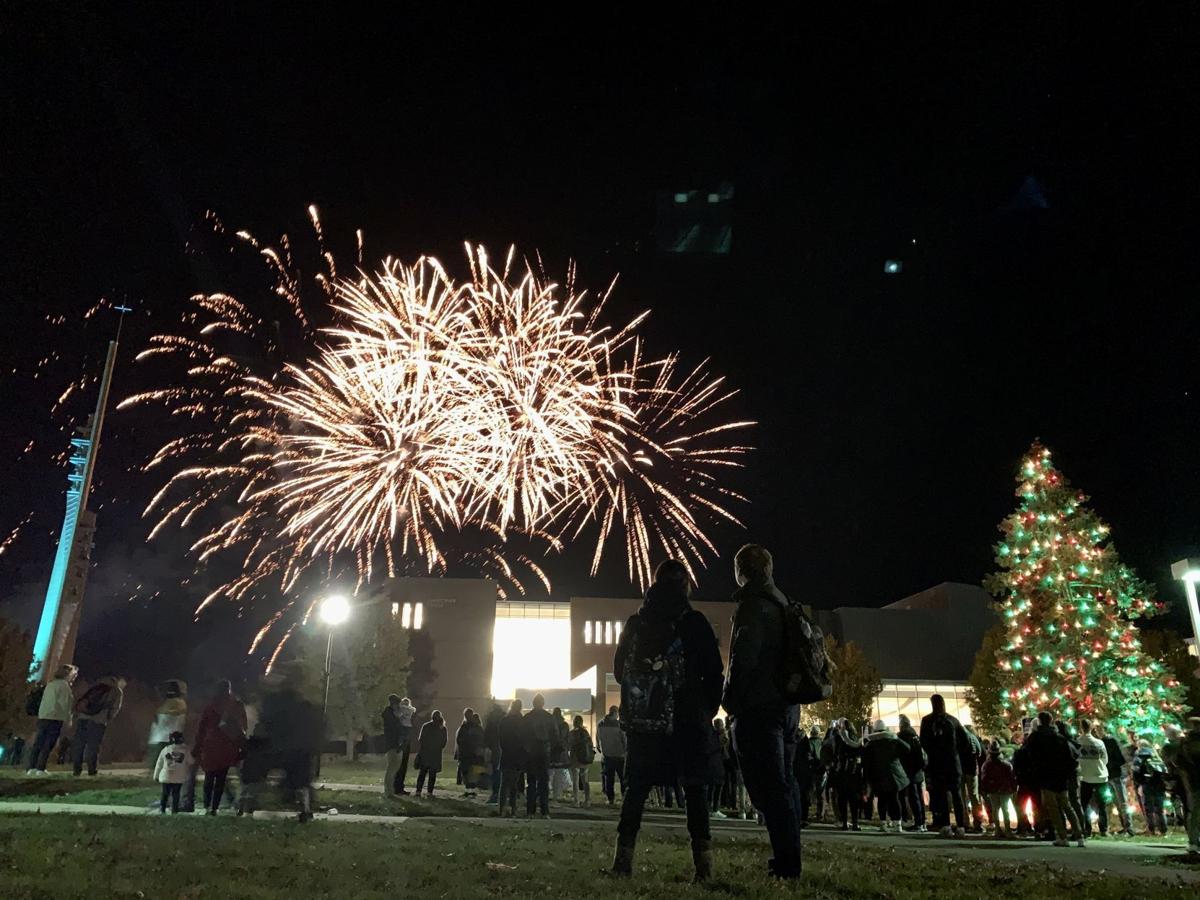 Localities across the Hoosier State soon may be permitted to further restrict the days and hours when residents are allowed to shoot off fireworks.
Since 2007, nearly every city and town in Northwest Indiana has banned the use of fireworks in their community year-round, except for the 12 days of the year that state law dictates all legal consumer fireworks must be permitted during certain hours.
Those are Independence Day, between 10 a.m. and midnight; the five days before (June 29-July 3) and the five days after (July 5-9) Independence Day, between 5 p.m. and two hours past sunset; and between 10 a.m. on New Year's Eve and 1 a.m. on Jan. 1.
State Rep. Donna Schaibley, R-Carmel, said her constituents believe that's still too many days with fireworks, particularly given the generally negative effects of fireworks on pets and military veterans, as well as the potential for fireworks injuries.
"I like fireworks. I appreciate the beauty and the tradition," Schaibley said. "But these are not small pyrotechnics. They are large and loud."
Under Schaibley's House Bill 1053, local governments would gain the authority to further limit fireworks use to only Independence Day, between 10 a.m. and midnight; on July 3 and July 5, between 5 p.m. and two hours past sunset; and between 10 a.m. on New Year's Eve and 1 a.m. on Jan. 1.
The day and hour restrictions would not apply to organized fireworks displays authorized by local governments. Fireworks sales also would not be limited in any way, according to the legislation.
Proponents of the measure told the House Local Government Committee Wednesday it's not appropriate for the state to mandate local governments allow fireworks use on 12 days a year when it goes against the wishes of residents of the those communities.
"This is just going to give that decision back to locals," said state Rep. Tom Saunders, R-Lewisville.
Opponents of the plan, including fireworks industry representatives, said it's ridiculous for the state to allow local governments to restrict the use of a legal consumer product to approximately 27 total hours over the course of a year.
They said fireworks businesses are likely to suffer significant losses if this measure becomes law and it happens to rain on several days around the Fourth of July because most people won't buy fireworks they'll have to store for a full year before they can be used.
"If you pass this bill, it will take away our rights and freedom to celebrate anything (with fireworks)," said Shelli Maxwell, general manager of Fireworks Over America in Rensselaer.
The committee ultimately agreed to defer action on the proposal until a subsequent meeting to determine if there's enough support to move forward with the plan.
Several lawmakers appeared to agree with John Brooke, an attorney for the Indiana Fireworks Association, who said authorizing additional local restrictions is unlikely to have much effect on stopping Hoosiers from shooting off fireworks whenever they please.
"People will continue to use them irrespective of what the local ordinance says," Brooke said.
Individuals in Northwest Indiana using fireworks outside of the specified days and hours — and who are caught by local police — currently may face a fine ranging from $100 to $500 for a first violation, and up to $2,500 for subsequent violations, depending on where they live.
In addition, illegal fireworks use that causes property damage is a Class A misdemeanor, punishable by up to one year in the county jail and a maximum $5,000 fine.
Hoosiers living in communities that have not adopted an ordinance restricting fireworks use to certain days or hours are permitted to blow off fireworks from 9 a.m. to 11 p.m., or midnight on holidays, every day of the year.
Meet the 2022 Northwest Indiana legislative delegation
State Sen. Lonnie Randolph, D-East Chicago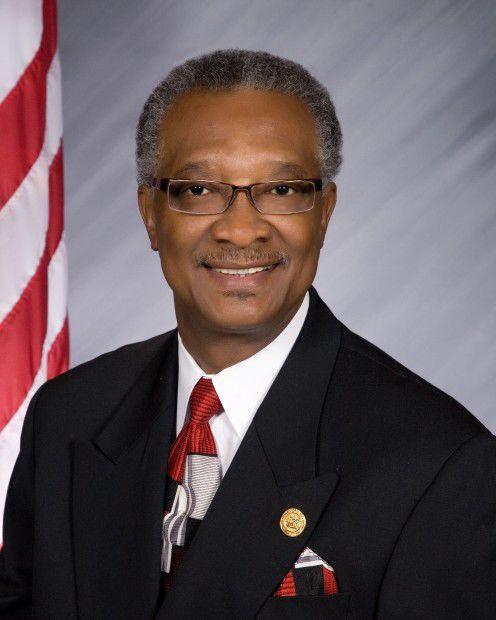 State Sen. Eddie Melton, D-Gary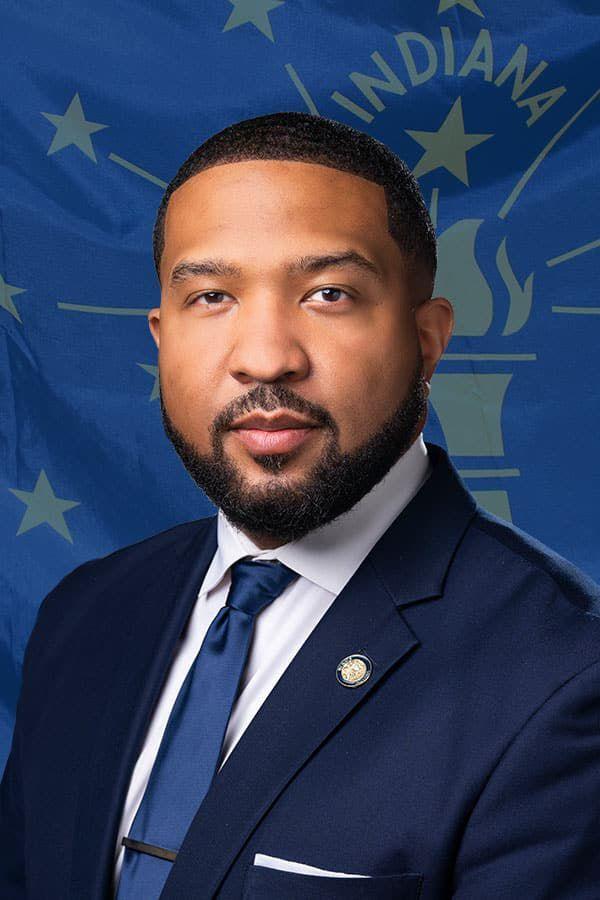 State Sen. Rodney Pol Jr., D-Chesterton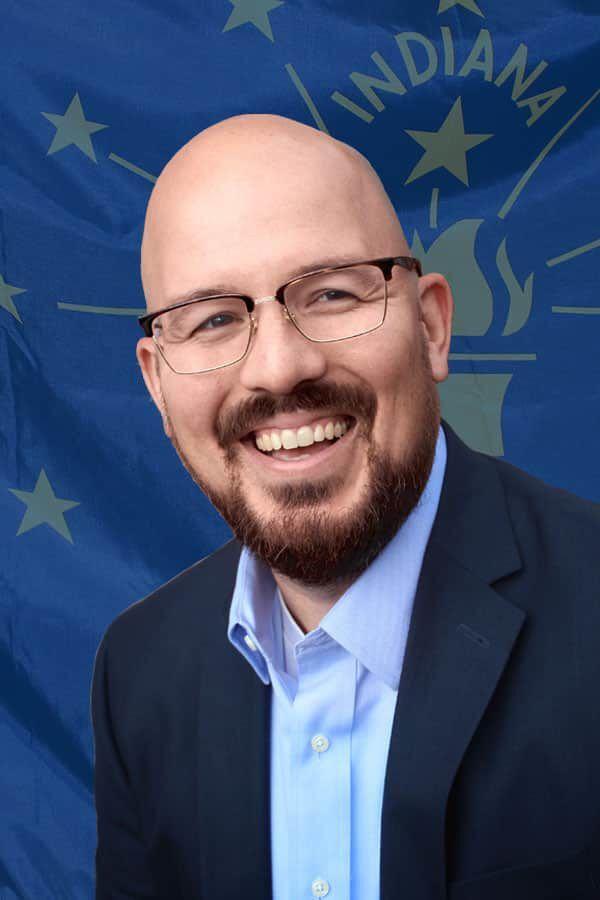 State Sen. Ed Charbonneau, R-Valparaiso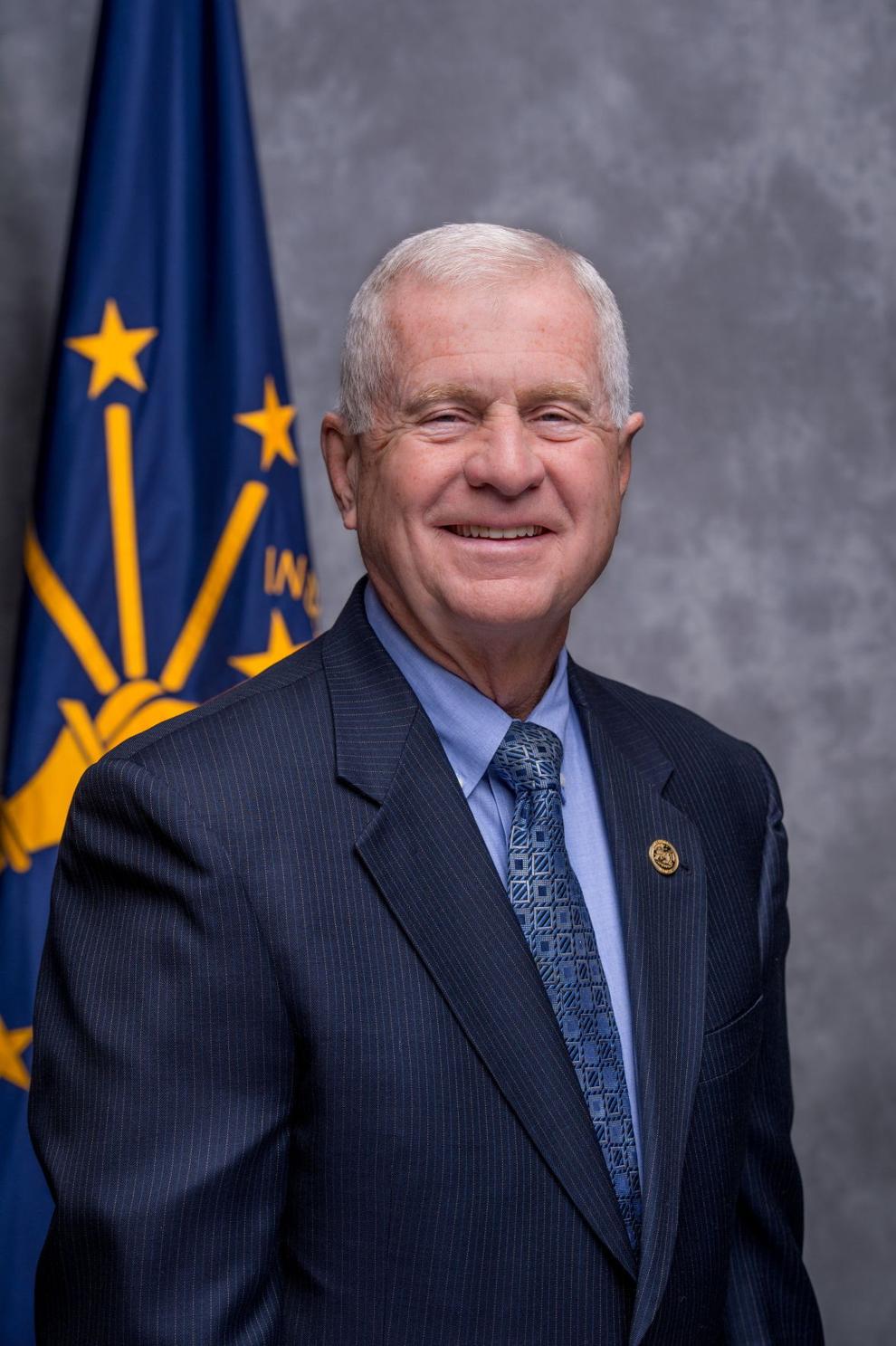 State Sen. Rick Niemeyer, R-Lowell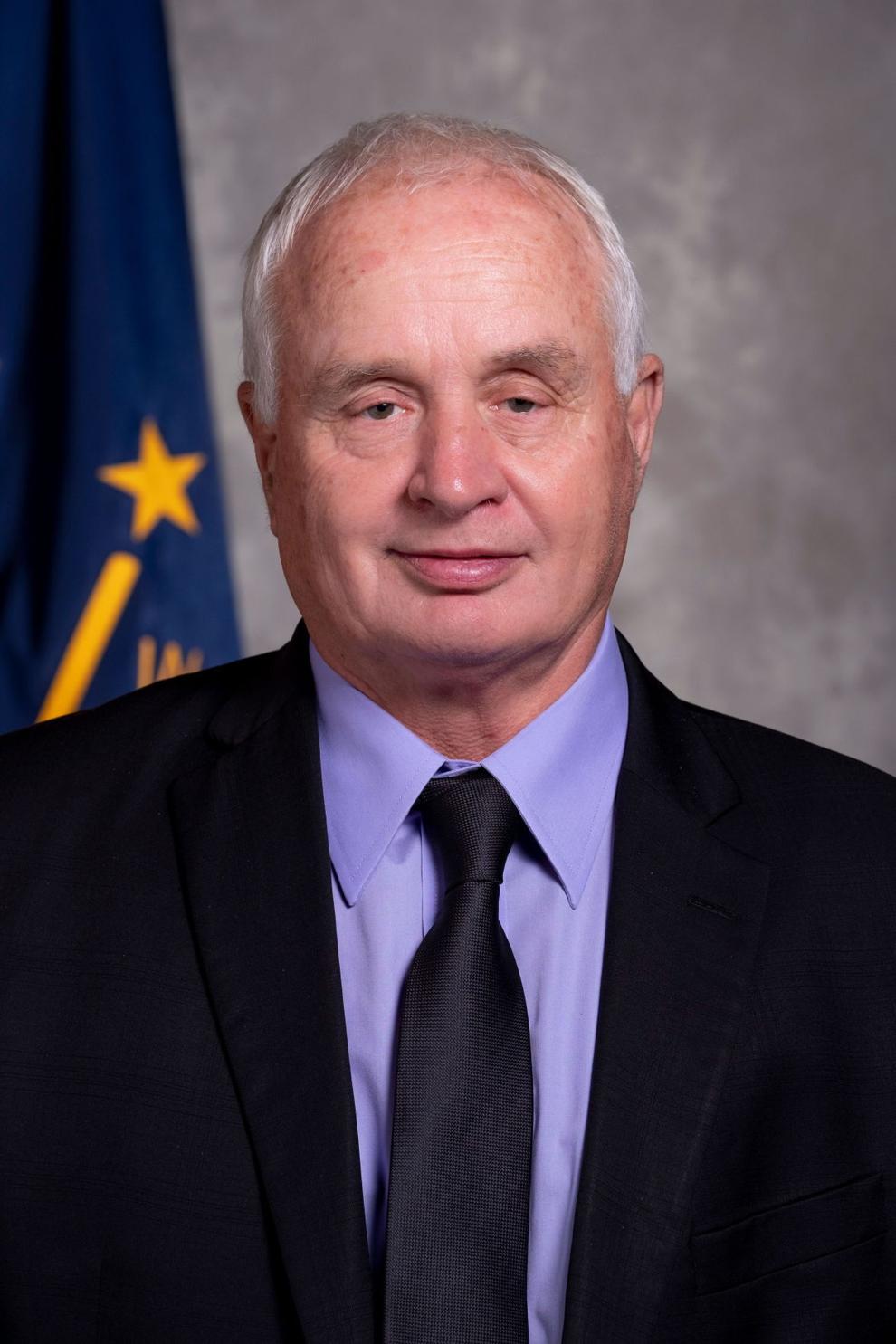 State Sen. Mike Bohacek, R-Michiana Shores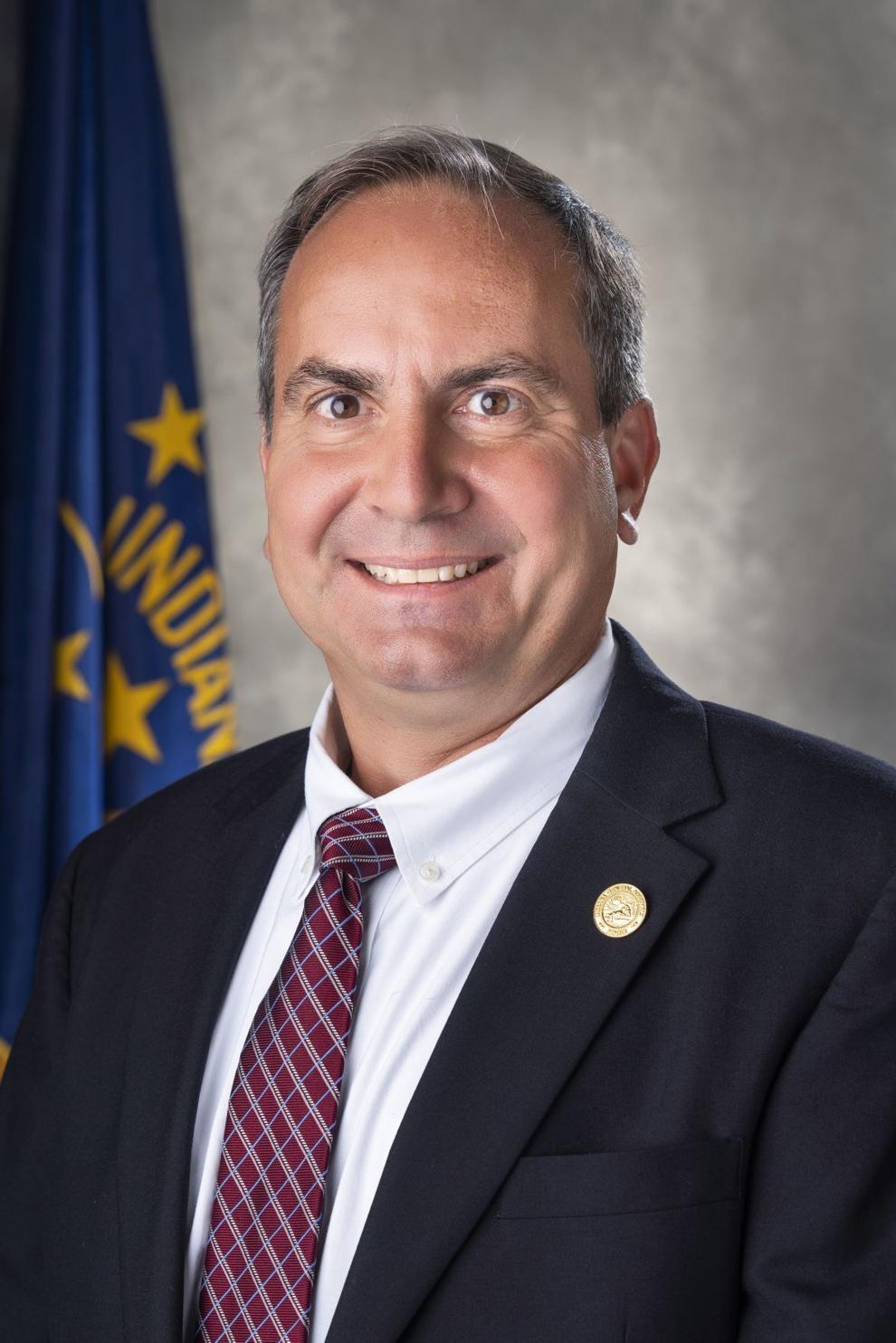 Senate District 1 (vacant)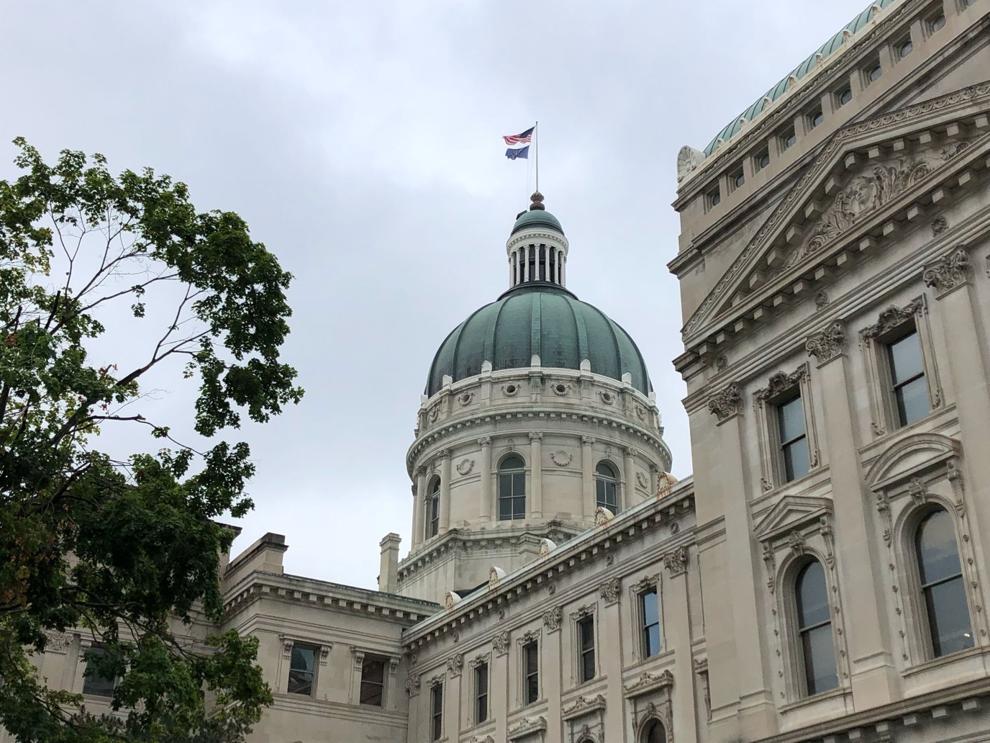 State Rep. Carolyn Jackson, D-Hammond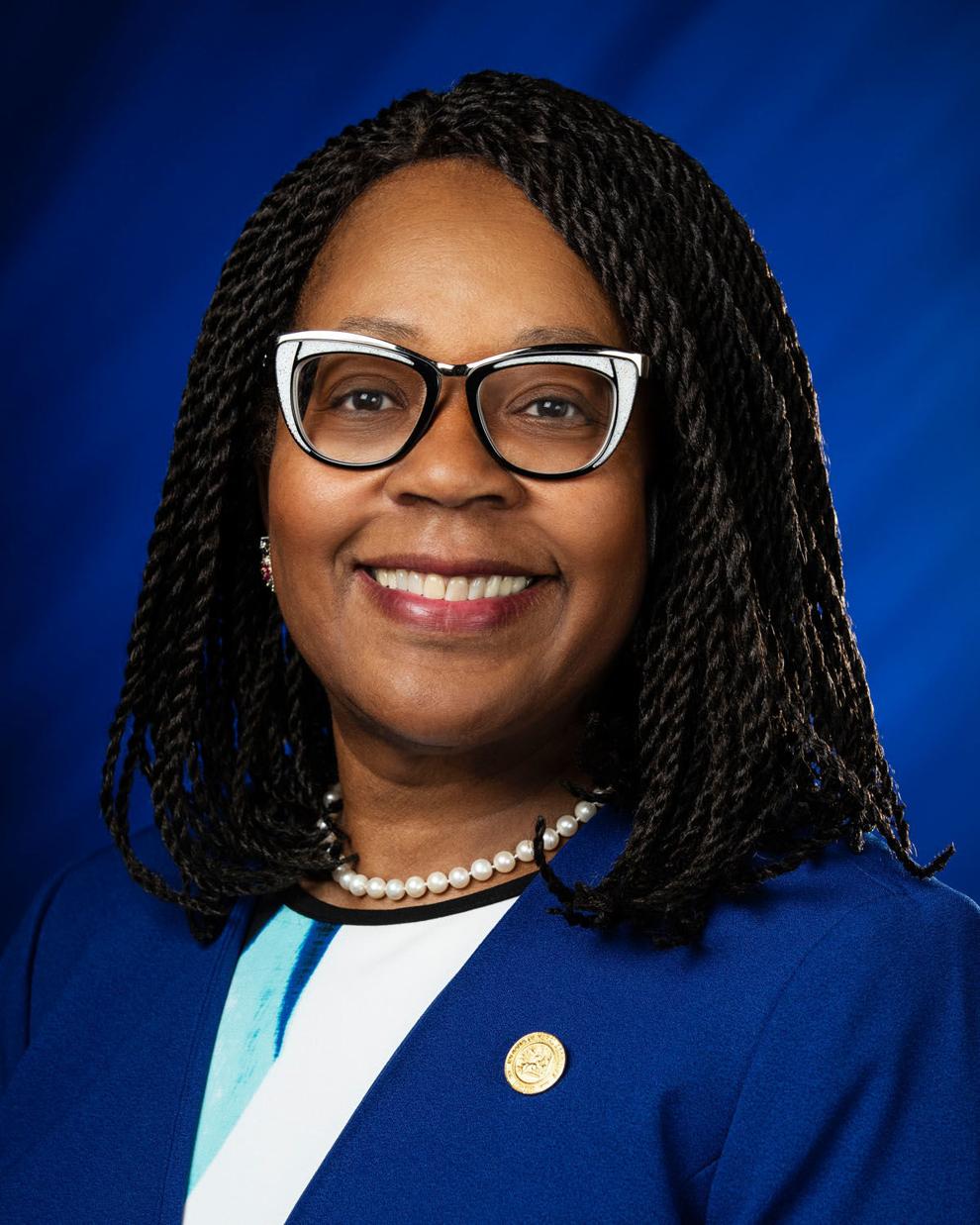 State Rep. Earl Harris Jr., D-East Chicago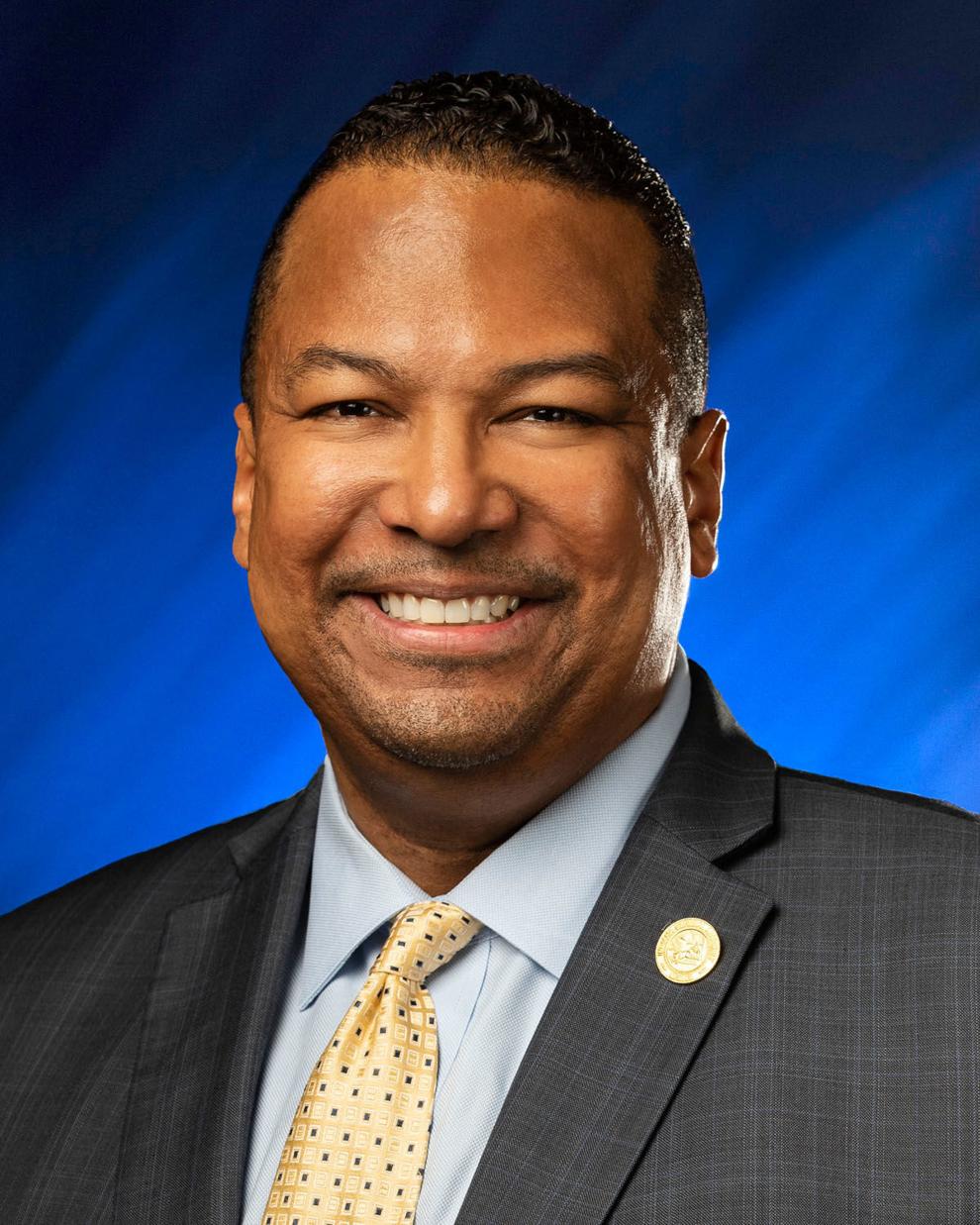 State Rep. Ragen Hatcher, D-Gary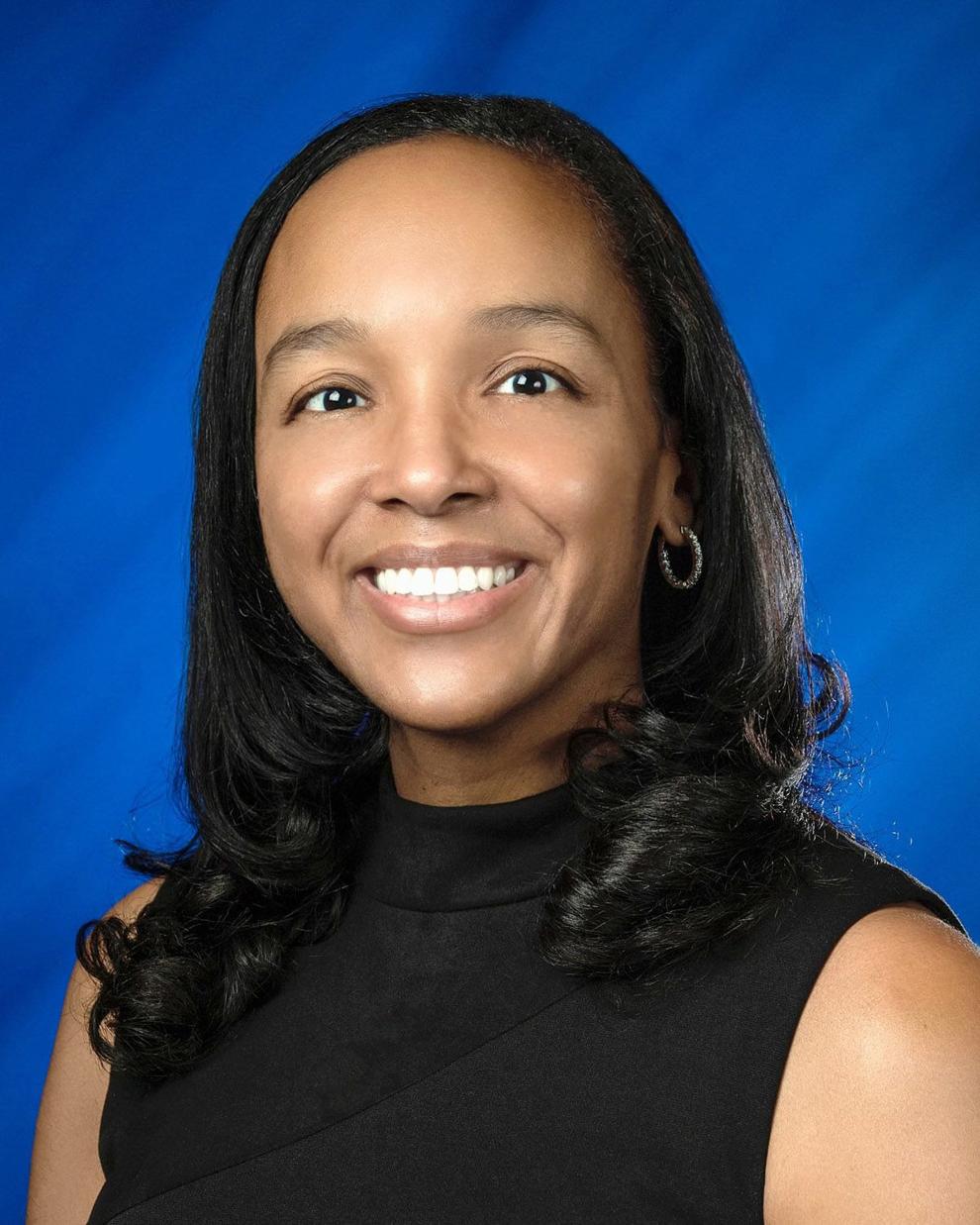 State Rep. Ed Soliday, R-Valparaiso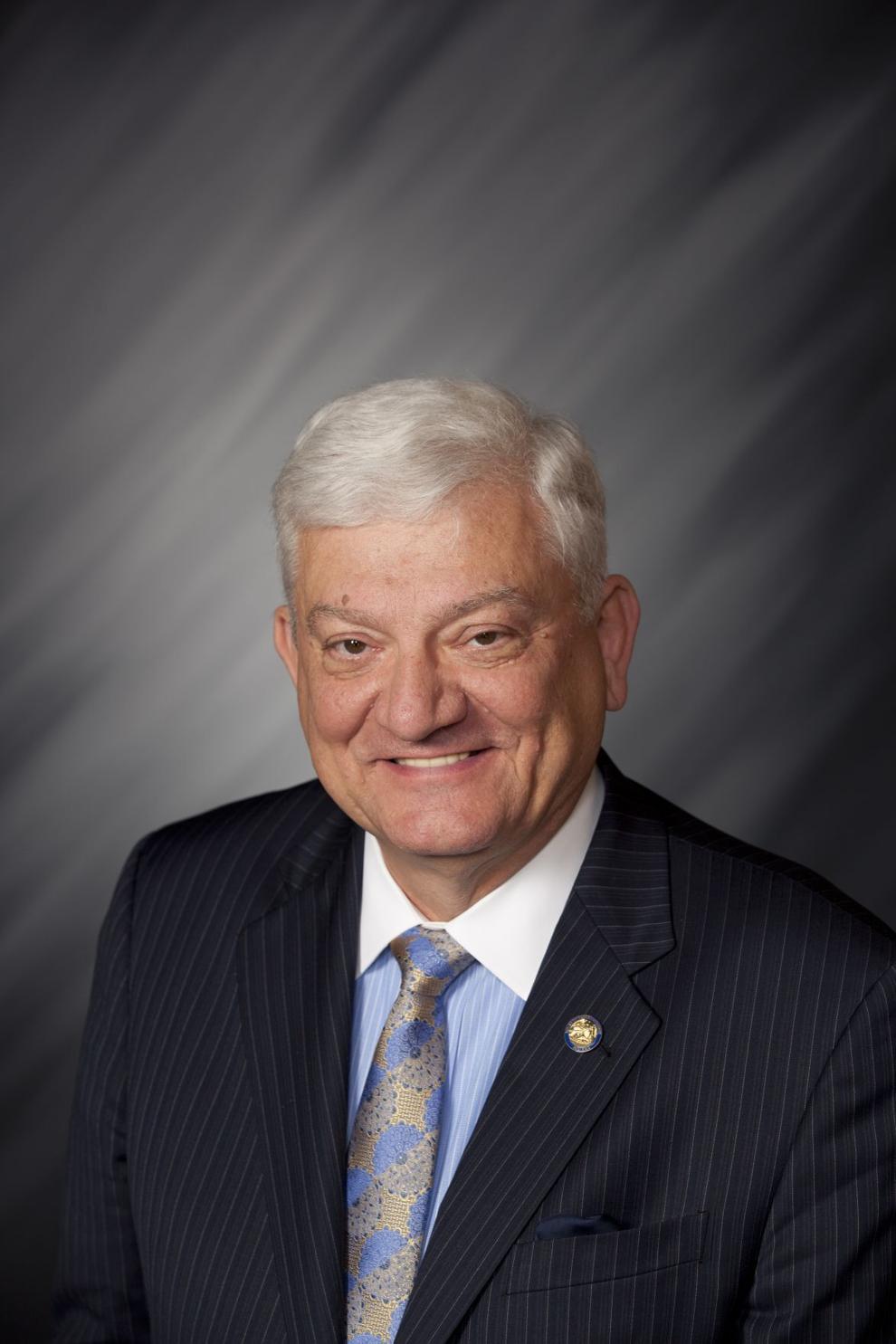 State Rep. Pat Boy, D-Michigan City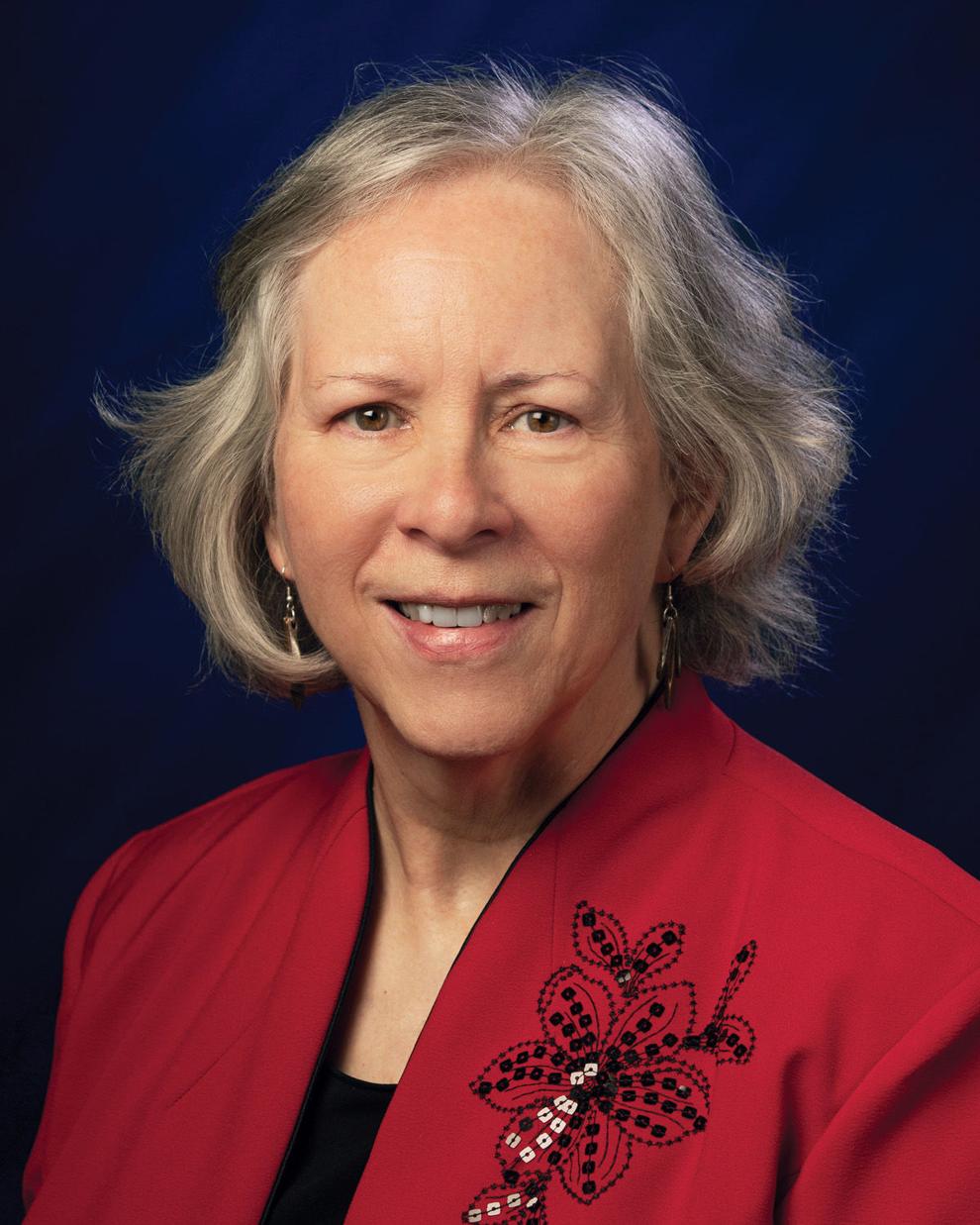 State Rep. Chuck Moseley, D-Portage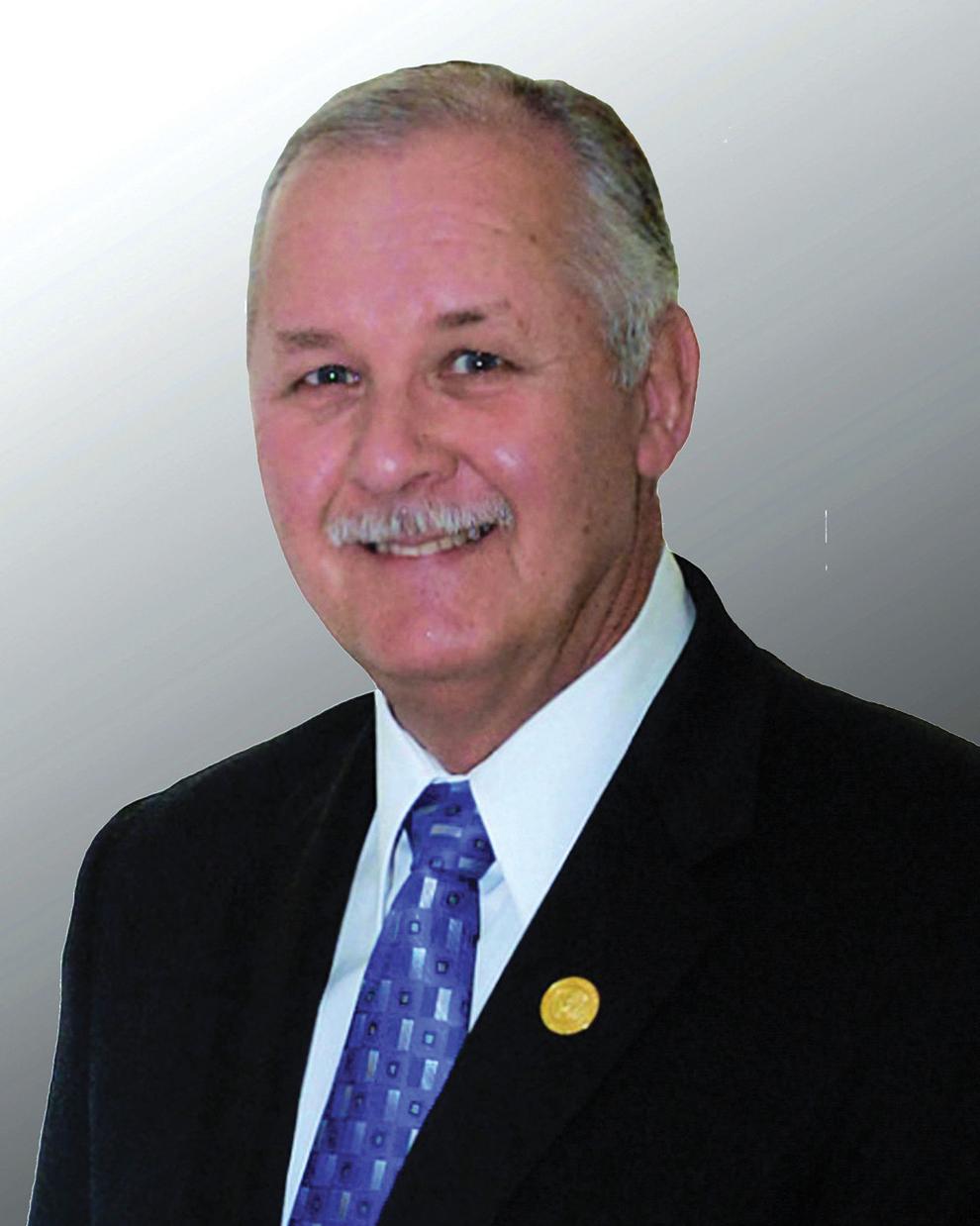 State Rep. Mike Aylesworth, R-Hebron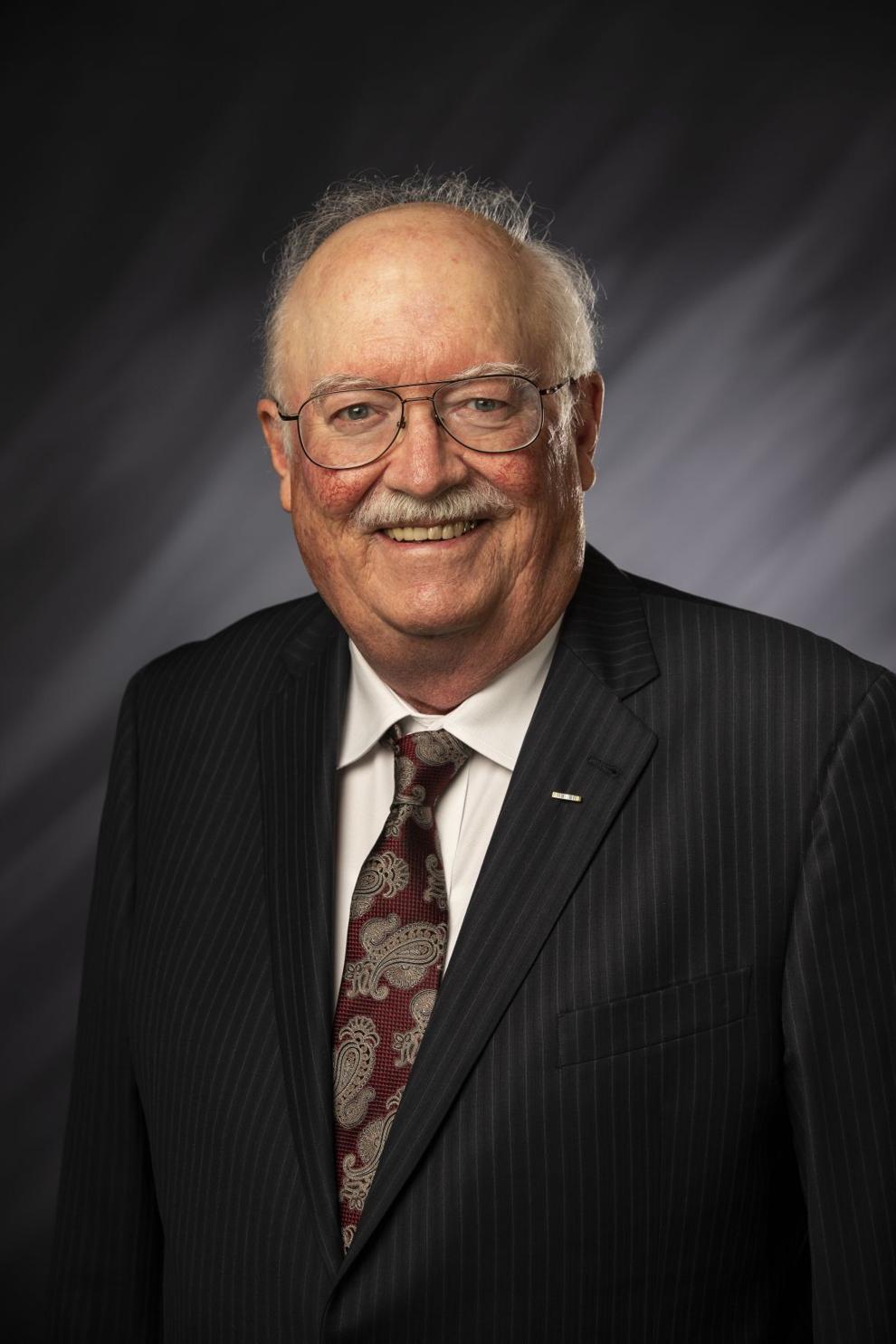 State Rep. Mike Andrade, D-Munster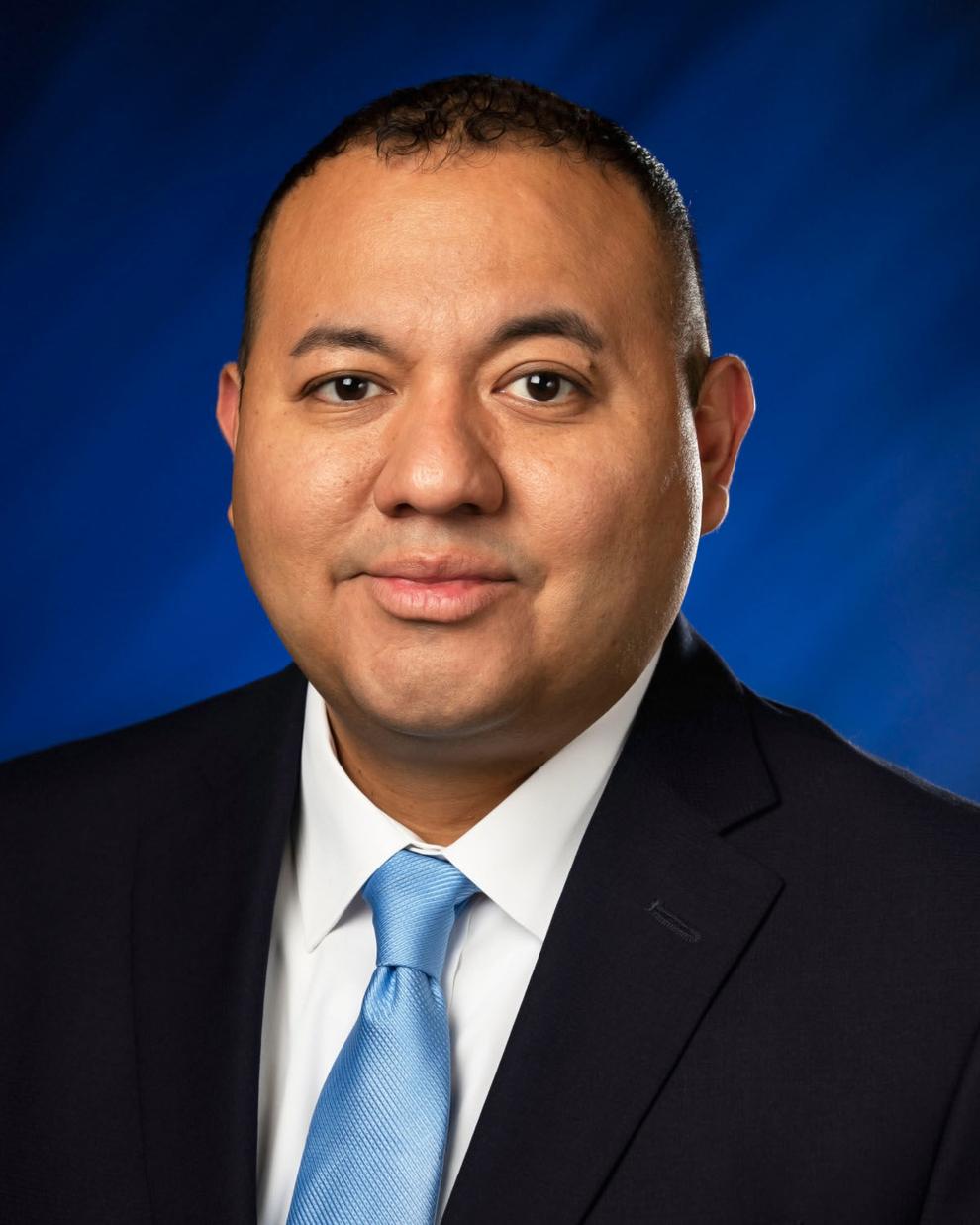 State Rep. Vernon Smith, D-Gary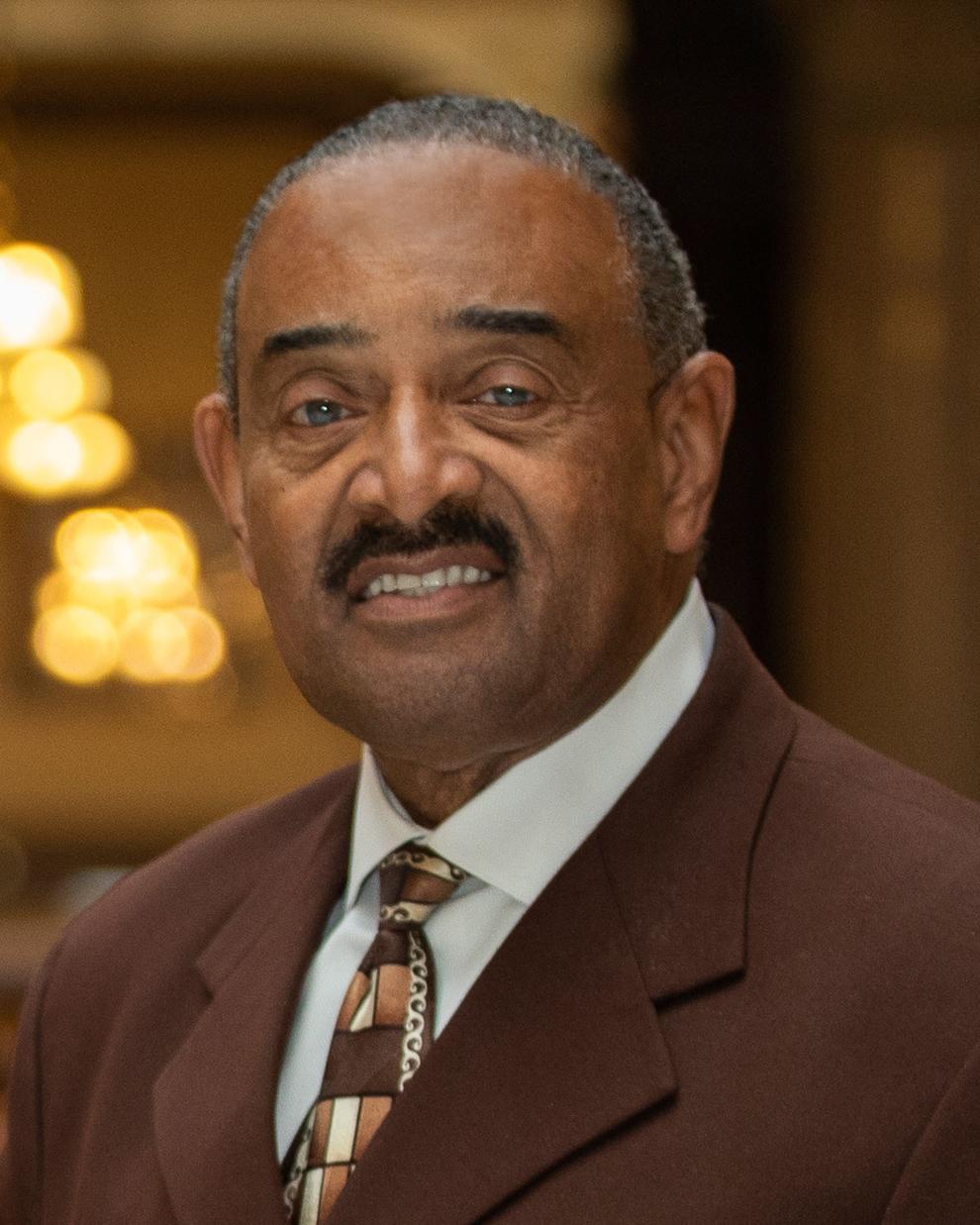 State Rep. Hal Slager, R-Schererville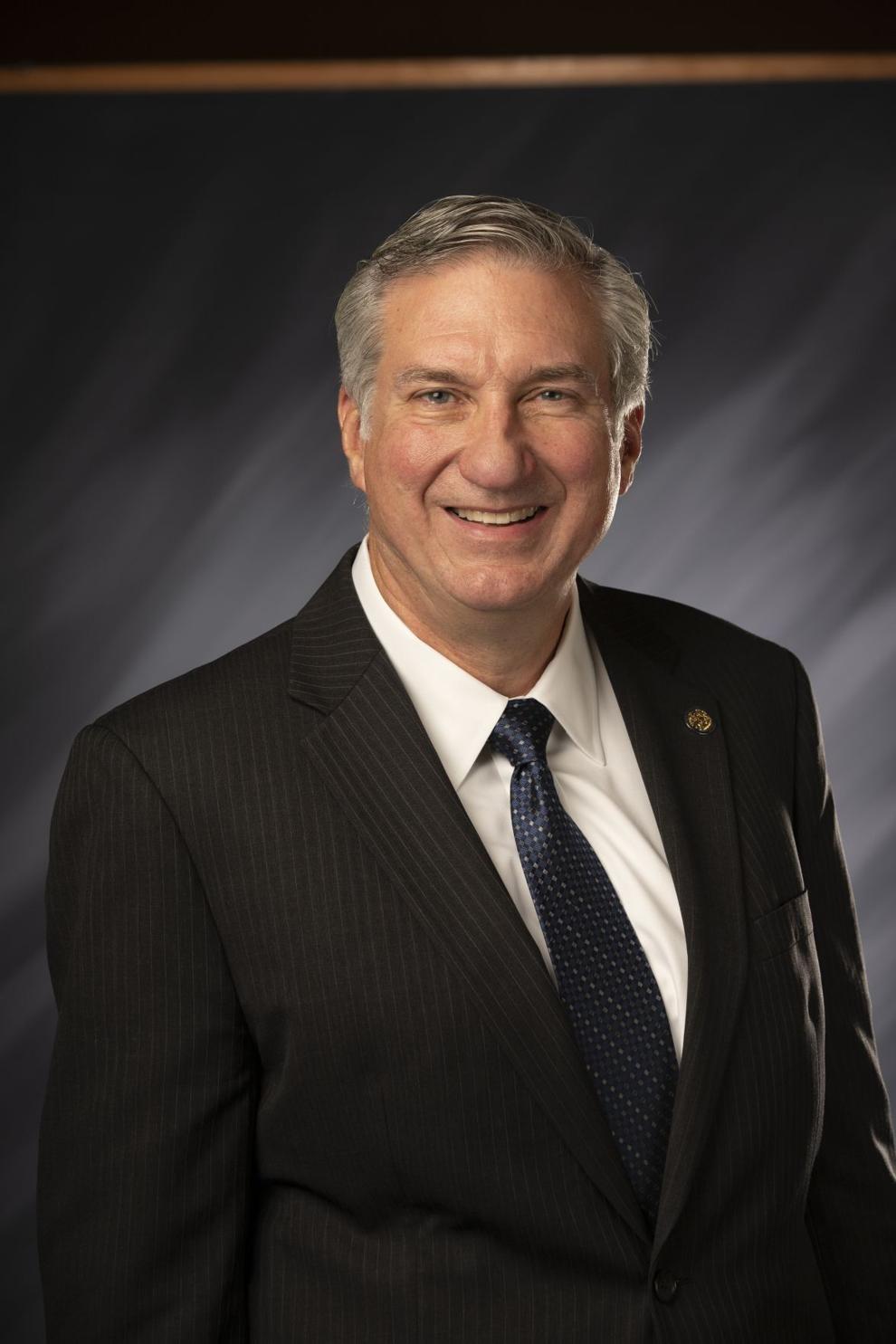 State Rep. Douglas Gutwein, R-Francesville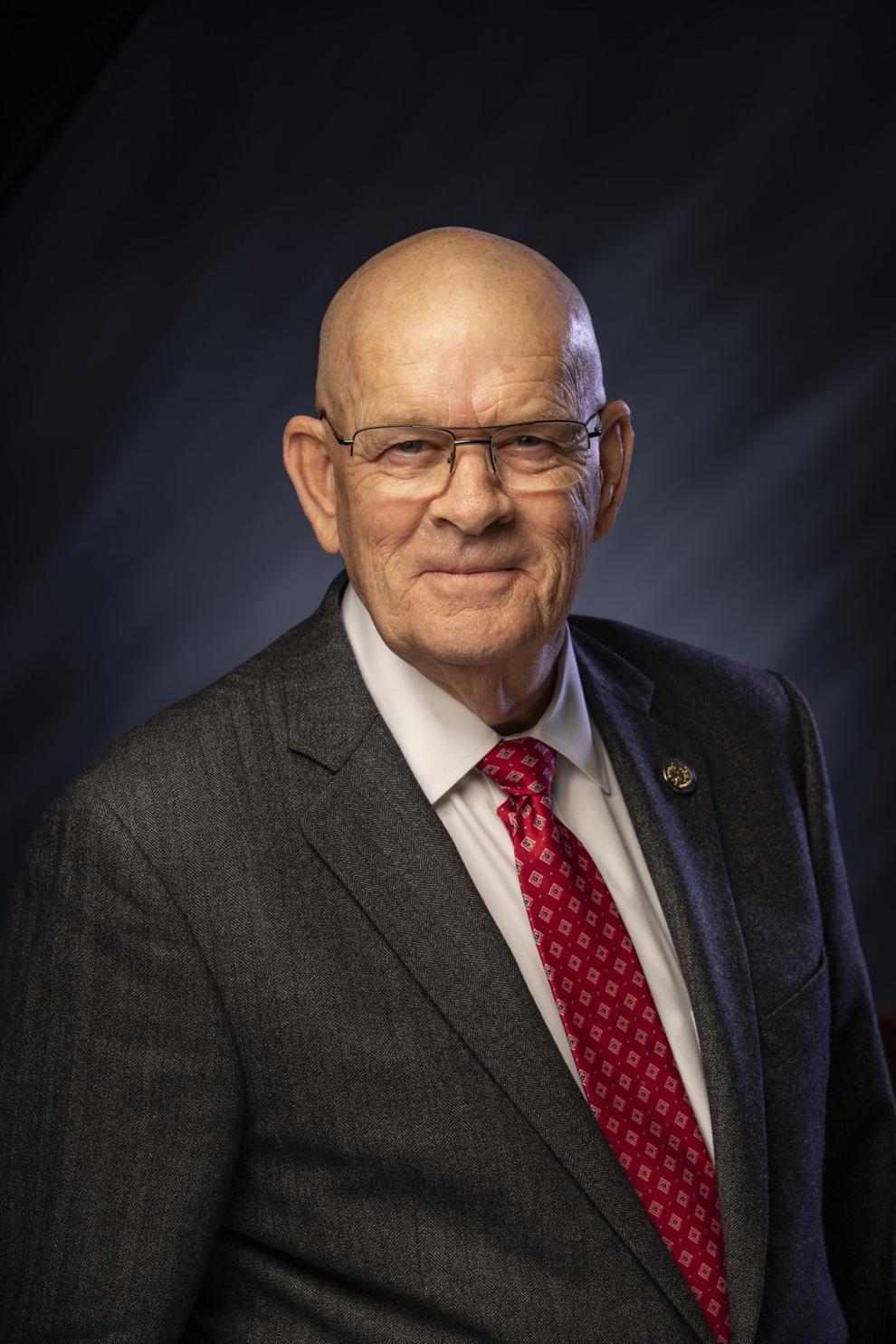 State Rep. Julie Olthoff, R-Crown Point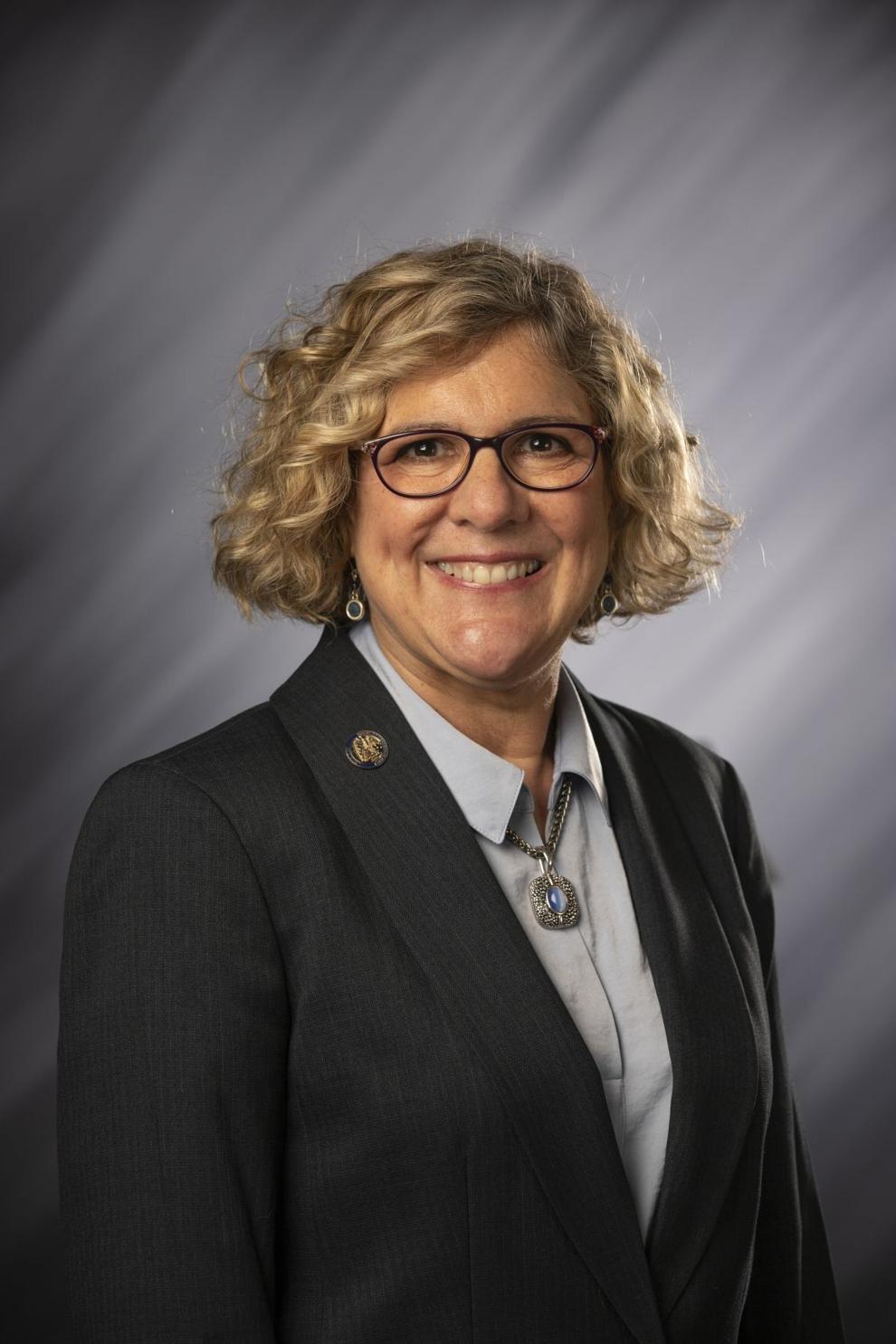 State Rep. Jim Pressel, R-Rolling Prairie