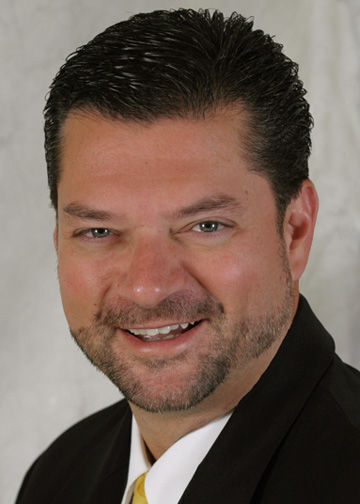 The South Shore Convention and Visitors Authority board has decided not to renew the contract of Speros Batistatos, a major figure in Northwest Indiana tourism and the Region political scene for decades.
The board voted unanimously to not renew Batistatos's contract, which expires at the end of the year. Three board members said the main issue was compensation, with Batistatos earning more than $300,000 in combined salary and benefits.
But tensions also have been high between Batistatos and some of his board members over various issues, they added, including his behavior.
"This letter will notify you that the board of directors does not intend to renew your employment agreement," Board of Directors Chairman Andrew Qunell wrote in a letter to Batistatos. "Your employment agreement will therefore expire on Dec. 31, 2021. In the meantime, we appreciate your contributions and anticipate that you will continue to give your best efforts on behalf of the Lake County Convention and Visitors Bureau."
While the letter notes Batistatos could be considered for a new contract, multiple board members told The Times Thursday that the board's intent is to not continue with Batistatos at the agency's helm, citing friction between the CEO and the board.
Batistatos referred to the letter as a procedural issue so that his contract would not automatically roll over.
"They're doing a HR audit and a lot of research because they want to make sure the compensation and benefits are appropriate," he said. "I'm not concerned. They're doing due diligence. I'm not going to negotiate my contract through the press."  
The board hired a local professor to study Batistatos's overall compensation. His base salary is $158,000 a year, but the study found he made more than $330,000 a year with benefits, including use of a company car, vacation day buyouts, vacation bonuses, stipends, and retirement plan contributions. 
"We decided unanimously not to renew his contract because of compensation issues," Qunell said. "We felt the contract was one-sided, benefiting only one party."
Different people were on the 19-member board, which includes hospitality and other professionals appointed from across the Region, when the contract was ratified in 2016, Qunell said.
"Typically benefits only account for 20% to 30% of compensation," he said. "This is in excess of that. This is egregious, one-sided compensation that we could not come to terms on, so the full board did not renew his contract."
A board member who did not wish to be identified said board members also had other concerns, including about performance, attitude and argumentativeness with the board on some issues.
Batistatos began his long and distinguished career in the hospitality industry at the Star Plaza Theatre in Merrillville more than 40 years ago. He was named president and CEO of the South Shore Convention and Visitors Authority in 1989, building the Indiana Welcome Center in Hammond and increasing the budget 10-fold in his first 12 years.
He went on to serve as president and CEO of the Atlantic City Convention and Visitors Authority in New Jersey and then returned to helm the SSCVA in 2005. 
NWI Business Ins and Outs: Botz Coffee, Bargains in Bulk, Midwest Express open, Teriyaki Madness plans more locations
Coming soon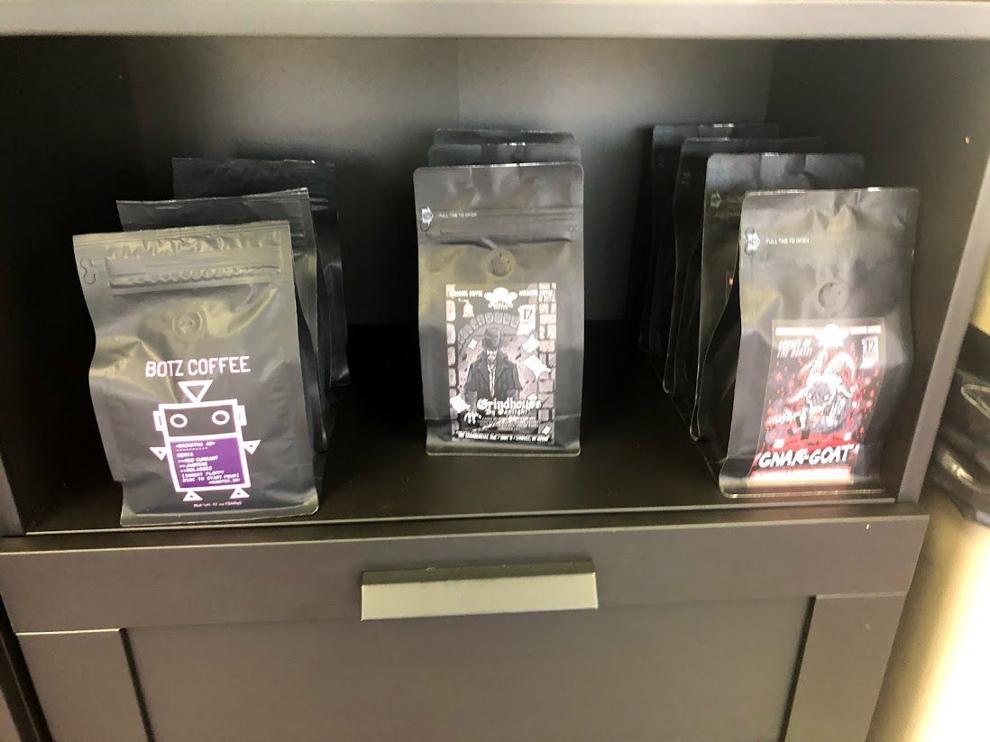 Open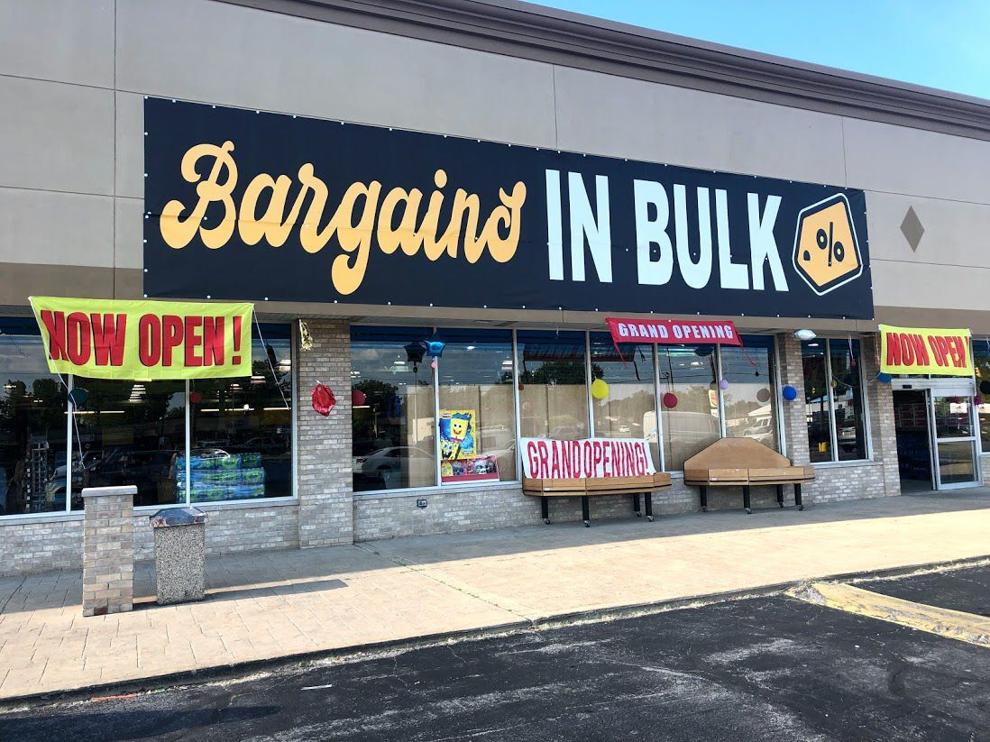 Coming soon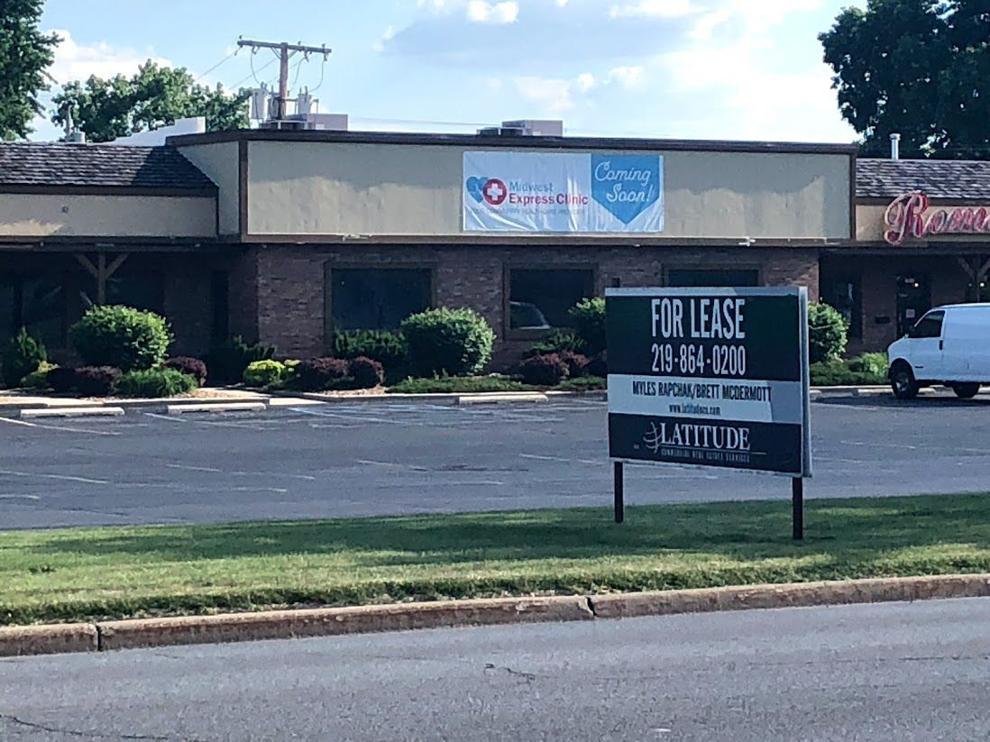 Expanding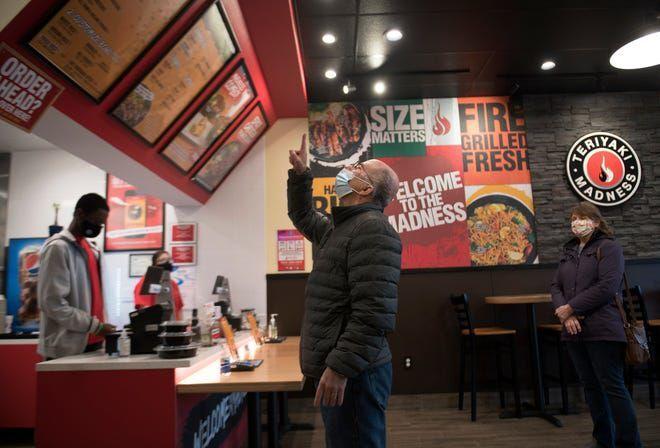 Ribbon-cutting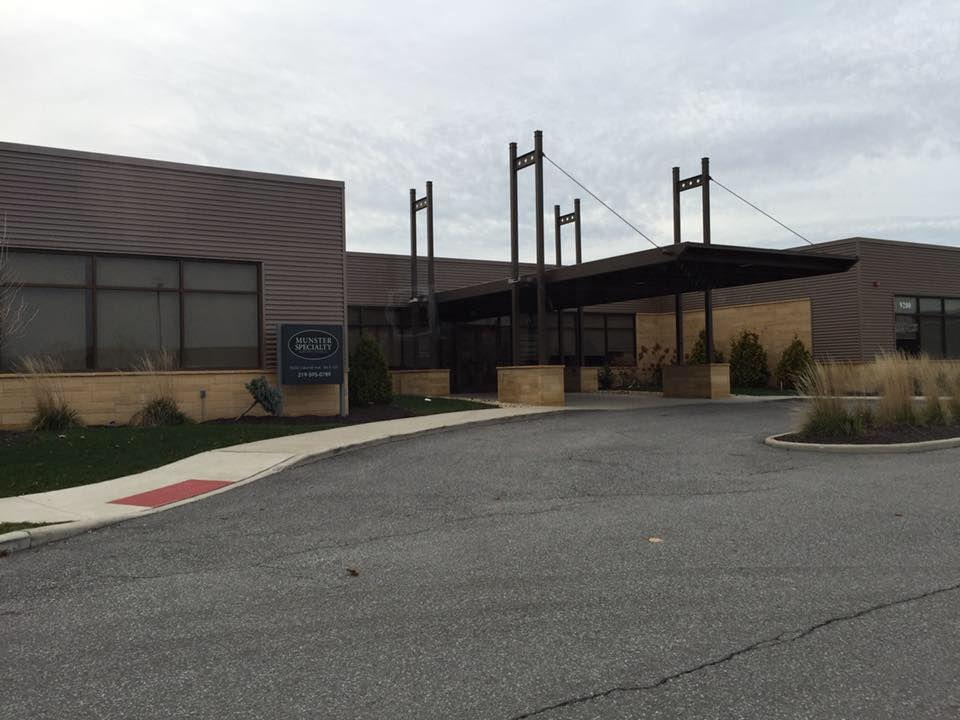 Reopen for dining in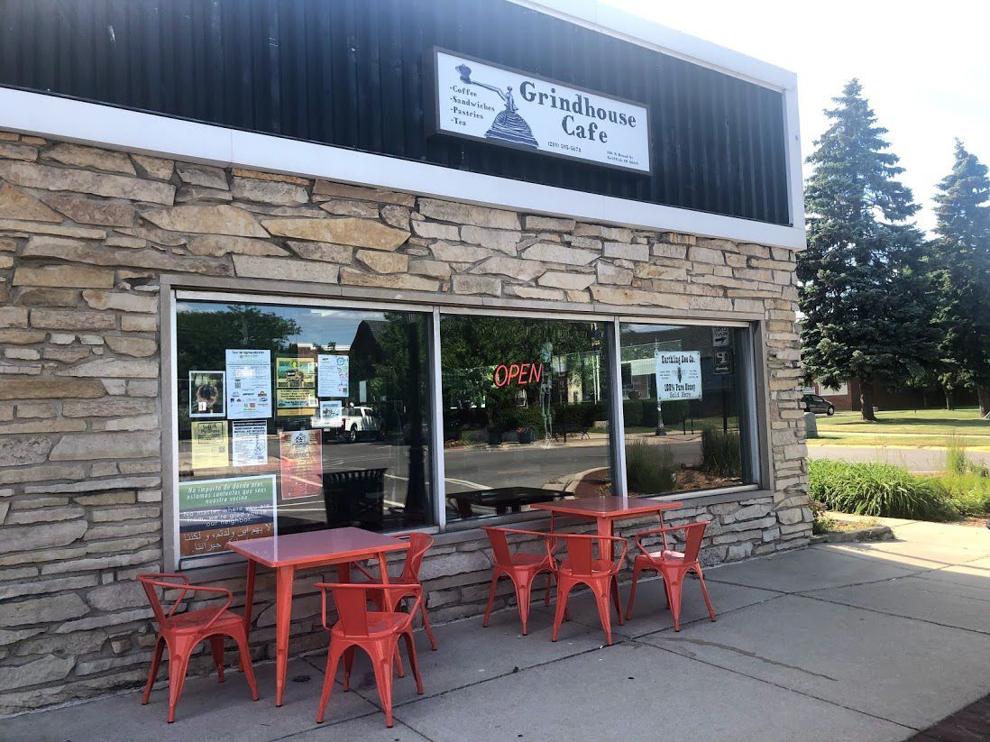 Expanded hours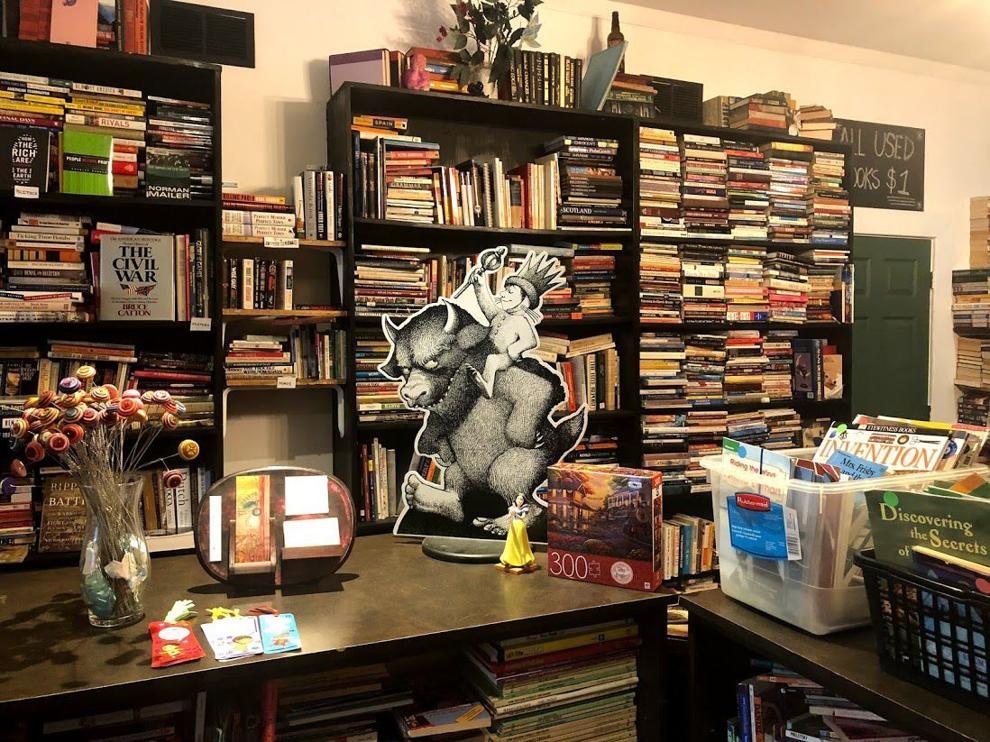 WATCH NOW: Riding Shotgun with NWI Cops — Patrolling Lowell with Cpl. Aaron Crawford
NWI Business Ins and Outs: A Better Weigh, Eyecare Express, Steel City Bakery, Verizon open