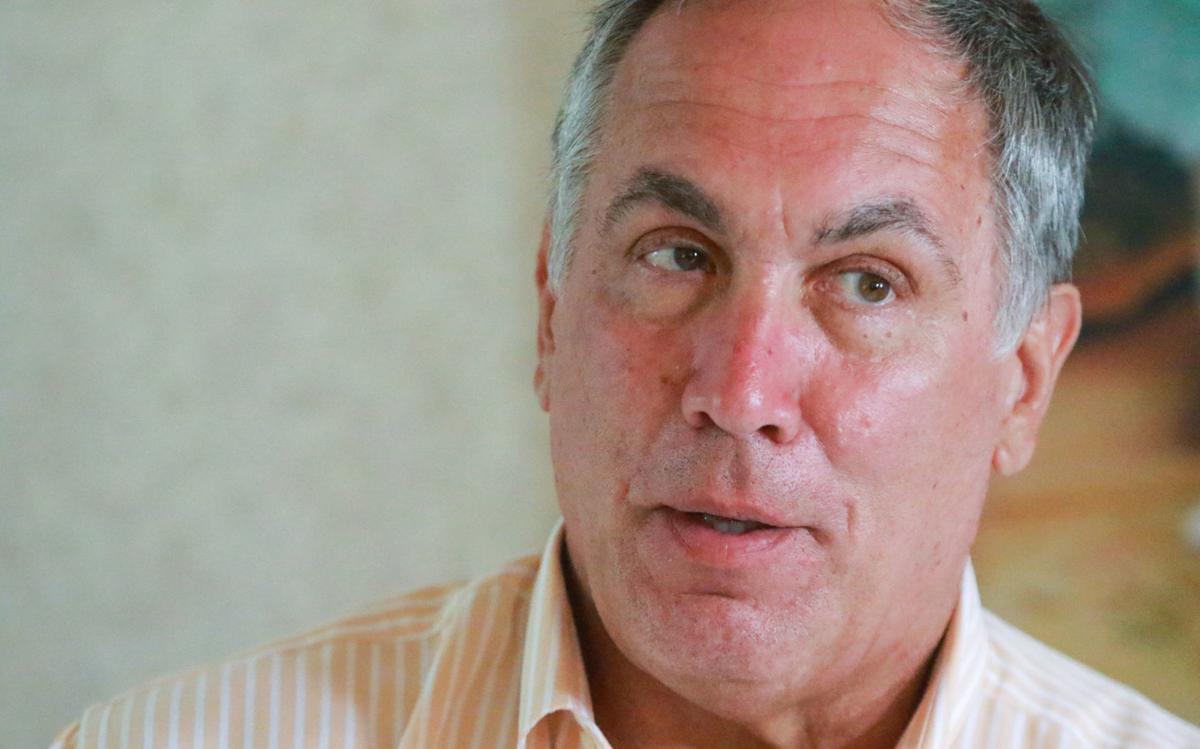 Hammond Sanitary District Manager Marty Wielgos has resigned from the South Shore Convention and Visitors Authority Board, citing the demands of his day job.
Wielgos was appointed in 2014 to another term on the board, which oversees that Hammond-based SSCVA that promotes tourism across Northwest Indiana.
"Due to the demands of my employment and service on other boards, I will be unable to continue my service on your board at the level that it requires," Wielgos wrote in his resignation later.
Mayor Thomas McDermott Jr. appointed Pierogi Fest organizer Tom Dabertin to serve on the board, saying he wanted someone to lobby for funding for Festival of the Lakes and other Hammond events.
"He has the credentials and will fight vigorously for Hammond, to get money for our festivals and Pierogi Fest," McDermott said. "He's the architect of numerous festivals and was previously on the board of directors. He's more than qualified, and he's my appointment. He knows how to put heads in beds."
Dabertin said he has served on 34 different boards and commissions, including the tourism board for three years during the 1990s. He said he's helped organize many of the most popular tourism events in Lake County, including Pierogi Fest, Festival of the Lakes, Cedar Lake Summerfest, the WHAM! midnight bike ride and the Ride and Rail Tour.
"I was a former director of operations for the Museum of Science and Industry in Chicago," he said. "I have the credentials, background and understanding of the board."
SSCVA President and CEO Speros Batistatos said the tourism agency was familiar with Dabertin and would miss Wielgos' service.
"We respected and valued his input," he said. "He was a very deliberative thinker. He was a valued and trusted member of the board, and I'm personally sorry to see him go."
Dabertin said he plans to ask many questions while serving on the board, such as why the SSCVA is promoting microbreweries in Porter County as part of its South Shore Brewery Trail that encourages craft beer enthusiasts to come to Northwest Indiana to visit breweries across the Region.
"We have many fine breweries in Lake County and should be promoting tourism in Lake County first," he said. "I have plenty of questions for which I'd like to get answers. I like to get all the facets of information and look forward to the opportunity to focus on promoting events in Lake County."