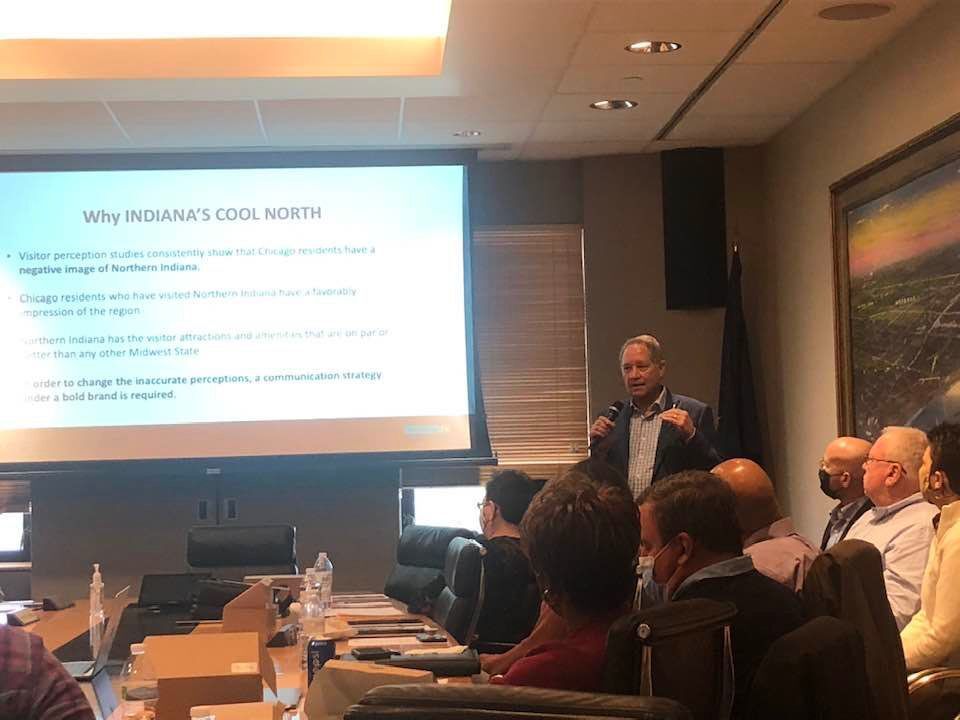 HAMMOND — The South Shore Convention and Visitors Authority is moving forward with a search for a new CEO to take the helm.
The Lake County tourism board voted this week to hire an executive search firm. It also decided to scrap fertility and adoption assistance benefits for employees and to explore a potential sale of its collection of John Dillinger memorabilia, which was formerly displayed in the Dillinger Museum at the Indiana Welcome Center in Hammond and in the old courthouse in downtown Crown Point. 
The board also weighed whether to rejoin the Northern Indiana Tourism Development Commission, which the tourism agencies in Porter and LaPorte counties participate in.
The SSCVA's compensation committee selected an executive search firm from Ohio to lead the interview process for a new president and CEO after hearing proposals from six firms. Cathy Svetanoff is currently serving as the interim CEO.
The board also decided to follow the compensation committee's recommendation to stop offering employees financial assistance with fertility treatments and adoptions after determining the benefits were little used.
At its monthly meeting at the Indiana Welcome Center Tuesday, the board also voted to ask Dillinger's great-nephew Jeff Scalf of Mooresville if he would exercise his first right of refusal to buy back its $400,000 collection of Dillinger memorabilia.
The board has been interested in selling off the collection as it no longer operates the Dillinger Museum, and Scalf reserves the right to buy it for what the SSCVA paid for it.
"Before we spend any more time, energy or money on this, we should first establish whether Scalf is in a position to approbate his first right of refusal," SSCVA board attorney Scott McClure said. "We can have an answer in writing one way or another if he wants to purchase it or if we should move on."
The board took no immediate action after hearing a presentation from the Northern Indiana Tourism Development Commission on its Indiana's Cool North campaign, which encompasses several counties in northern Indiana but which the SSCVA opted out of about 15 years ago.
Indiana Dunes Tourism, Visit Michigan City LaPorte and other county tourism agencies pool their resources to promote Northern Indiana, such as with ads in Chicago.
"Market research has shown people from Chicago and other cities have a negative perception of Northern Indiana," Executive Director Dan Morrison said. "But when they actually visit Northern Indiana, they have a positive impression."
NWI Business Ins and Outs: Candy store, menswear store, Big Daddy's BBQ and Culver's opening; Benedict closes
Open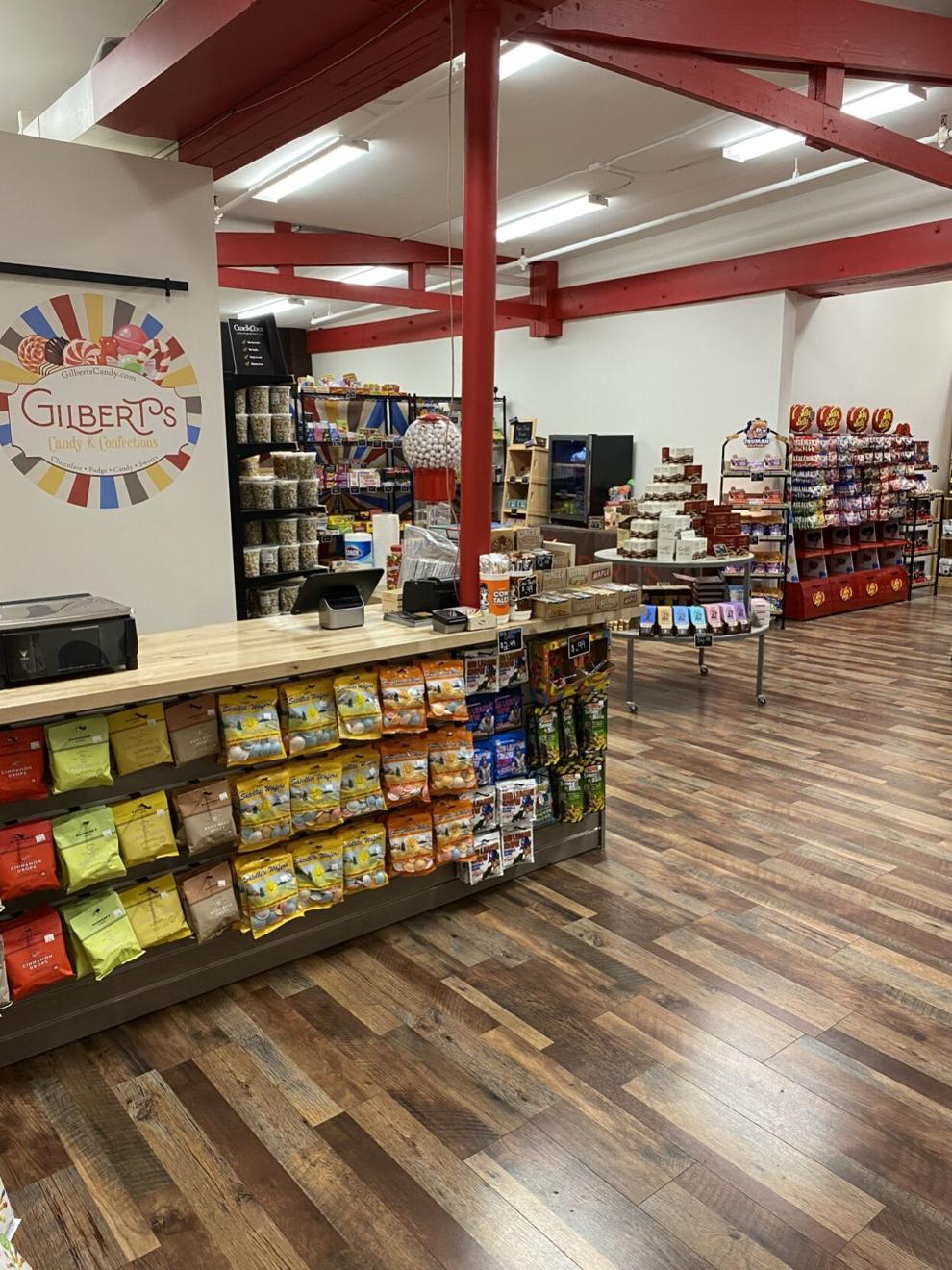 'A place for families and kids'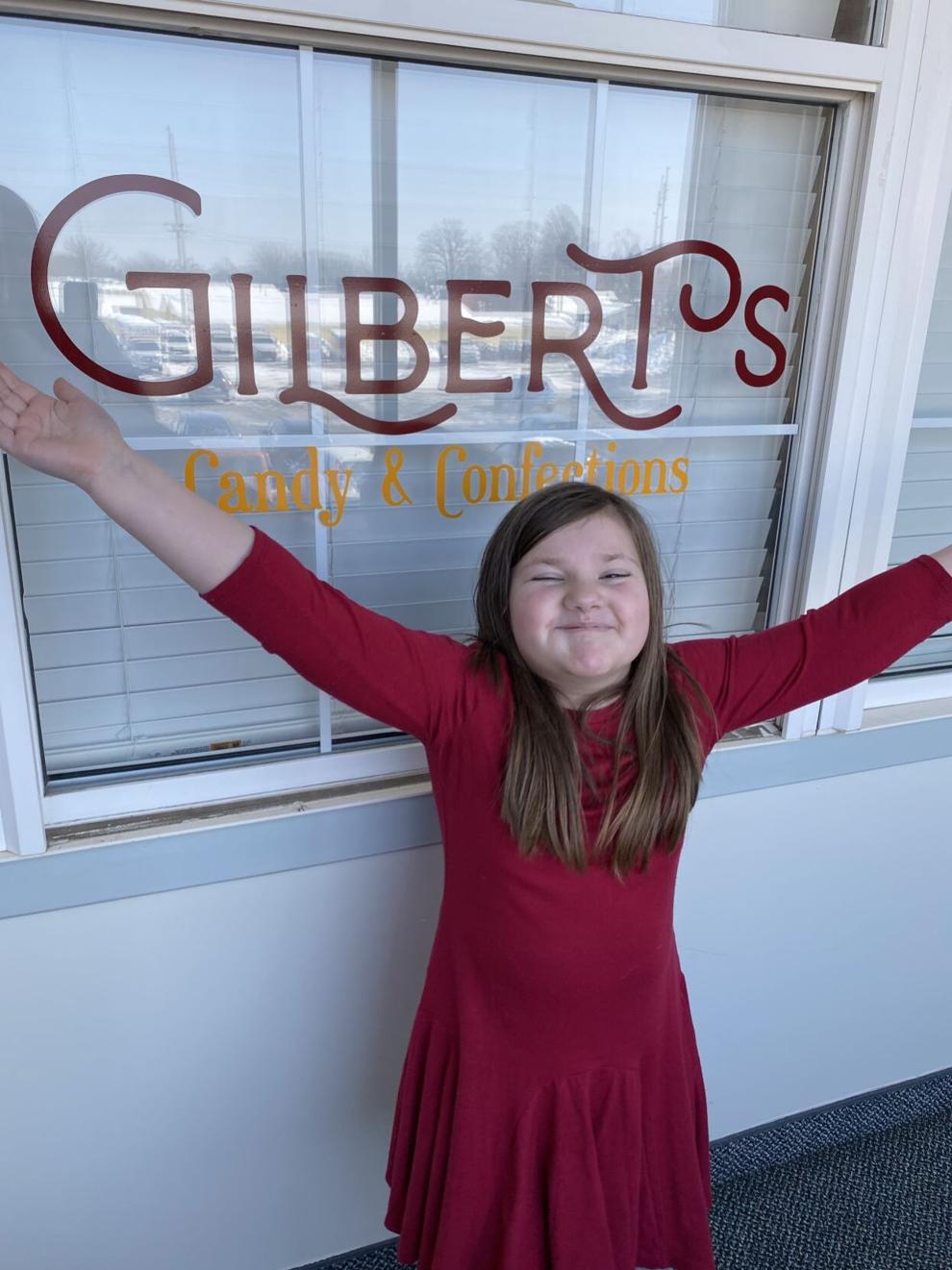 'Kid-approved'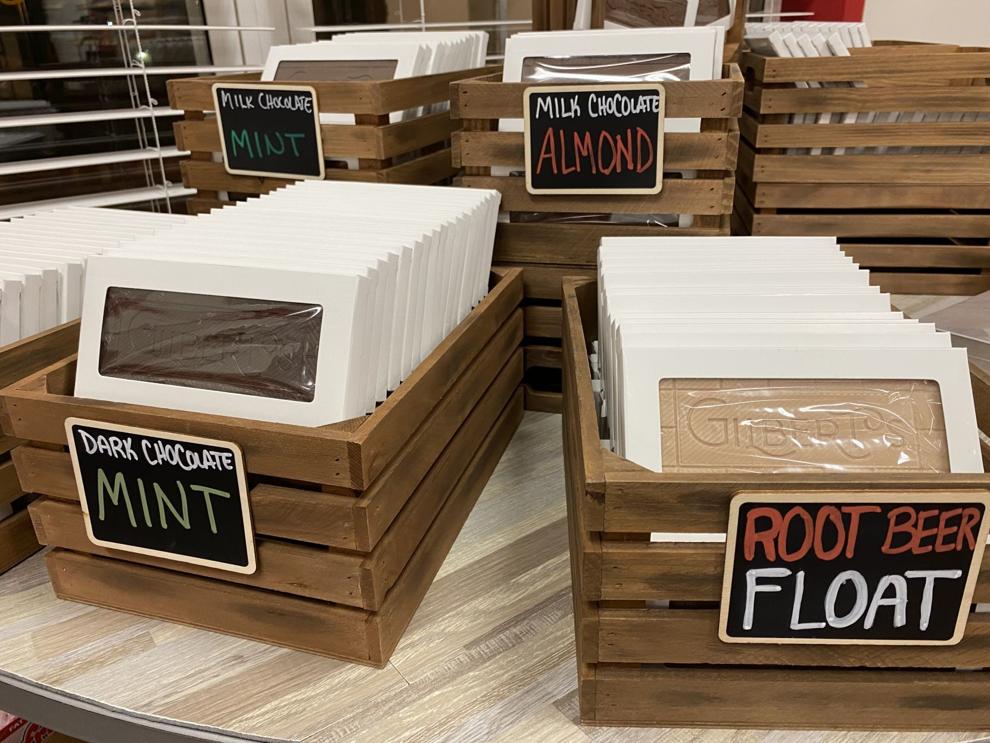 Open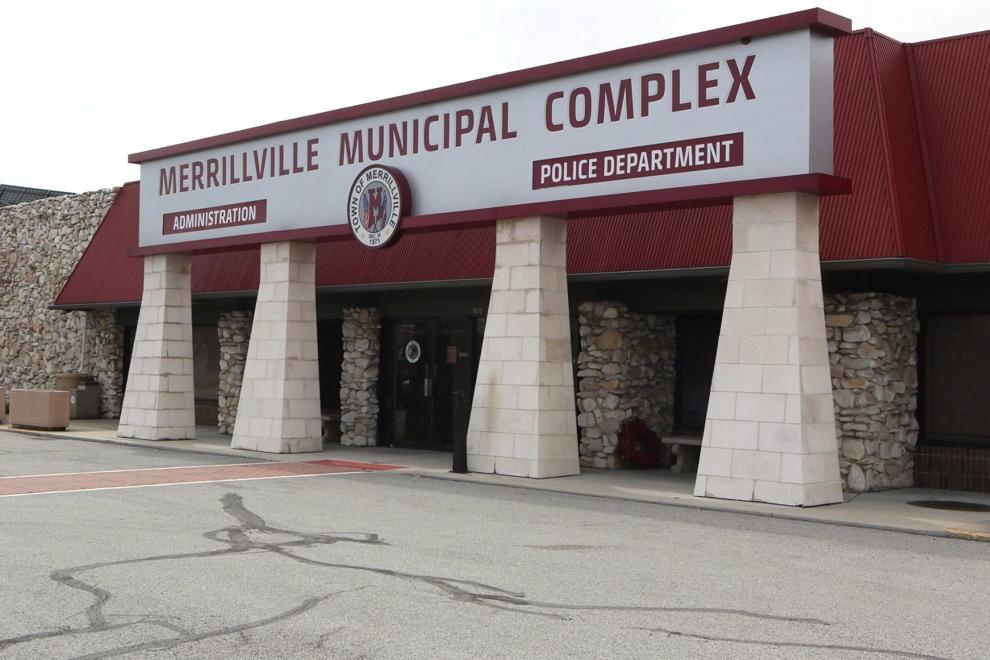 Closed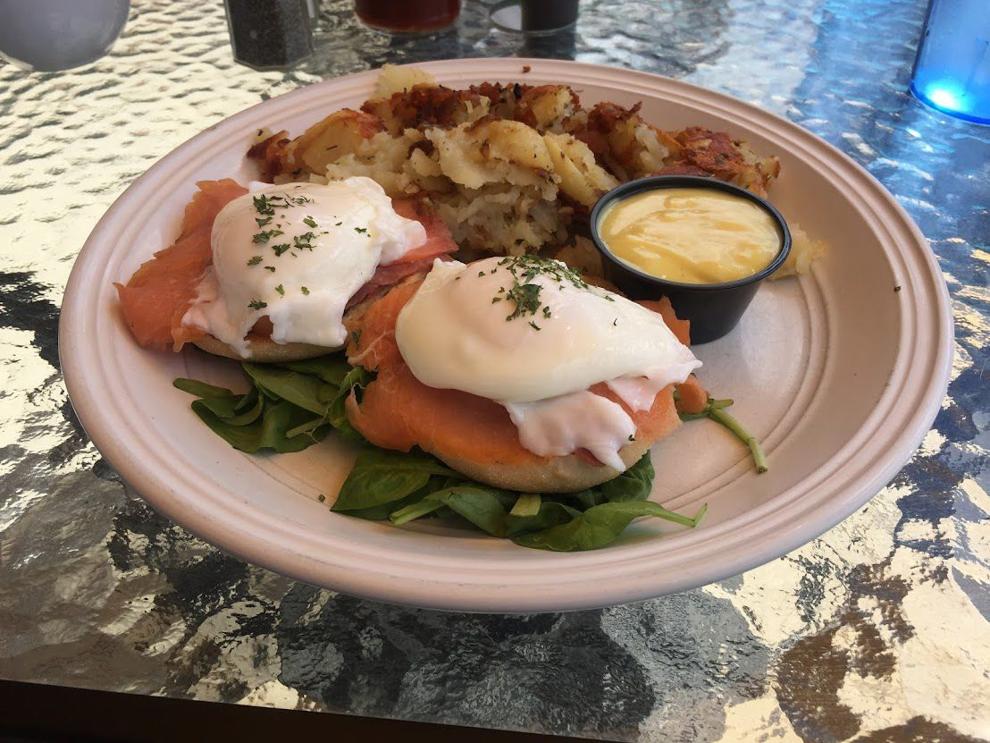 Reopen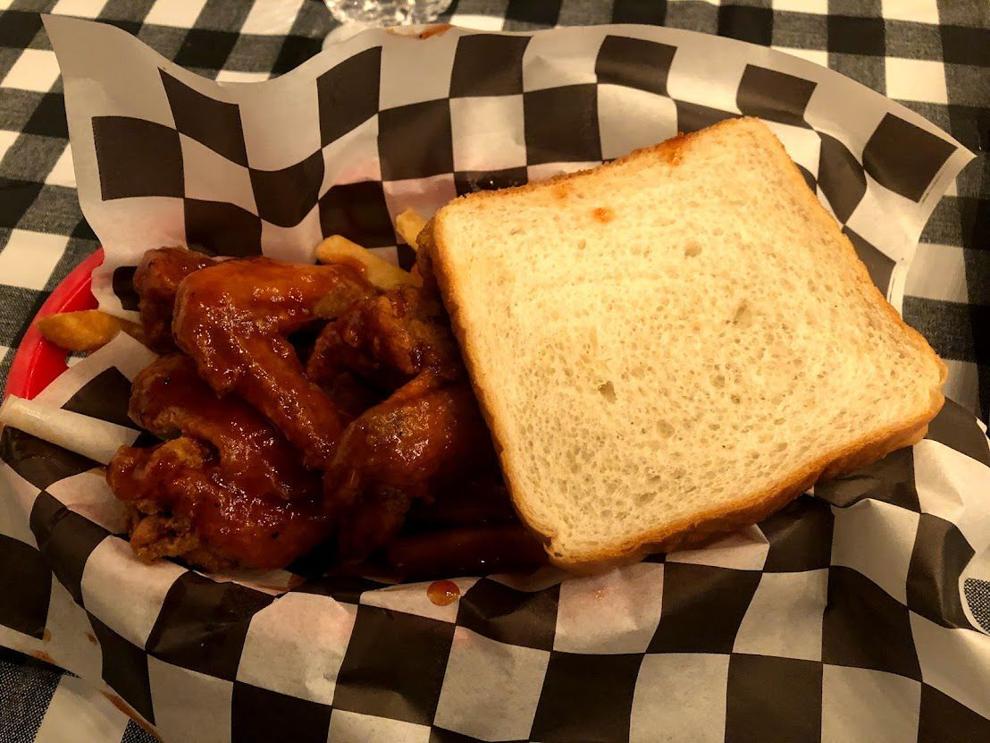 Open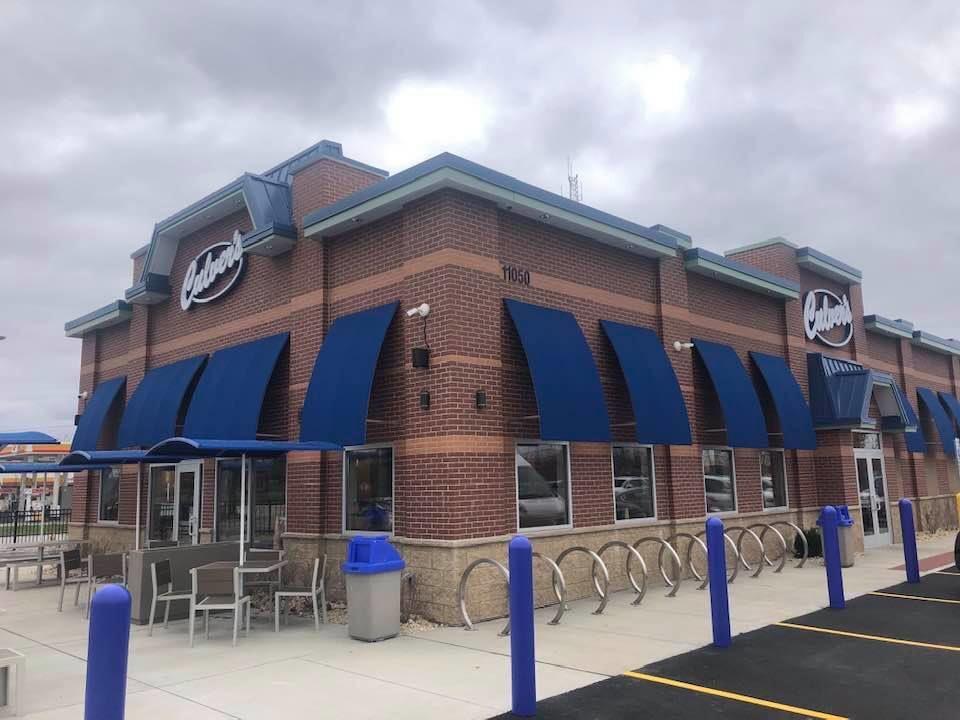 #Blessed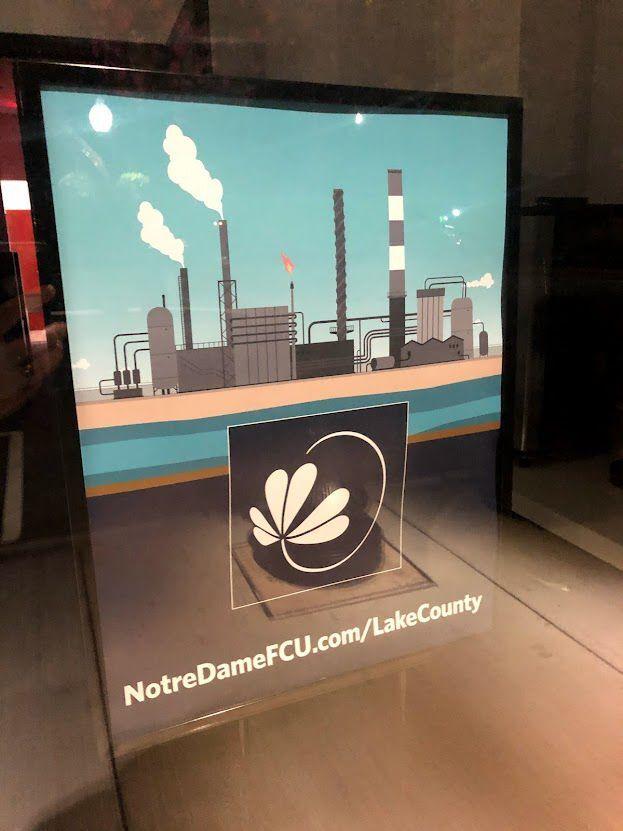 WATCH NOW: Riding Shotgun with NWI Cops — Patrolling Lowell with Cpl. Aaron Crawford
Skechers, Taste of Jamaica, Dickey's Barbecue Pit and Code Ninja opening; Parcel Port under new ownership