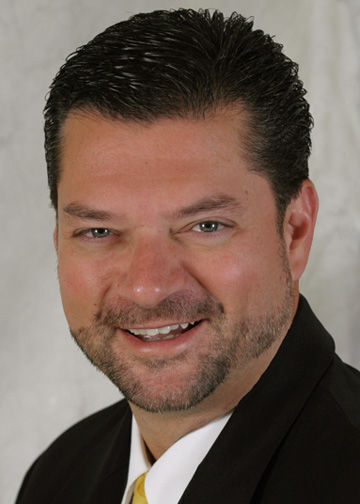 South Shore Convention and Visitors Authority President and CEO Speros Batistatos has retained an attorney after the board opted not to renew his contract when it expires at the end of the year, citing concerns about the cost of his compensation. 
Batistatos' attorney, Sandra Blevins, sent a letter to the SSCVA board asking to discuss a mutually agreeable resolution after negotiations about a contract renewal stopped earlier this year. The letter asserts Batistatos, who has led Lake County's tourism efforts for the better part of more than three decades, is protected under a state law safeguarding whistleblowers after he raised concerns about whether a closed-door board meeting about using Paycheck Protection Program money to offer local cities and towns tourism grants violated Indiana's open door law.
"I retained council," Batistatos said. "Anybody in my position would."
SSCVA board attorney Scott McClure declined to comment on the matter.
"We cannot comment on pending or threatened litigation or employee issues," he said.
The board put together a compensation committee to study pay at the tourism agency earlier this year while working to negotiate a new contract with Batistatos. Board members expressed concern that his total compensation has grown to more than $330,000 a year, with benefits more than doubling his base salary of $158,000, instead of accounting for the usual 20% to 30% of the cost. A board member said contract negotiations had ceased, the compensation committee had not met since May and the board did not currently plan to bring Batistatos back next year.
Blevins wrote in a letter to the board that Batistatos believes the stalled negotiations are retaliation after he raised concerns about what he sees as potential violations of state and federal law.
"In early February of 2021, the SSCVA received $368,500 in federal Paycheck Protection Program monies, 60% of which must be used for payroll and the remaining 40% for various overhead expenses. Instead, the board held meetings Mr. Batistatos believes are in violation of the Indiana Open Door Law and illegally voted to disburse 'no strings attached' expenditures of $25,000 each to 15 municipalities. The board explained that since the SSCVA received almost $400,000 in PPP monies and was in a sound financial position, the organization should 'give those monies out,'" she wrote. 
She wrote Indiana state law protects whistleblowers from being dismissed from employment or having employment-related benefits withheld.
"As you may be aware, Indiana state law protects persons who are whistleblowers," she wrote. "SSCVA's failure to continue negotiations of Mr. Batistatos' employment agreement, in addition to other actions taken against Mr. Batistatos, are in bad faith and in violation of the whistleblower protections provided to Mr. Batistatos under Indiana law. SSCVA has also defamed Mr. Batistatos in public forums and breached the terms of his employment agreement. We also believe the SSCVA has discriminated against Mr. Batistatos on the basis of his age in violation of the Age Discrimination in Employment Act."
A board member who asked to remain anonymous said Batistatos was a contract employee who was notified his contract would not be renewed months before he claimed to be a whistleblower.
"This is grasping at straws," the board member said.
NWI Business Ins and Outs: Botz Coffee, Bargains in Bulk, Midwest Express open, Teriyaki Madness plans more locations
Coming soon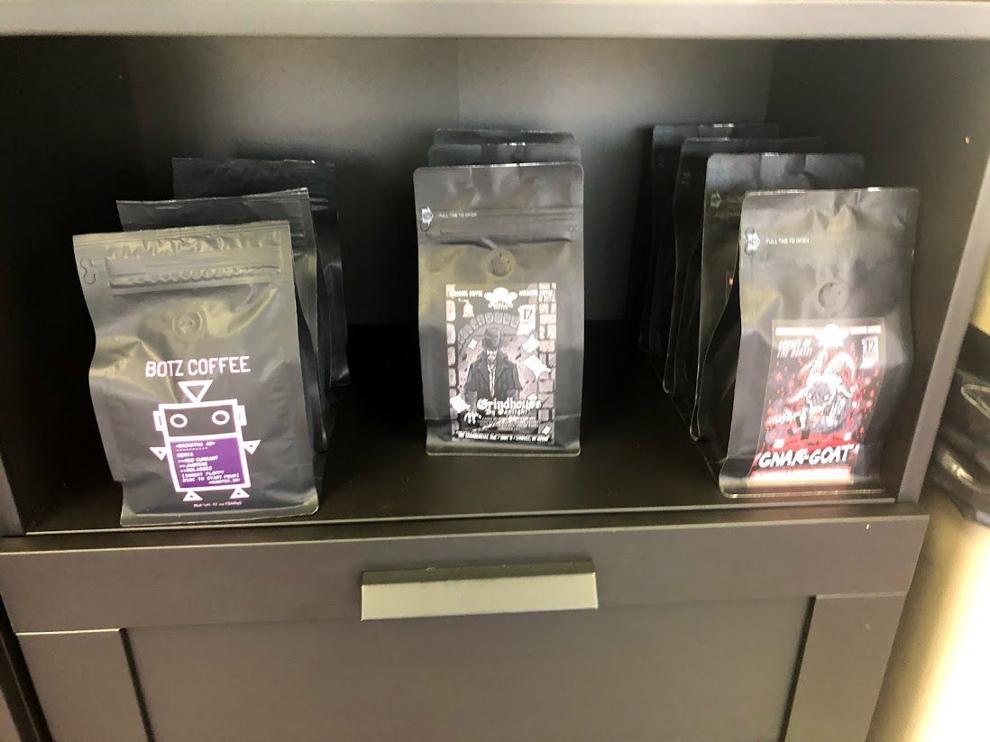 Open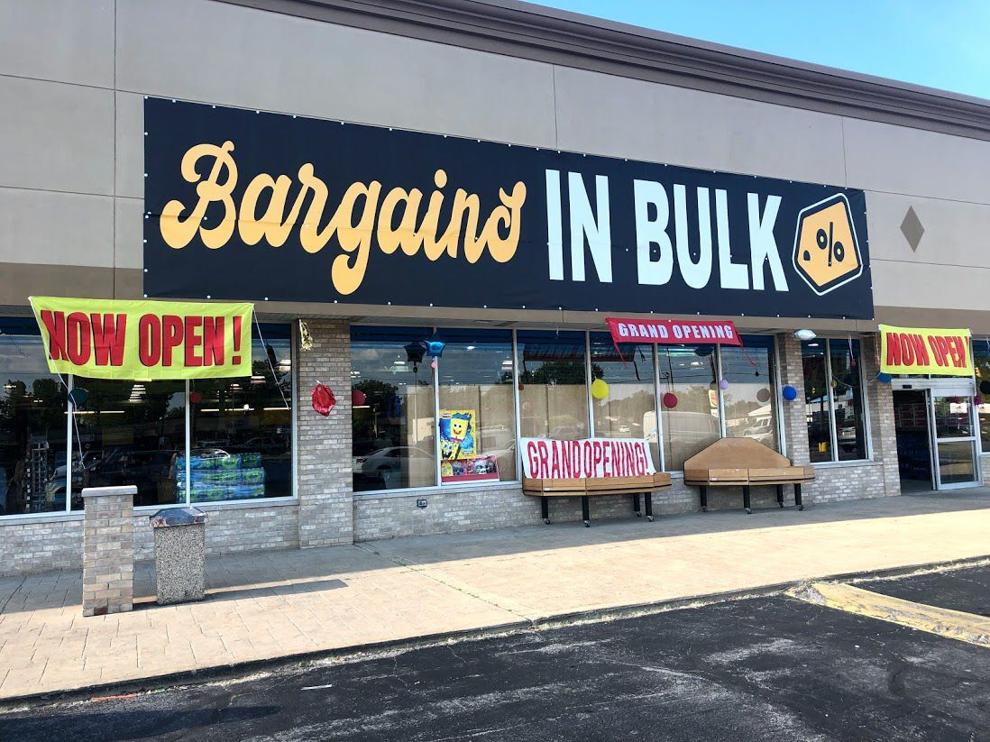 Coming soon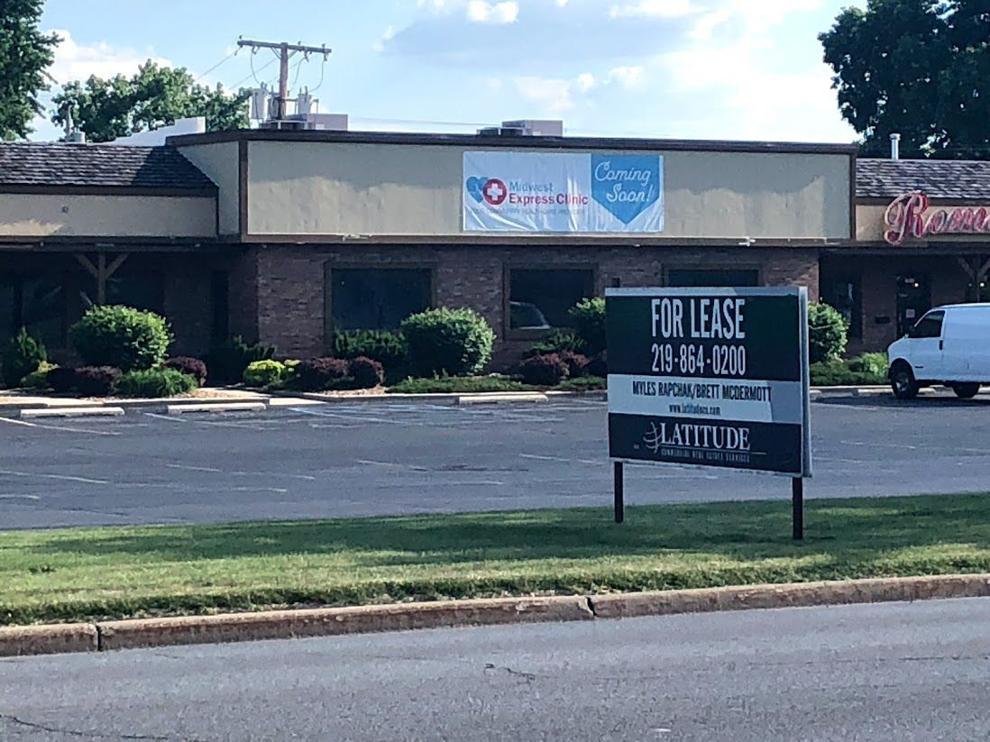 Expanding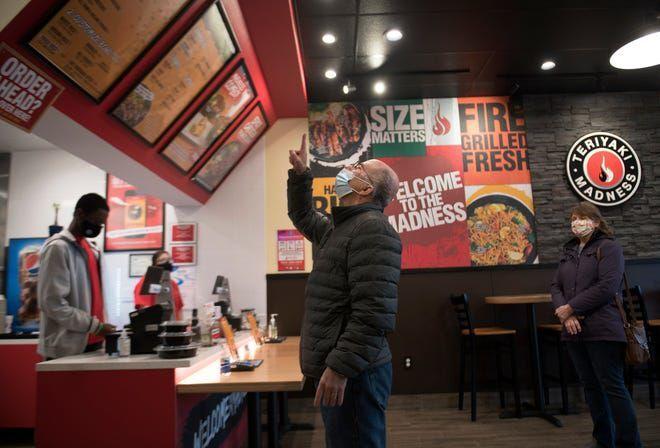 Ribbon-cutting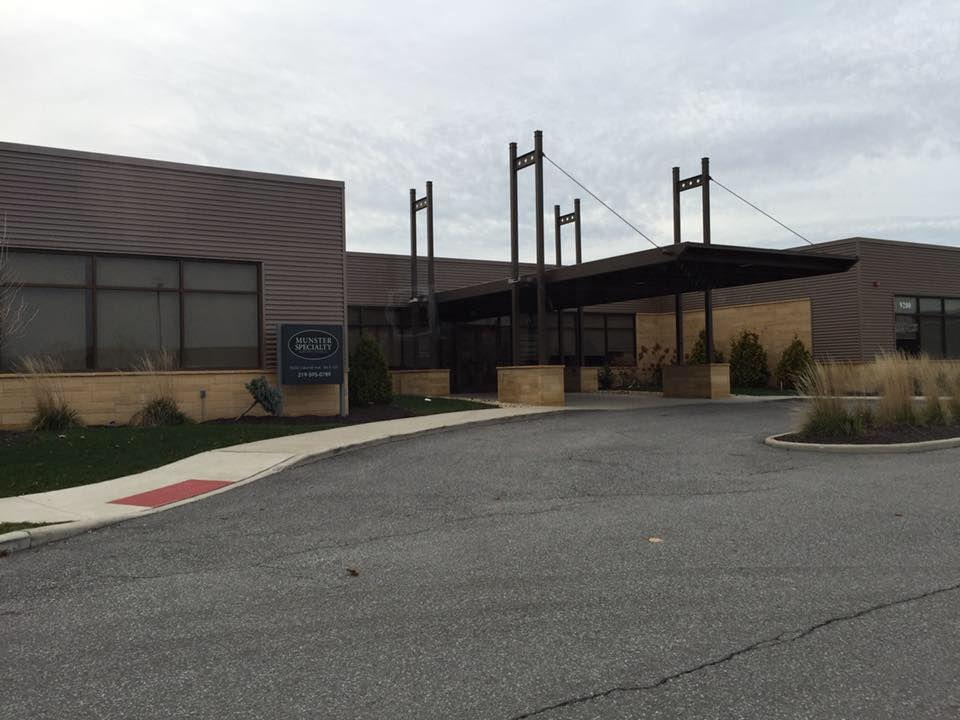 Reopen for dining in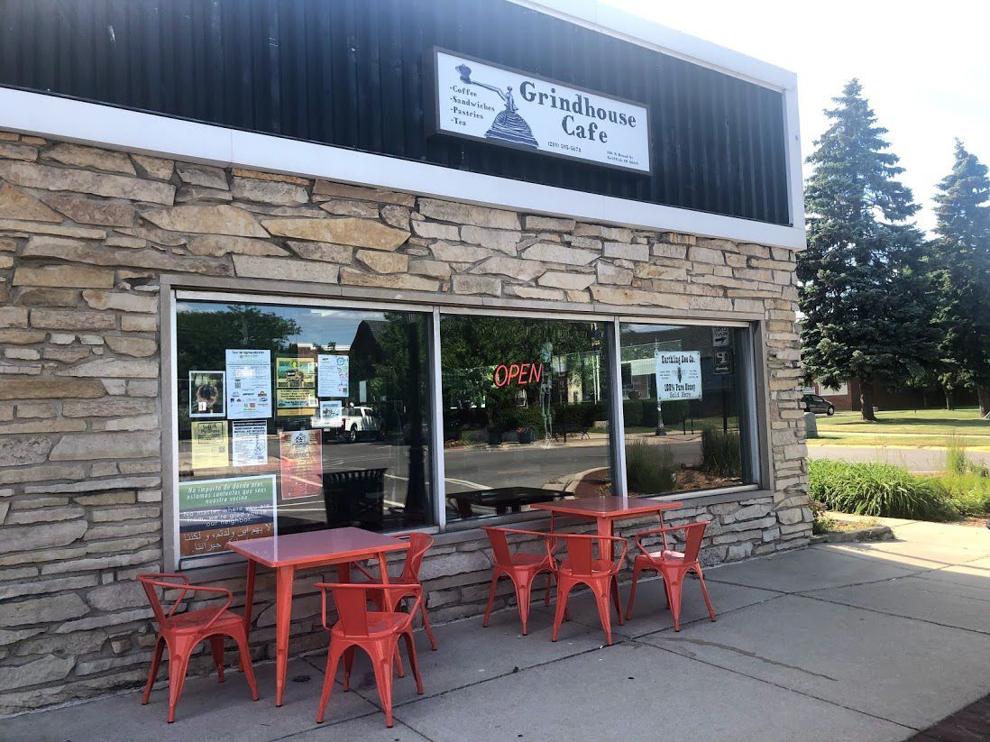 Expanded hours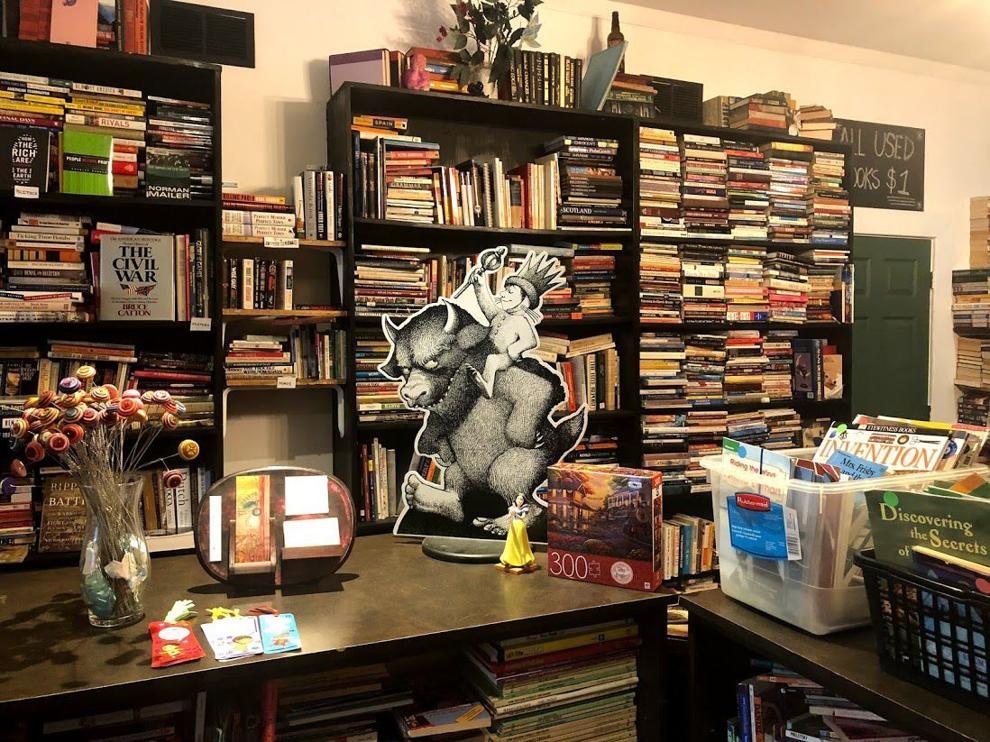 WATCH NOW: Riding Shotgun with NWI Cops — Patrolling Lowell with Cpl. Aaron Crawford
NWI Business Ins and Outs: A Better Weigh, Eyecare Express, Steel City Bakery, Verizon open