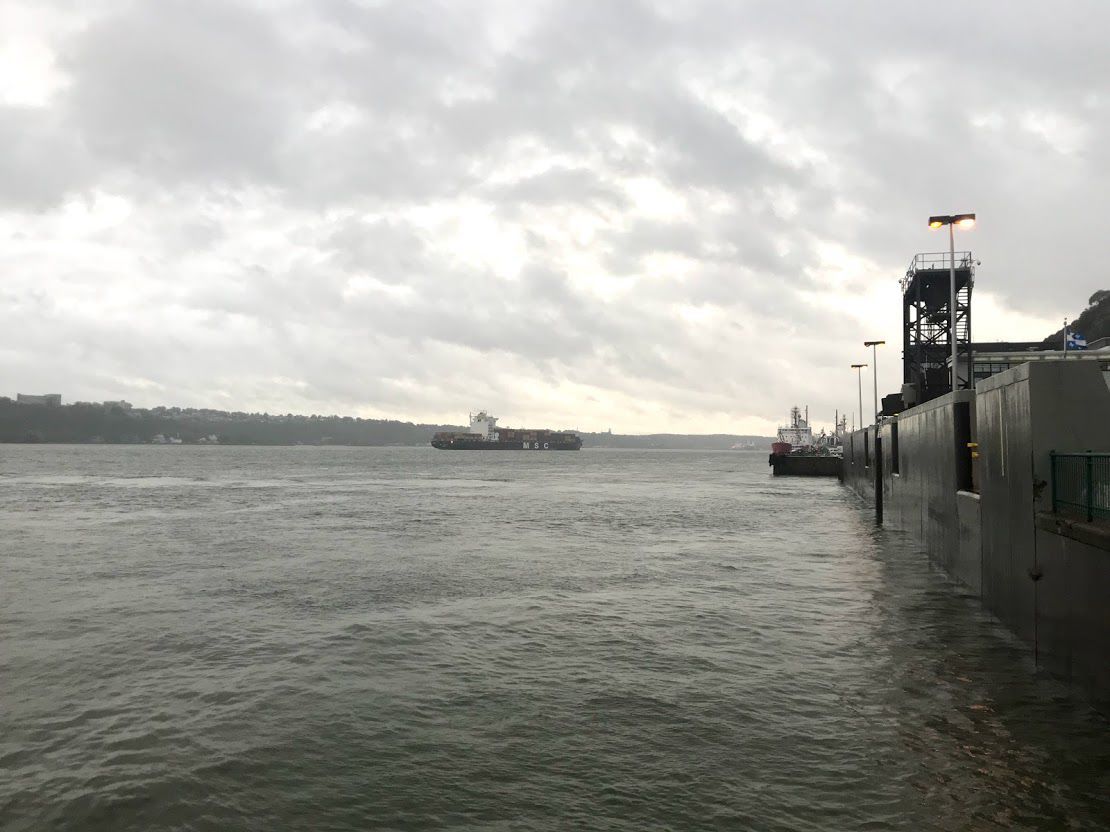 International cargo on the Great Lakes fell 10% at the start of the shipping season, as the coronavirus pandemic greatly disrupted the global economy.
Tonnage through the St. Lawrence Seaway to ports like the Port of Indiana-Burns Harbor totaled 7.7 million tons from March 15 through May 31. While road salt, wind turbine components and project cargo shipments remained strong, volumes of steel products, petroleum and construction material declined as the result of the COVID-19 emergency.
"Great Lakes-Seaway shipping has continued to get the job done during these challenging times, safely delivering vital grain, renewable energy supplies and manufacturing inputs for domestic needs and world markets," Chamber of Marine Commerce President and CEO Bruce Burrow said. "Ship operators, ports, suppliers and the Seaway operators have really pulled together to put protective measures in place for our workers and the public and to ensure our transportation system has continued to operate throughout the pandemic without interruption or delay for our customers. Moving forward, Great Lakes-St. Lawrence Seaway shipping is ready to support ongoing efforts to restart the U.S. economy."
The St. Lawrence Seaway, a marine superhighway that allows massive cargo ships known as salties to pass from the Atlantic Ocean into the Great Lakes, saw dry bulk cargo shipments like stone and cement fall by 5% during the first month and a half of the year. Construction materials however are expected to rebound as stay-at-home orders get loosened or lifted in the United States and Canada.
General cargo shipments are up 3.5% so far this year. The Port of Indiana-Burns Harbor for instance has received 15 different shipments of wind turbine components over the last two months.
"We expect at least 10 more shipments of U.S.-built wind tower sections moving by deck barge from Manitowoc, Wisconsin down to Burns Harbor. These will be coupled with nacelles, hubs and blades being produced in Europe that are arriving into Burns Harbor via the seaway," said Ian Hirt, port director for the Port of Indiana-Burns Harbor. "We are also expecting several vessels containing components for gas-powered electrical generation stations that are being constructed in the area. These are emblematic of a shift in energy production in the region away from coal-powered electricity."
If you could go ahead and stay 6 feet apart, that'd be great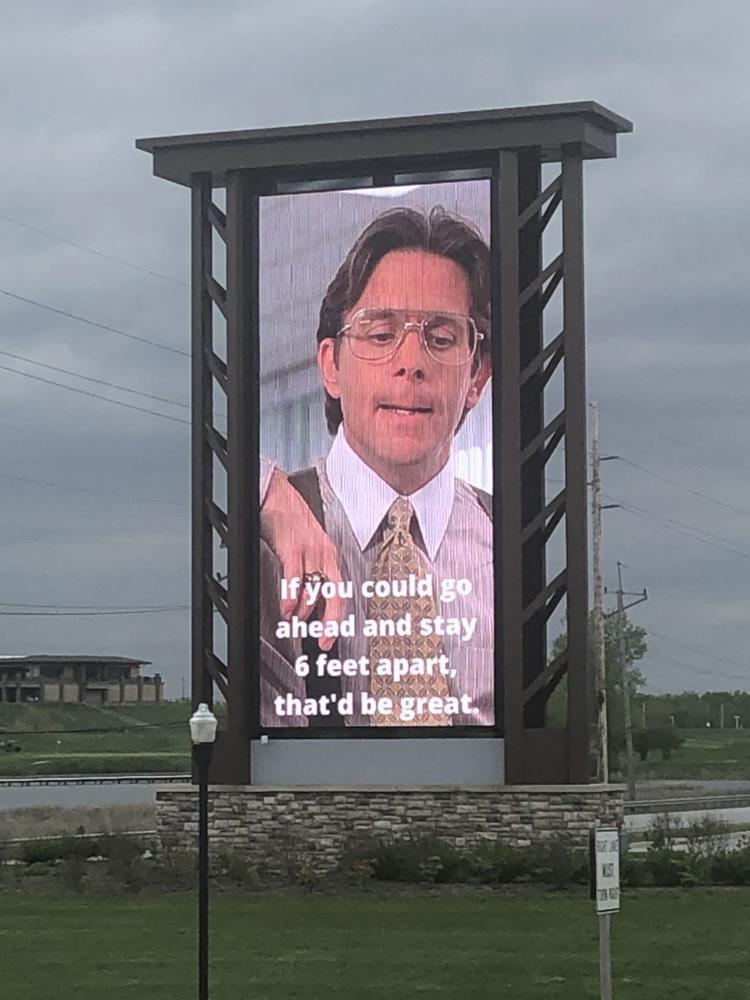 Don't stand so close to me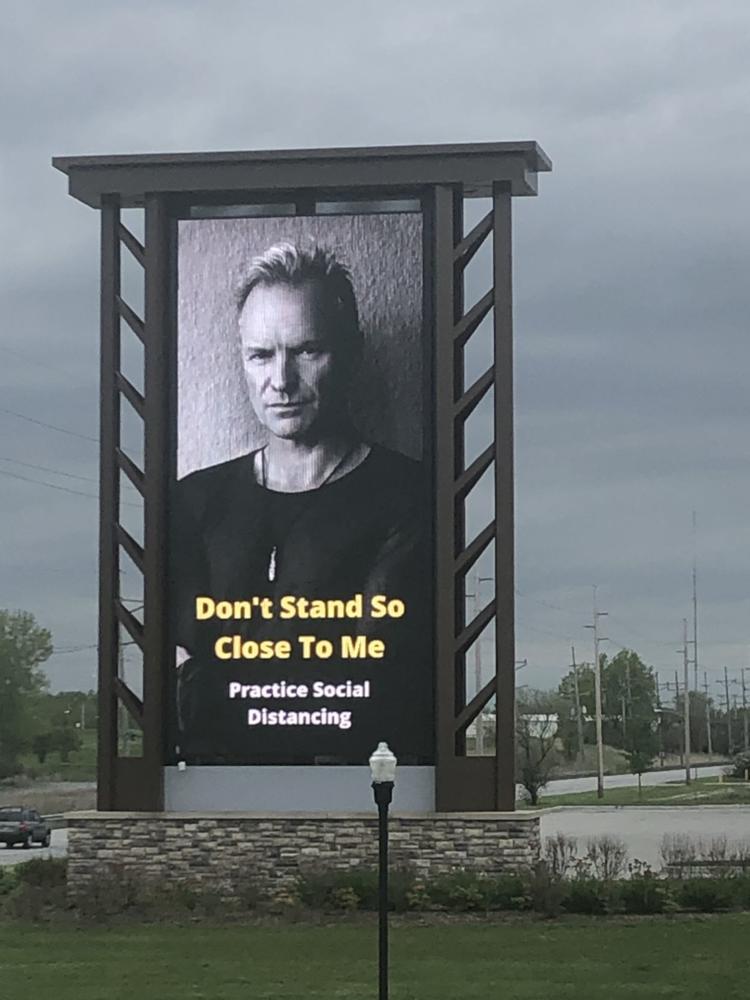 Feeling sick? Stay home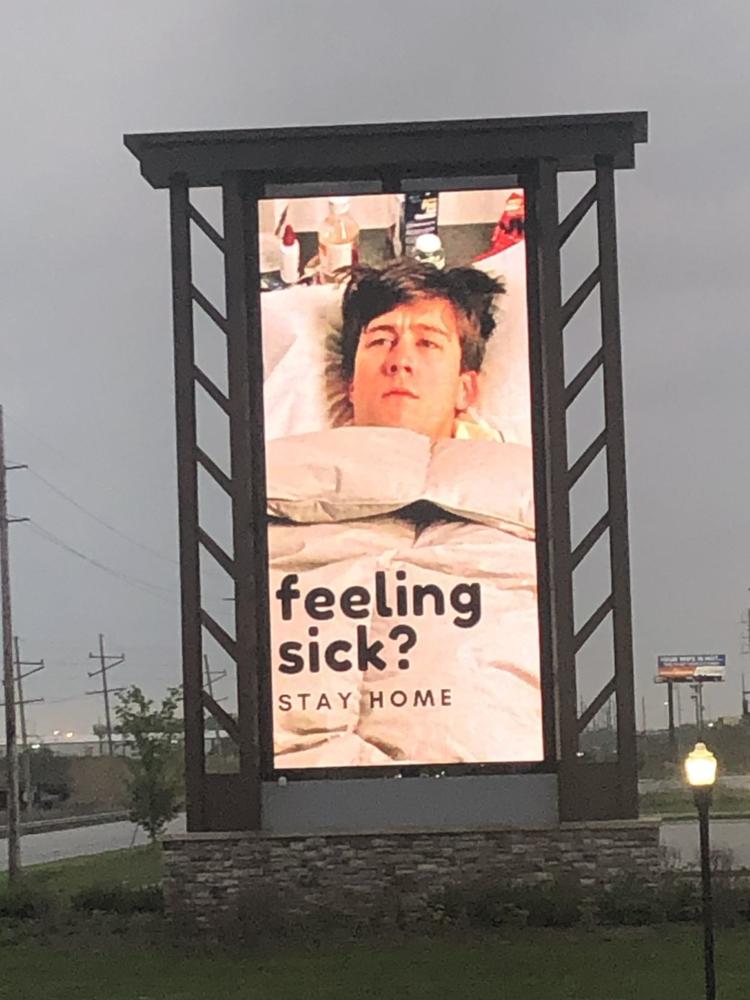 Wash your hands! Gosh!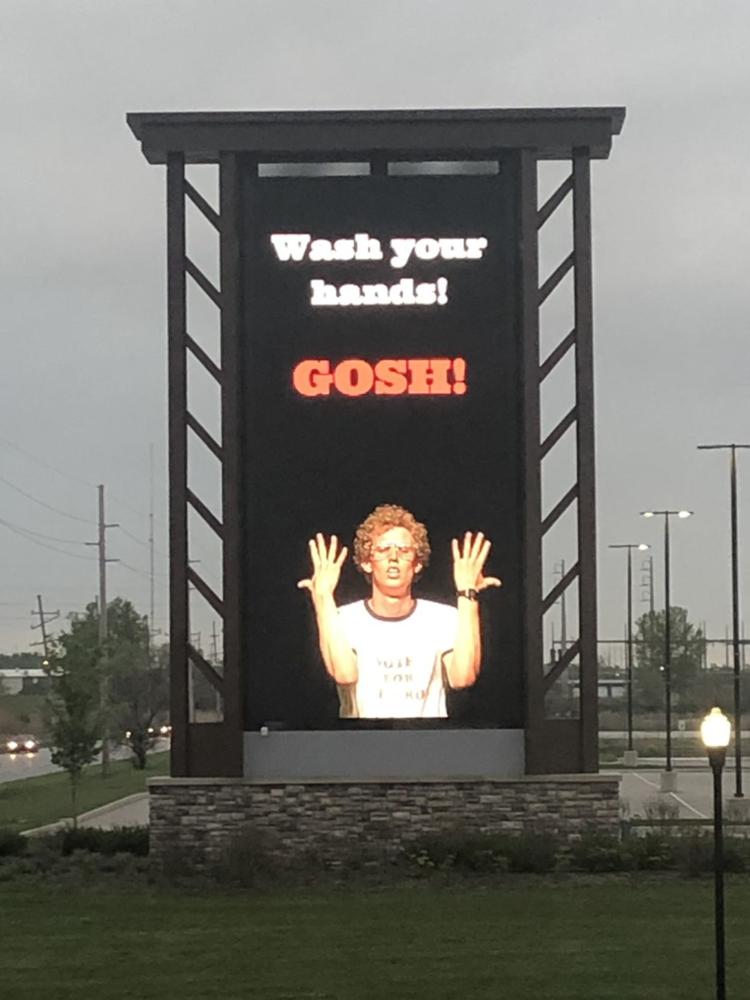 Be excellent to each other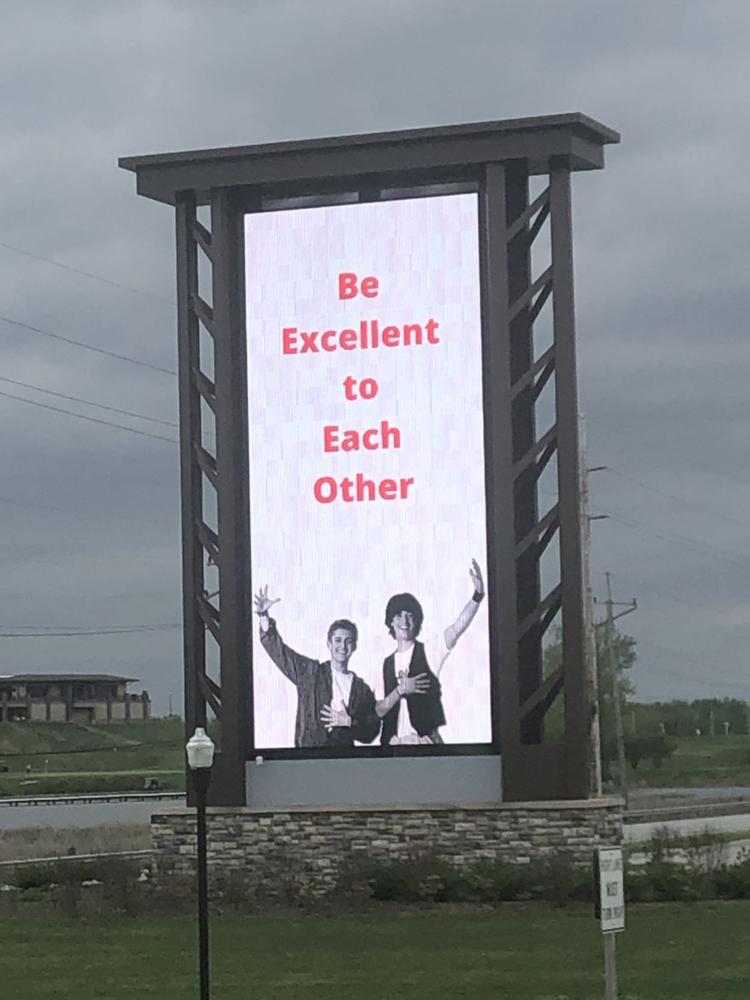 Crowds, nah. Social distancing, yeah.
Keep calm and don't touch your face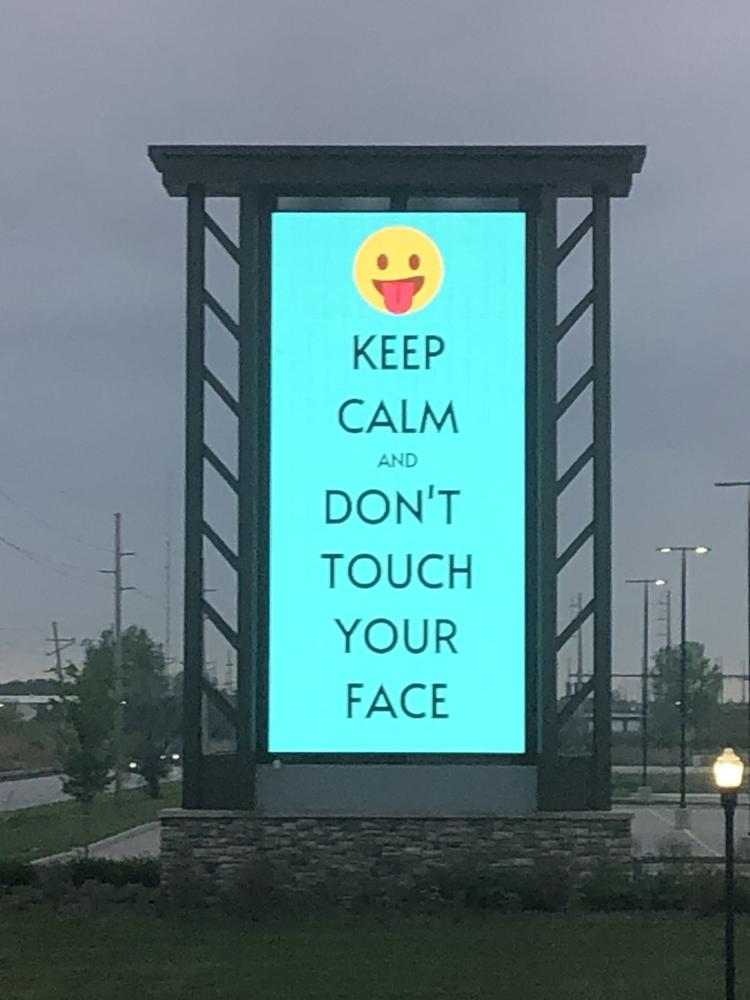 We've leveled up to Stage 2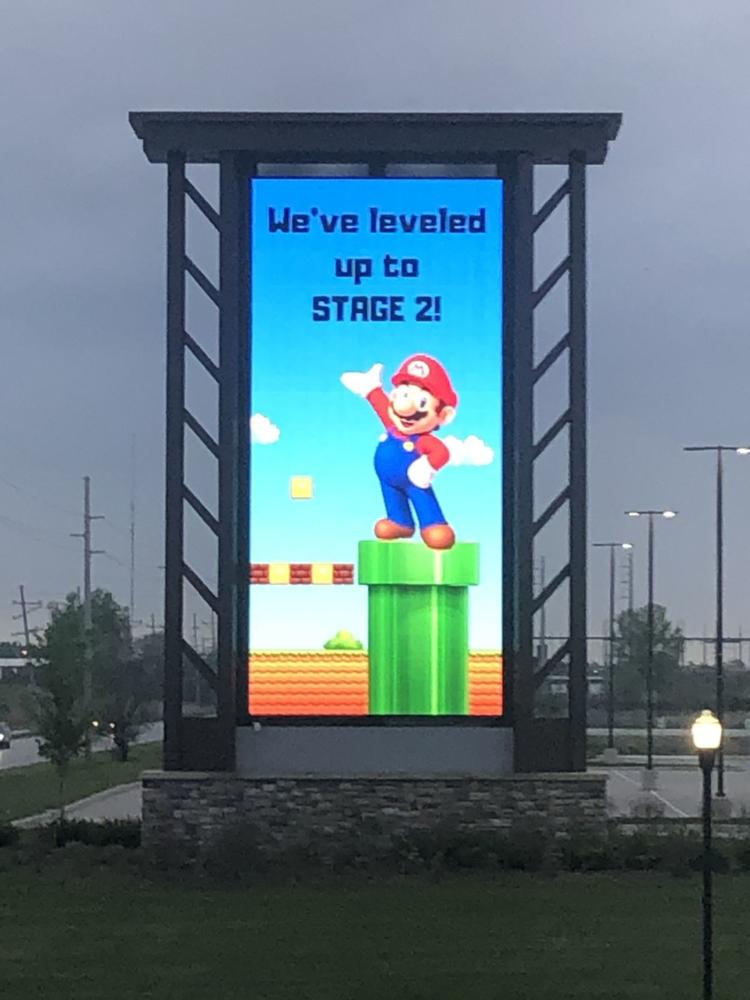 Stage 2: Manufacturing and construction fully open with social distancing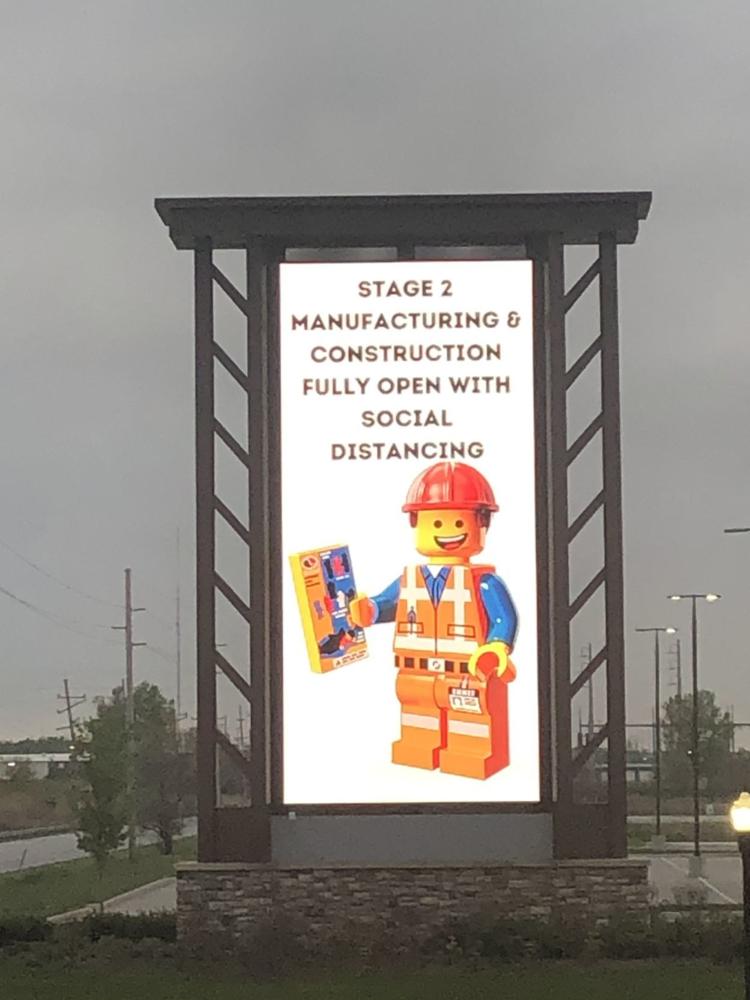 Stage 2: Retail stores open at 50% capacity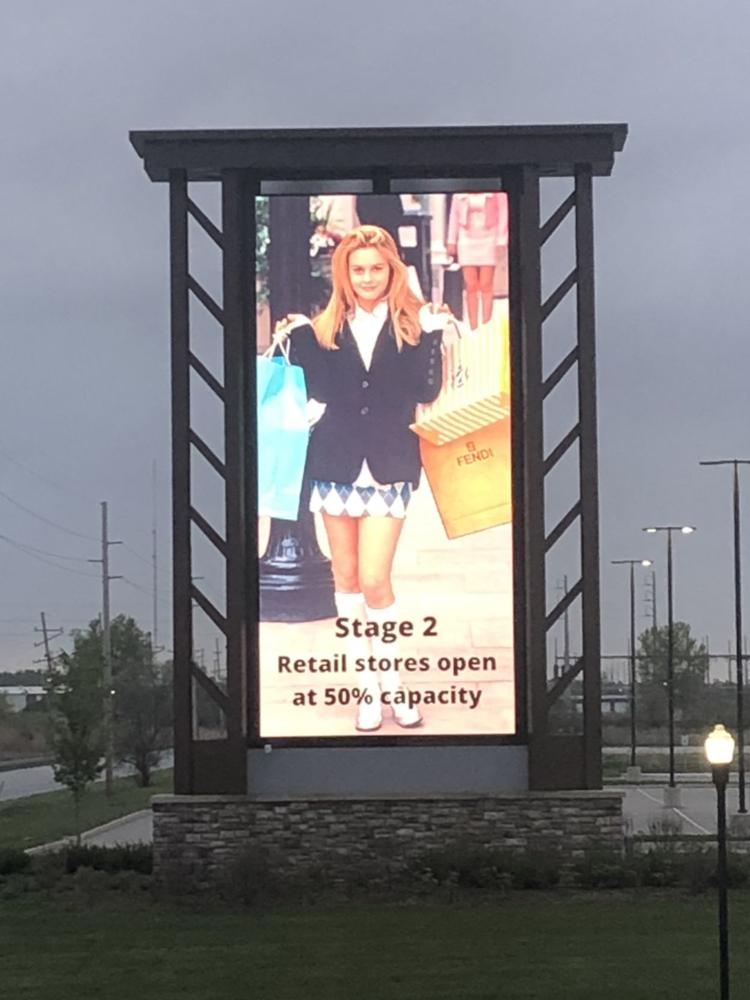 Stage 2: Salons, tattoo shops, etc. open by appointment only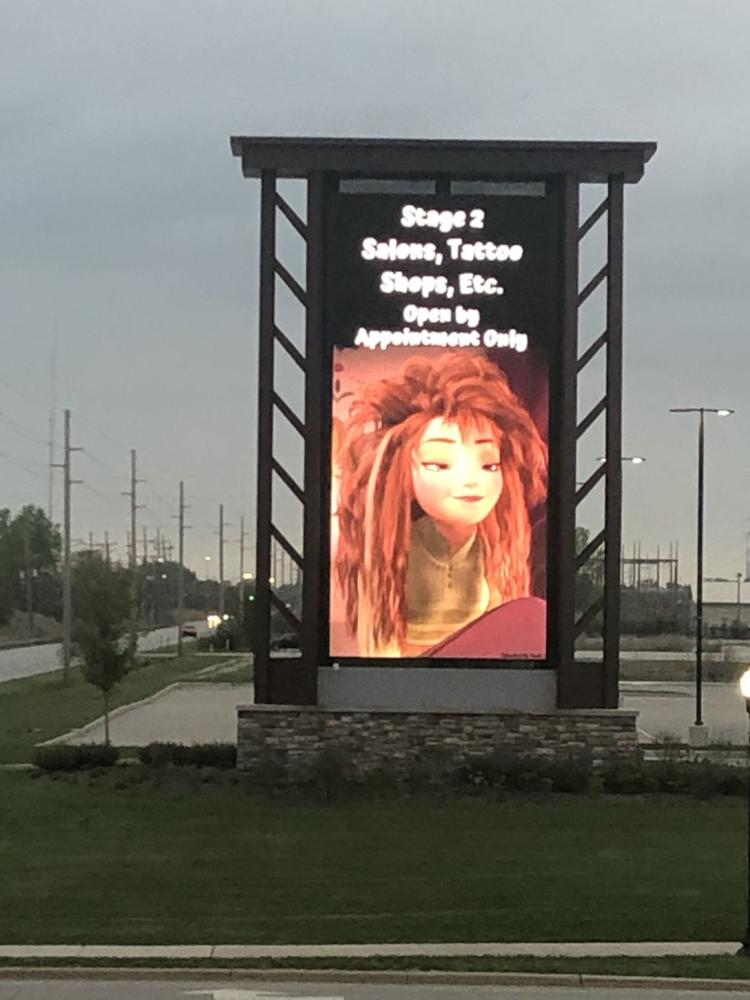 Gallery
Concerned about COVID-19?
Sign up now to get the most recent coronavirus headlines and other important local and national news sent to your email inbox daily.