1st Source Bank led banks with fewer than $10 billion in assets in Indiana in U.S. Small Business Administration loans for the seventh year in a row.
The South Bend-based bank, which has an extensive footprint in Porter and LaPorte counties in Northwest Indiana, won the SBA's Gold Level Award in the Community Lender category in Indiana and also the inaugural Rural Lender of the Year Award, which it received for offering the greatest number of loans in rural parts of the Hoosier state.
"Winning the Gold Level Award among Community Banks for a seventh year confirms that our strategic focus toward helping small business clients across Indiana grow and prosper is working," 1st Source Bank President James Seitz said. "We're equally as proud to be the first recipient of the Rural Lender of the Year Award. As a community bank having 70 locations in Indiana towns and cities, we know how important our rural communities are to the state of Indiana, and we're honored to be recognized for the support we offer to those small businesses."
1st Source Bank is a preferred lender for the SBA, an independent federal agency tasked with helping Americans found and grow businesses, meaning it can process the federally guaranteed loans faster than non-preferred SBA lenders. The 156-year-old bank operates an entire SBA Department led by Ryan Bell to serve small businesses across Indiana and Michigan.
The bank is the largest headquartered in northern Indiana and southwest Michigan with assets of $6.69 billion. 1st Source operates 80 branches, 18 specialty finance group offices, 10 1st Source Insurance offices, and eight Trust and Wealth Advisory Services locations across the country.
Griffith's History of Pharmacy Research Center takes a stroll through 400 years of pharmacopia
Griffith's History of Pharmacy Research Center takes a stroll through 400 years of pharmacopia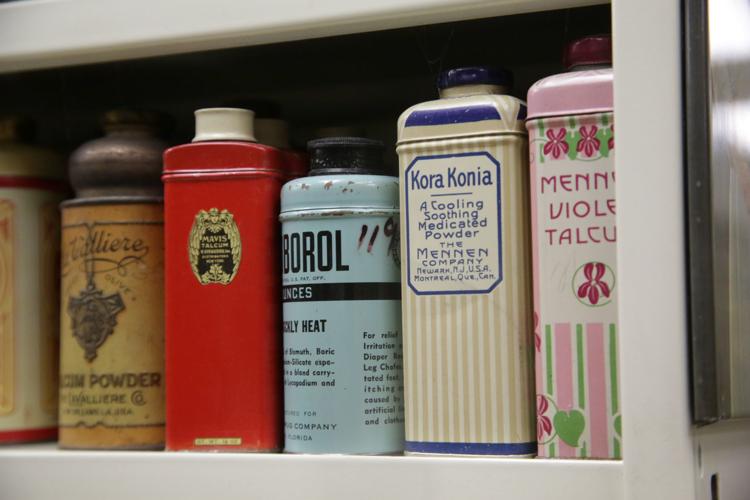 Griffith's History of Pharmacy Research Center takes a stroll through 400 years of pharmacopia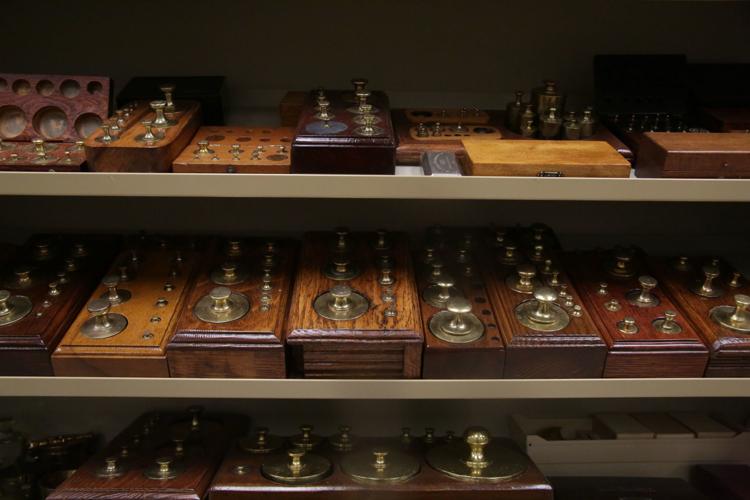 Griffith's History of Pharmacy Research Center takes a stroll through 400 years of pharmacopia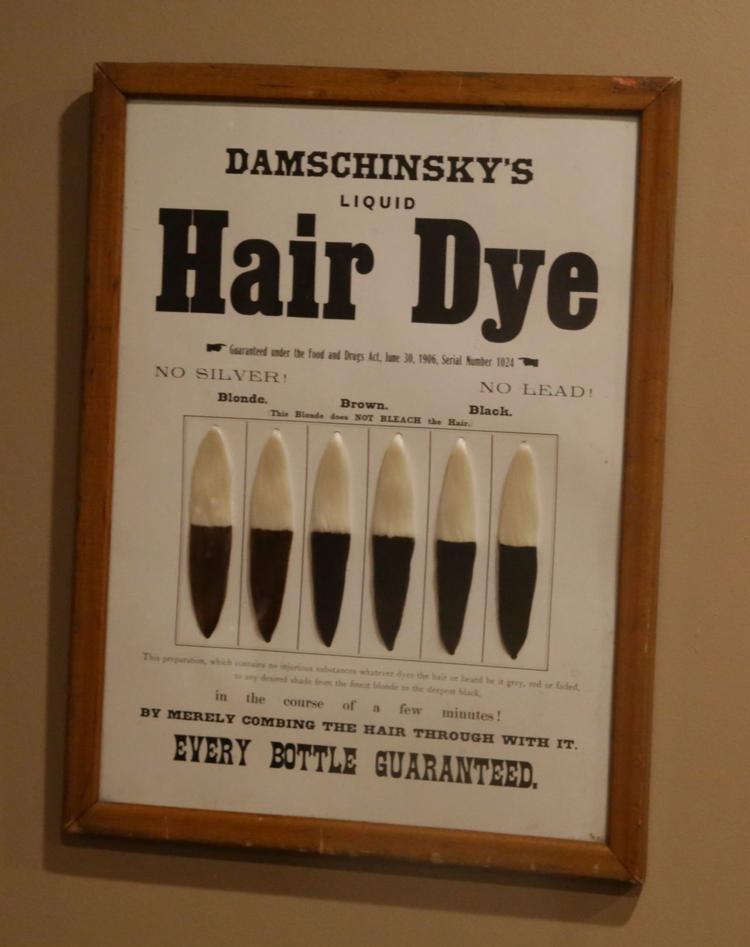 Griffith's History of Pharmacy Research Center takes a stroll through 400 years of pharmacopia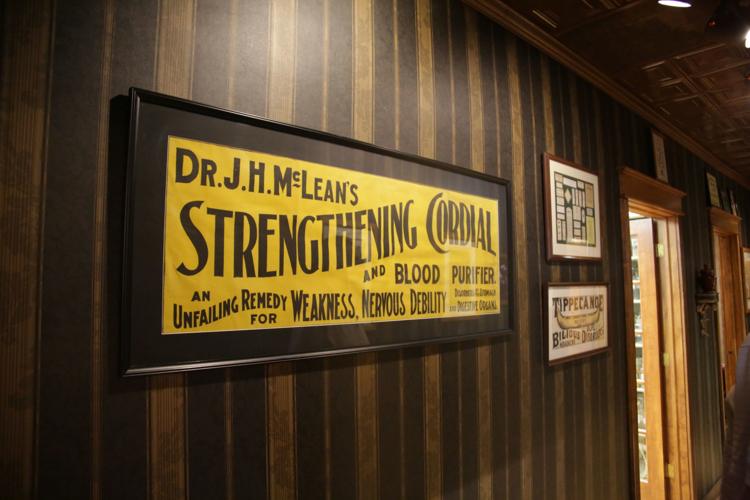 Griffith's History of Pharmacy Research Center takes a stroll through 400 years of pharmacopia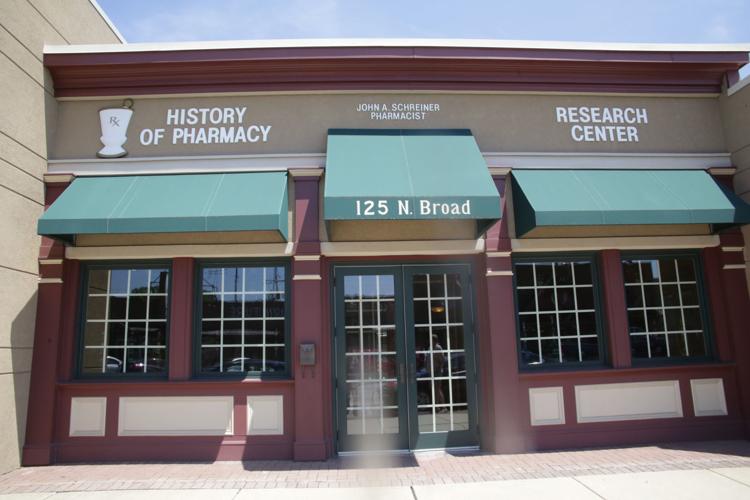 Griffith's History of Pharmacy Research Center takes a stroll through 400 years of pharmacopia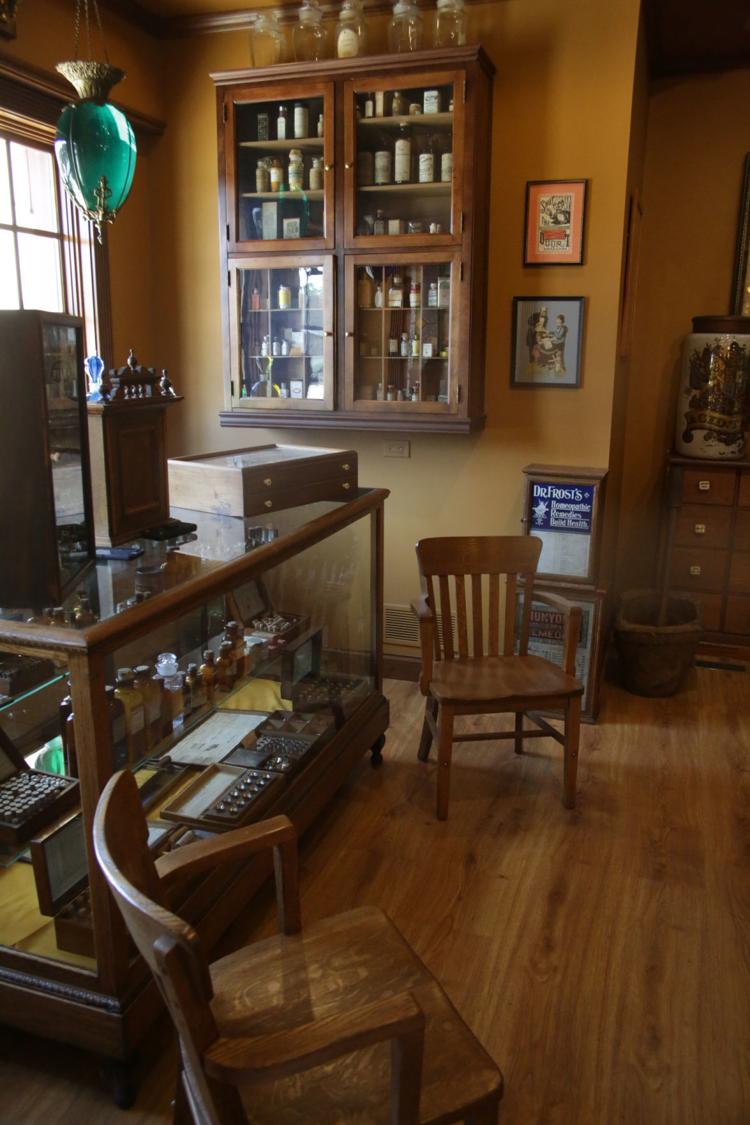 Griffith's History of Pharmacy Research Center takes a stroll through 400 years of pharmacopia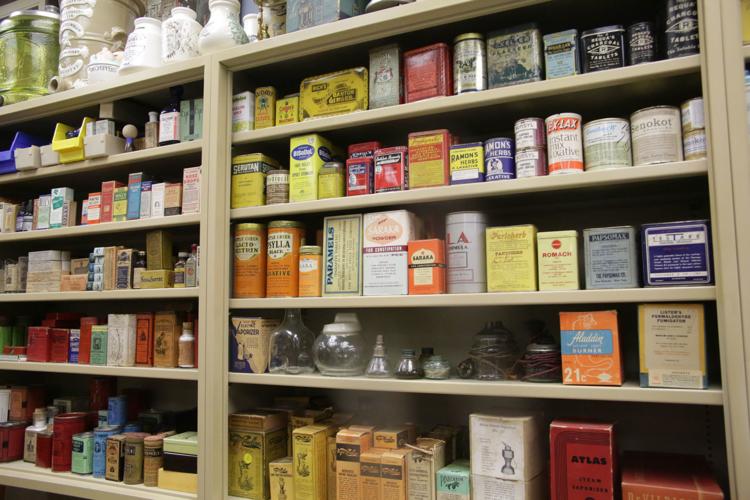 Griffith's History of Pharmacy Research Center takes a stroll through 400 years of pharmacopia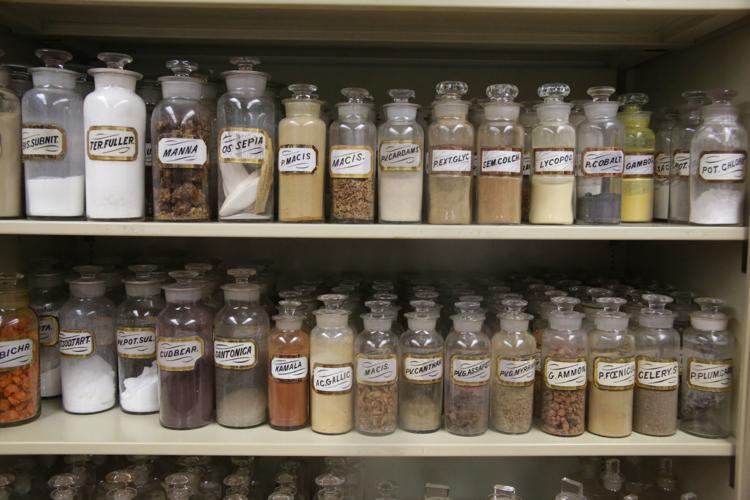 Griffith's History of Pharmacy Research Center takes a stroll through 400 years of pharmacopia
Griffith's History of Pharmacy Research Center takes a stroll through 400 years of pharmacopia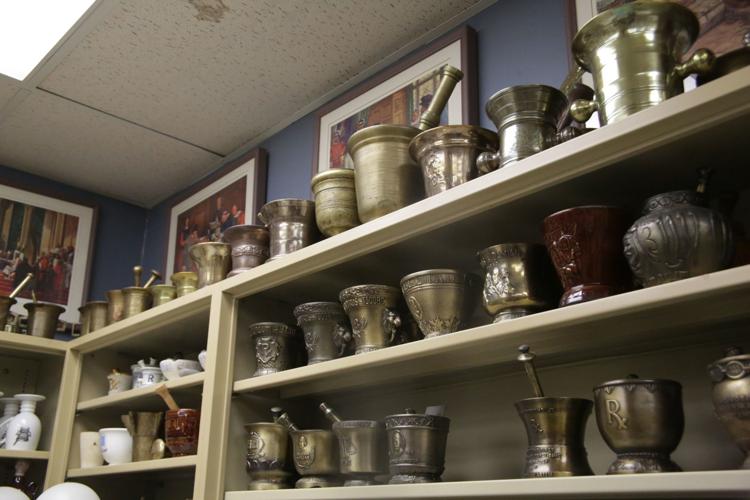 Griffith's History of Pharmacy Research Center takes a stroll through 400 years of pharmacopia
Griffith's History of Pharmacy Research Center takes a stroll through 400 years of pharmacopia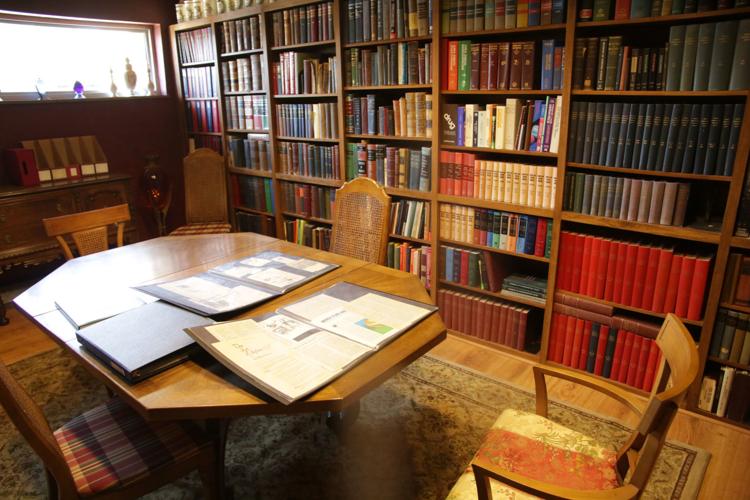 Griffith's History of Pharmacy Research Center takes a stroll through 400 years of pharmacopia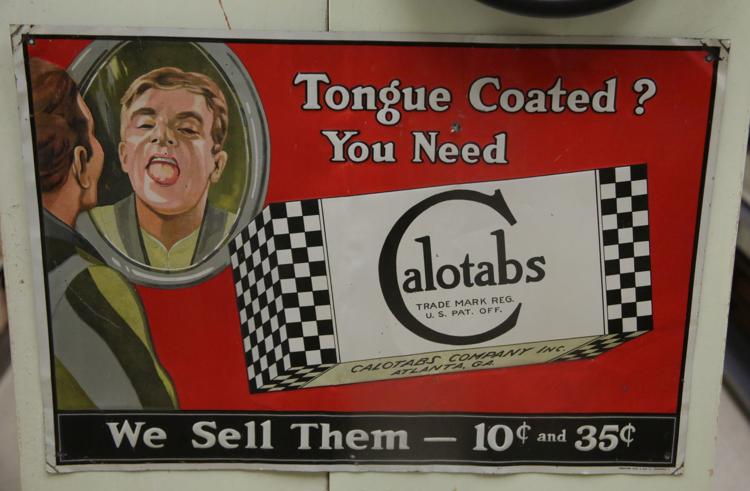 Griffith's History of Pharmacy Research Center takes a stroll through 400 years of pharmacopia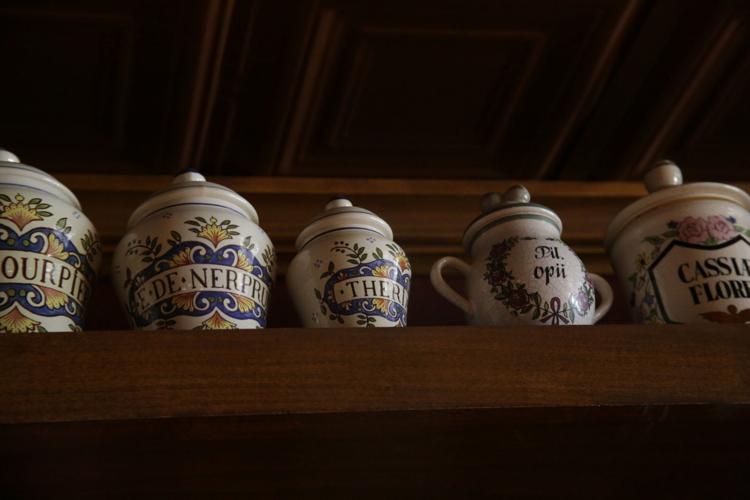 Griffith's History of Pharmacy Research Center takes a stroll through 400 years of pharmacopia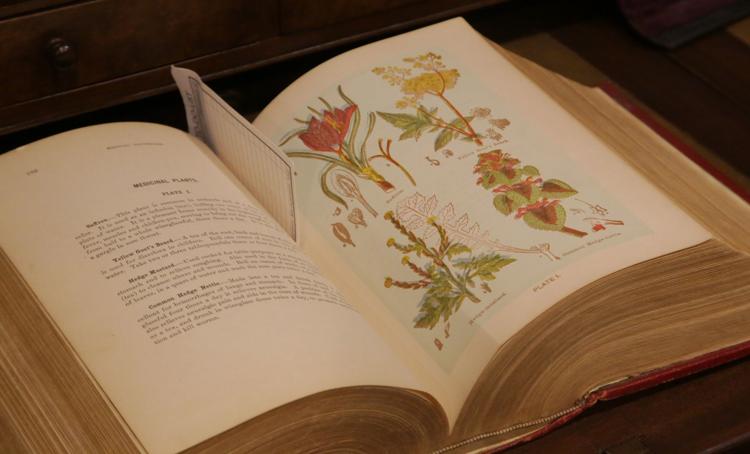 Griffith's History of Pharmacy Research Center takes a stroll through 400 years of pharmacopia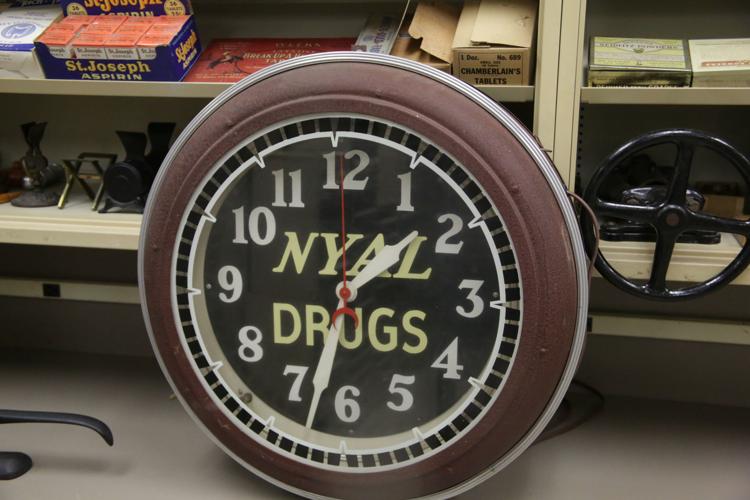 Griffith's History of Pharmacy Research Center takes a stroll through 400 years of pharmacopia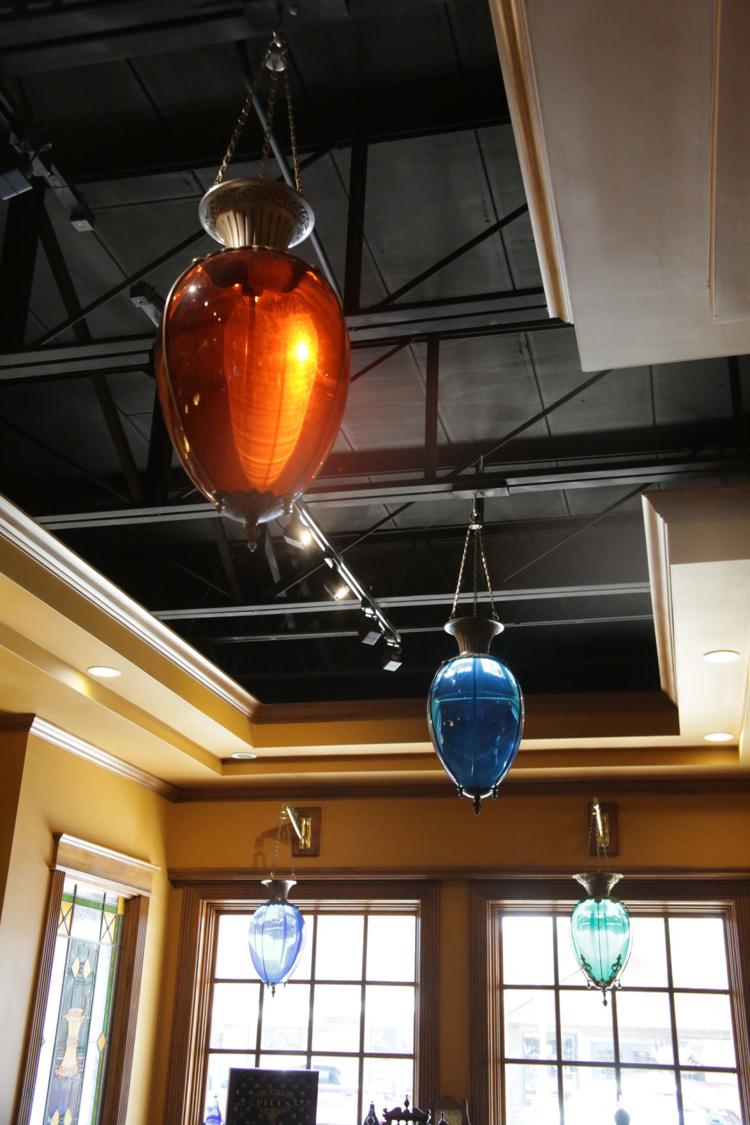 Griffith's History of Pharmacy Research Center takes a stroll through 400 years of pharmacopiaG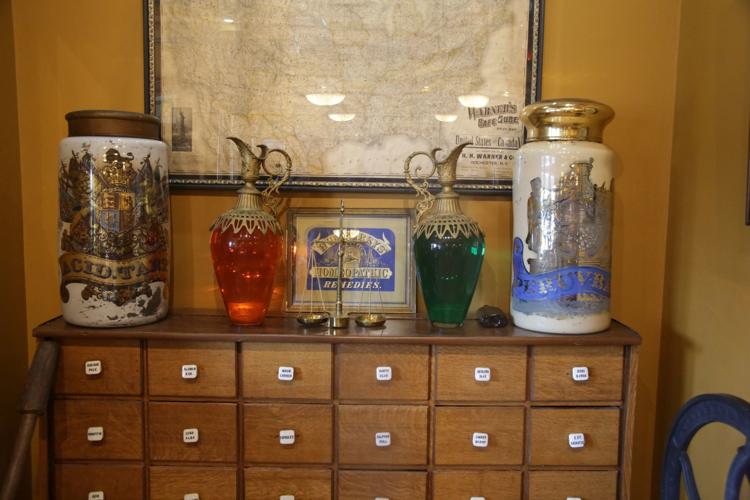 Griffith's History of Pharmacy Research Center takes a stroll through 400 years of pharmacopia